Culture
*도르르 키즈플레이그라운드 [ maumstudio ] Dorr Kids Playground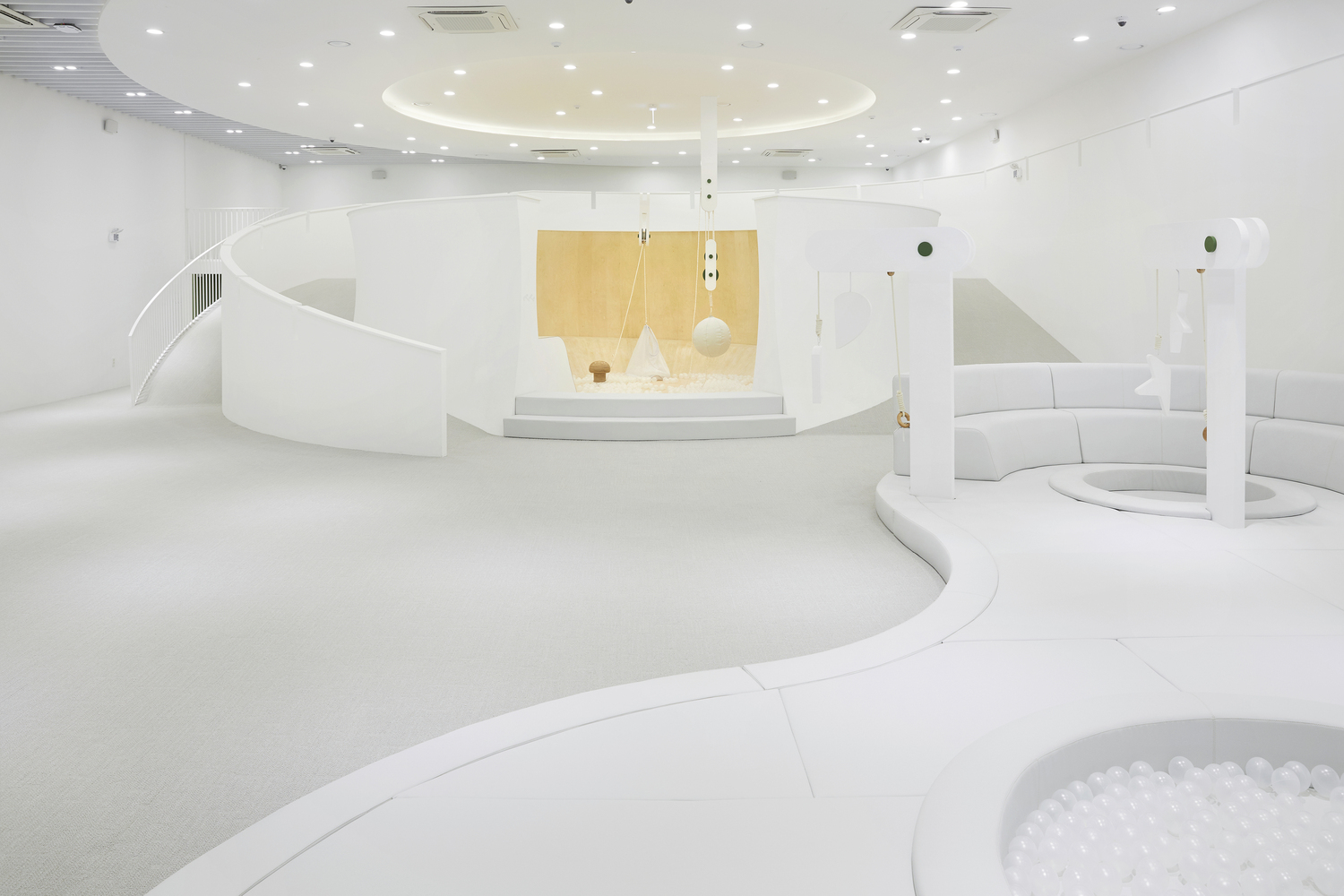 maumstudio-Dorr Kids Playground
남양주, 호평체육문화센터에 위치한 도르르는 어린이들이 상상력을 발휘할 수 있는 놀이문화 체험 공간이다. 이름에서 말해주는 것과 같이 놀이공간에는 정해진 답도 없고, 규칙도 없이 동글동글 이어지는 플레이 공간이 제공한다.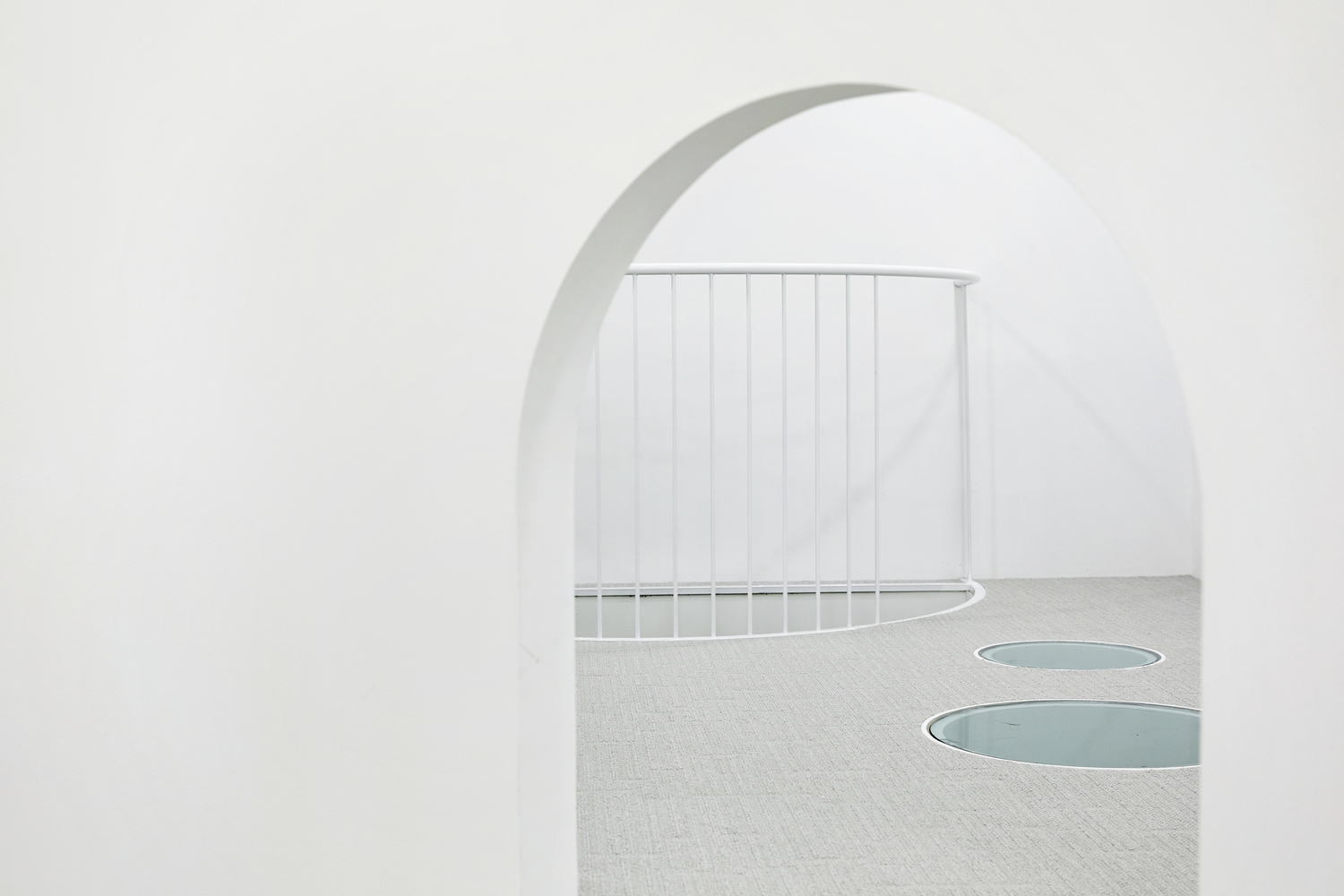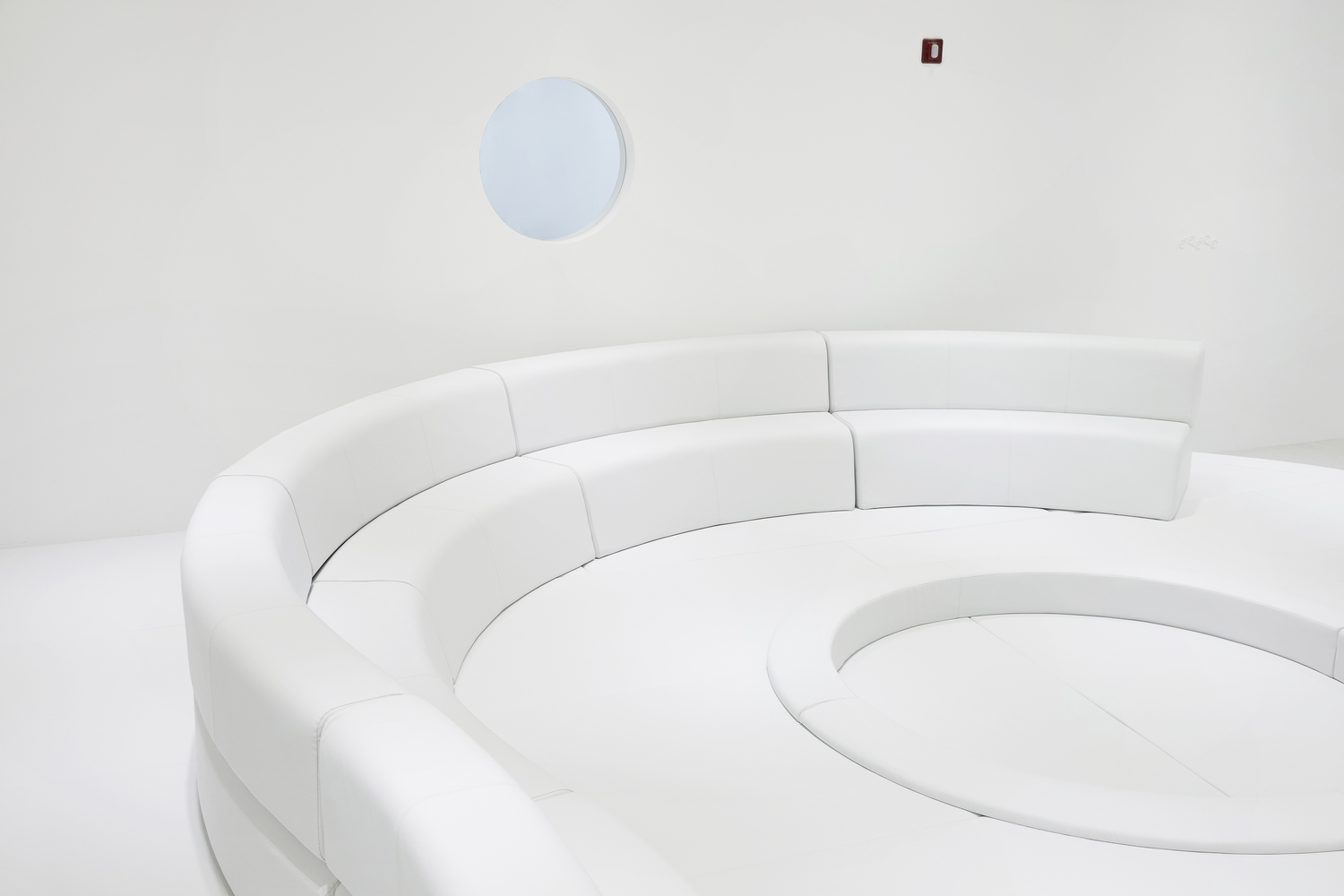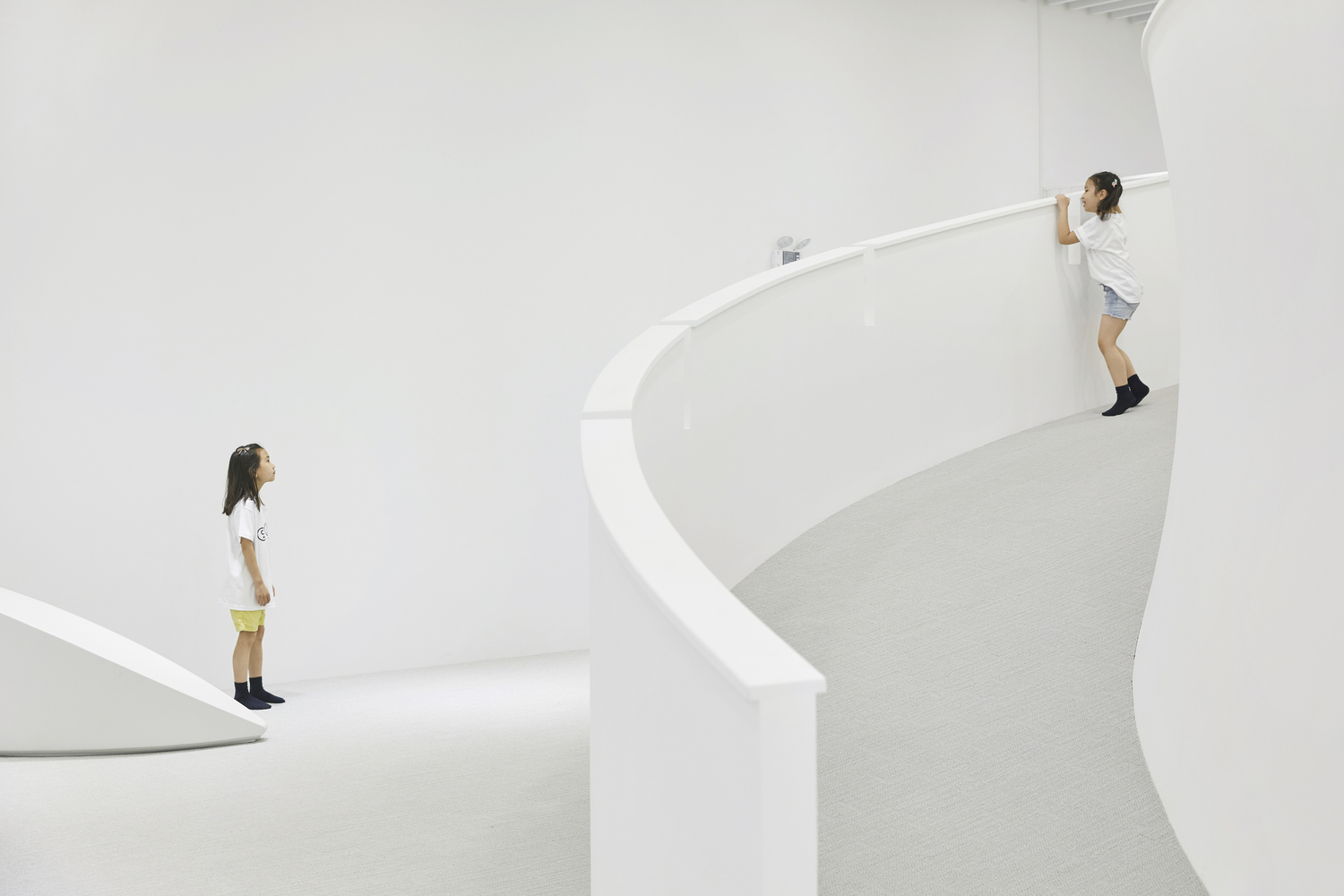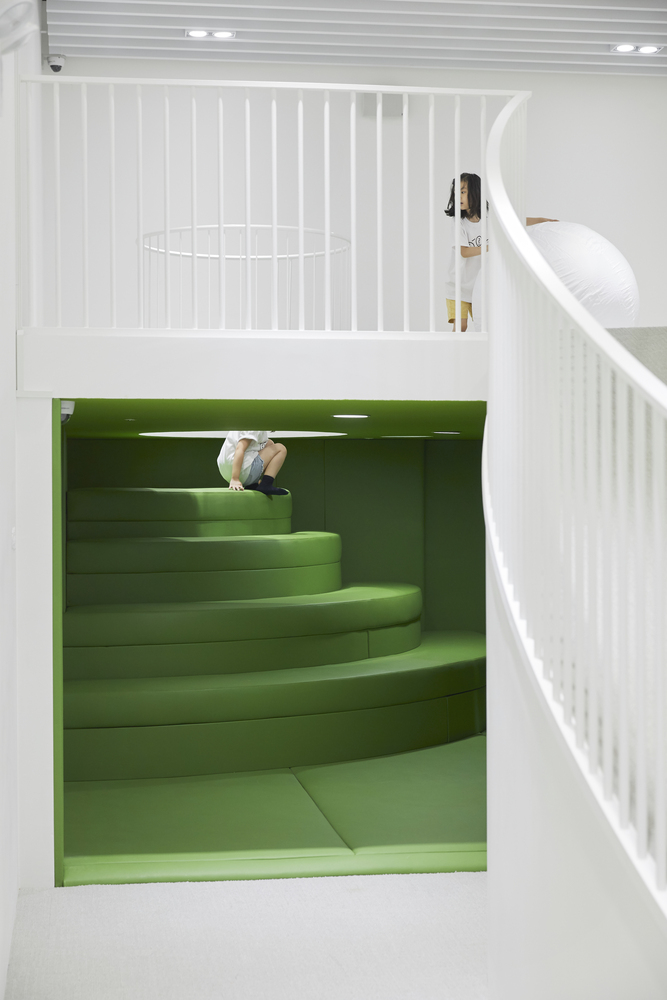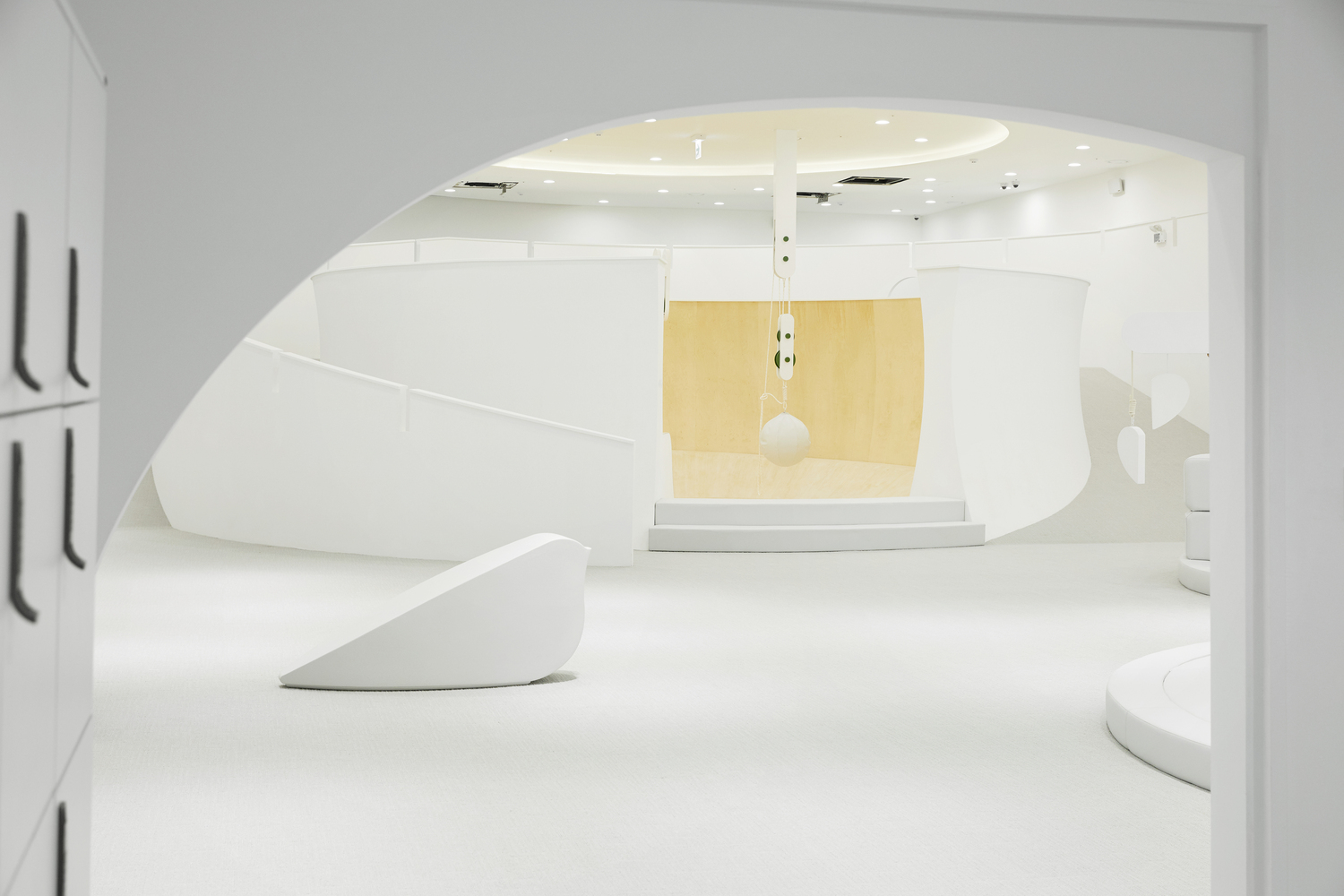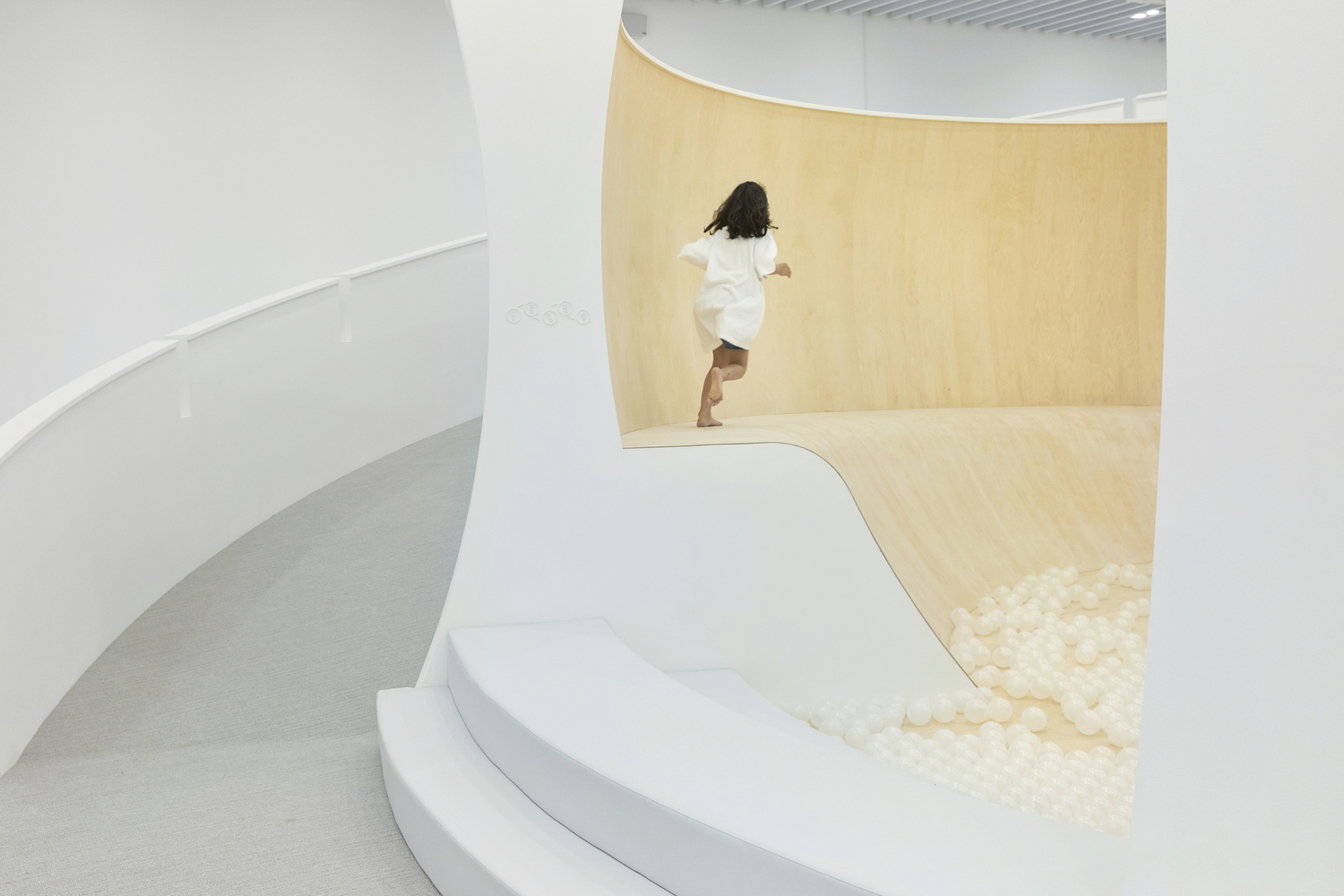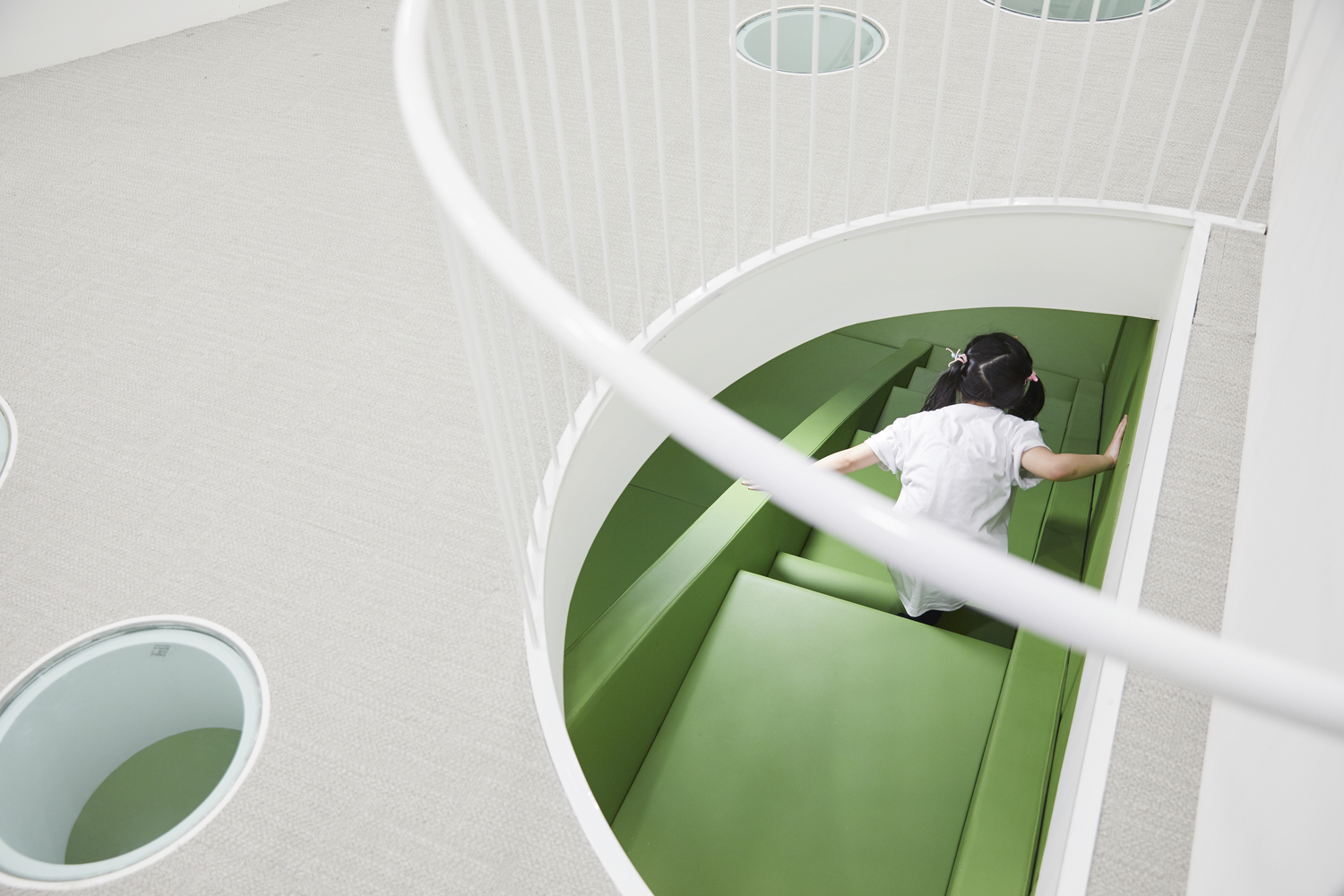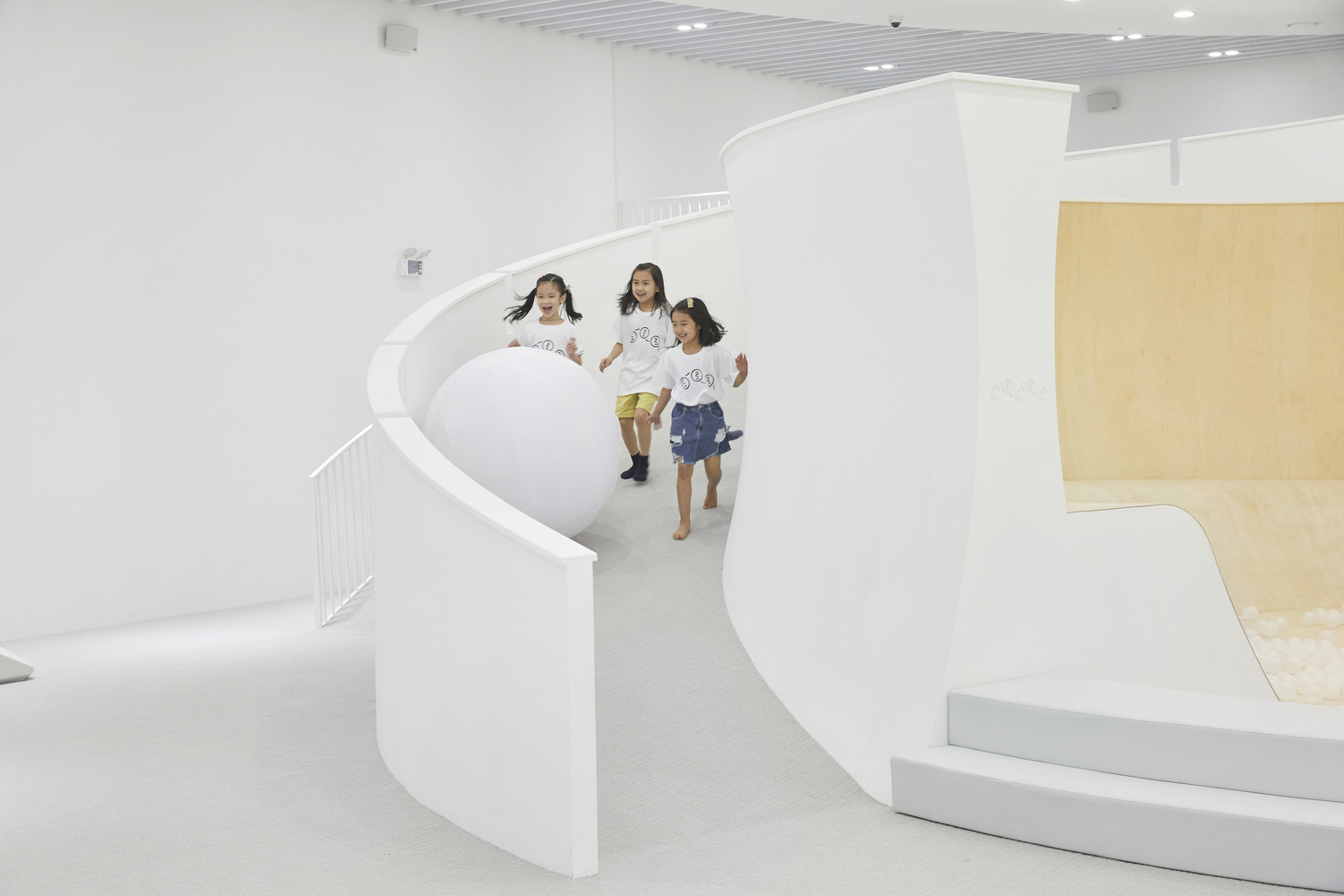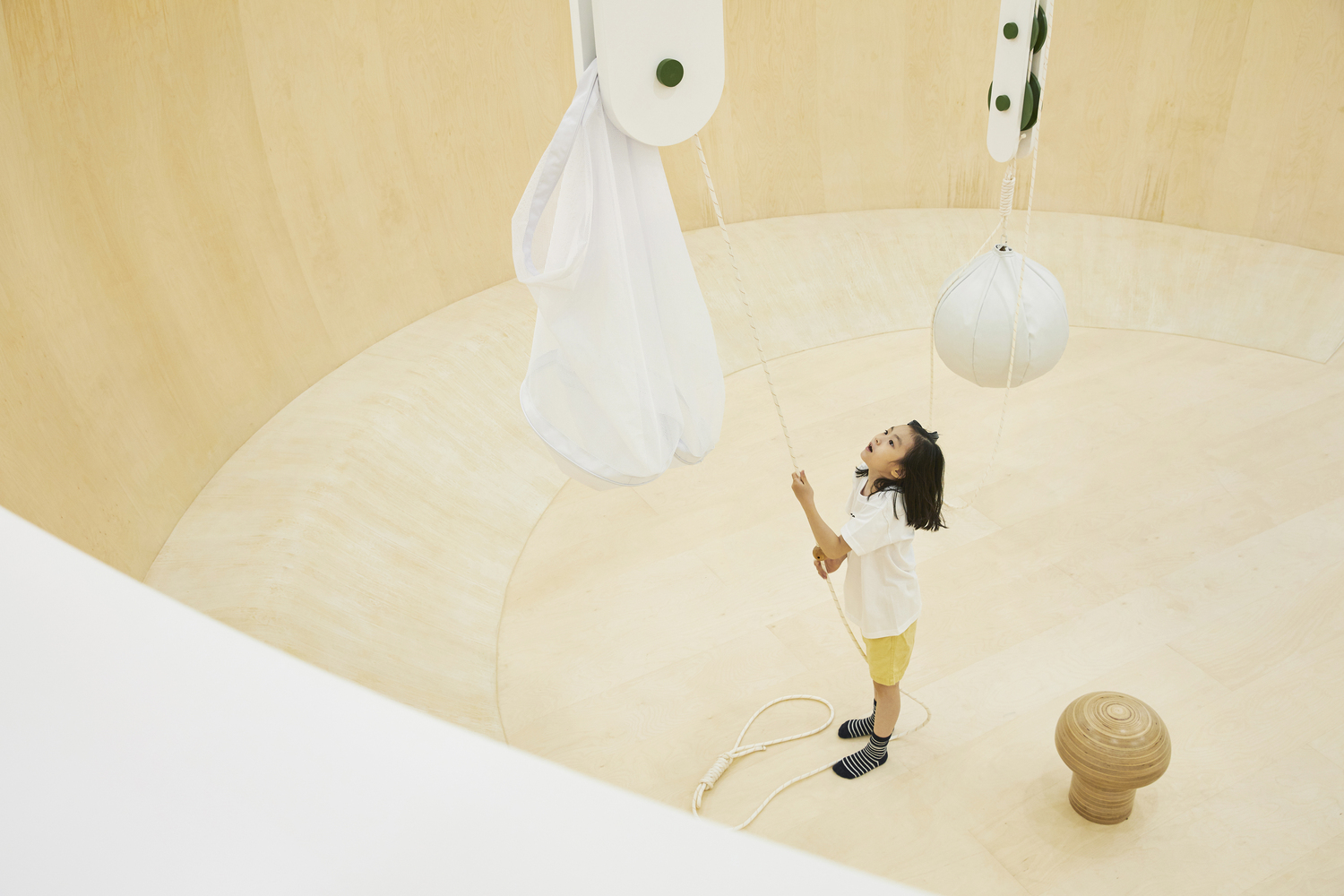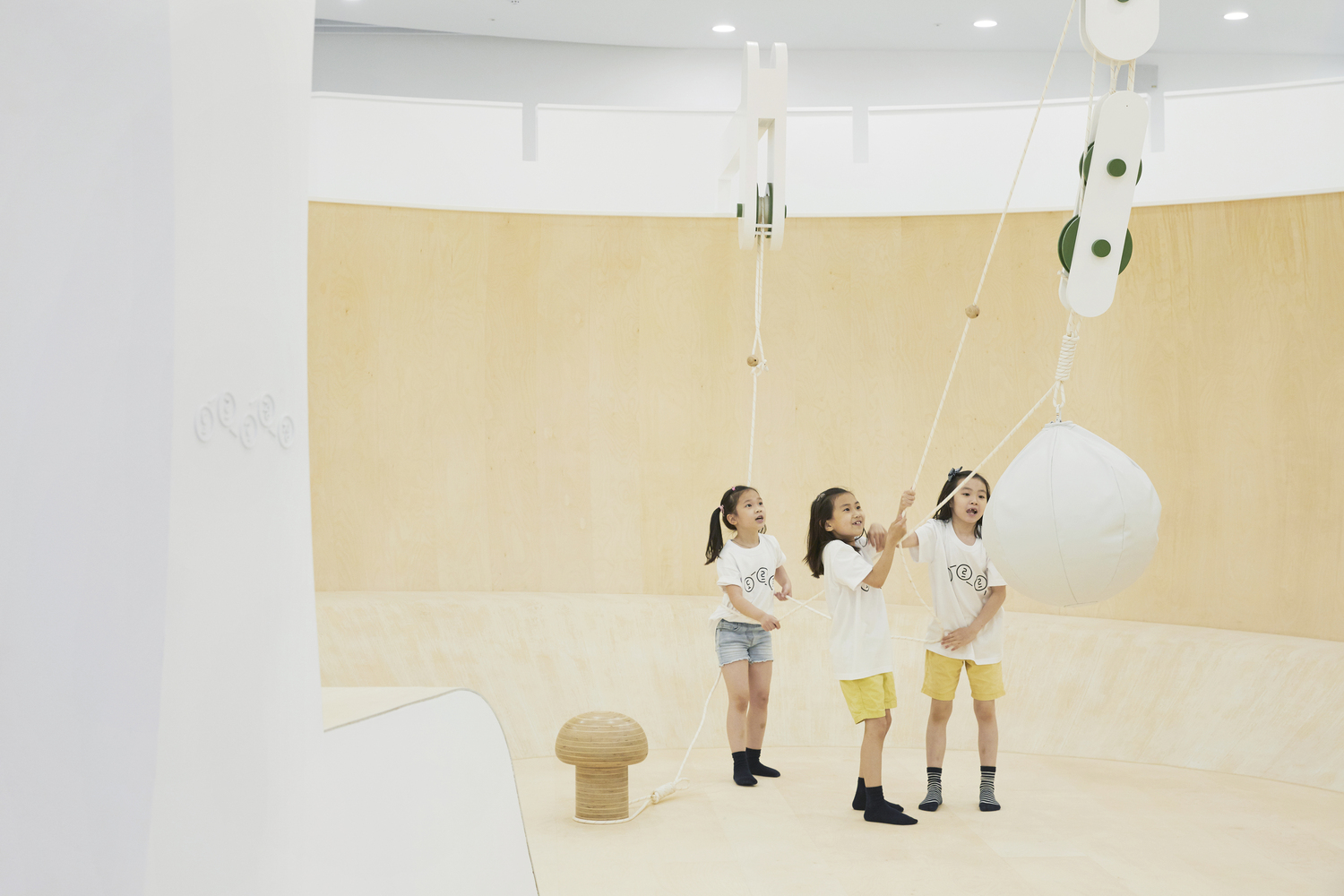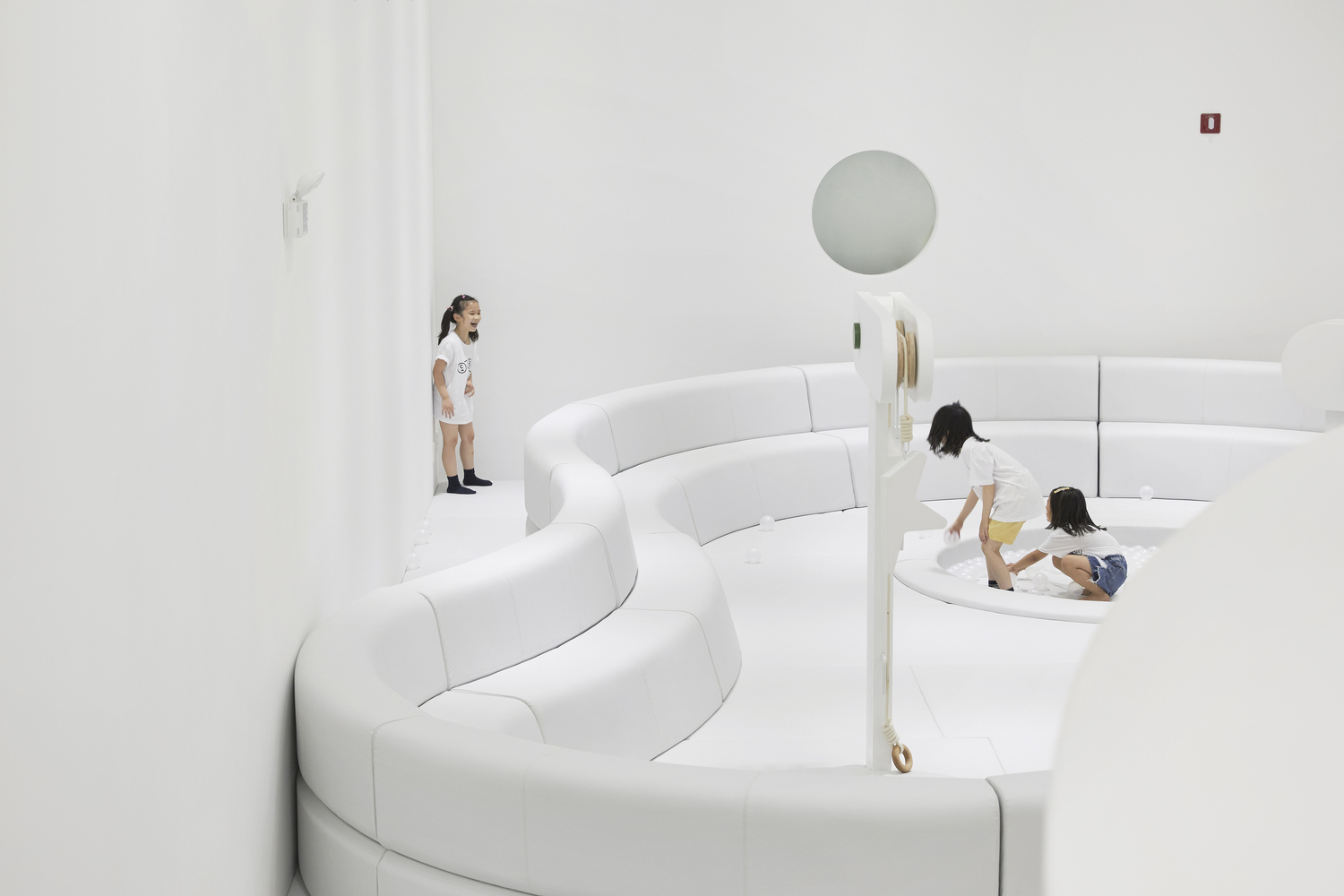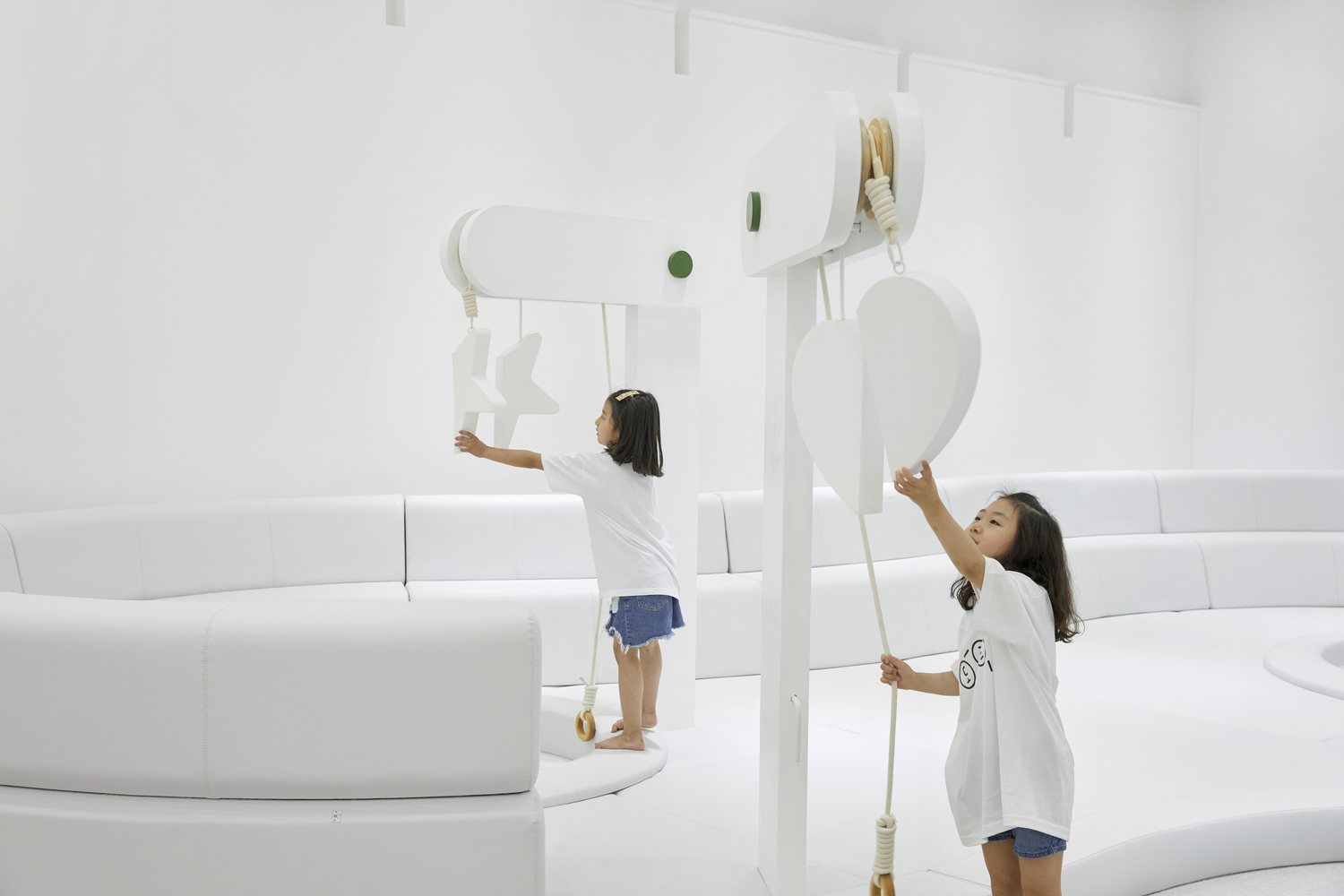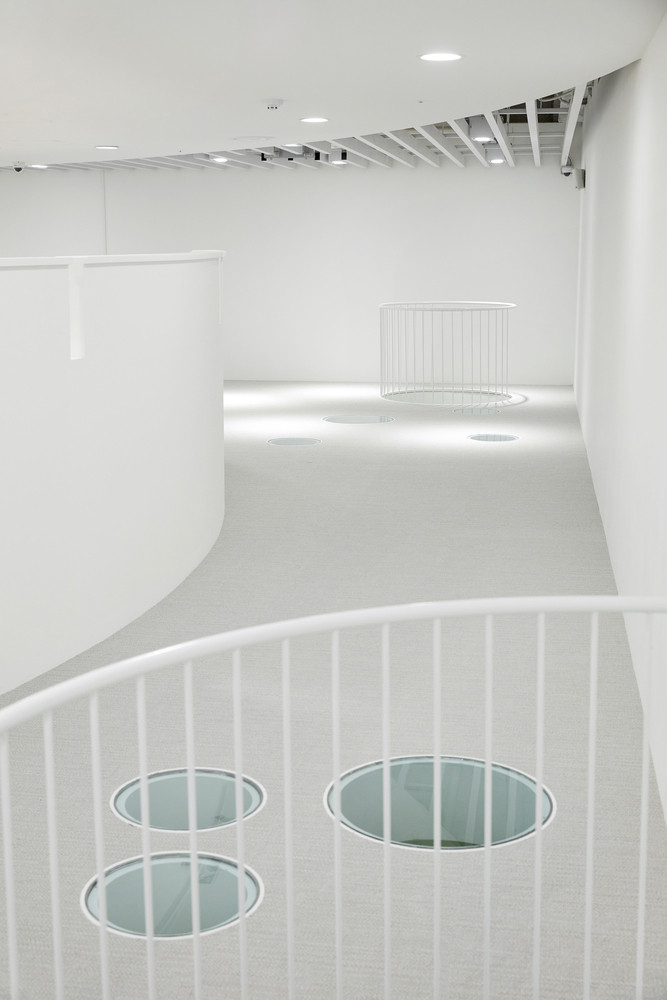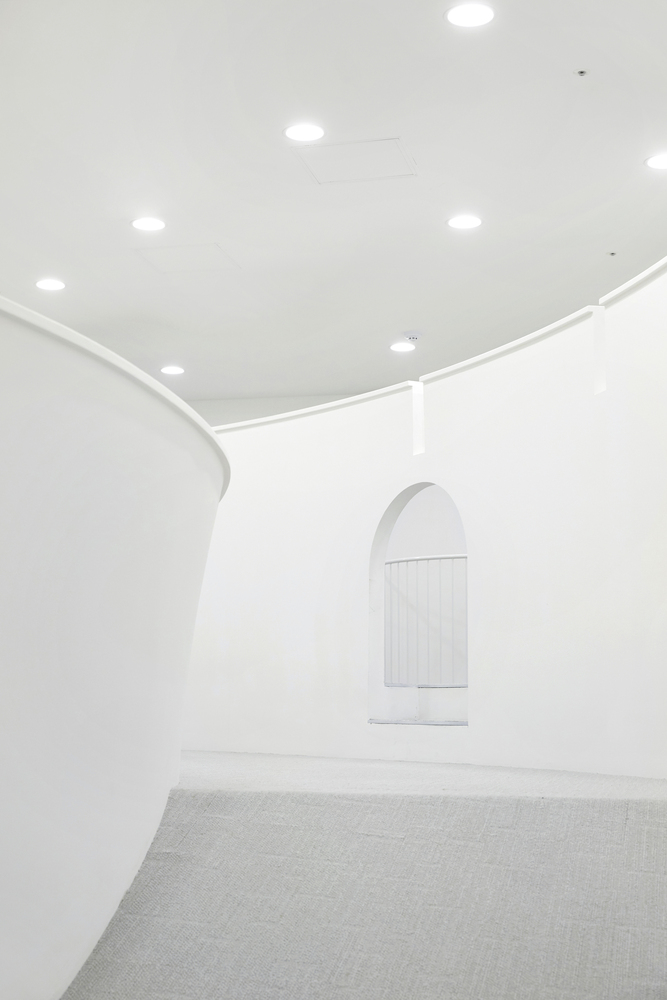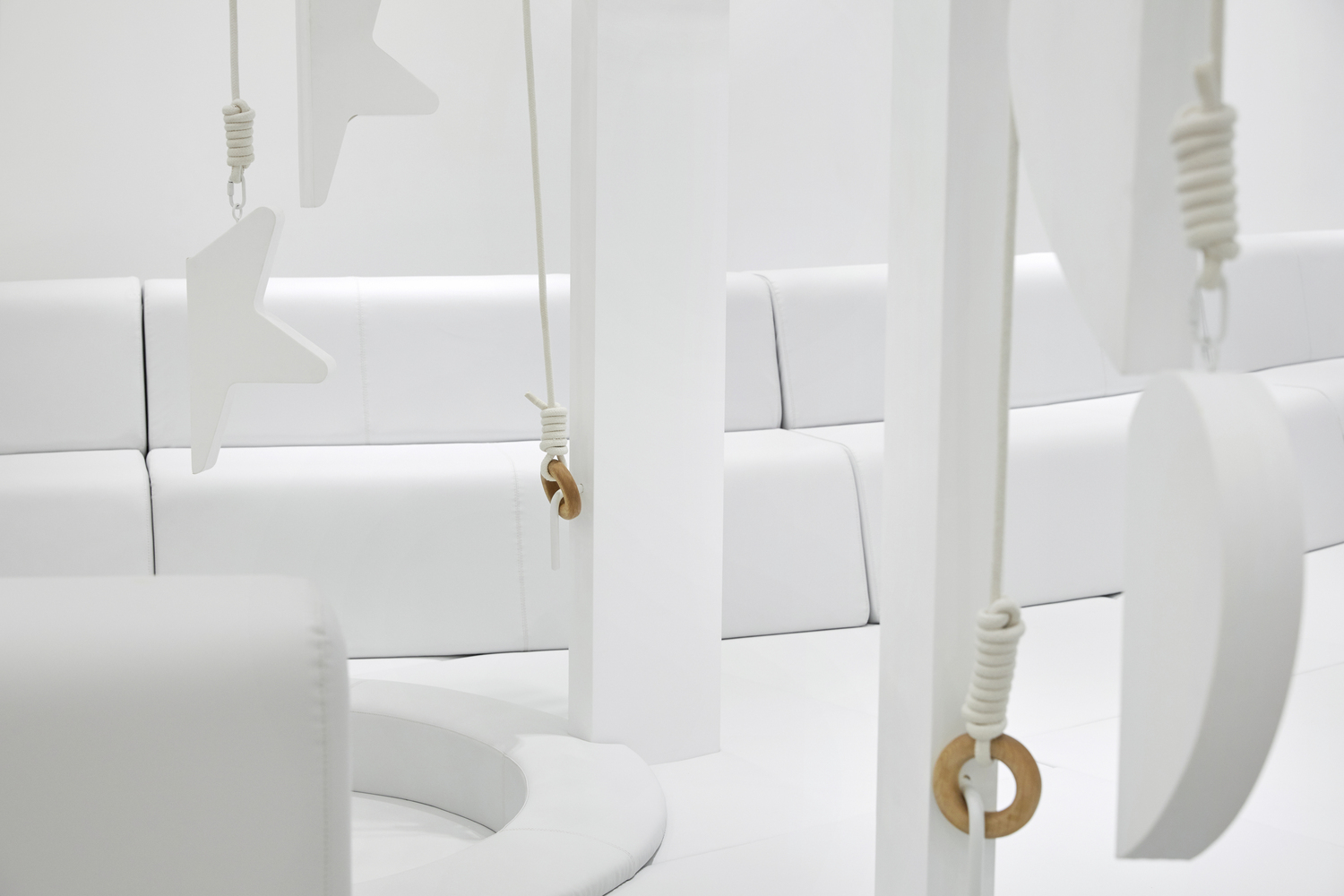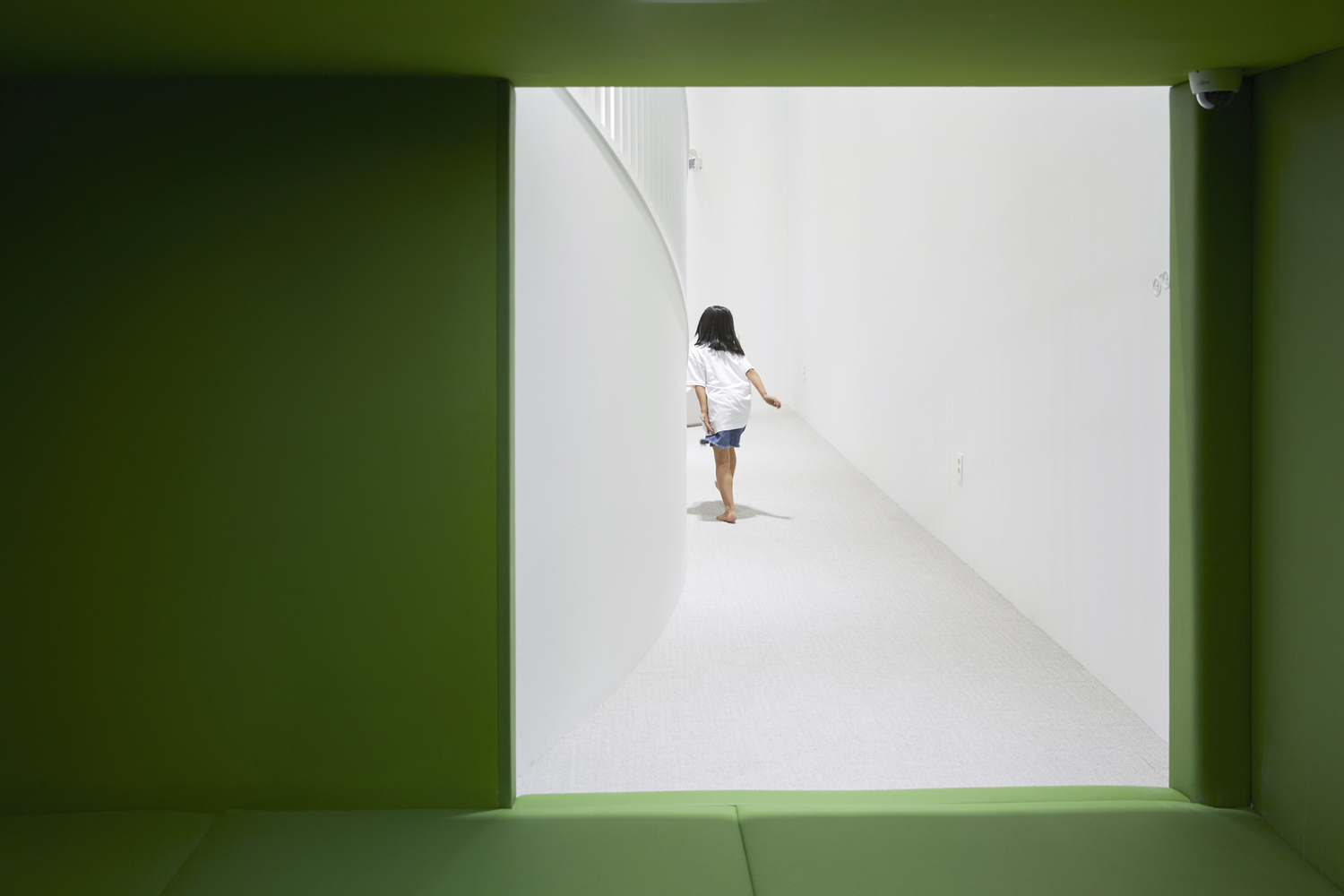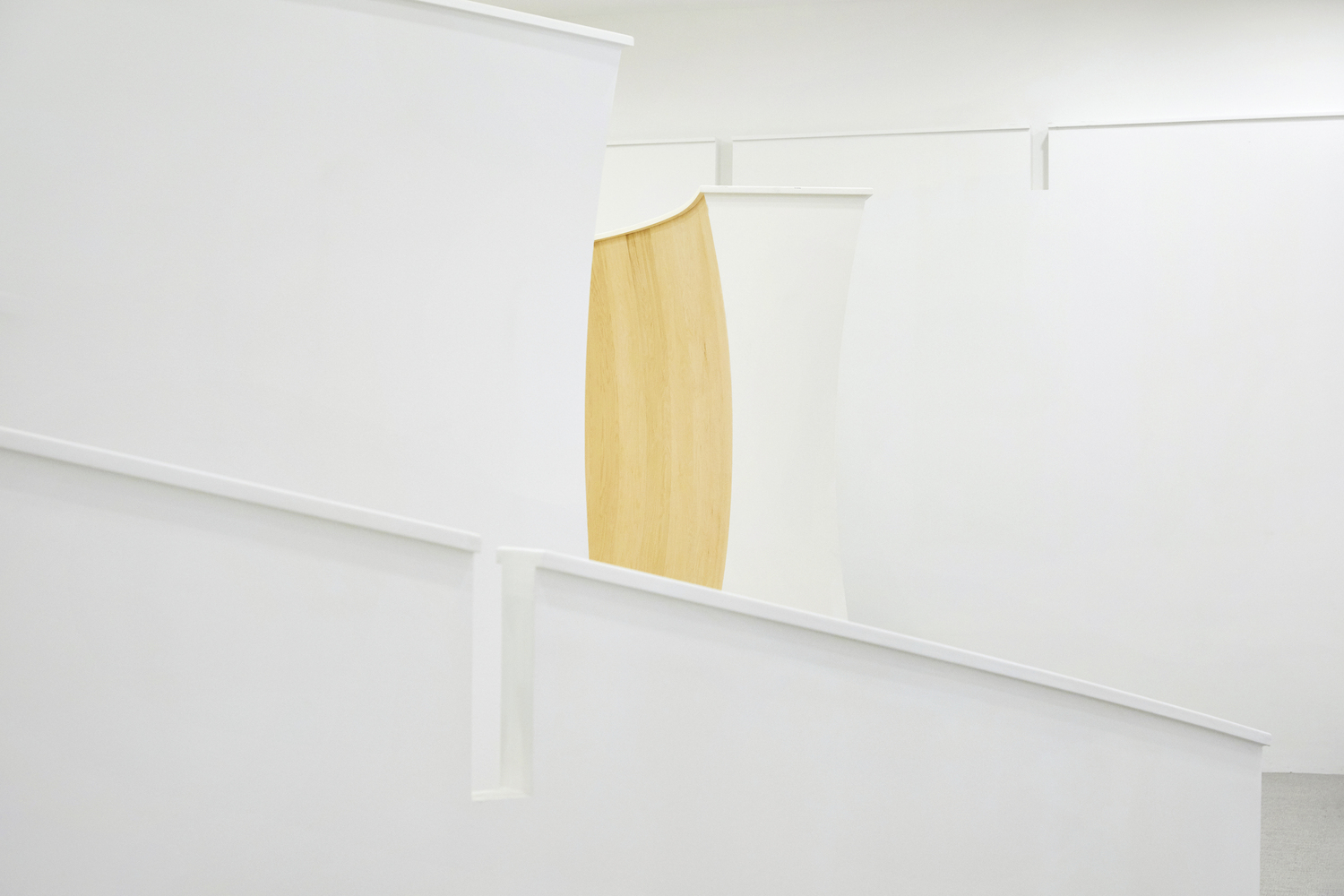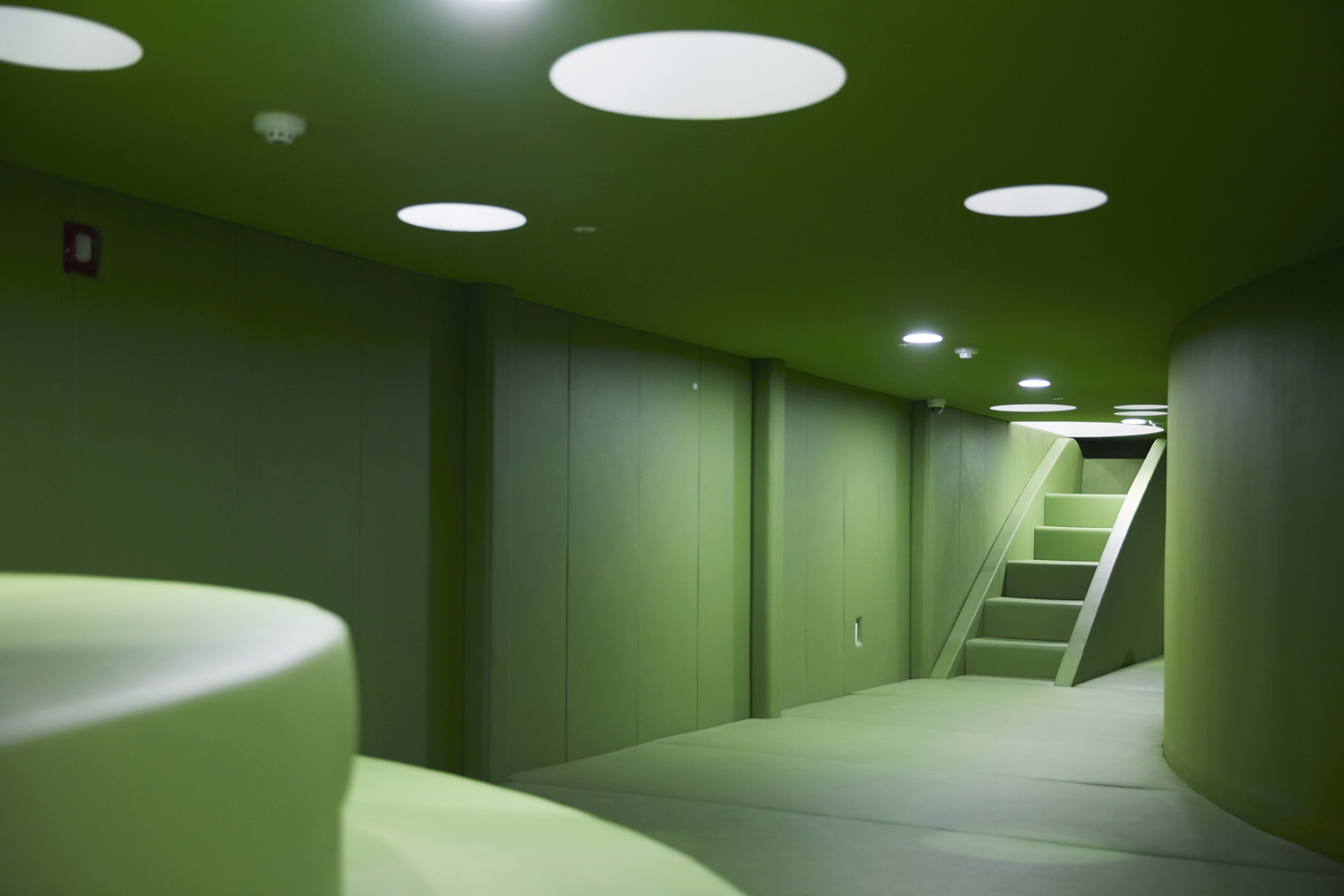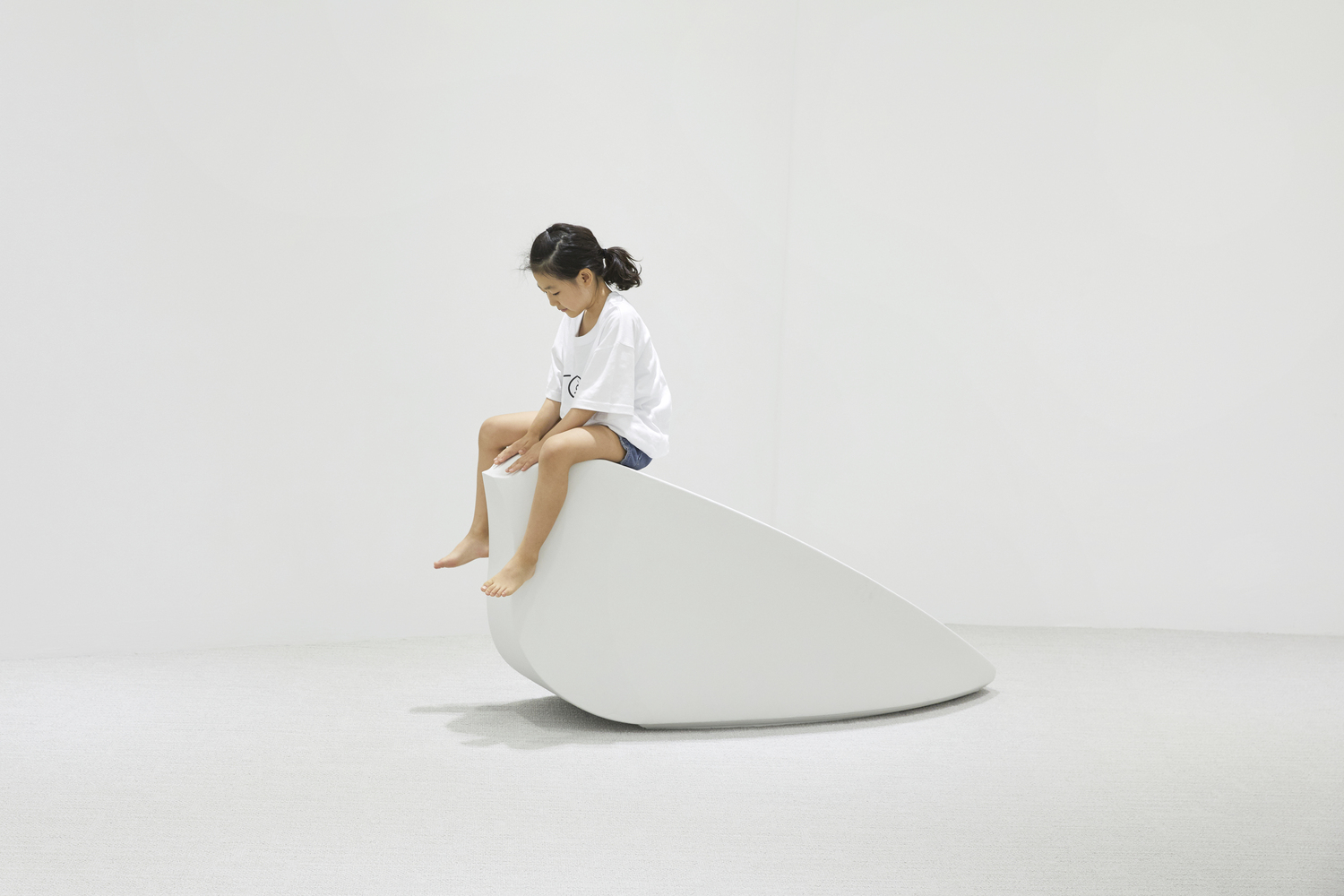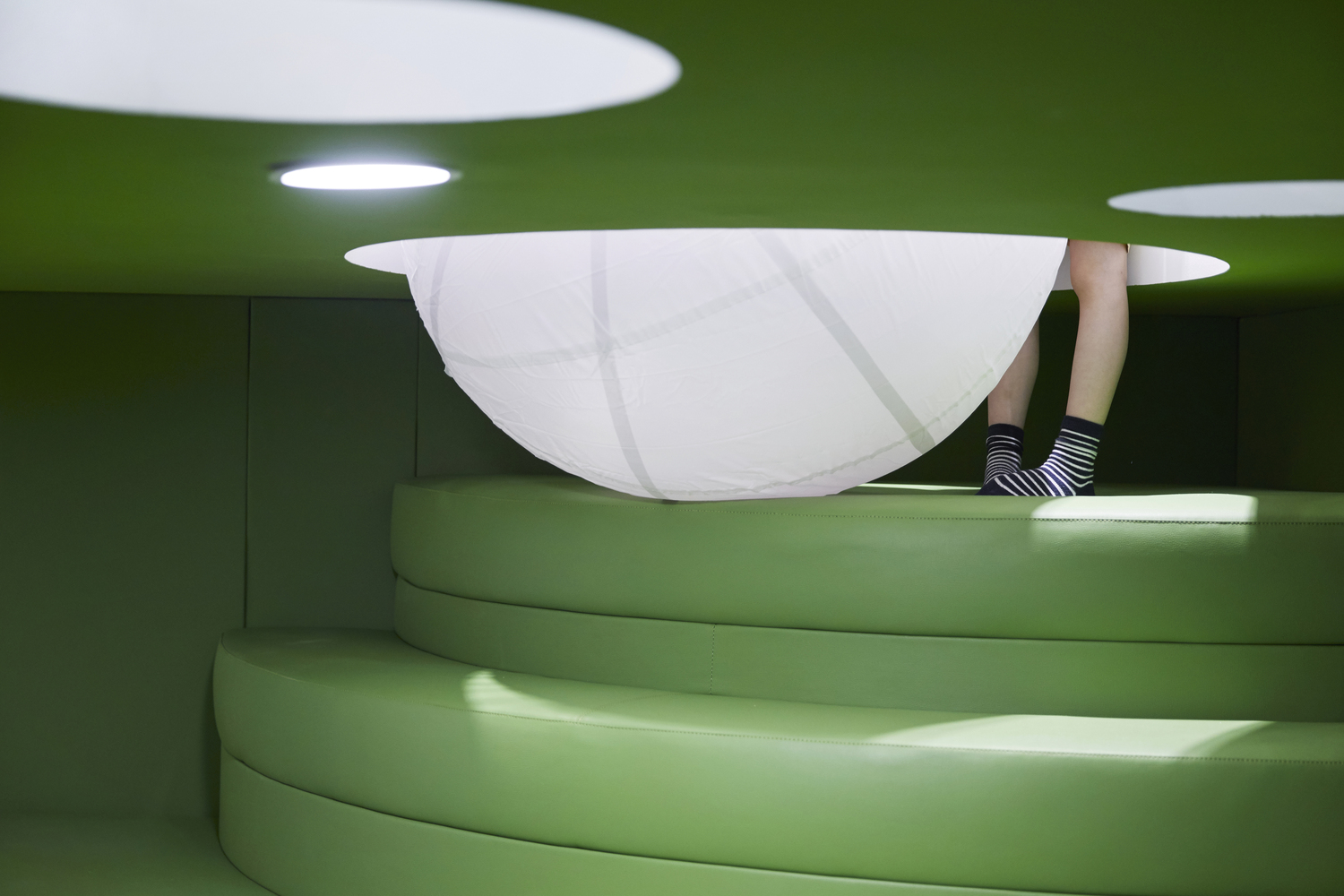 It was designed over two years and has a total floor area of 100㎡. At the request of Namyangju City, it was built with a dedicated area of 89㎡ and three stories above the ground to commemorate Jeong Yak-yong, who built Suwon Hwaseong Fortress with heavy equipment.

The name and logo were expressed in small, round shapes of children with heavy machines and rolling sounds. The six roads between the walls that became the motif of Suwon Hwaseong Fortress are characterized by different heights and heights.

This is because they believe that children can make their own paths as much as they want, and in the end, great spirit of challenge. Inside the wall, there is a circular slide that induces natural flow. Tired of the slides that had to be ridden according to the rules, I wanted to give a positive side to active play.

The motif of Geojunggi wanted to show children who were faithful to the natural process of play rather than educational stories through Dorre. To this end, the overall spatial color is also made of white and wood. It's not space, it's for children to be the subject.

The goal of the play space "Dorr" was to create children's own play through actions that had no fixed answer and no rules for children's play. Finally, I cite Cas Holman, a play environment designer: "If you can play with children, you can live with them."
from archdaily