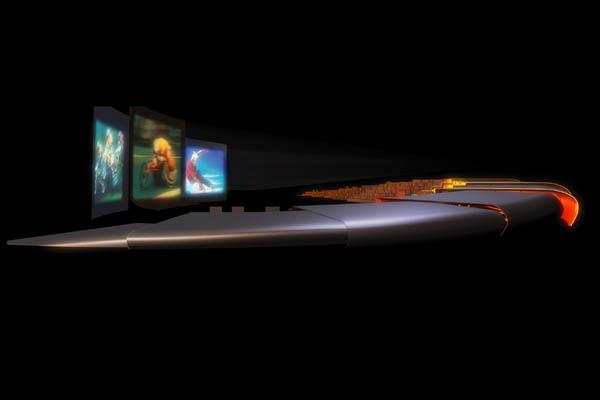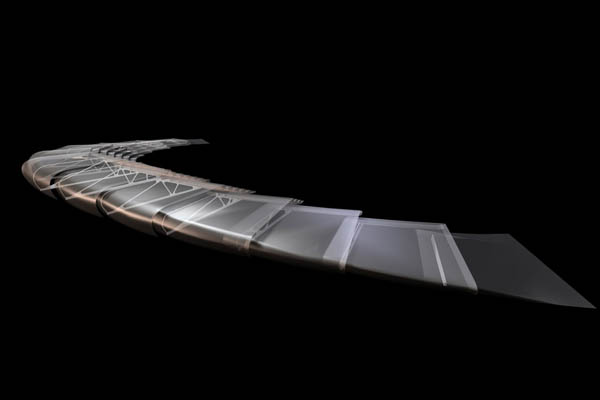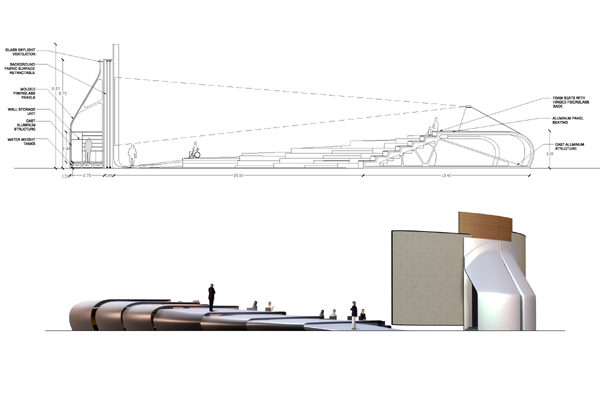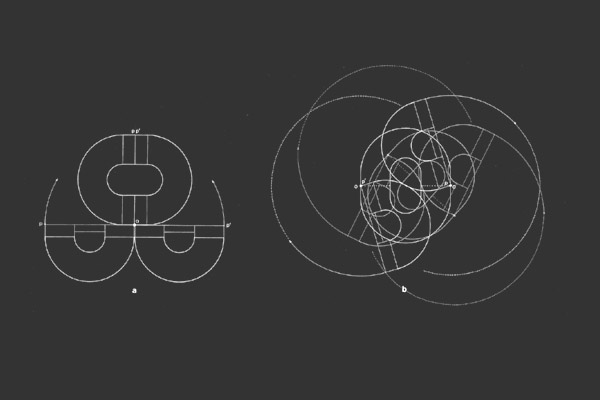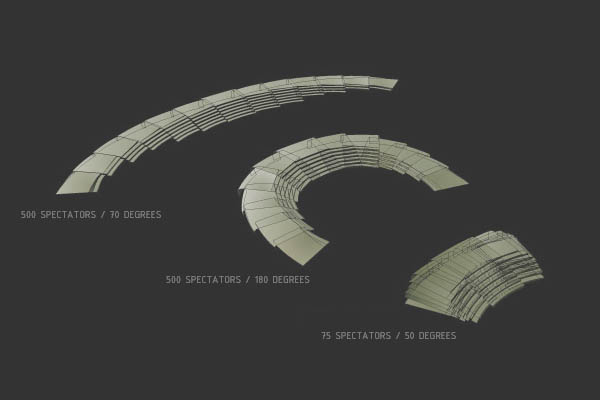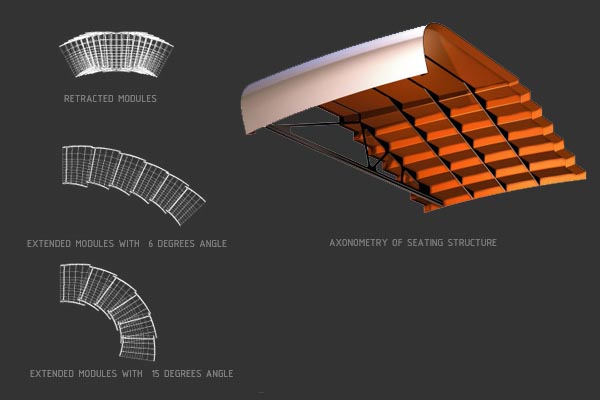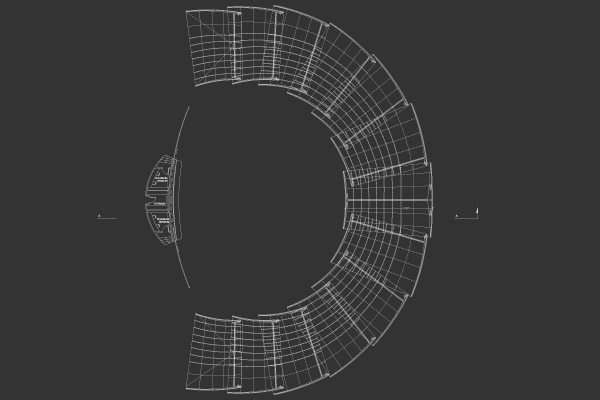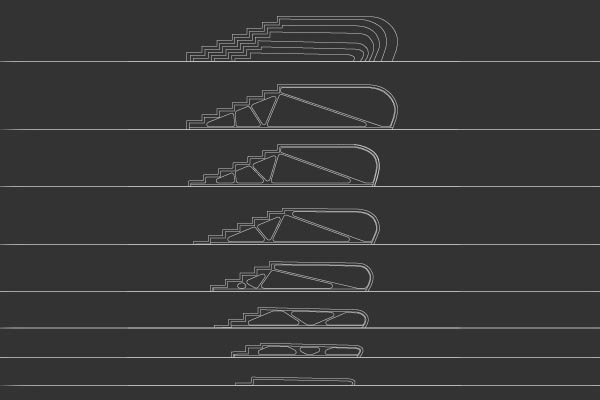 SCALE OROGRAPHY - OPEN AIR THEATER
Parametric open-air theater
Second Prize Winner
2002
Site: Athens, Greece
Program: Variable seating theater from 75 to 500 people
Client: Hellenic Ministry of Culture
Size: 250-300 m3
Storage volume: 250-300 m3
Cost: 350 000 €
Transportation: 10'x10'x36' containers
Ancient Greek Theaters were most of the time built along the curve of existing topography. Hills have been used as "objet trouve" to erect theaters, by carving out the natural landscape and adding matter to the topography in order to reach the optimum condition of viewing and listening. This project reinvestigates the interaction between landscape and human experience by conceiving new kind of open-air theater as a seating topography of variable geometry.
The Open air theater is made of seating modules of different sizes, which slides one under another to allow a variety of seating configurations and performance types. This system changes the degree of encirclement of the theater ranging from a Greek theater type (180 degrees) to a projection theater type (75 degrees).
Structurally, the seating units are fabricated with a custom aluminum beam on one side which clears the inside volume of the unit in order to retract one into the other. Transversal consoles provide the support for the seating panels. They are open by spectators during shows.