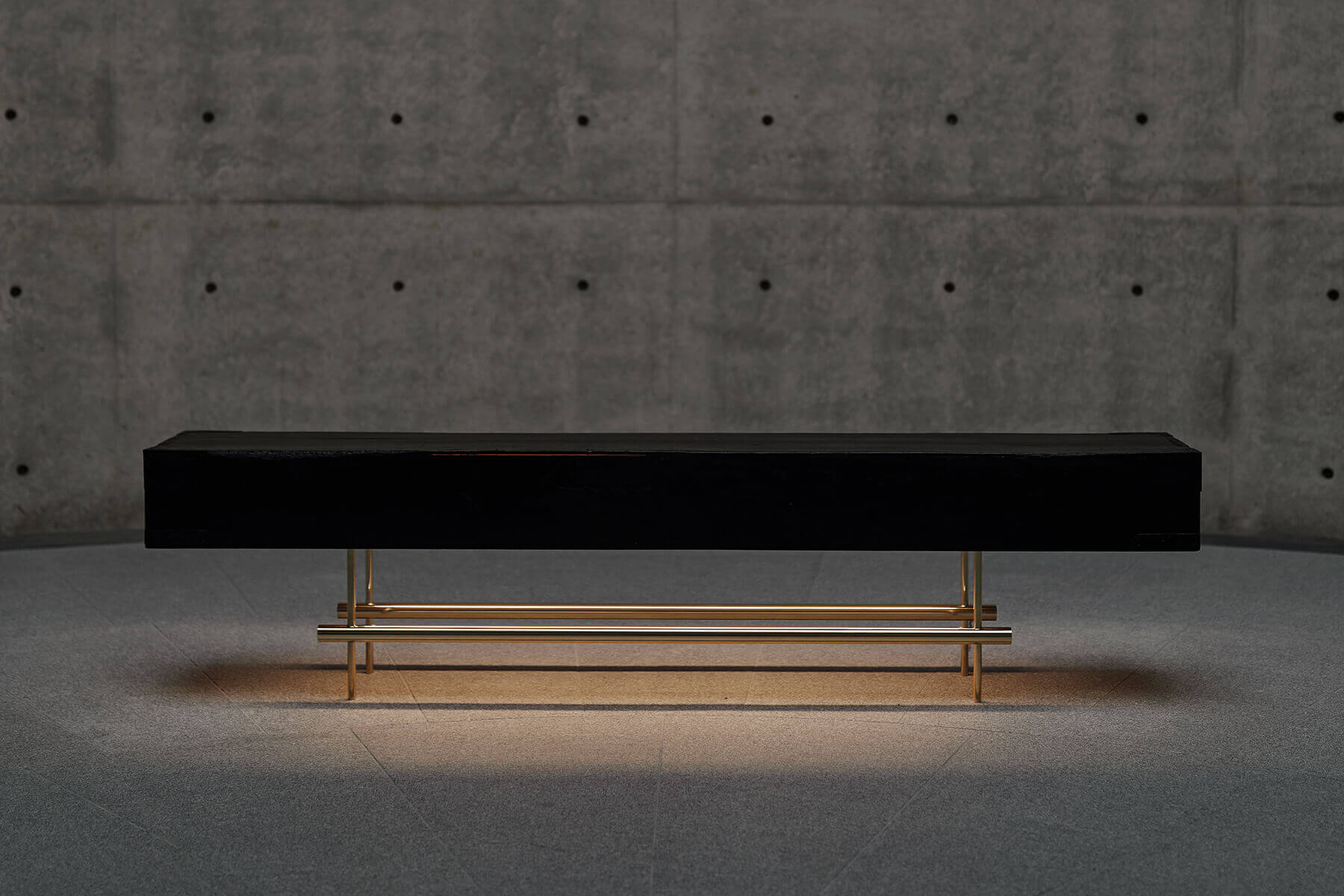 충분히 매력적인 검은색 길다른 사각조명.
How Deep the Dark is a minimal sideboard created by Tokyo-based designer Ryosuke Harashimafor SOMEWHERE TOKYO. Born in 1980 in Tokyo, Japan. After graduating from the Kanazawa International Design Institution (KIDI) in 2002, he studied product and furniture design at Parsons The New School for Design in New York City in 2003. In 2004 he began working at a graphic design office in Kanazawa, Japan, while also researching traditional Japanese craftsmanship.
A low table by morphing a wooden box lid that stores two Japanese gold folding screens. The lights are emphasis the attractiveness of black, which has a texture and gloss of antiquity.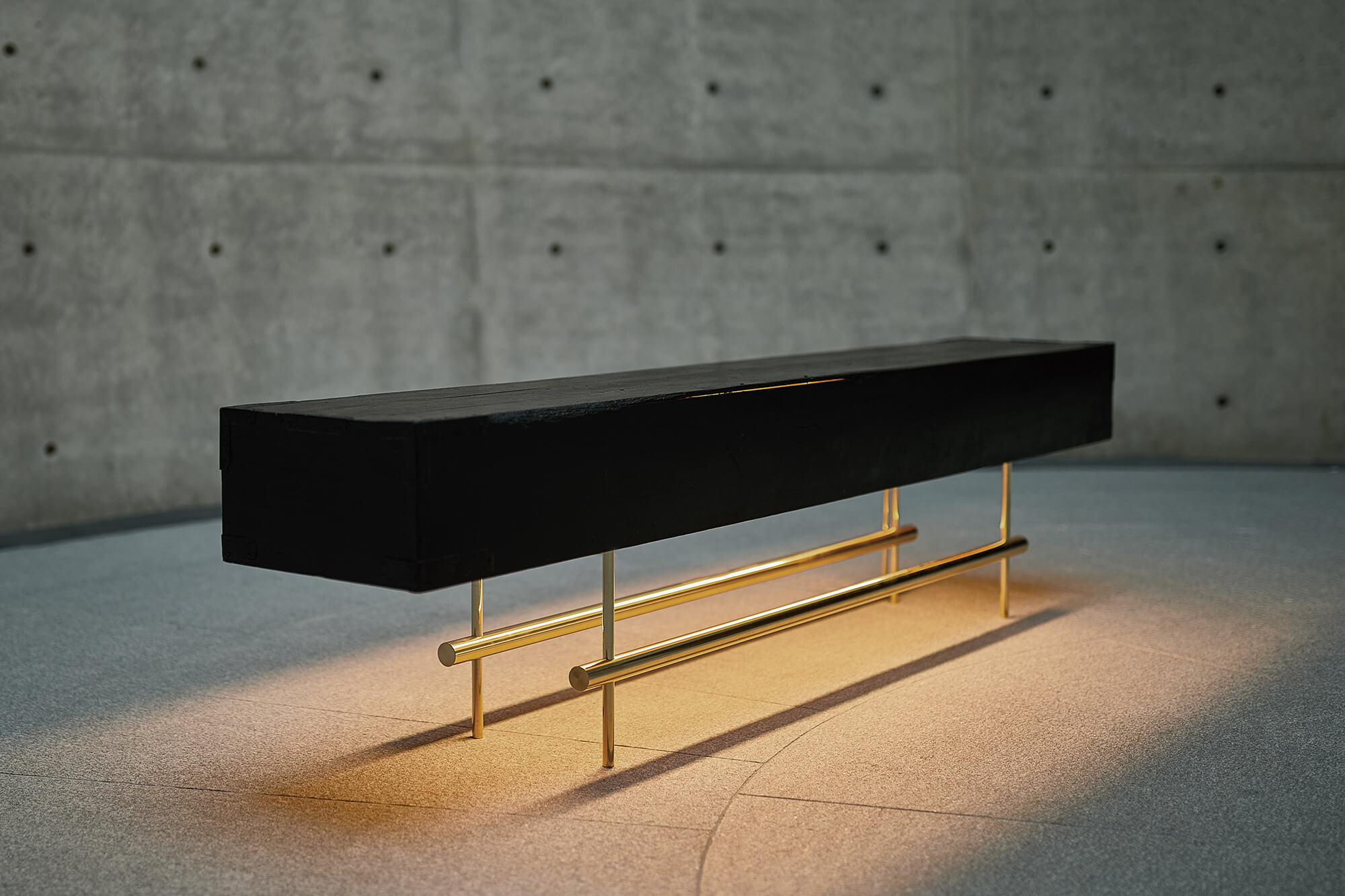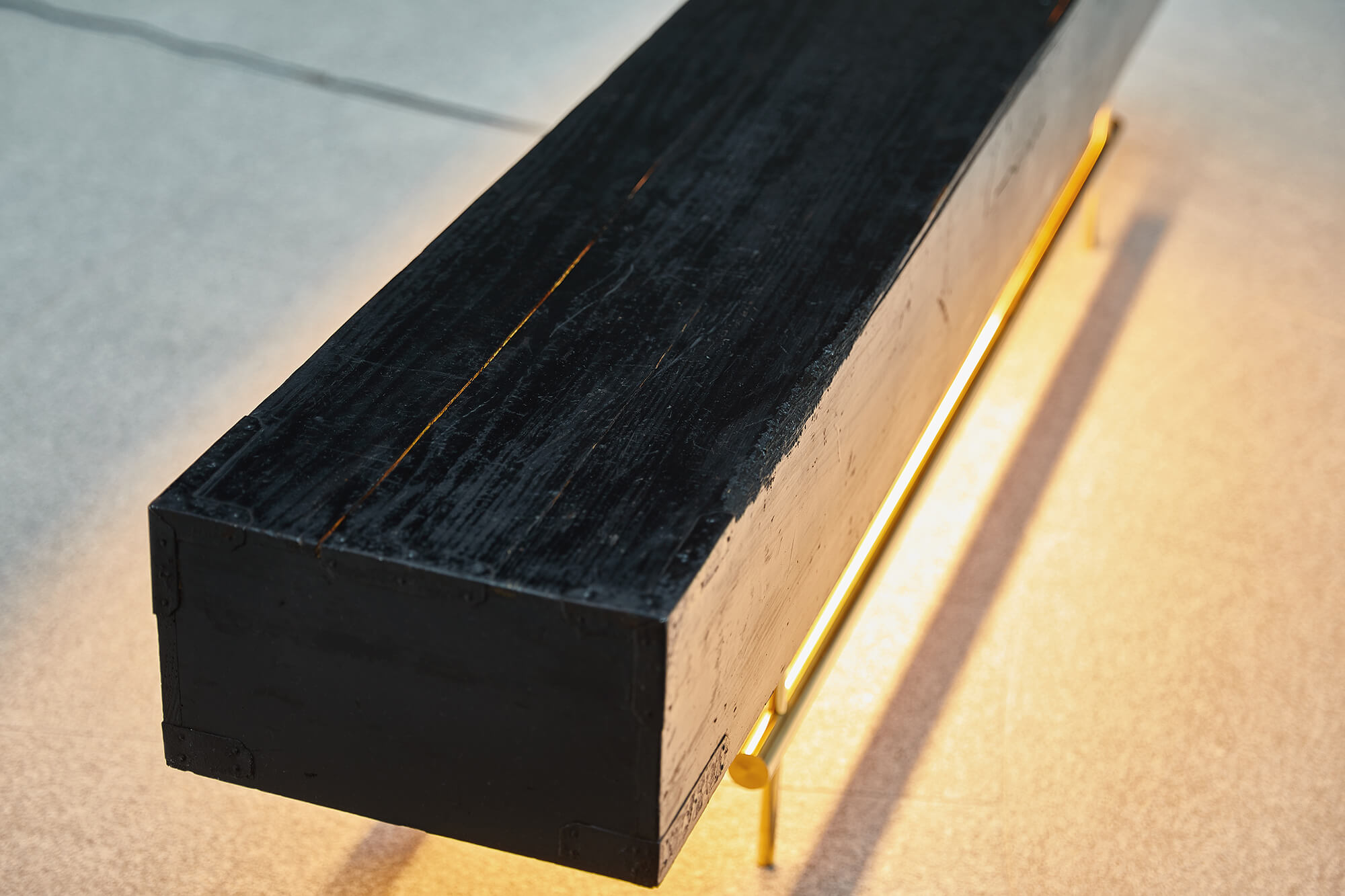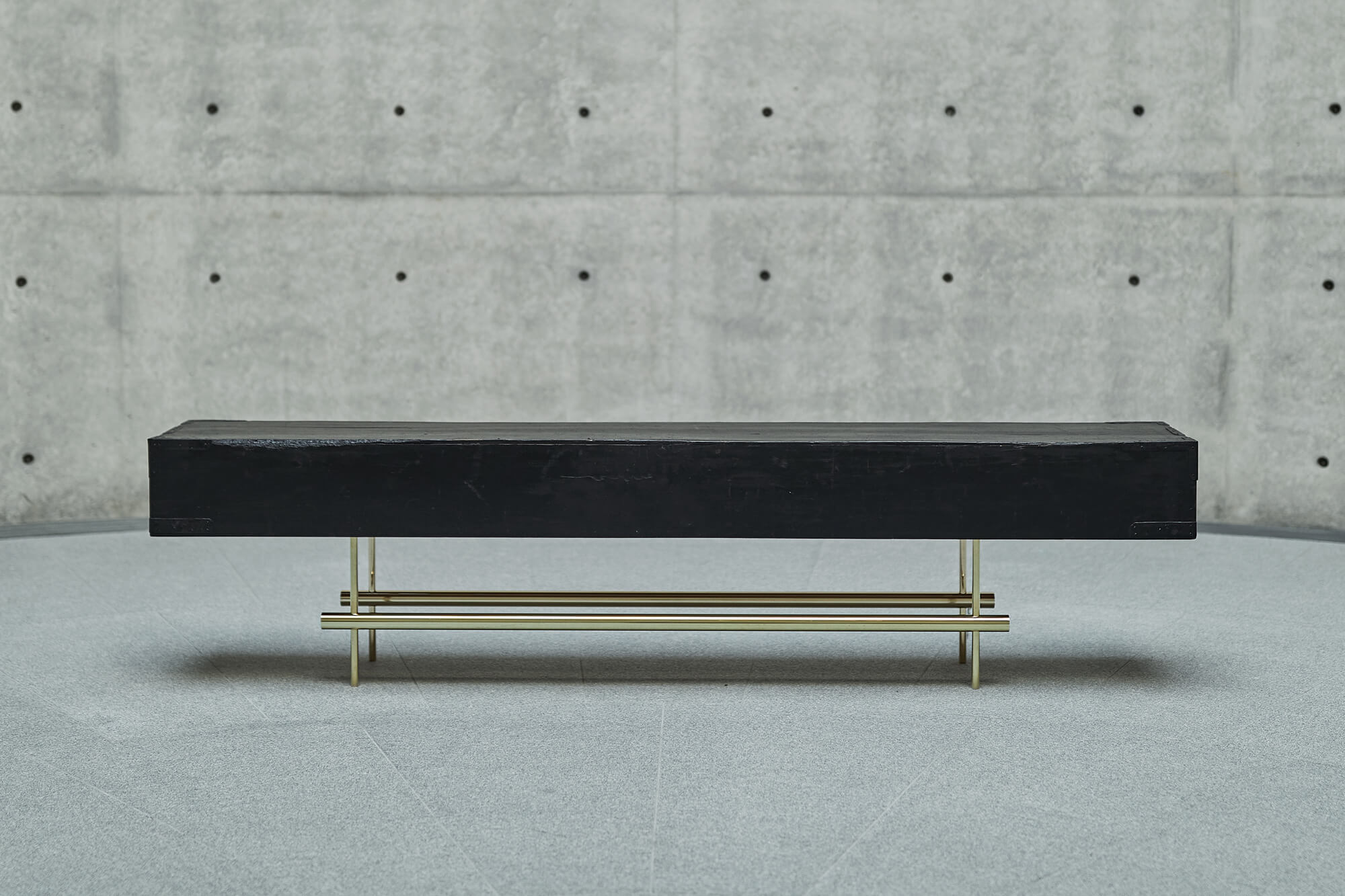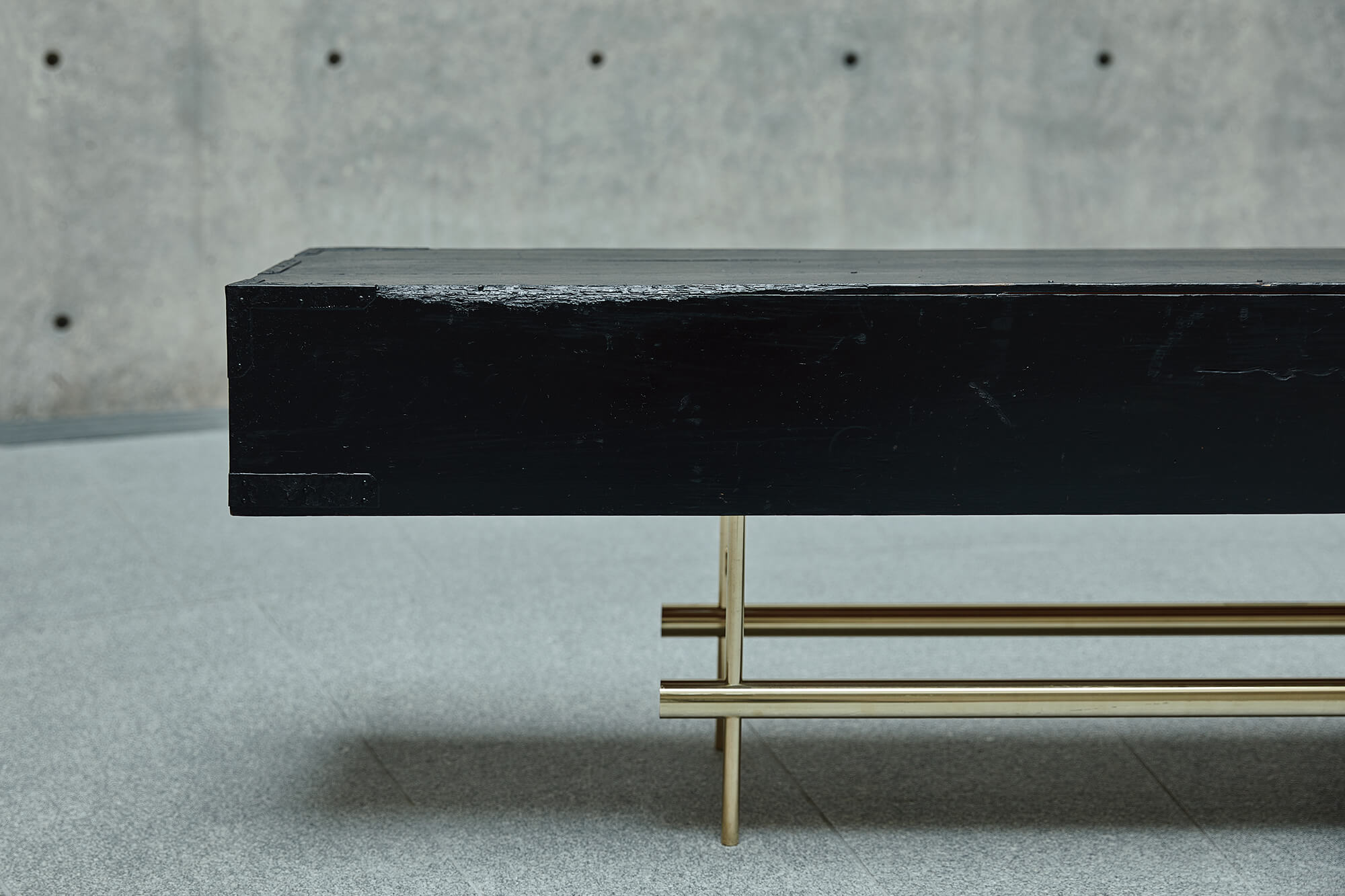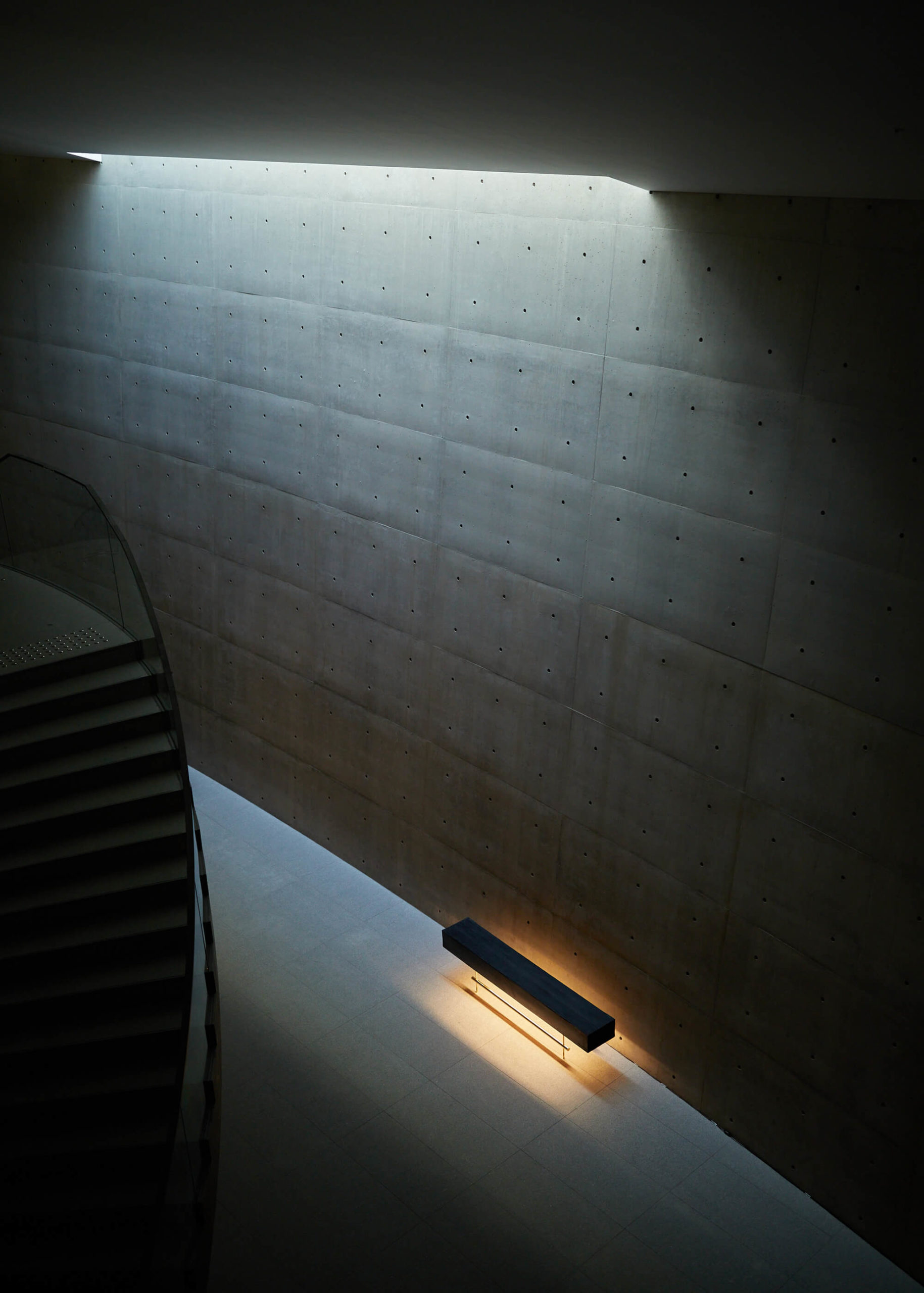 from leibal