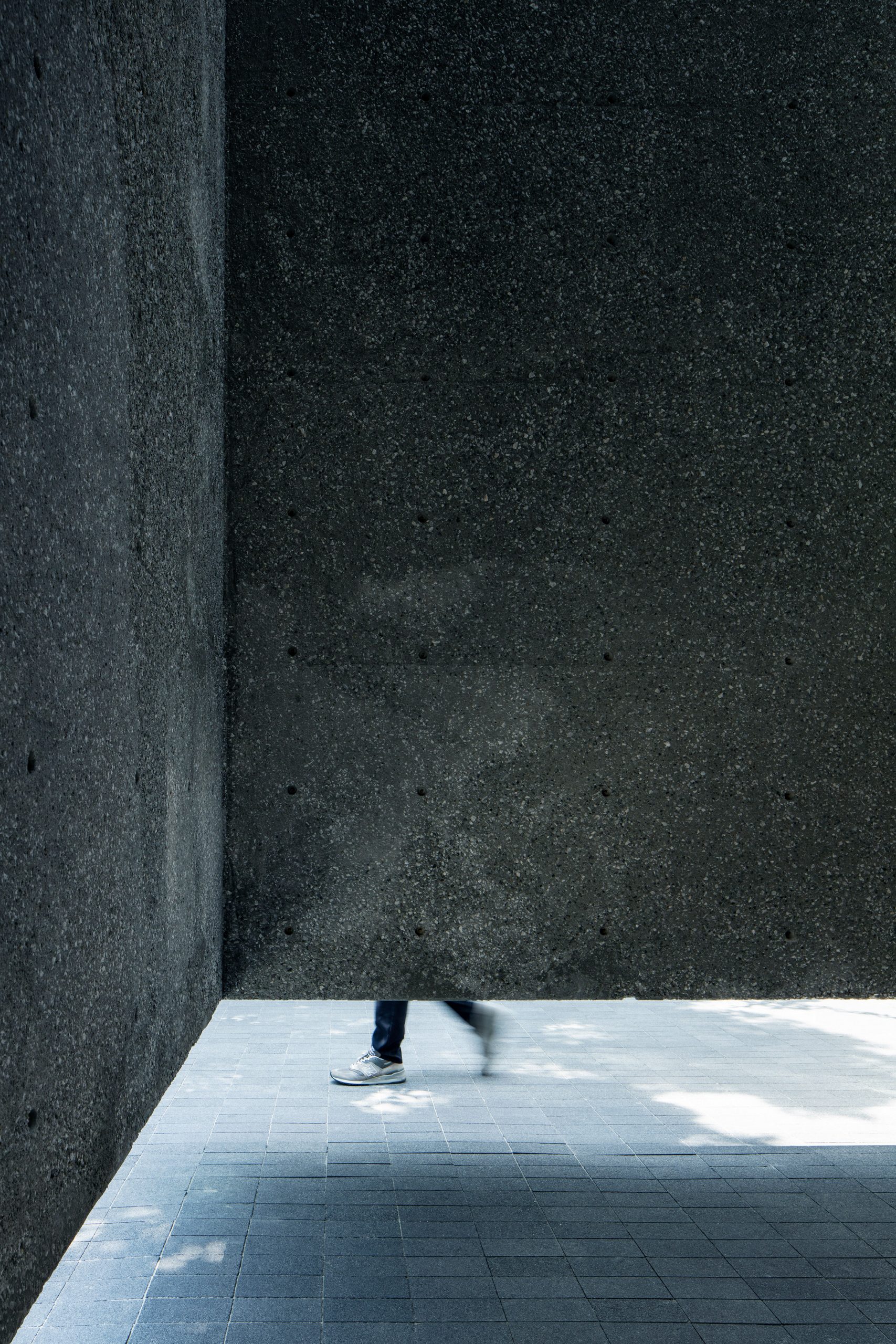 도시환경 속 공공재로 제공되는 건축에 기능적 합리성과 생기를 불러 일으키는 예술적 요소를 접목할 수 있을까?
도쿄 센다가야 역 근처에 설치된 공중 화장실의 거대한 형상은 묵직한 건축언어를 전달하는 동시에 공중으로 부터 부유하는 신비로운 장면을 만듭니다. 이는 화장실 사용에 대한 익명성을 보장하는 동시에 내부 활동을 간접적으로 전달, 사용성을 보장합니다.
Japanese studio Suppose Design Office has built a monolithic concrete toilet alongside the Sendagaya Station near Tokyo's Olympic stadium.

Built ahead of the postponed Tokyo Olympics, the toilet replaces an existing facility next to Sendagaya Station, which will serve passengers visiting the Kengo Kuma-designed National Stadium during this year's Olympics.

Suppose Design Office aimed for the small building to create an impact despite its location, squeezed between an overpass on a station entrance.

"I thought about how to create an impact in an architecturally simple way, and out of several ways, I chose to use height," said Suppose Design Office founder Tanijiri Makoto.

"I wanted to create a sense of discomfort in the city by making a lump of concrete, which is normally heavy, look like it was floating so that it would become art in itself," he told Dezeen.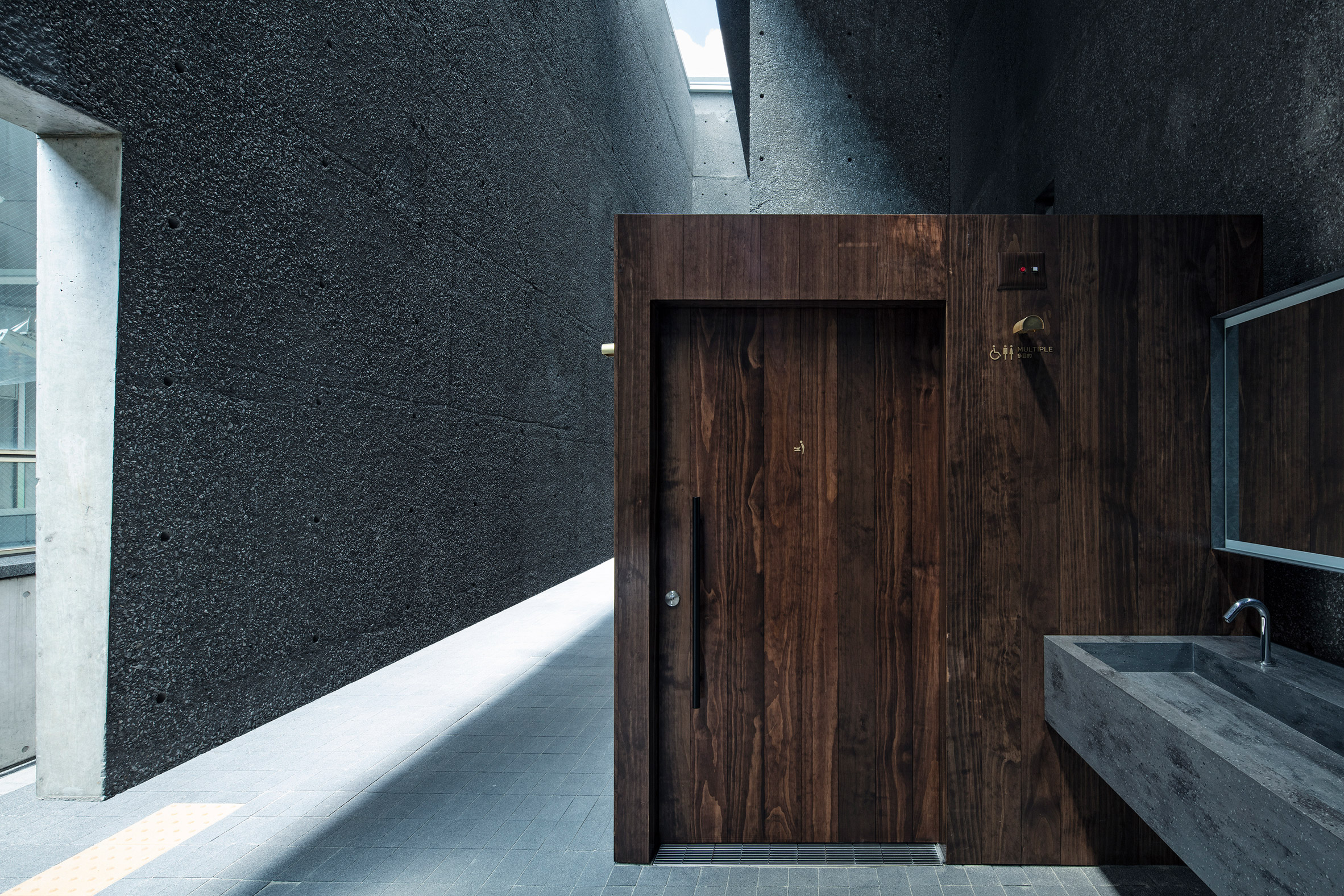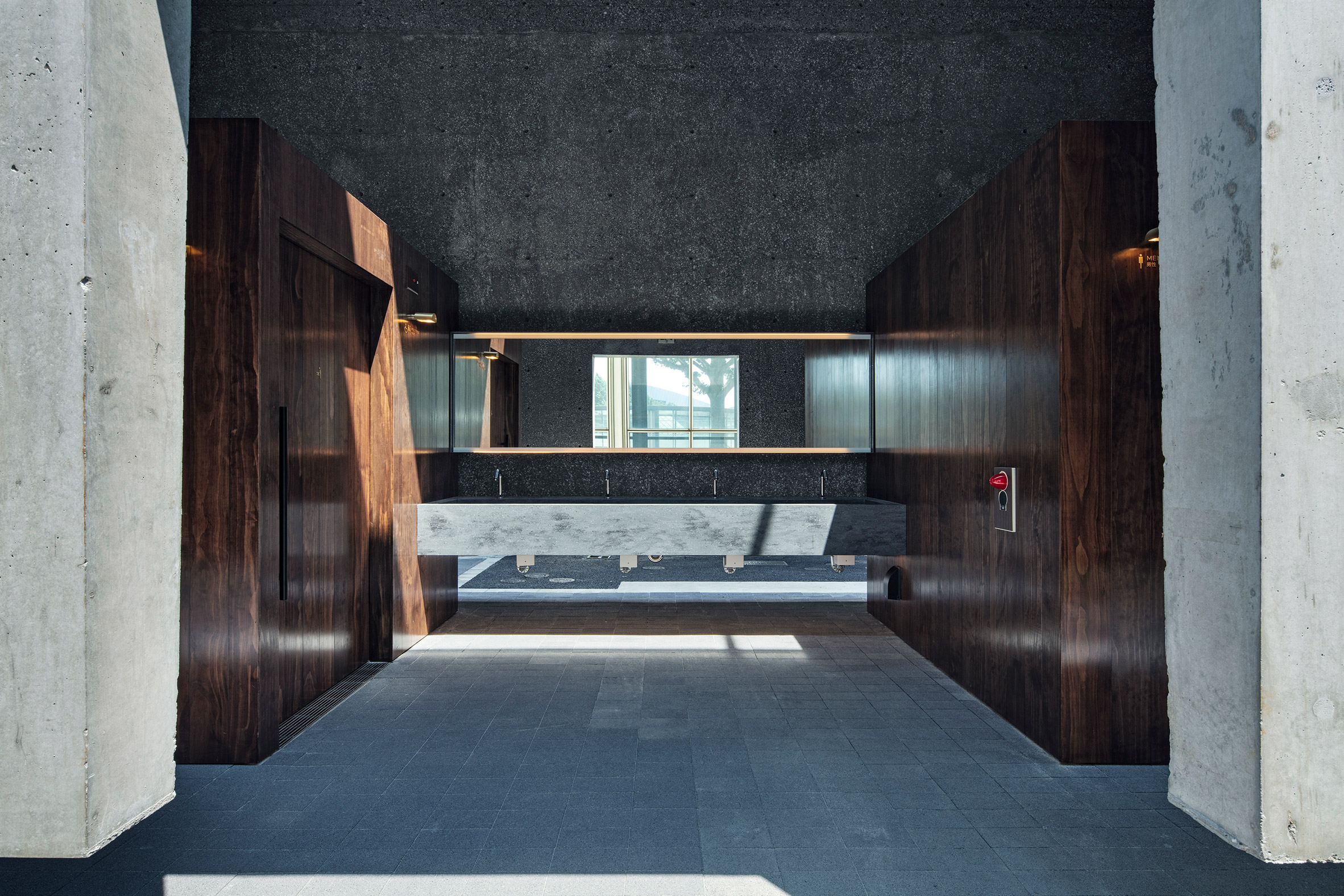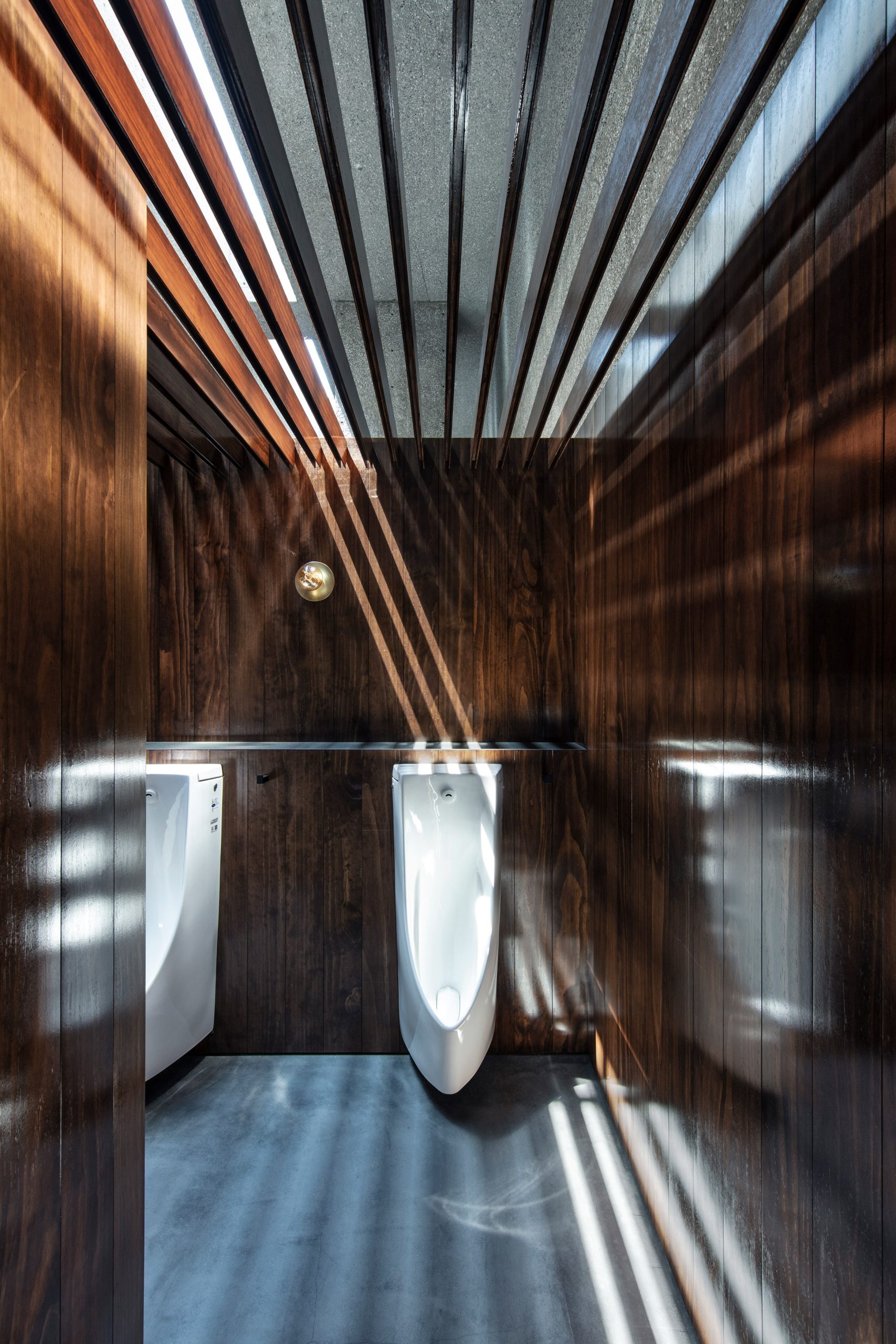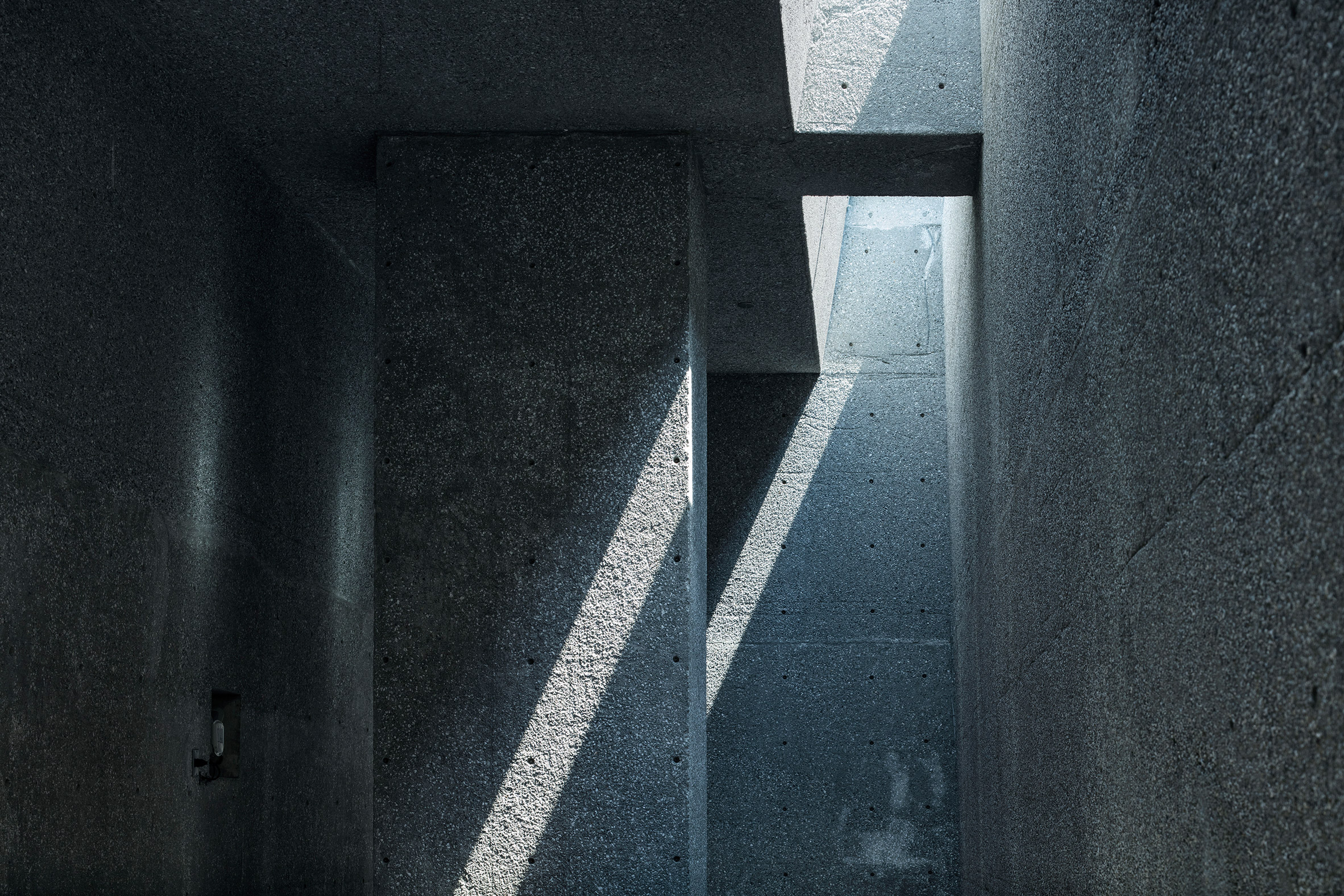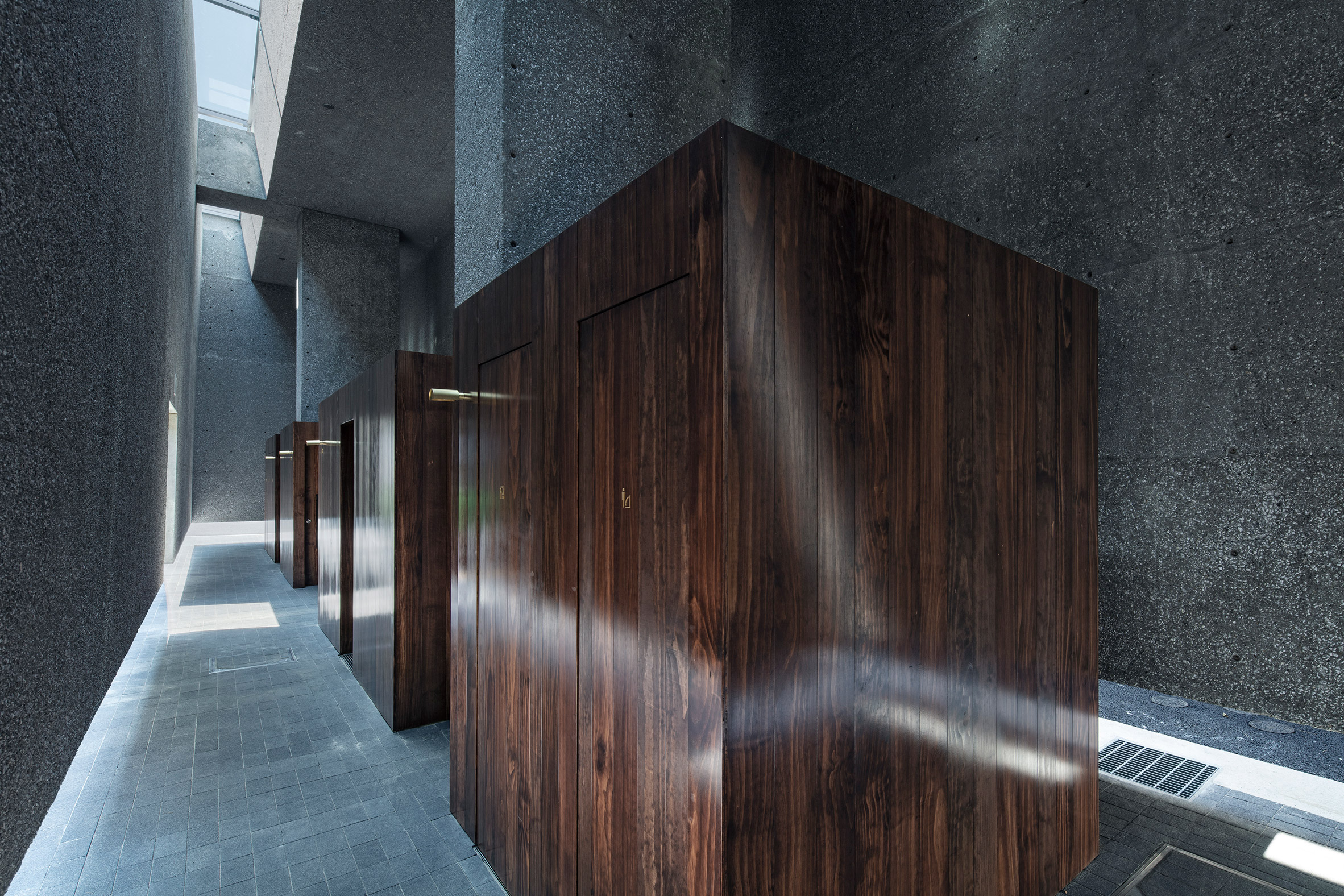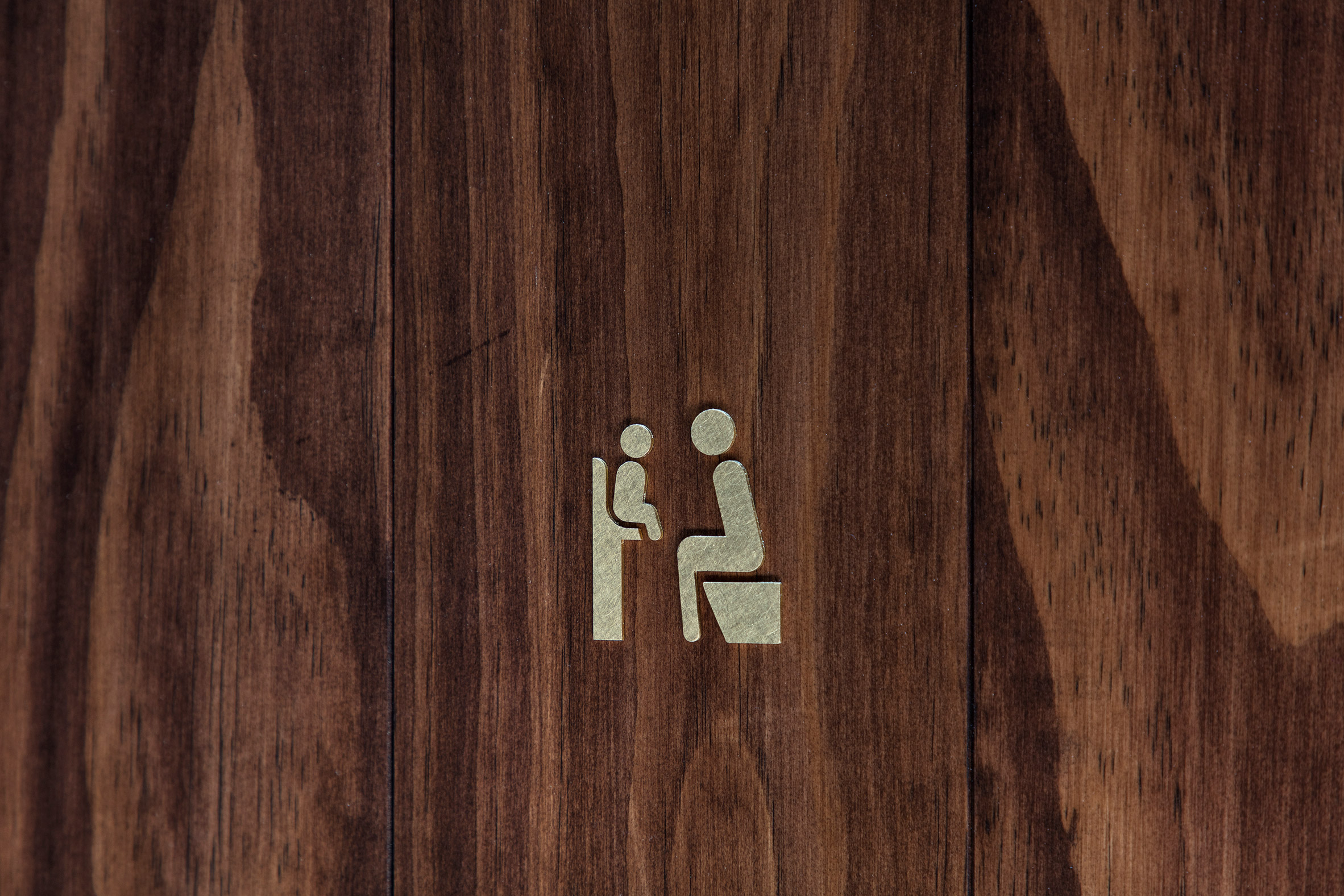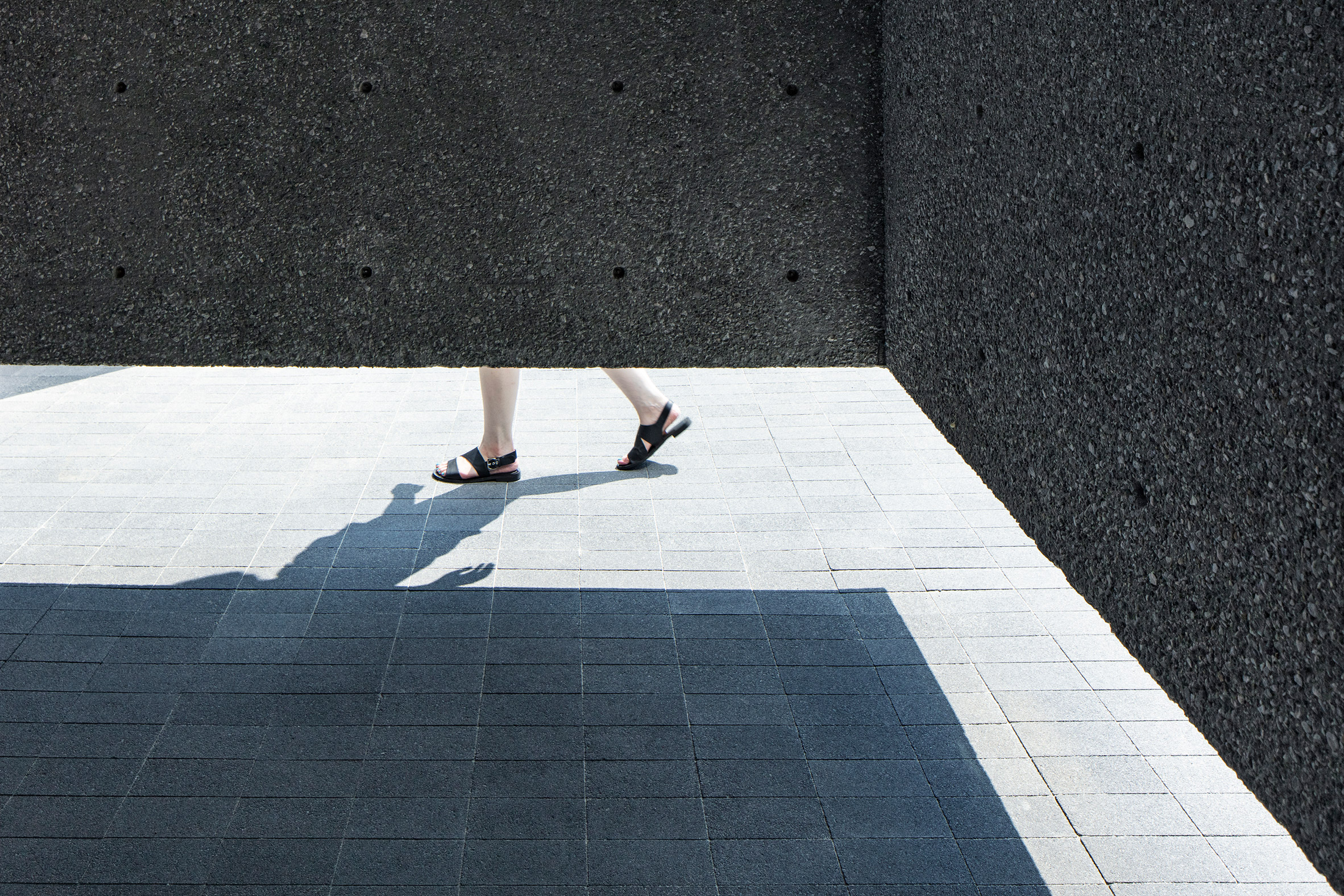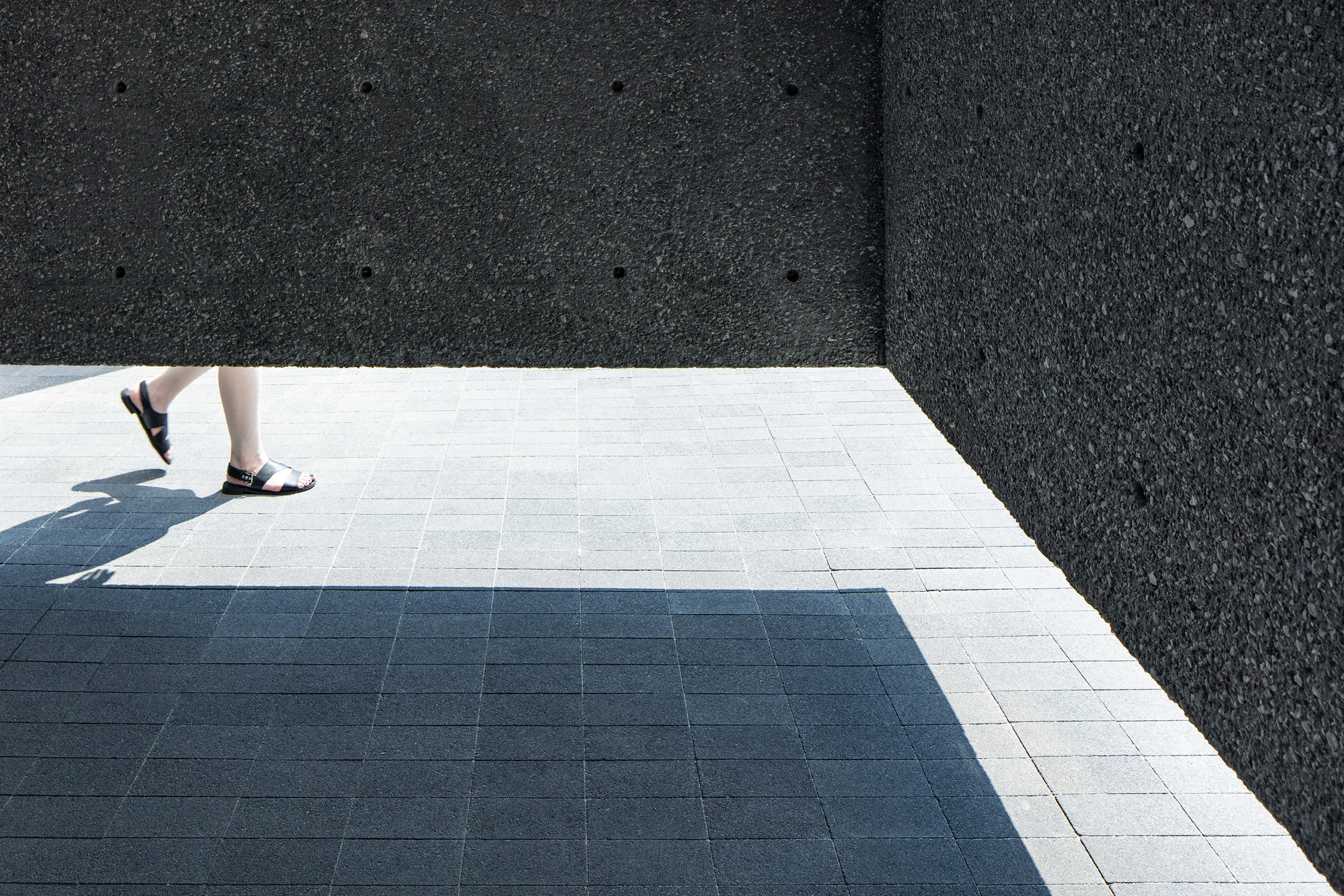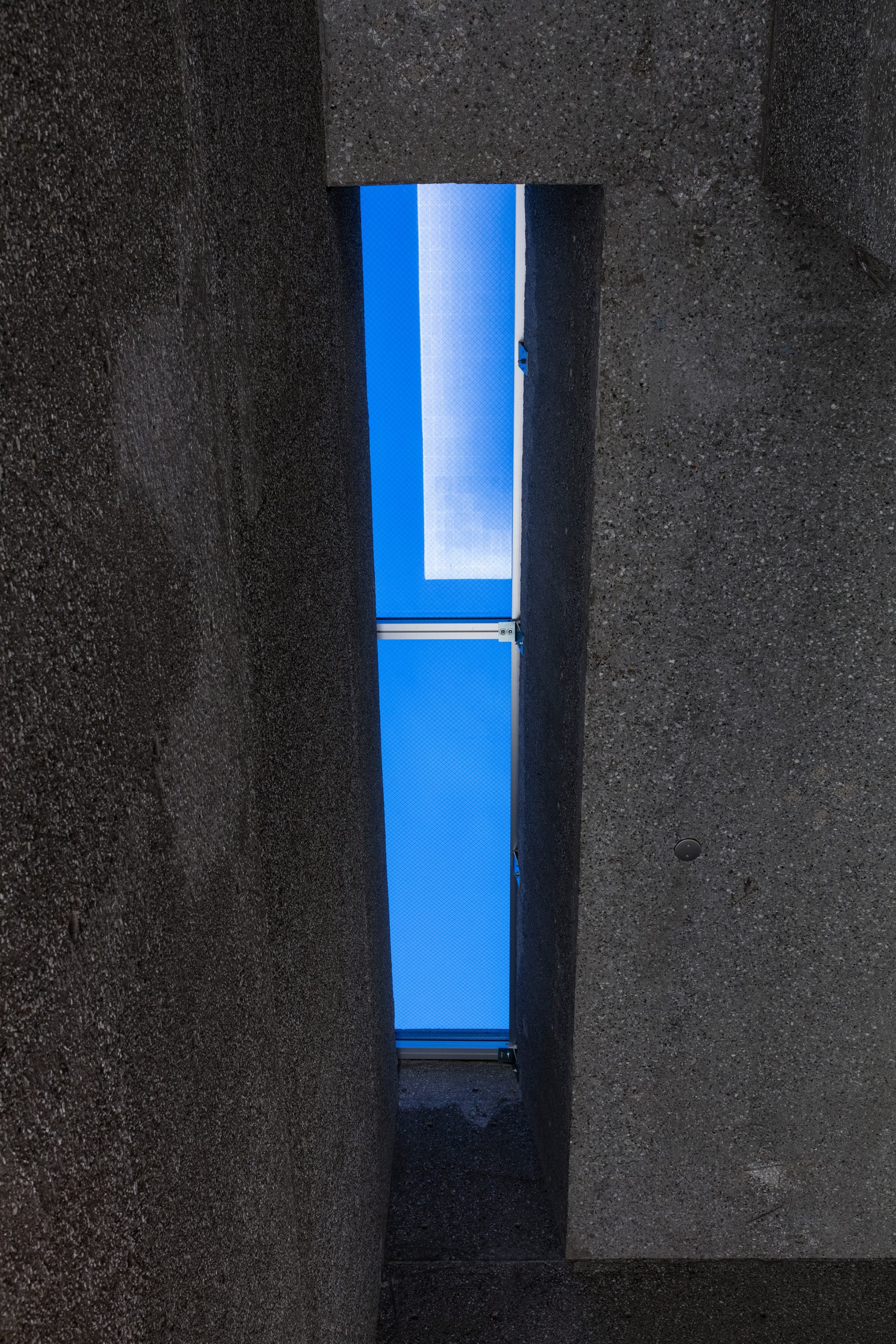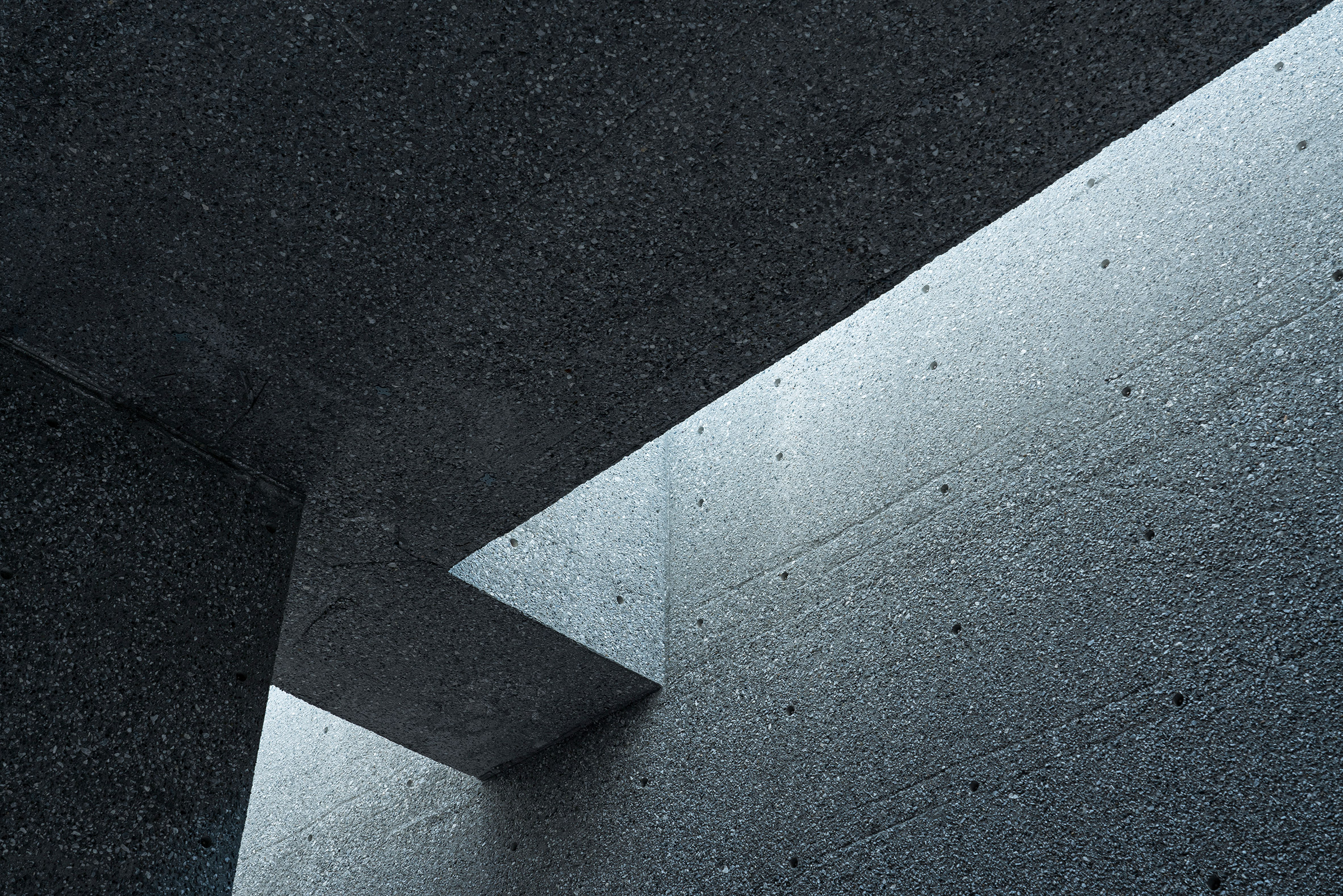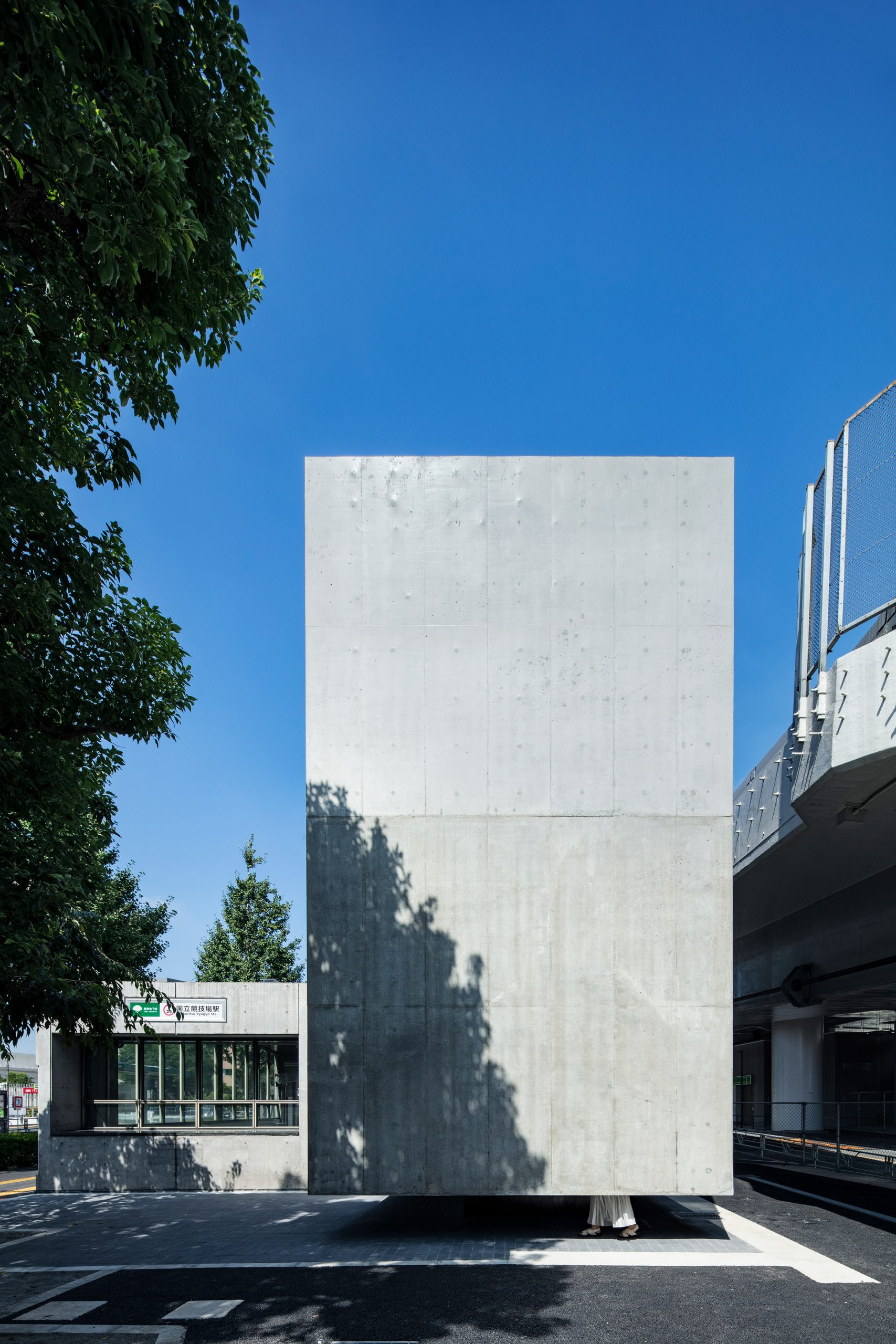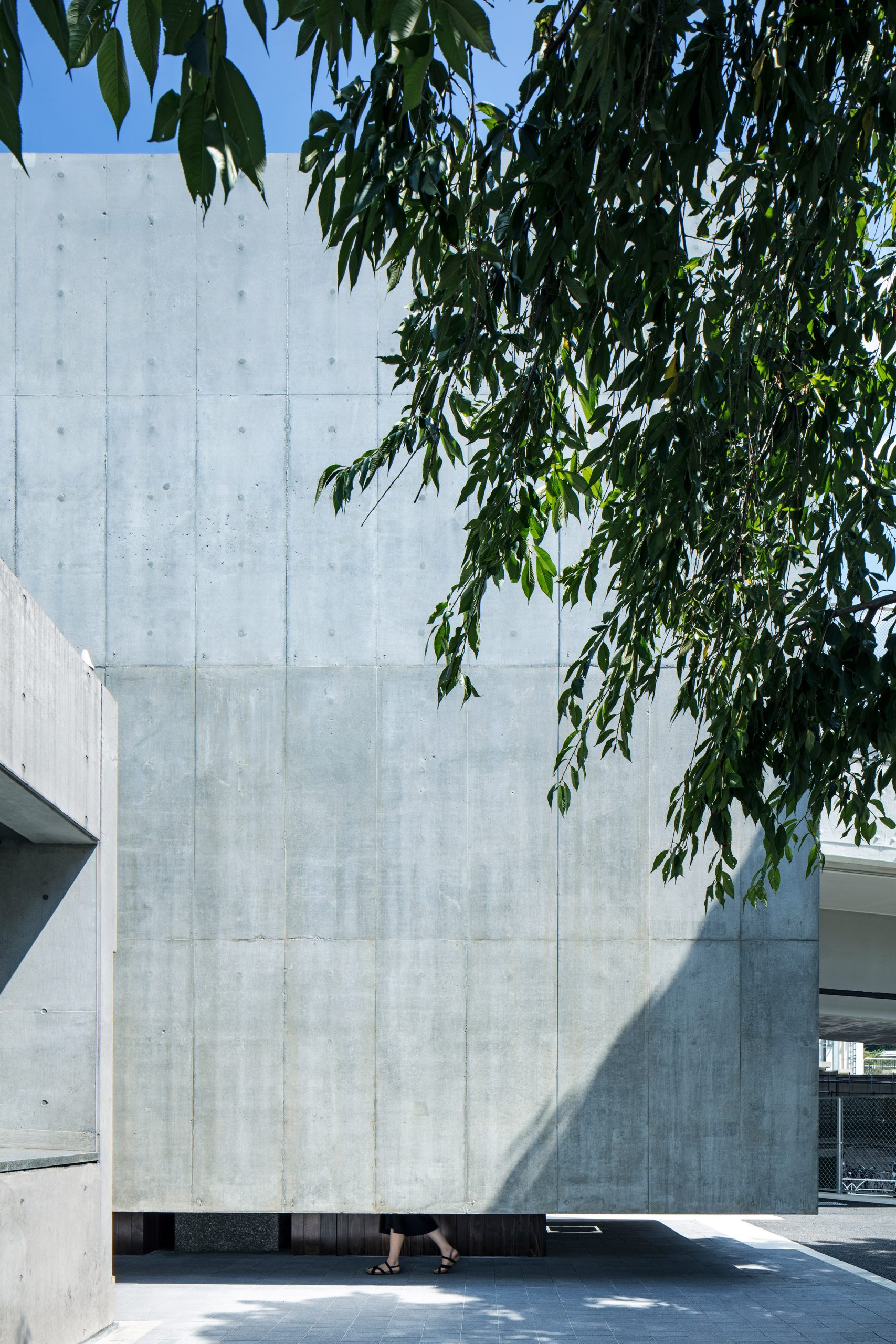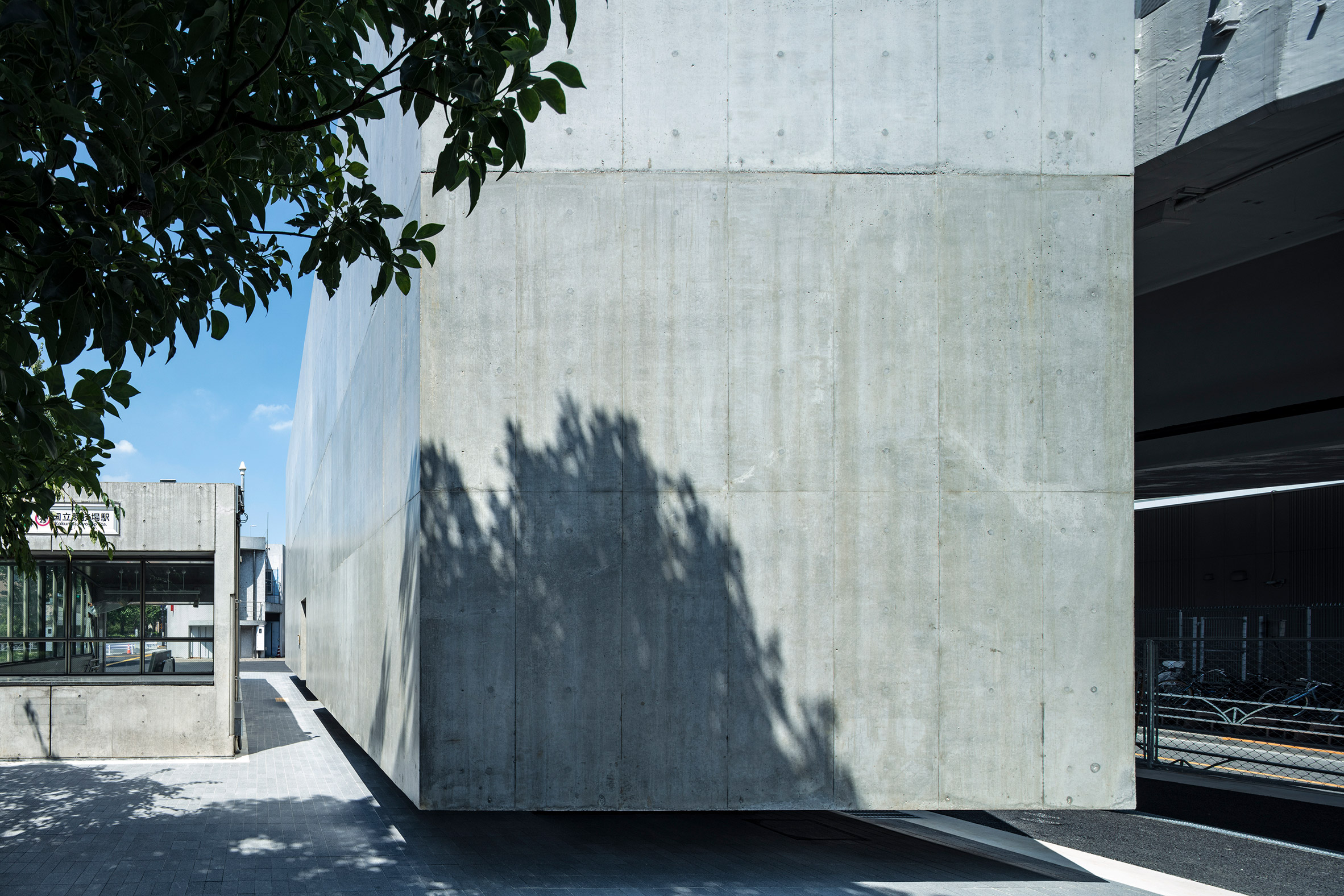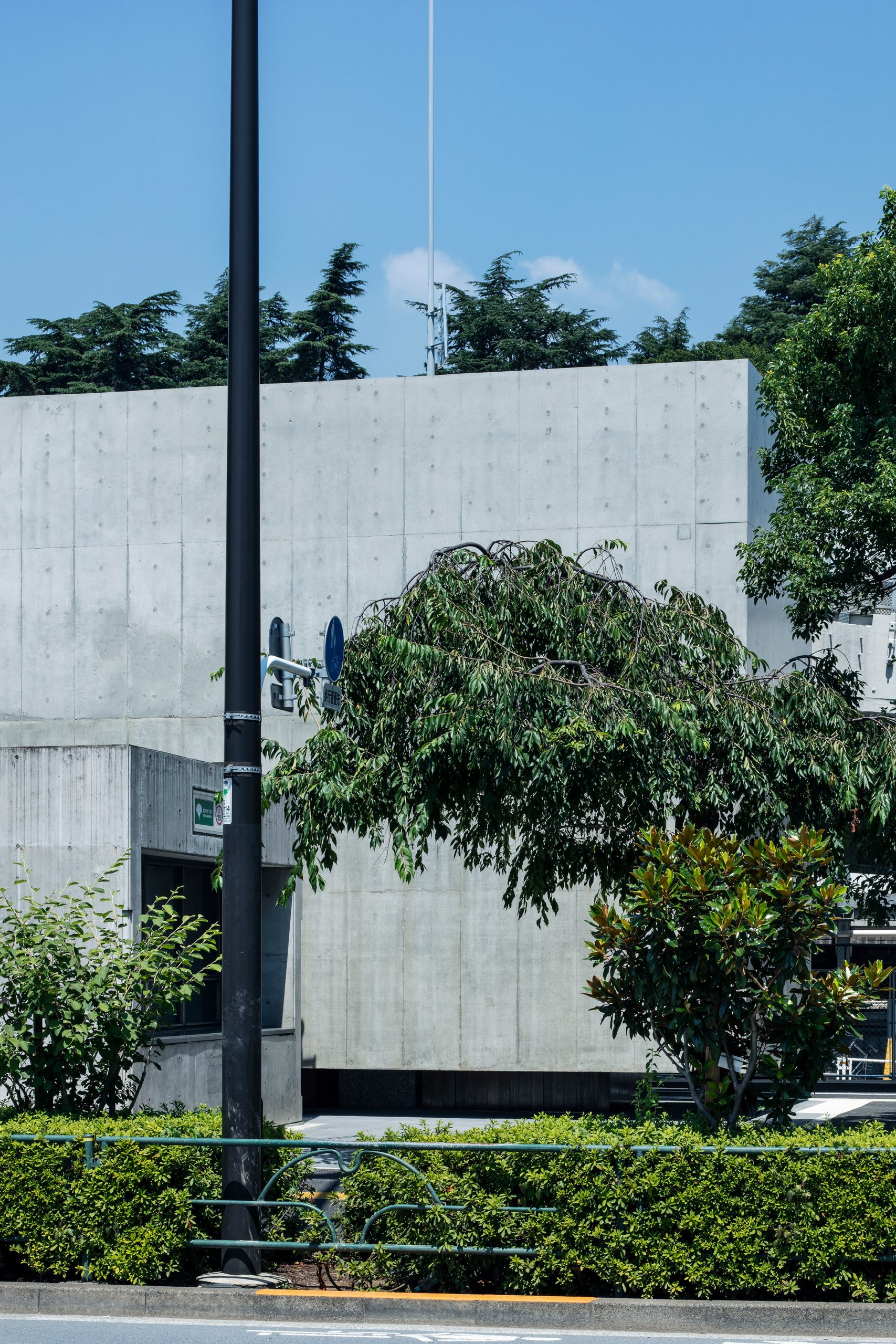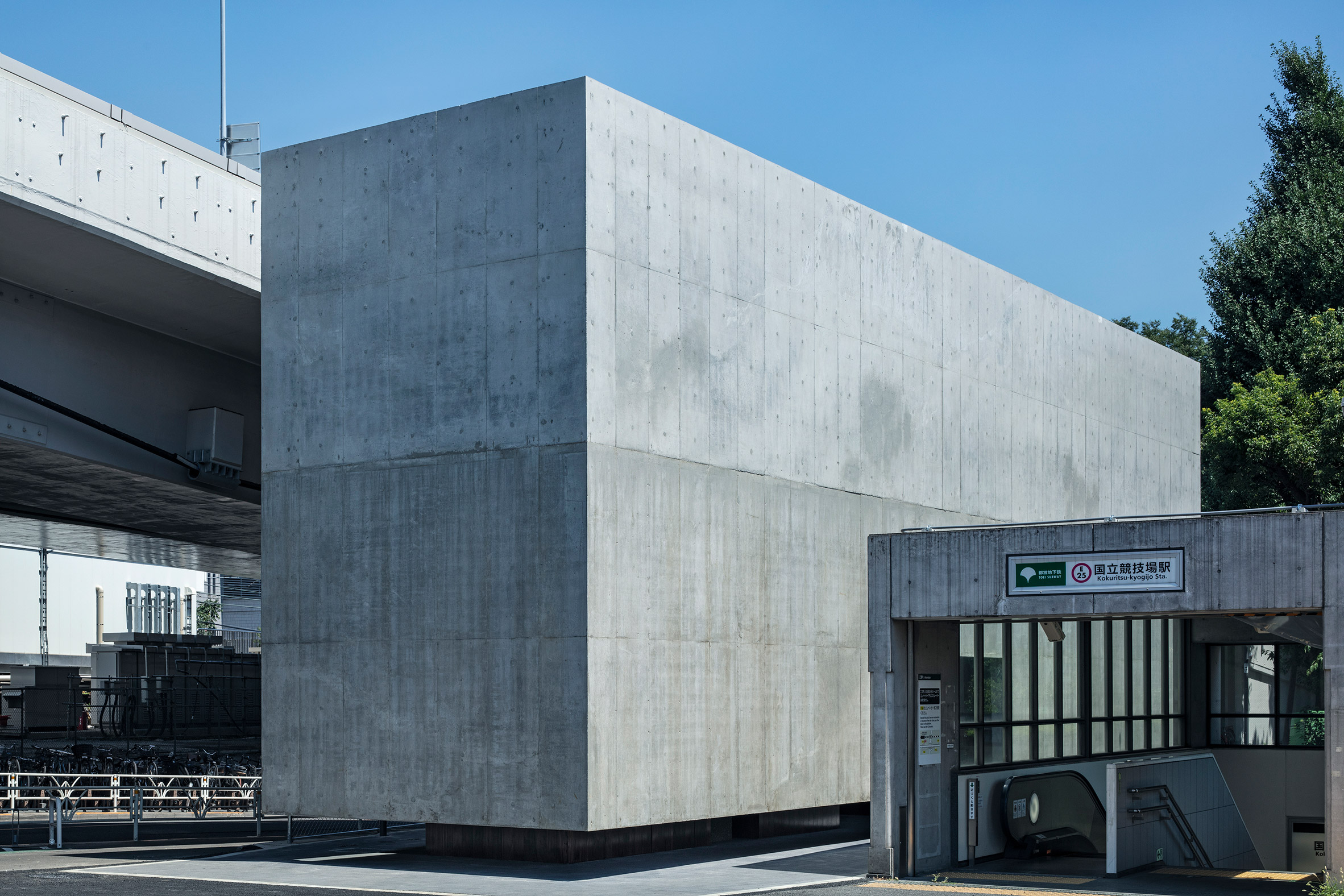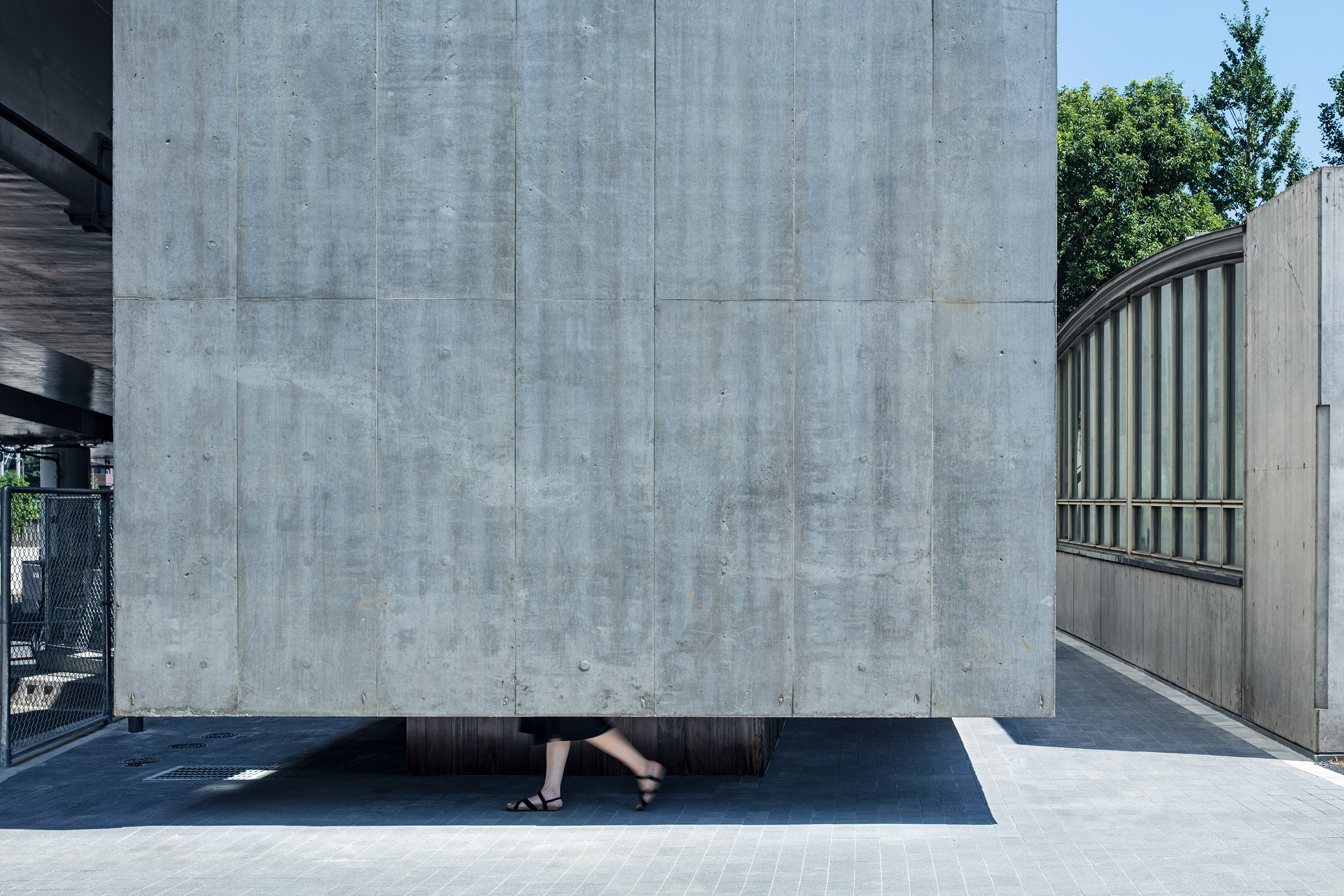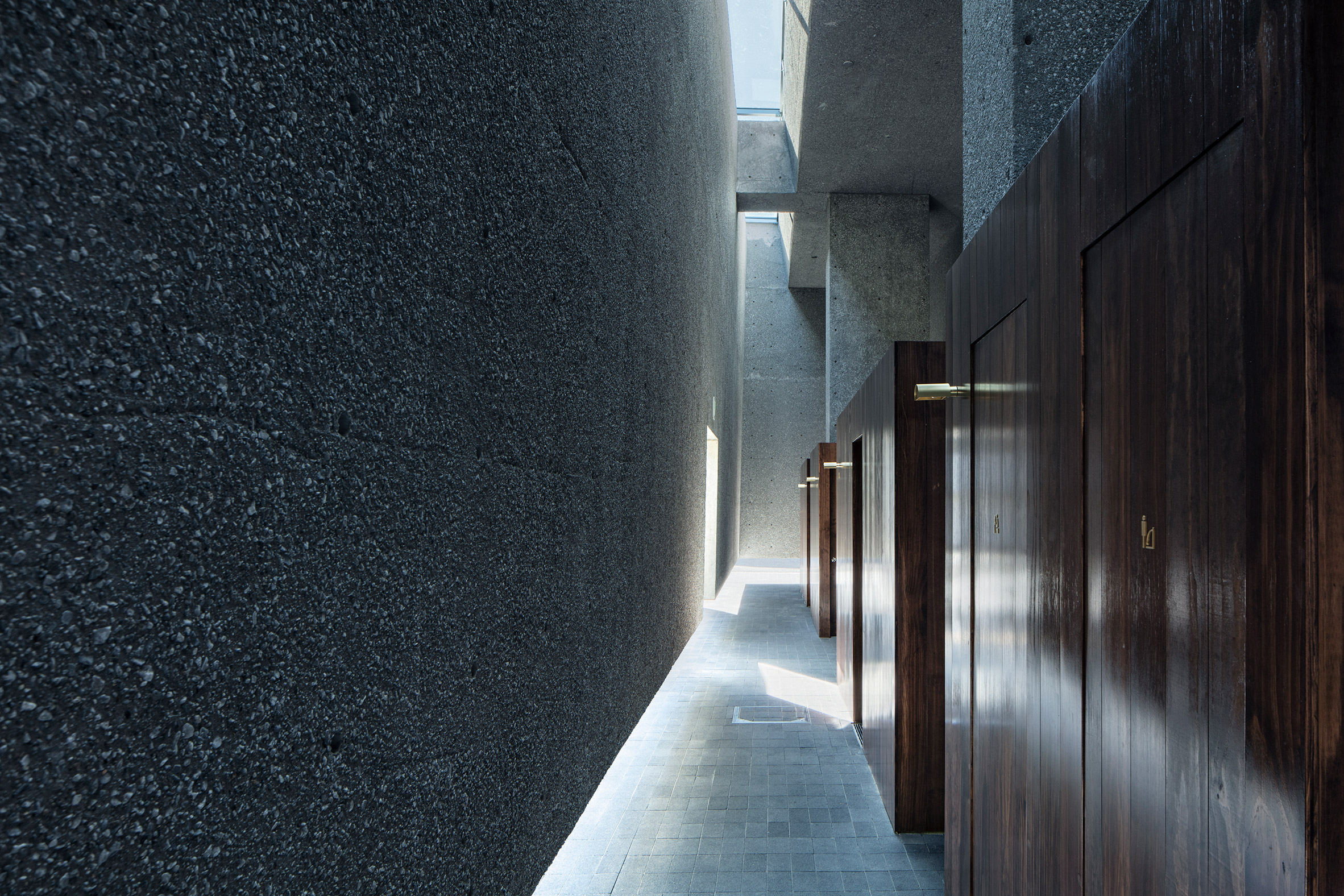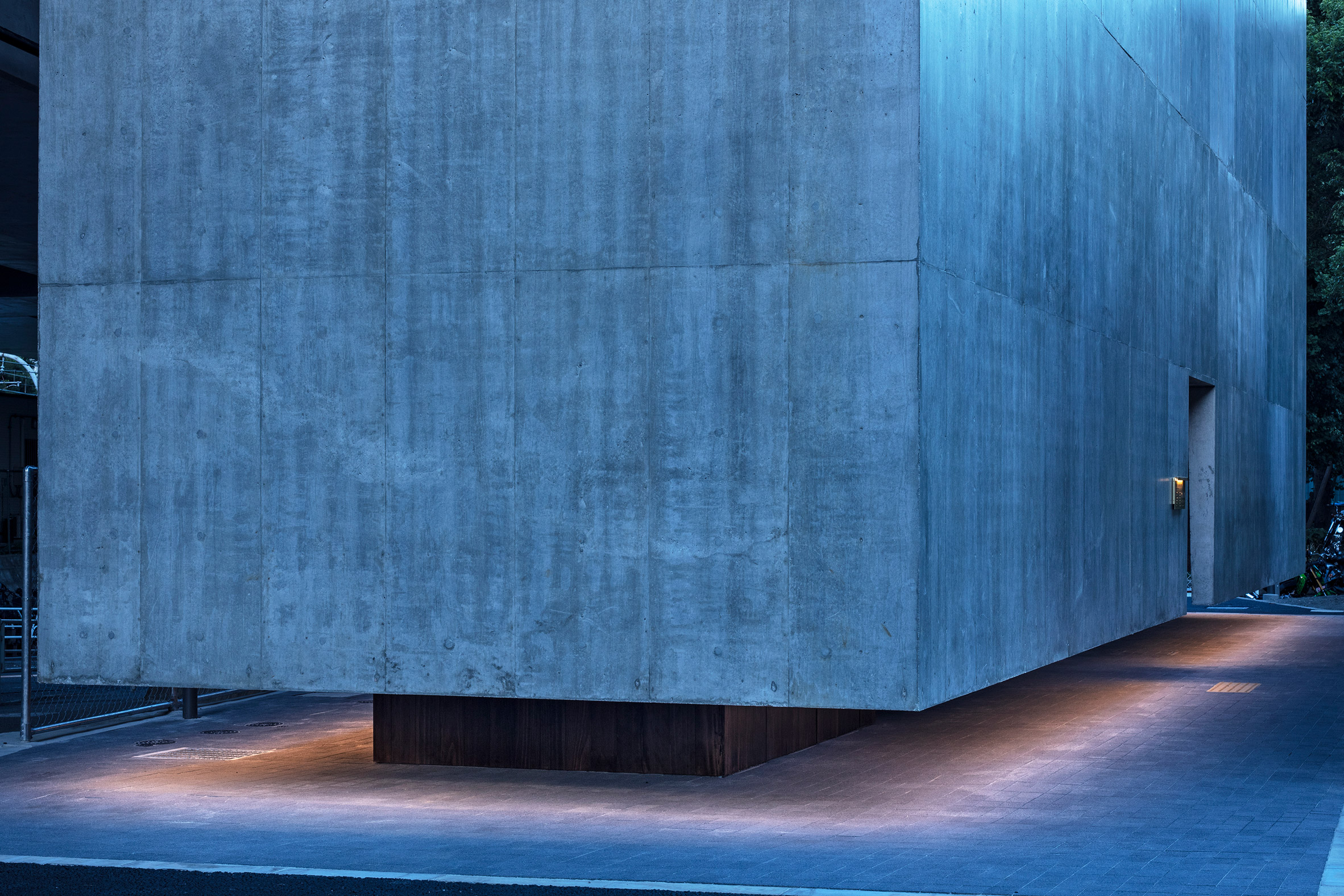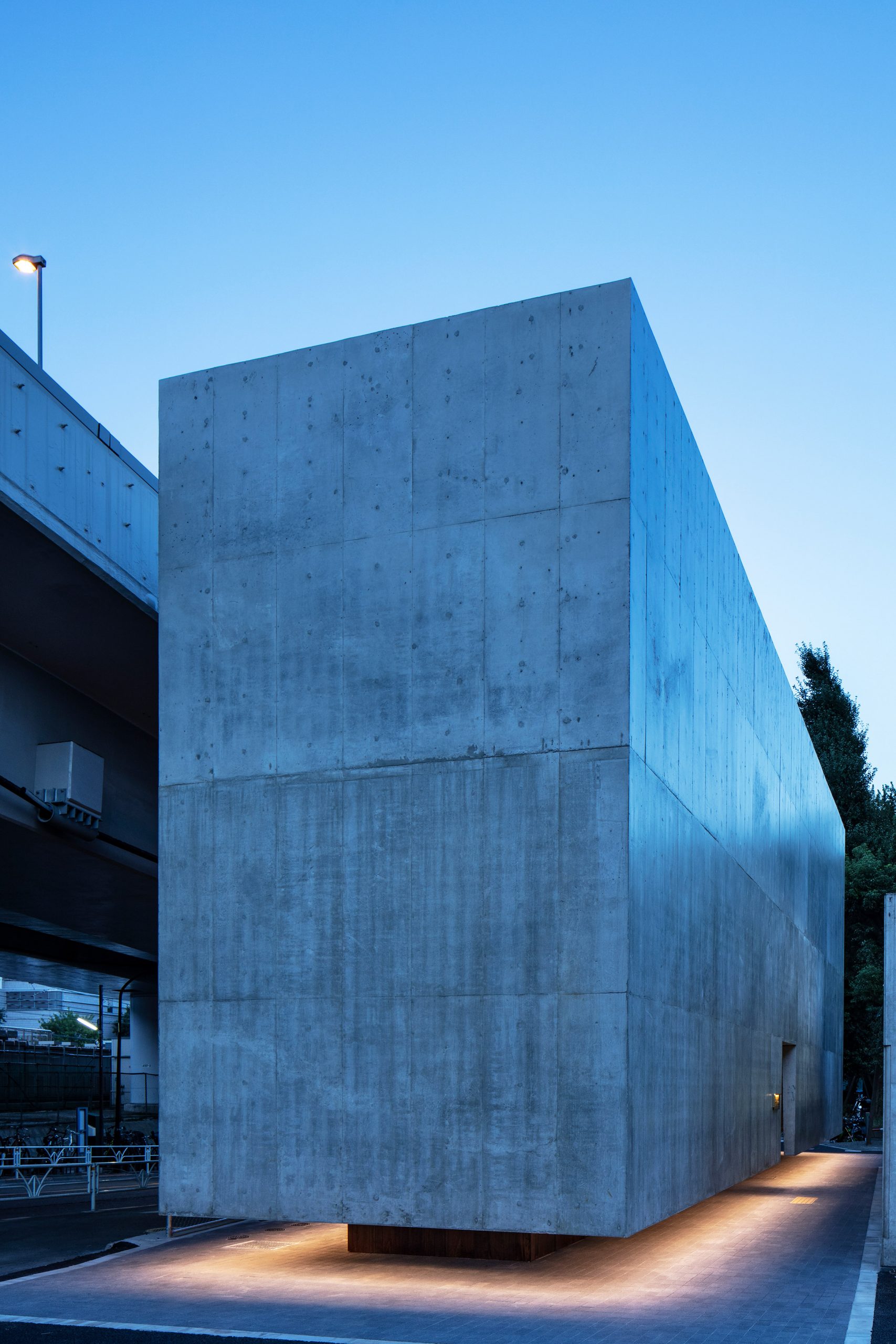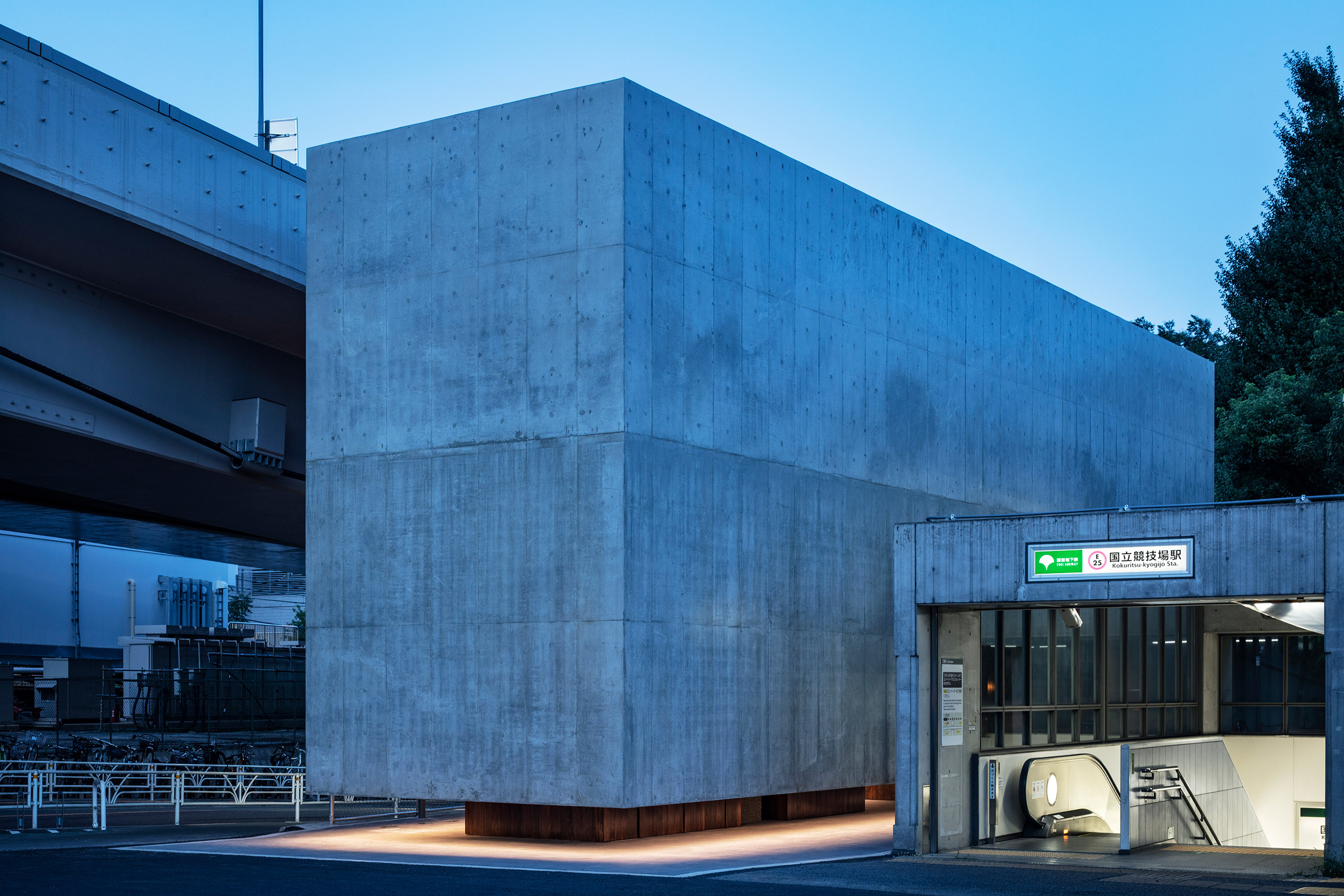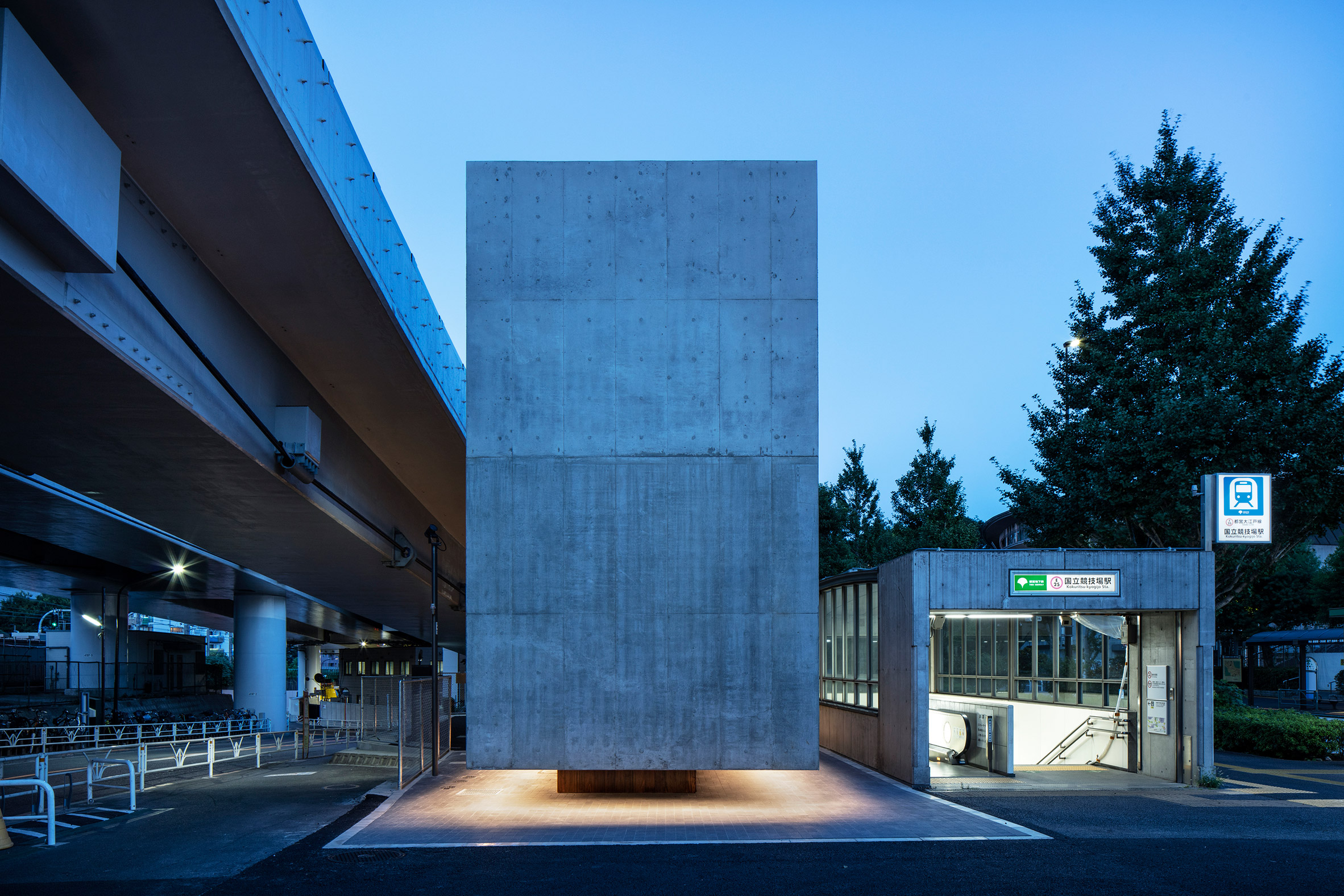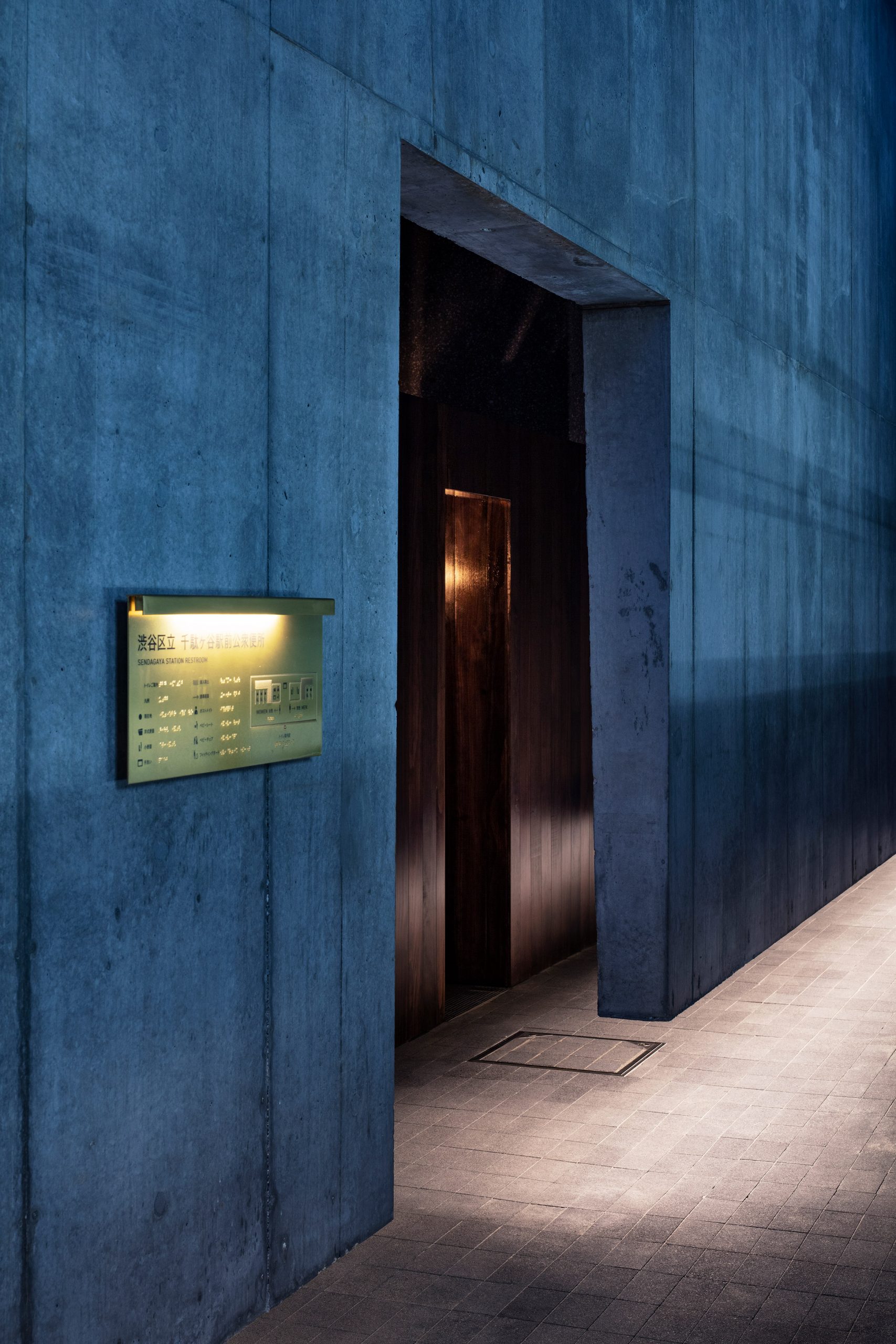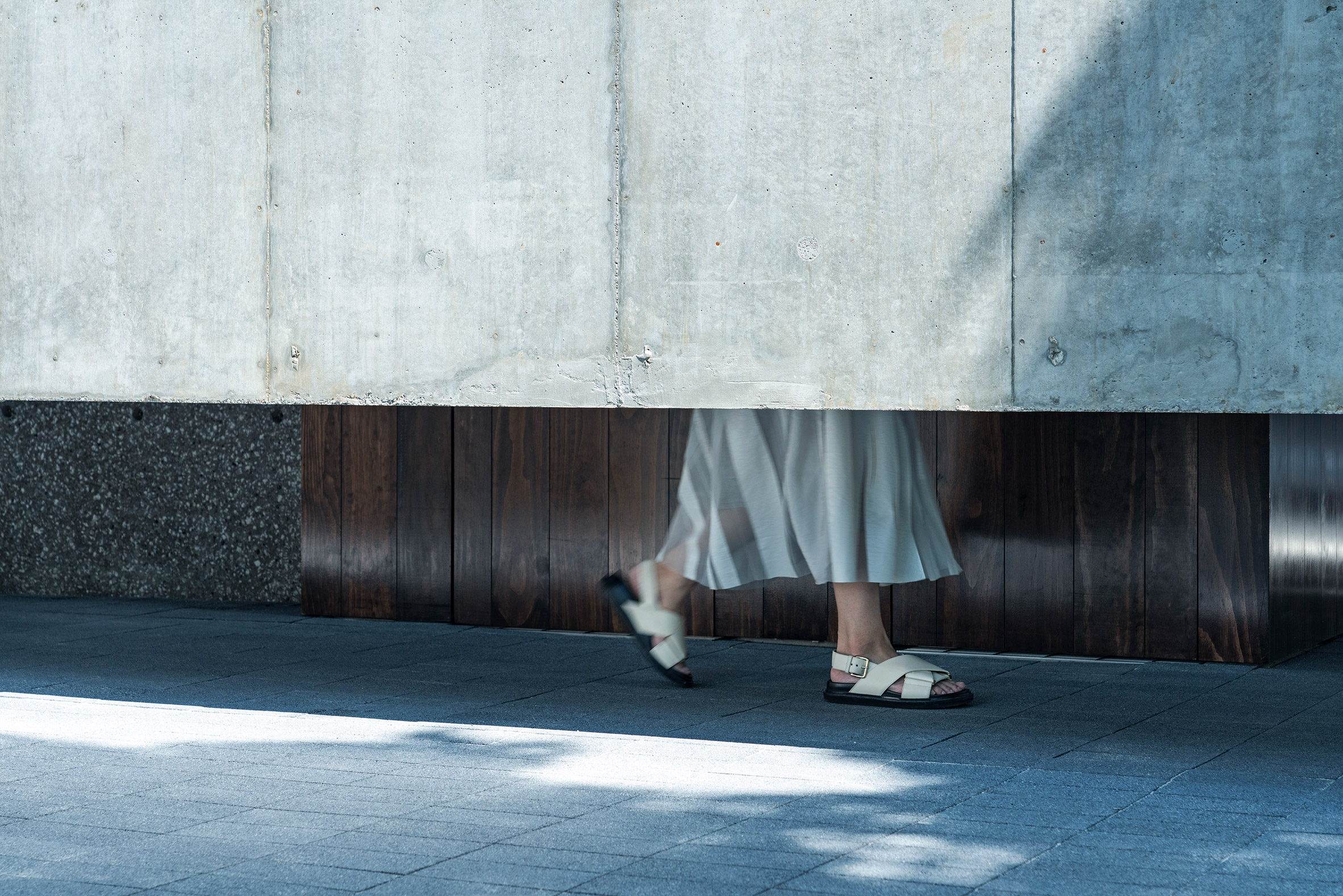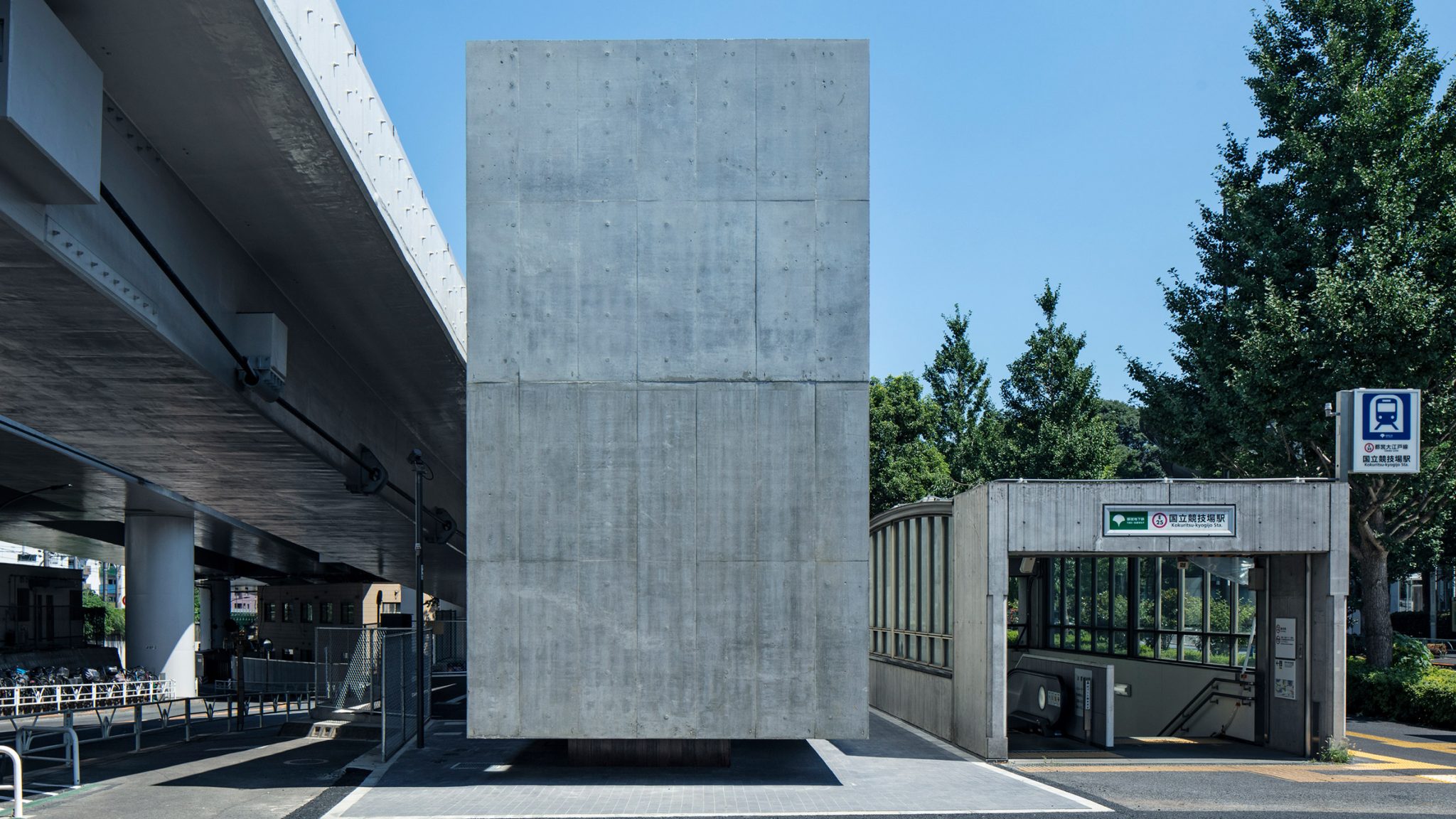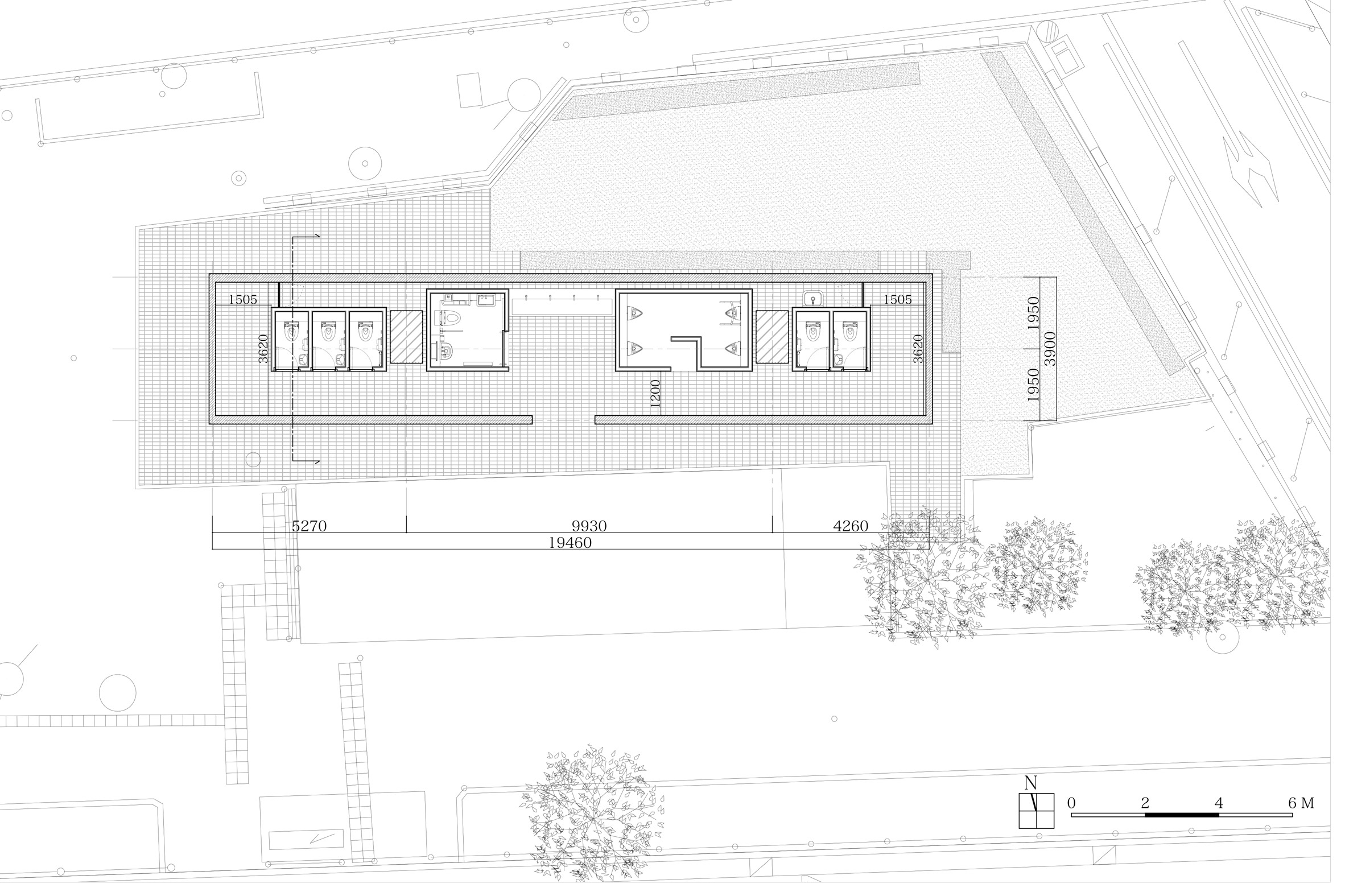 from dezeen