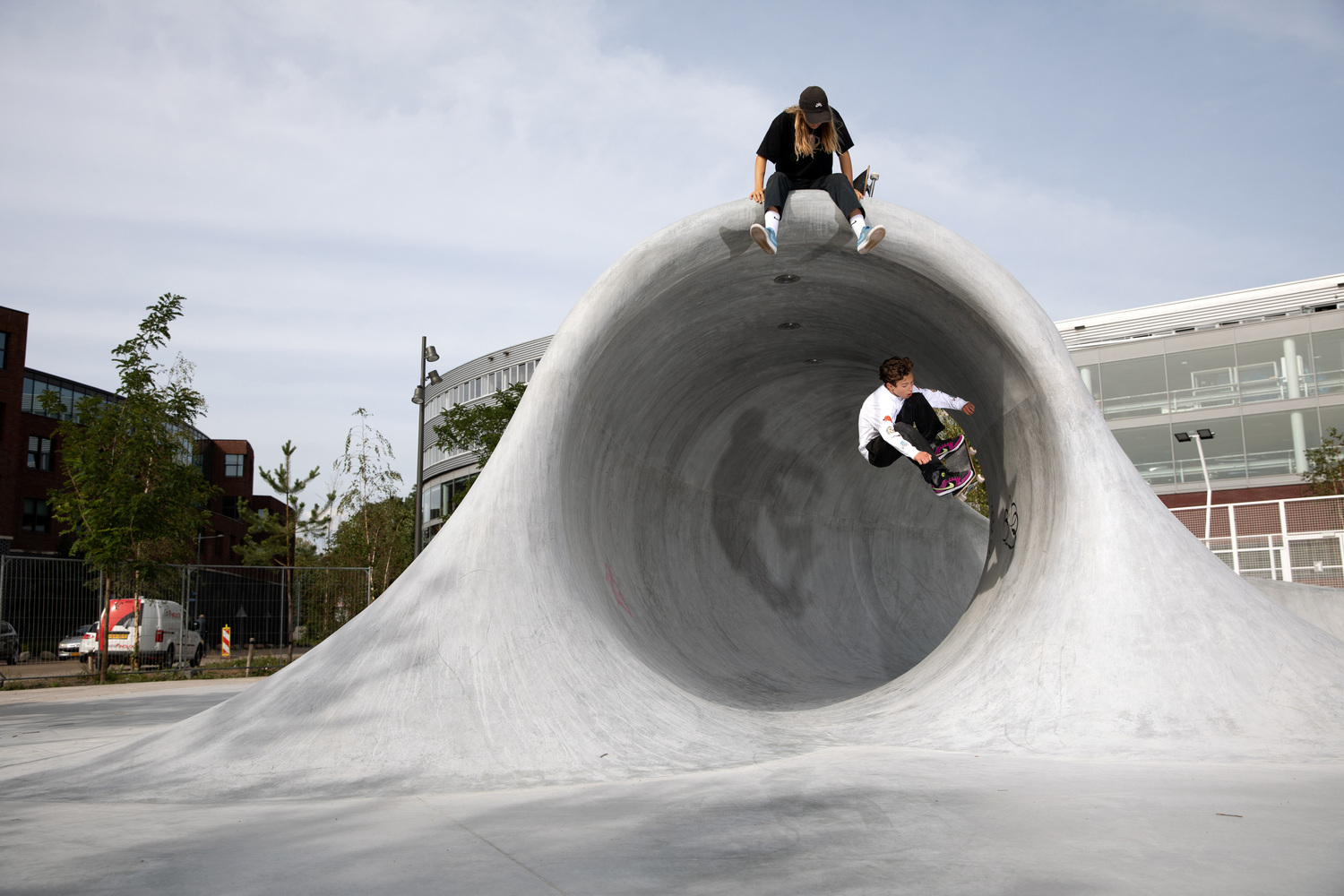 F31-Nike HomeCourt Skate Landscape
에프31-나이키 홈코트 스케이트 랜드스케이프
Many traditional sports typically operate within a set of rules on a regulated 'court'. Skateboarding is different, it can be done anywhere with a hard surface, skateboarders often interpret the urban environment in creative and unique ways which are personal, stylistic, and technical.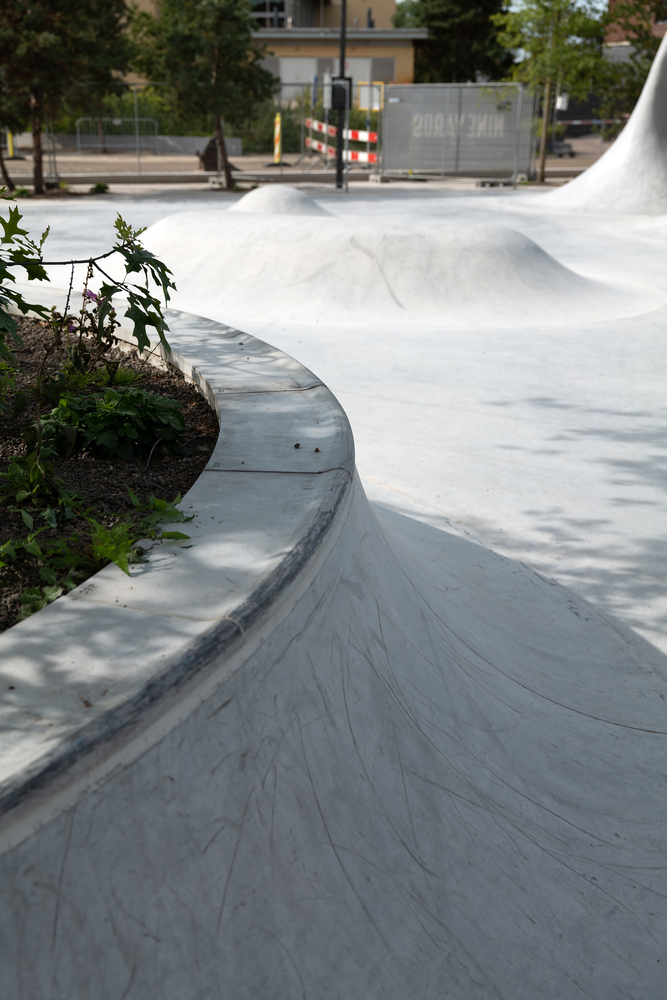 나이키 스케이트 랜드스케이프는 스케이트보더들에게 보다 자극적이면서 창의적인 바탕을 만들어 주기 위해 특별히 설계된 장소입니다. 공간의 특별함은 스케이트를 위해 설계한 공간과 공용공간이 구분점 없이 만나, 거대한 장소를 이루고 있습니다. 이런 종류의 하이브리드 공간은 진보적인 접근방식을 통해 고유한 유산을 생성하기 시작합니다.
더보기
The Nike skate landscape is an authentic and inclusive location specially designed to provide skateboarders with a stimulating creative canvas. The diffused edge between skateboarding forms and the public realm identifies skateboarding as a borderless activity. This new kind of hybrid zone is inviting for all users and is a progressive approach to public space, leaving a legacy for others to follow.

It has been named a skate landscape because of its combination between traditional- and skateboard architecture. The skate landscape is intended as a public space that incorporates various skate-able elements that are based on topologies that have shaped skateboarding over the past decades, and as such, create a new paradigm in landscape architecture.

The Aalto sculpture is the centerpiece and an iteration of Rich Holland's installation in the Kiasma museum of modern art - The form of the 'kidney blobs' is inspired by Alvar Aalto's seminal 1939 Villa Mairea in Noormarkku, Finland, which features the world's first kidney-shaped swimming pool. According to Avery Trufelman @ 99% invisible (Episode 370) this inspired a whole stream of bowls in California that were skated on by the early pioneers of skateboarding. Essentially, the negative space of such bowls is the form of the Kidney Blobs. The hat dish is inspired by a public sculpture in Israel's Plaza in Copenhagen (Cobe + Sweco).
from archdaily