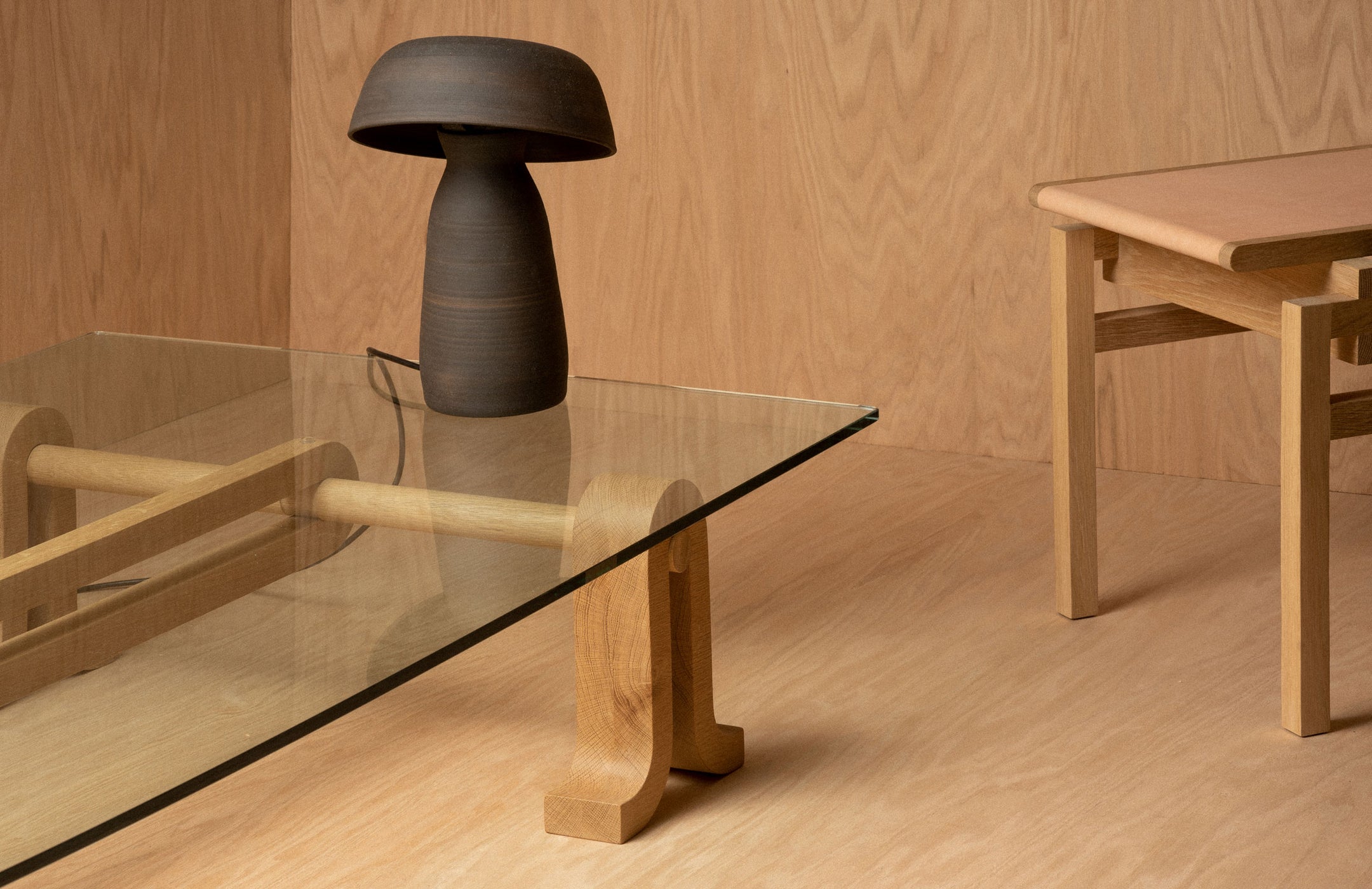 Nicholas Bijan Pourfard-Loop Table
루프 테이블
Loop Table is a minimal table created by California based designer Nicholas Bijan Pourfard. The table is a continuous wooden loop connects these substantial leg supports to create a fluid visual. The glass piece rests on top allowing a clear sightline of the base. The table is constructed of hardwoods and tempered glass.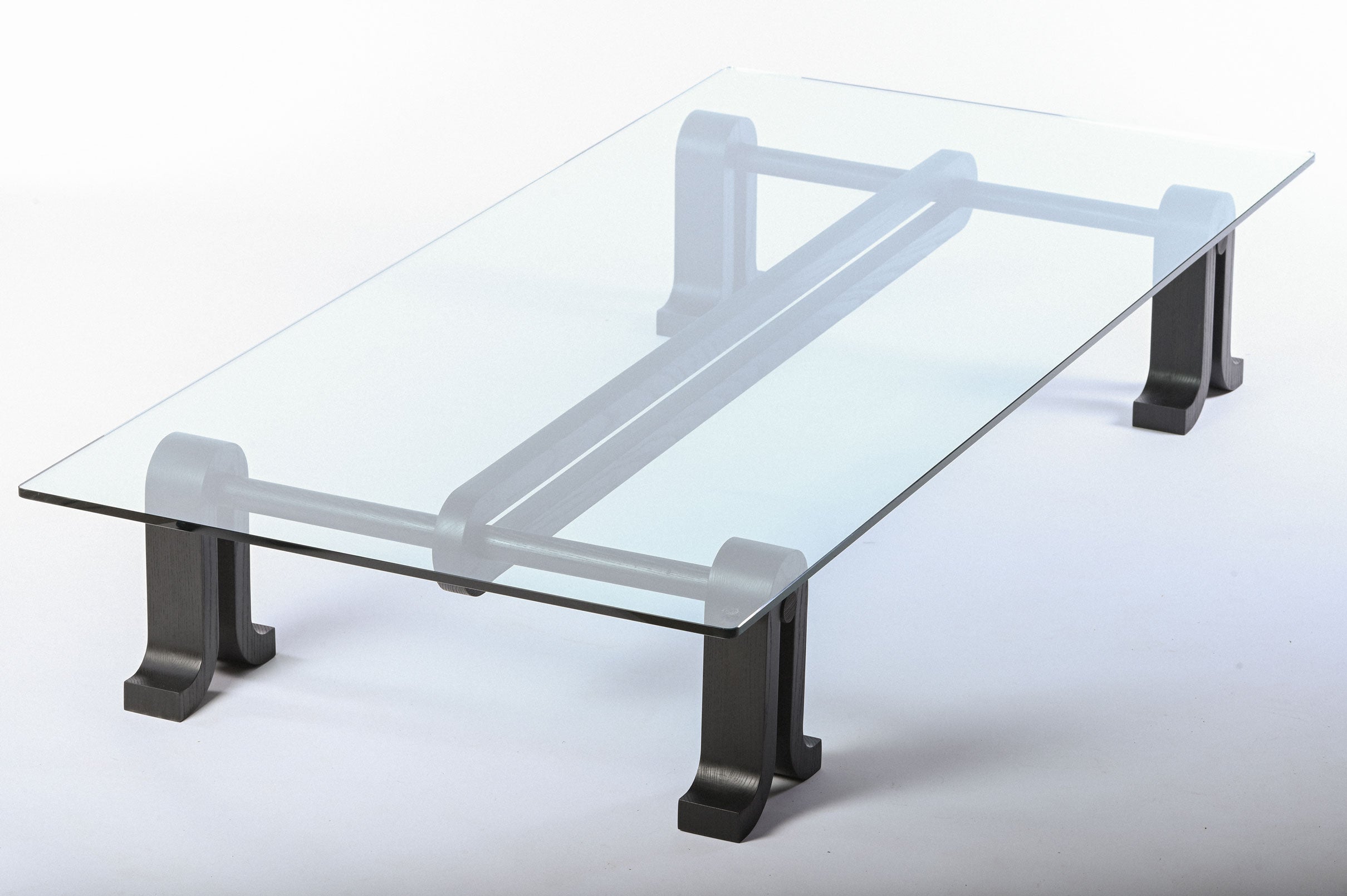 루프 테이블은 캘로포니아 지역 디자이너 니콜라스 비얀 폰판드의 작업입니다. 루프형태로 디자인된 나무 받침을 통해 테이블은 확장된 디자인 모습을 보여줍니다. 상판으로 사용되는 강화유리가 이러한 모습을 확대합니다.
from leibal