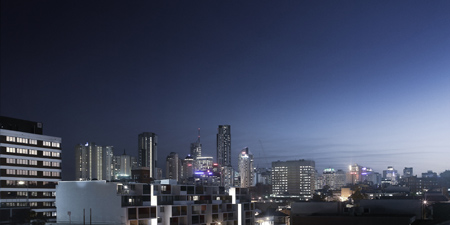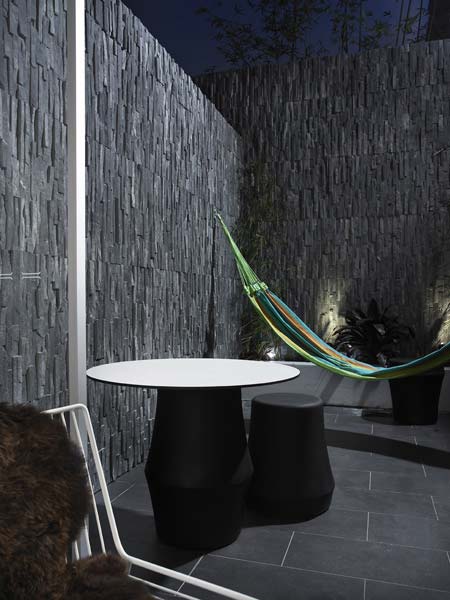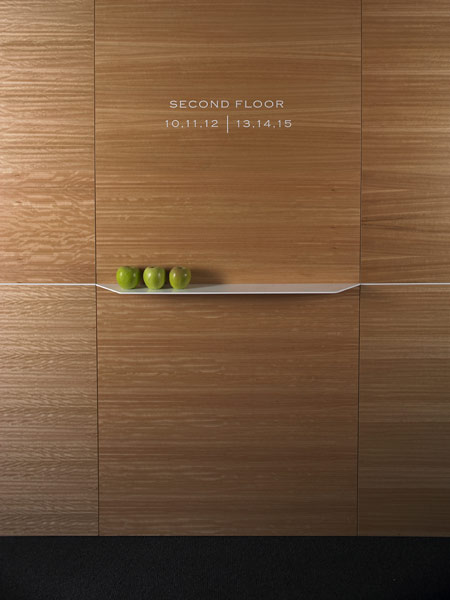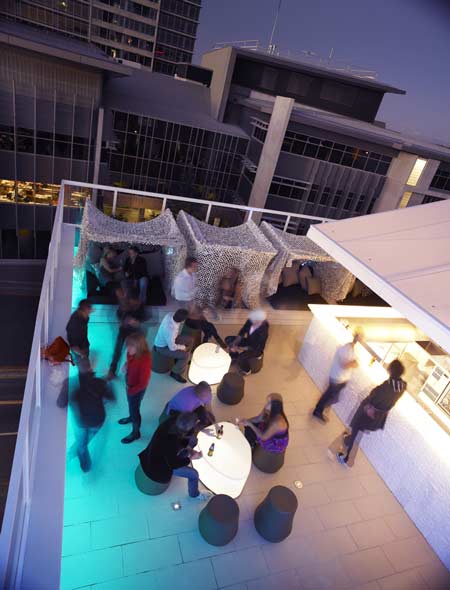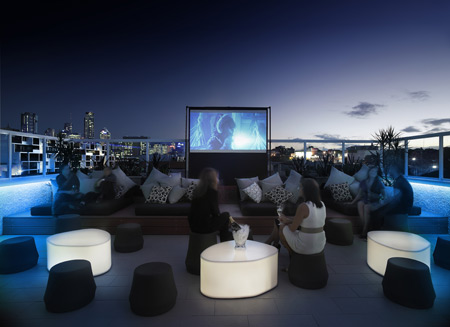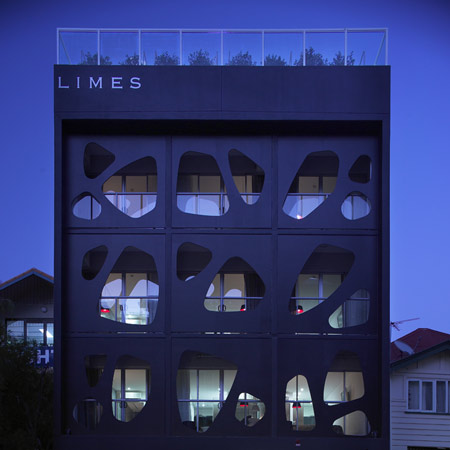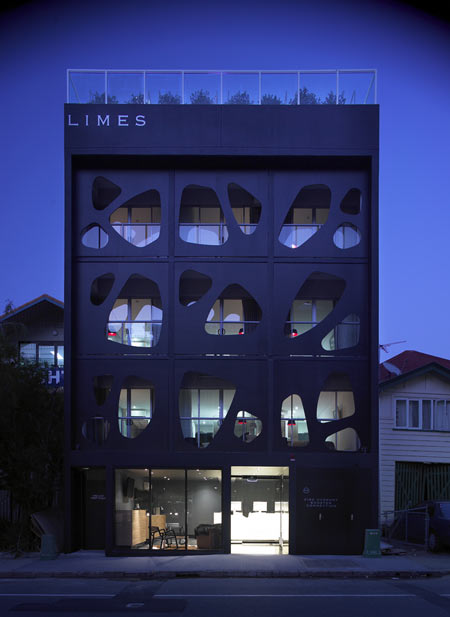 First Australian member of Design Hotels opens
Designed by award-winning designer, Alexander Lotersztain, the first Australian member of Design Hotels, the Limes Hotel, opened June 27 in Brisbane.
Located in Fortitude Valley, the hub of Brisbane's nightlife, also known for its trendy cafes, shops, bars and restaurants, in keeping with this vibrant neighbourhood, Limes has been created to include a completely open air roof top bar and roof top cinema (in hibernation until Spring).
Drawing inspiration from a lifetime of international travel, with countless hours spent in aeroplanes and hotel rooms, Alexander concentrated his design focus on the 21 rooms to cater for the independent traveller, rejecting the 5-star norms and opting to focus on guests' primary travel requirements through unique design solutions in styled lodgings.