porsche offers a preview of the next generation of electric motors with mission R concept

PORSCHE'S 718 LINEUP TO GO FULLY ELECTRIC BY 2025
on the occasion of the IAA mobility 2021 in munich, porsche gave a glimpse into its automotive future. as reported by car and driver, the car giant will turn its 718 lineup fully electric by 2025 and its design has been previewed by the mission R concept car.

'without the wild aero, and scaled down in its aggressive demeanor, the mission R gives a good idea of what a production 718 cayman could look like,' the magazine said.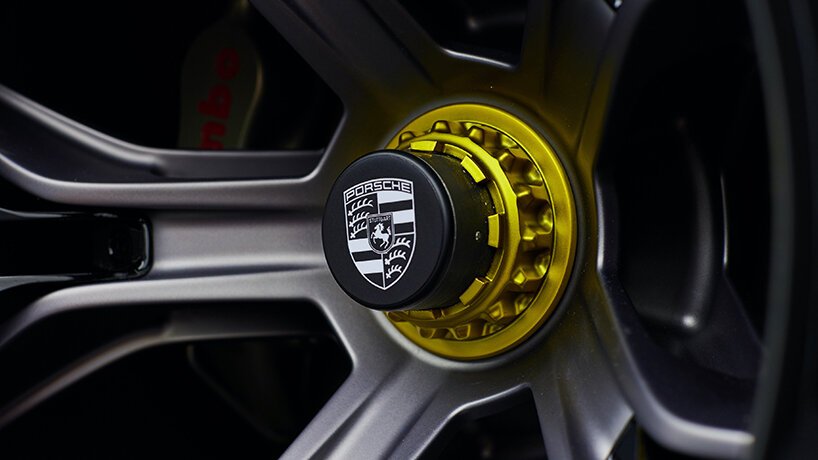 포르쉐 718 라인업, 2025년까지 완전 전기차화
포르쉐 미션 R 컨셉
포르쉐의 미션 R 컨셉은 최첨단 기술과 천연 섬유 강화 플라스틱과 같은 지속 가능한 소재를 이용하여 제작됩니다.
그리고 진보적인 디자인 외에도 매우 낮은 차체, 순수 전기 경쟁 차량은 슈투트가르트-주펜하우젠의 스포츠카의 특징적인 라인을 특징으로 합니다.
포르쉐 미션 R에 통합된 2개의 새로 개발된 전기 모터는 소위 퀄리파잉 모드에서 최대 800kW(1,088PS)를 제공합니다. 약 80kWh의 배터리 용량과 혁신적인 회복 시스템은 출력 손실 없이 스프린트 레이싱을 가능하게 합니다.
THE PORSCHE MISSION R CONCEPT
porsche's mission R concept combines state-of-the-art technologies and sustainable materials, such as natural fibre-reinforced plastics. in addition to a progressive design, the extremely low-slung, all-electric competition car features the characteristic lines of the sports cars from stuttgart-zuffenhausen. the two newly developed electric motors incorporated in the porsche mission R deliver up to 800 kW (1,088 PS) in so-called qualifying mode. the battery capacity of around 80 kWh and the innovative recuperation system make sprint racing possible with no loss of output.

sustainability is firmly anchored in the company's strategy as a basic principle: 'as a car manufacturer, porsche aims to achieve a carbon-neutral balance sheet overall by 2030. this means that a low carbon footprint, closed-loop recycling and sustainability are increasingly becoming the prime focus,' said michael steiner, member of the executive board for research and development at porsche AG.
from designboon