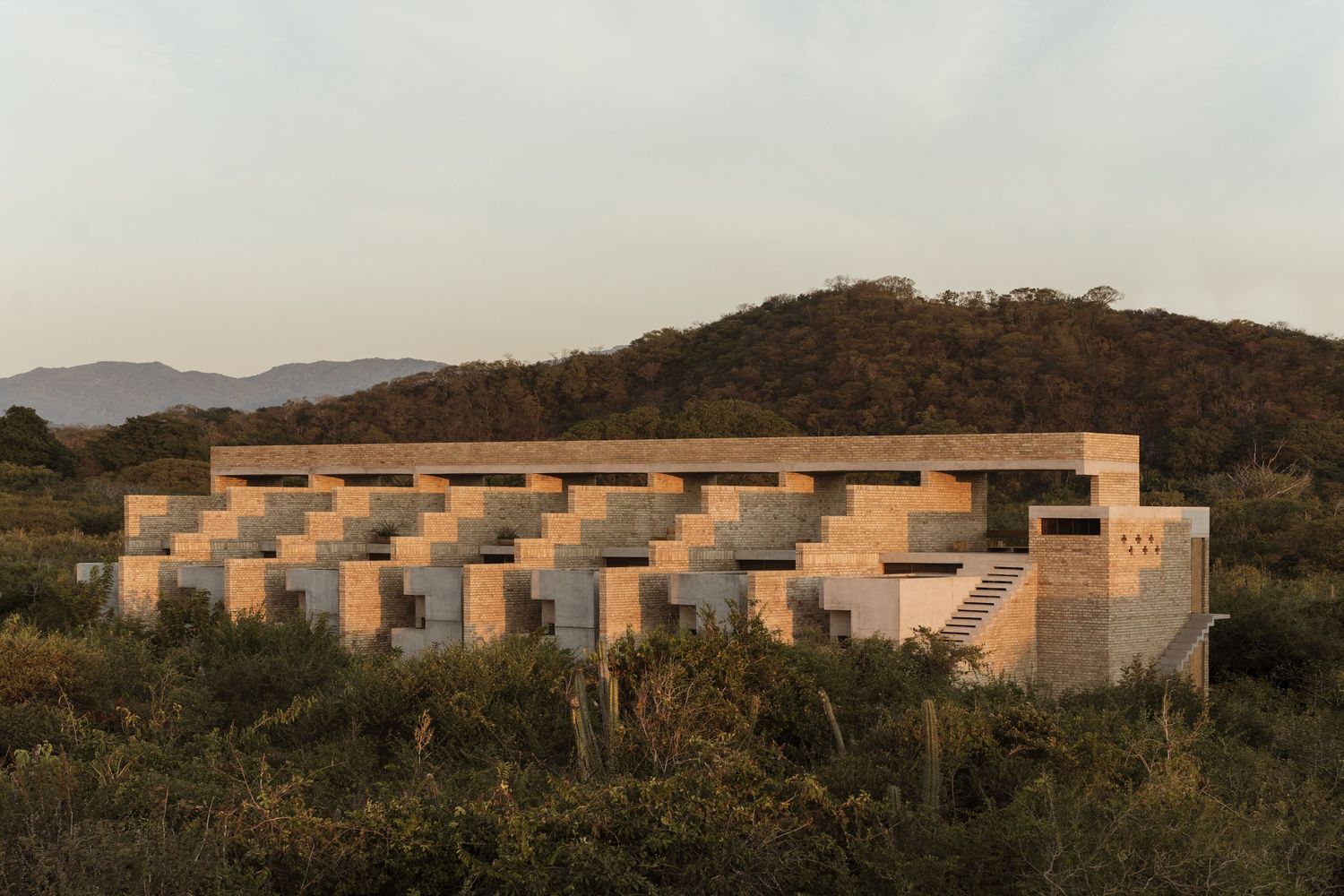 Taller de Arquitectura X / Alberto Kalach-Hotel Terrestre
테레스트레 호텔
Located on the outskirts of Puerto Escondido, Oaxaca on the west coast of Mexico and facing the Pacific Ocean is the new project "Hotel Terrestre", designed by the Mexican architecture office Taller de Arquitectura X (TAX) directed by the architect Alberto Kalach in collaboration with Fernanda Romandia and Diana Backal. This new venue of Grupo Habita, which seeks to be 100% powered by solar energy, will open its doors in February 2022.

The complex is made up of seven buildings consisting of fourteen interconnected villas, each with its own private pool. These buildings are immersed in the exuberant flora and fauna of the Oaxacan rainforest, offering impressive views in all directions. "Hotel Terrestre" seeks to be a place for nature and wellness lovers, offering guests relaxation and reconnection through simplicity, beauty and leisure. One of the main design axes was sustainability and the use of locally sourced materials that would reduce the environmental footprint of the project. In addition, climate control methods achieved through innovative construction techniques replace the dependence on air conditioning.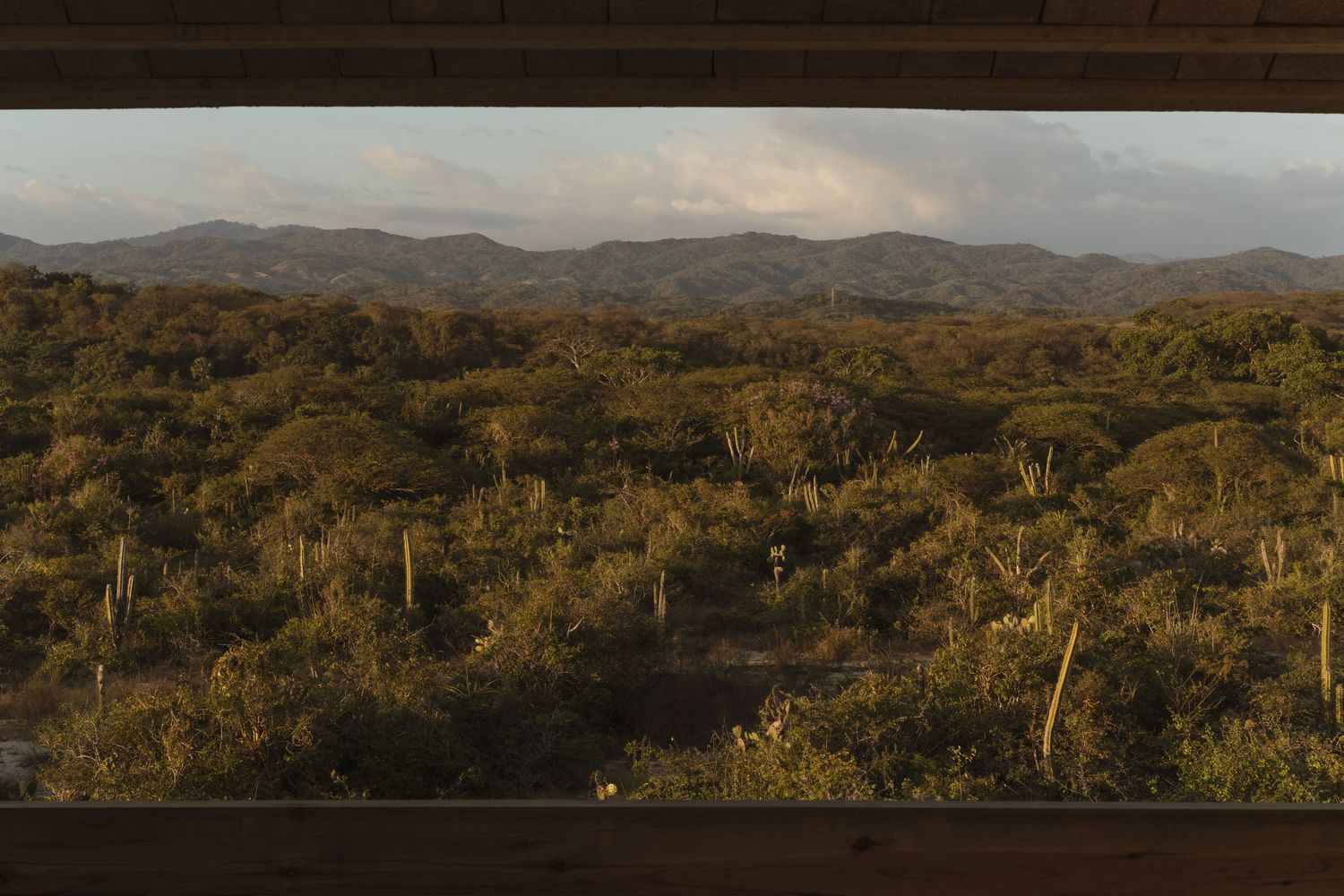 14개의 빌라로 구성된 7개의 건물은 각각 전용 수영장을 갖고 있습니다. 오악사카 열대우림 속에 둘러 쌓여 모든 방향에서 인상적인 조망을 제공합니다. 자연과 웰빙을 사랑하는 사람들을 위한 장소를 지향하며, 단순함과 아름다움 그리고 여가를 즐기는 사람들을 위한 장소로 제공됩니다.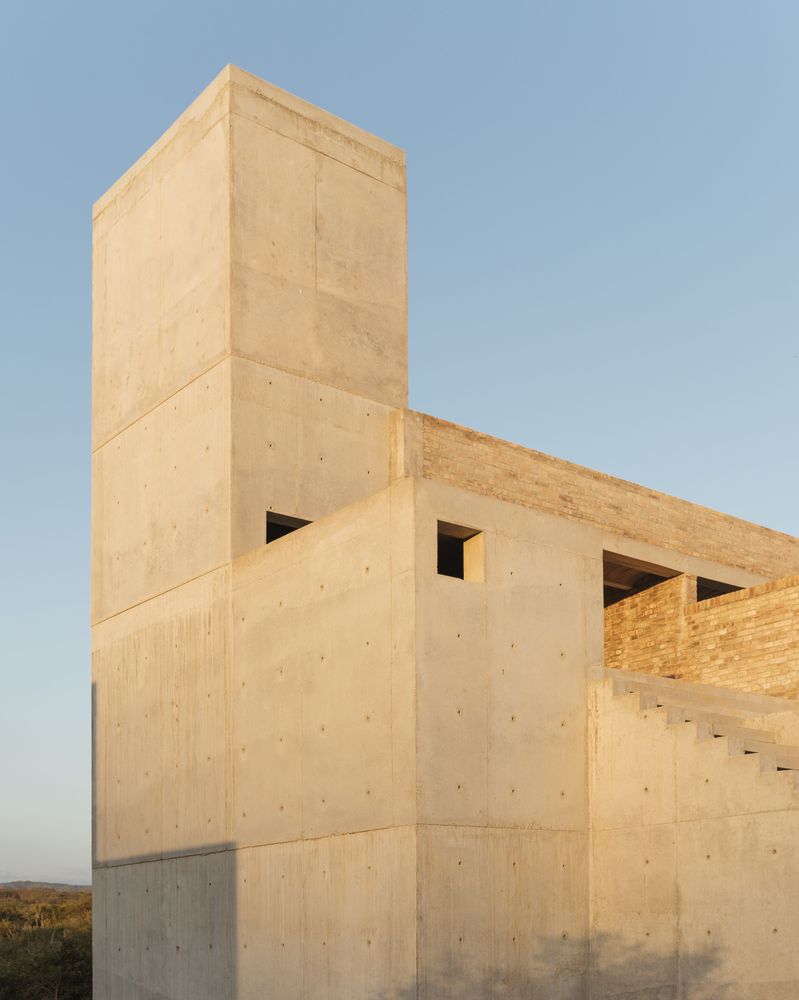 from archdaily