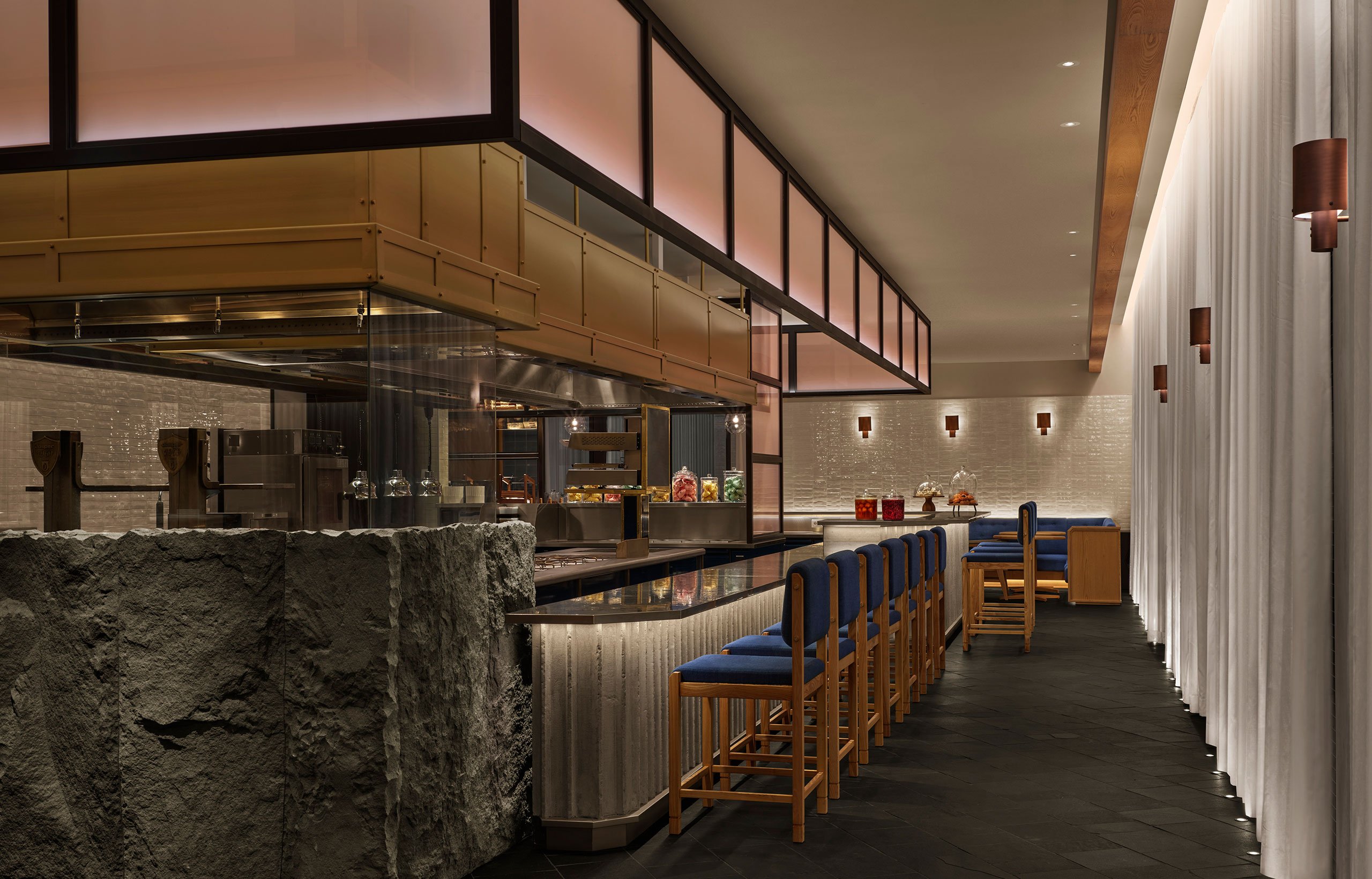 The Reykjavik EDITION Taps into Iceland's Volcanic Soul and Cool Vibes in Equal Measure
아이슬란드 메리어트호텔 부티끄 에디션
Located in the historic centre of Reykjavik by the city's Old Harbour, The Reykjavik EDITION, which opened its doors last November, strikes a fine balance between edgy and sophisticated, which is exactly what we'd expect from a collaboration between legendary hotelier Ian Schrager and global hospitality powerhouse Marriott International. Combining Schrager's expertise in creating individualized, one-of-a-kind hotels –Schrager pioneered the boutique hotel concept in the 1980s – with Marriott's operational expertise, the EDITION luxury hotel brand offers guests a curated taste of the locale through unique properties that both draw from and add to their setting.

In Reykjavik, the brand has partnered with local architecture firm, T.ark and New York based studio Roman and Williams to create - with the guidance of Ian Schrager Company (ISC) - a hip urban hub that captures the budding spirit of Iceland's capital, a flourishing culinary hotspot with cool cafés, a rollicking nightlife and an epic music scene. Comprising 253 rooms, an outstanding line-up of bars, a signature restaurant and nightclub, the hotel has been conceived as a destination within a destination matching the city's fun-loving reputation with lively spaces to socialize, work and relax.

The brand has the uncanny ability to land in just the right place at the right time and the Reykjavik EDITION is no exception. As an aspirational destination located in between North America and Western Europe, Iceland has always conveyed a certain kind of allure thanks to its unique, otherworldly geography – a spectacular medley of bright green moss-carpeted lava fields, soaring glaciers and rugged mountains sliced by deep, river-cut valleys. "In Iceland, you're getting to see things you won't see anywhere else" Schrager says which is exactly what post-pandemic travellers are seeking propelled by their pent-up wanderlust. Plus, "Reykjavik is a really cool, young city - perfect for our brand," Schrager adds.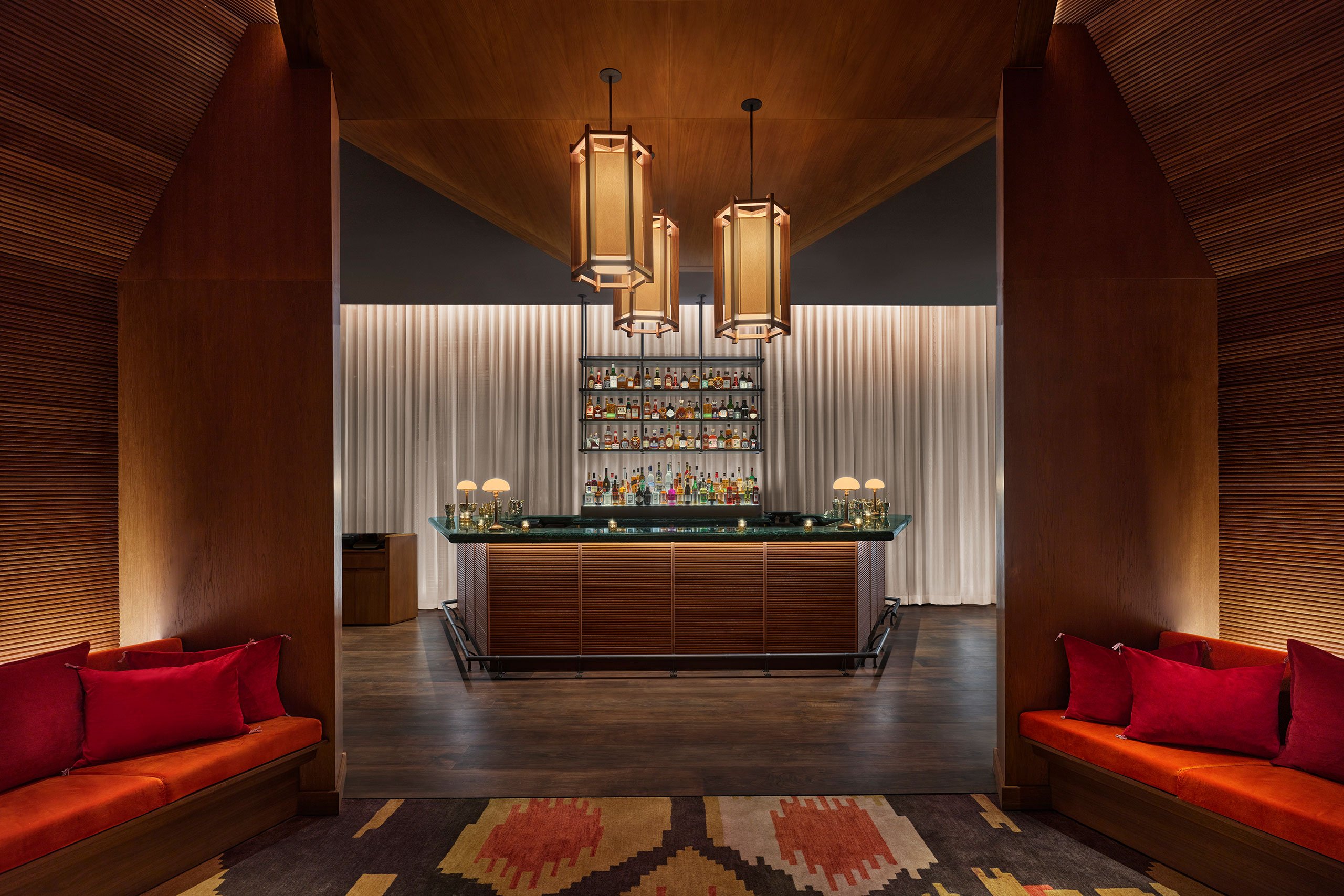 절제된 감성과 현대적 미니멀리즘의 조화로움을 담고 있는 호텔 인테리어는 아이슬란드의 자연풍경을 고스란히 담아내기 위한 결과물입니다. 현무암으로 마감된 로비와 아이슬란드 기하학에서 영감을 받은 패턴이 바닥에 디자인 됩니다. 어둡지만 무겁지 않은 따뜻한 공간을 구현하기 위해 석재와 우드는 적절한 비율로 적용사용됩니다.
---
---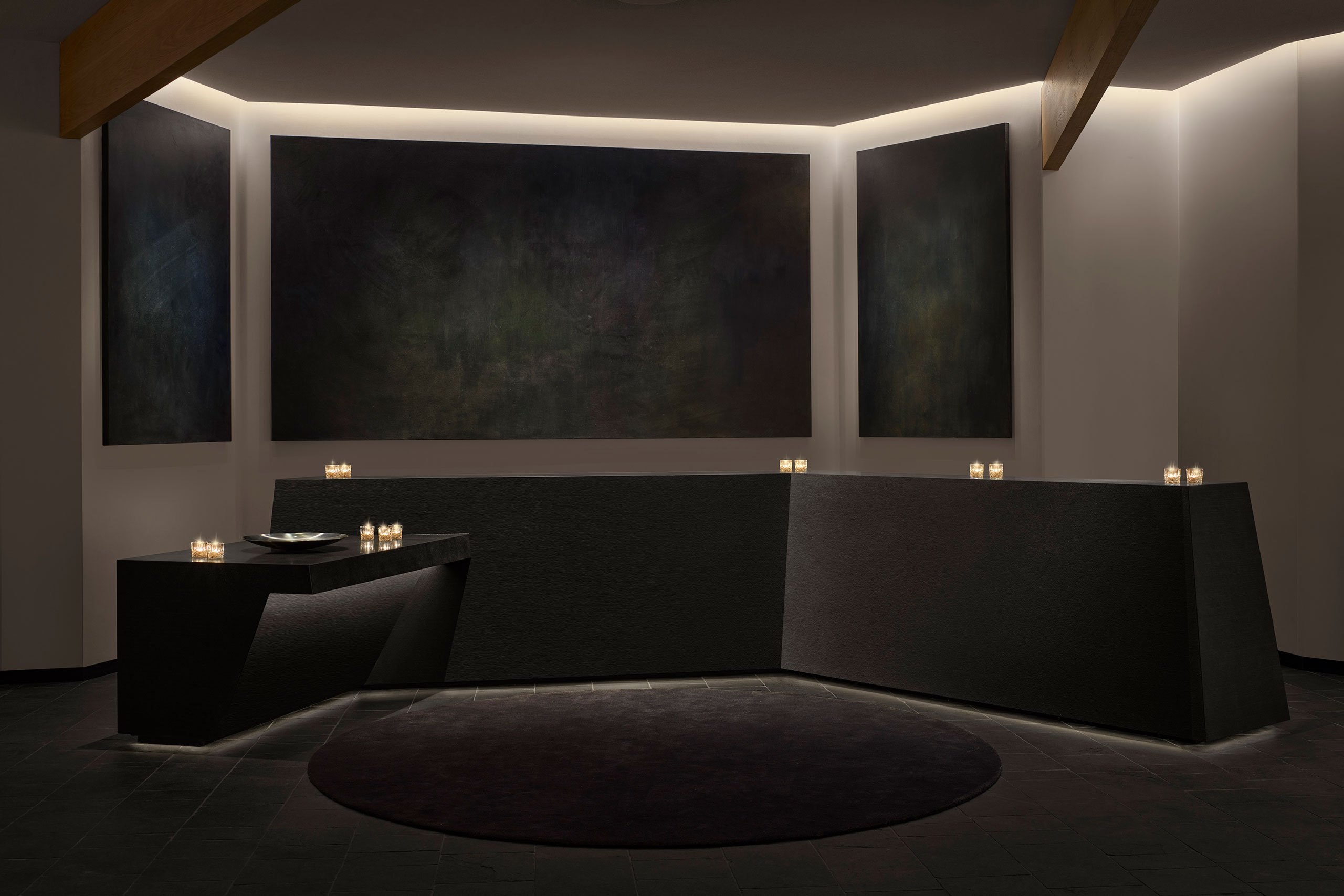 from yatzer