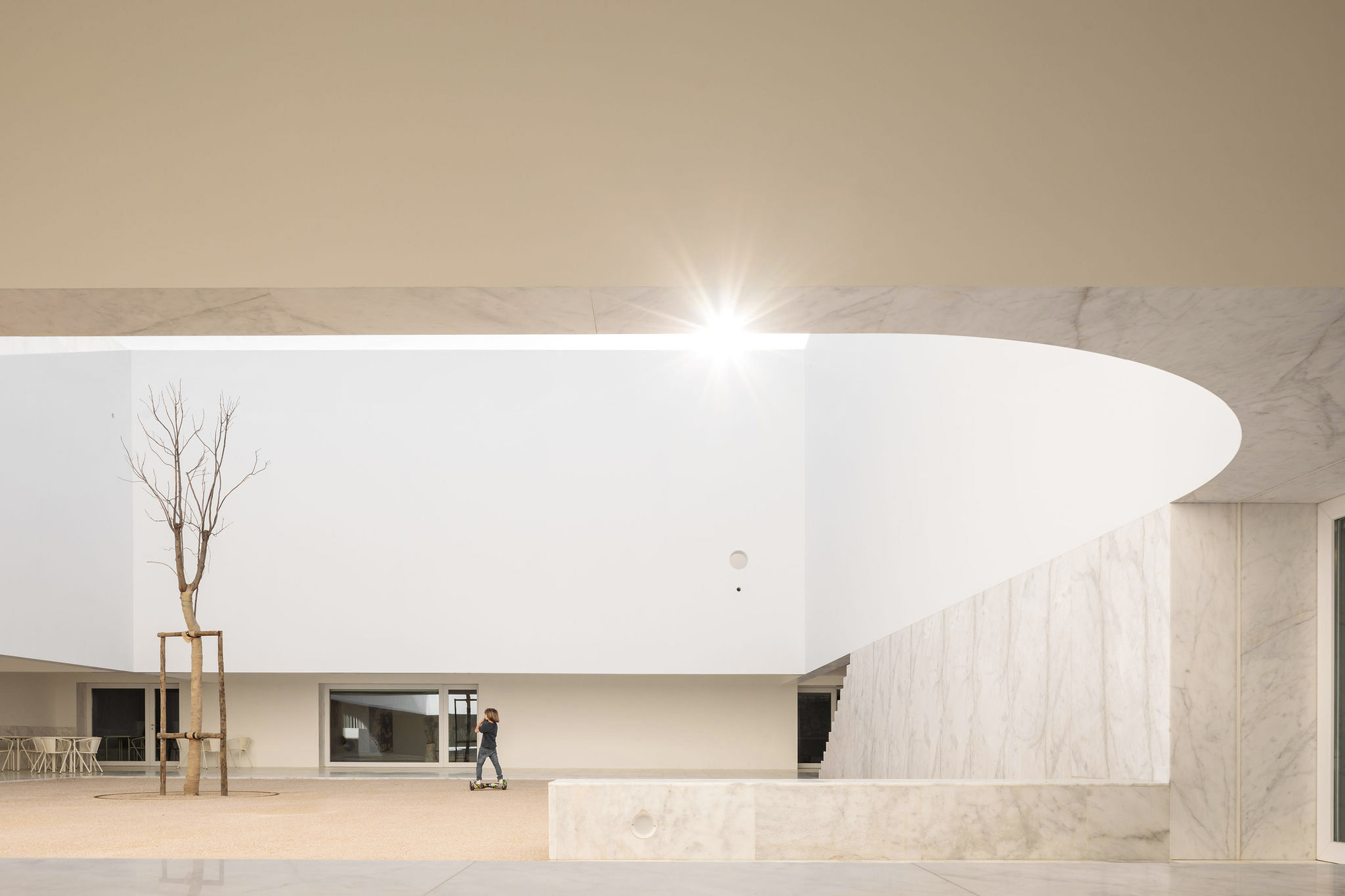 '
. 도서관을 만드는 것은 사람입니다. 새로운 도시광장으로 도서관과 시립 아케이브가 제안됩니다. 장중한 백색의 건축물이 전달하는 묵직함을 뒤로 하고 주민들에게 열린 공간으로 제공됩니다.
The Grândola's new Library and Municipal Archive is accessed through the set of palm trees that structure the renovated Praça da República, now purged of all the noisy and conflicting elements, which have been removed from there in search for a more pacified order. This square is the central place of the city and the epicenter between the Municipal Garden, to the southwest, and the Orange tree garden, to the east.

The new building forms part of the square and - due to its scale and program - constitutes itself as a reference element that counterpoints the urban continuum. In this sense, our concern has been to elucidate the building's presence in the square, making it clear, solid, and identifiable, and to include it in the network of streets by creating a continuity between the forecourt drawn by the square and the interior spaces of the building.

One enters through a cloister, which constitutes the main room of the building and which creates the pause that precedes the function, the moment when the movement soothes down and the noise is replaced by the delicate sound of the running water in the fountain, which marks the arrival. The galleries around the central courtyard generate paths that promote a gradual adjustment of scale, evoking protection and shade, and guiding the way around the gravel court and the jacaranda tree that is planted there.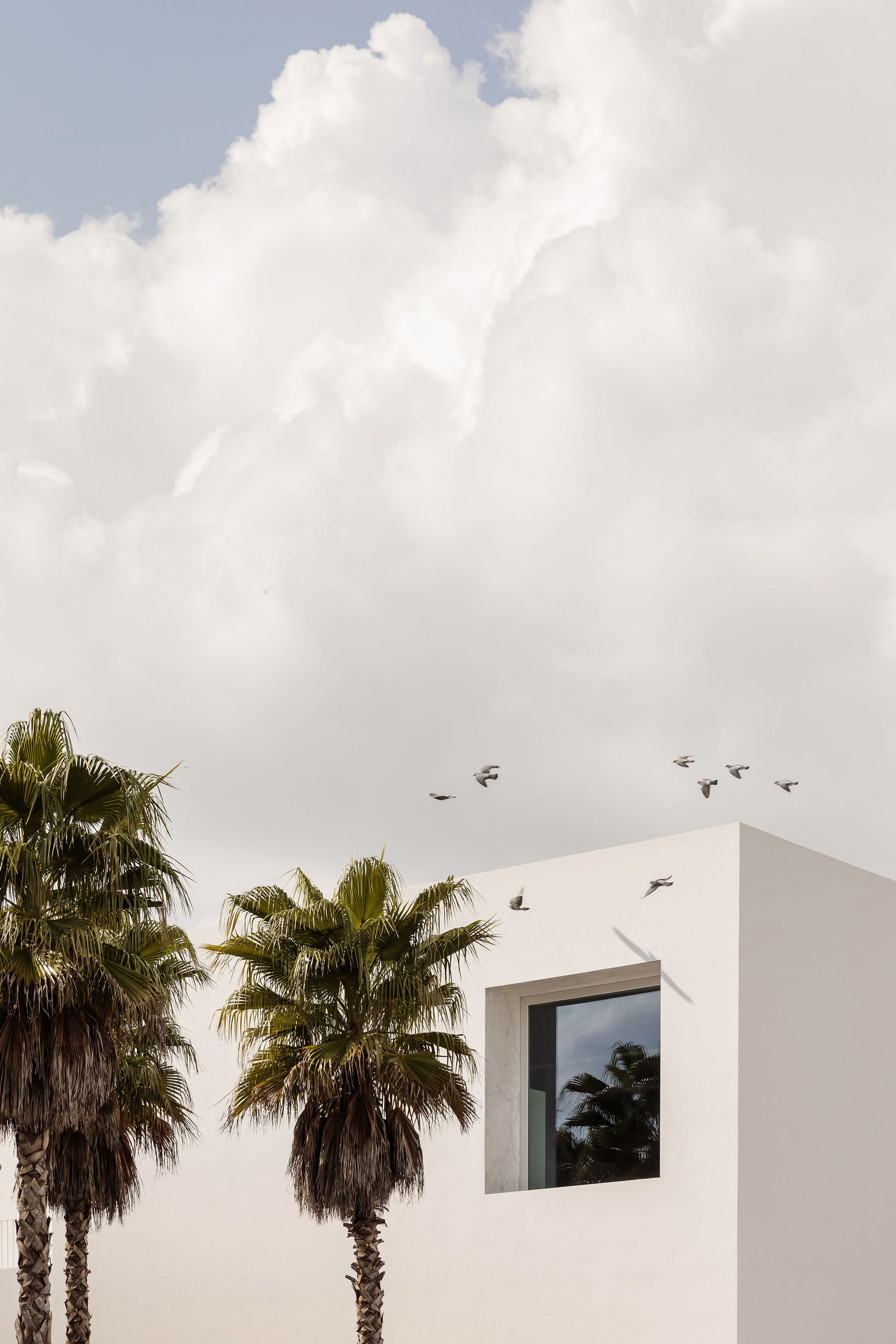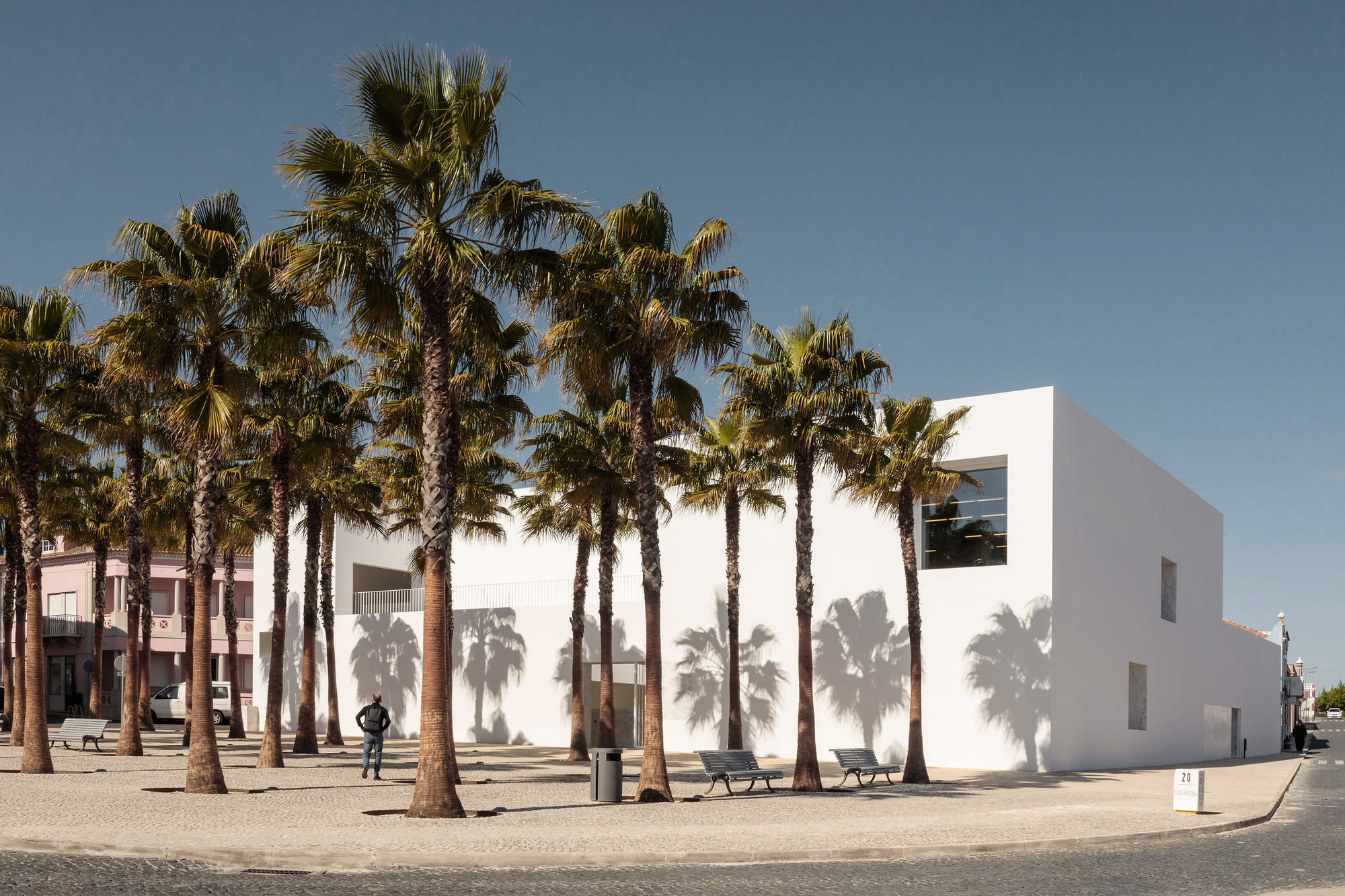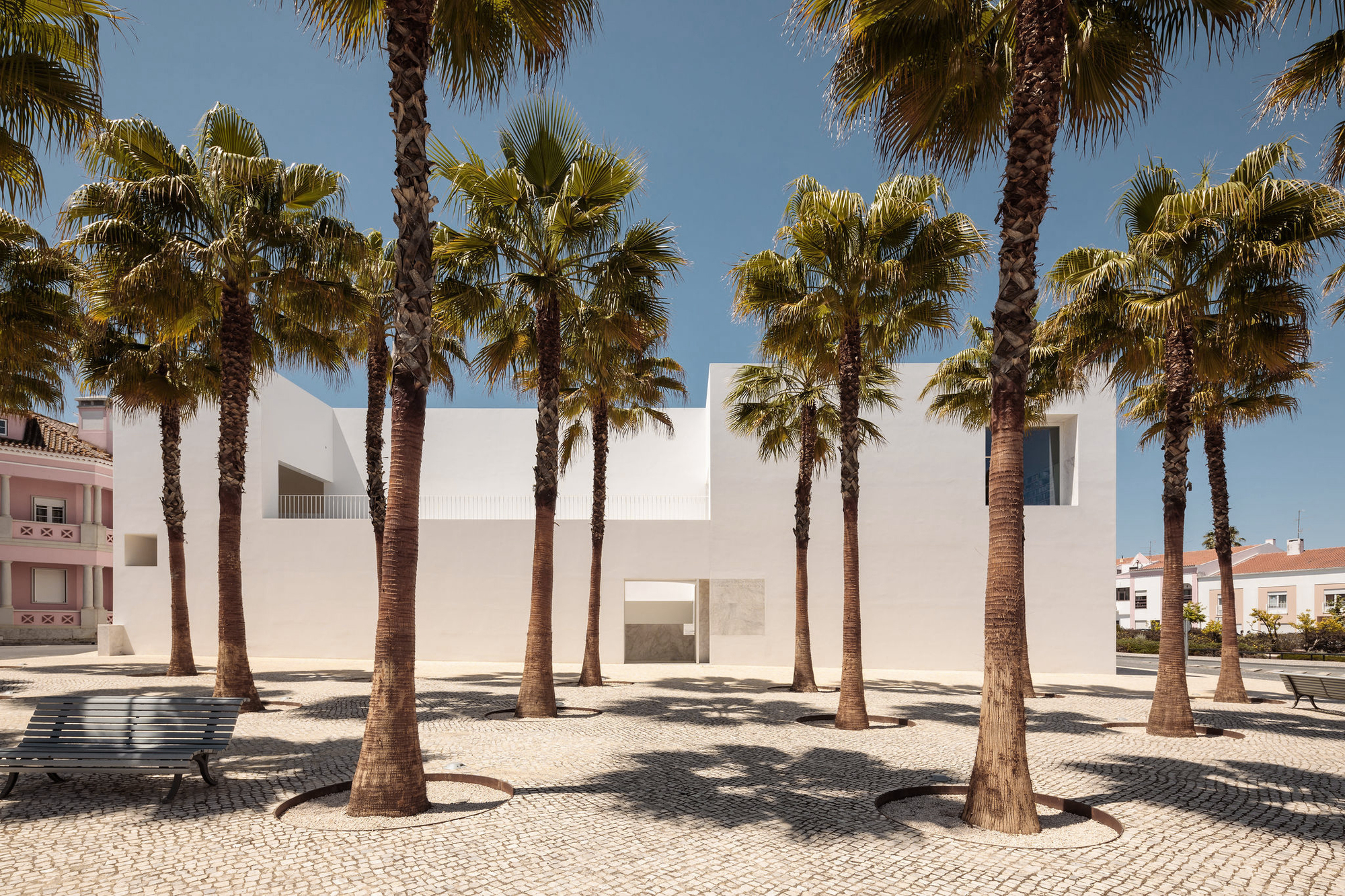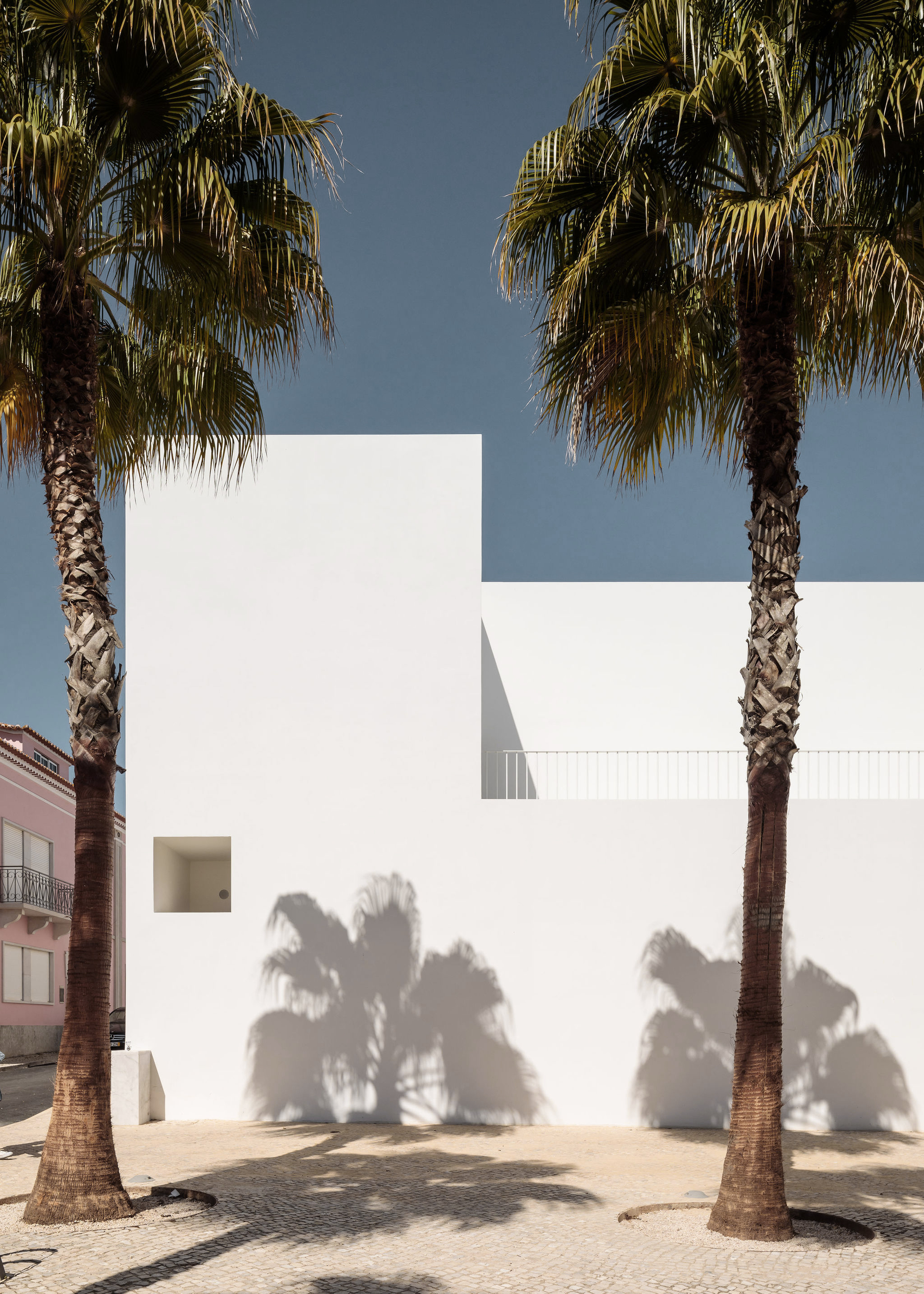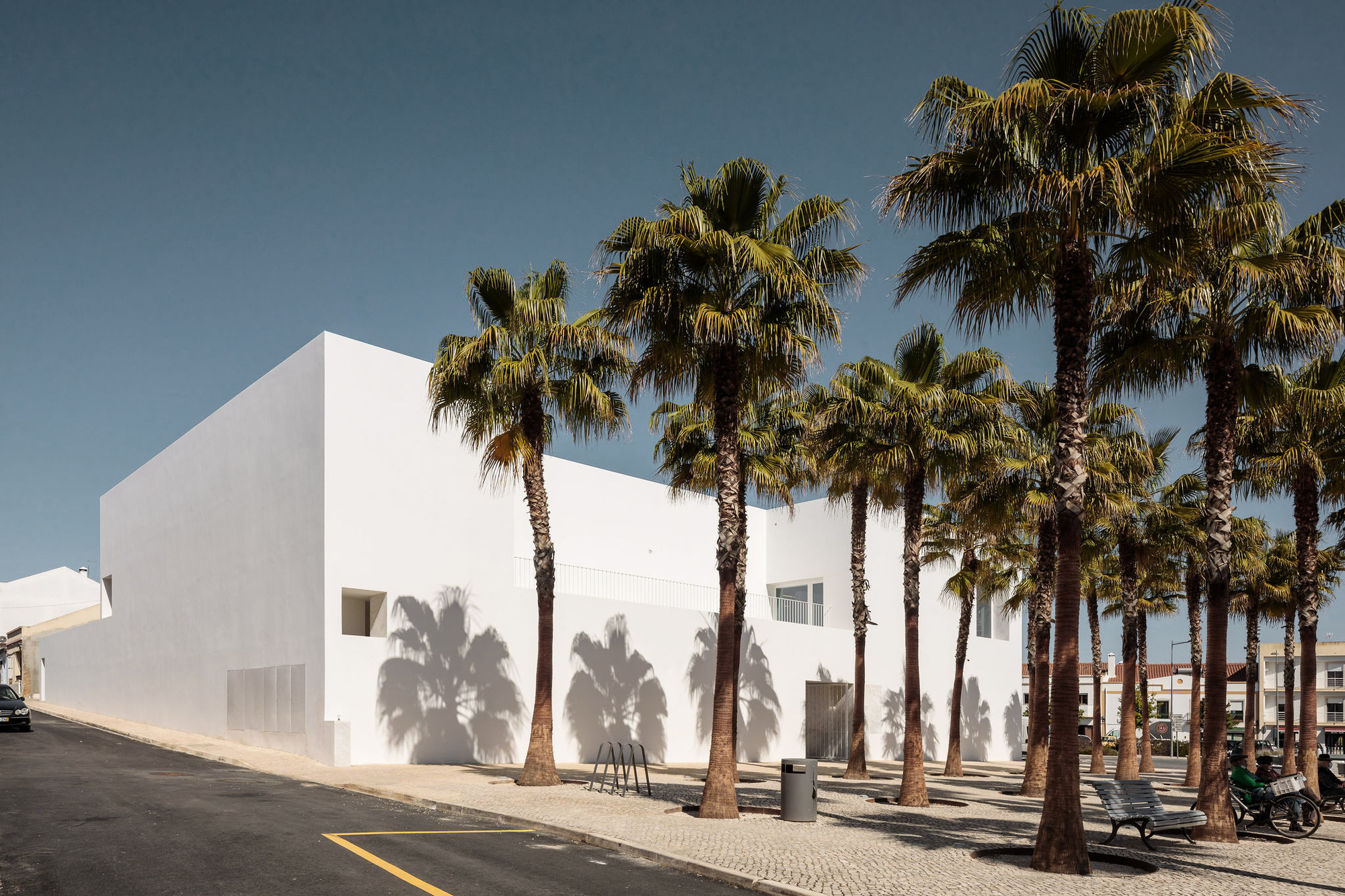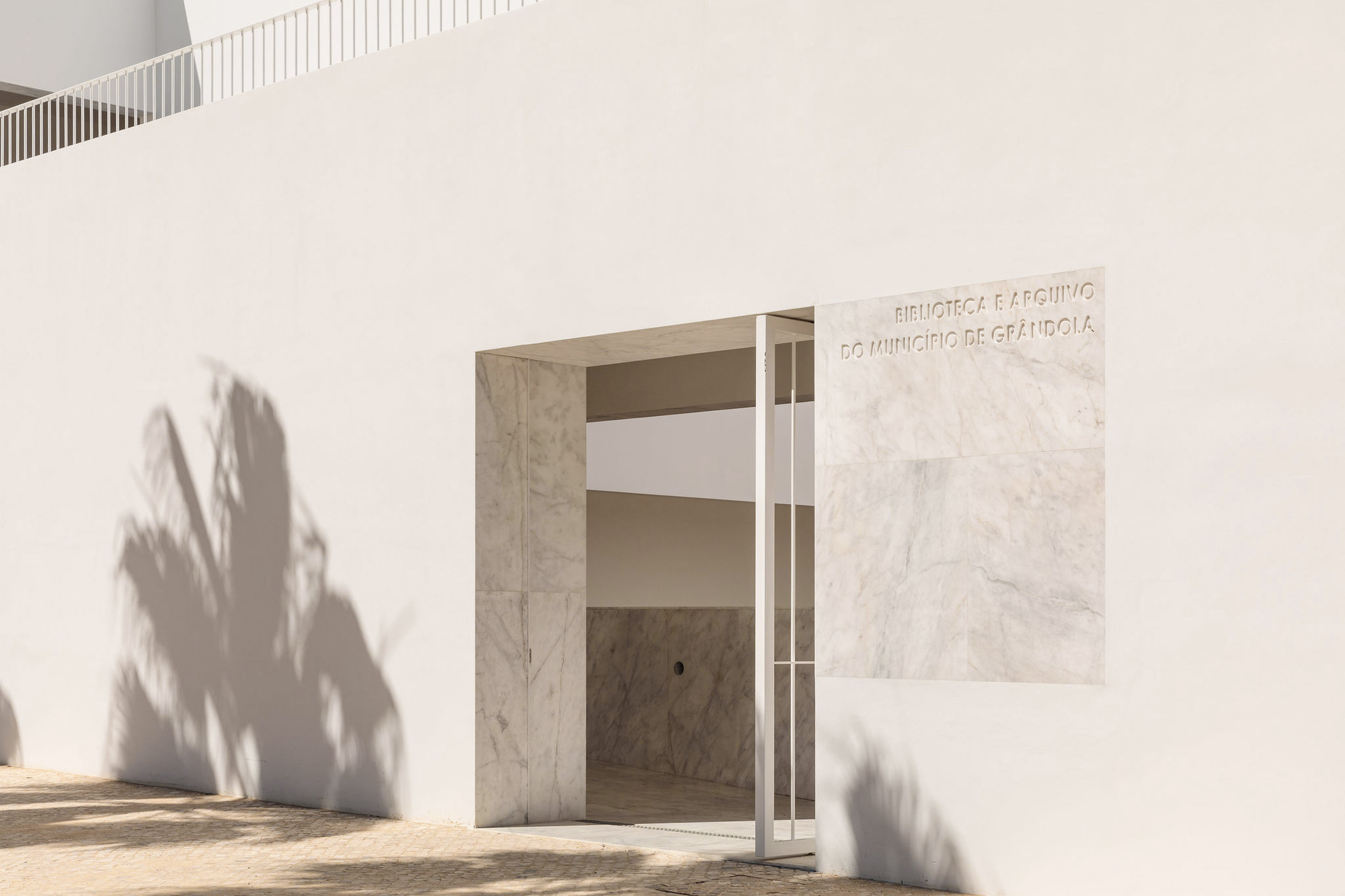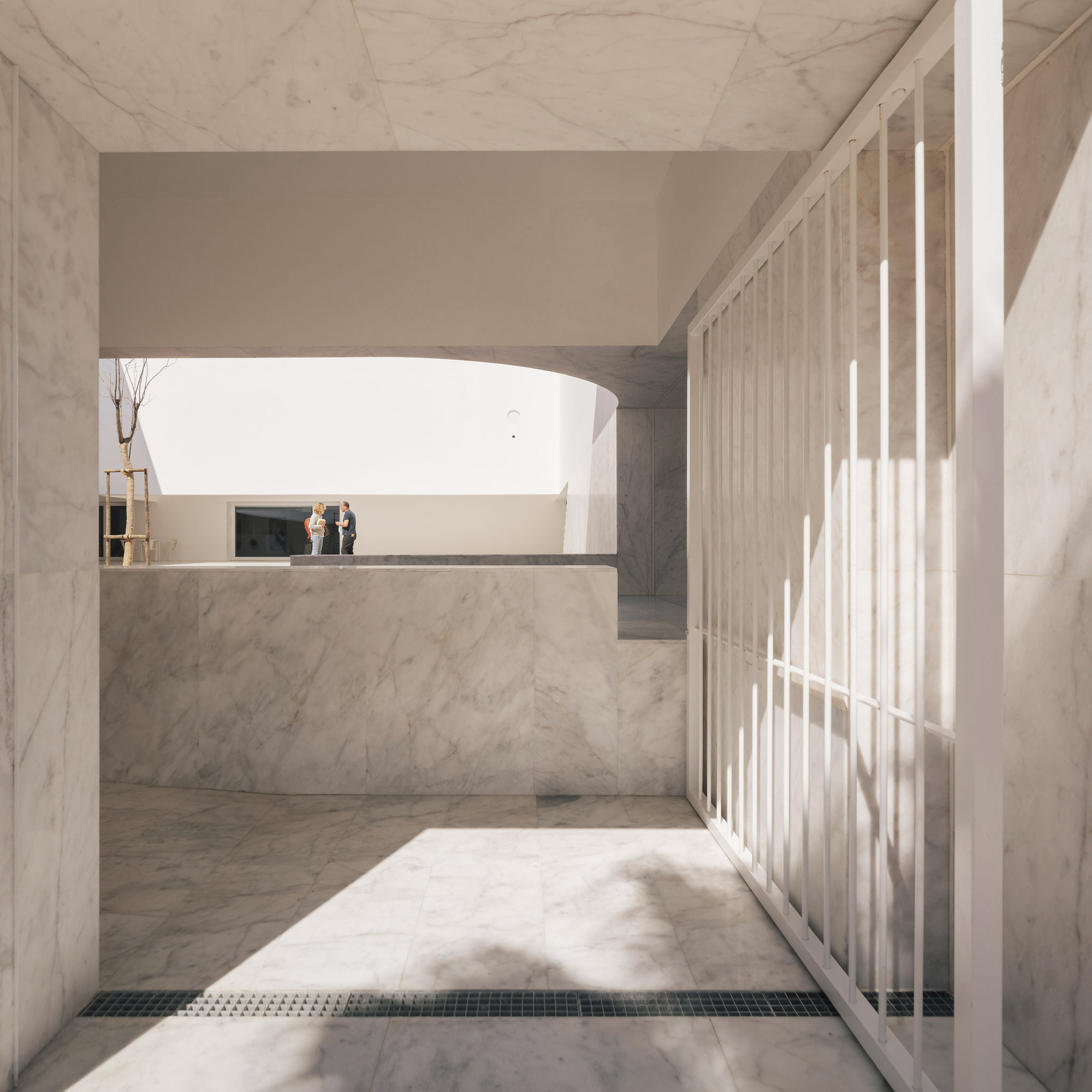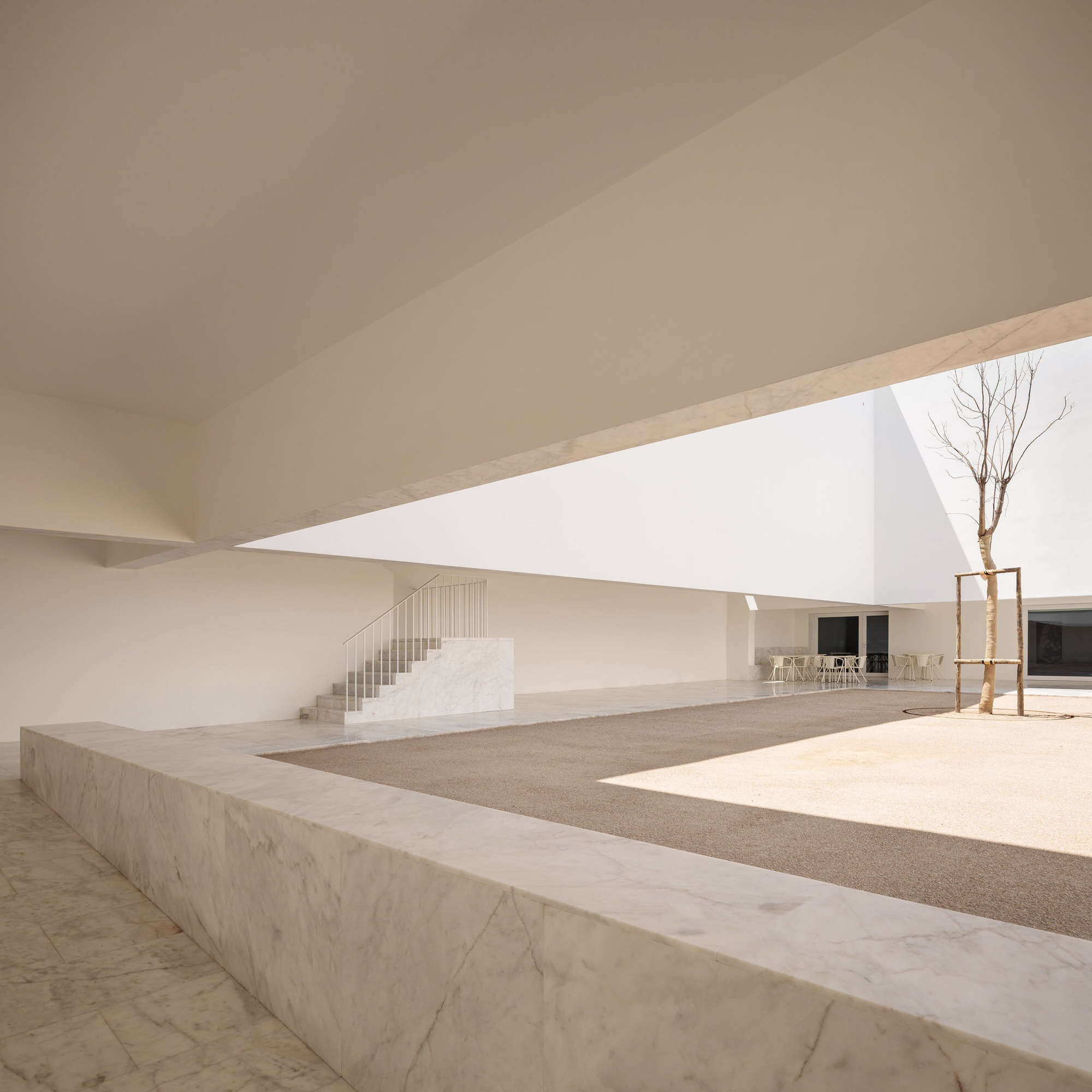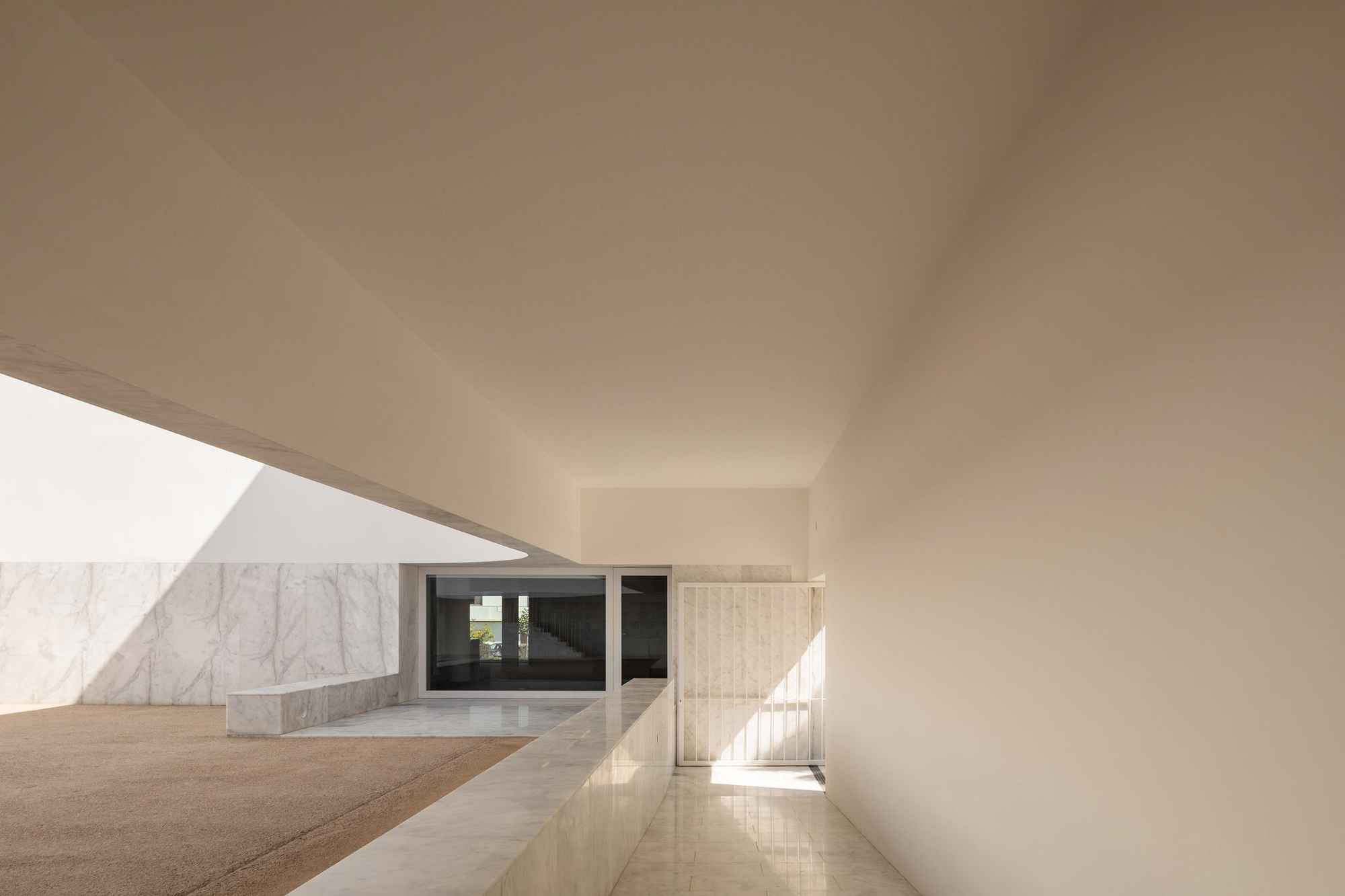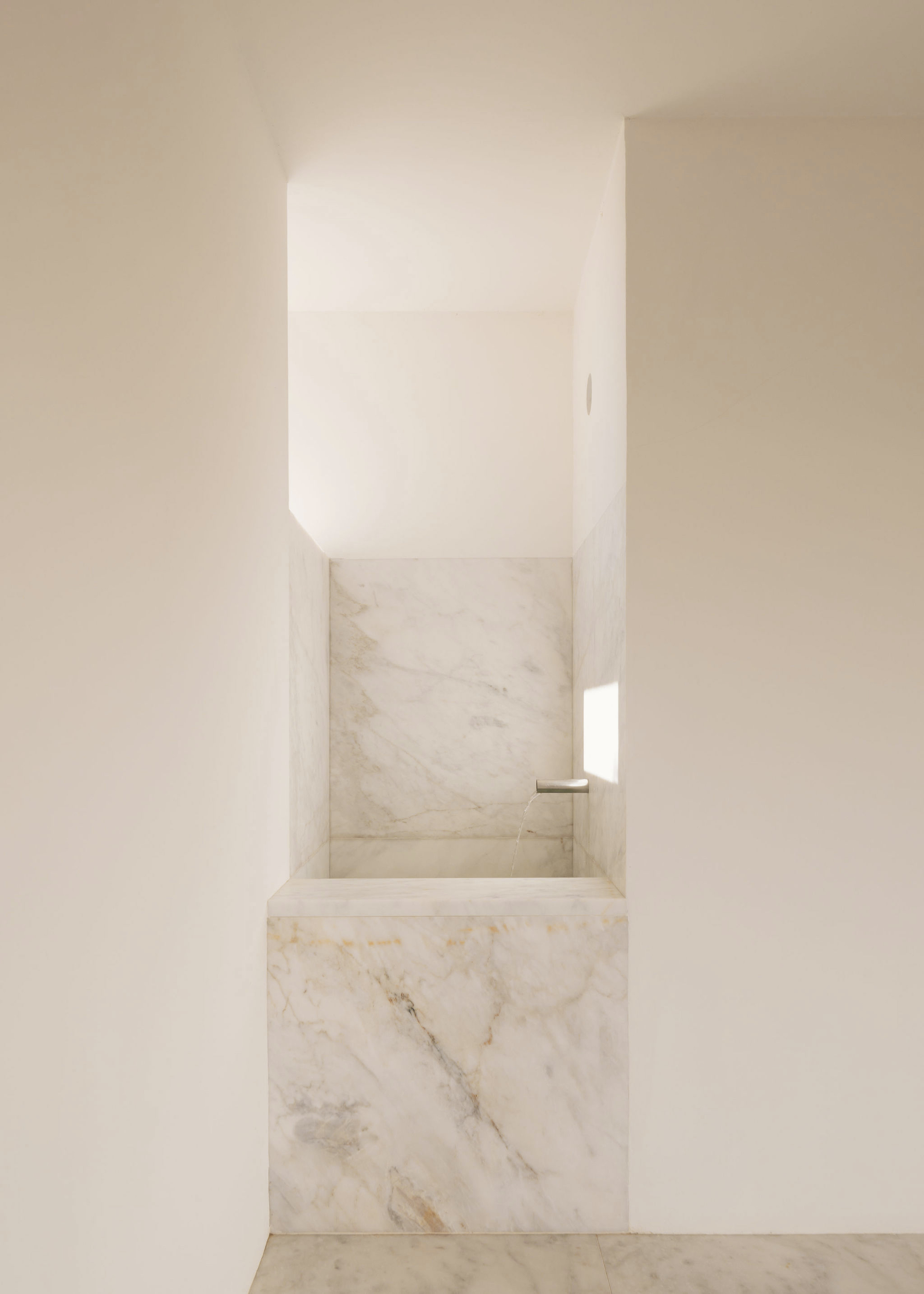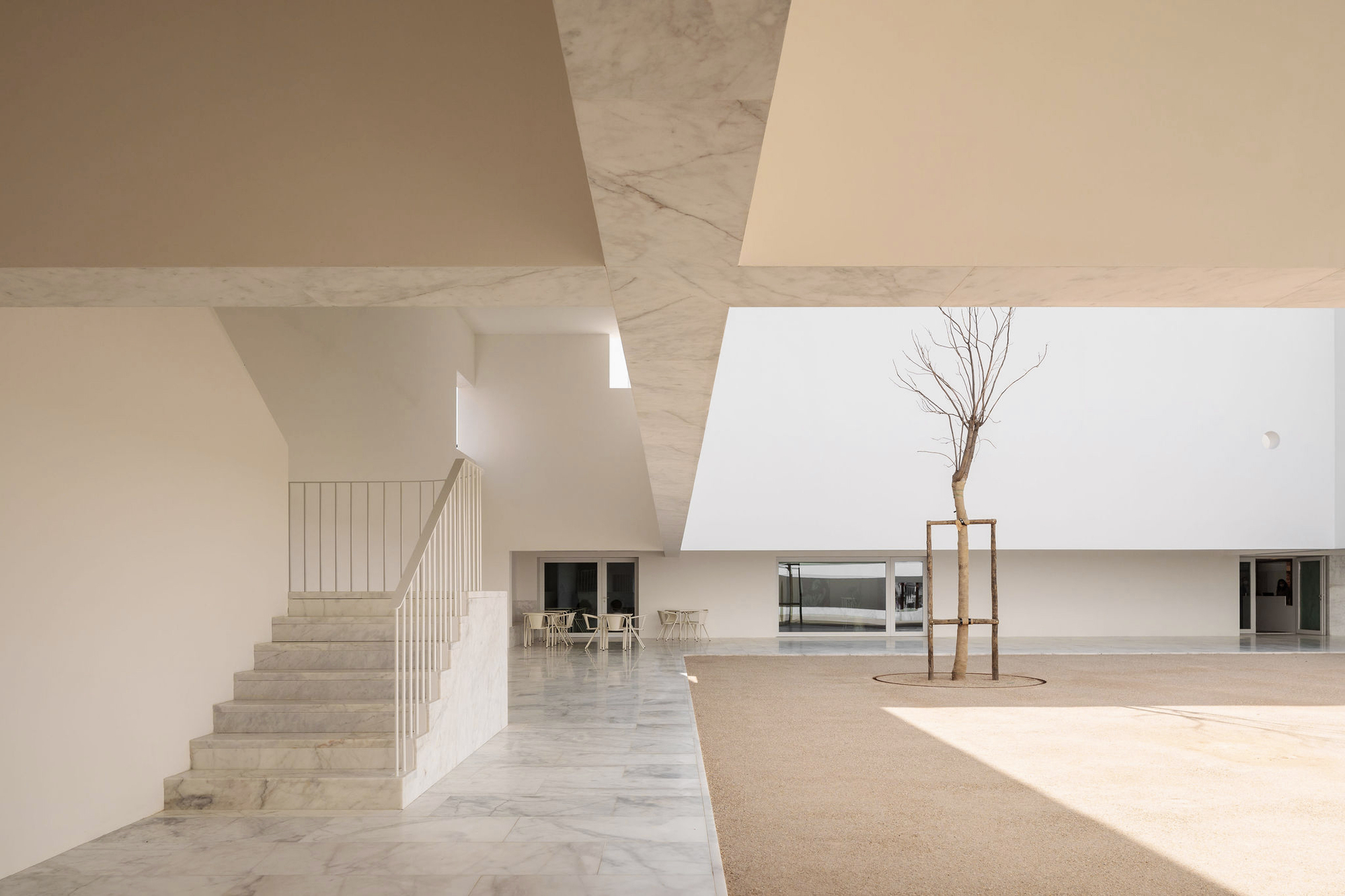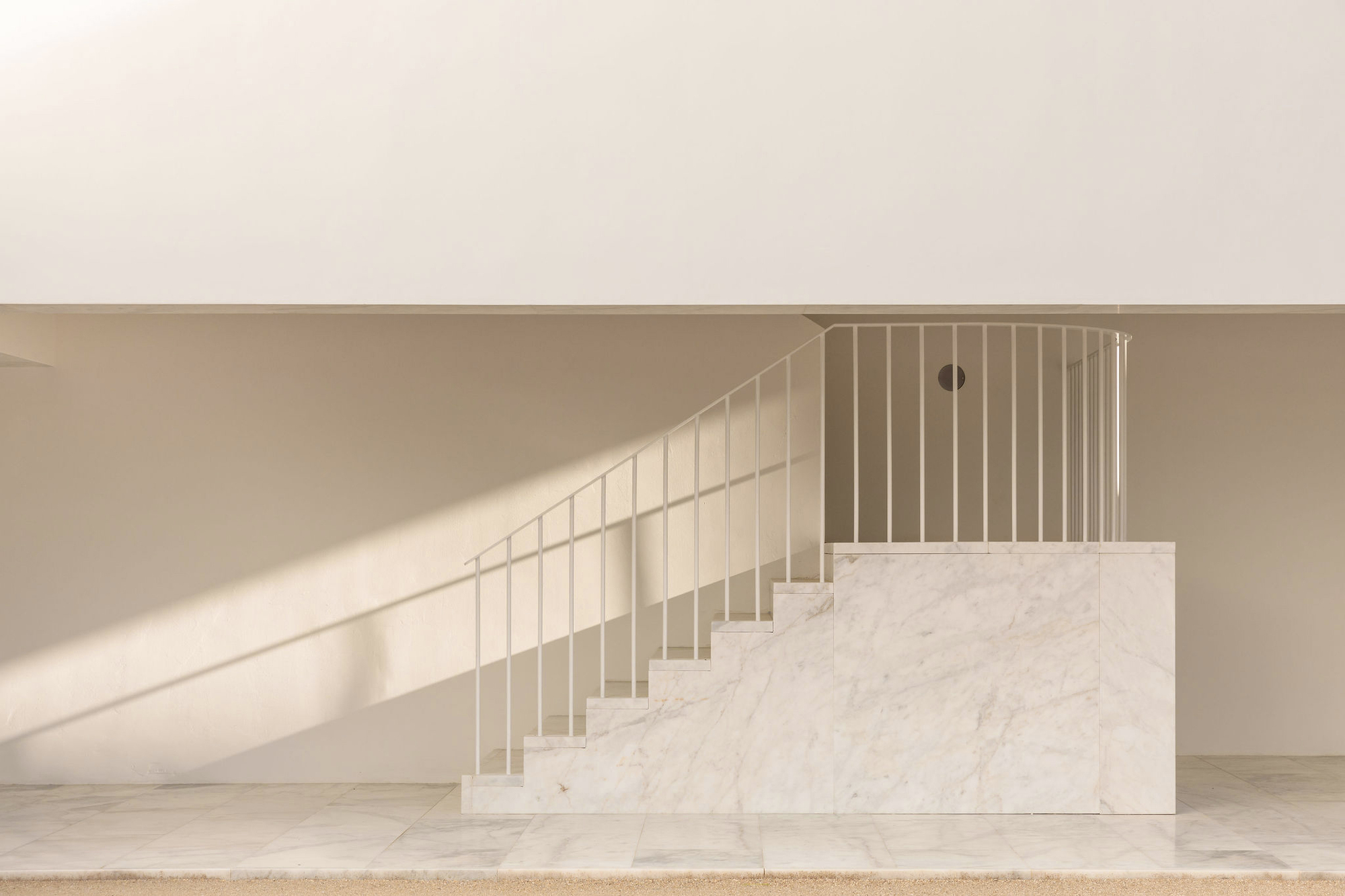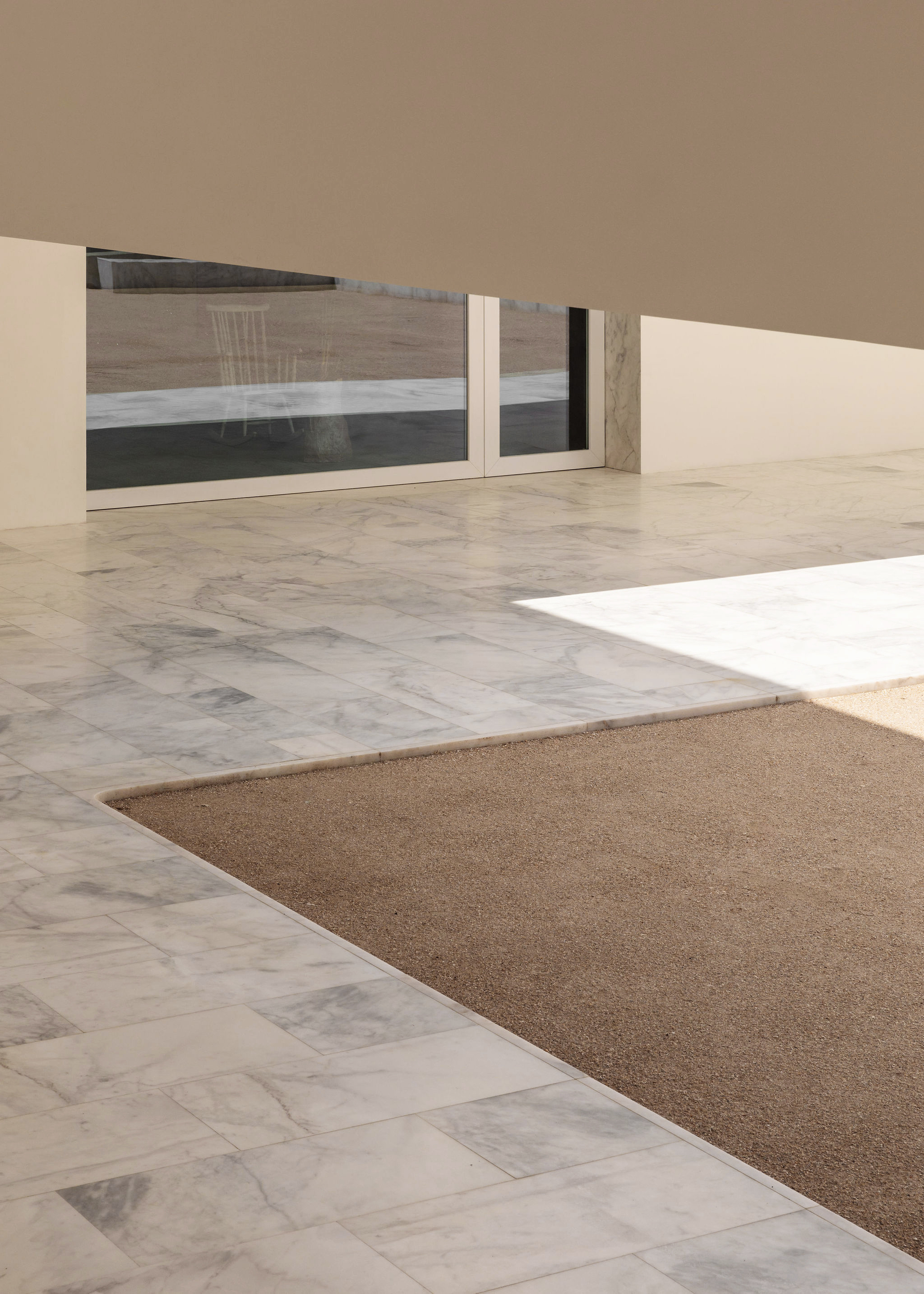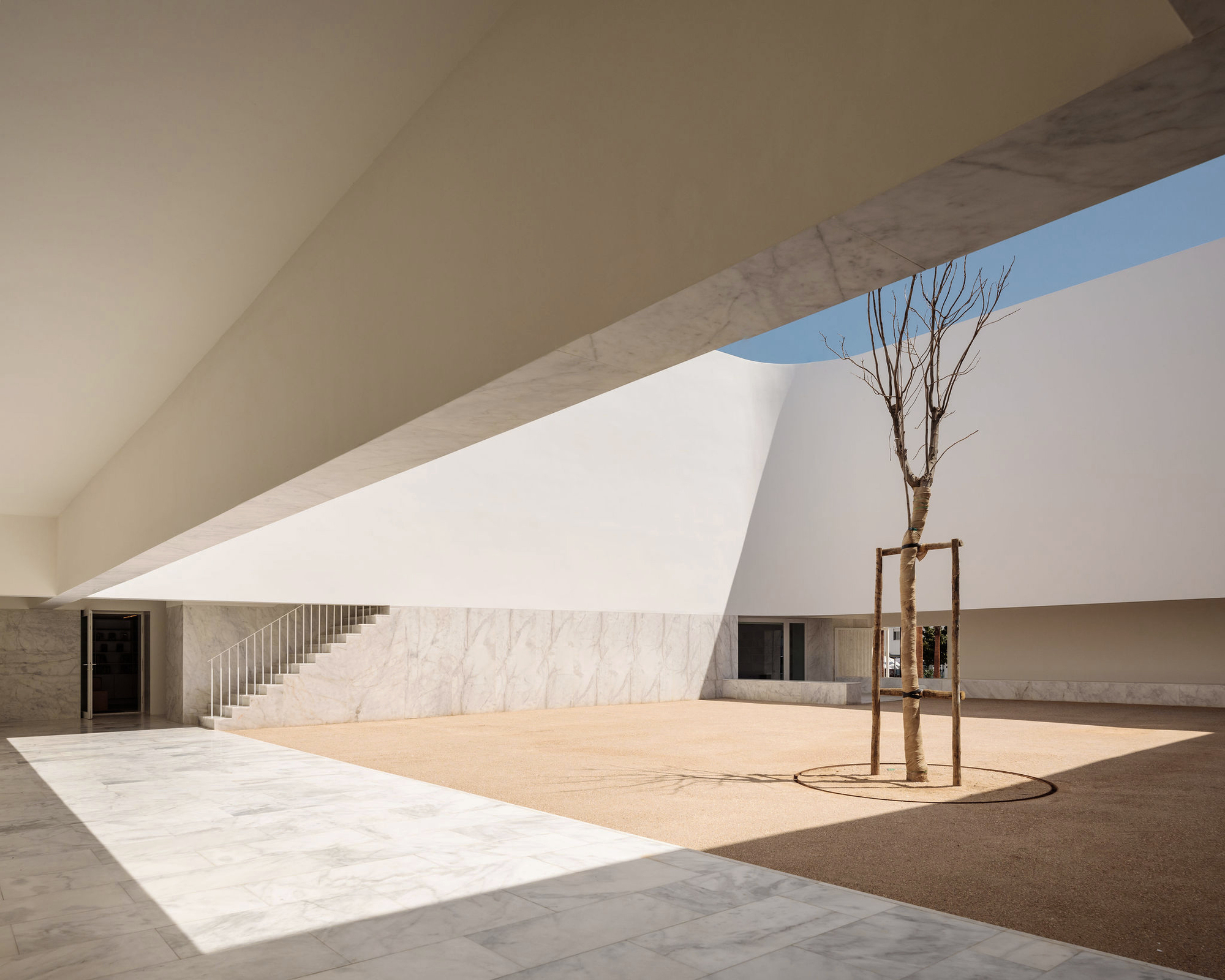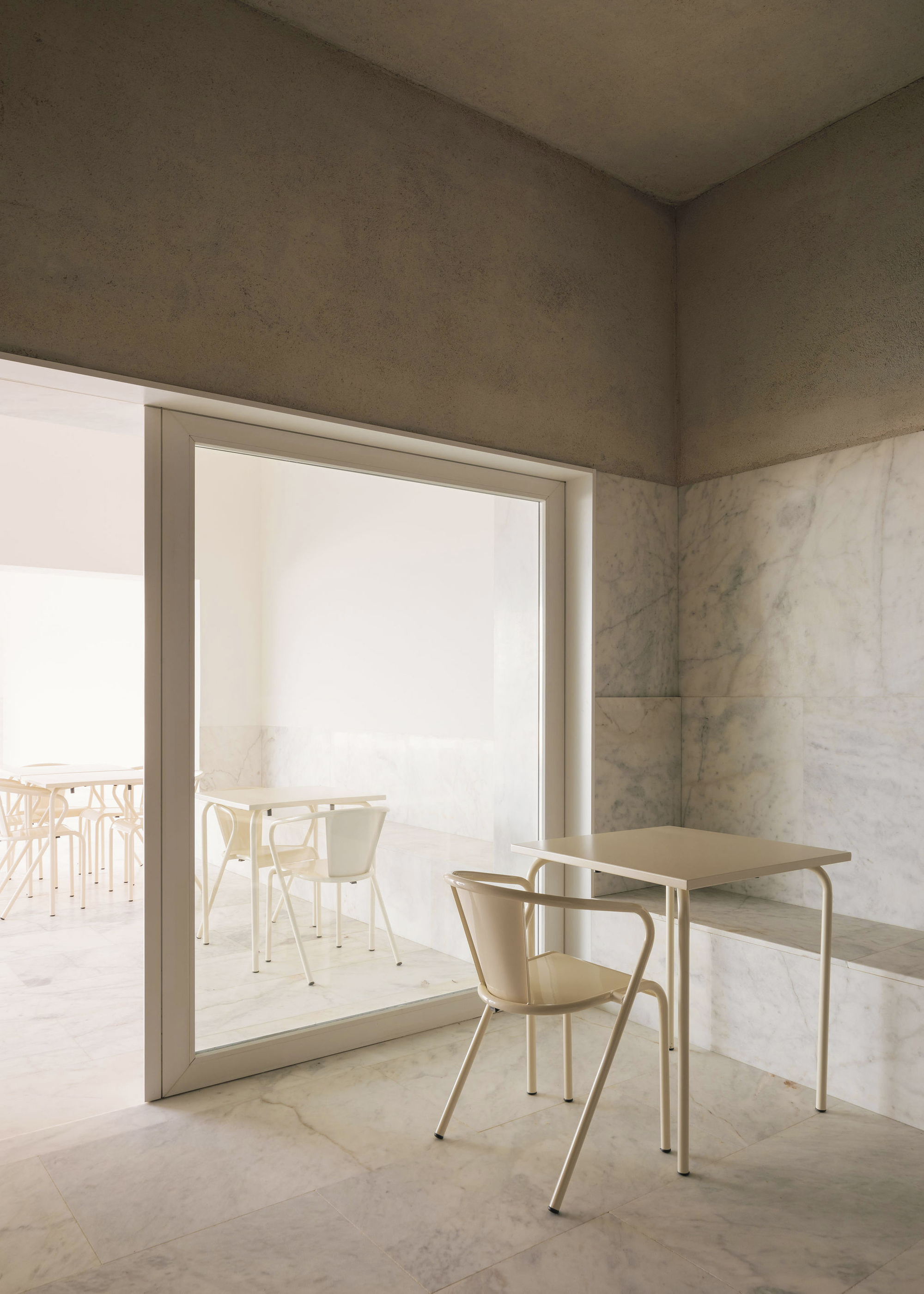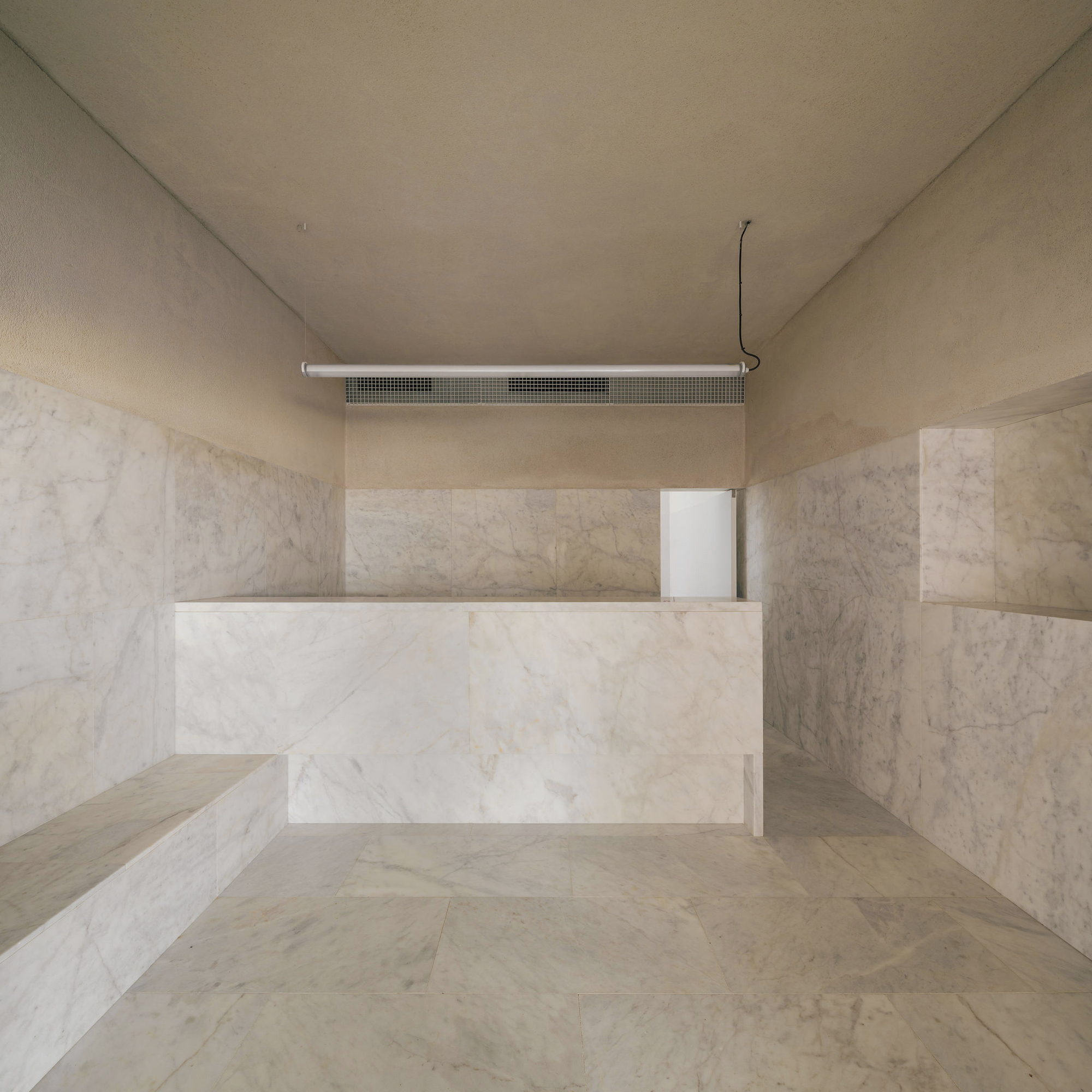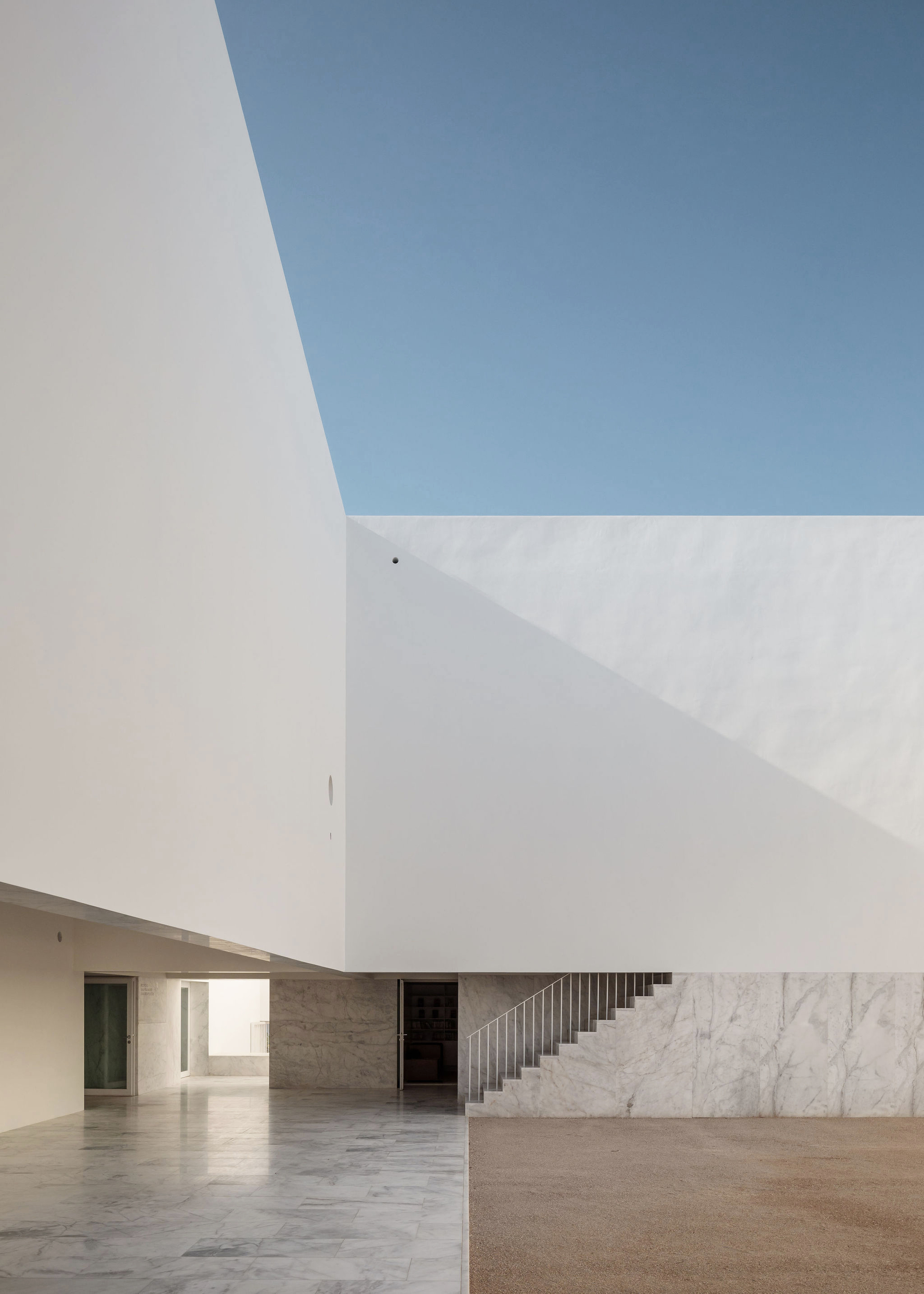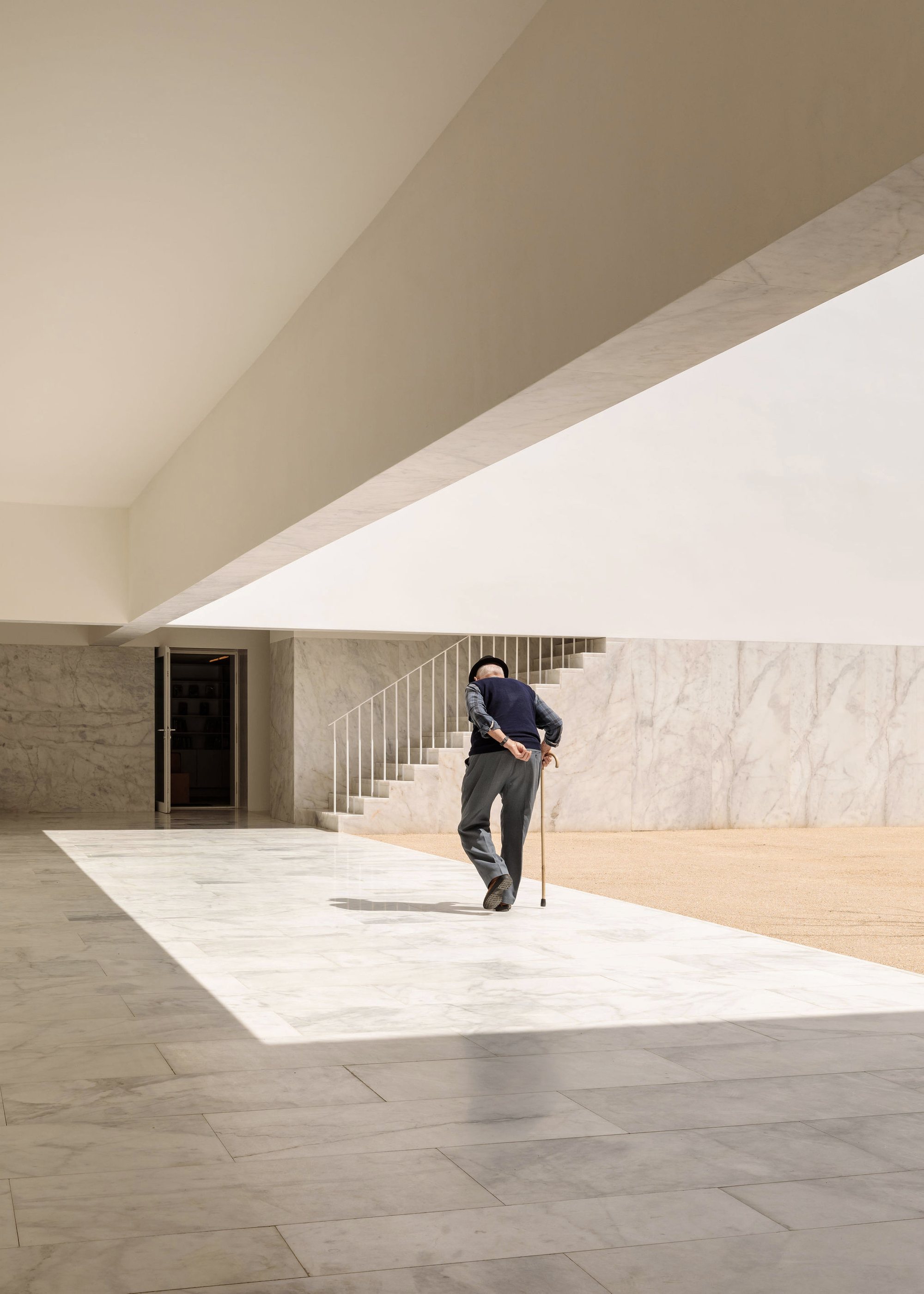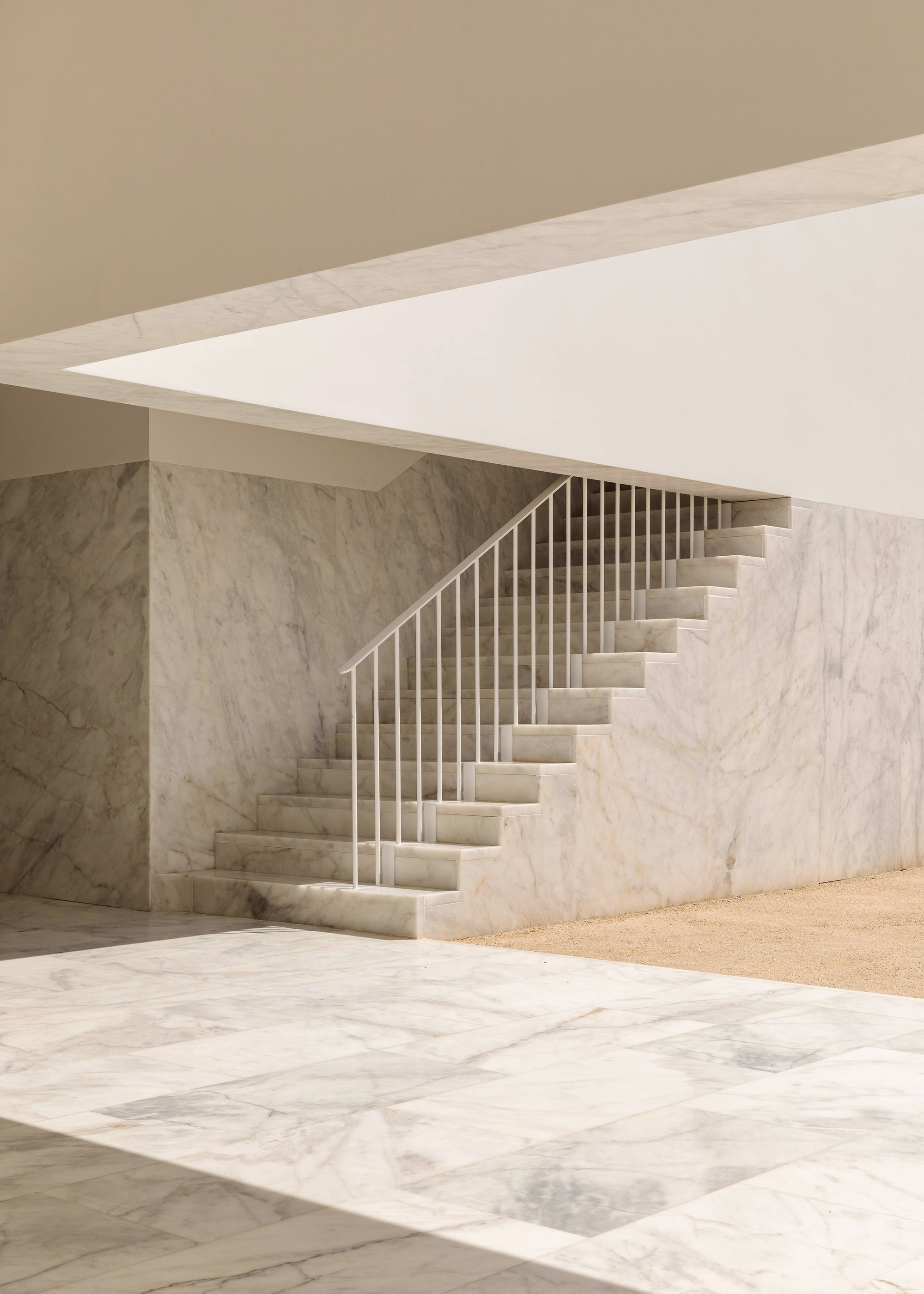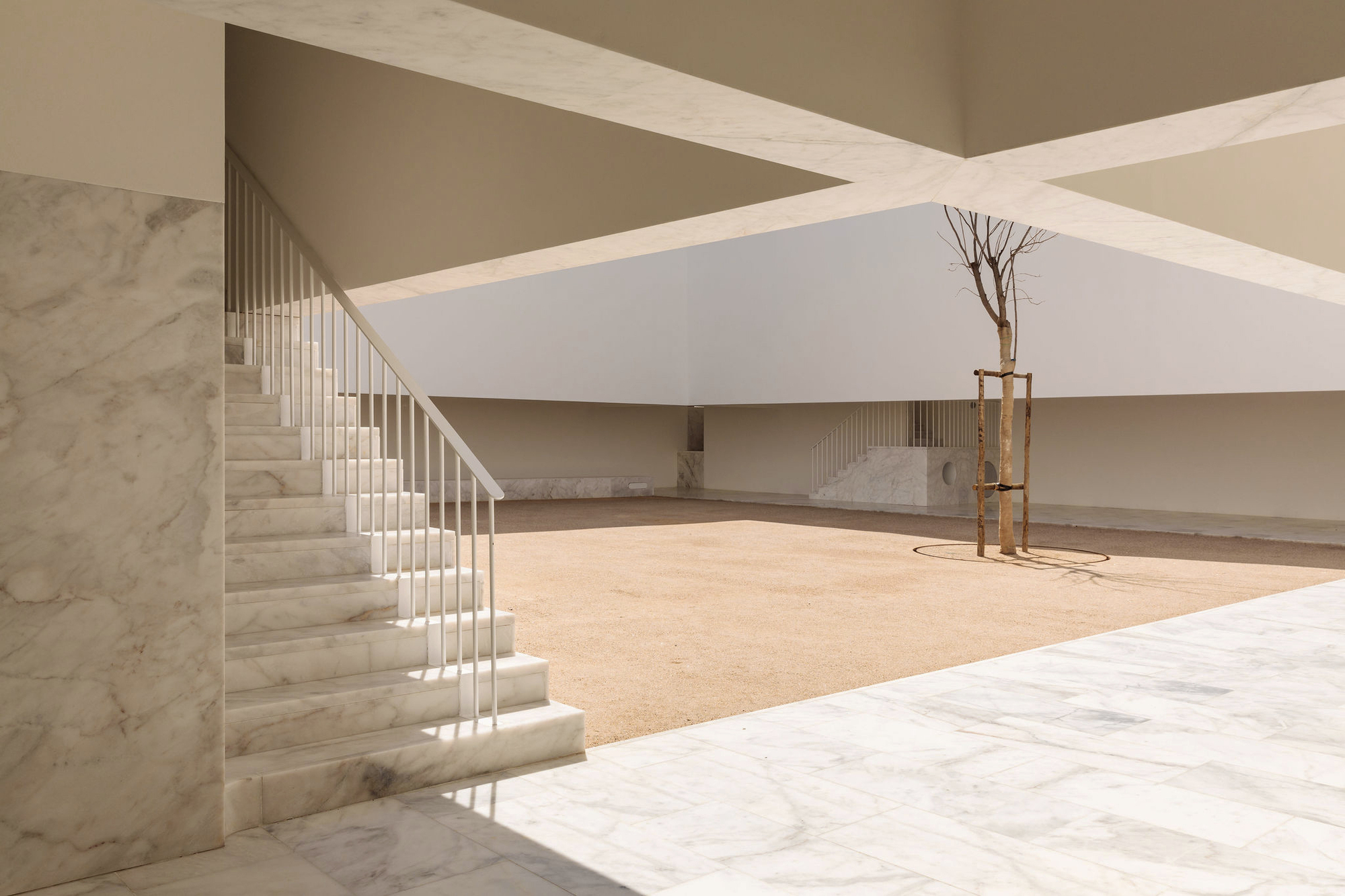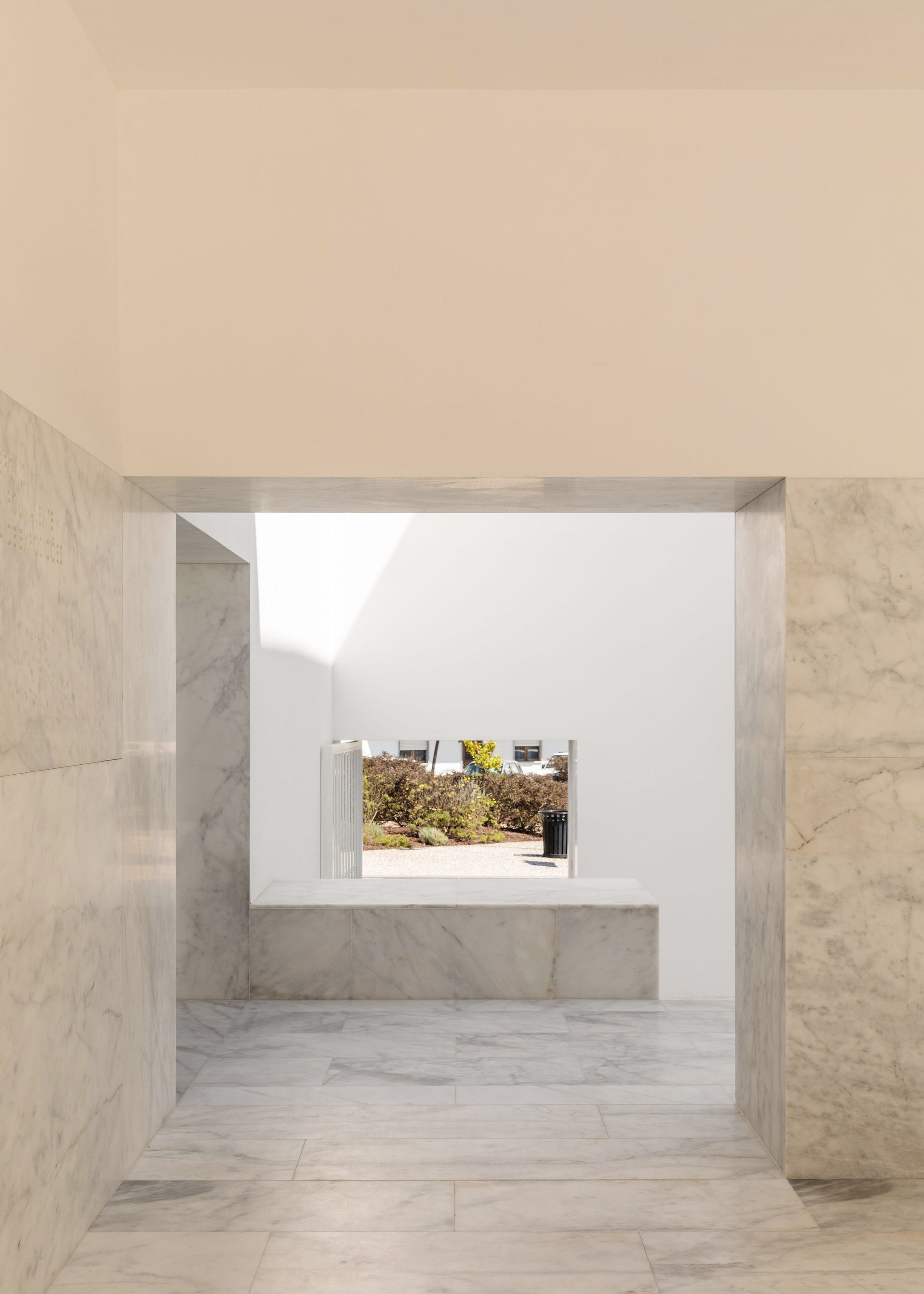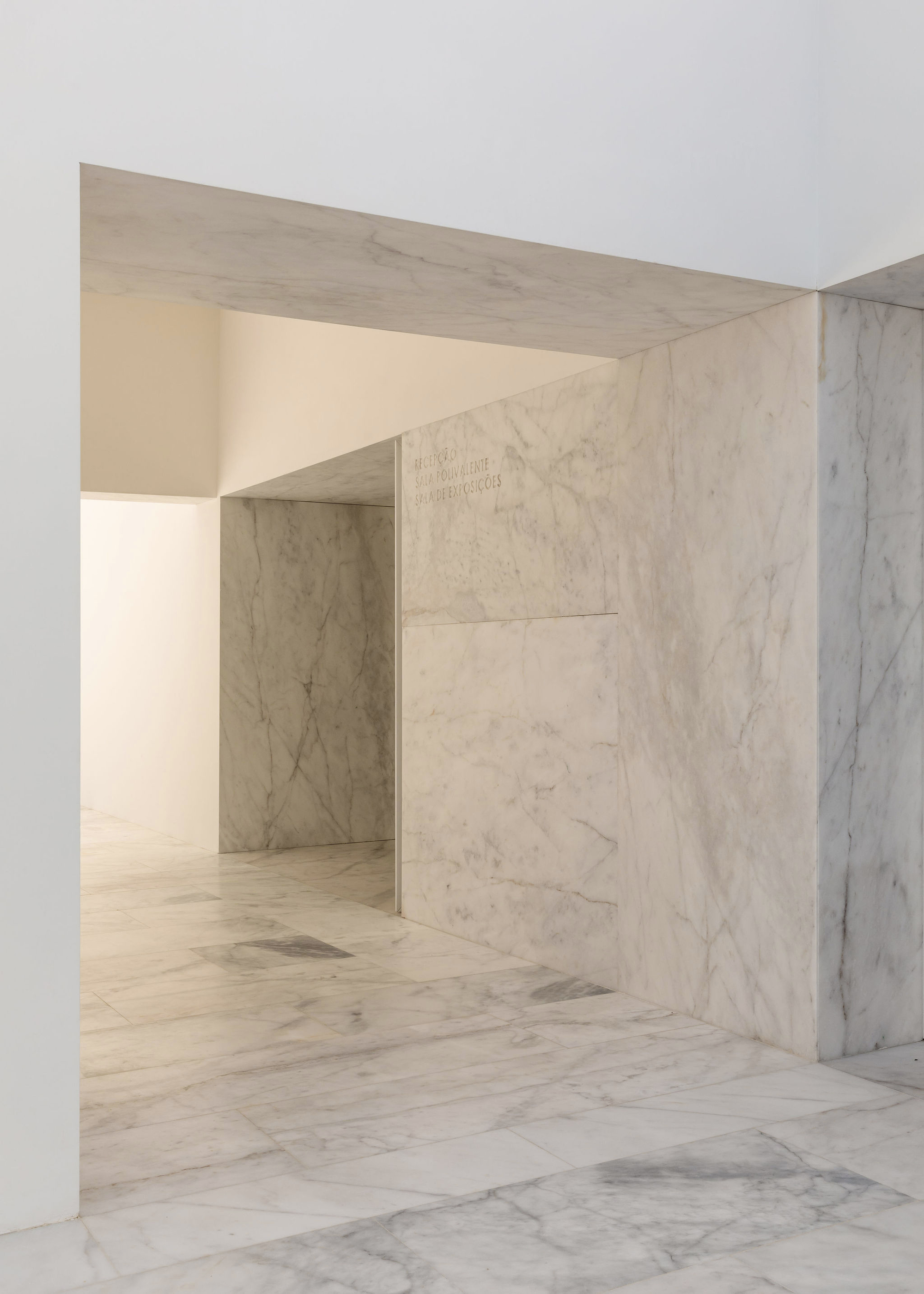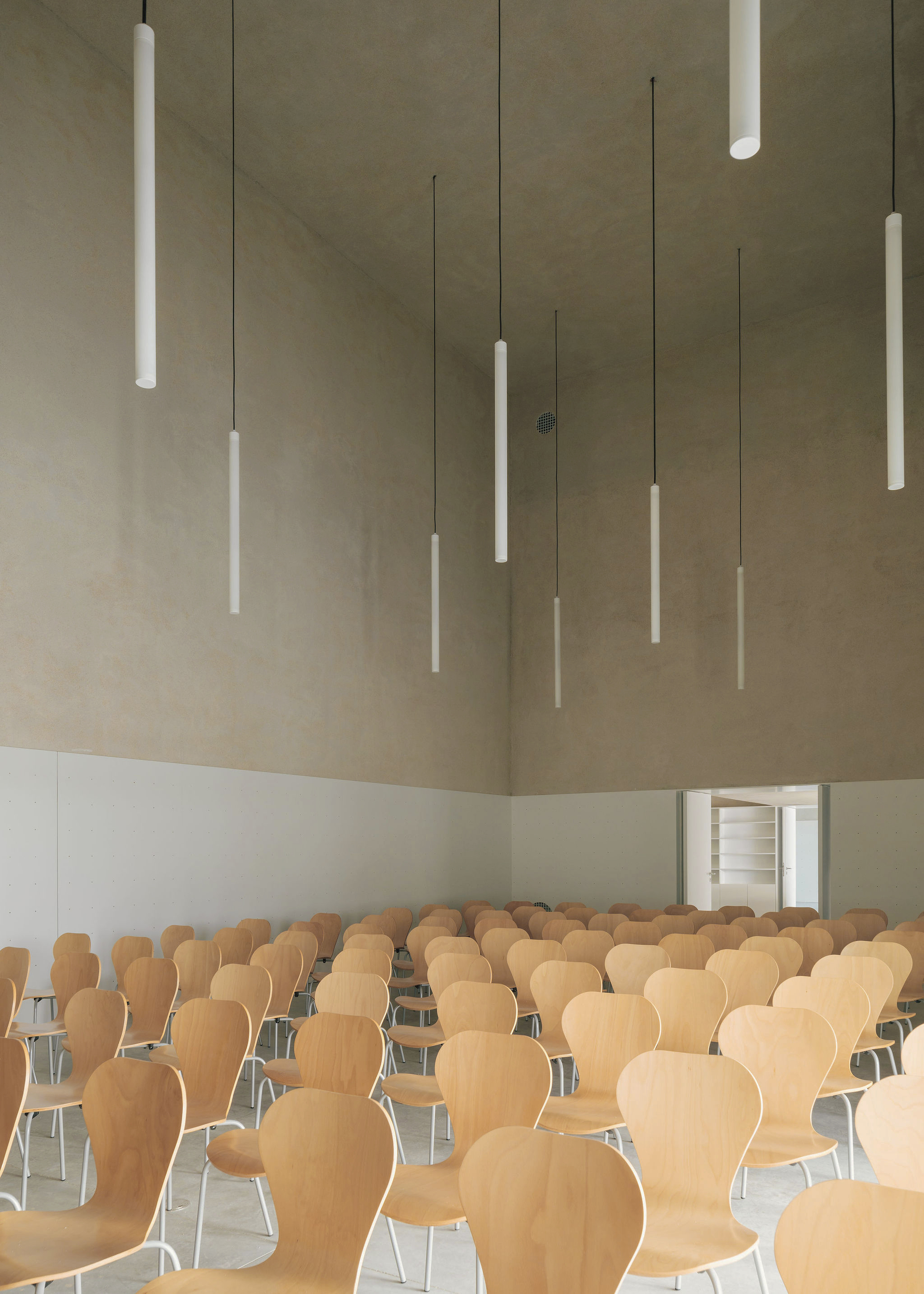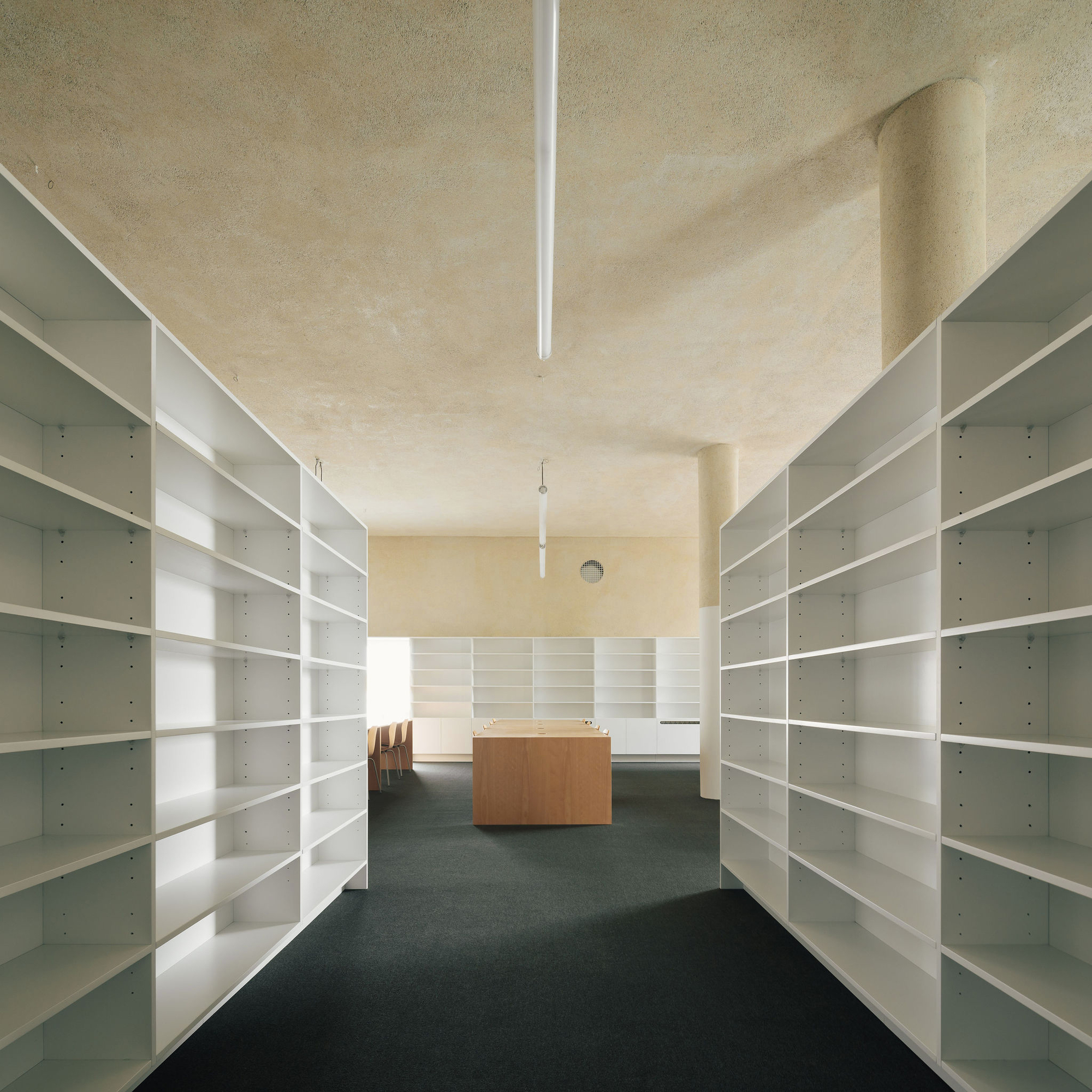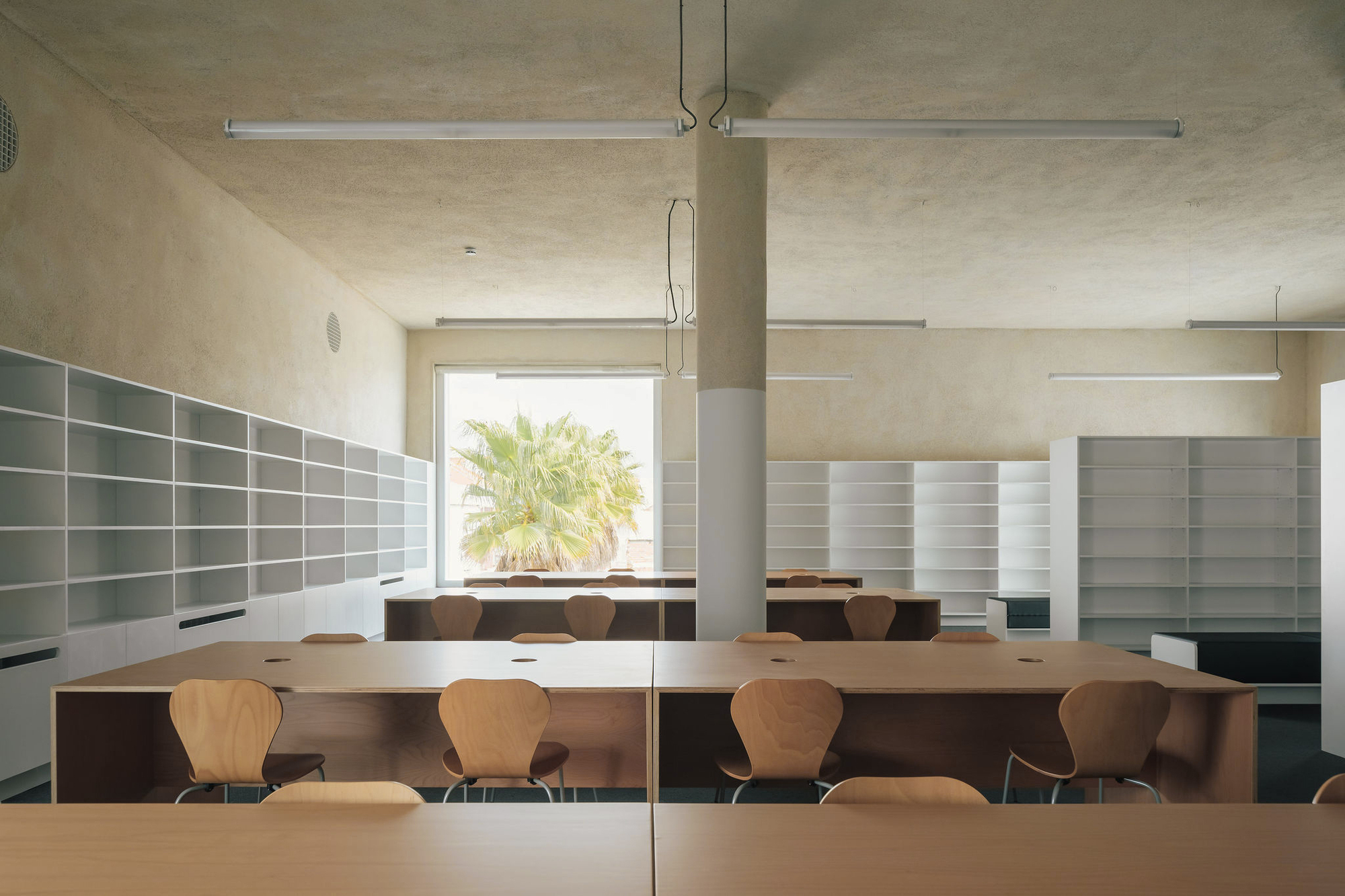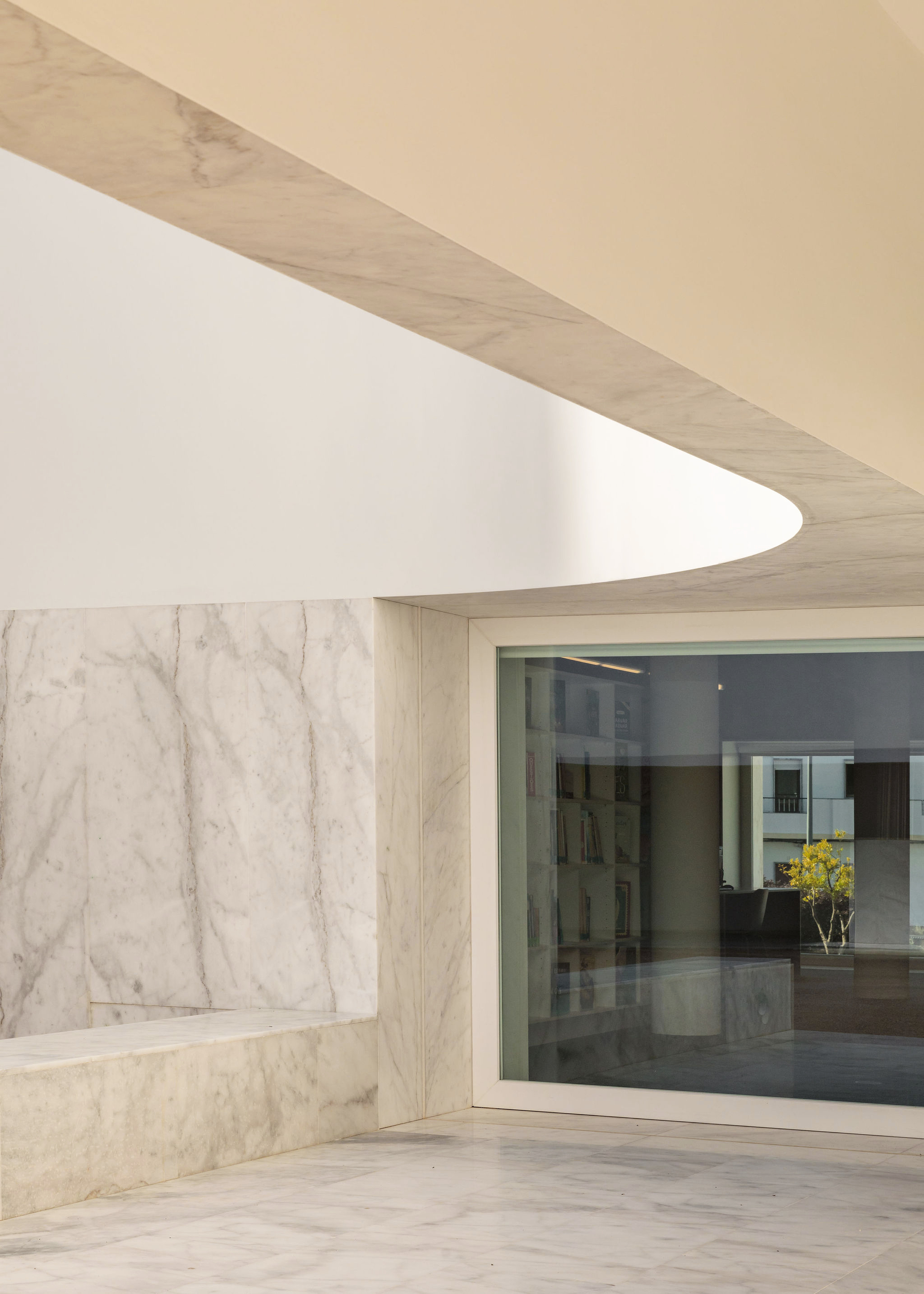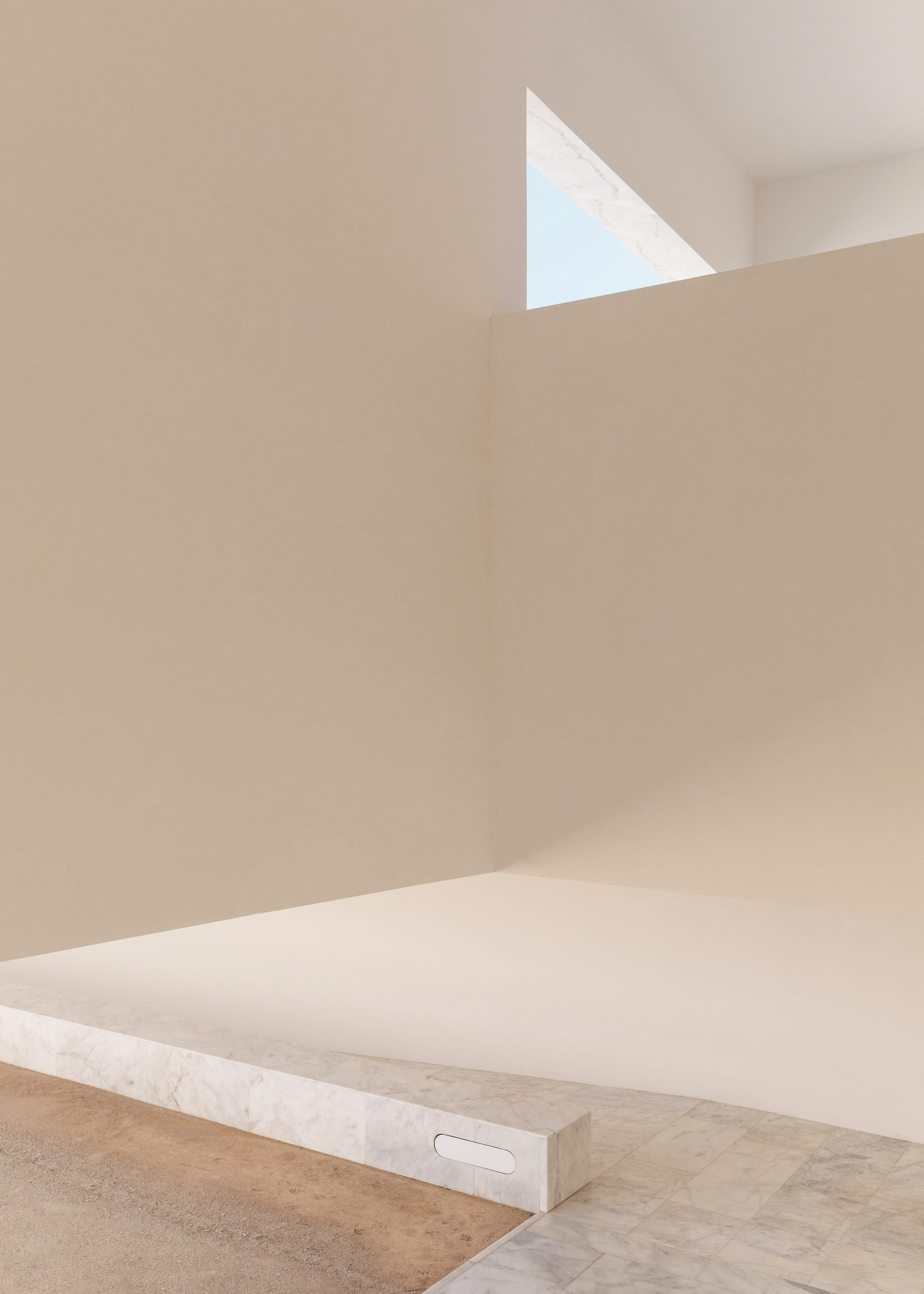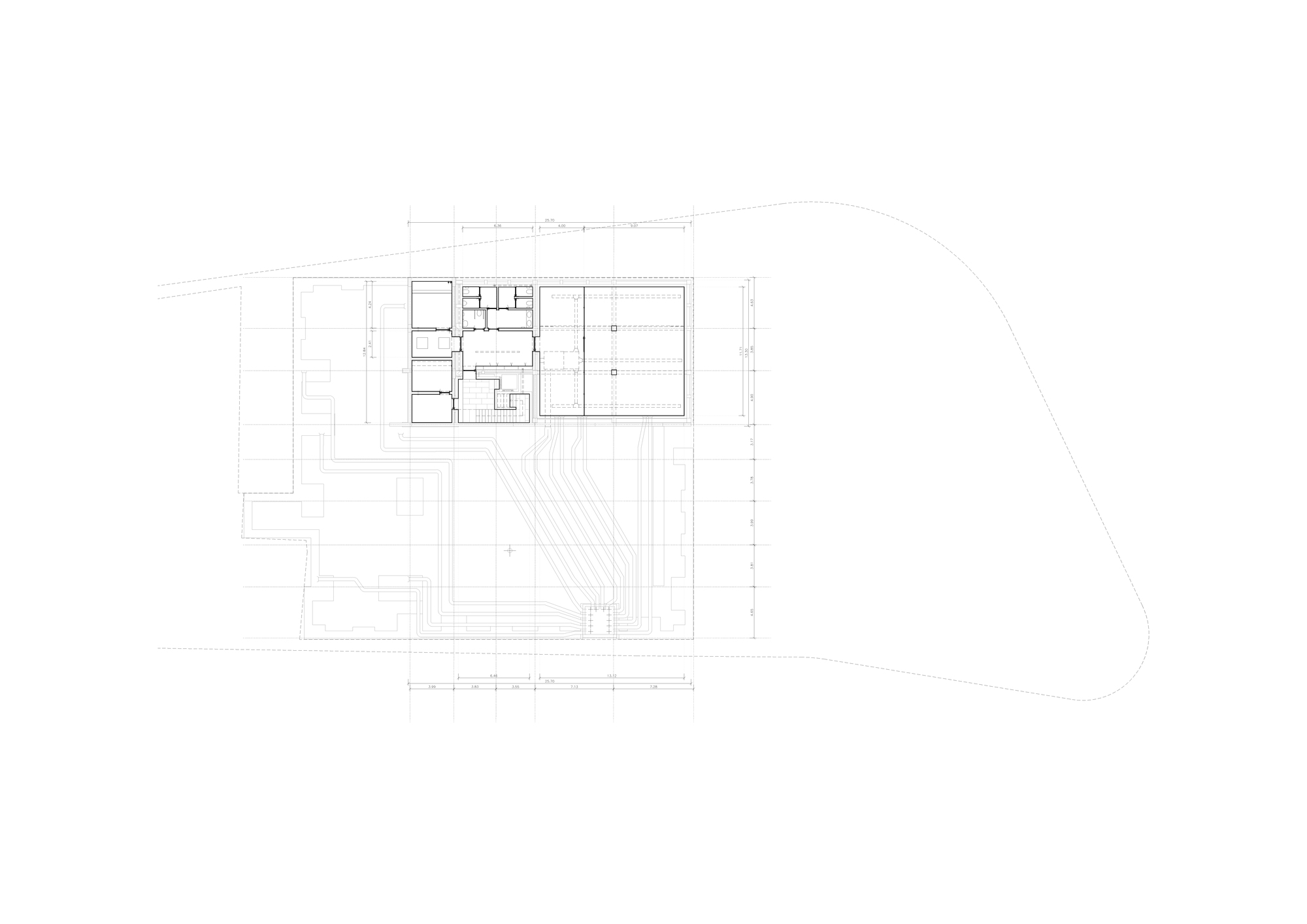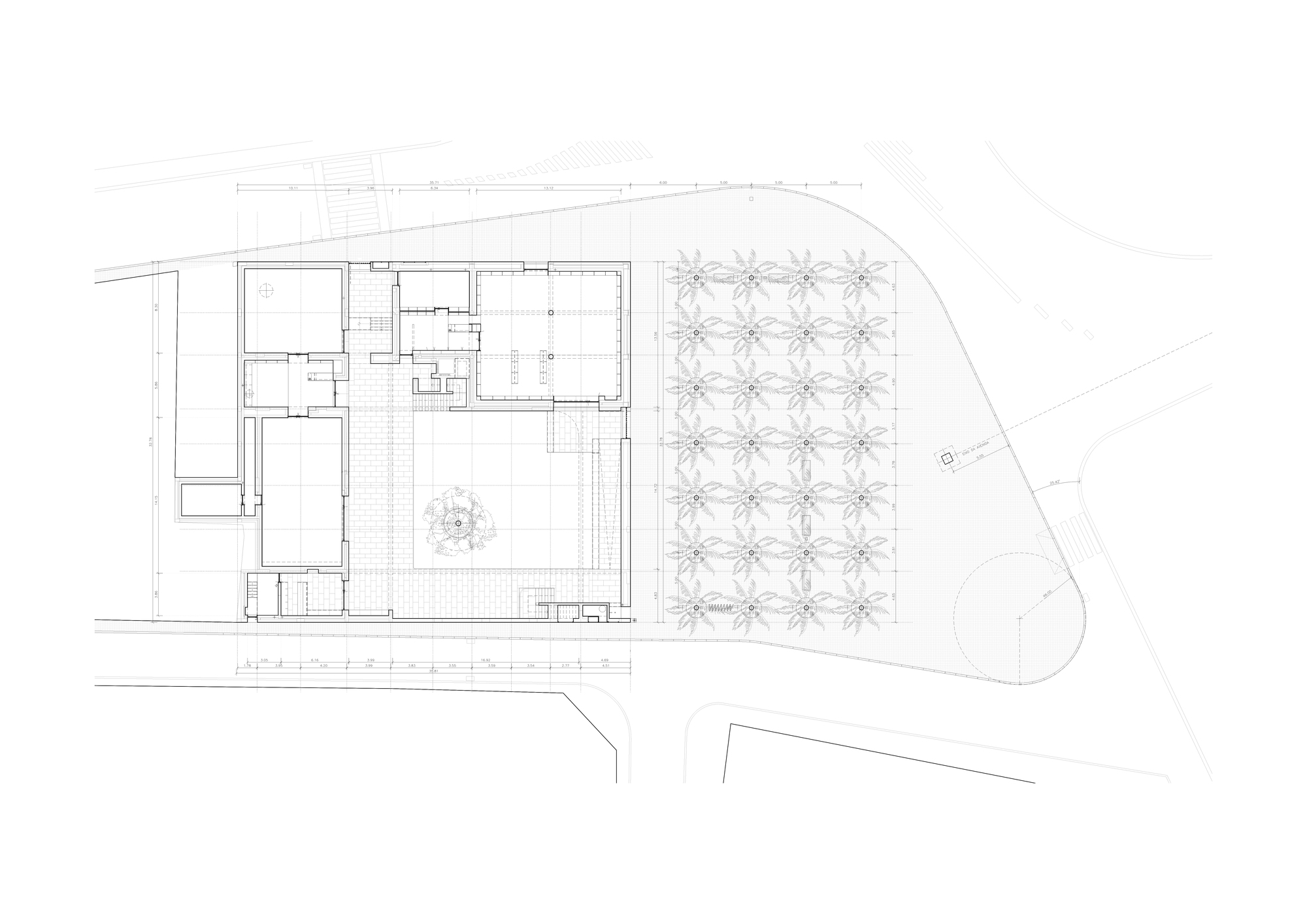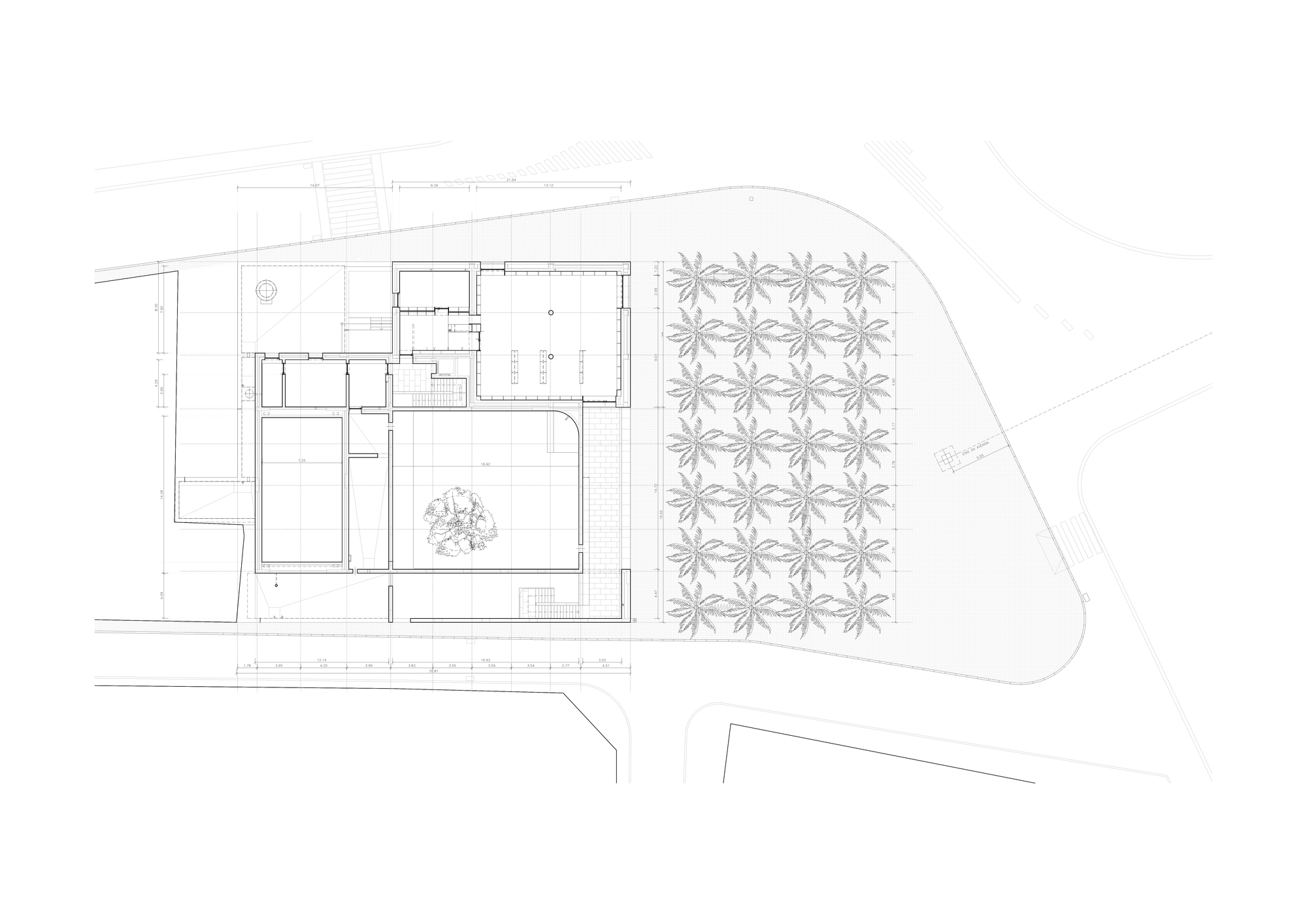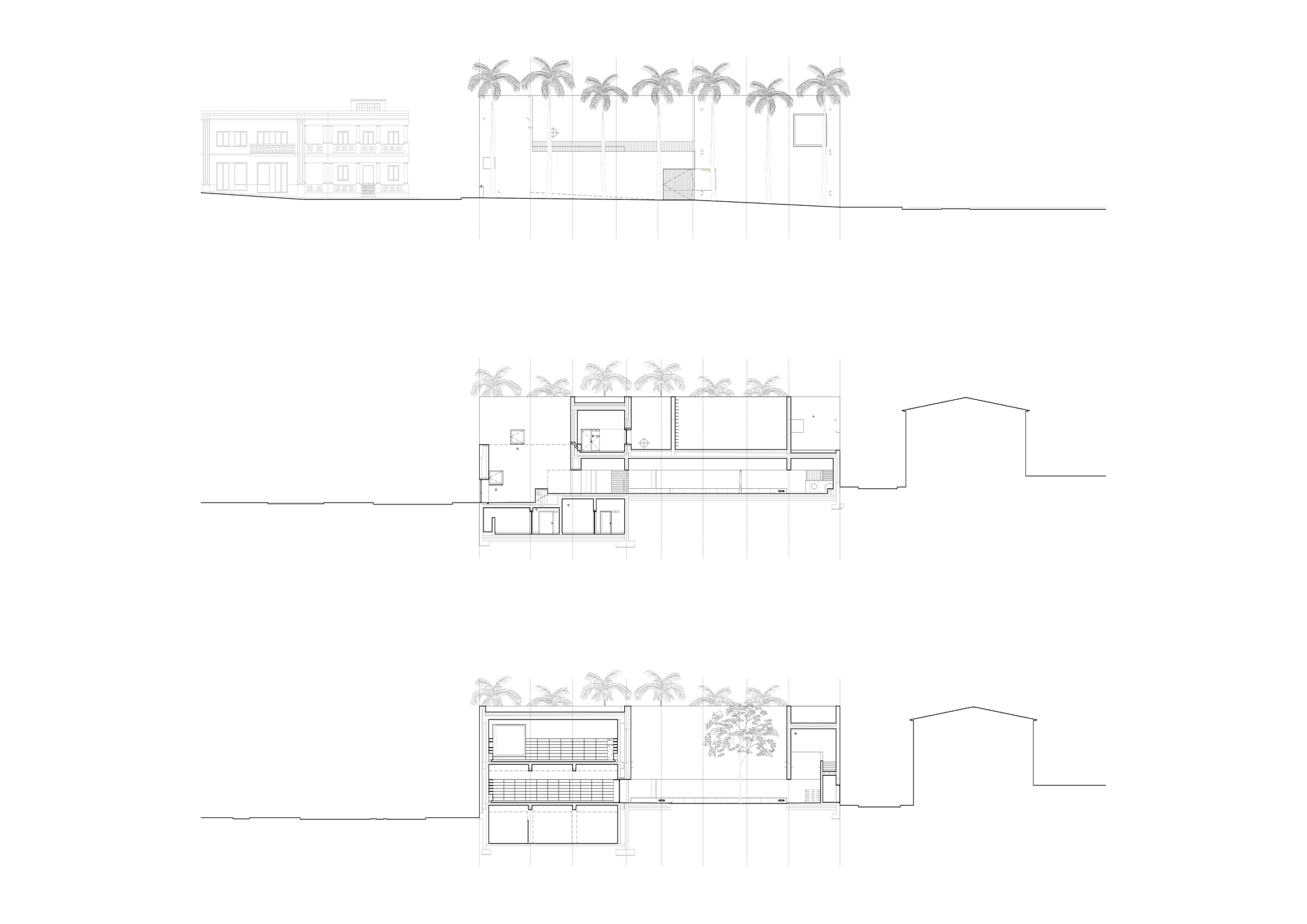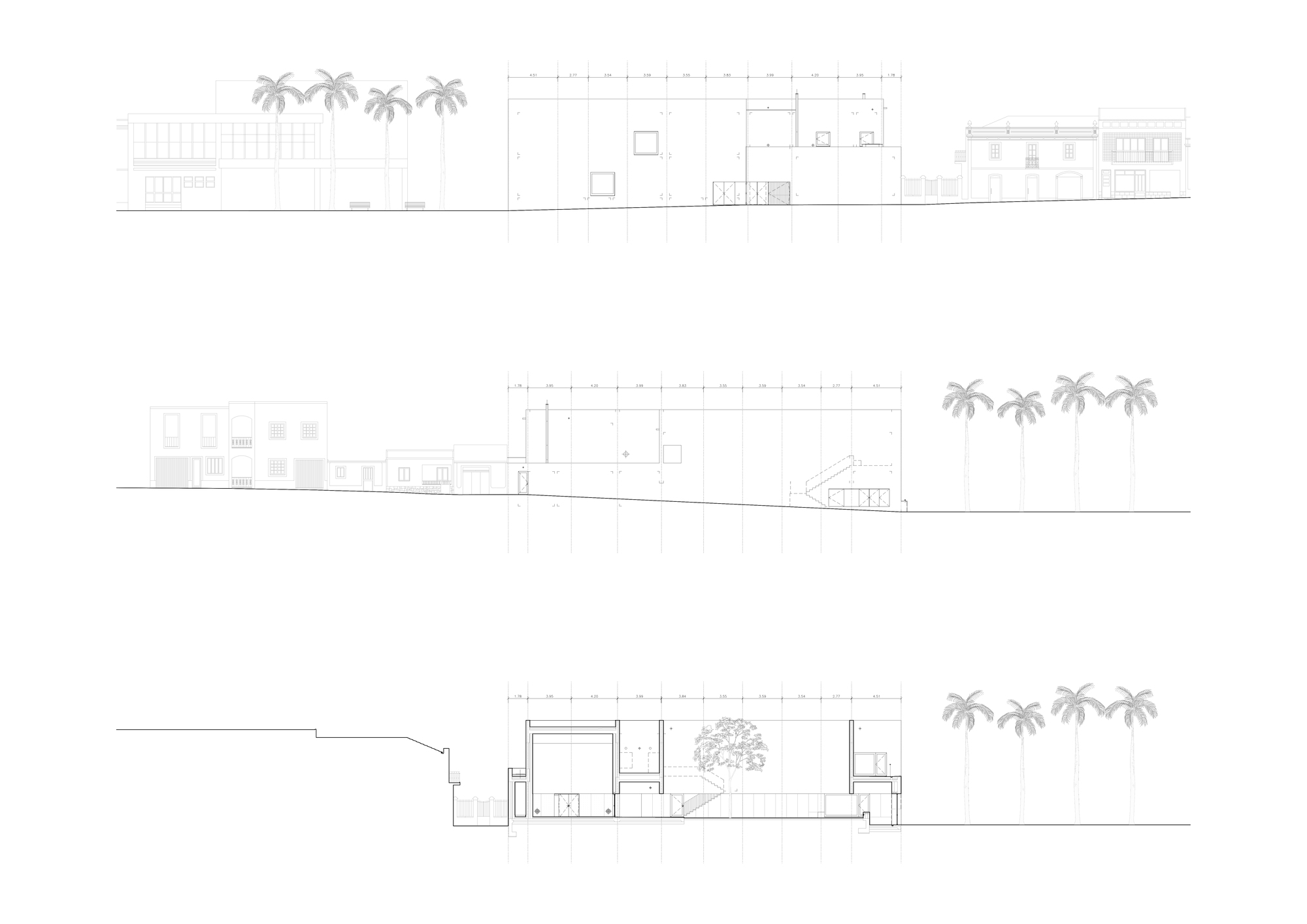 from archdaily