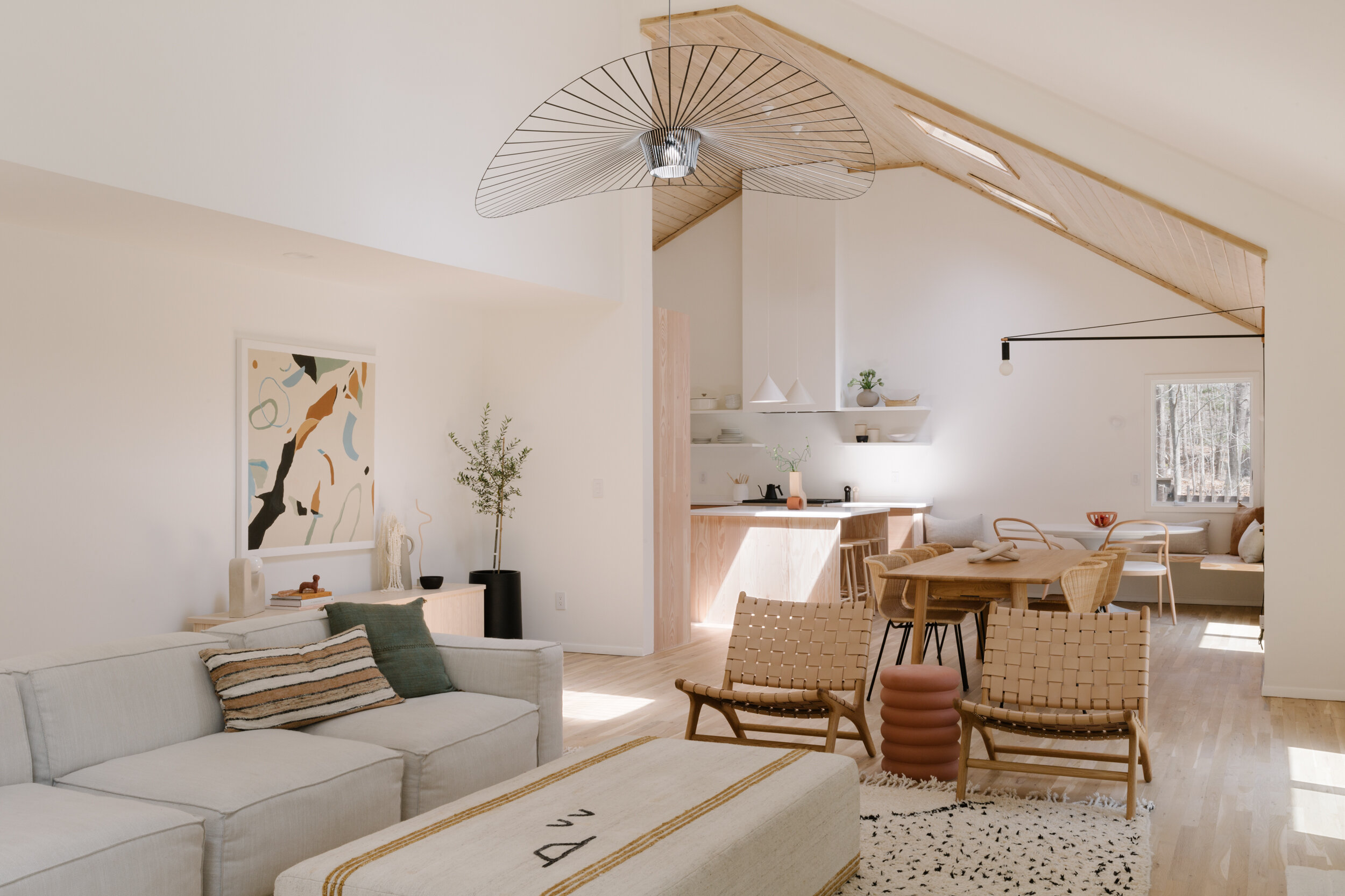 Studiofauve-Amagansett Summer Home
스튜디오포브-아마간셋 썸머 홈
Amagansett Summer Home is a minimalist house located in Amagansett, New York, designed by Studiofauve. The main living area features a open layout with kitchens by Reform adjacent to a custom built-in breakfast nook. Light and warm materials, specifically Douglas Fir, create a warm and airy atmosphere. Classic Scandinavian and Japanese furniture adorn the interiors with a cosy yet sophisticated temperament.

Photography by Nick Glimenakis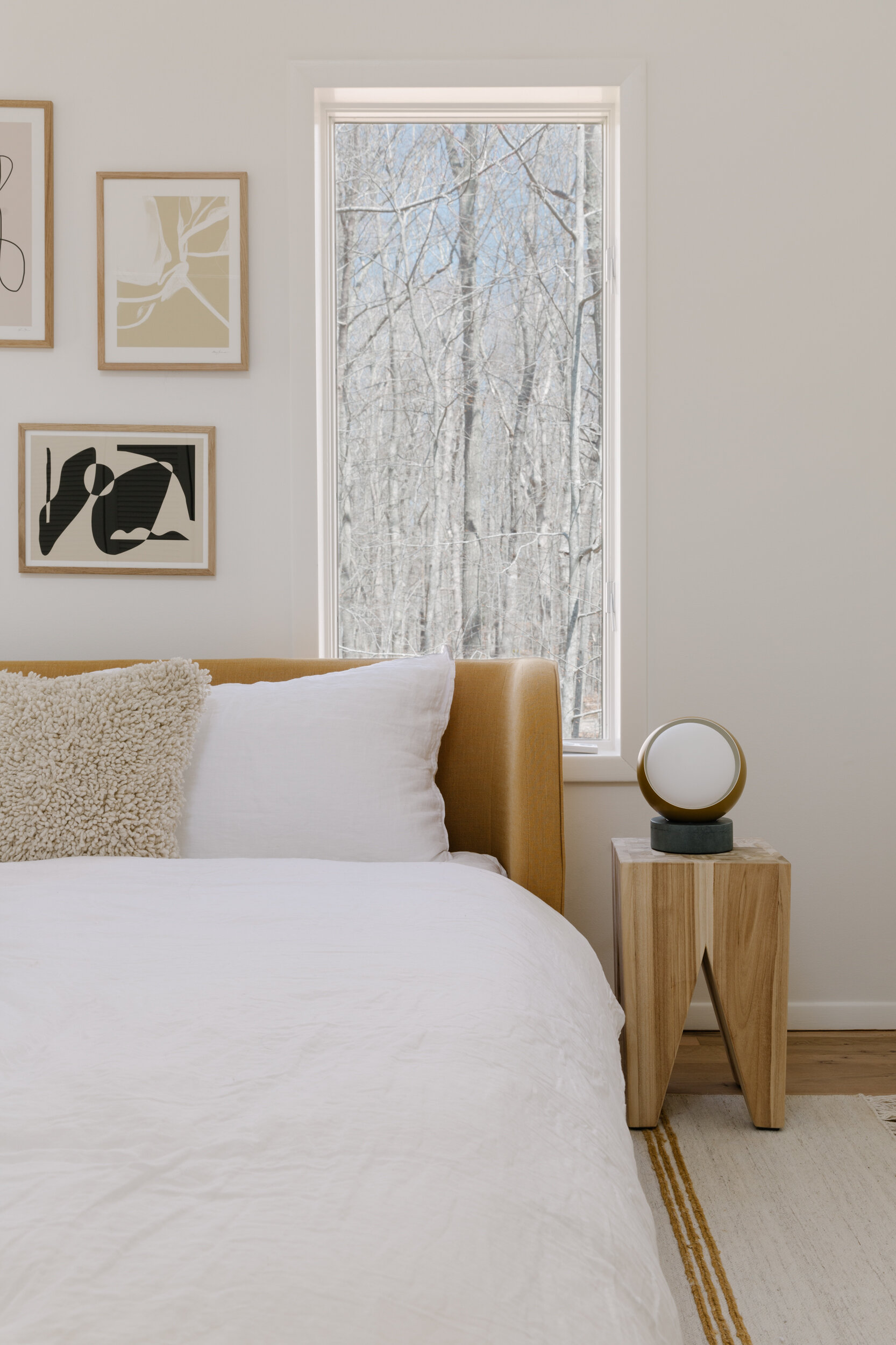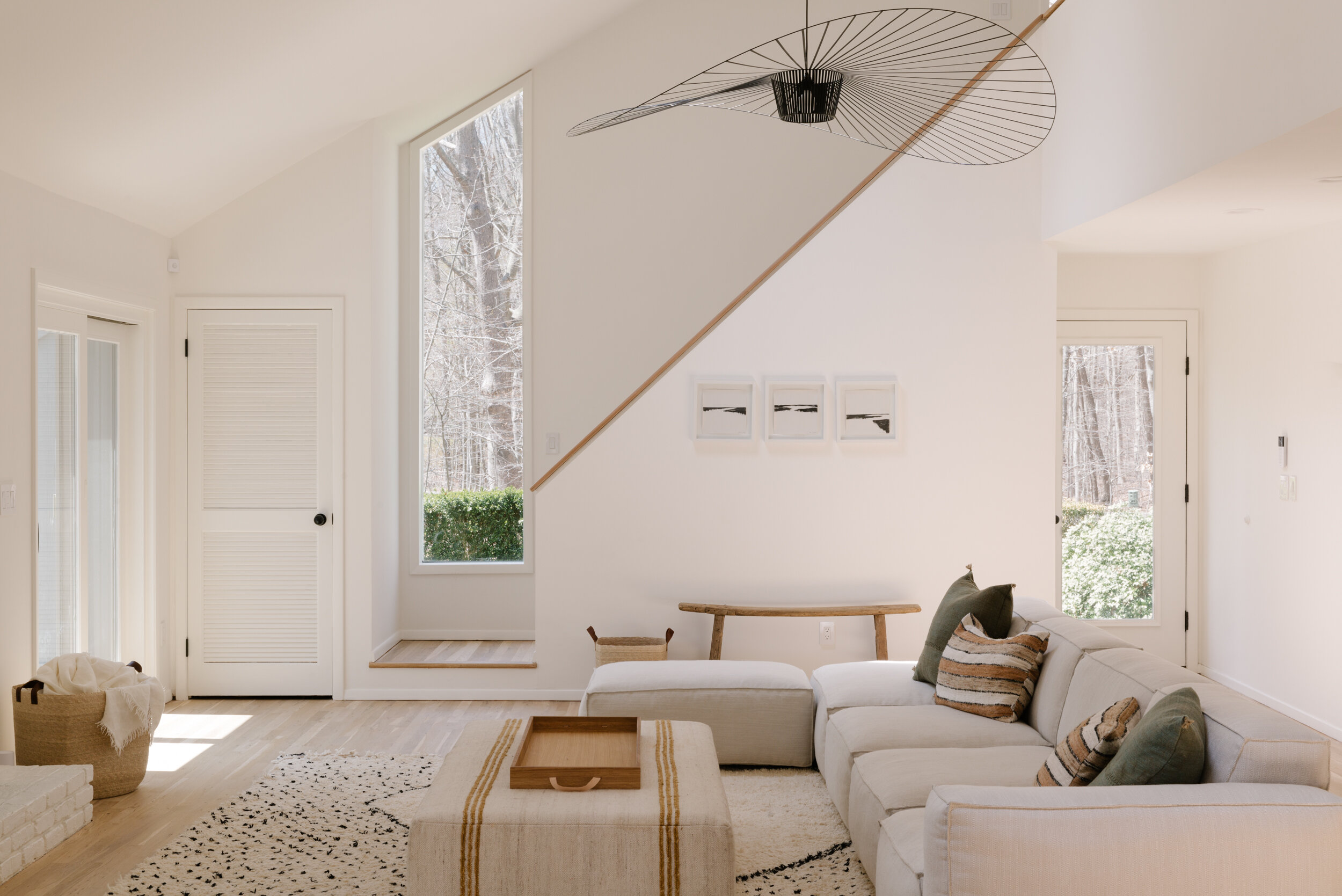 뉴욕 Amagansett에 위치한 미니멀리즘 주택, Amagansett Summer Home은 Studiofauve가 디자인 했습니다. 거실공간은 맞춤형 빌트인 블랙퍼스트 누크공간과 함께 개방형 레이아웃으로 구성됩니다. 클래식한 스칸디나비아 가구와 일본가구가 아늑하면서도 세련된 분위기로 인테리어를 장식합니다.


from leibal