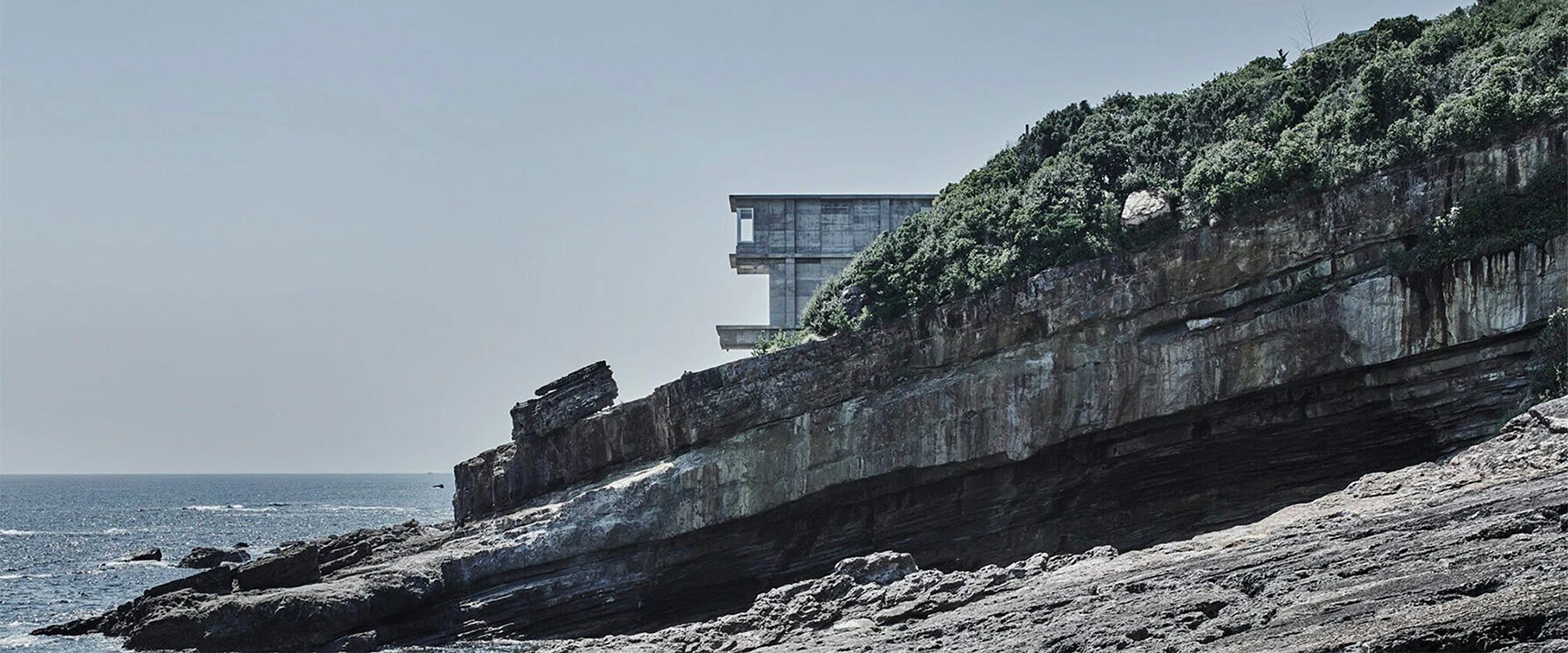 ninkipen!-Yasun
자연과 건축의 상반된 세계를 연결하는 끈은 건축가의 노력보다 순응하기 위해 내려 놓은 욕심이지 않을까?
해안가 절벽위에 위치한 이번 작업은 보이는 것만이 전부는 아니다. 눈으로 보기에 먼가 드라마틱하고, 액설런트한 풍경과 건축의 모습이 먼저 보인다. 그보다 우리가 봐야 하는 것은 최소한의 건축을 하기 위해, 많은 어휘들이 과감하게 생략되었고, 이렇게 민낮을 보여주는 건축이 주변 자연환경과 하나로 동기화 되는 모습을 일 것이다. 거친 바닷바람을 맞고 있는 돌무더기처럼 보인다. 아마도 의도는 인공적일 수밖에 없는 건축을 인공적이지 않게 보이게 만들려는 자기모순의 극복이라고 생각된다.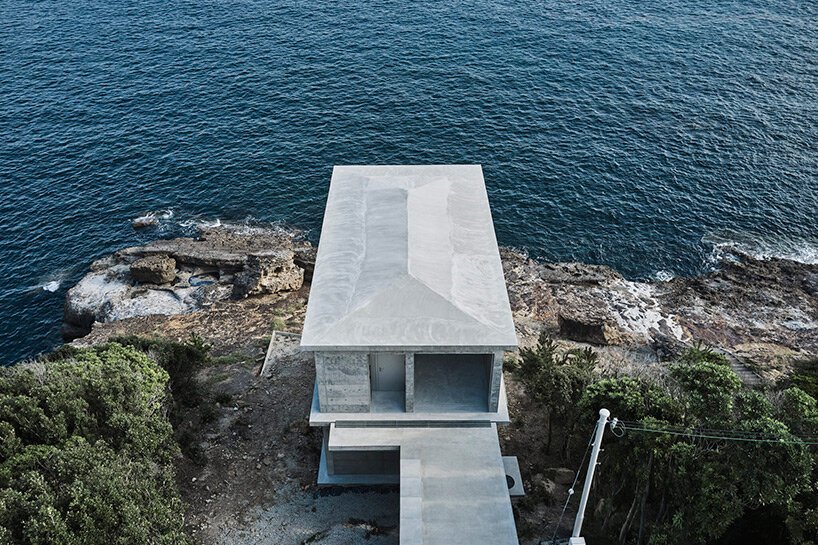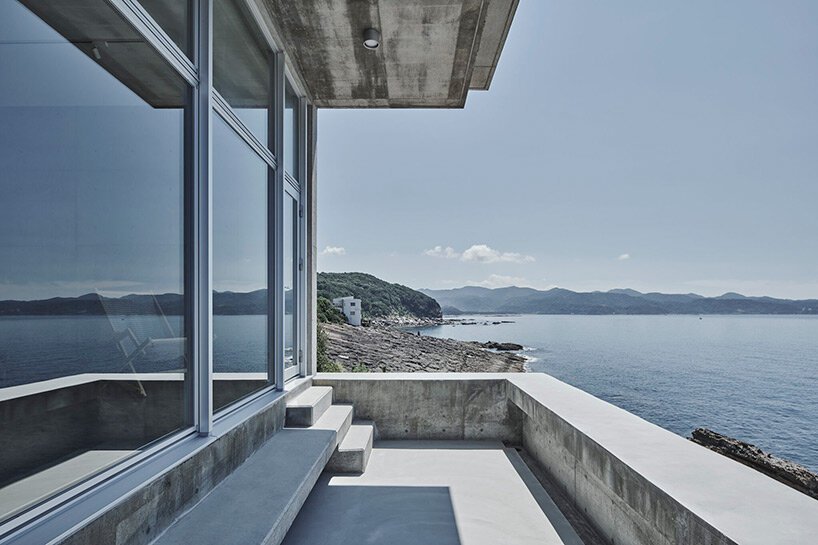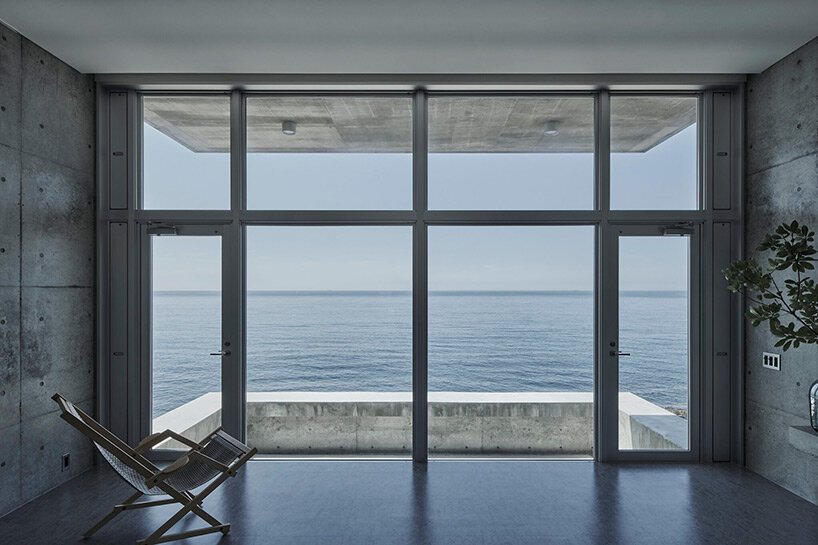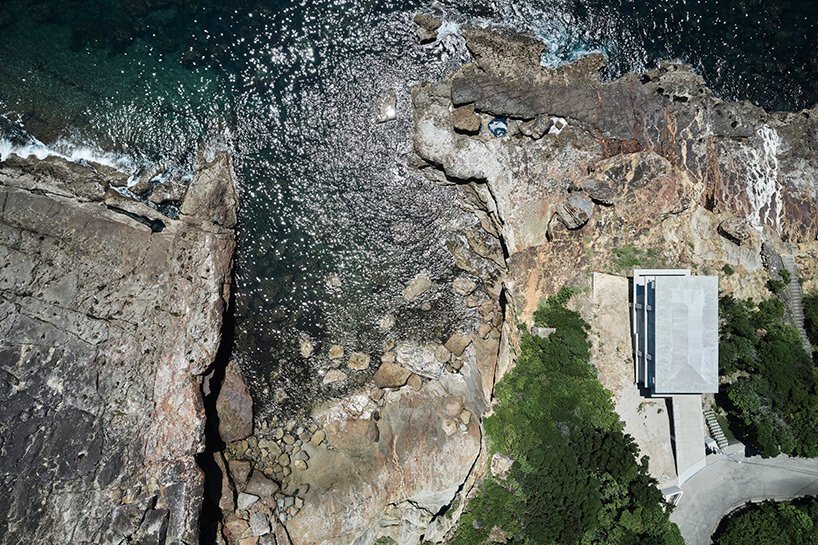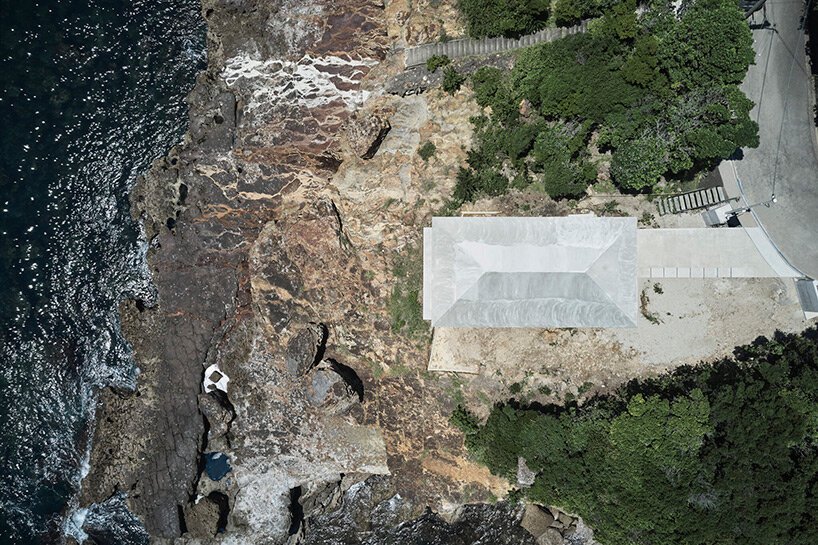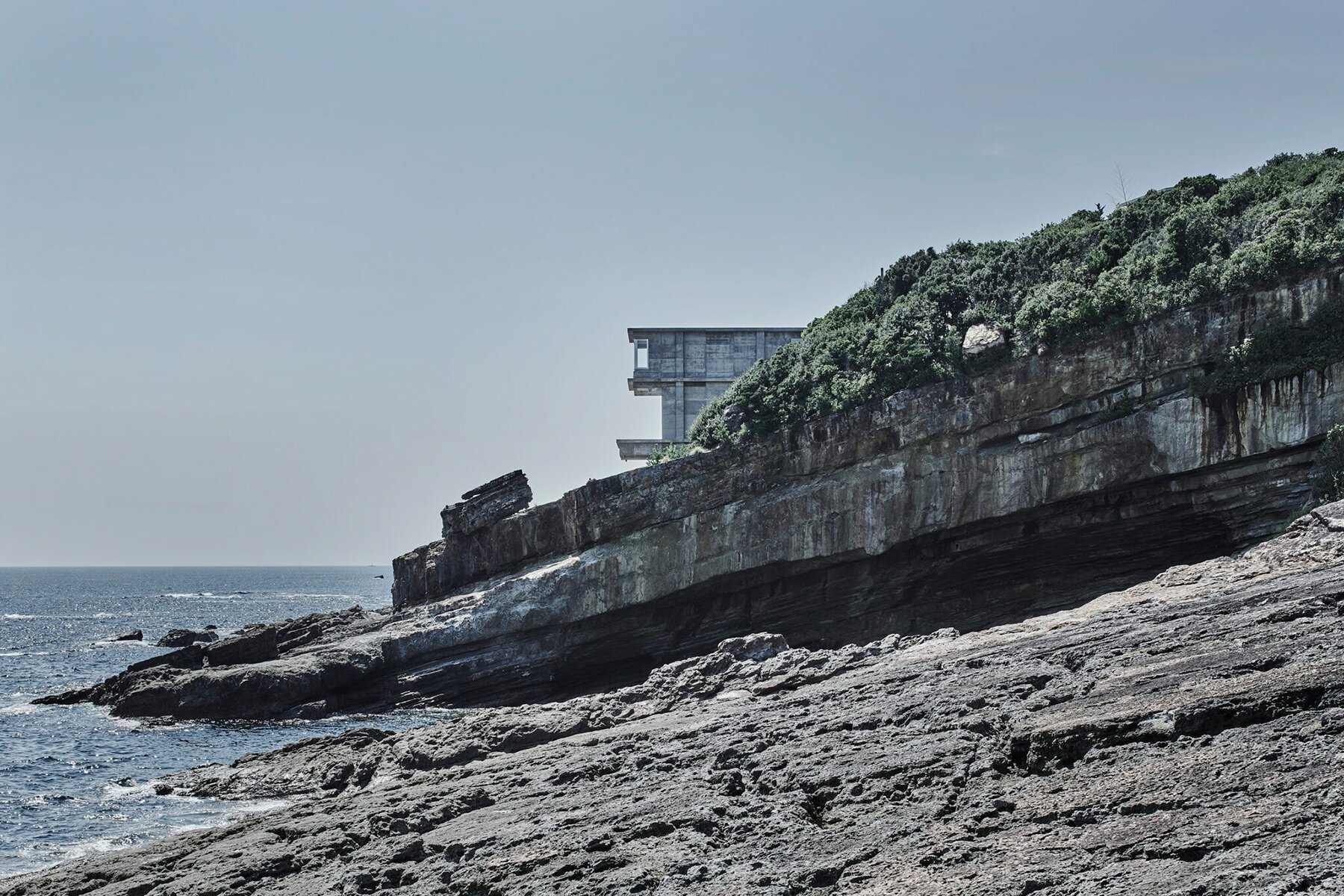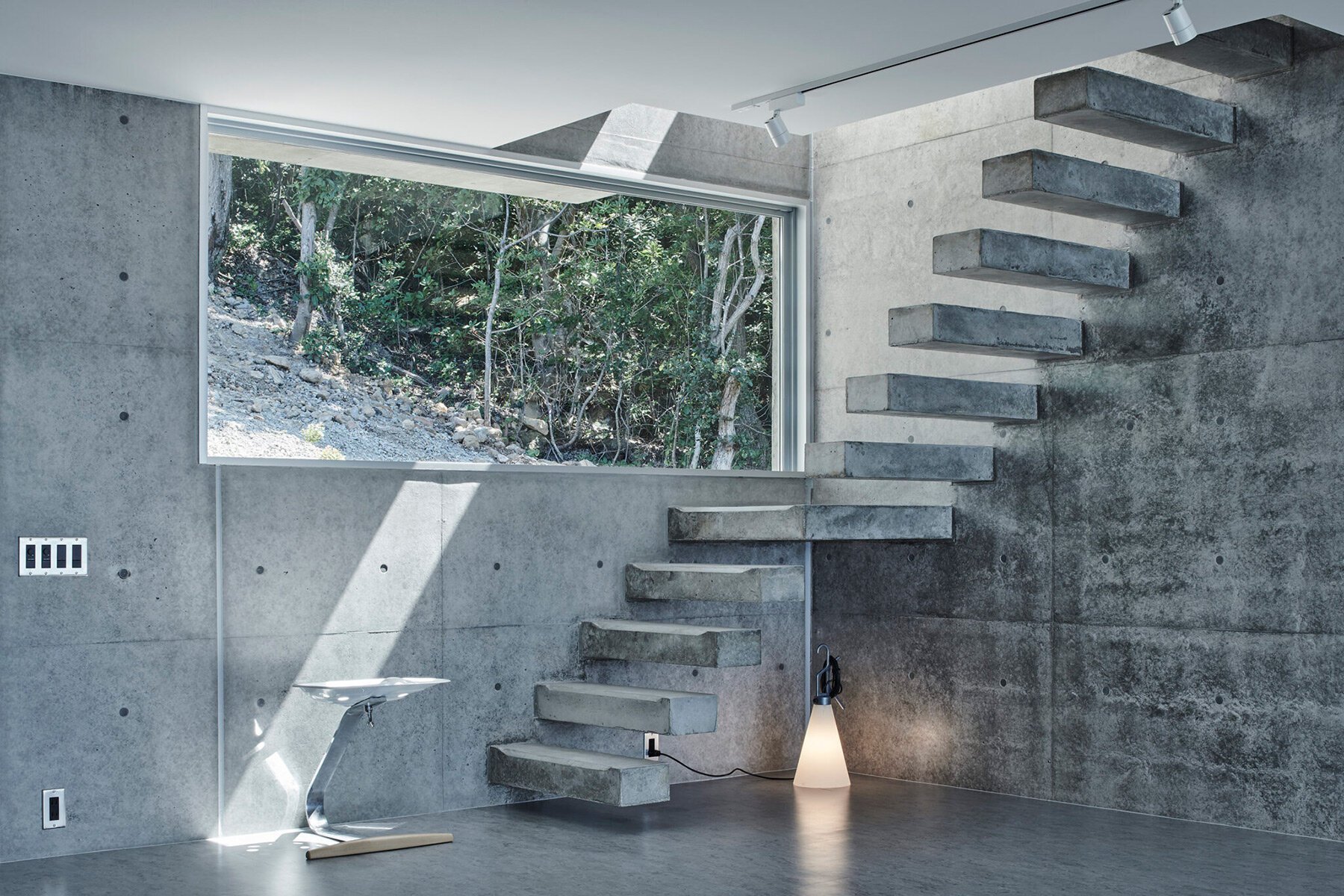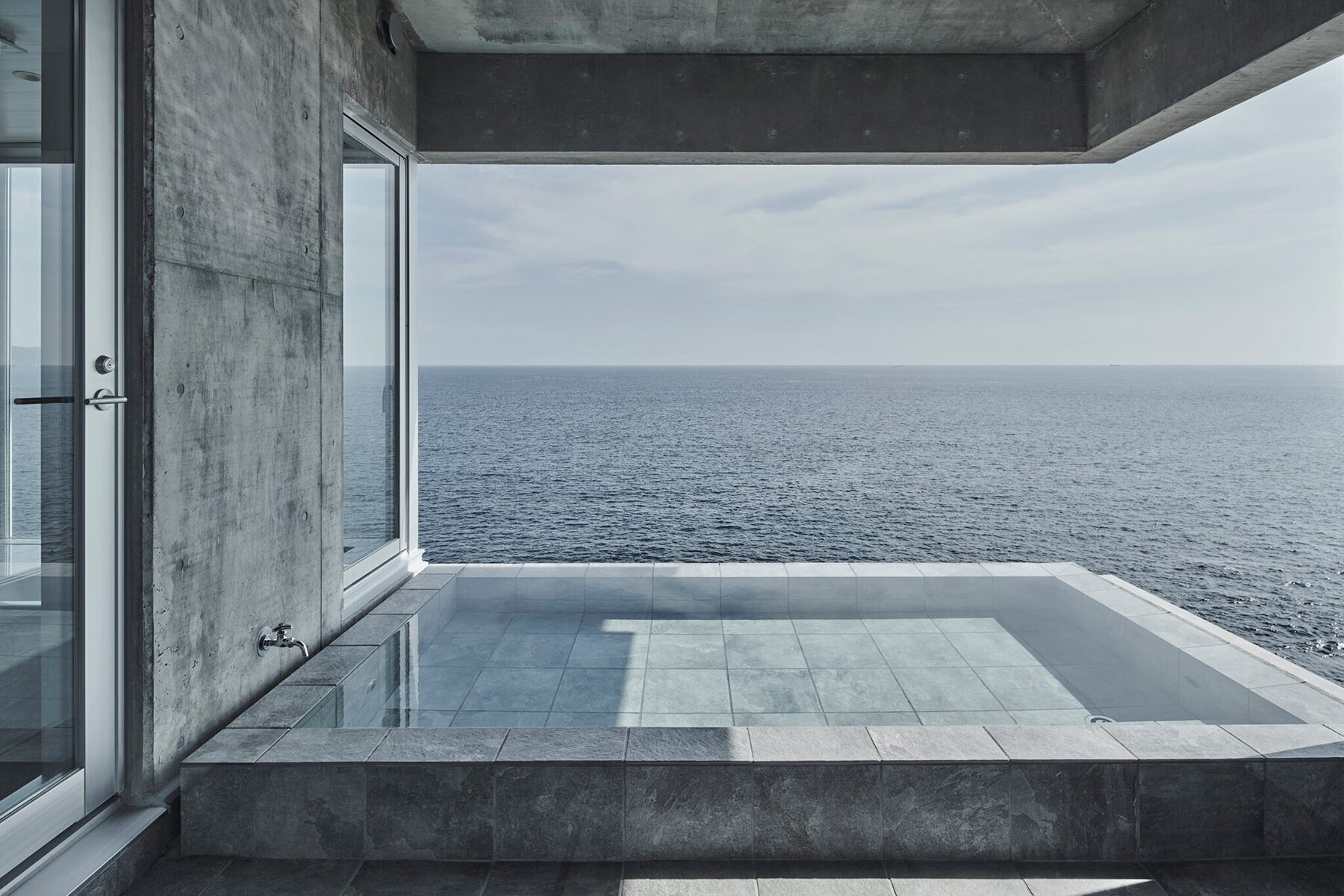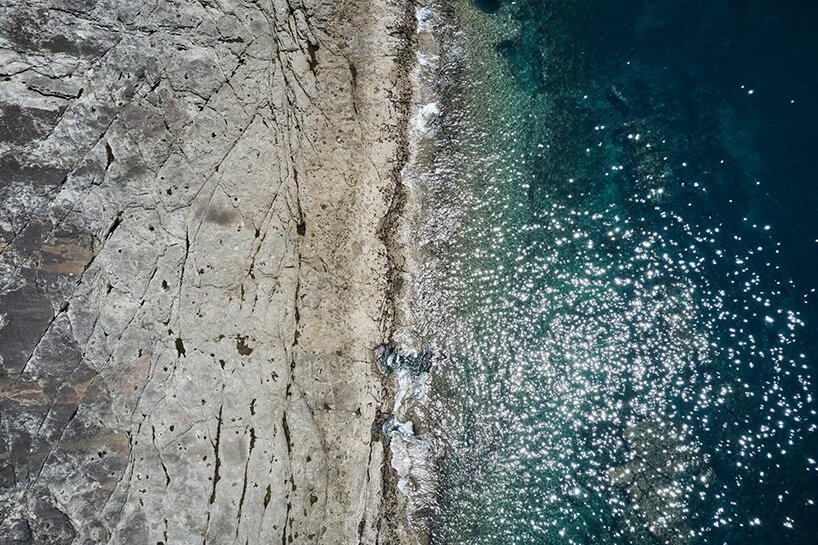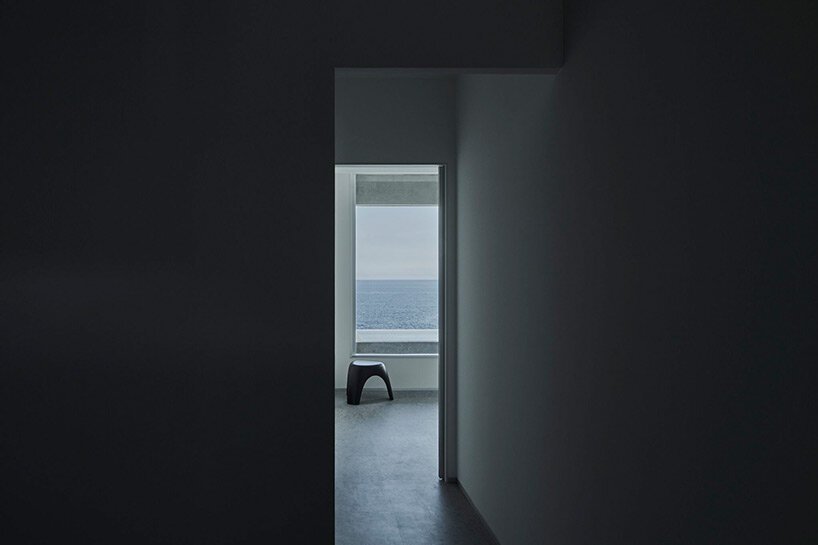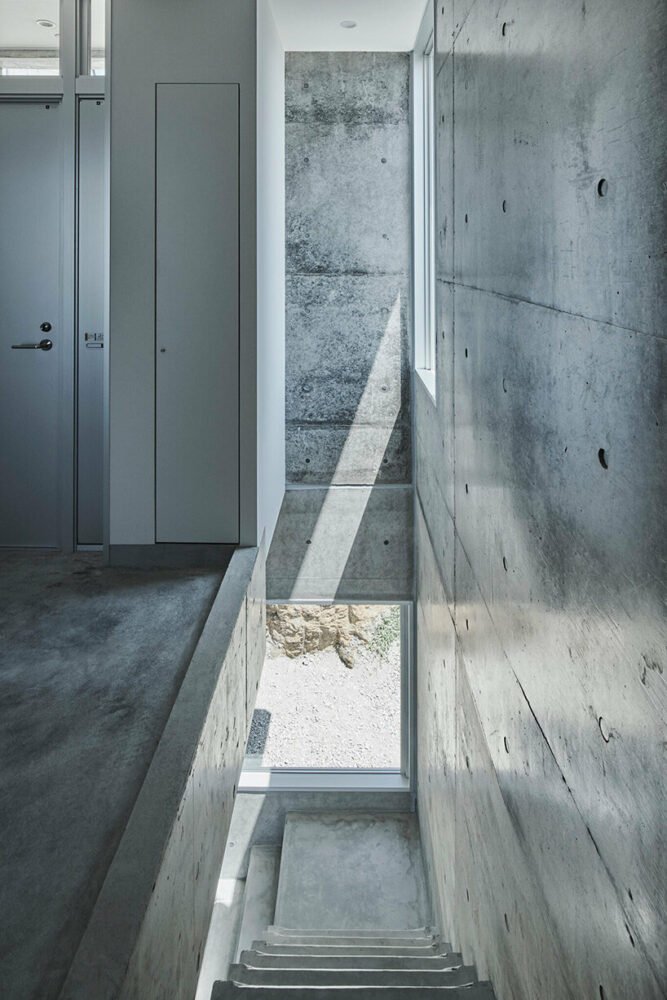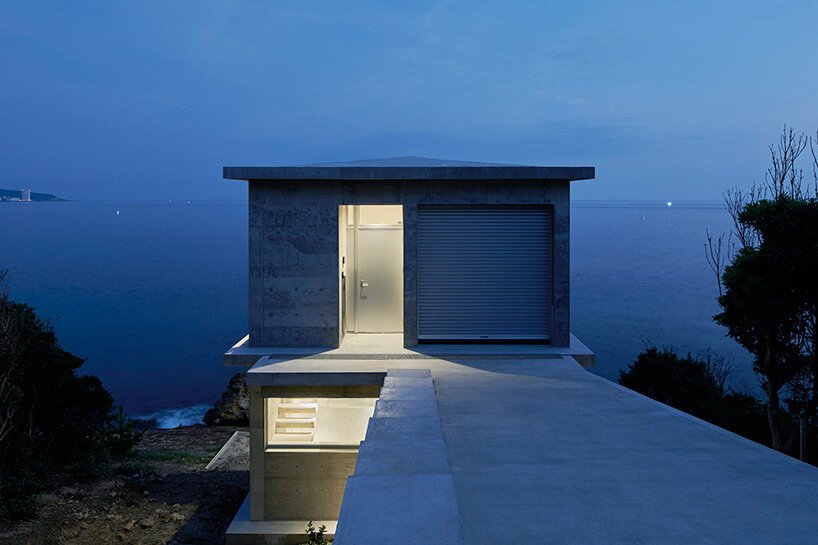 Amid the rugged landscape of a national park in Japan's Wakayama Prefecture, architecture studio Ninkipen! designed a concrete residence titled 'Yasun' that offers expansive views of the Pacific Ocean. Taking into account the local seaside climate, the structure was built of durable reinforced concrete and supported by a stiff frame structure of four pillars along the sloping site. Large openings encourage the occupants to form a close bond with the unique location, while expansive terraces with open air baths allow them to experience the natural surroundings in the comfort of their own home.

INTERACTING WITH THE RICH OCEAN AND ROCK SURROUNDINGS
The water facing facades with their enlarged apertures encourage residents to interact with the rich ocean and rock surroundings.'From the site, you can see both the sunrise and the sunset, and at night, the starry sky spreads out before you. Large ships come and go quietly on the distant horizon, and sea turtles swim gently nearby on lucky days, but in stormy weather they are mercilessly exposed to wind and rain.' the team at Ninkipen! shares.

Besides the exterior facades, the Osaka based studio has used unfinished cement in the interiors, too. From the walls and floors to the shelves, and the floating staircase, all spatial elements are made of concrete. The open-plan living space showcases a staggered floor plan, thus reflecting the sloping terrain of the location. Each floor has windows facing the sea, an open-air bath, and a balcony open directly to the sea.

Because of the sloping terrain, the frame is composed of reinforced concrete, and a durable frame structure is used. The back side of the formwork is purposefully employed to transfer the wood grain, and by giving it a scale like variation, the mass has an organic delicacy. Each floor features sea-facing windows, an open-air bath, and a balcony with direct access to the sea. When the bedrock that was exposed during construction is covered with trees again, the desired landscape finally emerges.
from designboom