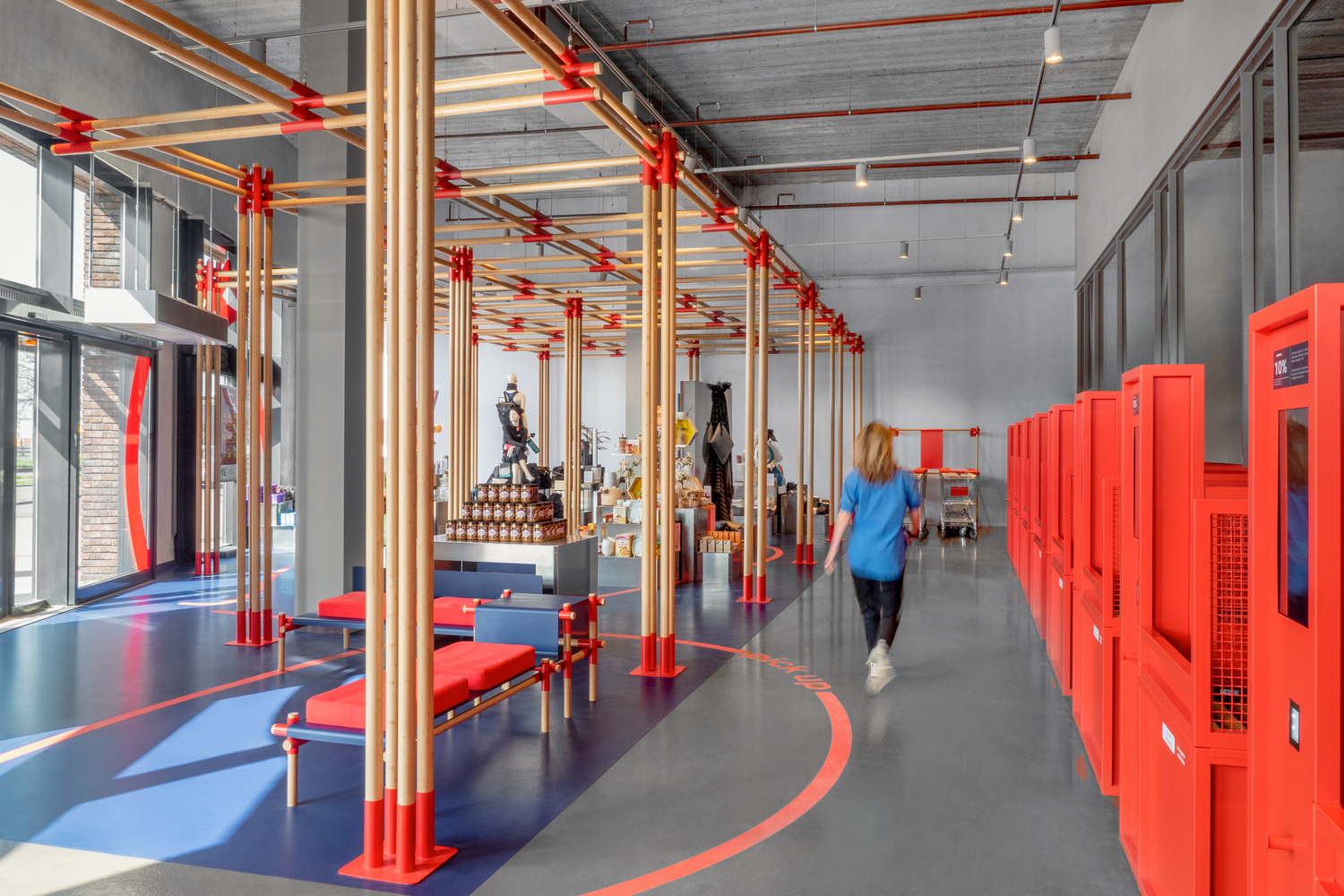 Storeage Group-Ochama
JD.com은 2022년 1월 10일 네덜란드에서 4개의 옴니채널 픽업 소매점(암스테르담, 위트레흐트, 로테르담, 라이덴)으로 구성된 새로운 소매 모델인 Ochama를 공개했습니다. 빨간색 요소로 강조된 단순해 보이는 디자인은 네덜란드의 실용주의와 미학을 반영하며 내부에 놀라운 반전이 숨겨져 있습니다. 오차마는 국내 최초의 옴니채널 매장으로 신선식품을 비롯한 다양한 상품을 제공합니다.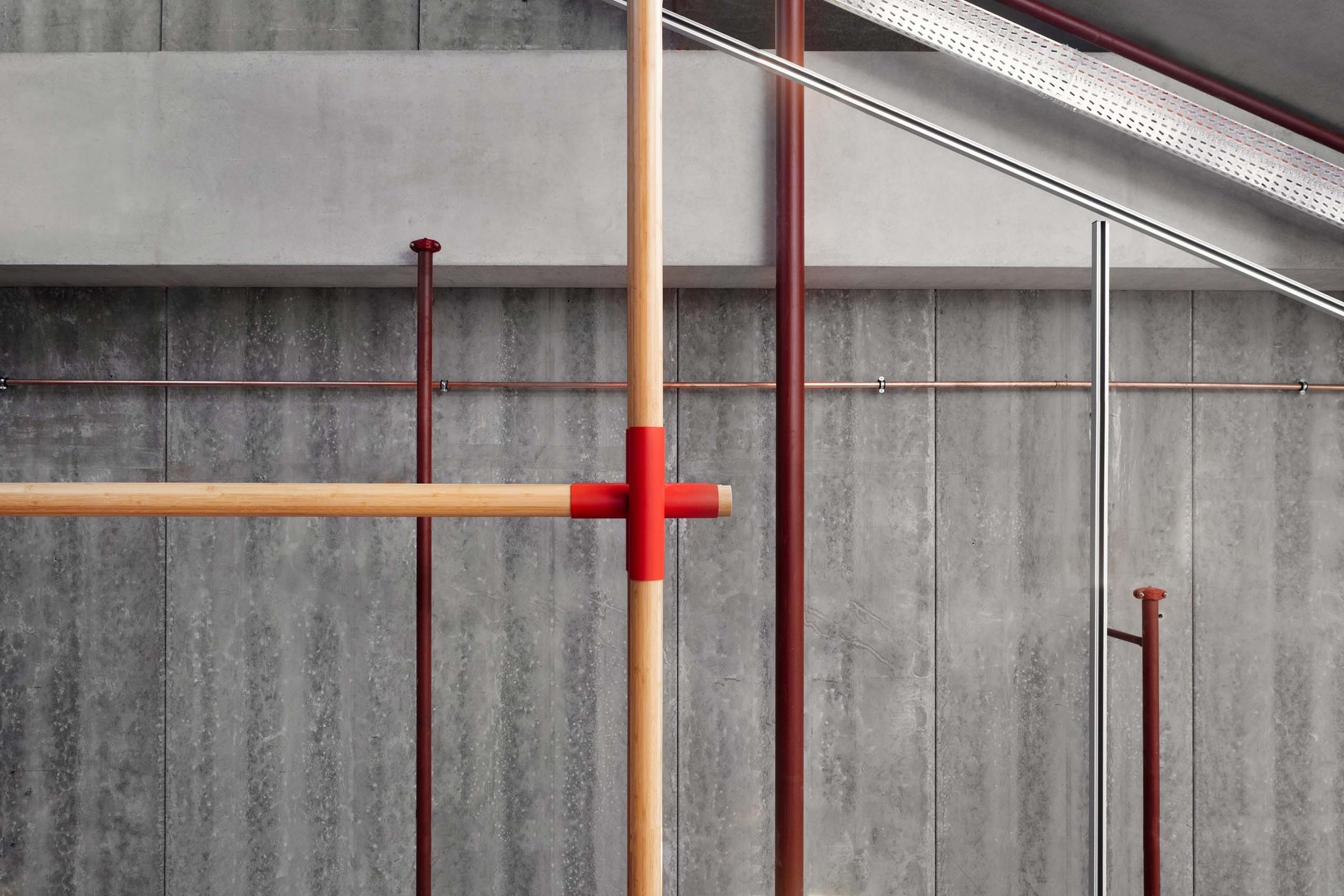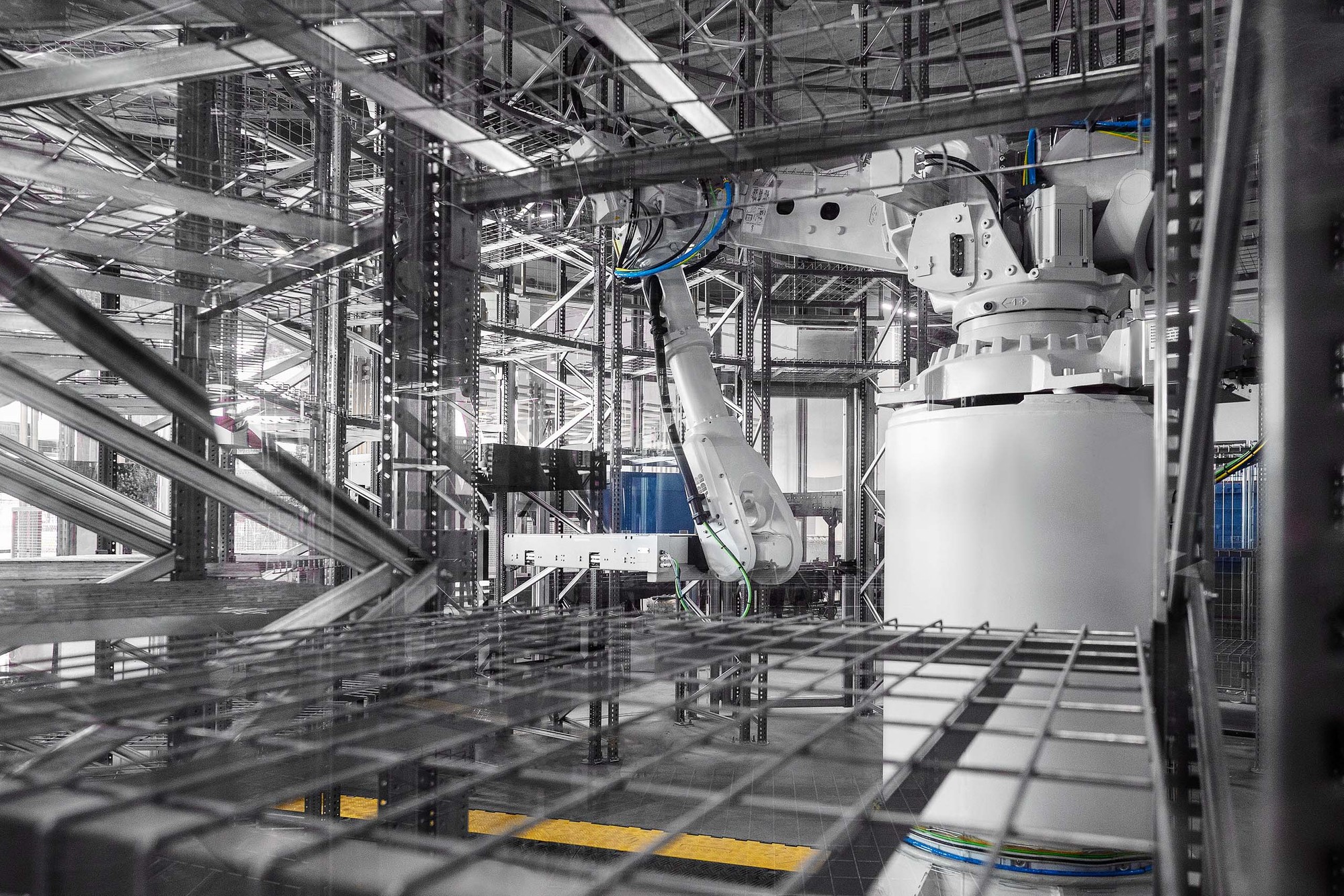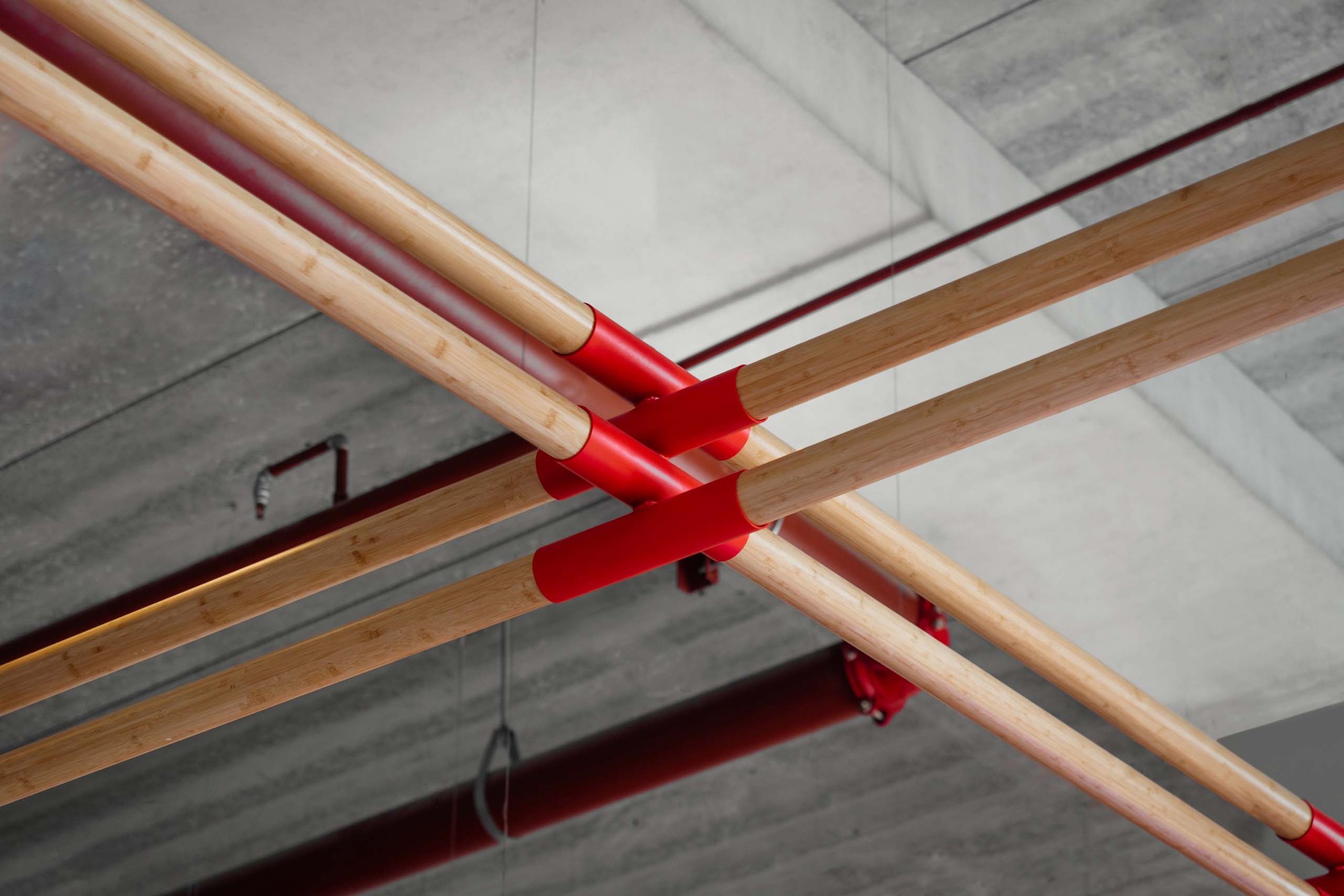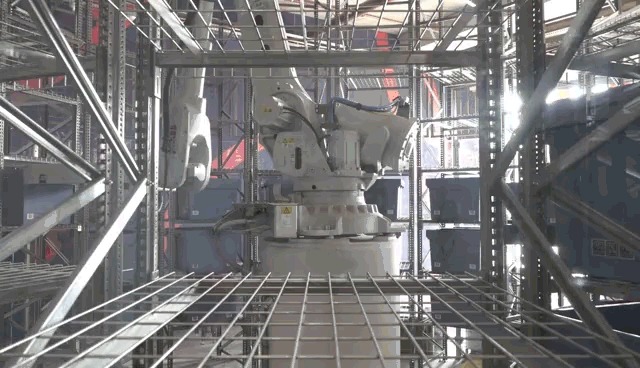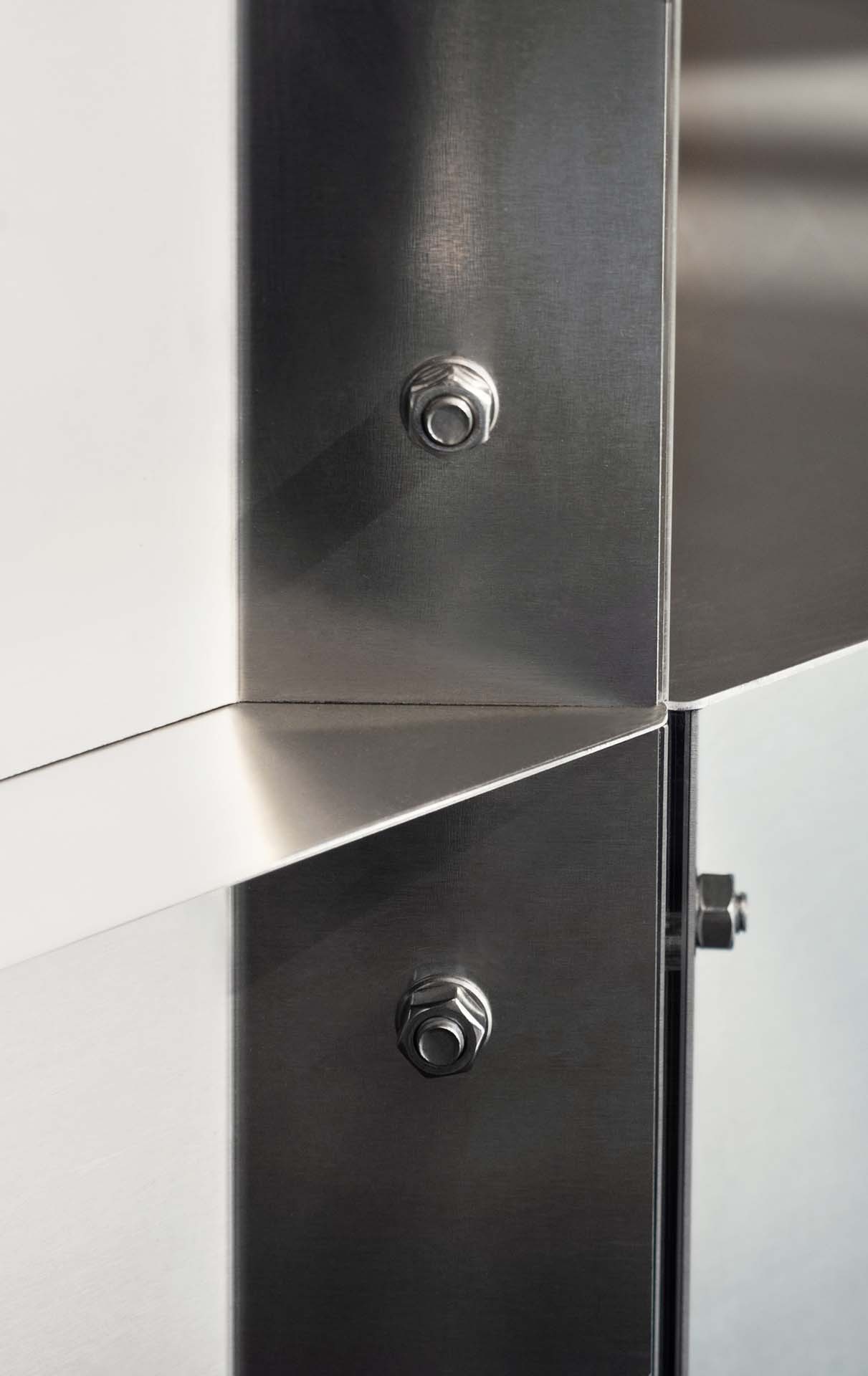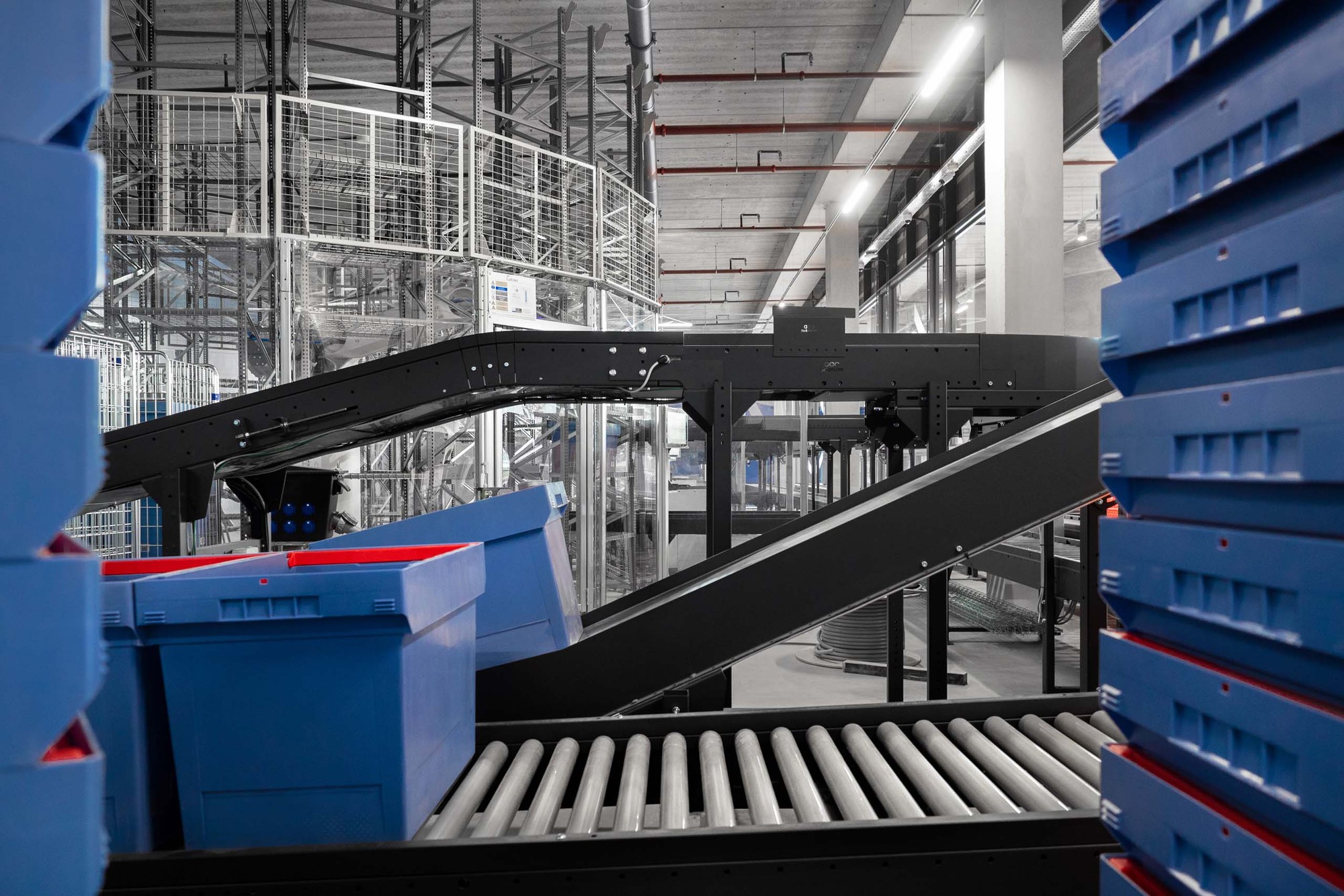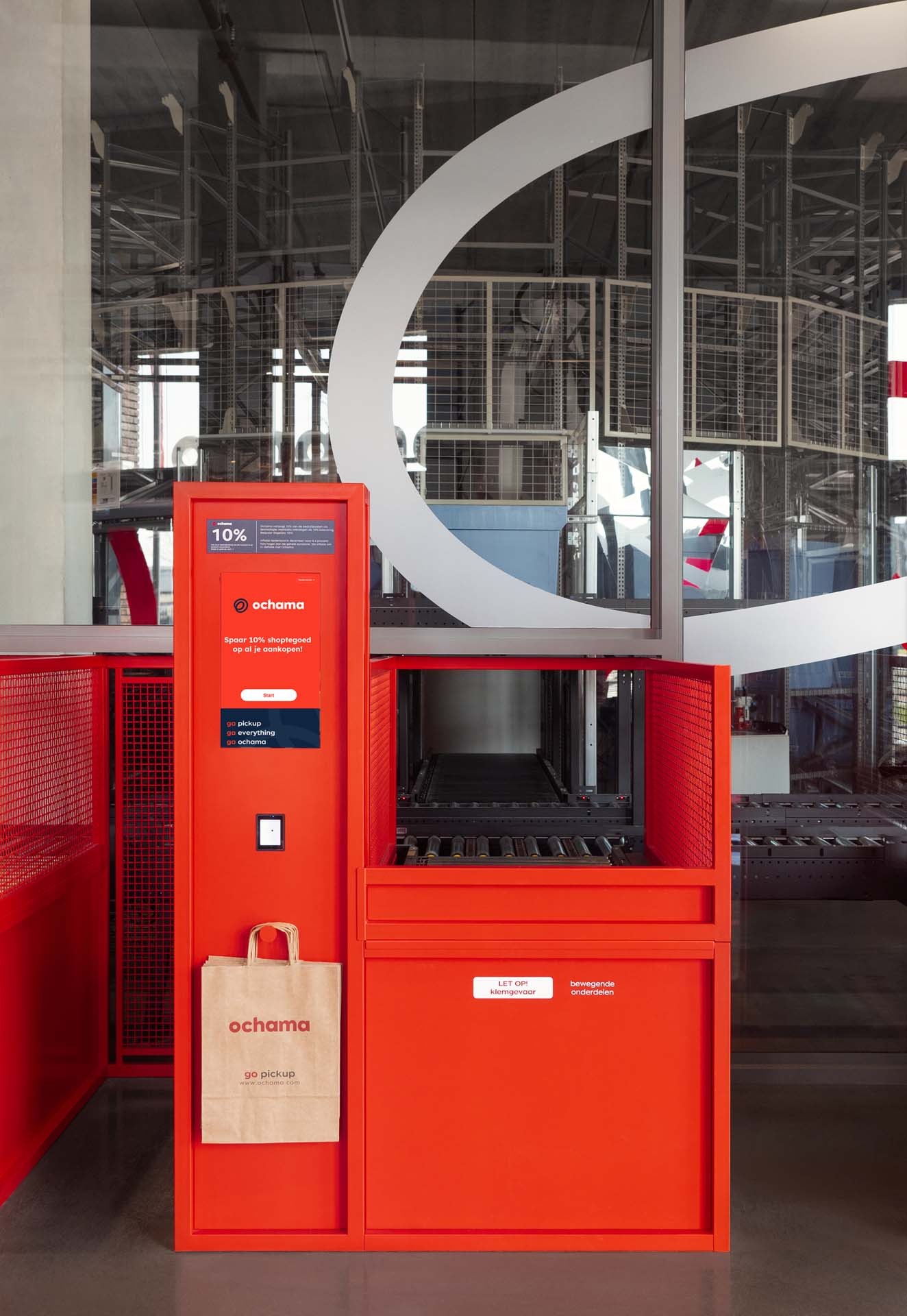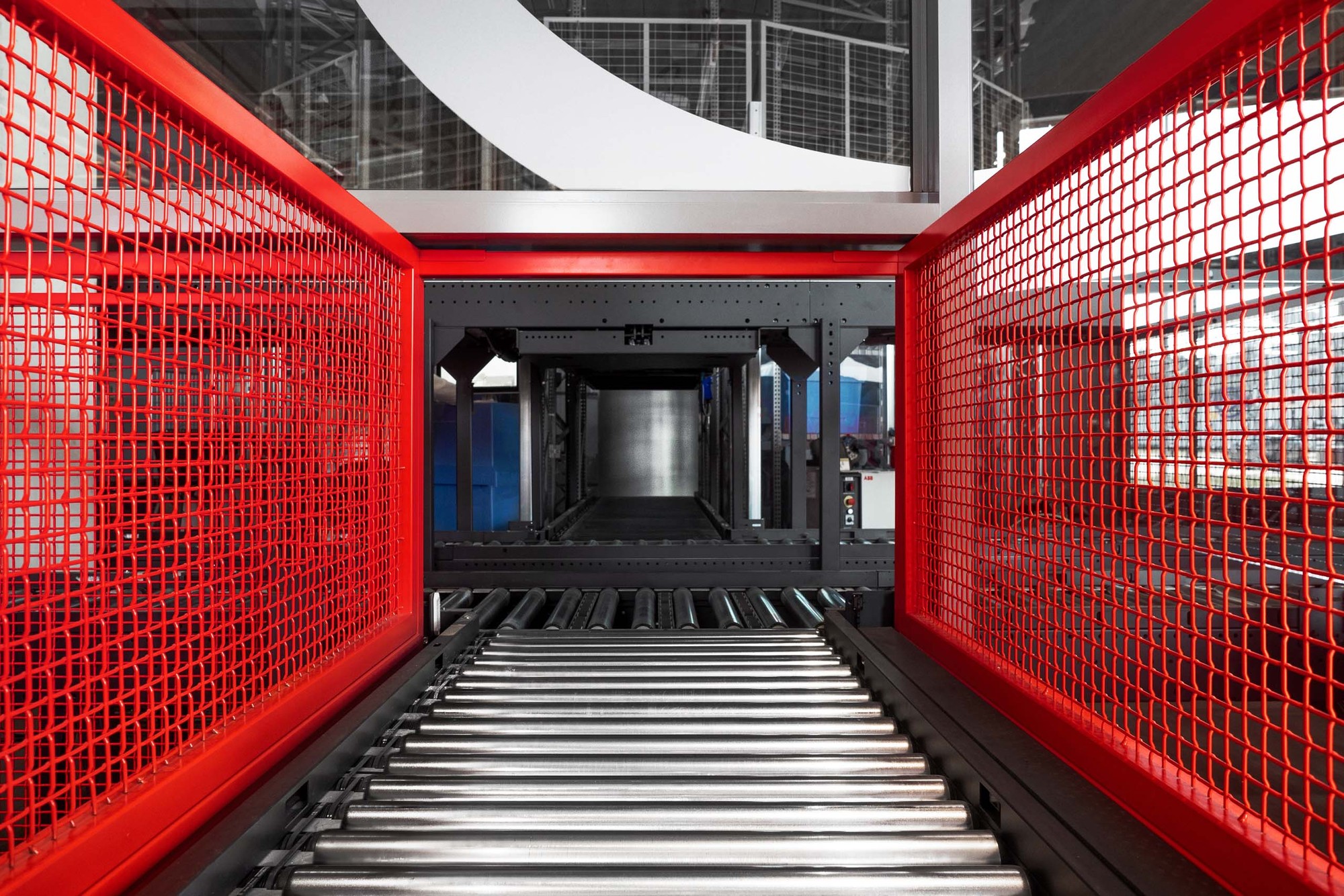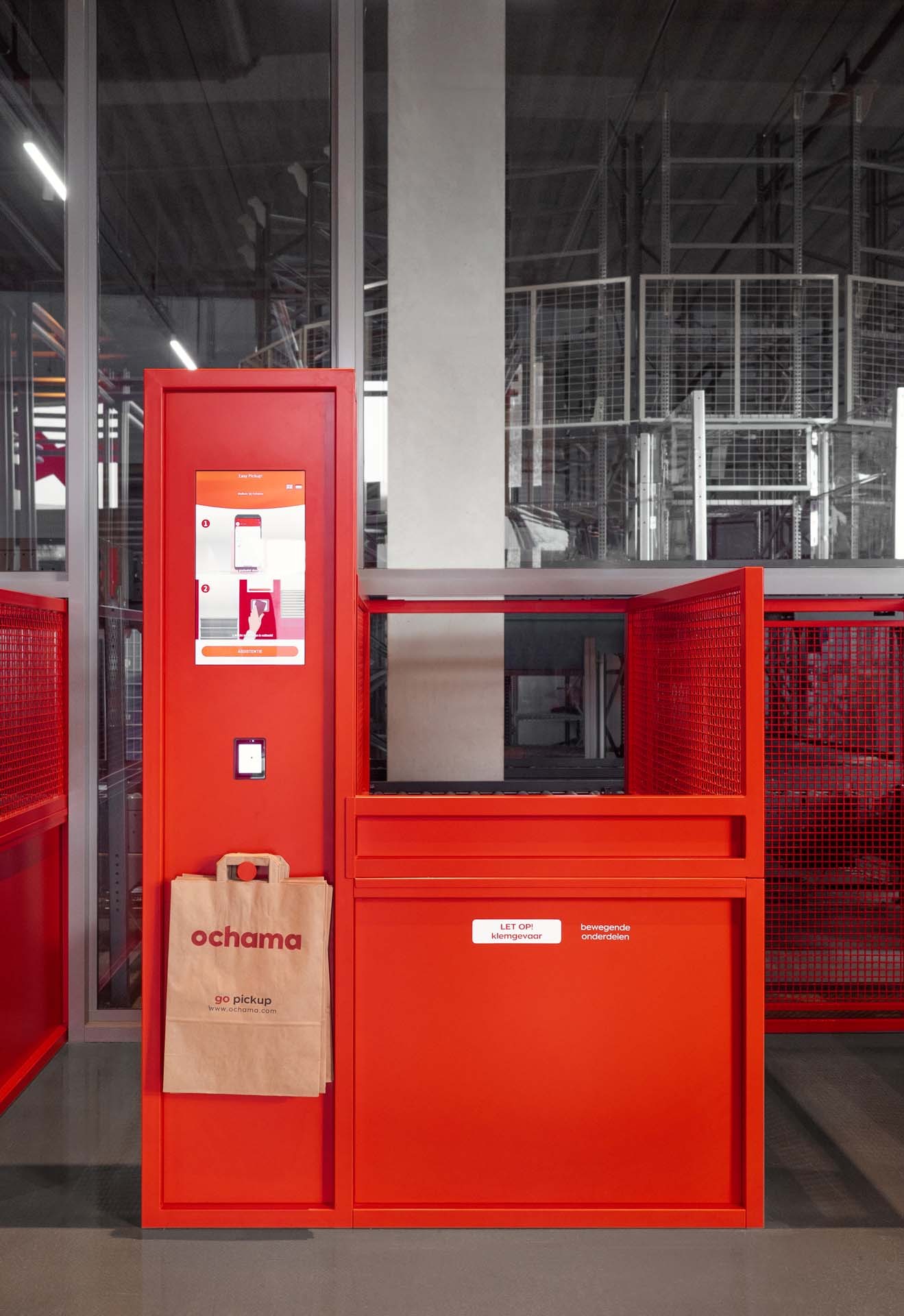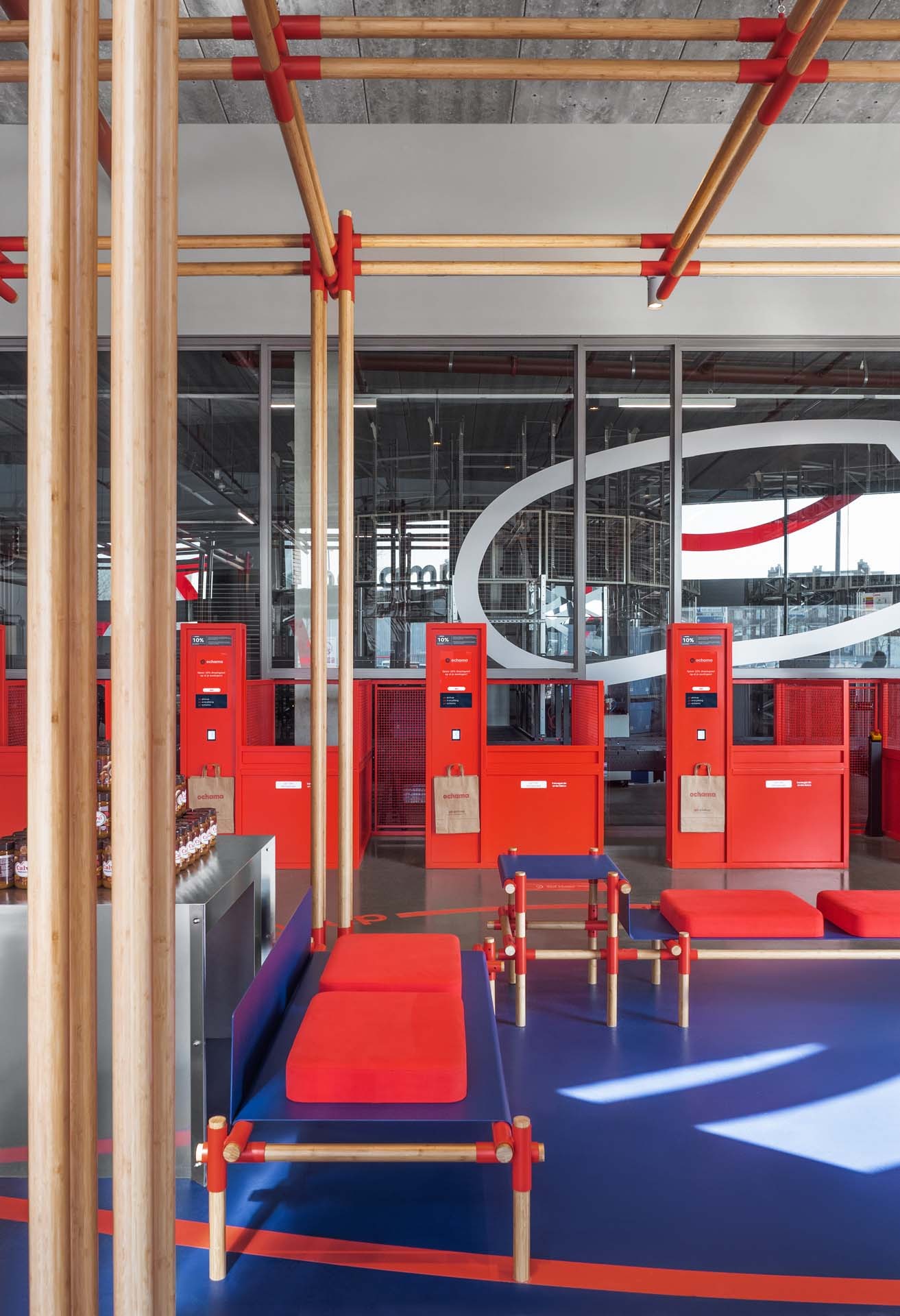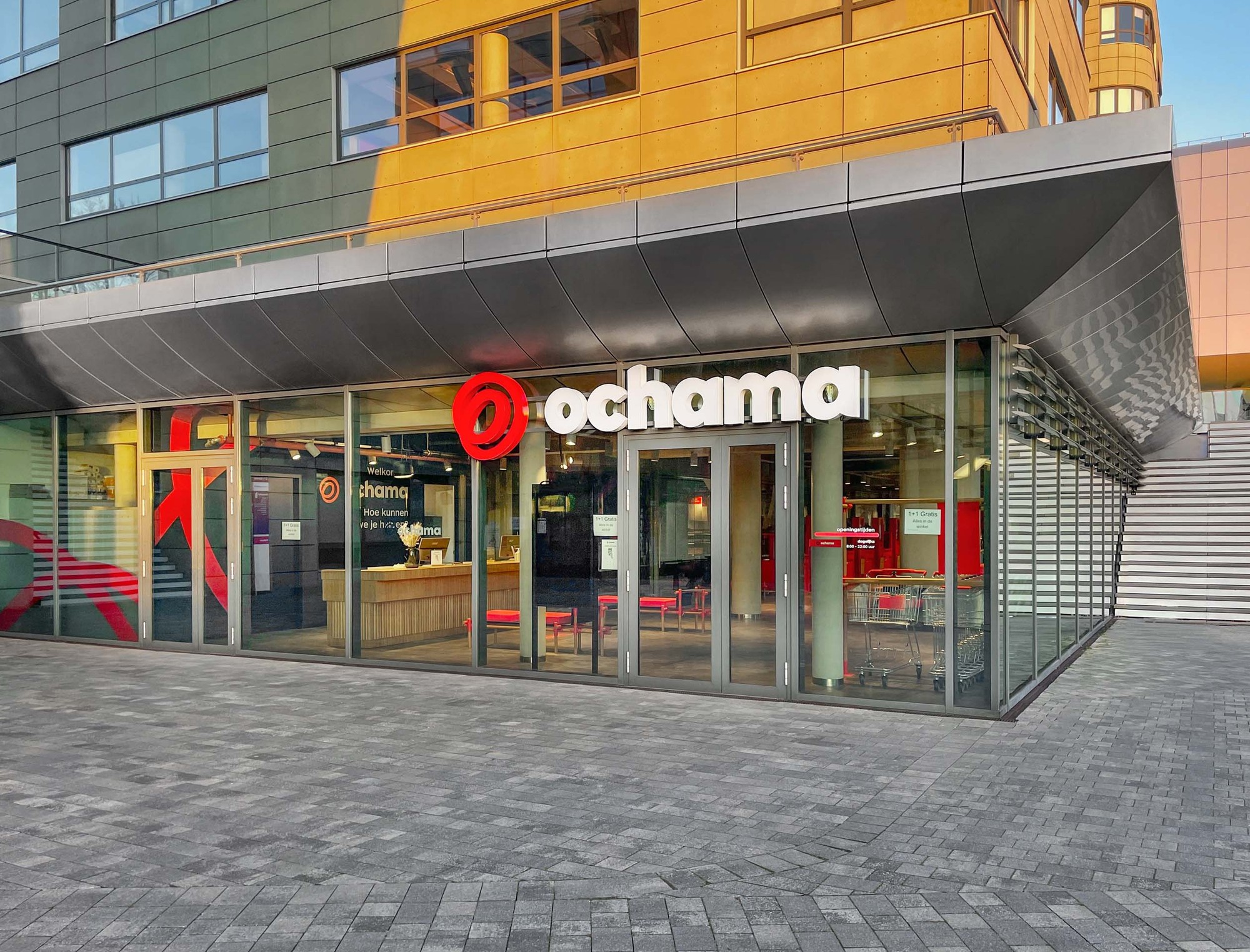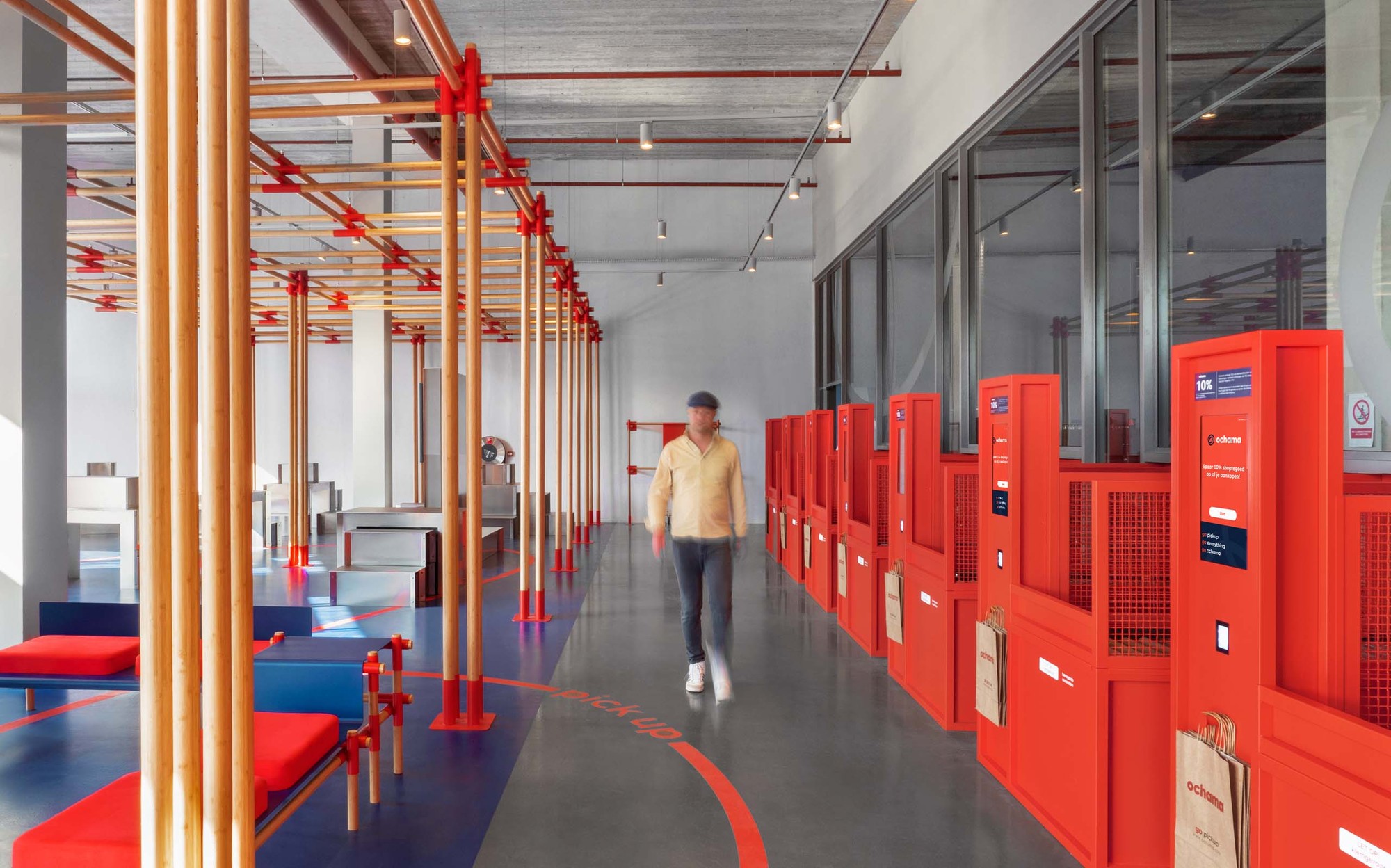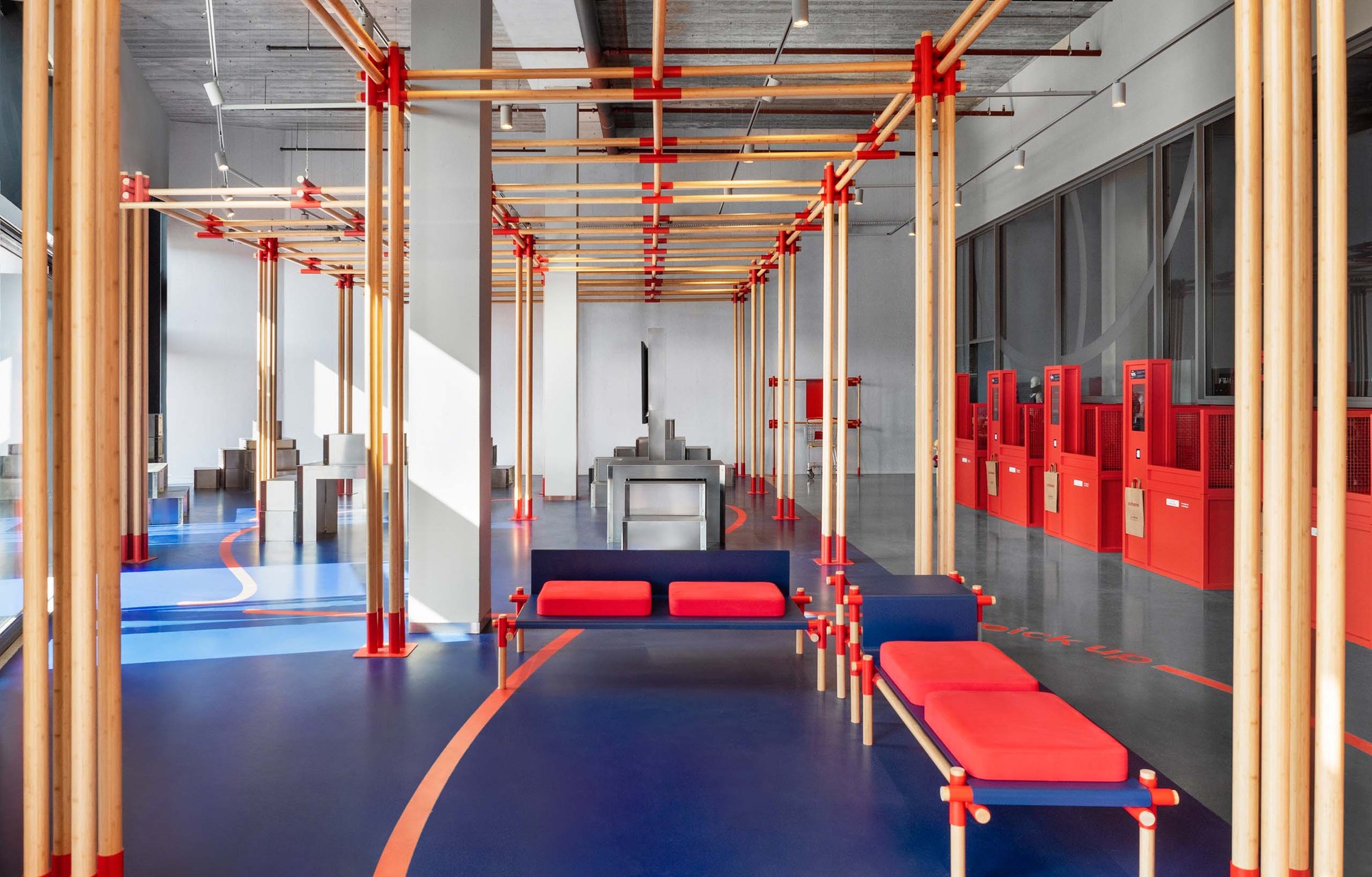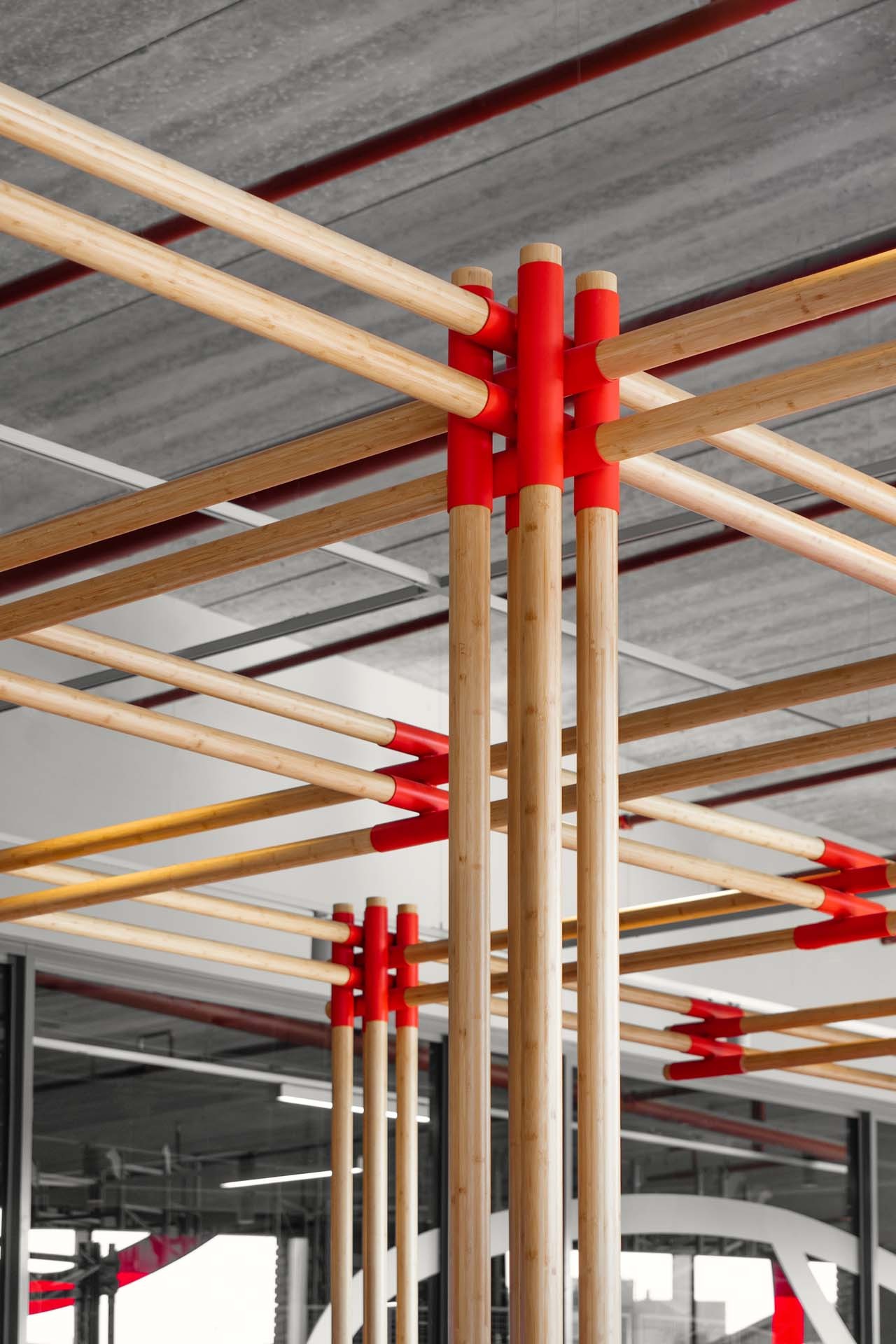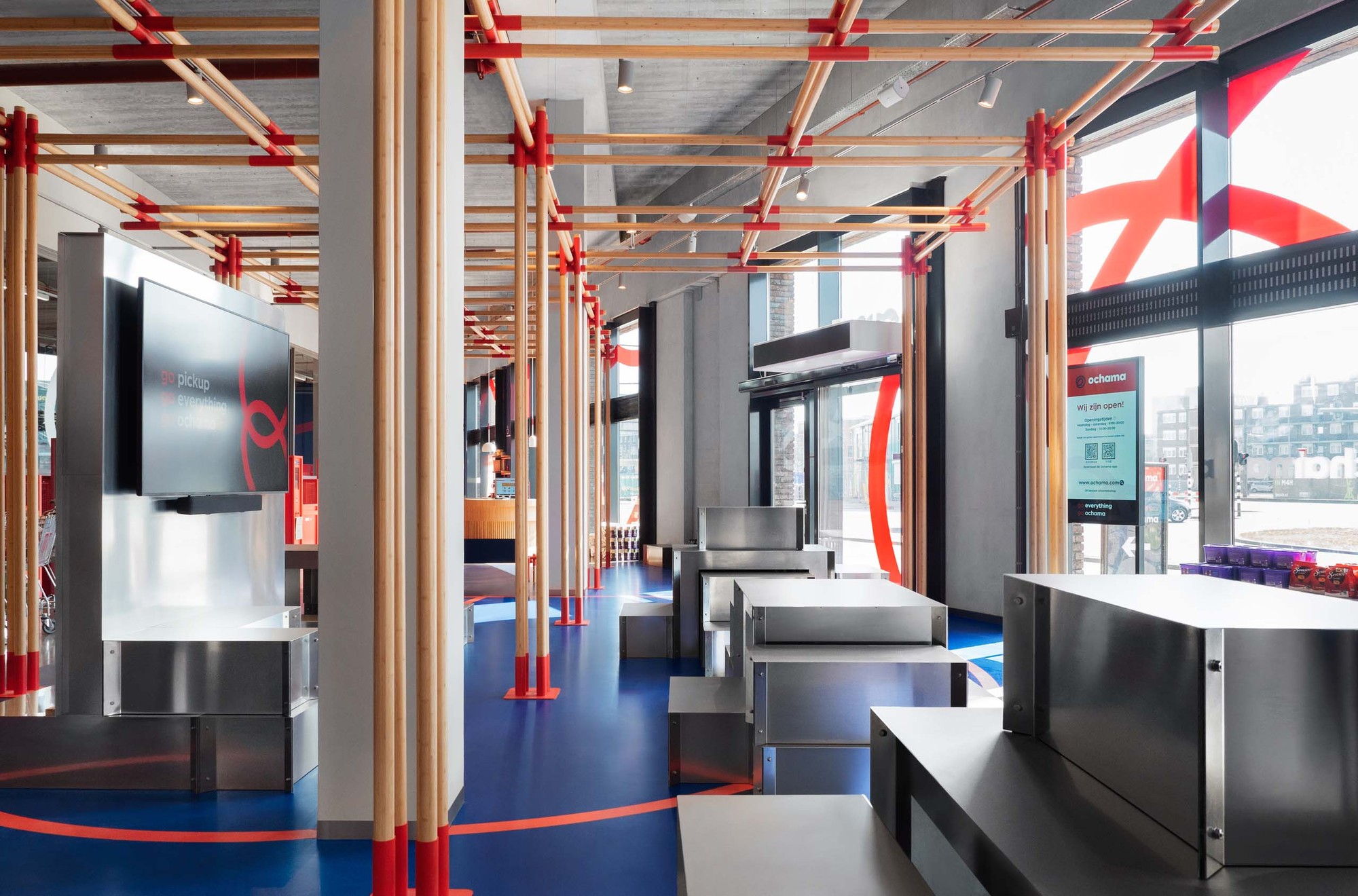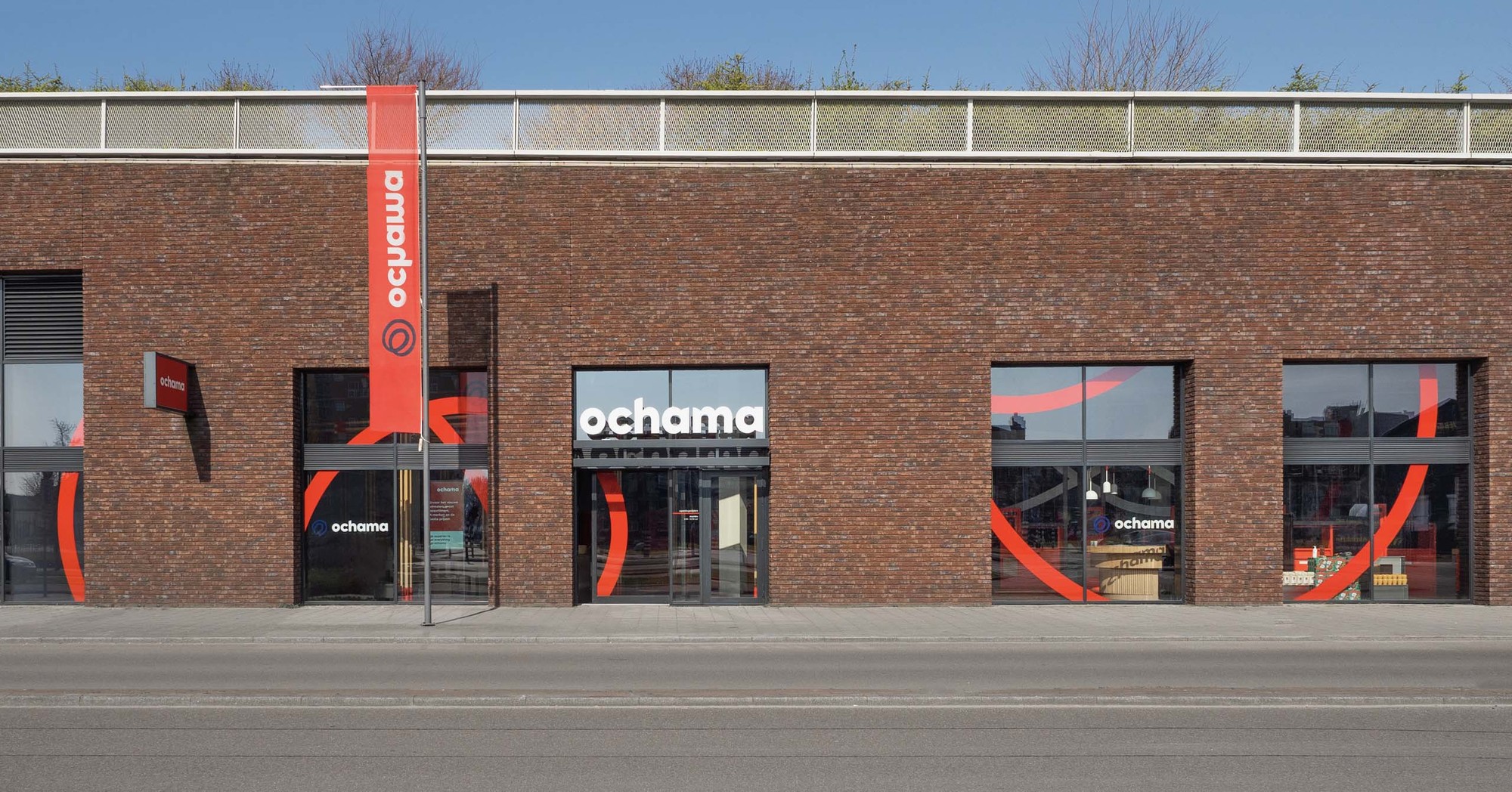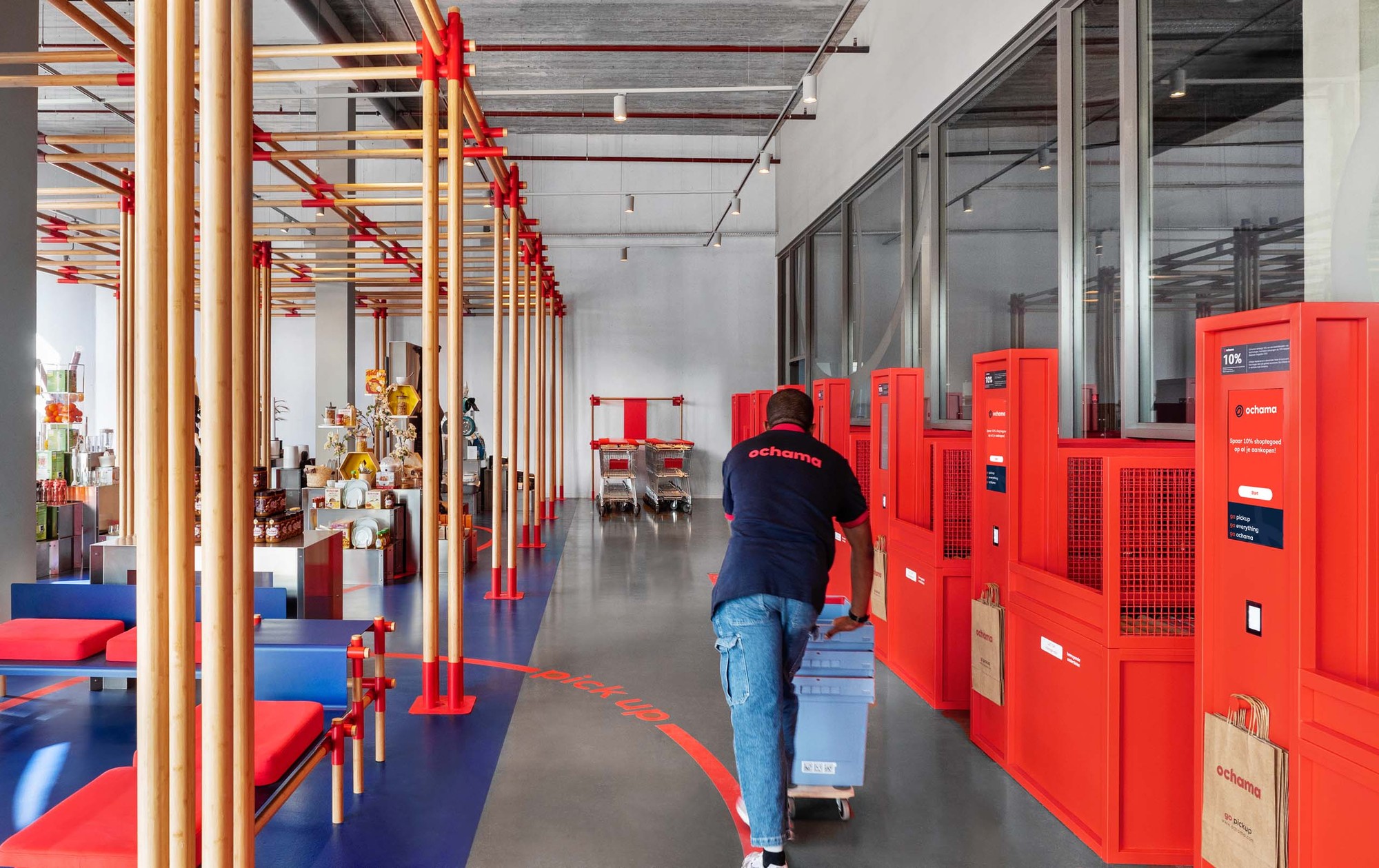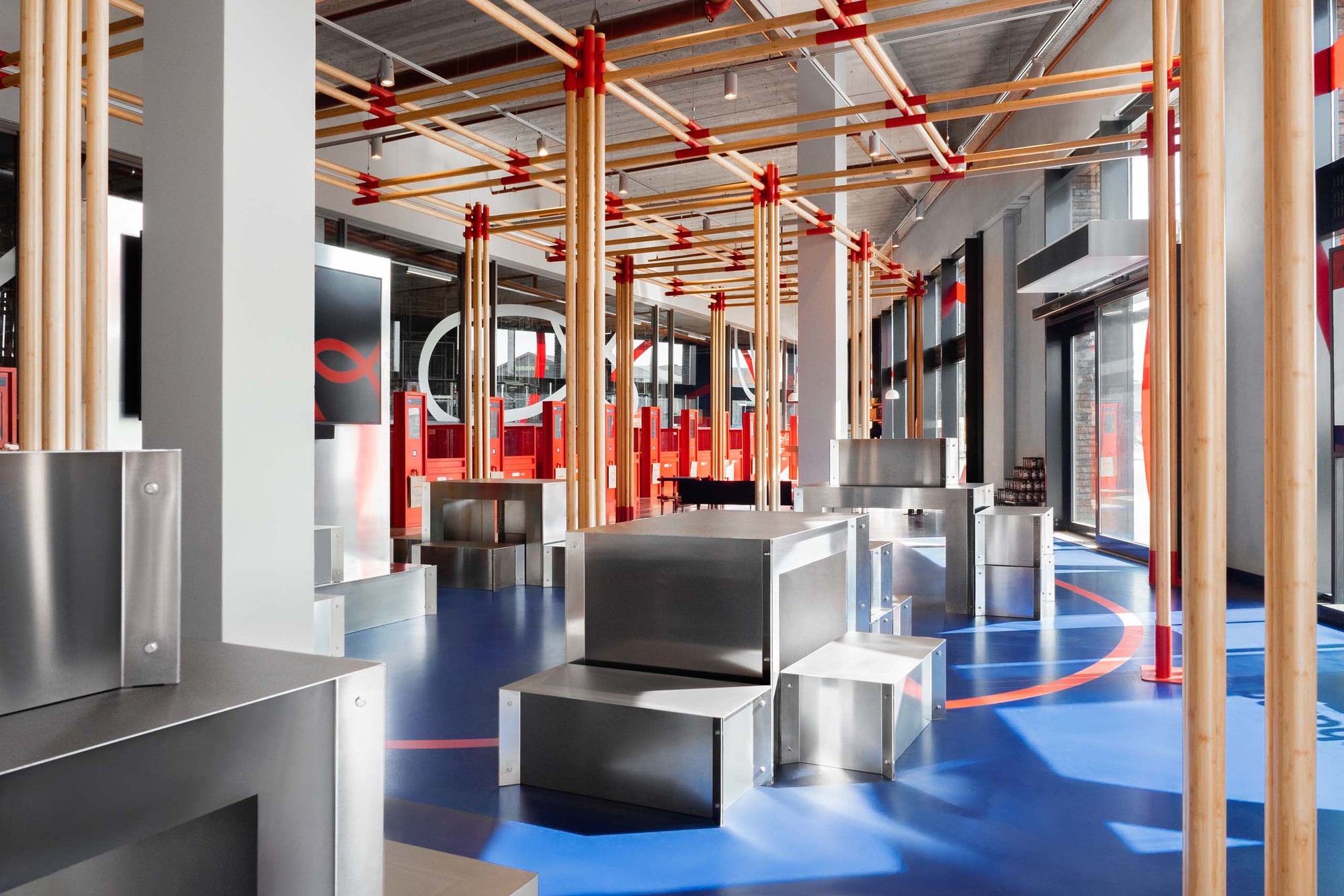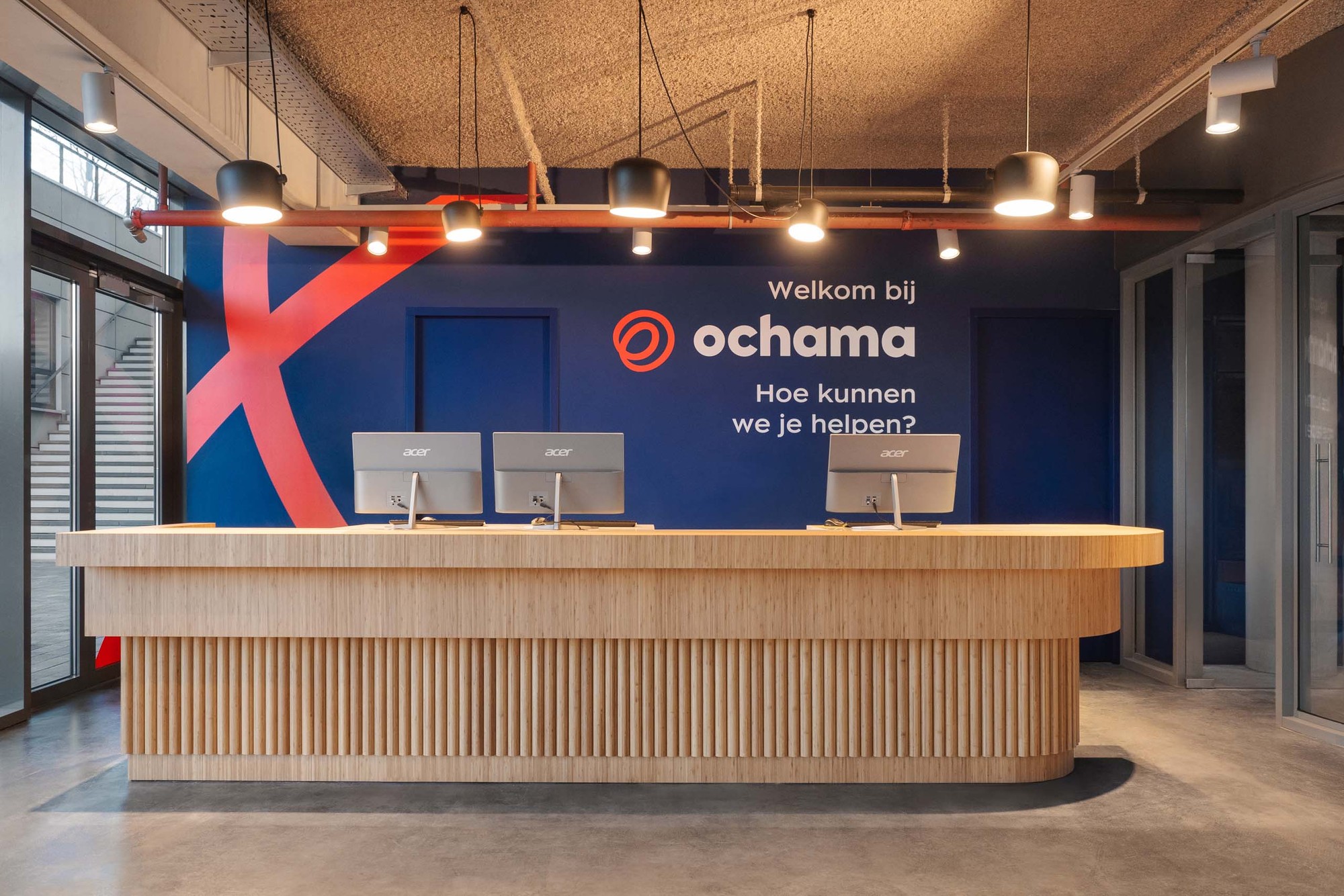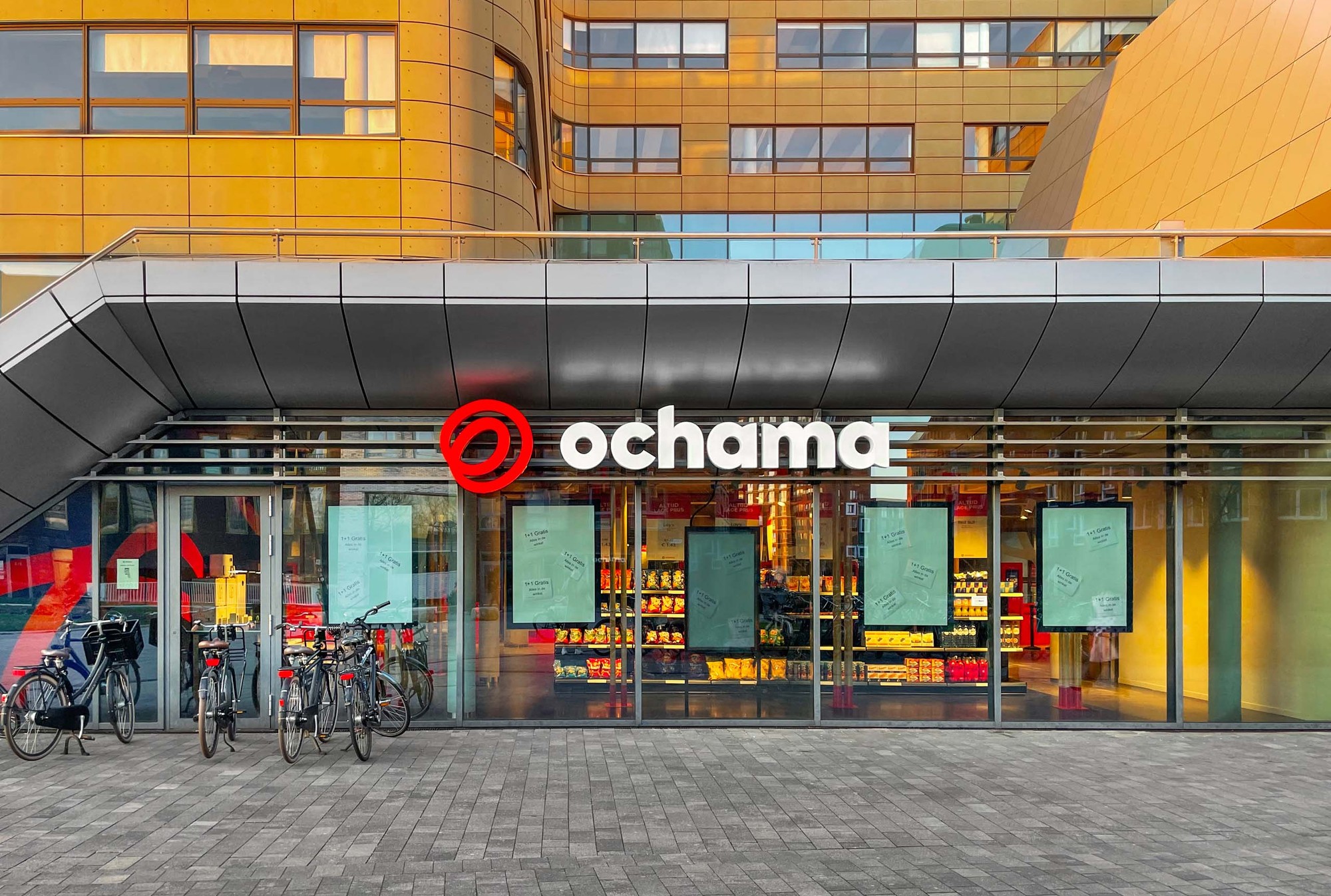 Jan 10, 2022, JD.com unveiled its new retail model, named Ochama, consisting of four omnichannel pick up retail stores in the Netherlands(Amsterdam,Utrecht,Rotterdam, Leiden). The seemingly simple design, highlighted by red elements, mirrors the pragmatism and aesthetics of the Dutch, with some surprising twists hidden inside. Ochama is the first omnichannel store in the country to provide a full range of products, including fresh groceries. The leading retail technologies and logistics from JD.com will guarantee 100% automatic preparation, delivery, and customer services and help improve the interaction and lower the costs. This will offer the customers an extra 10% discount. The brain behind the Ochama is Storeage-Group, a Dutch design agency working in retail design for over 22 years. Ochama is an opportunity for Storeage to return to the basics of design thinking.

Based on the warehouse shop model in a community context, the exteriors of the stores are modest. Some are built with bricks highlighted by red logos; others are open glass window façades. The stores quietly blended into the neighborhood without too much disruption.

Storeage creates a subjective experience of the space through the the dimension of a scene, and the material, color, and display of the items in it.The interior of the stores is highlighted by red and blue paint to echo the brand's visual language. Shelves made of bamboo are easily spotted once people step into the stores. The bamboo was processed for a soft and warm tone. Inspired by the 'arch' structure of ancient Chinese architecture,the selves are set in an orderly fashion, and their semi transparent style, similar to a Chinese screen, allows people to wander around and enjoy the contemporary interpretation of traditional Chinese culture. The softness and subtleness of the bamboo also neutralized the heaviness and roughness of the metal and concrete. The gadget is the perfect combination of Chinese traditional wisdom in leverage and modern technology in large projects. The exquisite crossings are also a symbol of good luck.

Storeage adapts the layout with a metal base display case.They takes advantage of the differences in the height of the cases to create several levels of visual stimulation to better guide the customers. Focal displays are set up in each area of the store. The arrangement of various scenes makes the store a customer friendly space and helps to fuel the possibility of spending.
from archdaily