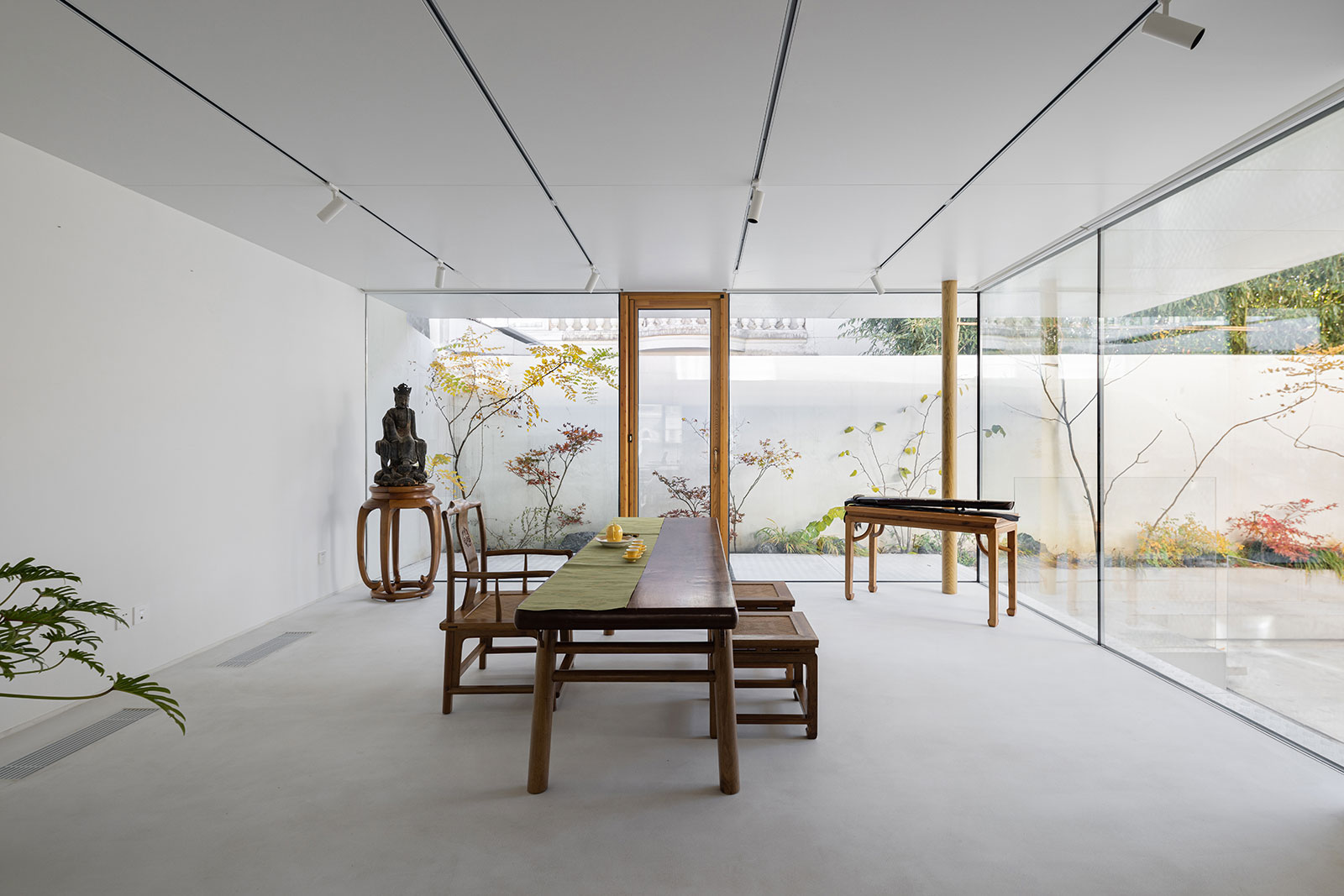 KiKi ARCHi-Classic Meets Modern_House Renovation
최근 키키 아키 스튜디오가 완성한 베이징 주택은 현대와 전통이 조화를 이루는 건축경험을 제공한다. 건축주의 클래식한 취미생활과 현대 도시생활이 합쳐진 이중적인 거주공간으로 완성된다. 이를 위해서, 집의 구조, 레이아웃, 채광, 재료의 질감은 다방면에서 숙고되어 반영되었다.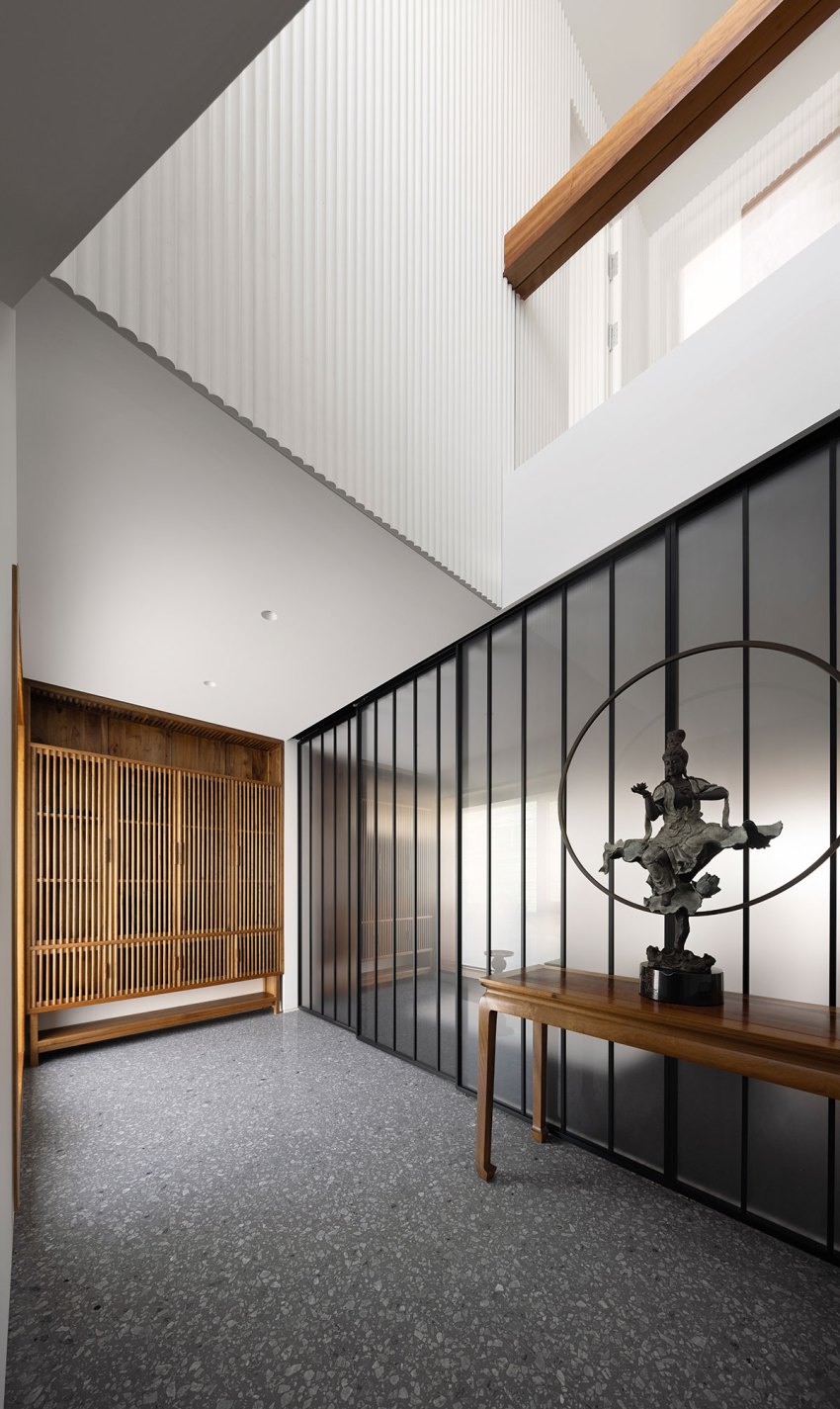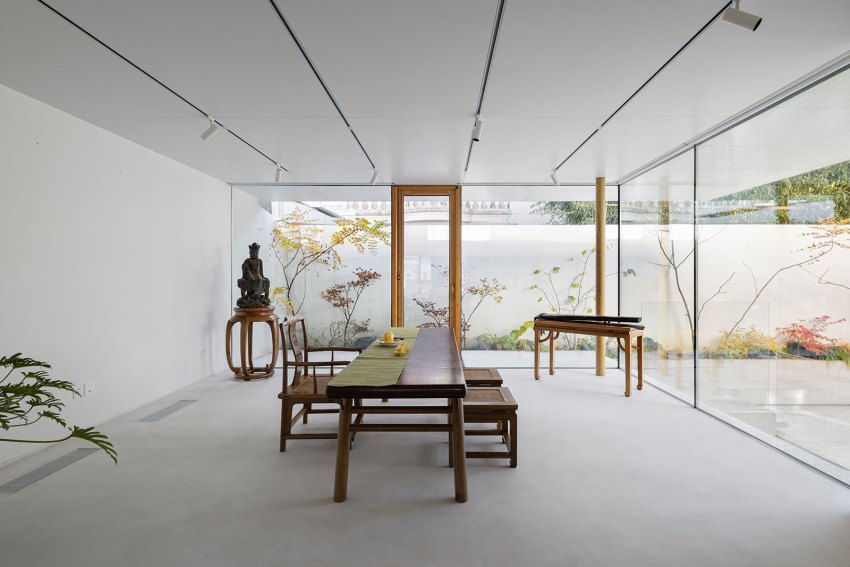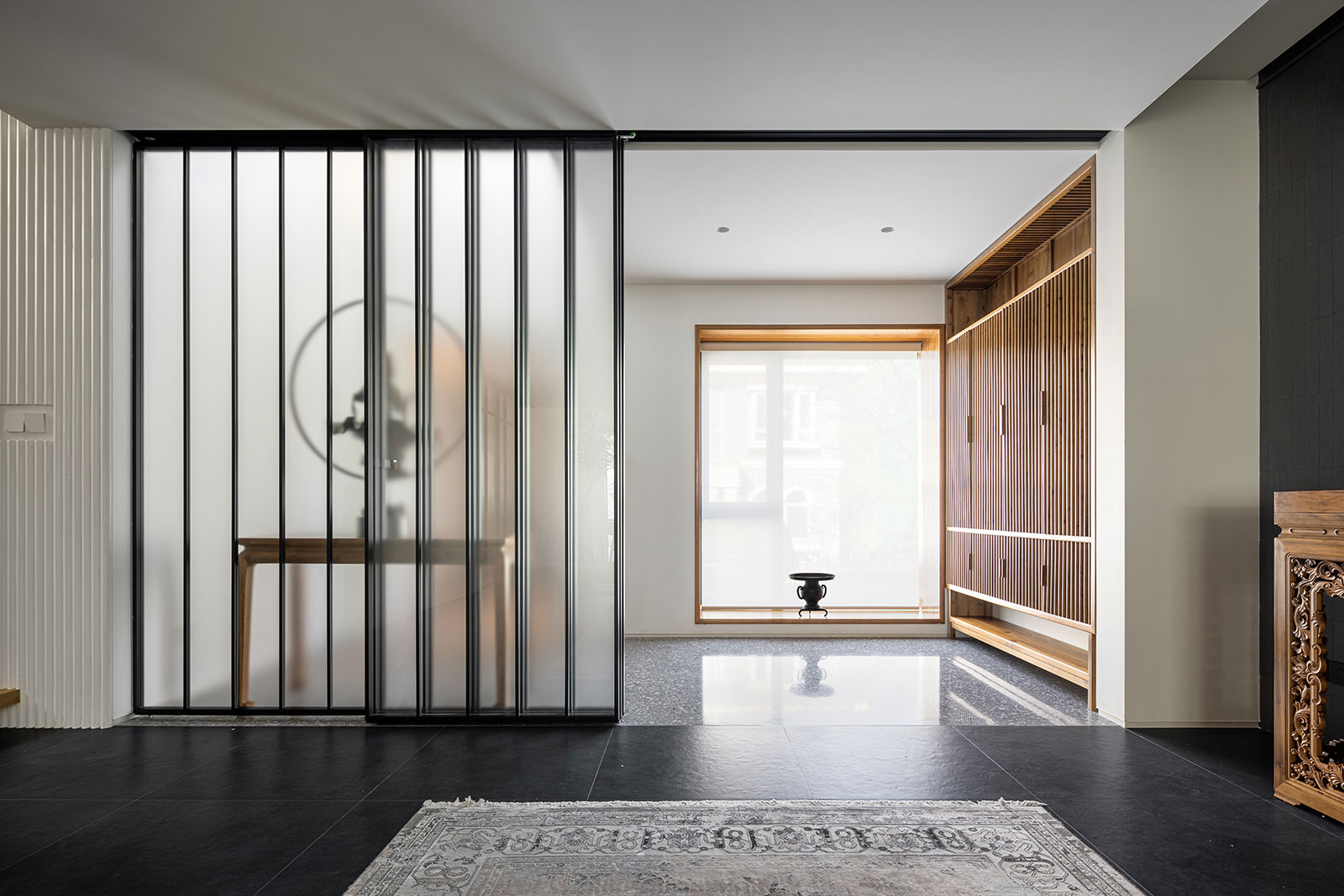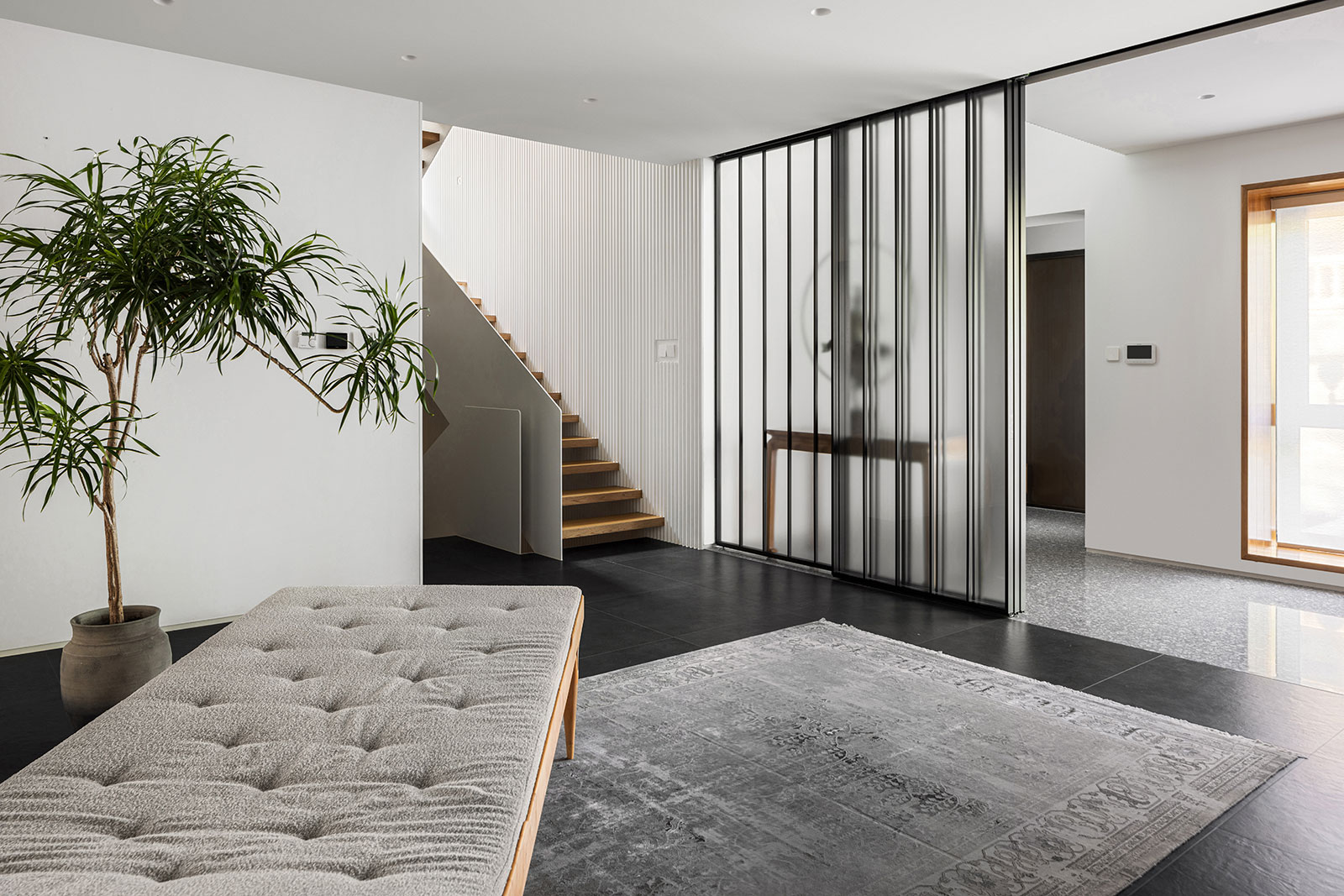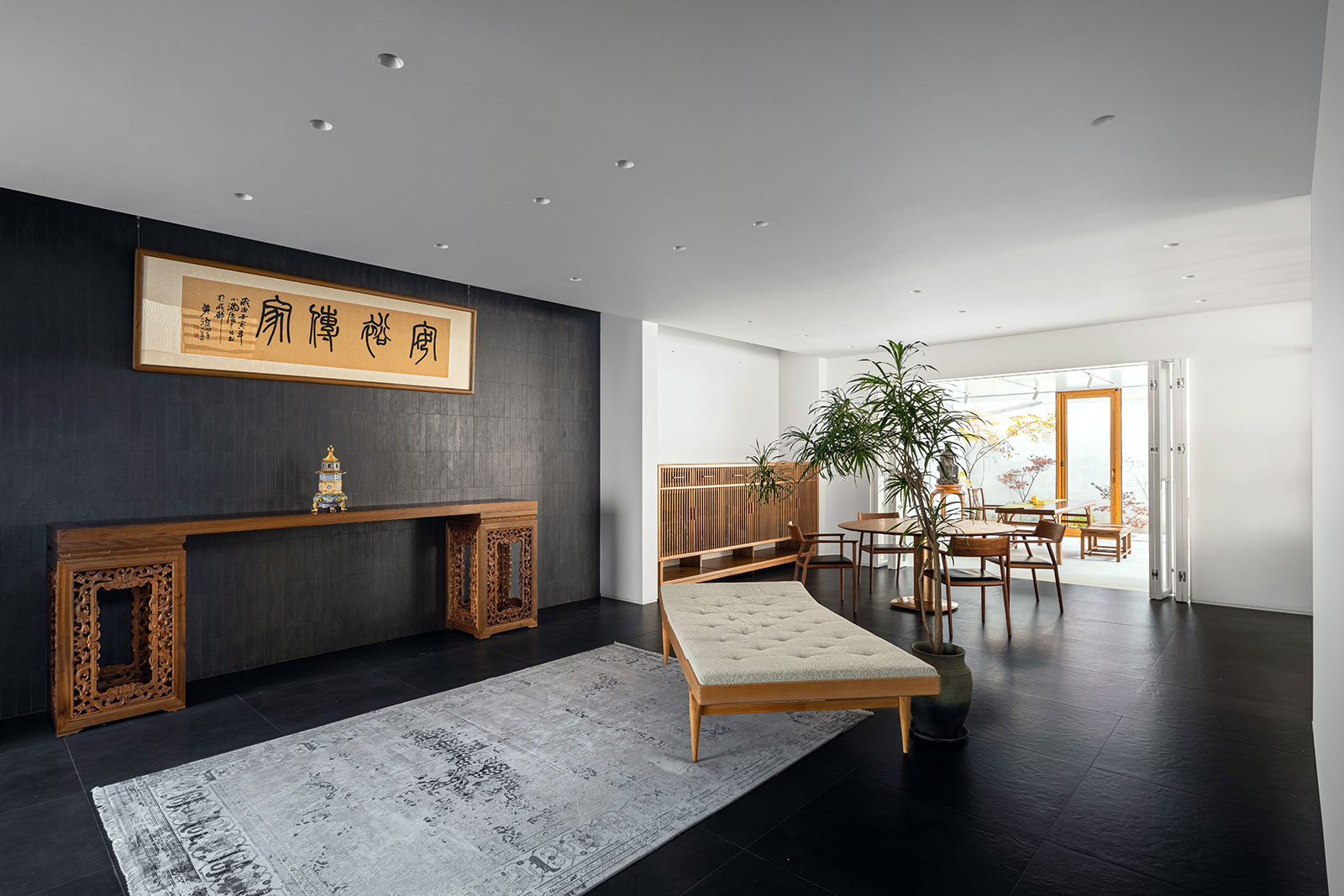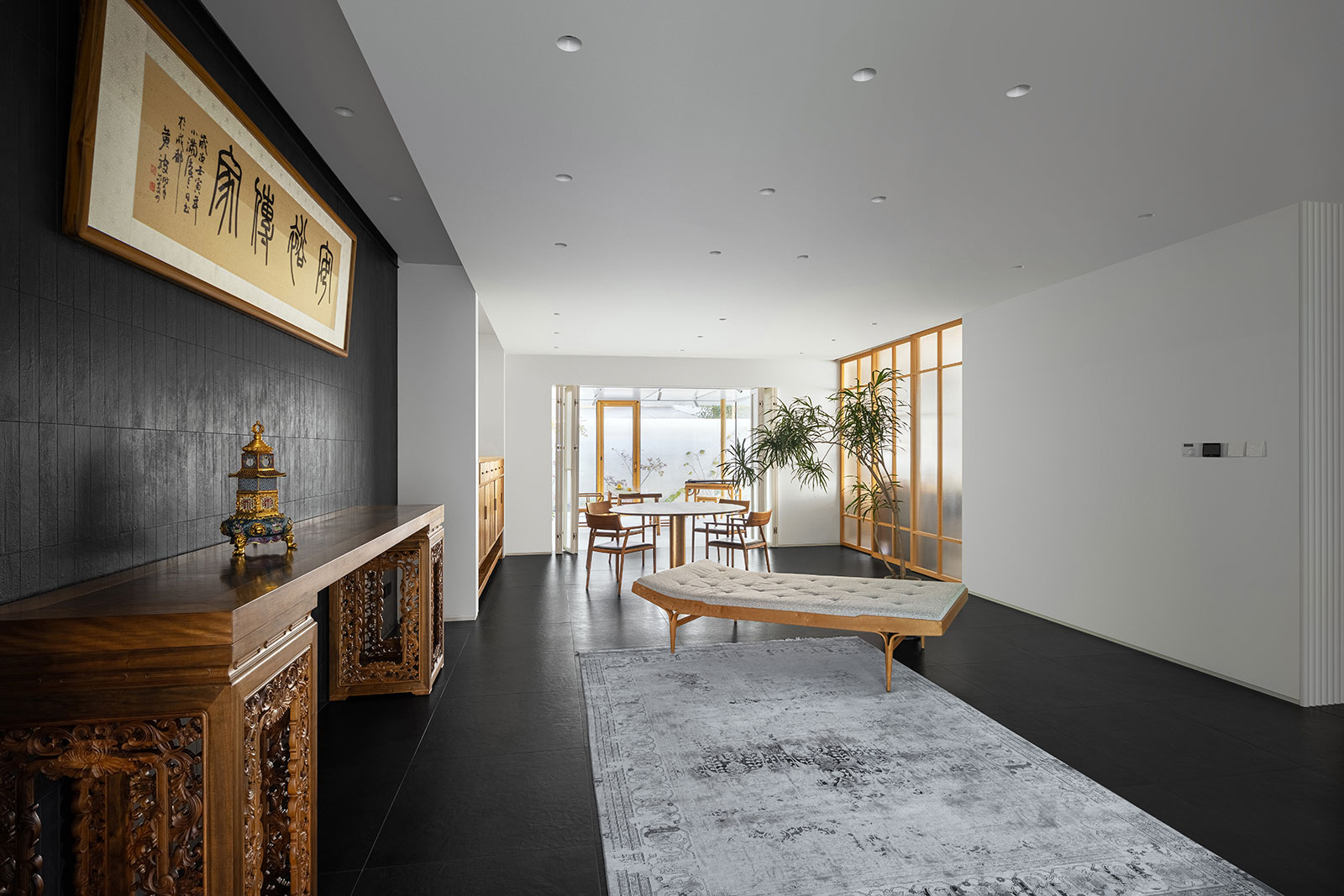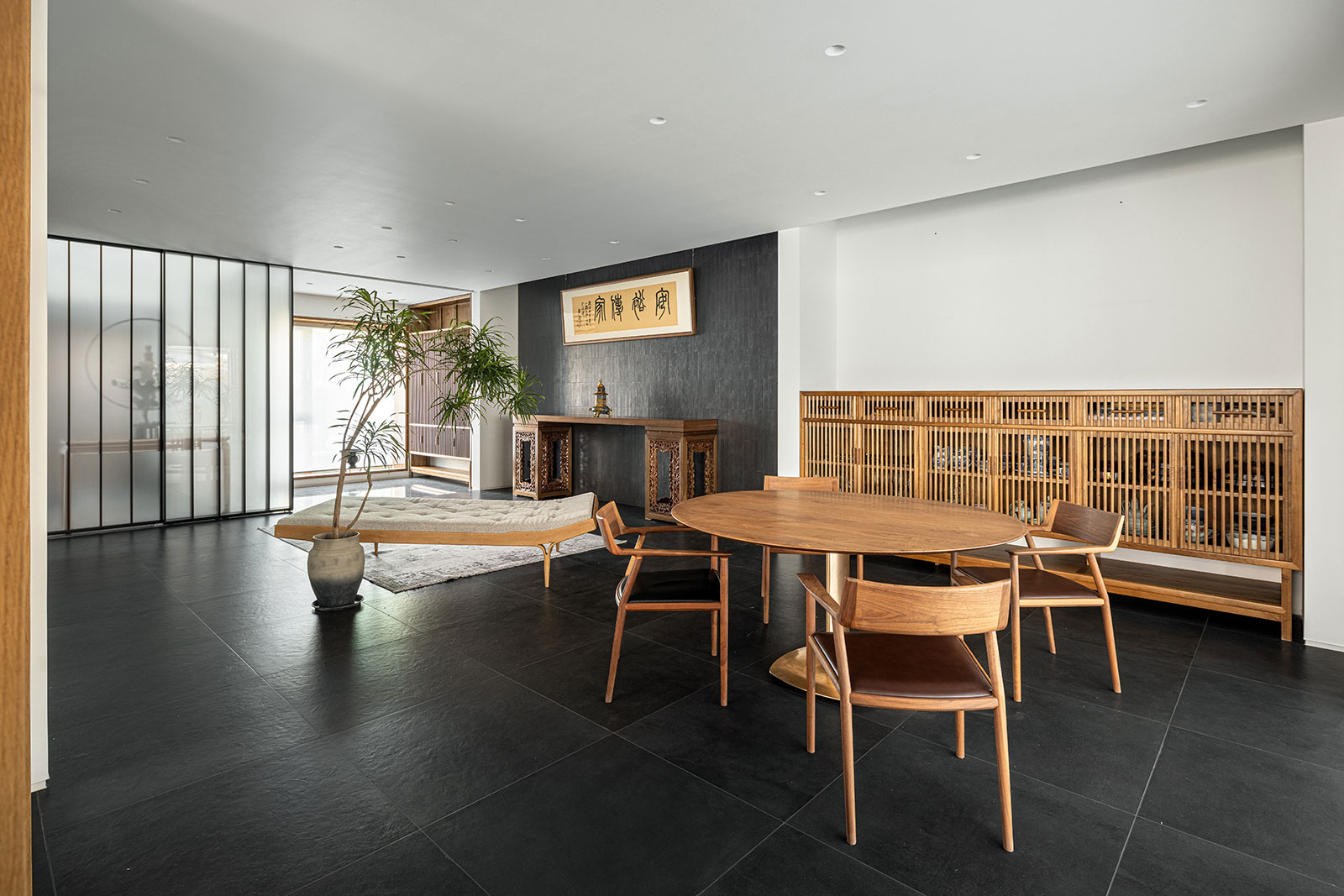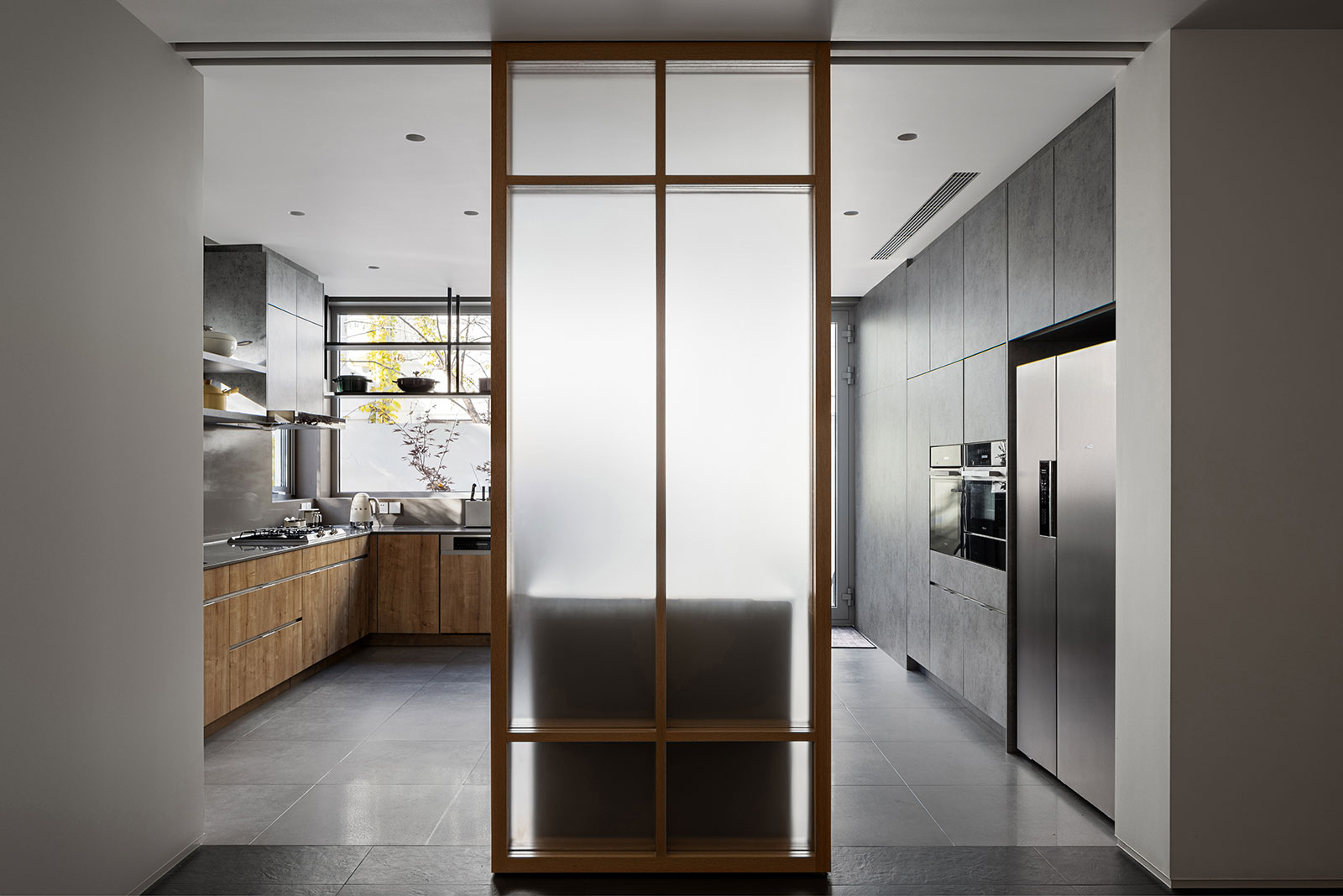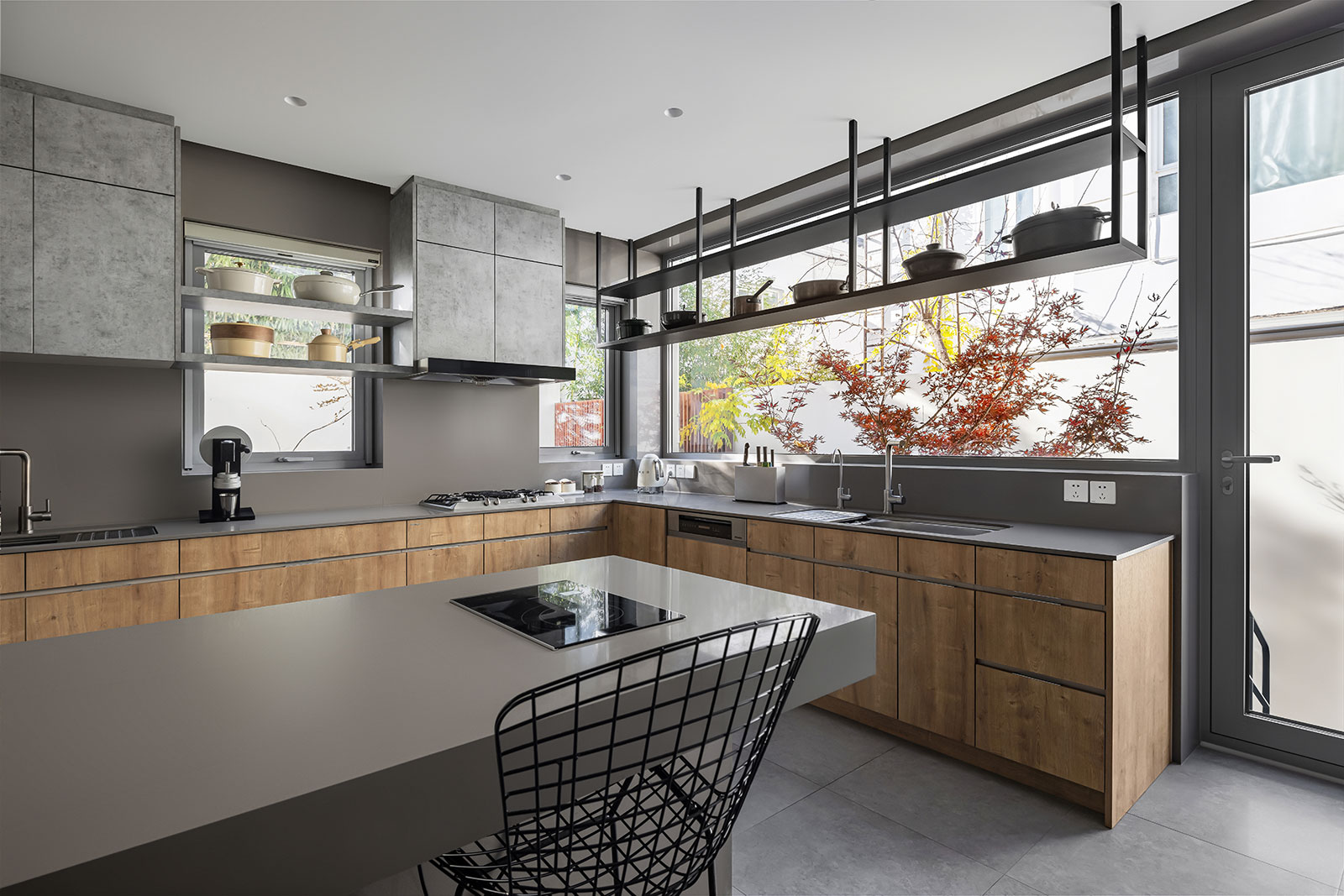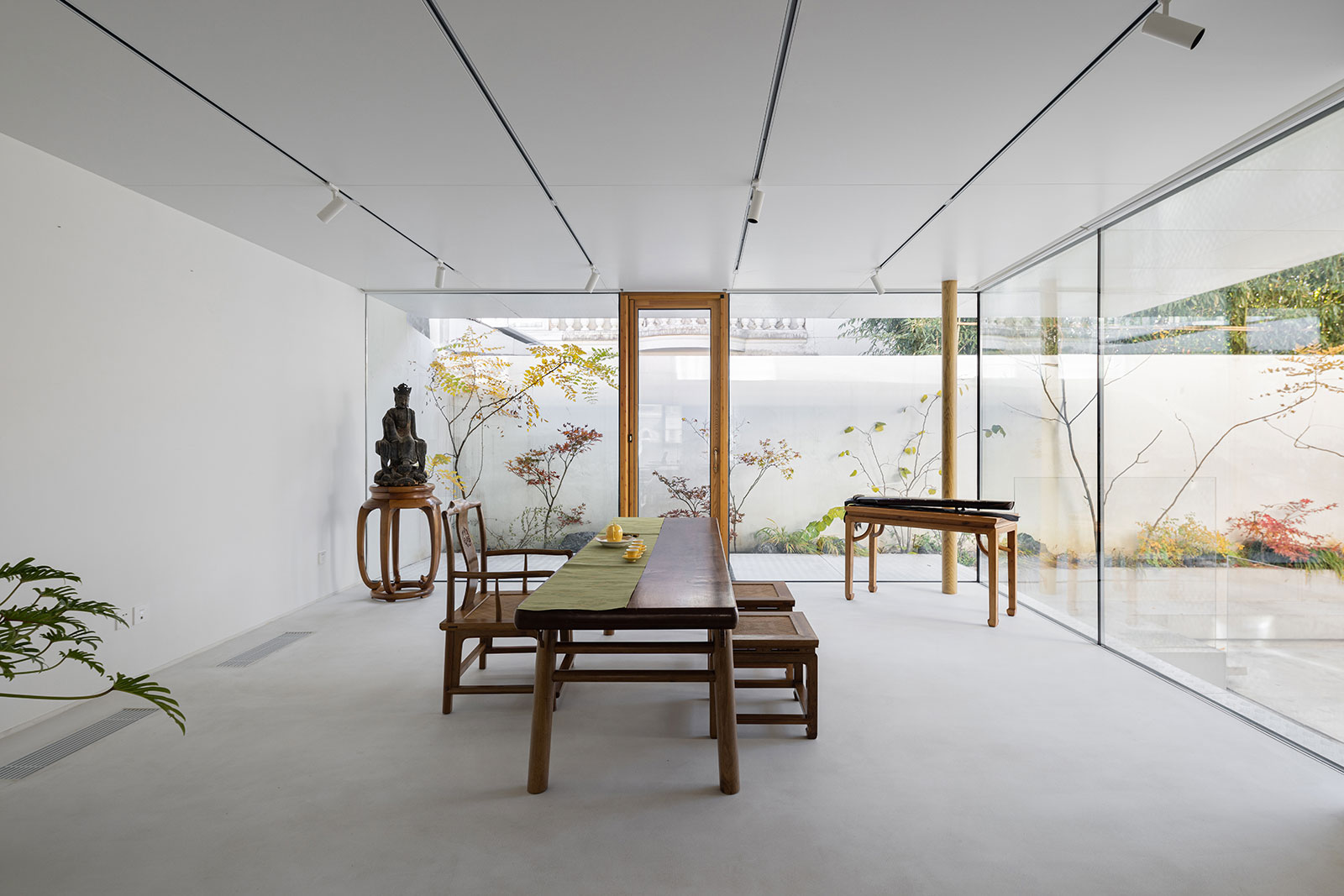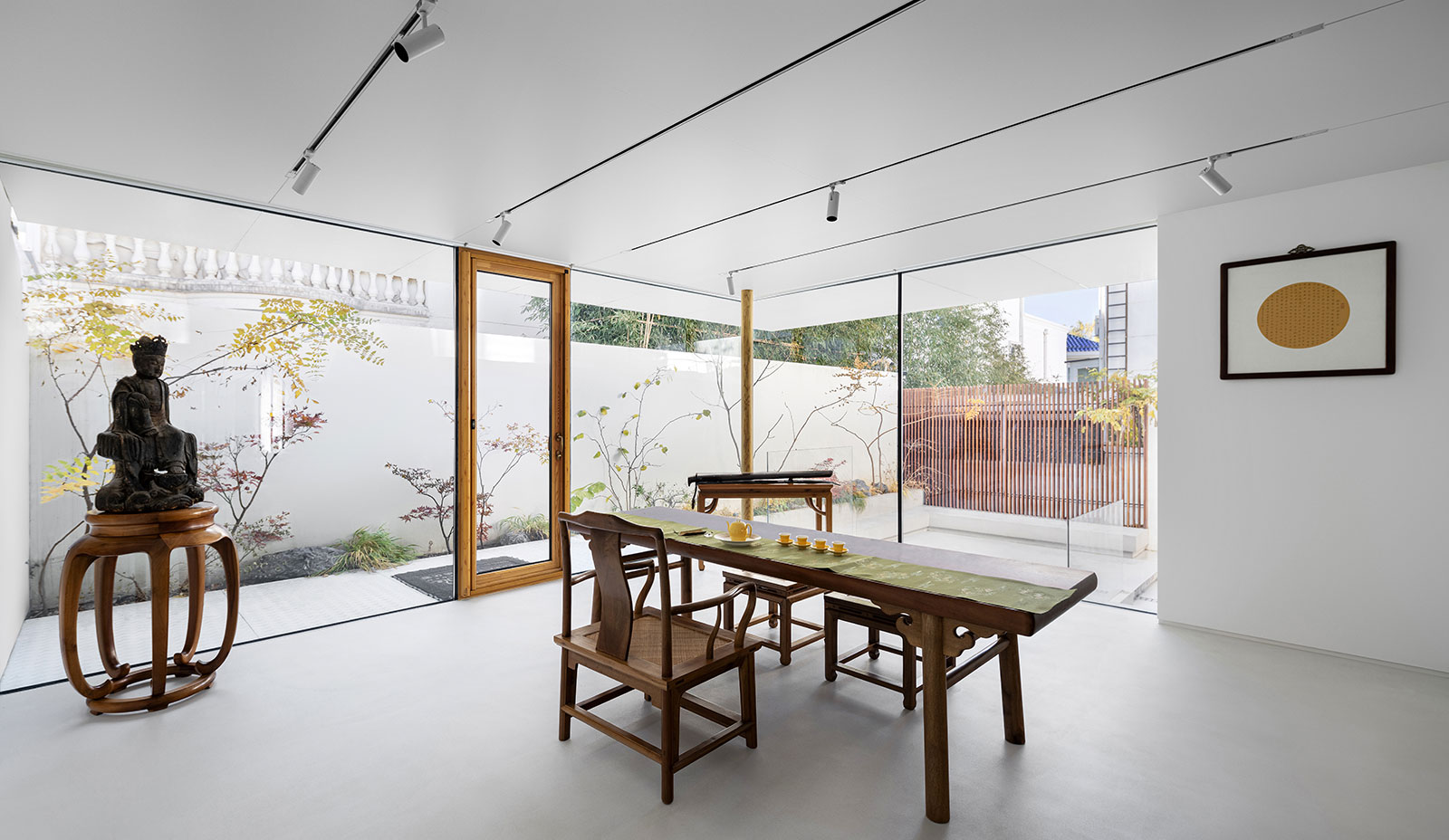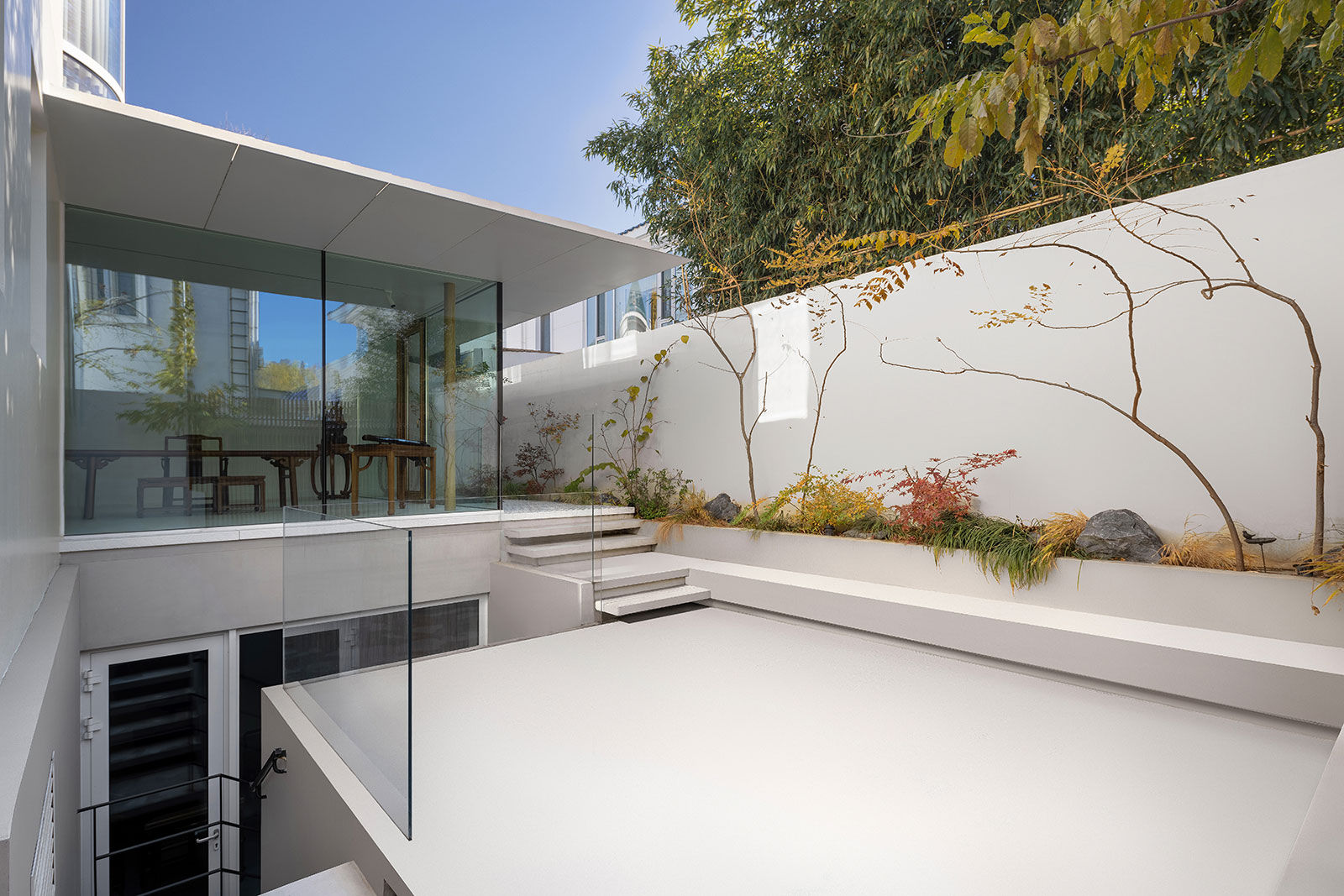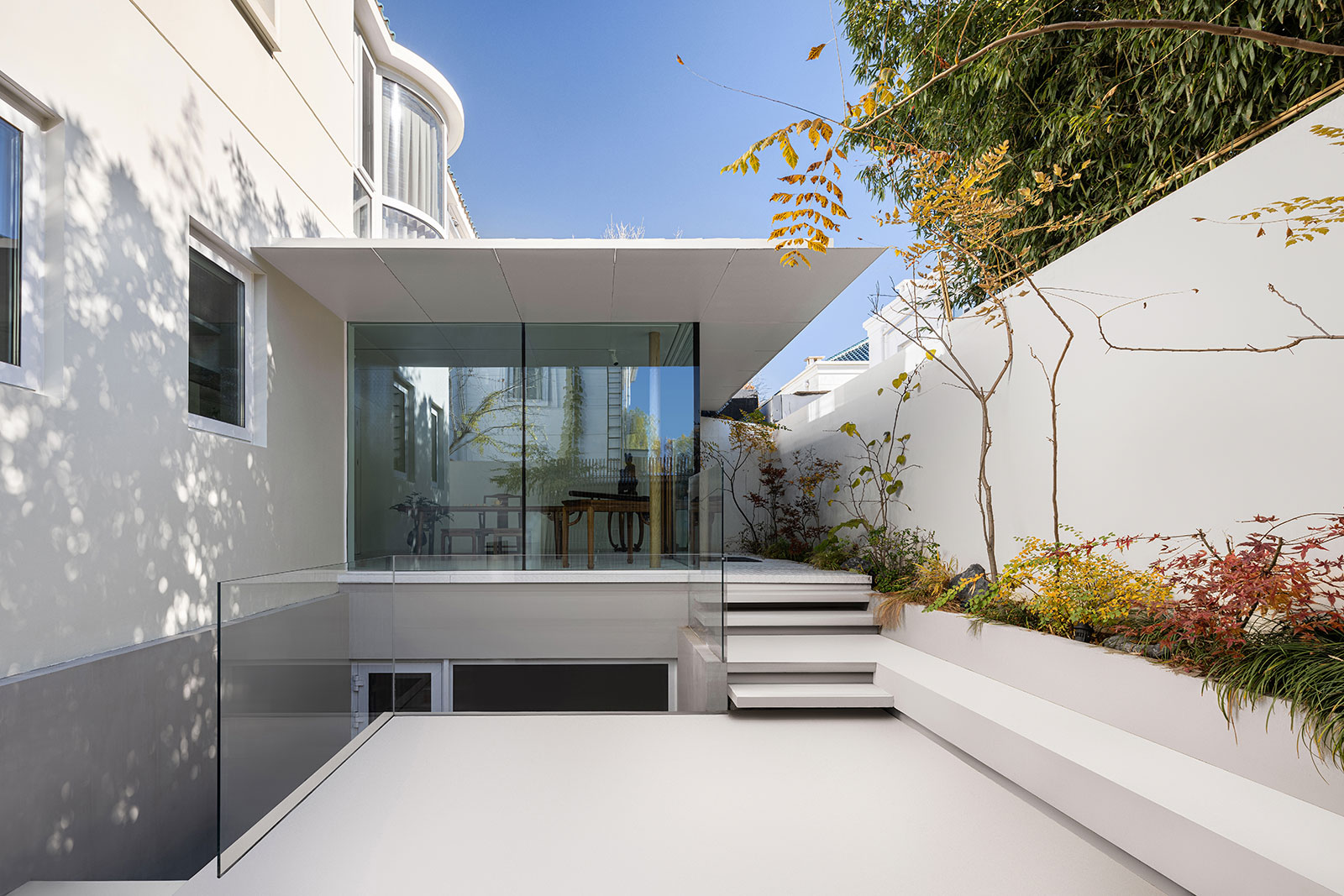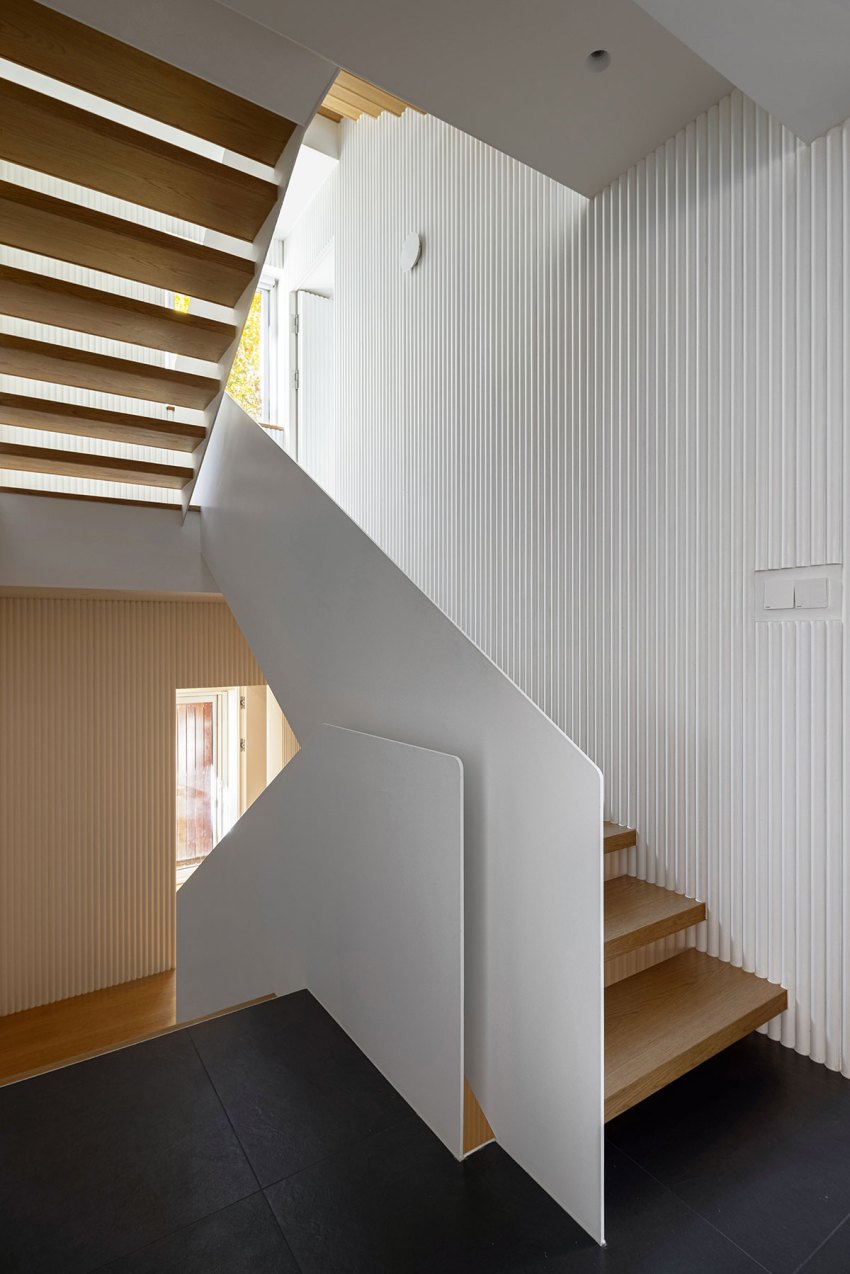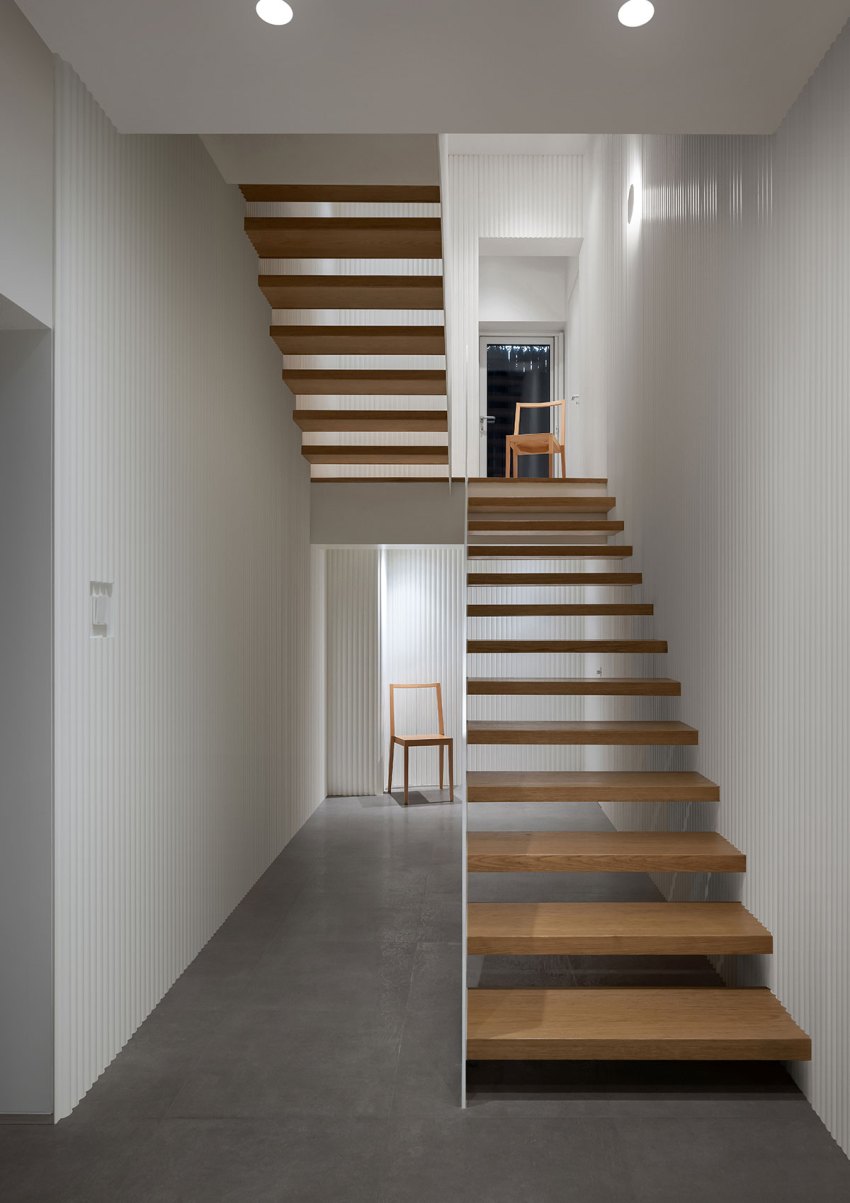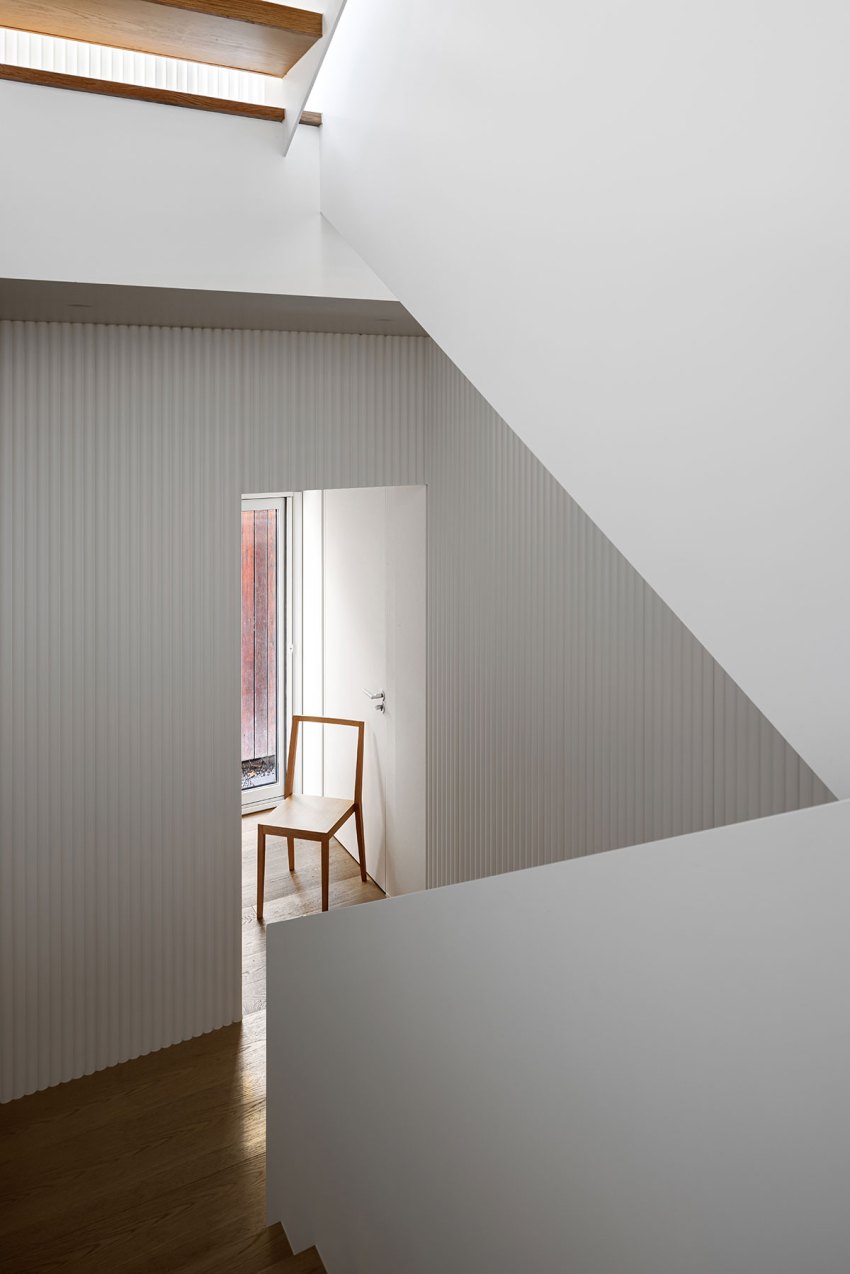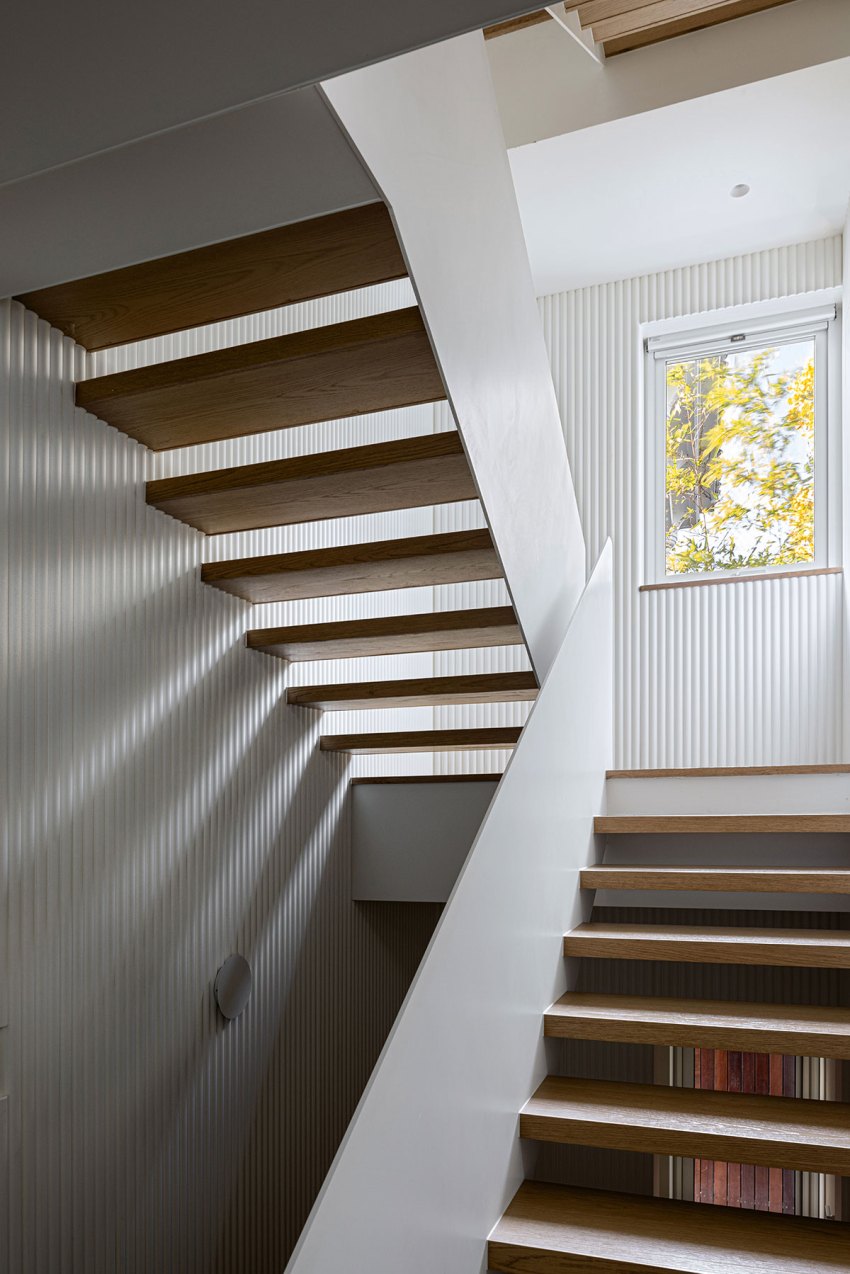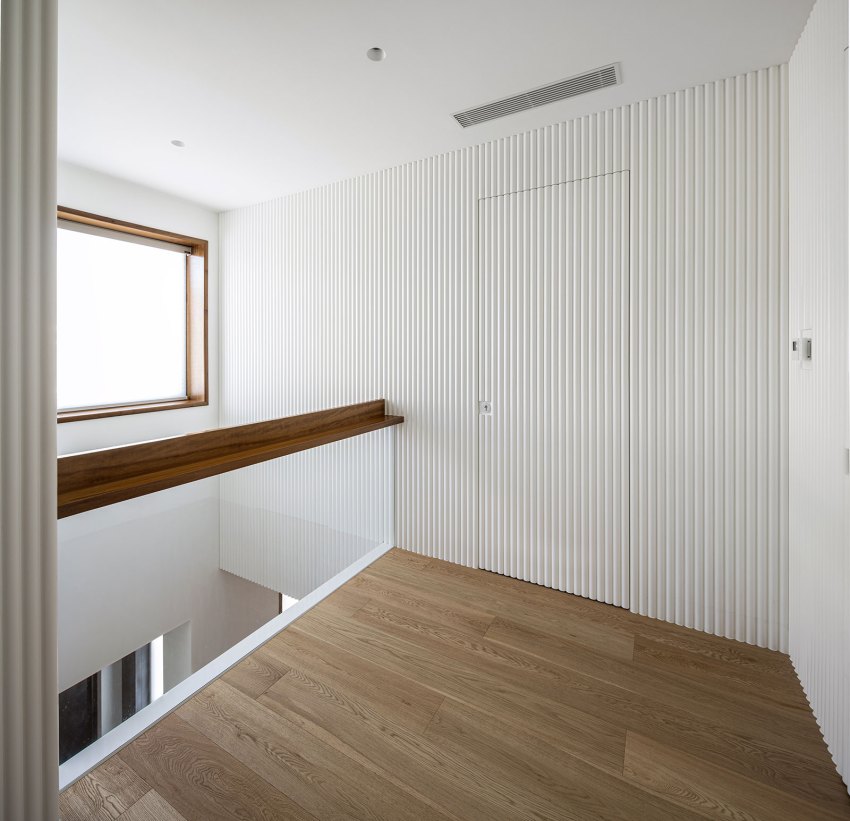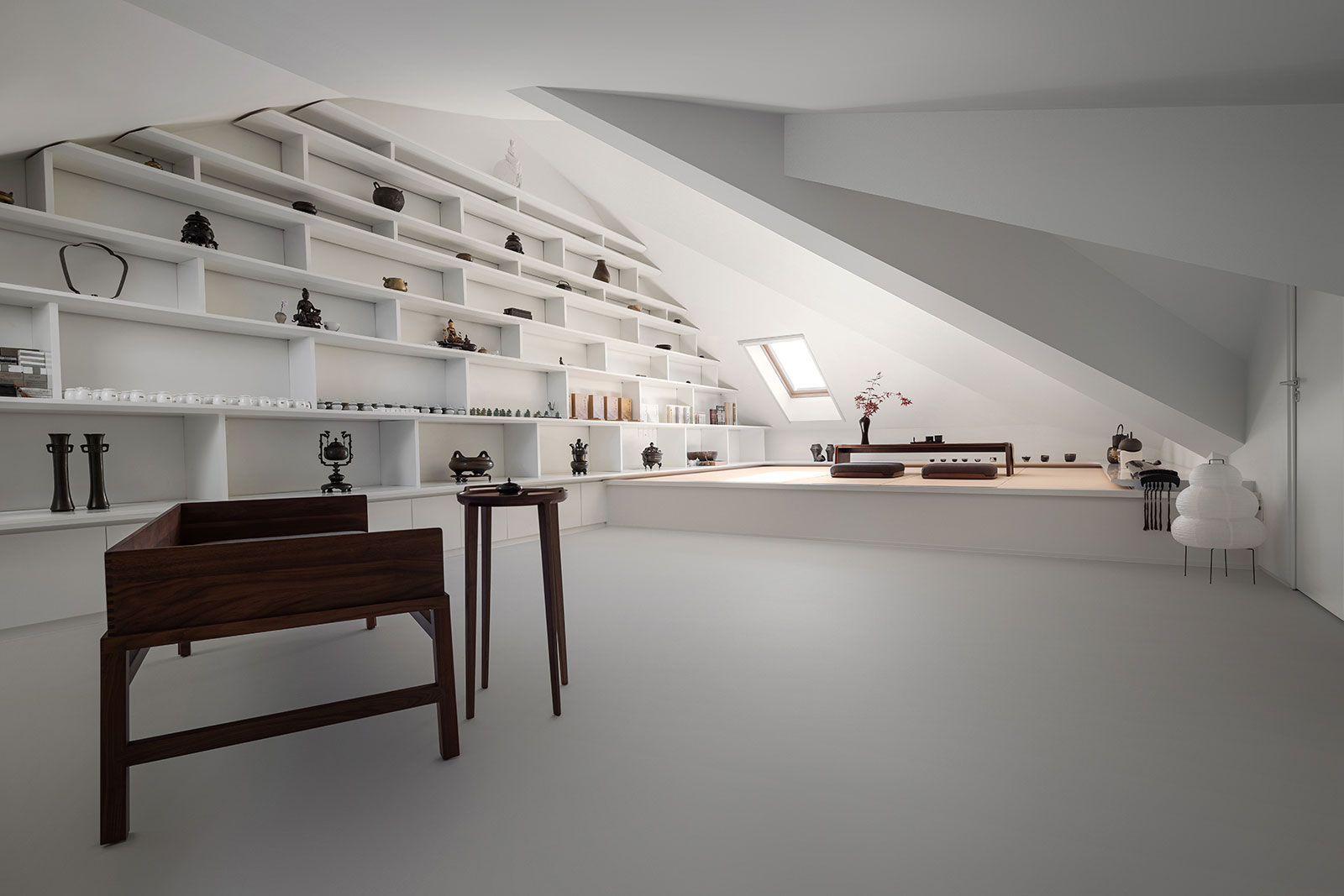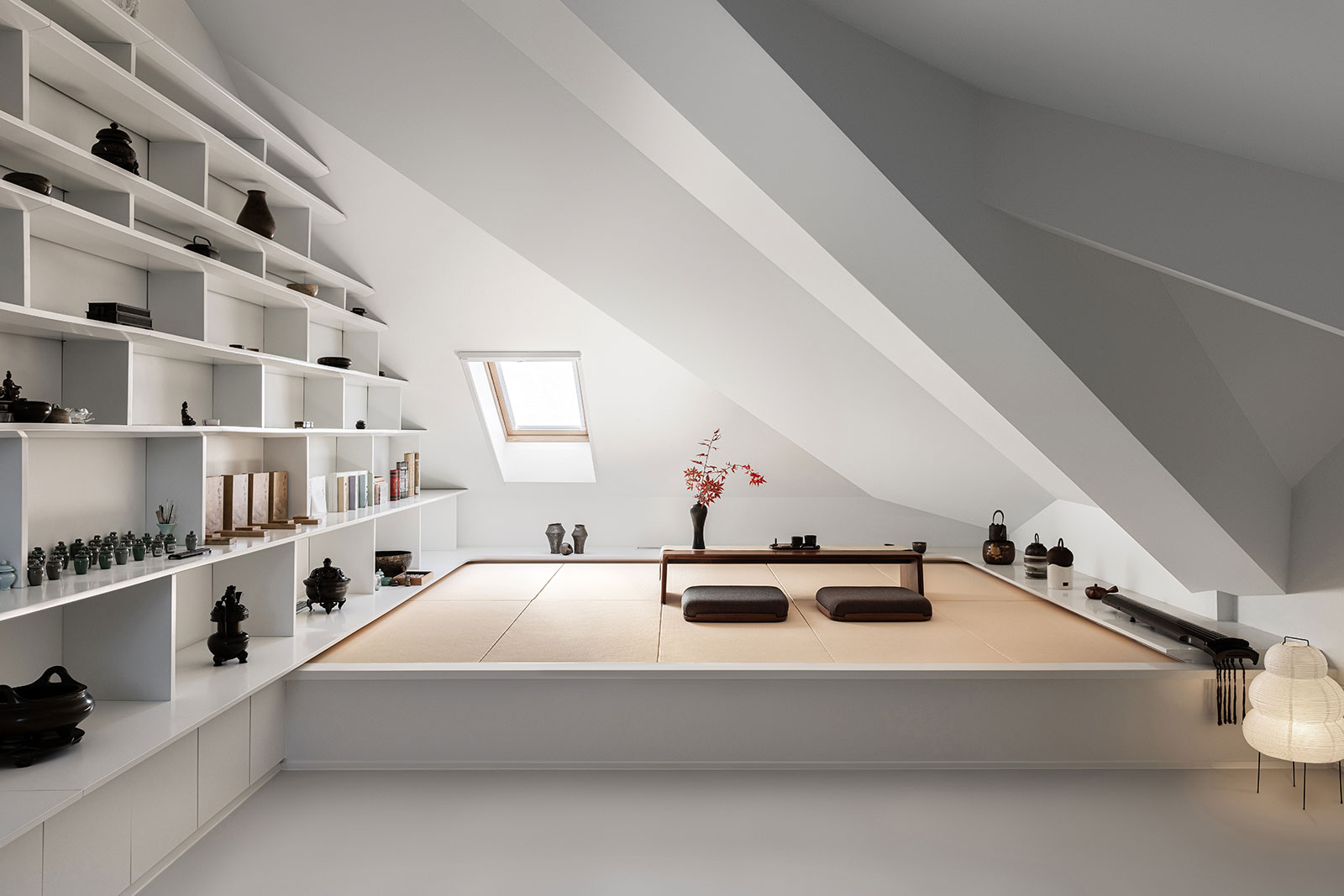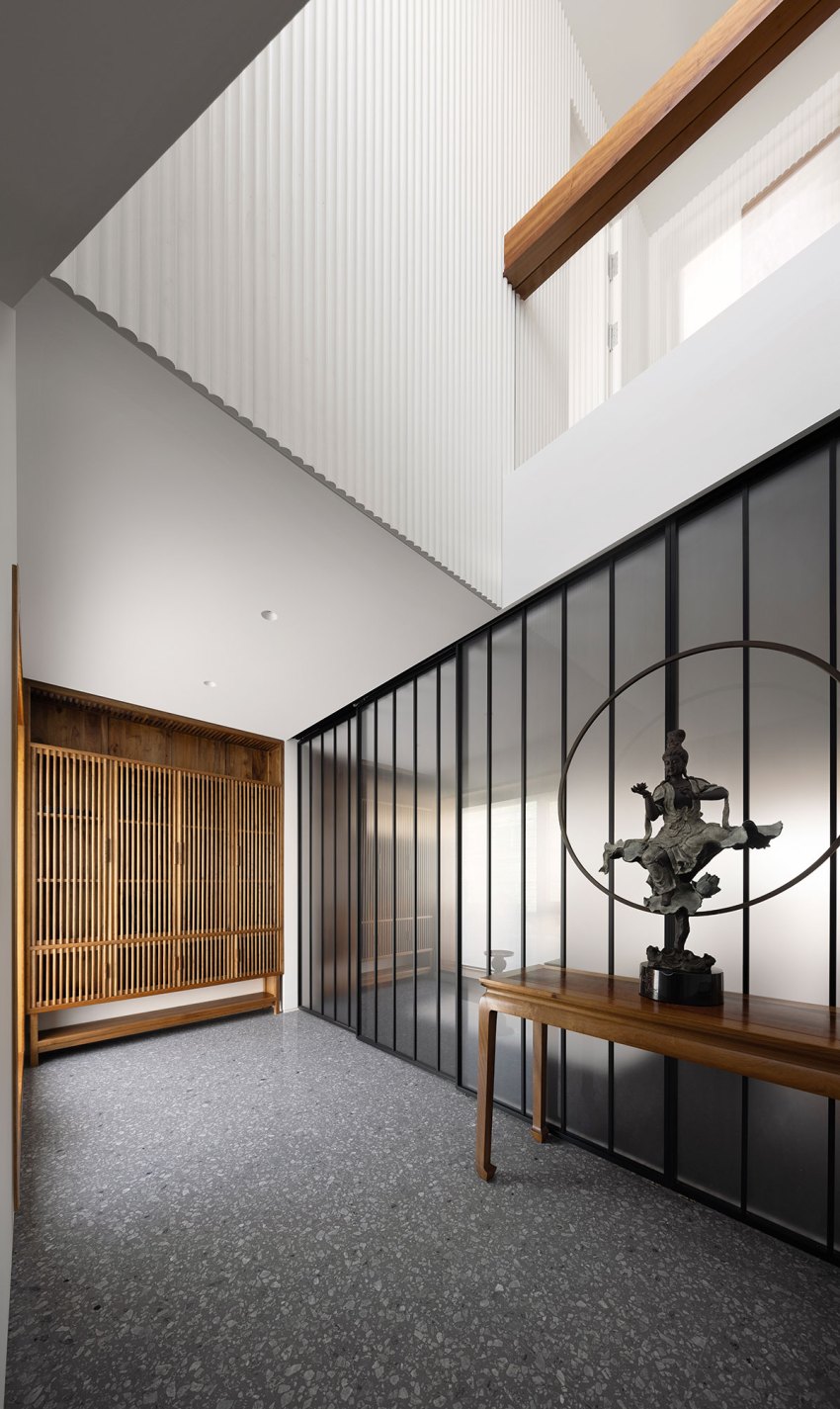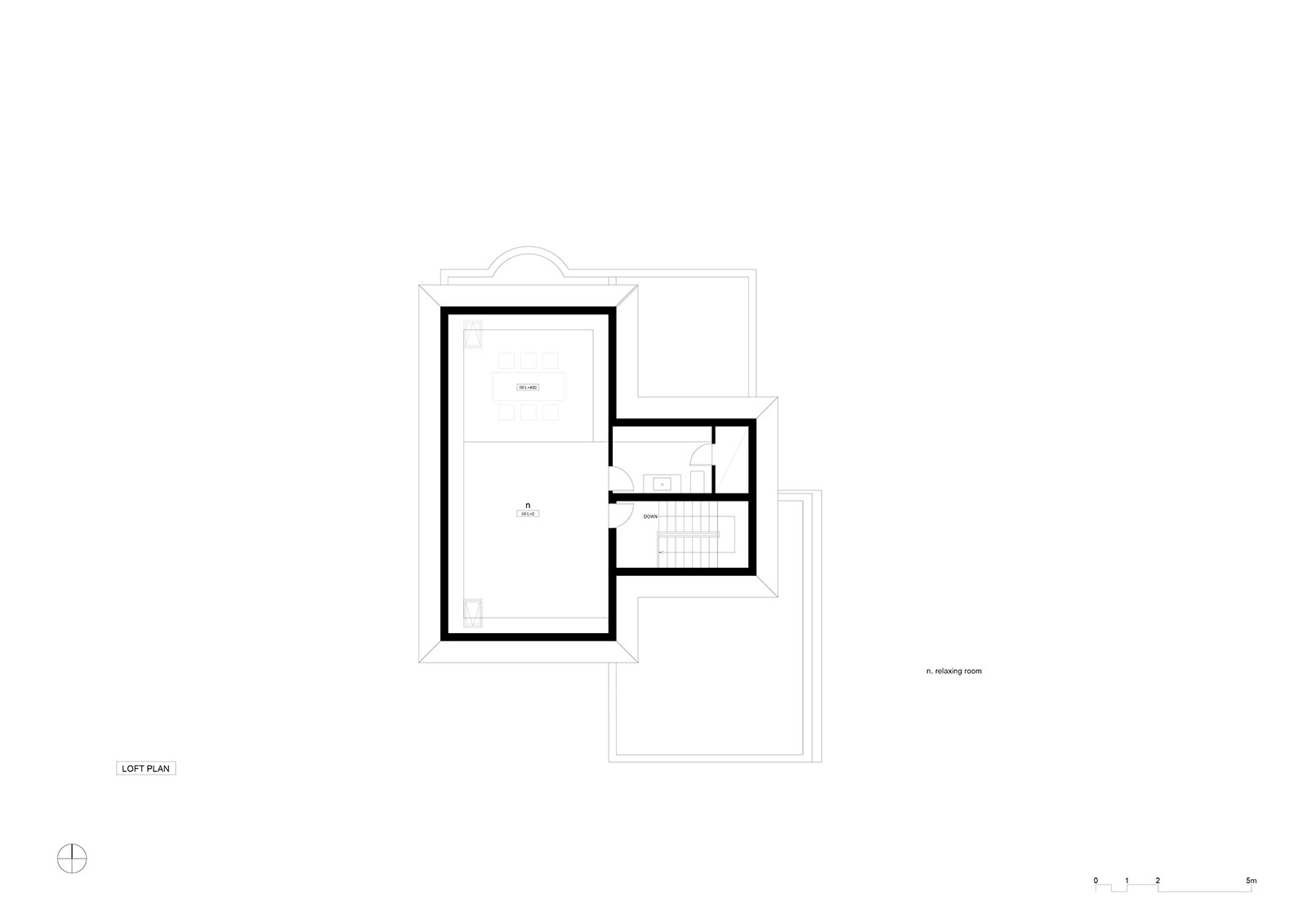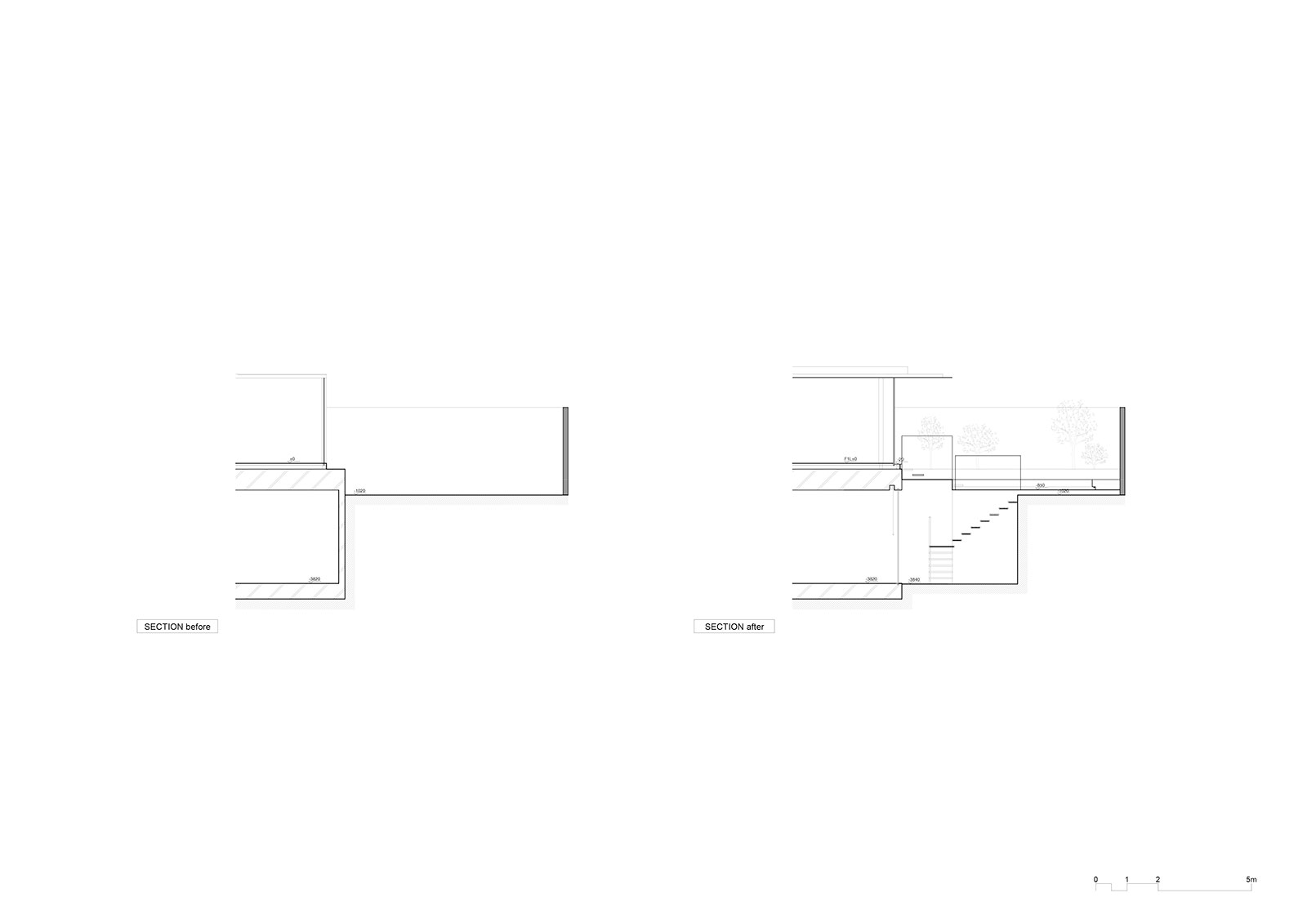 KiKi ARCHi has completed a house in Beijing that blends tradition with modernity. It combines the owner's classical collection hobby with the design concept that conforms to the contemporary lifestyle. By replanning and adjusting the house's structure, layout, daylight, and material texture, it demonstrates the 'sense of ritual' and 'inclusiveness' in life, as well as the balance between space and display design.

The biggest challenge for KiKi ARCHi was what to do with the house owner's collection of Golden Nanmu (Phoebe zhennan) wood furniture, which was the 'main character' of the house. As we all know, Nanmu was a popular architectural and furniture material for the imperial family in Ming and Qing dynasties, used in the Forbidden City in Beijing, China. In the designer's opinion, when confronted with Golden Nanmu furniture, the limited living space will be 'flooded' immediately. In addition, its classical style, size, and traditional decoration will also bring a sense of disharmony to modern life.

The house has a garden terrace, a basement, and two floors above ground with an attic. The key design part is the first floor, where the owner stays for the longest time in daily life. It includes the hallway, dining room, kitchen, tea room, outdoor courtyard, etc. The design theme is 'Coexistence of Nanmu and Modern Life.' The tone, light, and texture are the entry points to balance the relationship between nanmu furniture and the environment. The three colors of black, white, and gray are used in large quantities, corresponding to the scenes of 'traditional,' 'modern,' and 'transition,' respectively.

Entering the hallway, the designer created the concept of a 'patio' by adjusting the structure. The original washroom above was removed to create a 5meters high space while bringing light from the second floor to the first floor. On the side leading to the living hall, the black-framed glass sliding door serves as a transitional element to open the upcoming dark scene. The grey terrazzo floor plays the role of connecting with the outdoors, and the white arc-deco wall softens the light and shadow to create a sense of rhythm, echoing the wall cabinet and sliding door.

The dark scene living the hall gives a solemn feeling. Its form originates from the 'central room' in traditional Chinese architecture. The golden Nanmu long table and the calligraphy work on the wall present the classical charm. One interesting thing is that the couch on the side breaks the stable layout and the symmetry in the traditional aesthetic, conveying a relaxed feeling closer to modern life.
from archeyes