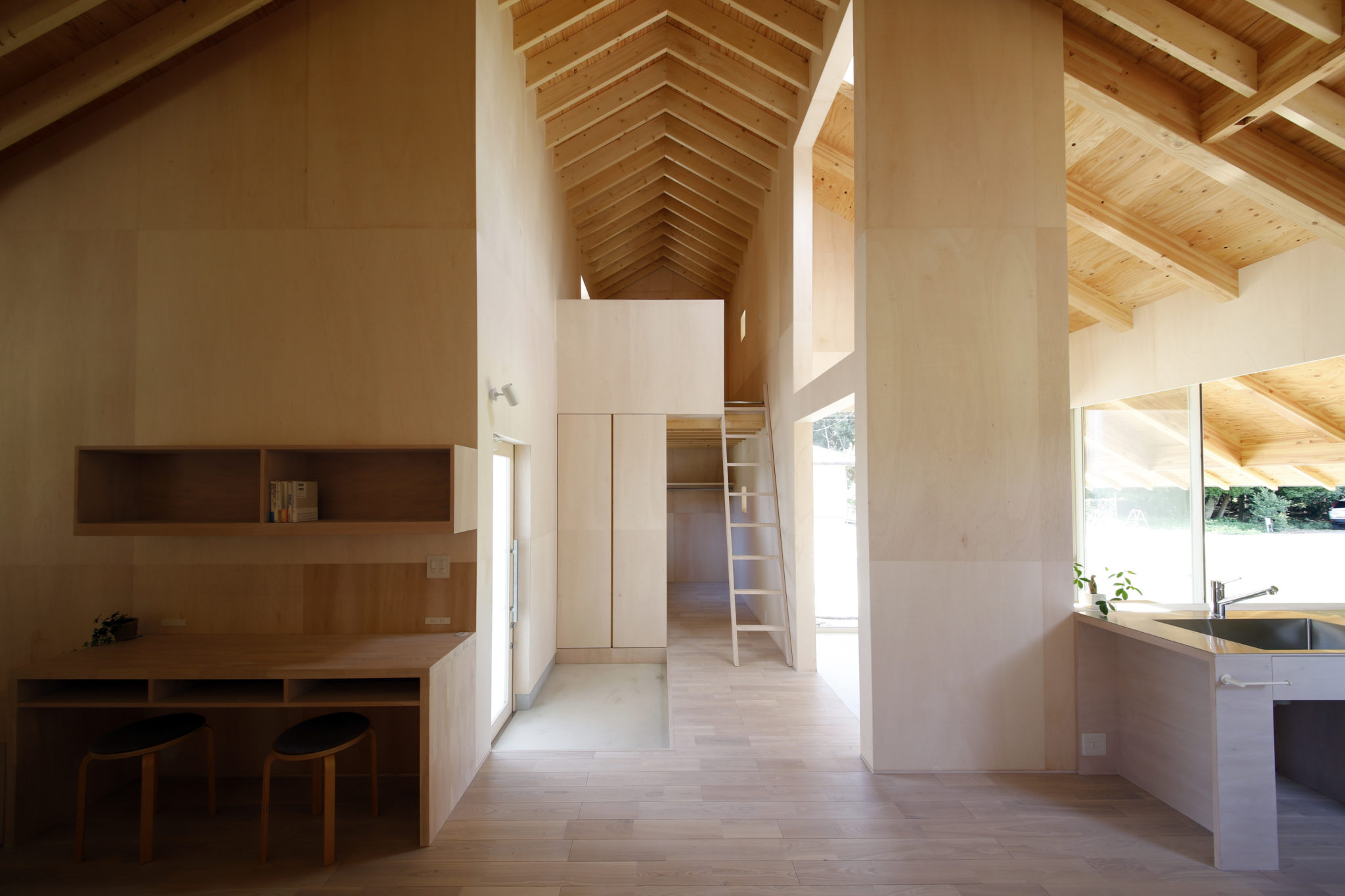 커다란 박공지붕 속에 2층 규모의 목조주택이 자리한다. 목조건축의 구조미와 생활공간을 제외한 다른 부분은 배제한다.
그 단순함을 바탕으로 실내는 외부와 접점을 만들며, 포근한 분위기를 형성한다.
Kasa House is a minimal residence located in Aichi, Japan, designed by Katsutoshi Sasaki + Associates. In this plan, a large roof was used to loosely connect the surrounding environment with the internal space and living activities. Four eaves are arranged with a garden around it, while dining and living space intervene part of the garden. Each room takes in light and wind from two adjacent gardens. In addition, each garden is given different uses such as outdoor living, approach, kitchen garden, and laundry, but it is assumed that the use and landscape will change according to the life such as the growth of children in the future.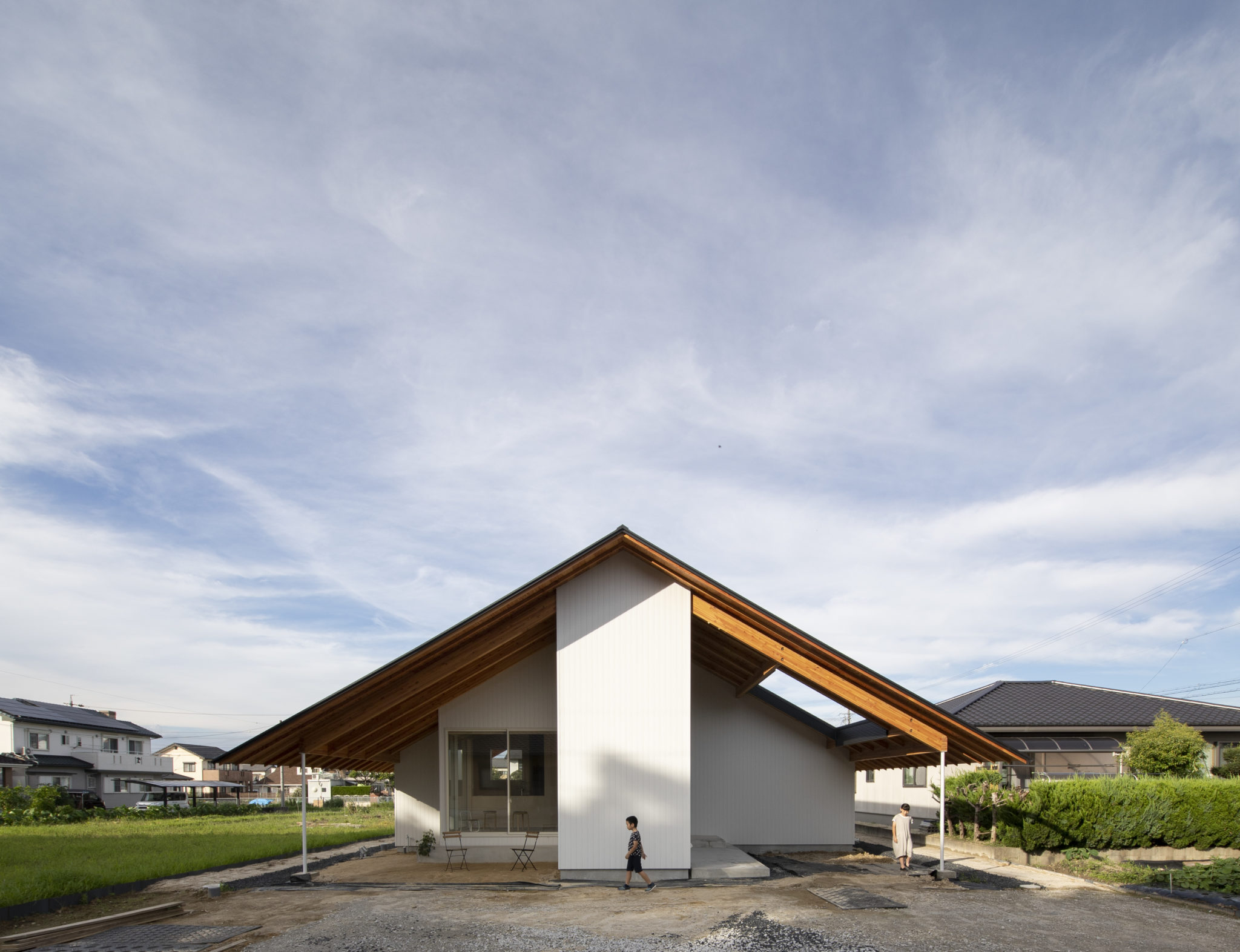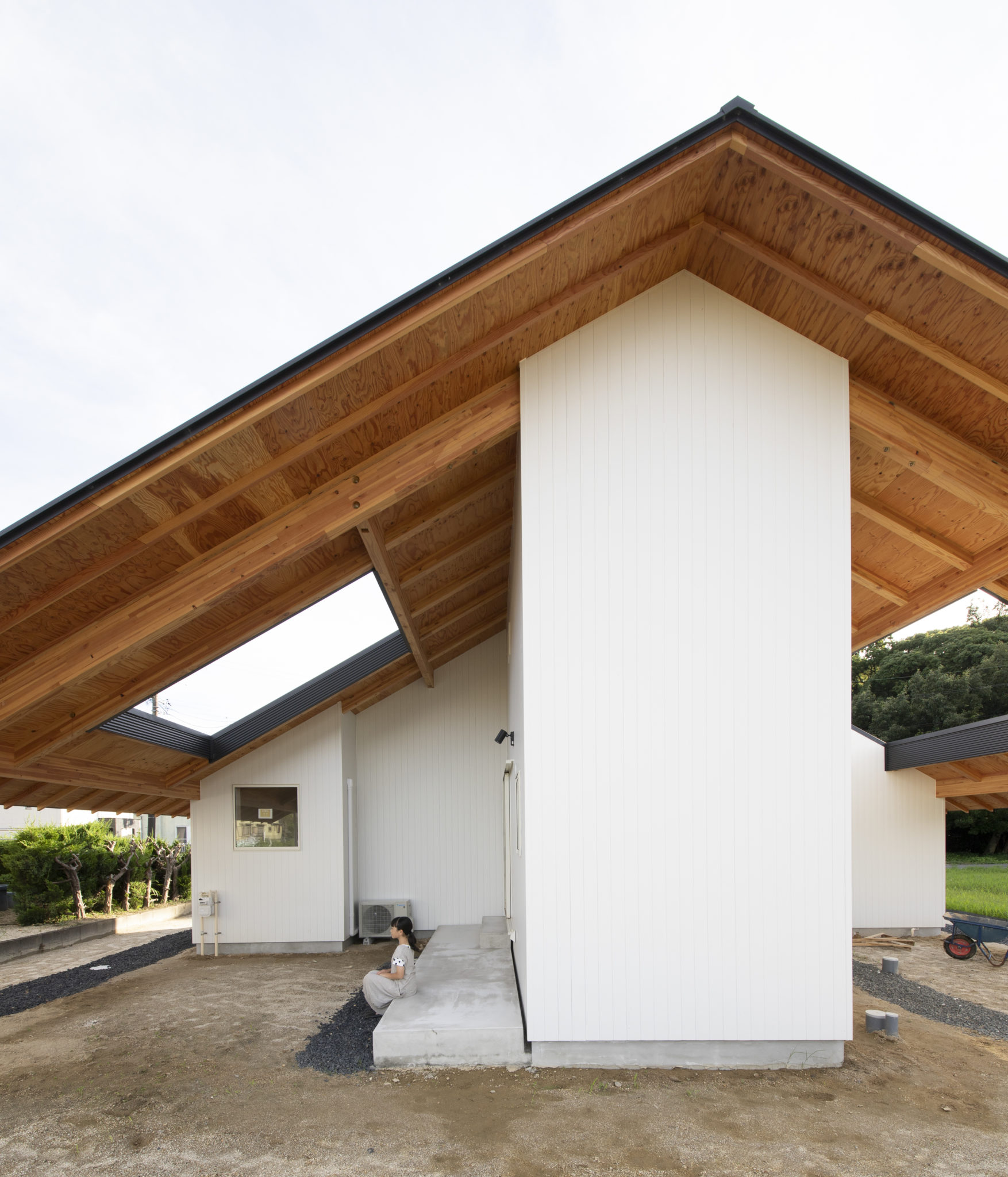 ---
---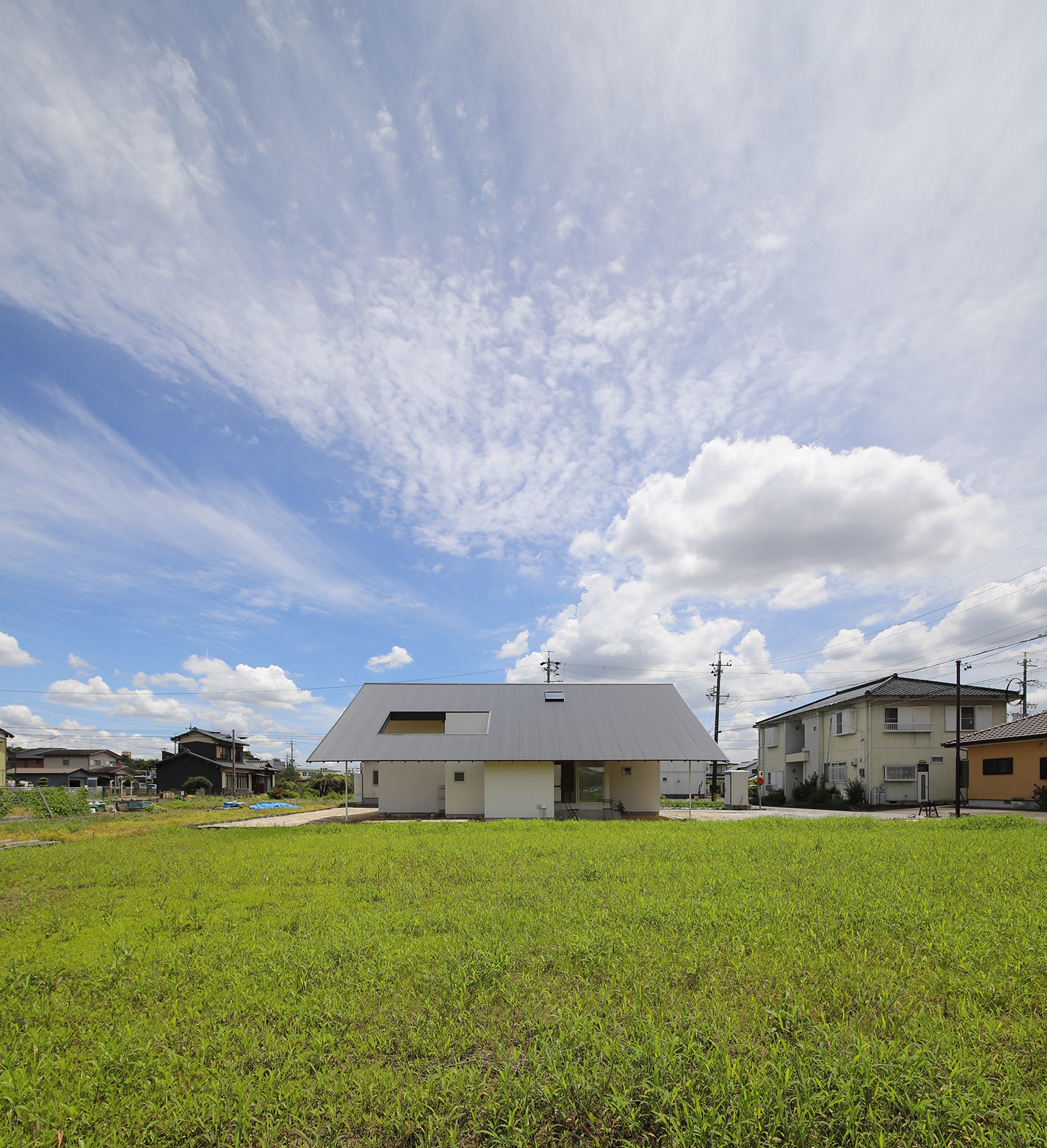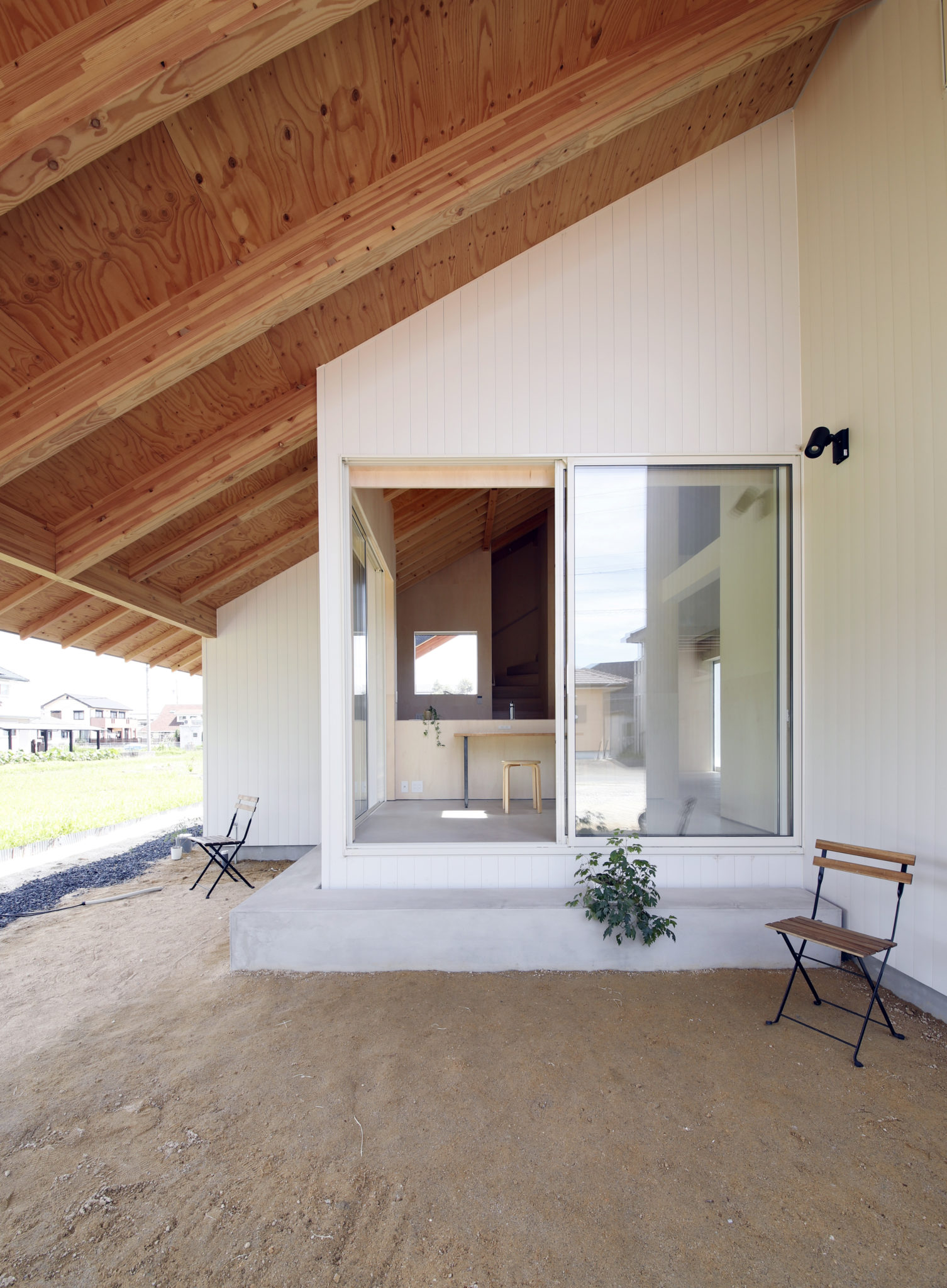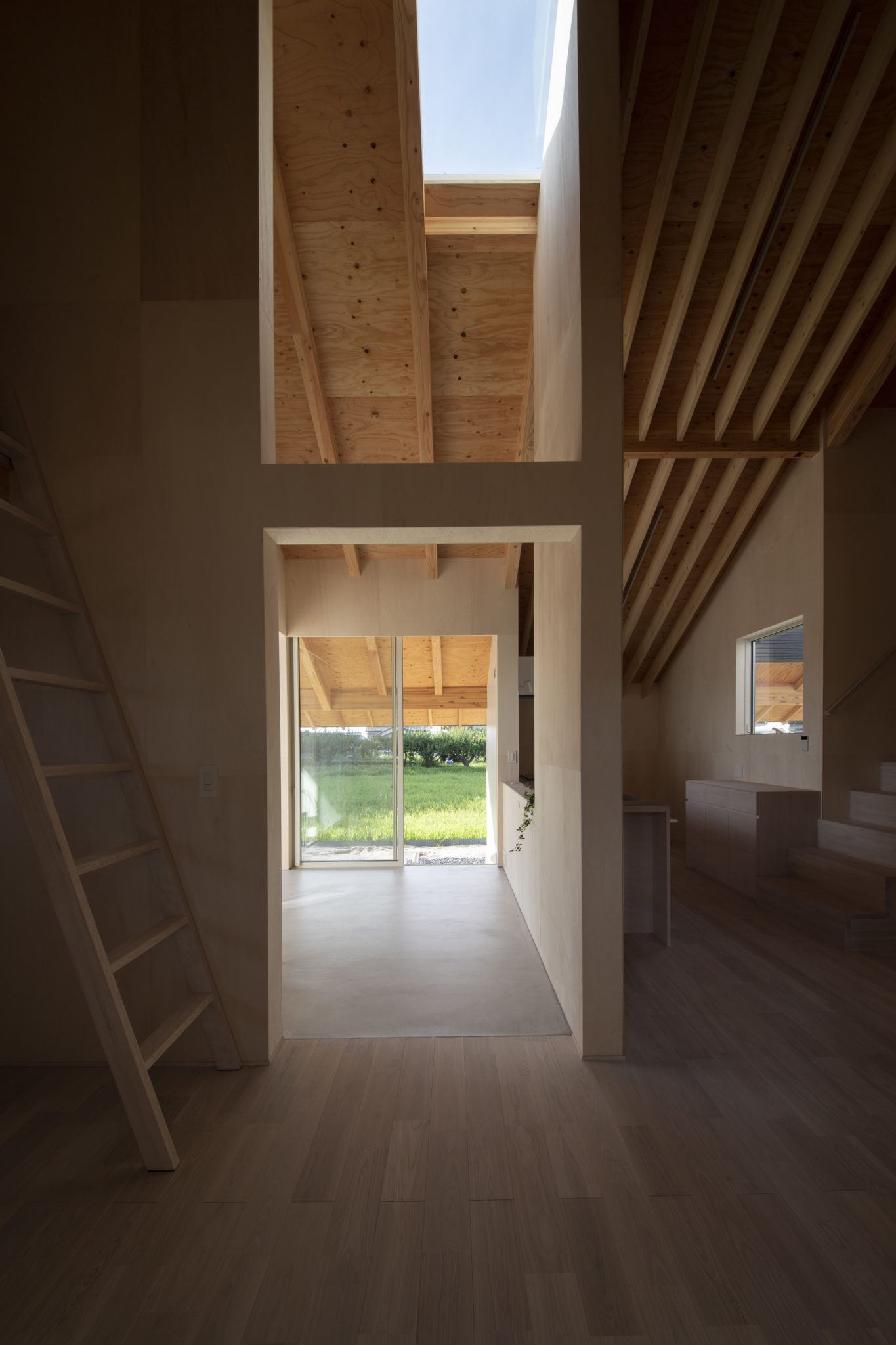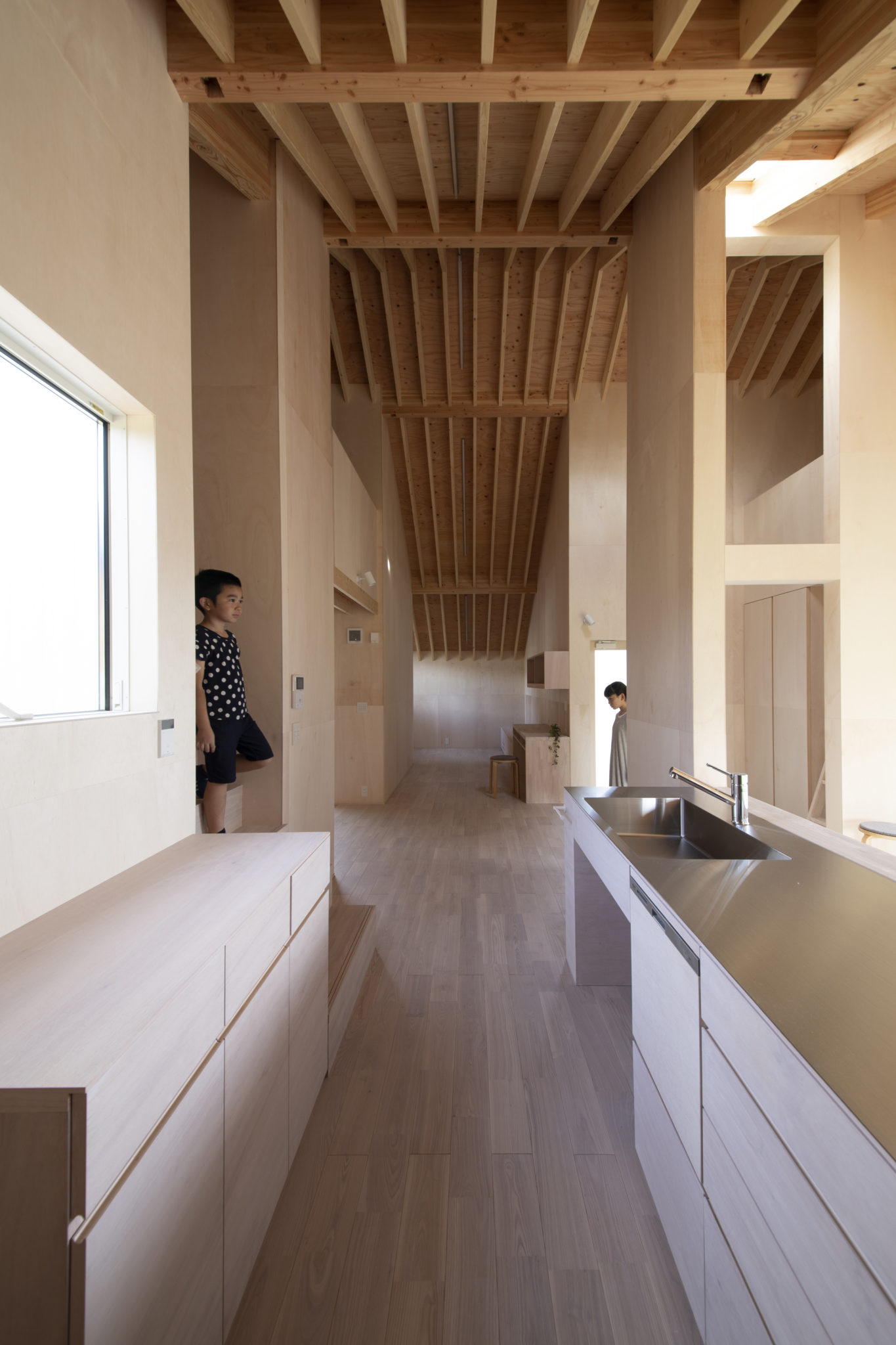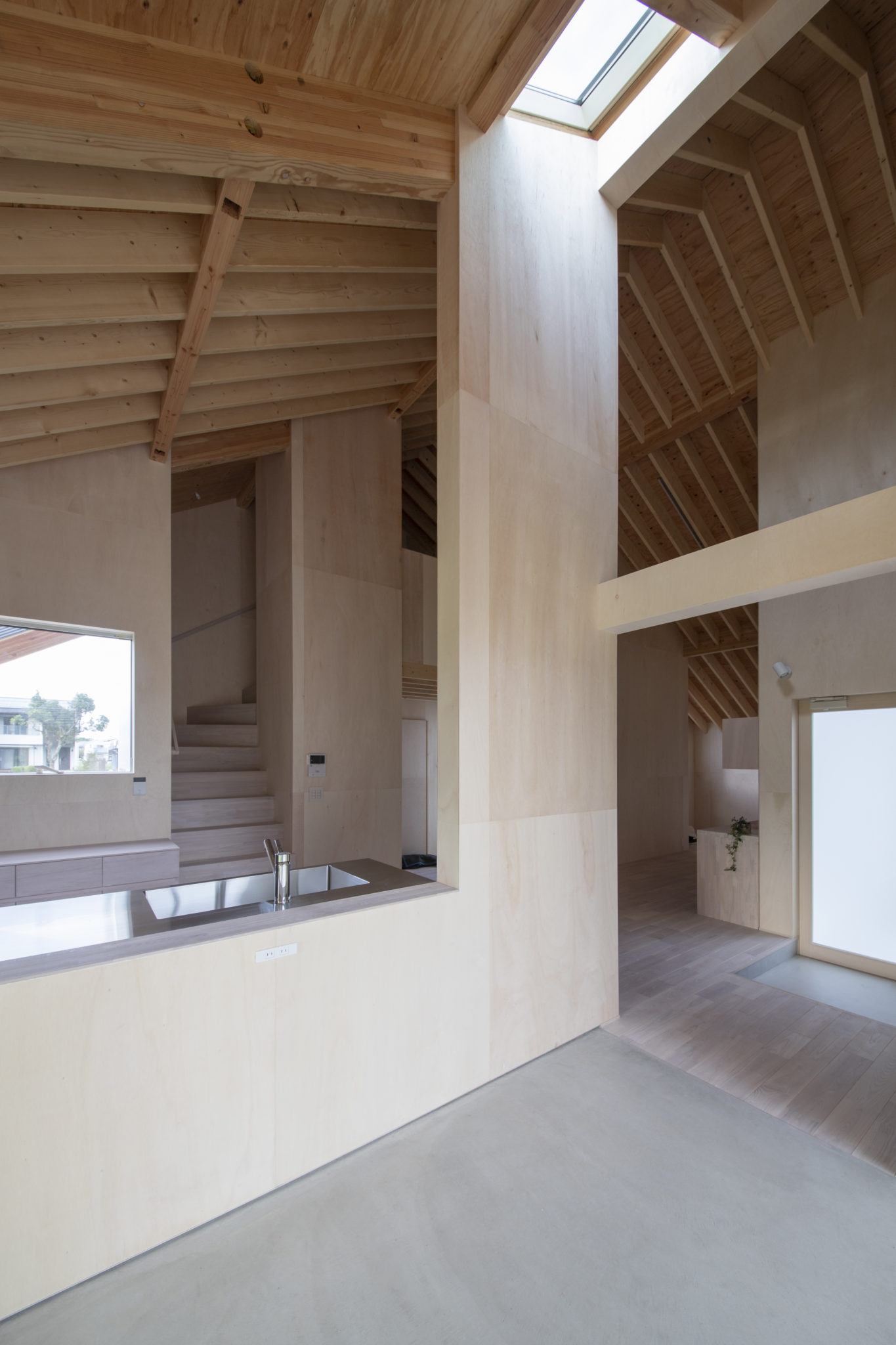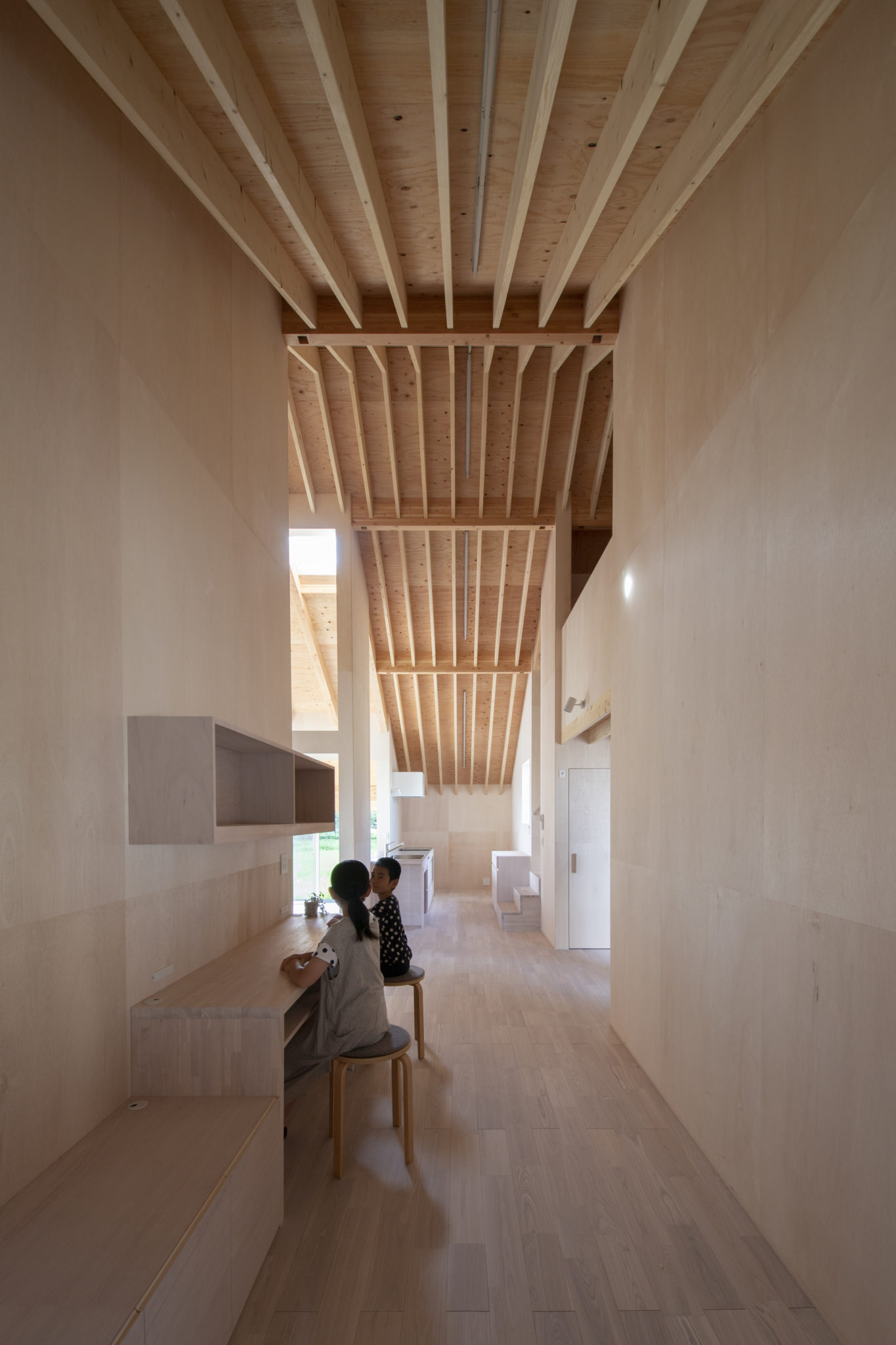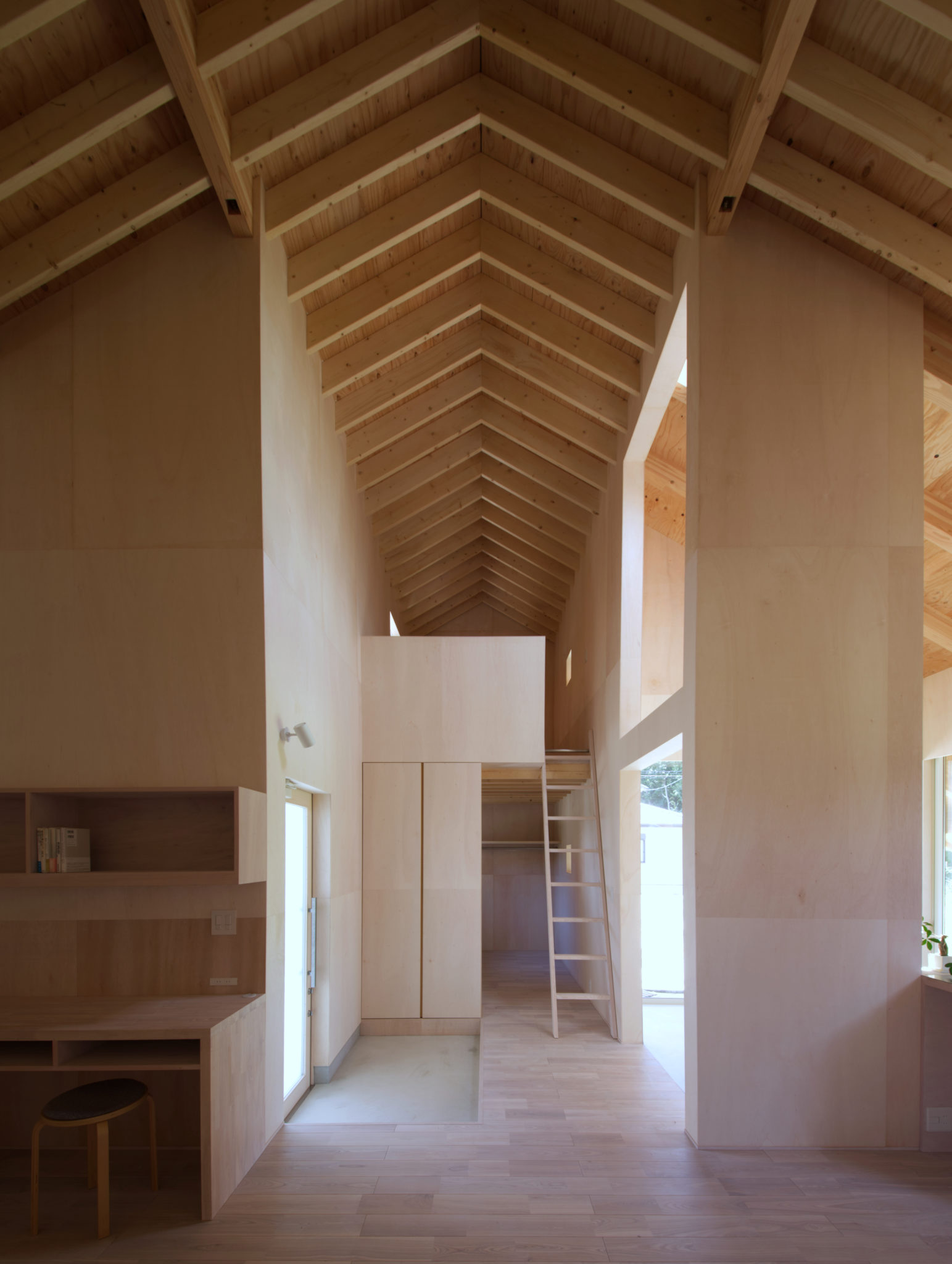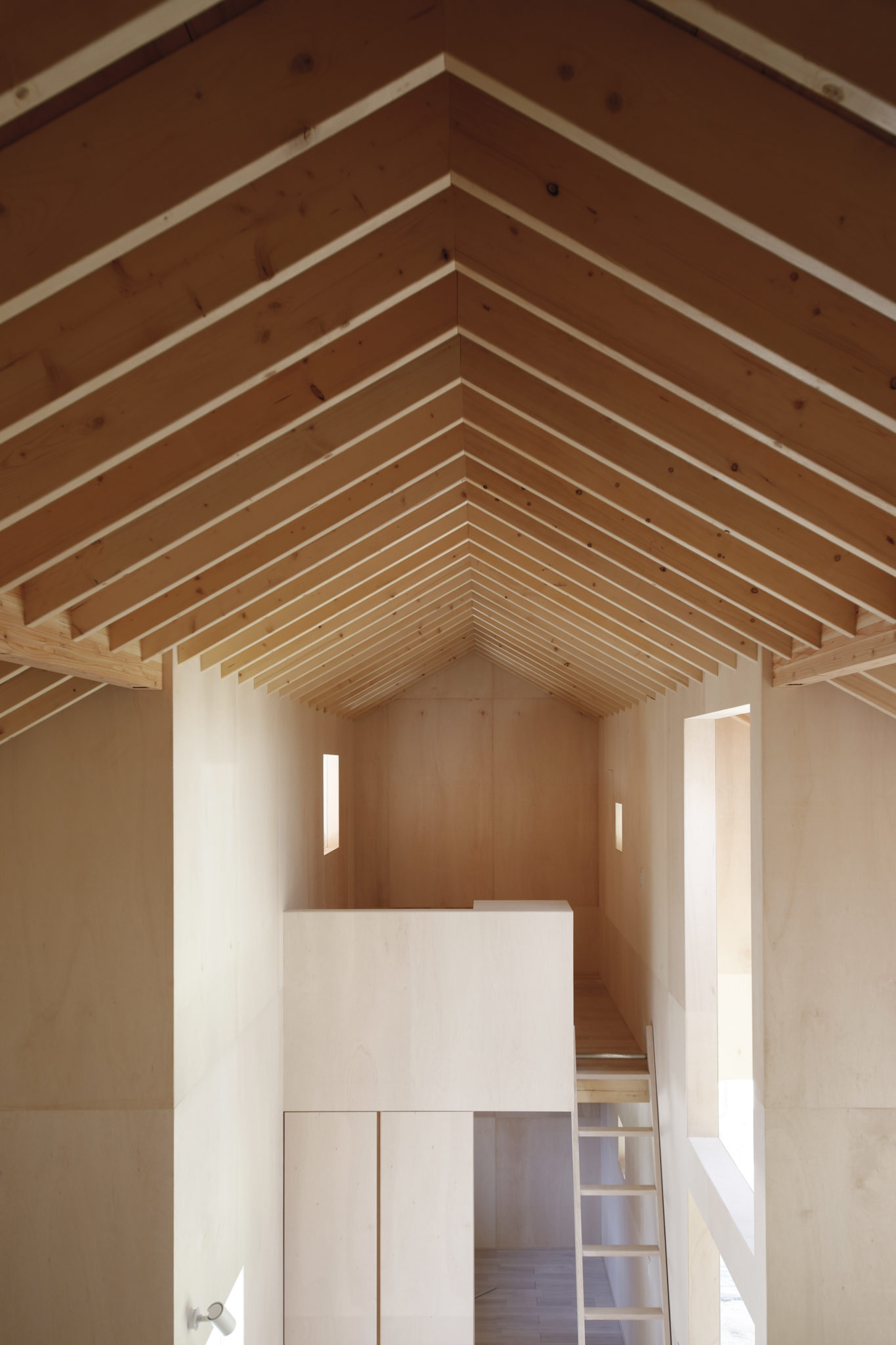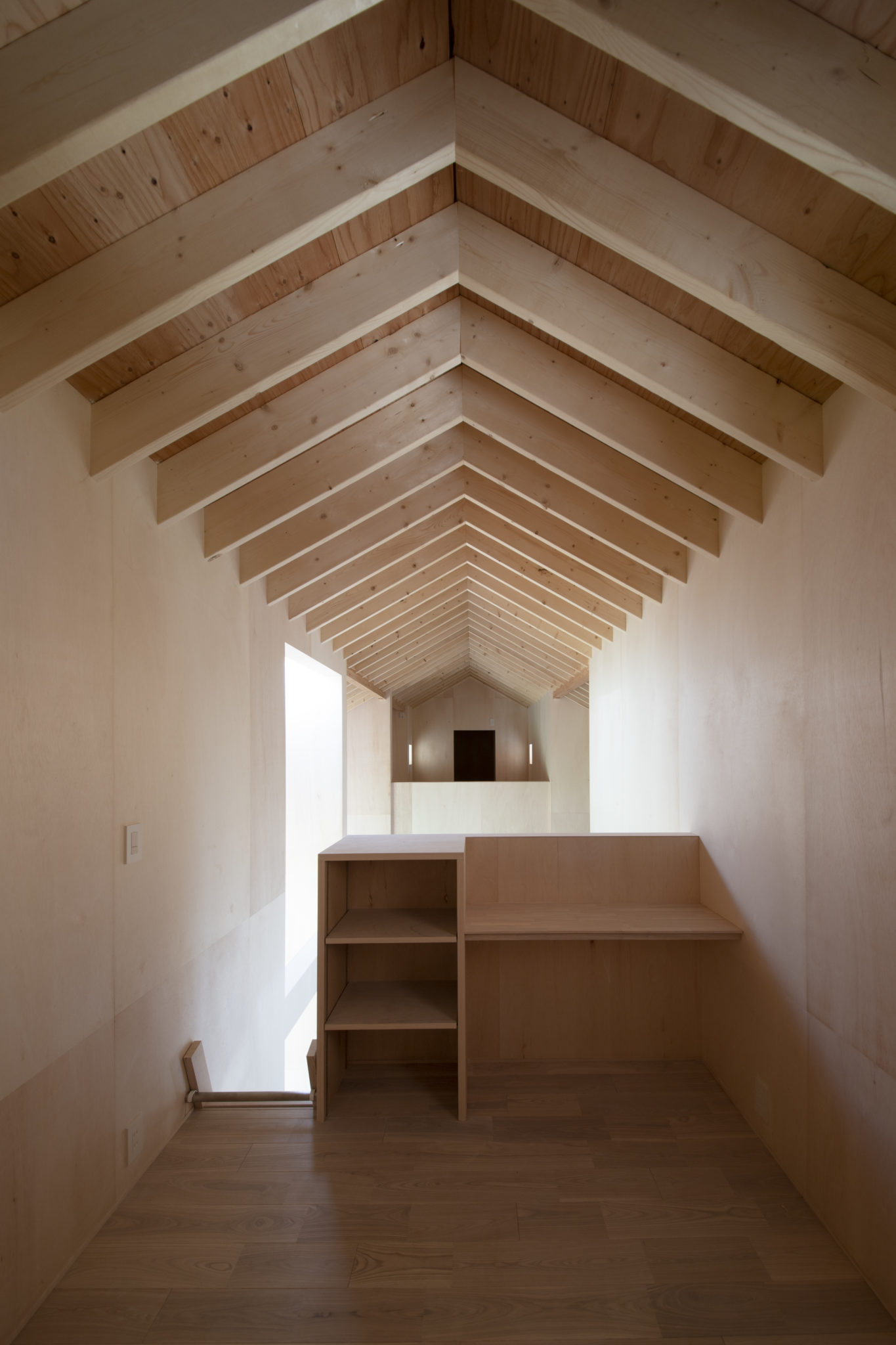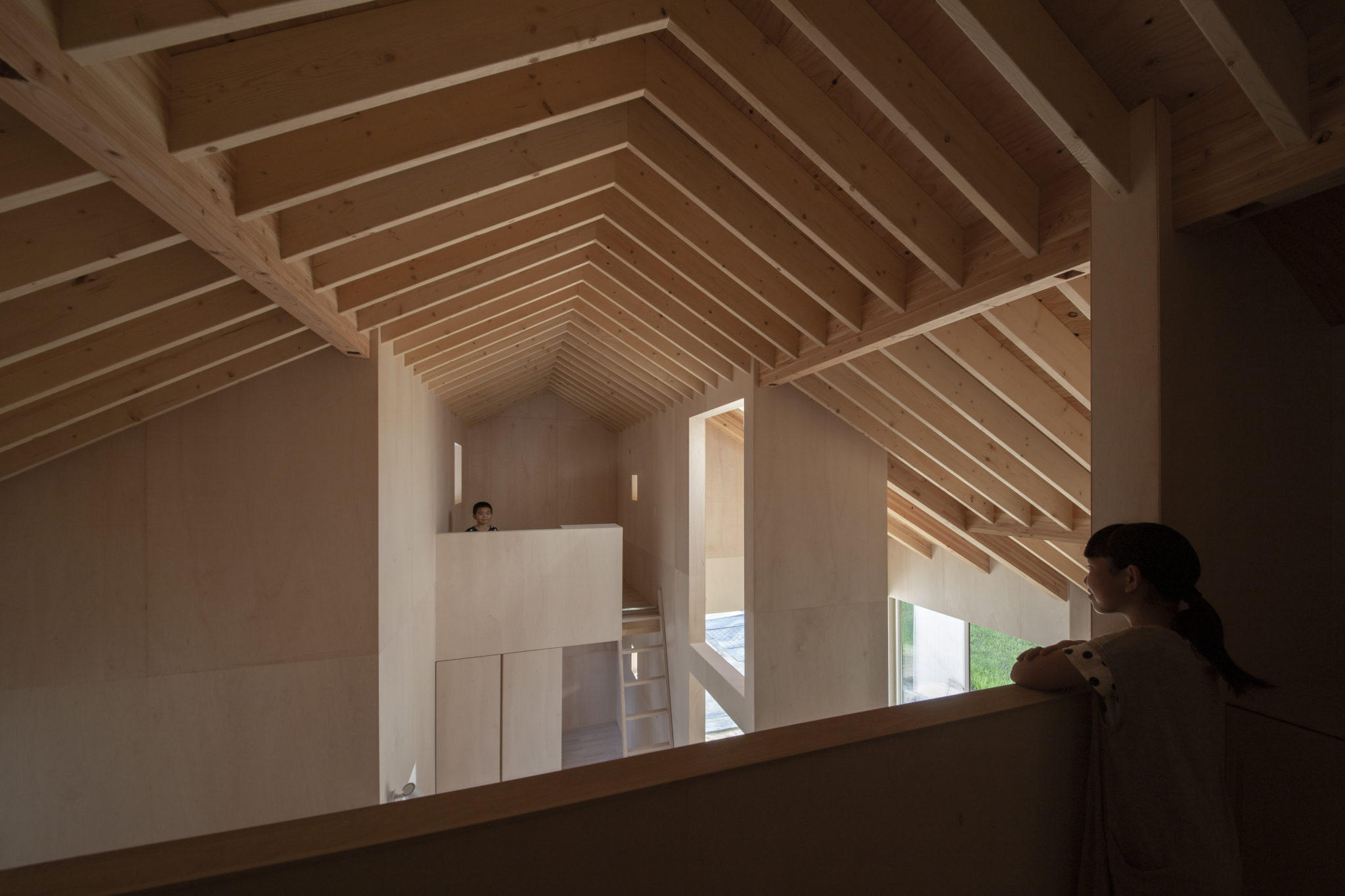 from leibal