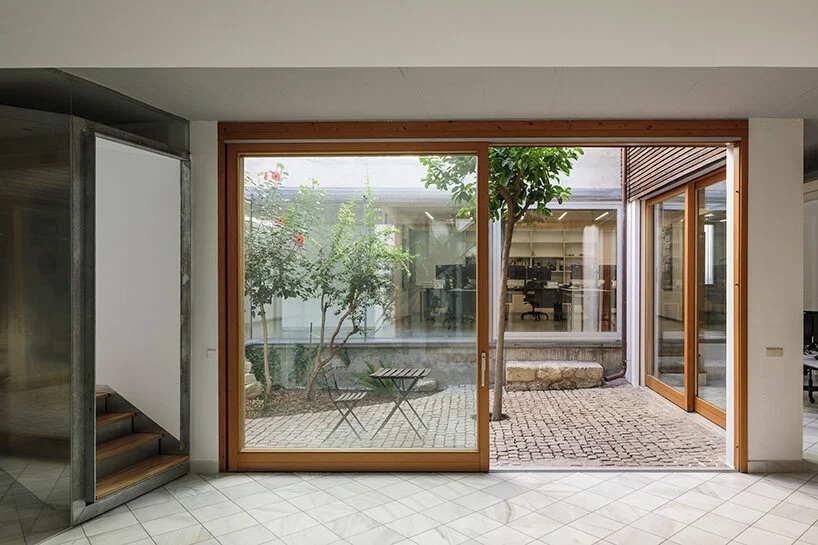 도시환경을 닮은 오피스 설계가 완성됩니다. 도시공간의 틈 속에 새롭게 자리 잡은 오피스의 특징은 내부공간을 연속적으로 연결하는 동선계획에 있습니다. 내부 중정을 둘러쌓고 있는 사무영역은 각기 다른 레벨에 배치되며, 길다란 동선축으로 연결됩니다.
spanish architecture studio sol89 completes its 'office within a block' within the urban center of córdoba. the city is organized as a network of dense blocks and patios occupied by an amalgam of constructions from different layers of the city's history. the porous nature of this fabric give light, air, and privacy within each dense block and is defined by its alleyways, passages, courtyards, galleries, and solariums — all topped by the fragmented landscape of the rooftops. the newly completed office within a block occupies the empty courtyards interspersed within this dense urban network and introduces continuity to the public space.

within the dense and porous context of córdoba, sol89's office within a block defines the expansion of an office located in a three-dwelling house. the project integrates three new properties, with two on the ground floor and one on the top floor. the design team aims for its extension to occur without perceiving the transit between one area and another, guaranteeing the final cohesion of the resulting workspace. the intervention defines a continuous space that from the original offices penetrates through the inside the block, through courtyards, entering the built density, hollowing out when necessary, and peering into the existing courtyards until reaching the rooftop.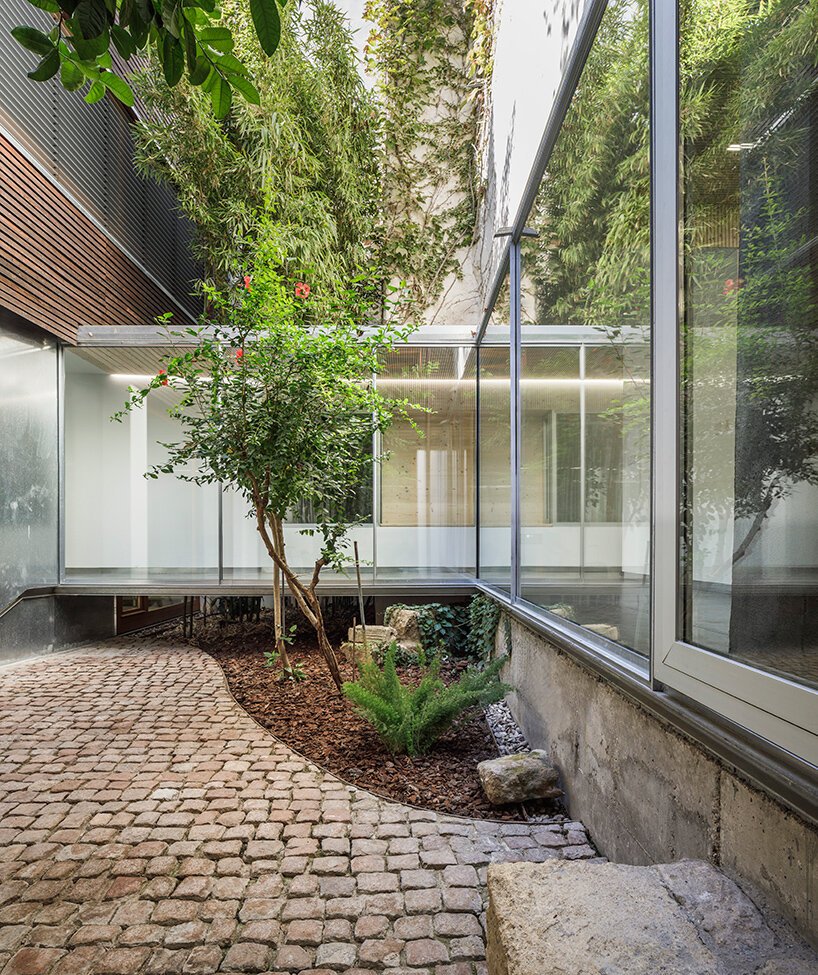 project title: office within a block
architecture: sol89
location: córdoba, spain
design team: maría gonzález, juanjo lópez de la cruz
completion: 2019
photography: fernando alda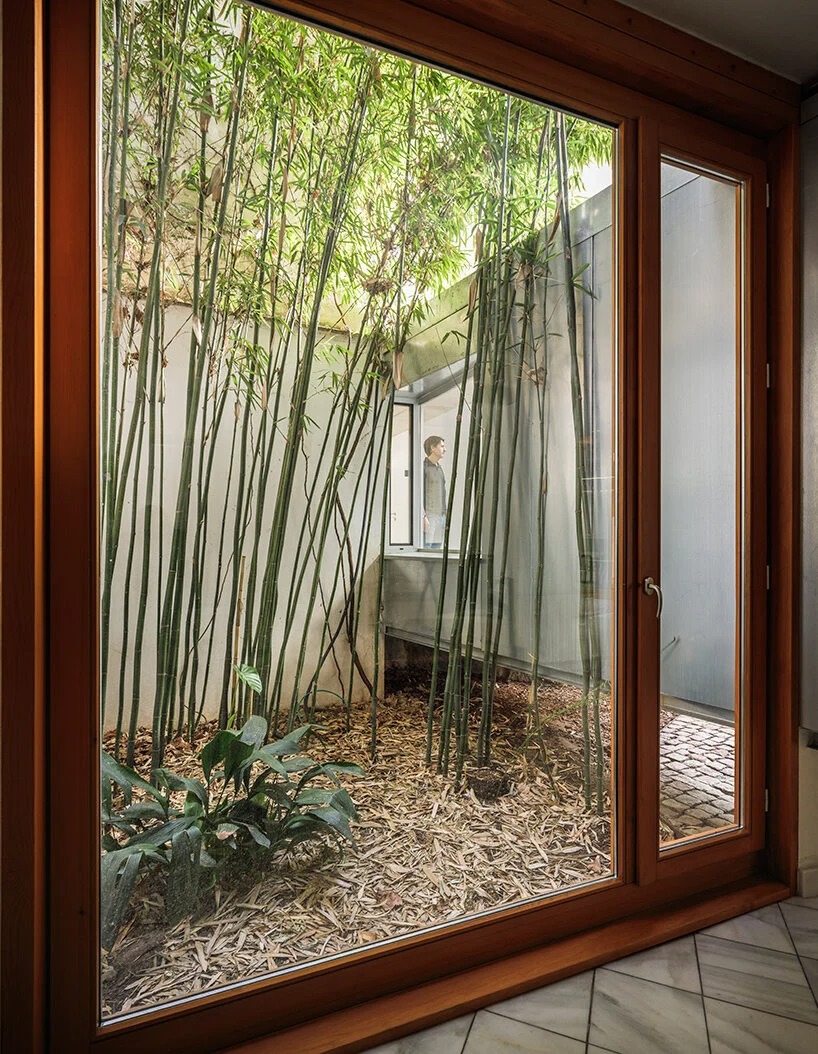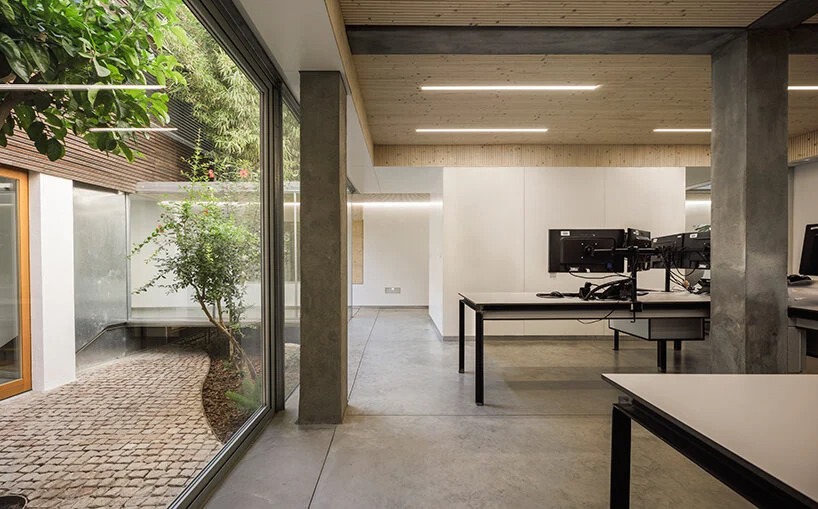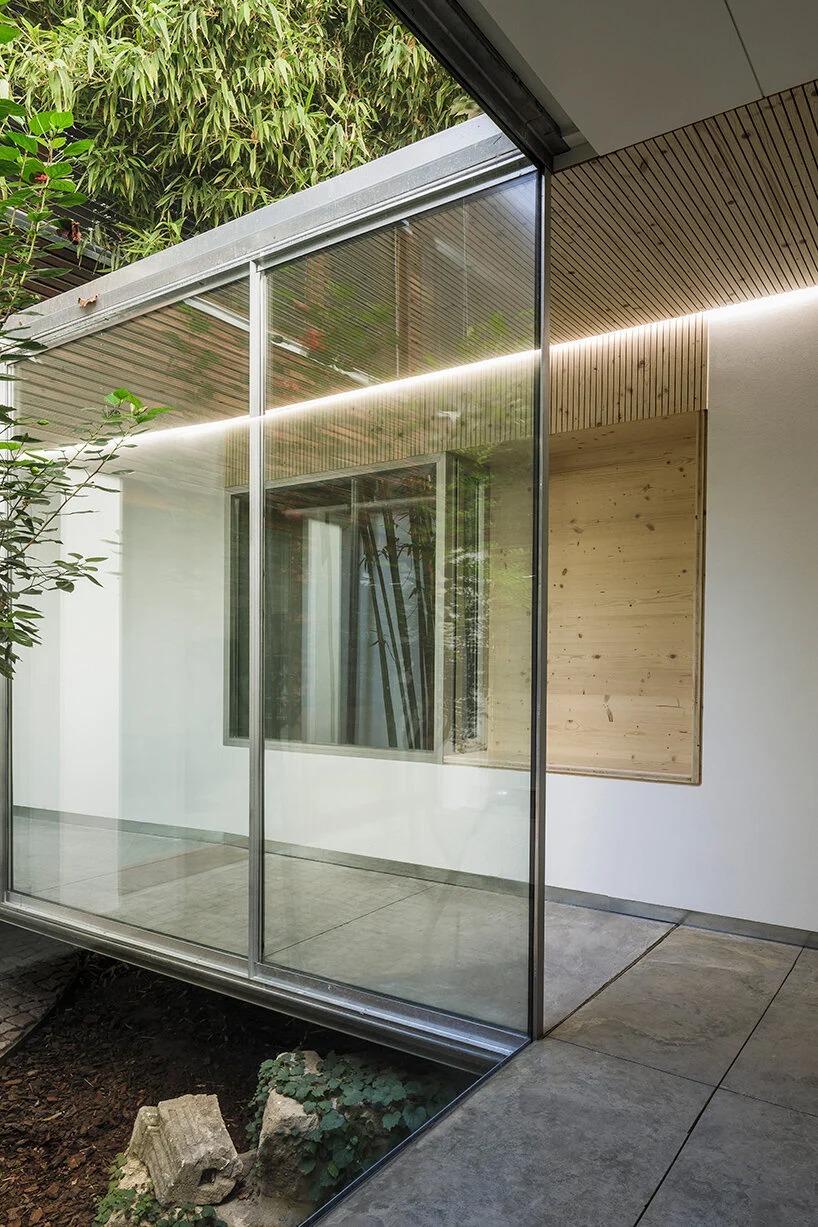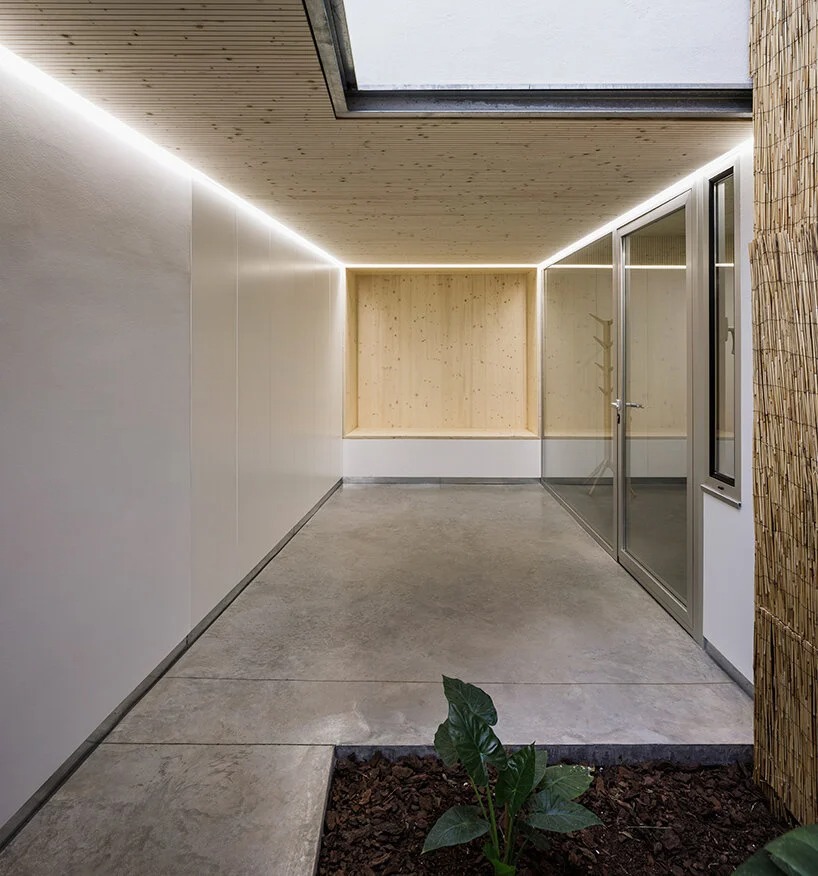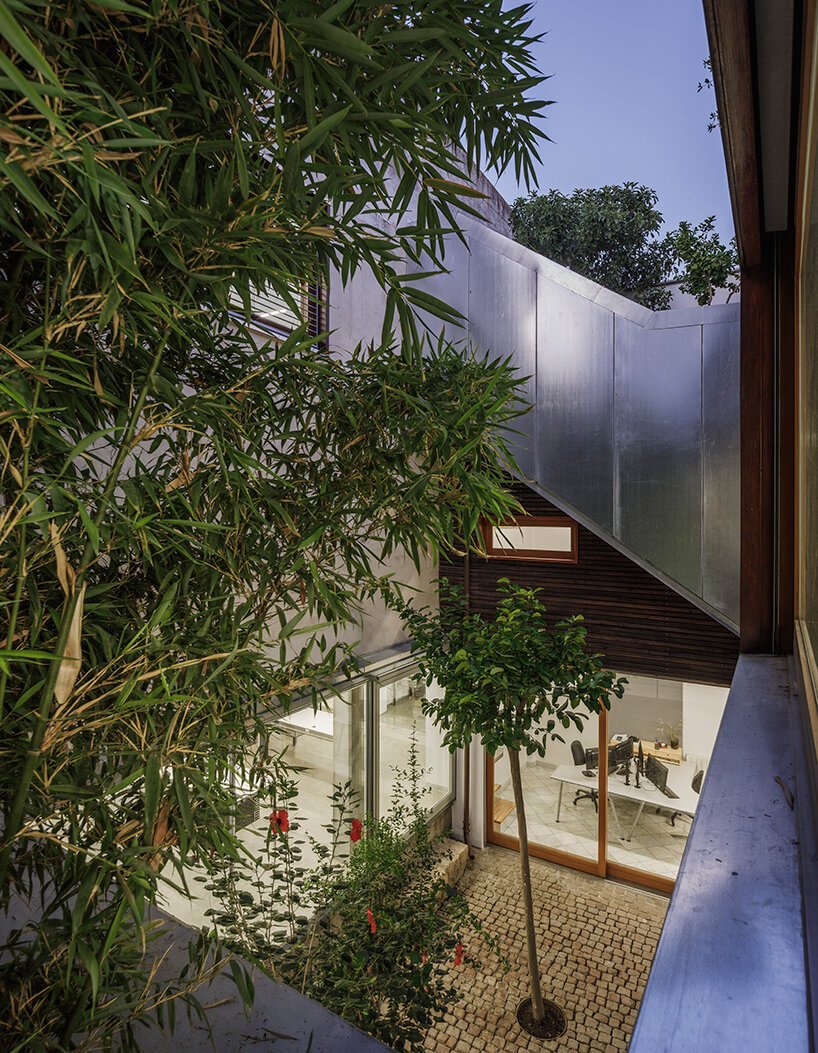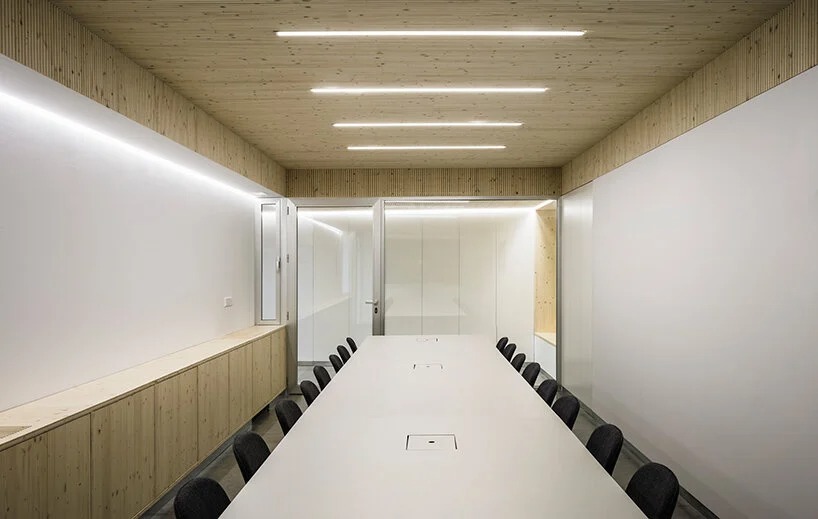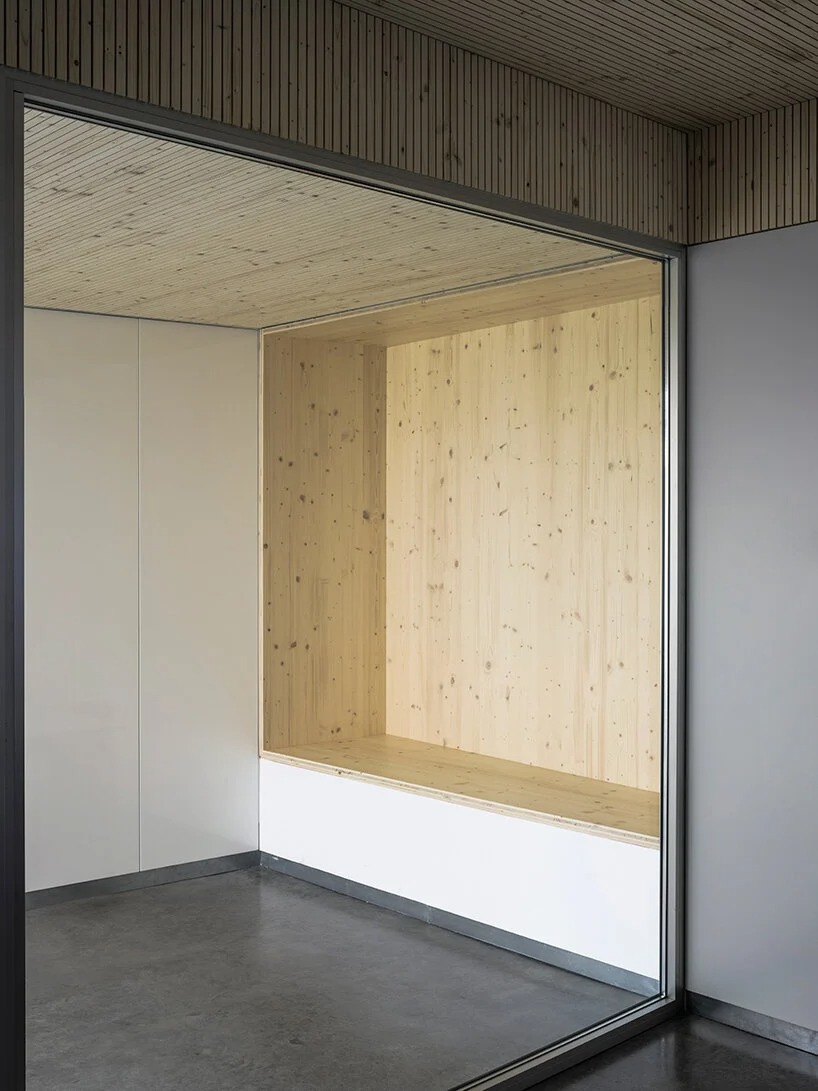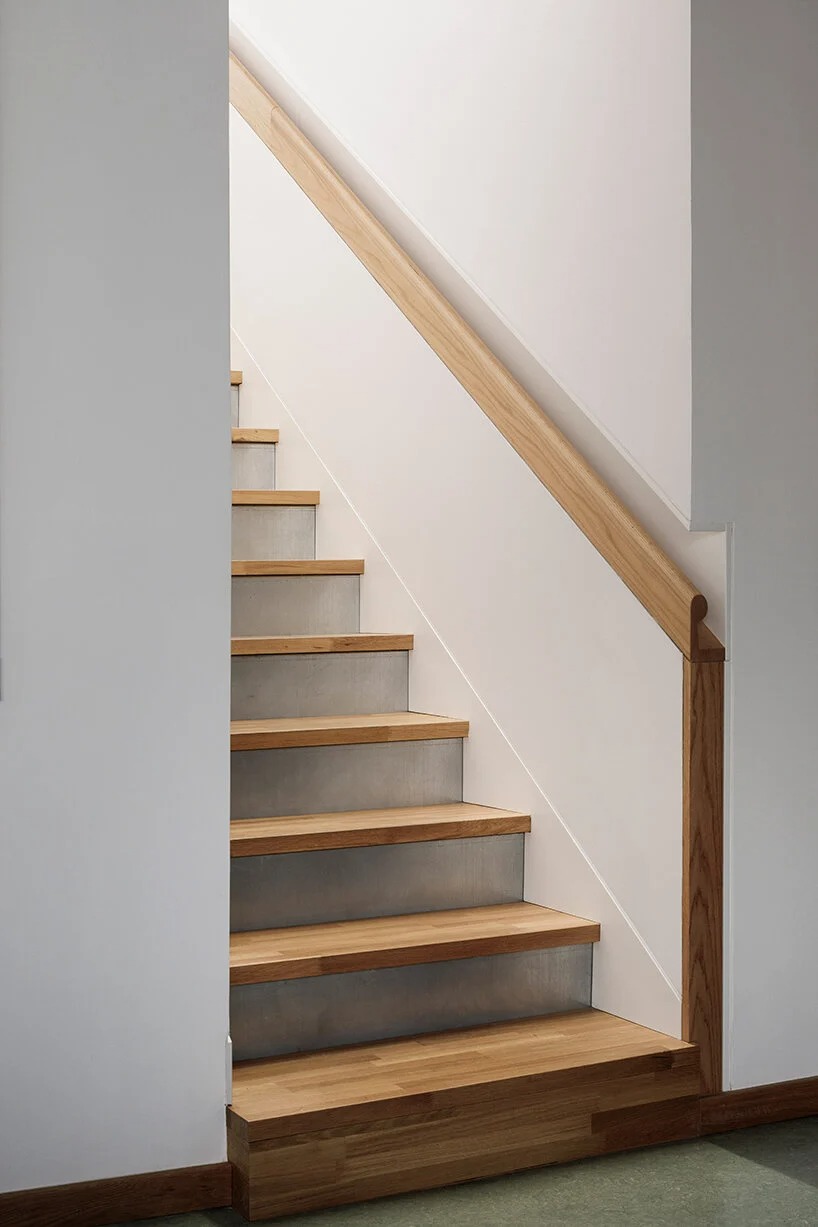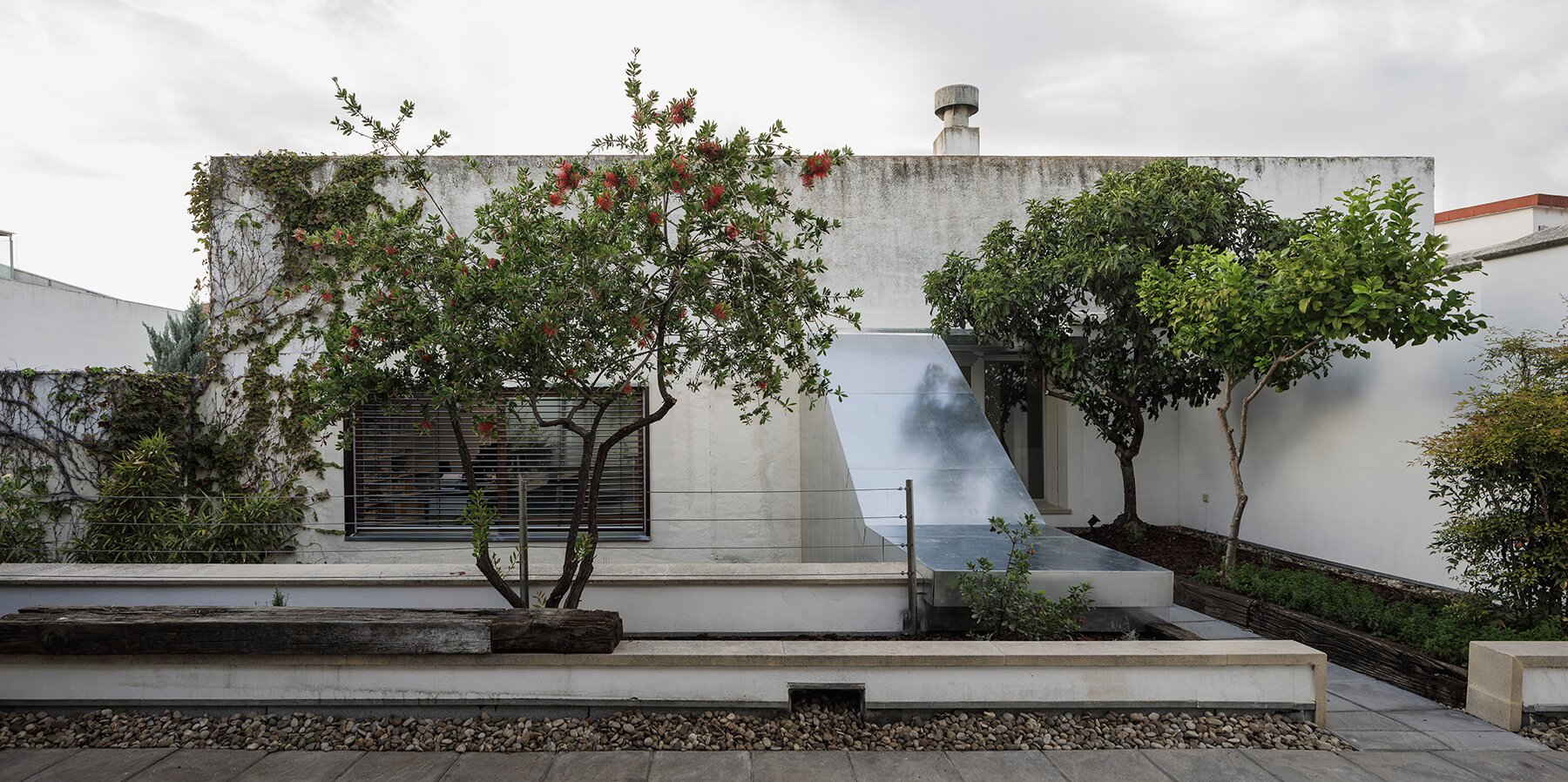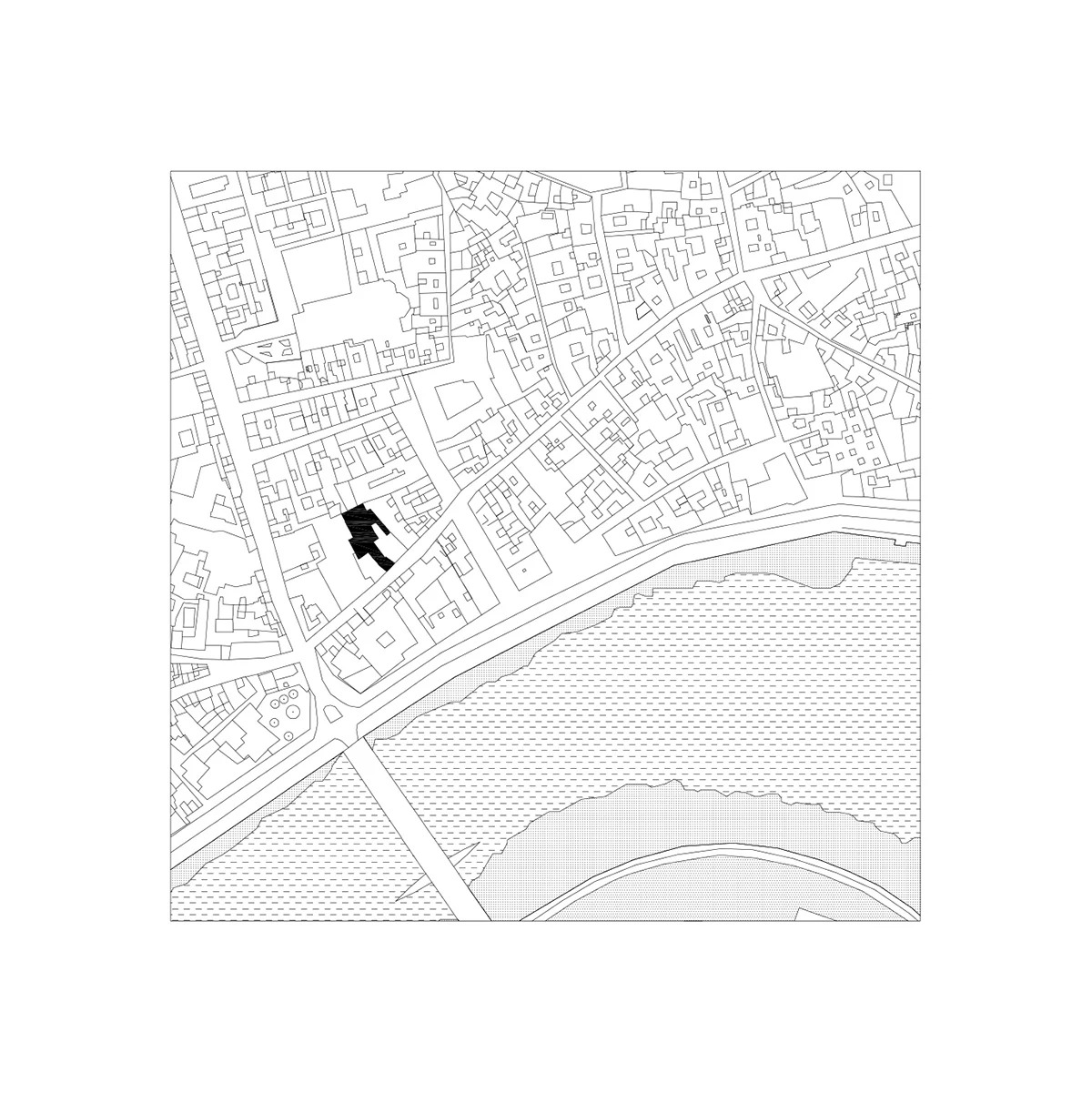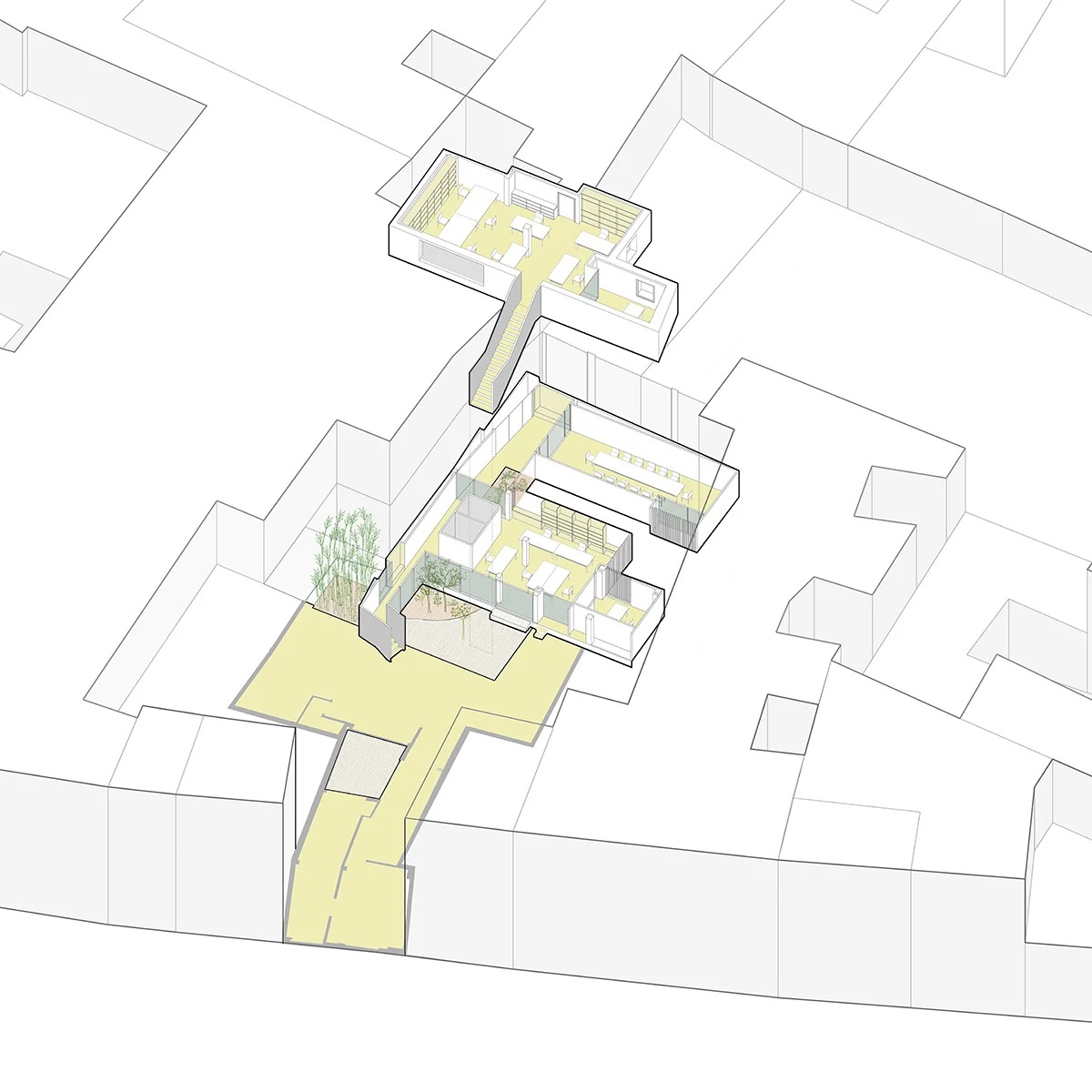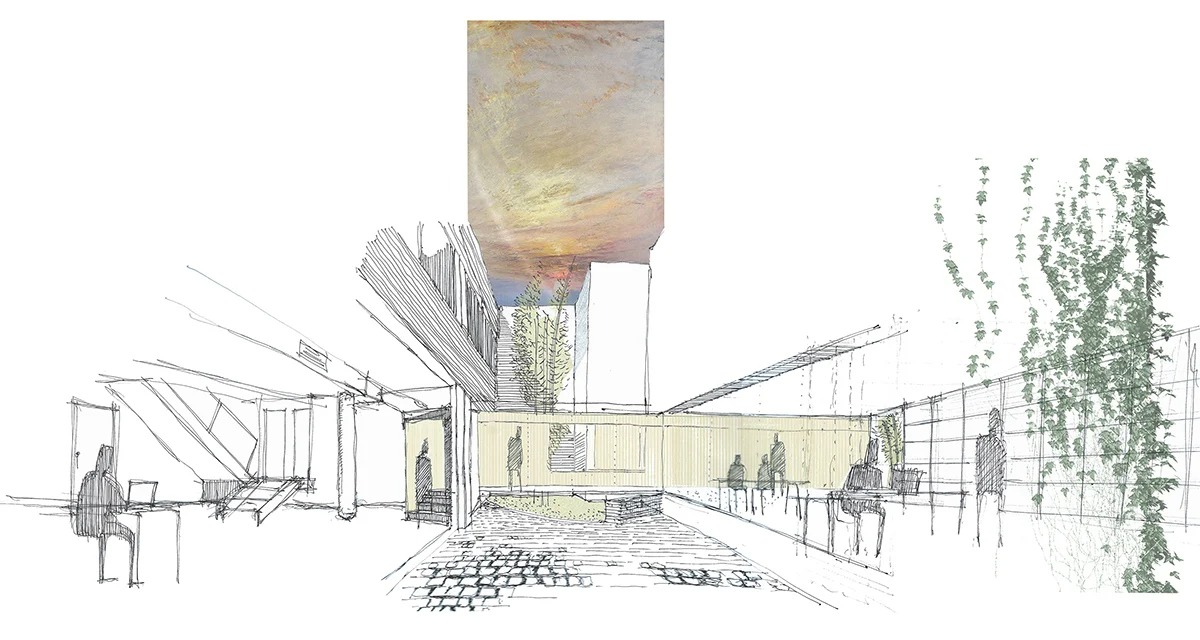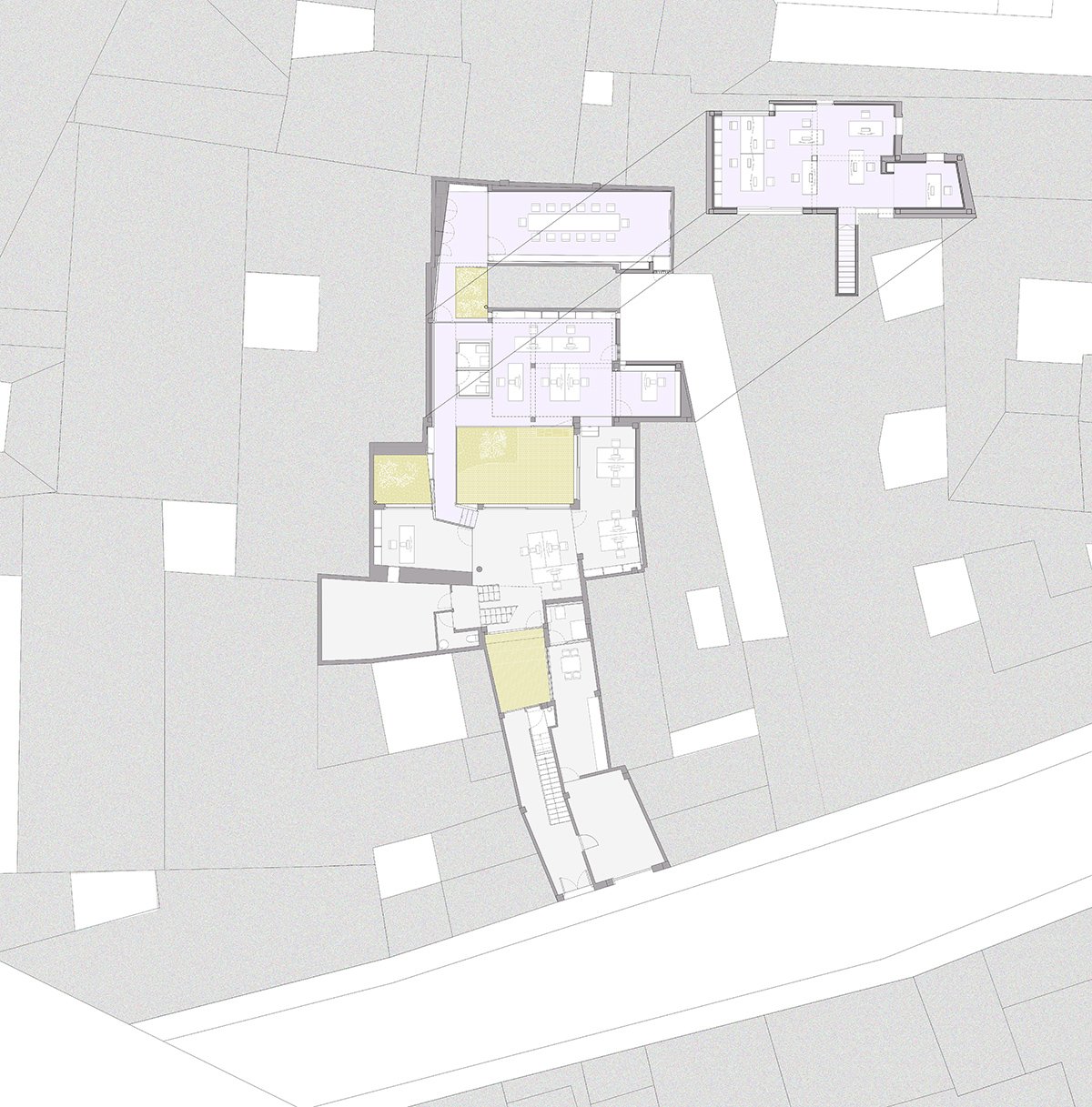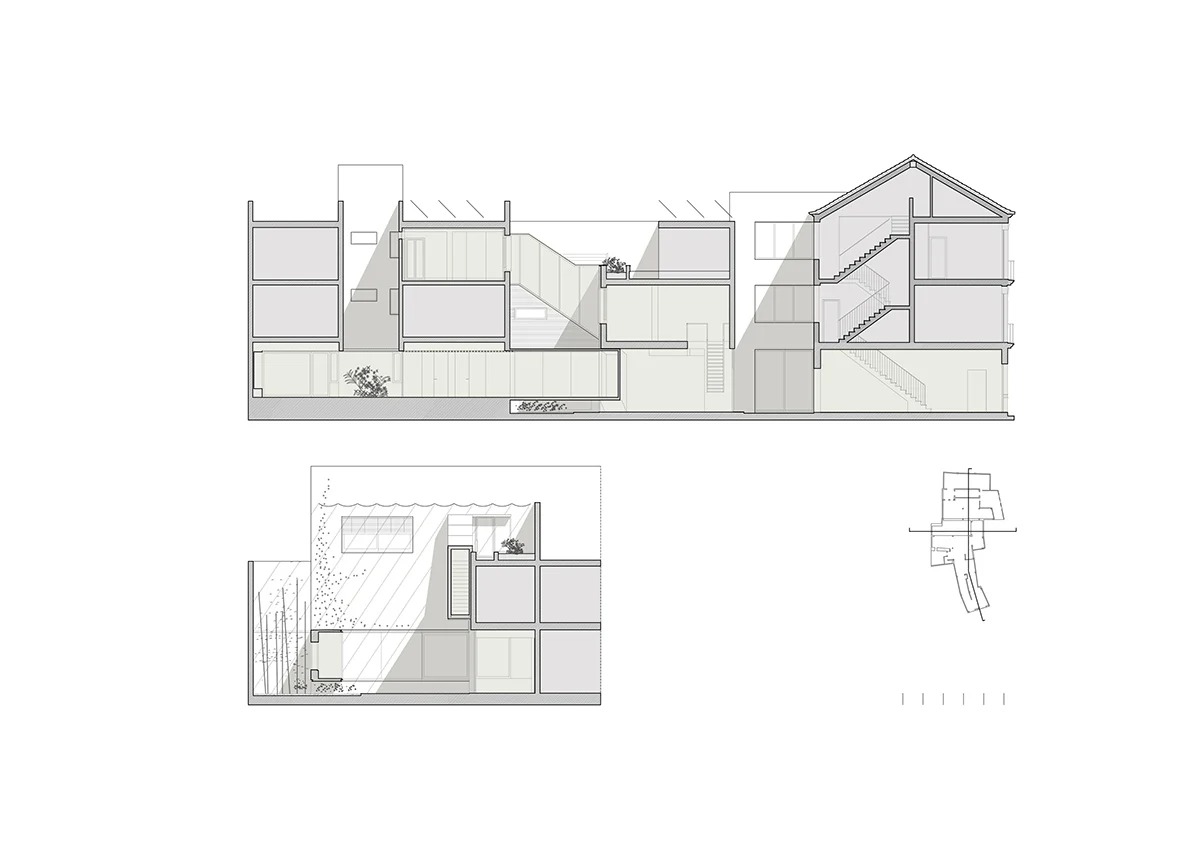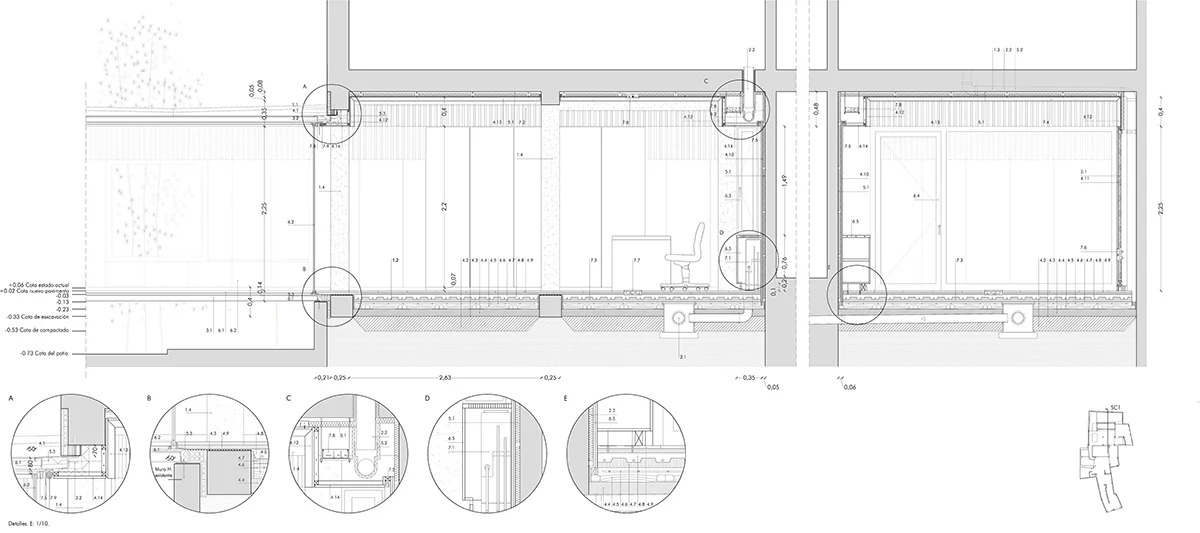 from designboom