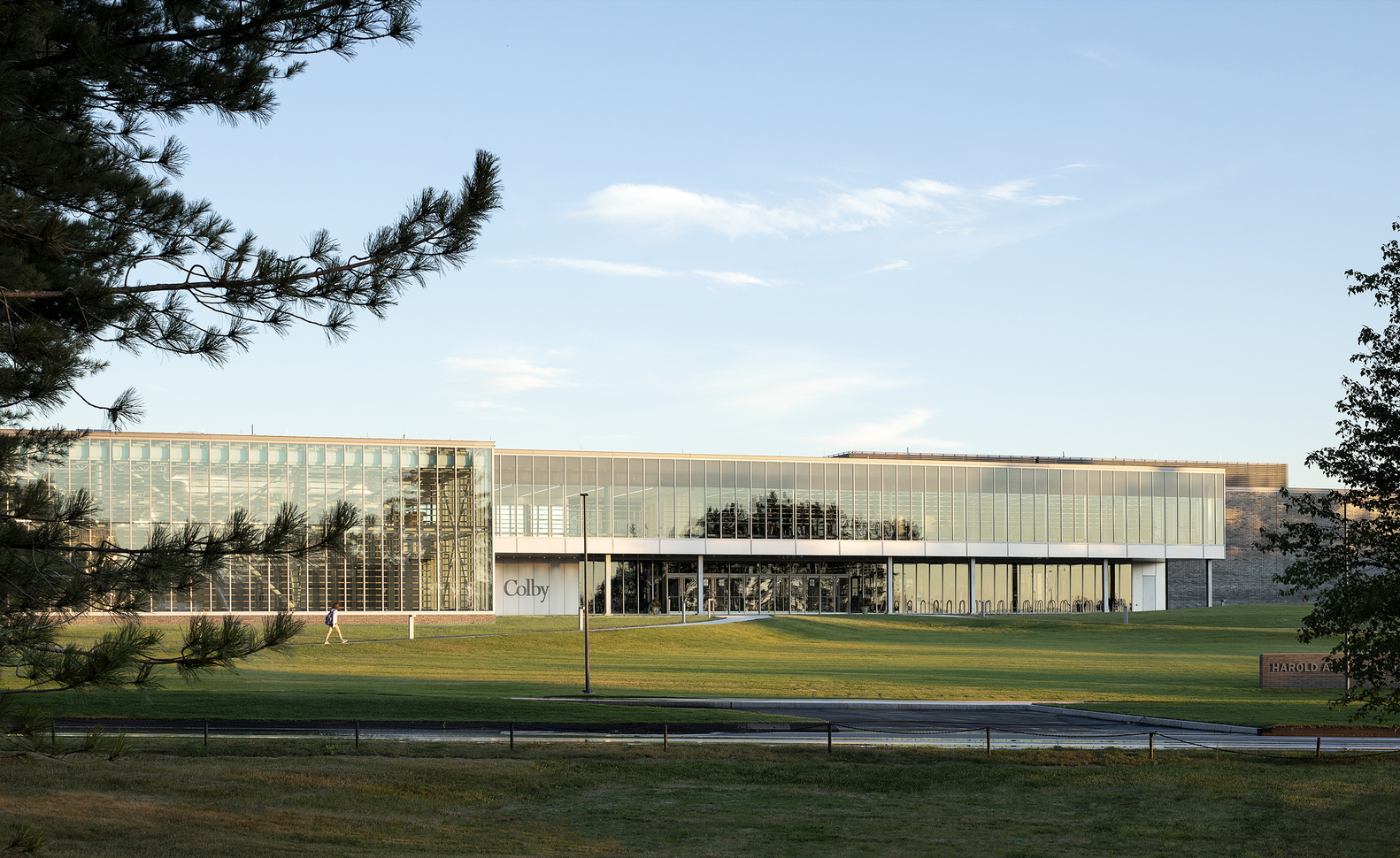 Hopkins Architects + Sasaki-Colby College Harold Alfond Athletics and Recreation Center
이번 새로운 체육시설은 캠퍼스 내 운동, 레크레이션, 건강 및 웰빙을 위해 제공됩니다.
내부 프로그램은 다음과 같습니다. 다목적 필드 하우스(실내 트랙 및 테니스 코트 포함), 아이스 경기장, 50m 실내 수영장, 경기 체육관, 스쿼시 코트, 헬스 및 피트니스 센터, 암벽등반, 다목적 공간, 라커룸, 스포츠 의학시설과 사무실로 구성됩니다.

Hopkins Architects and Sasaki led the implementation of the Harold Alfond Athletics and Recreation Center at Colby College in Waterville, Maine. At approximately 350,000-square-feet the facility was the largest building project in Maine at the time of construction and puts the college at the forefront of Division III athletics and as a leader in athletics facility program, quality, and performance.

The new building and surrounding landscape are the epicenter for athletics, recreation, health, and wellness on campus. This facility is home to a range of program types and venues, including a multi-purpose field house (containing an indoor track and tennis courts), ice arena, 50-meter pool, competition gymnasium, squash courts, strength, and fitness center, climbing wall, multipurpose spaces, locker rooms, sports medicine facilities, offices, and outdoor amenities.

Building Organization. The uniquely comprehensive facility is efficiently arranged and clearly organized with an emphasis on daylight and openness. The entrance invites visitors into a lobby that opens up the heart of the building and unifies around a common source of natural light and long view-sheds, functioning as a central crossroads for the new center. Major venues are sited around a central courtyard that connects all three levels and provides clarity and orientation for both visitors and everyday users. The entire building design is deliberately transparent to maximize views into venues and to intuitively articulate the building's organization—conveying a sense of intimacy despite its expansive scale.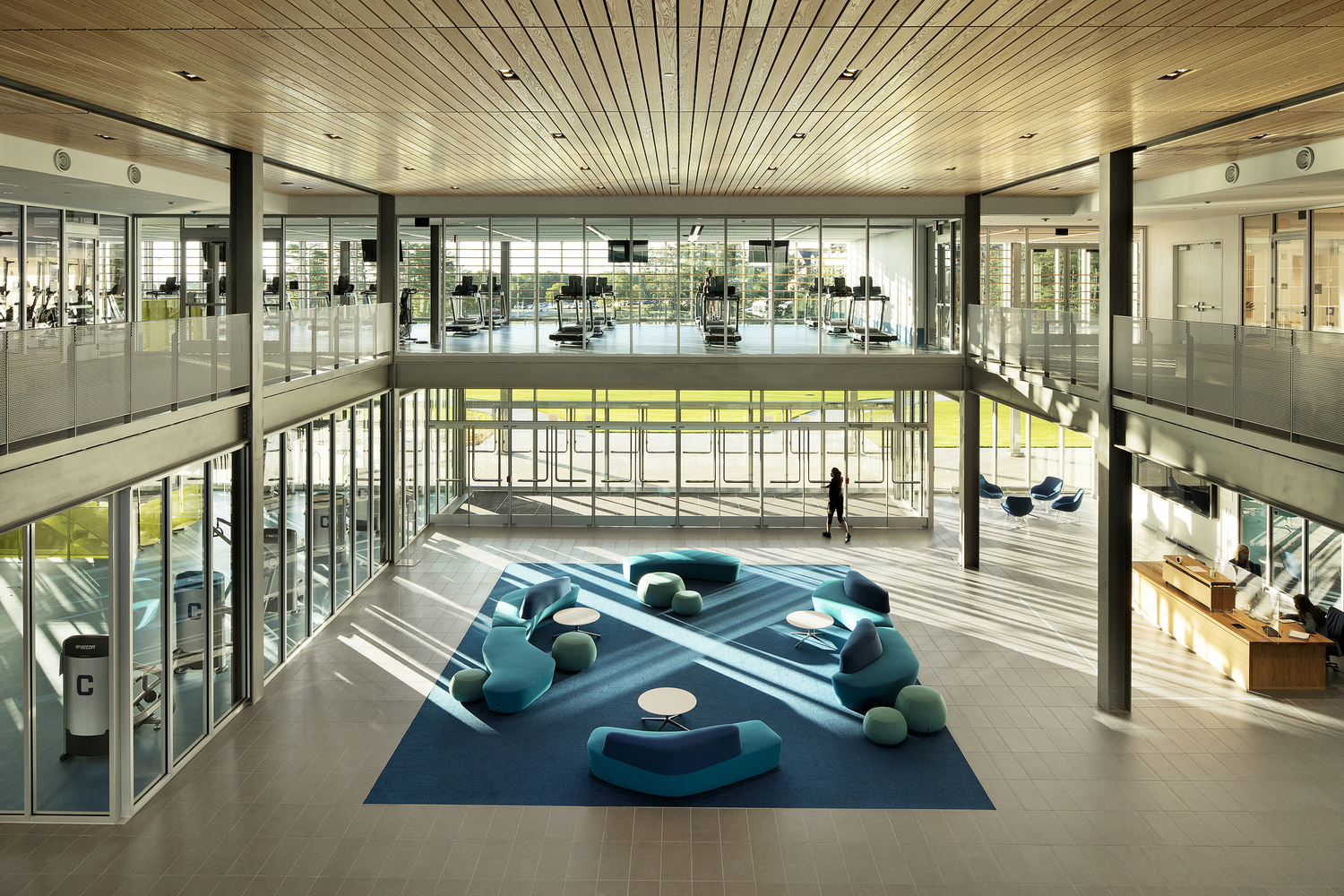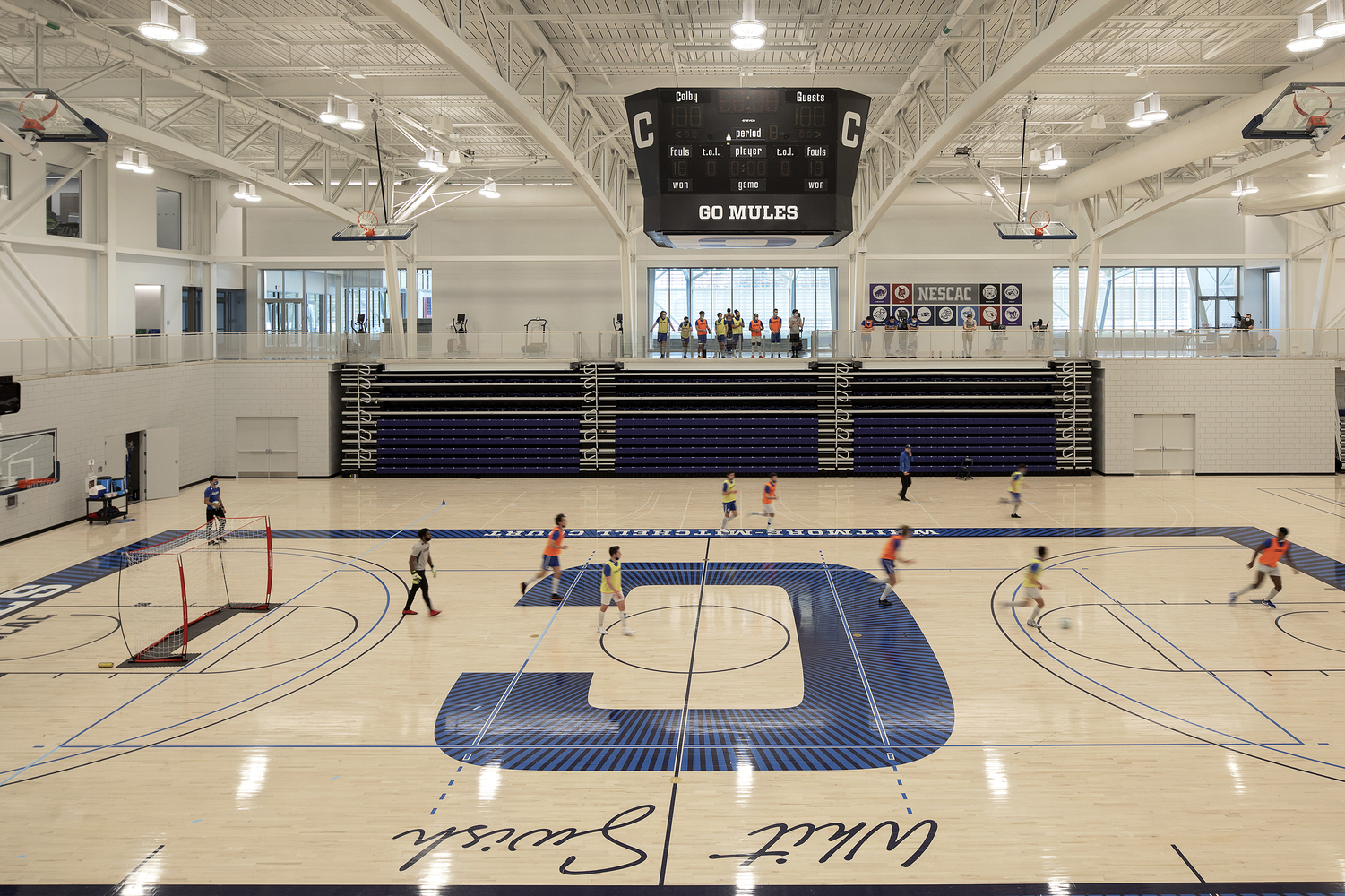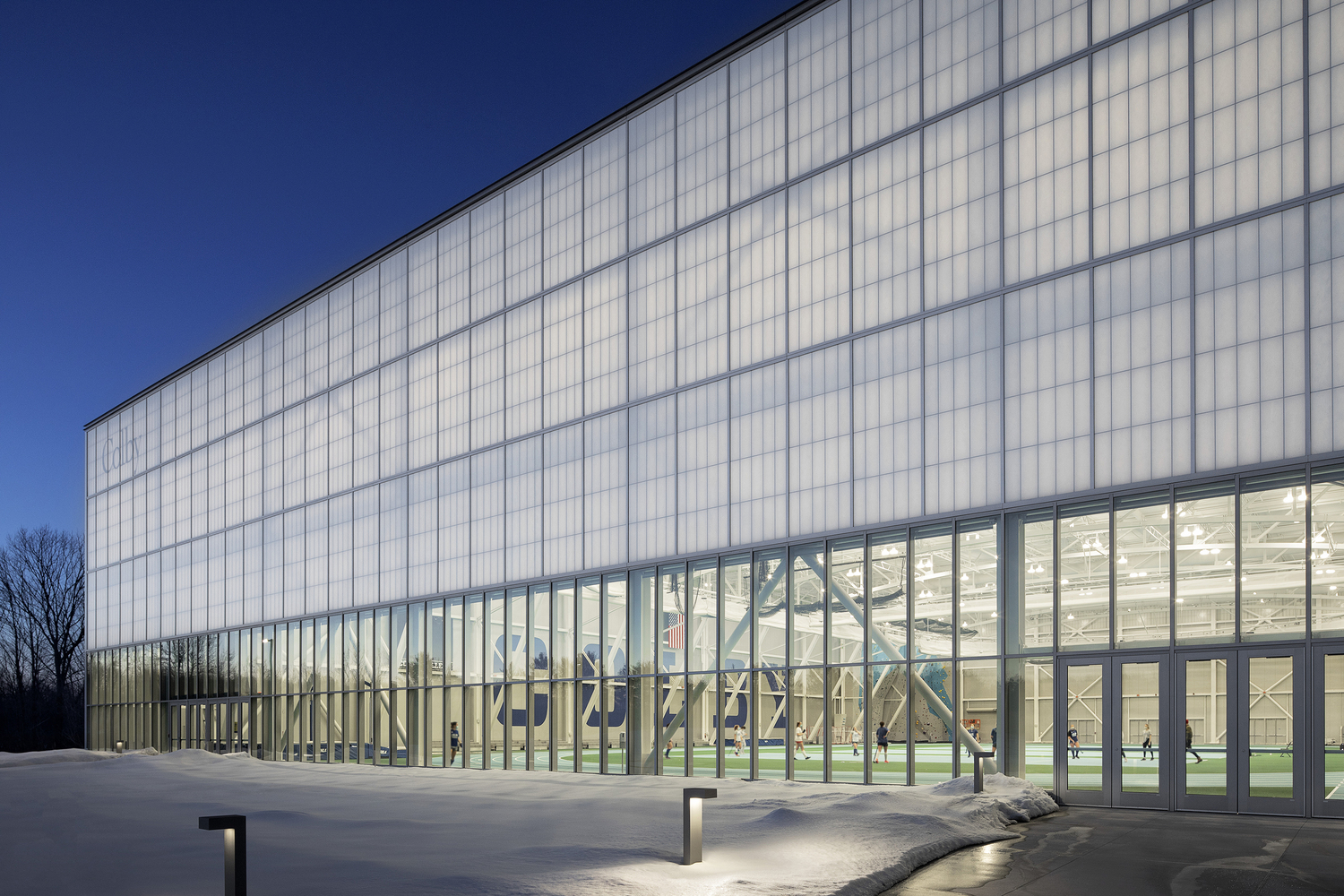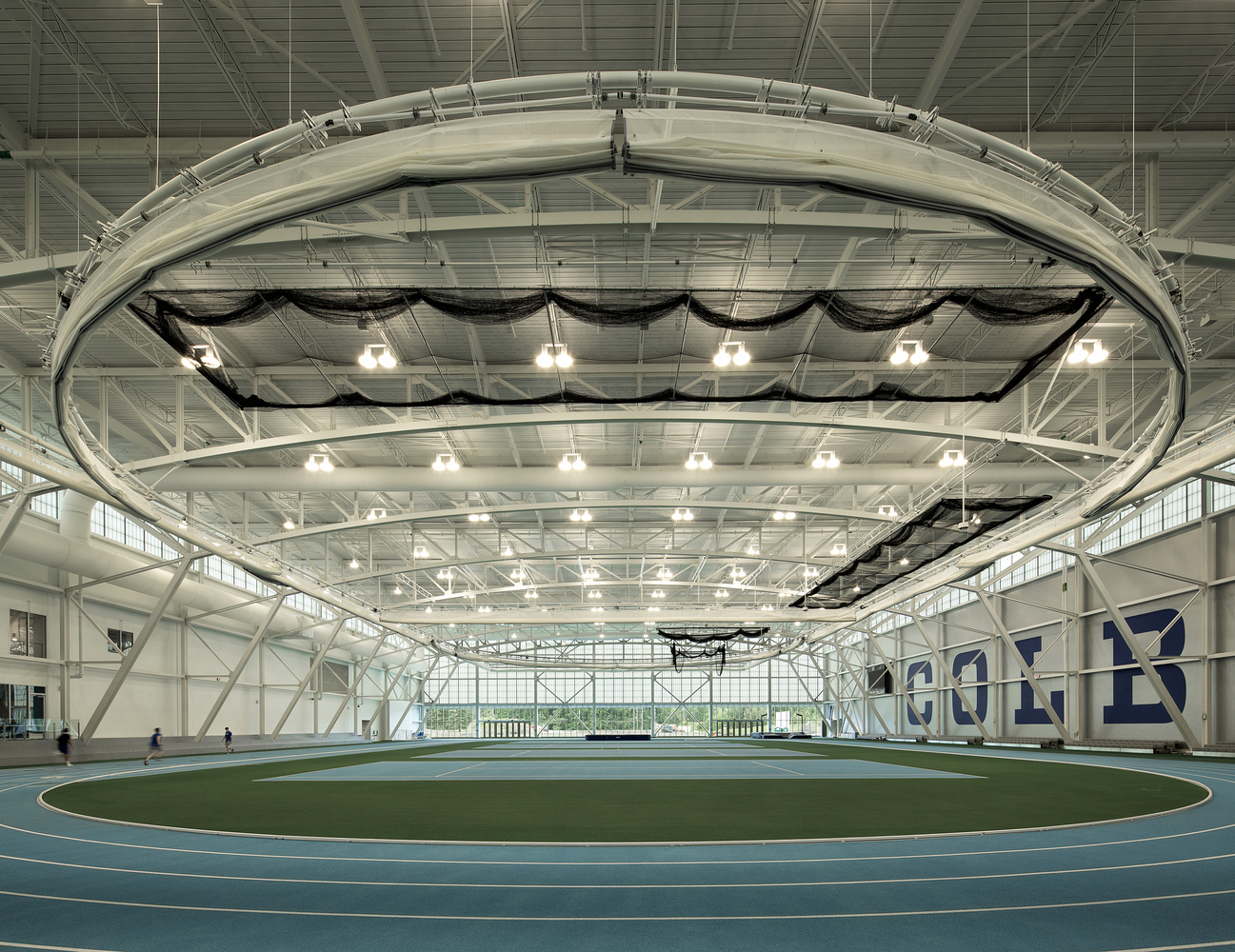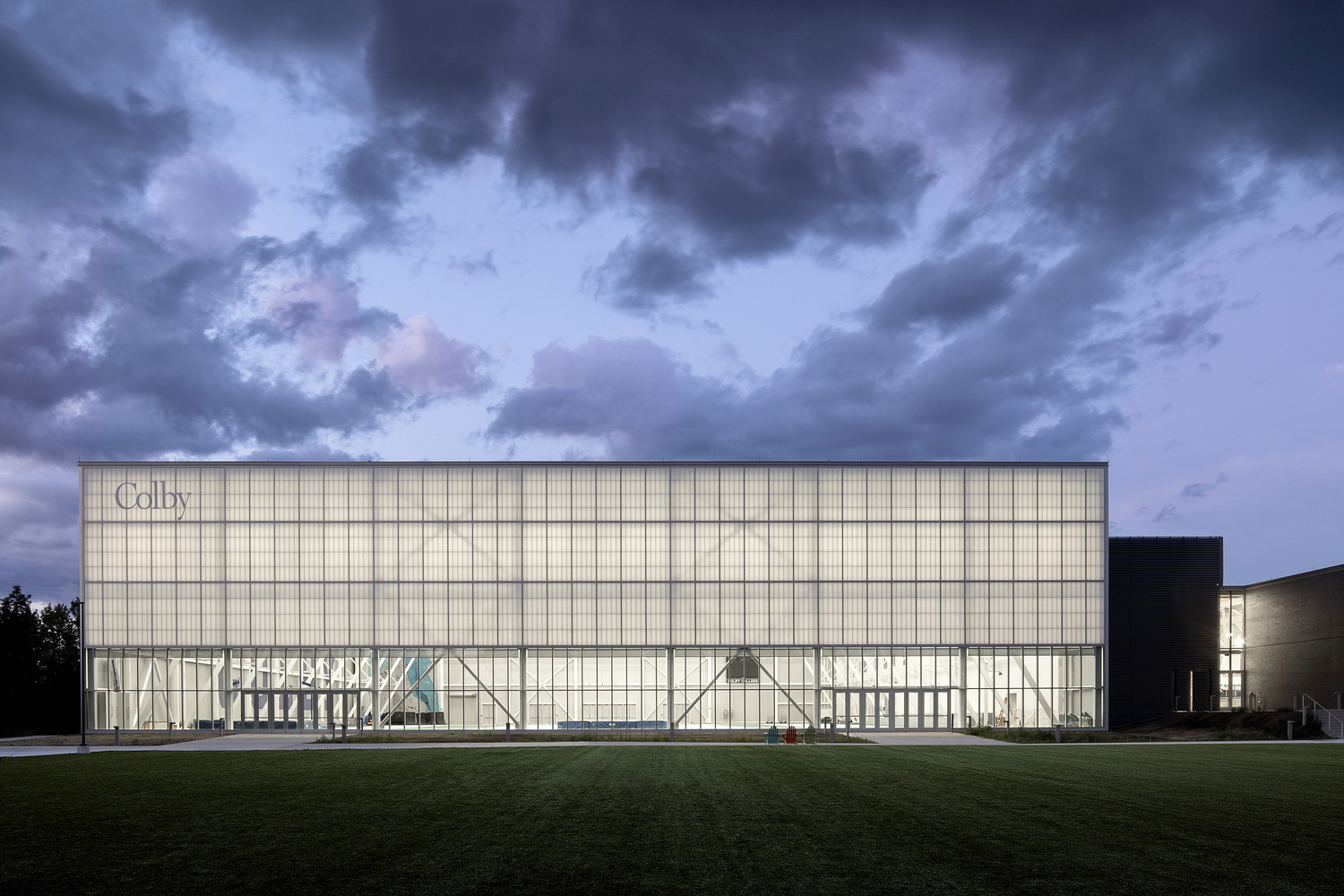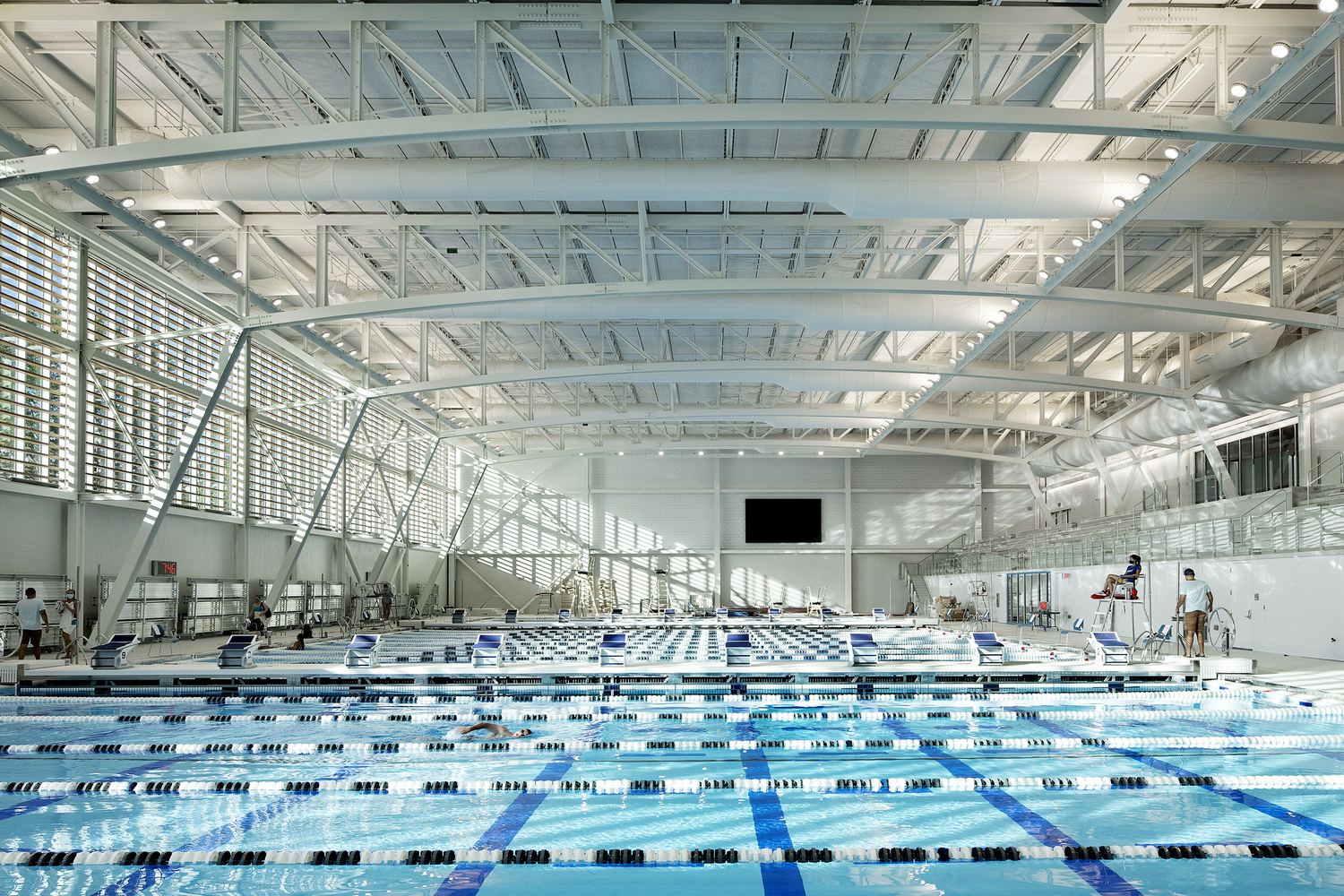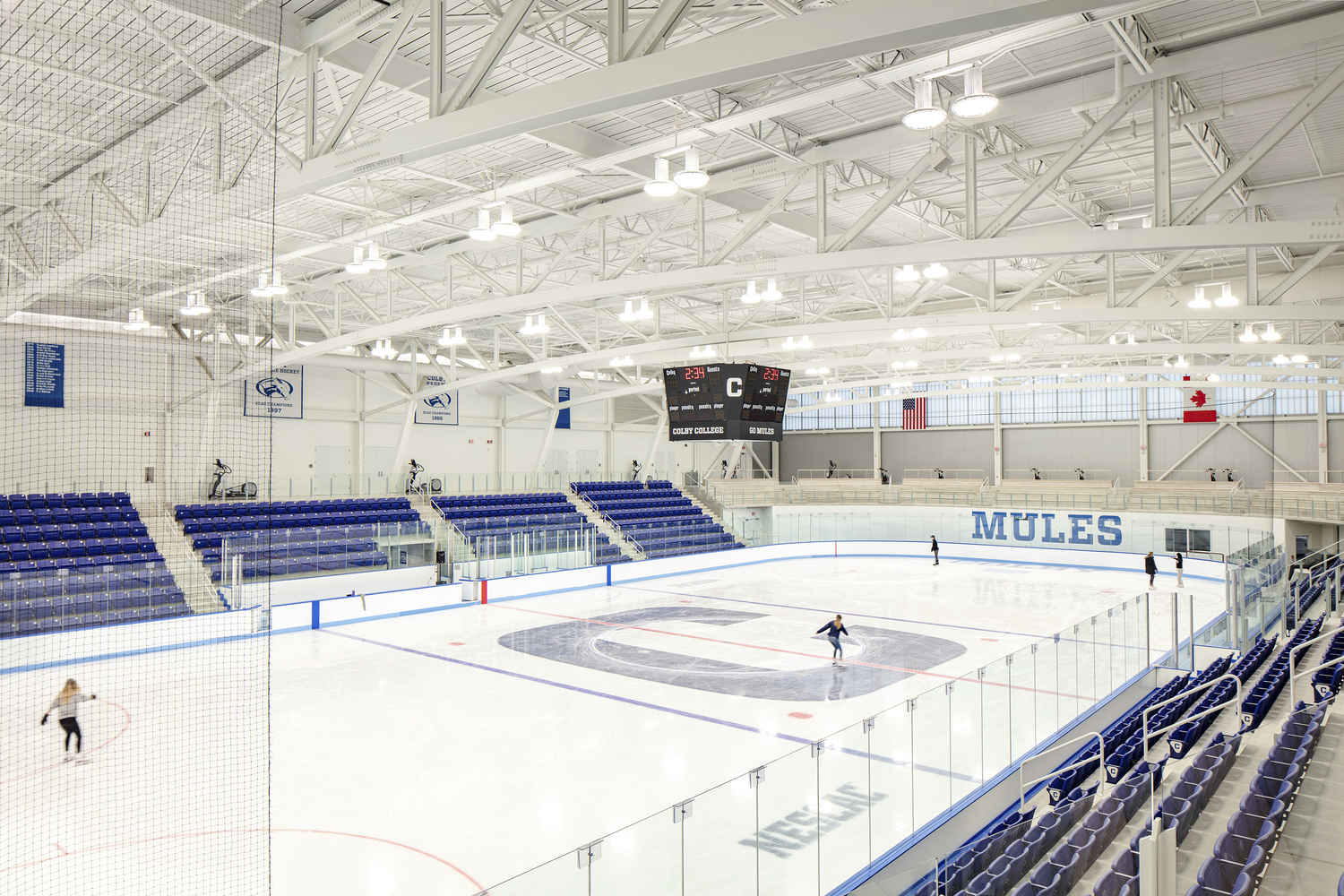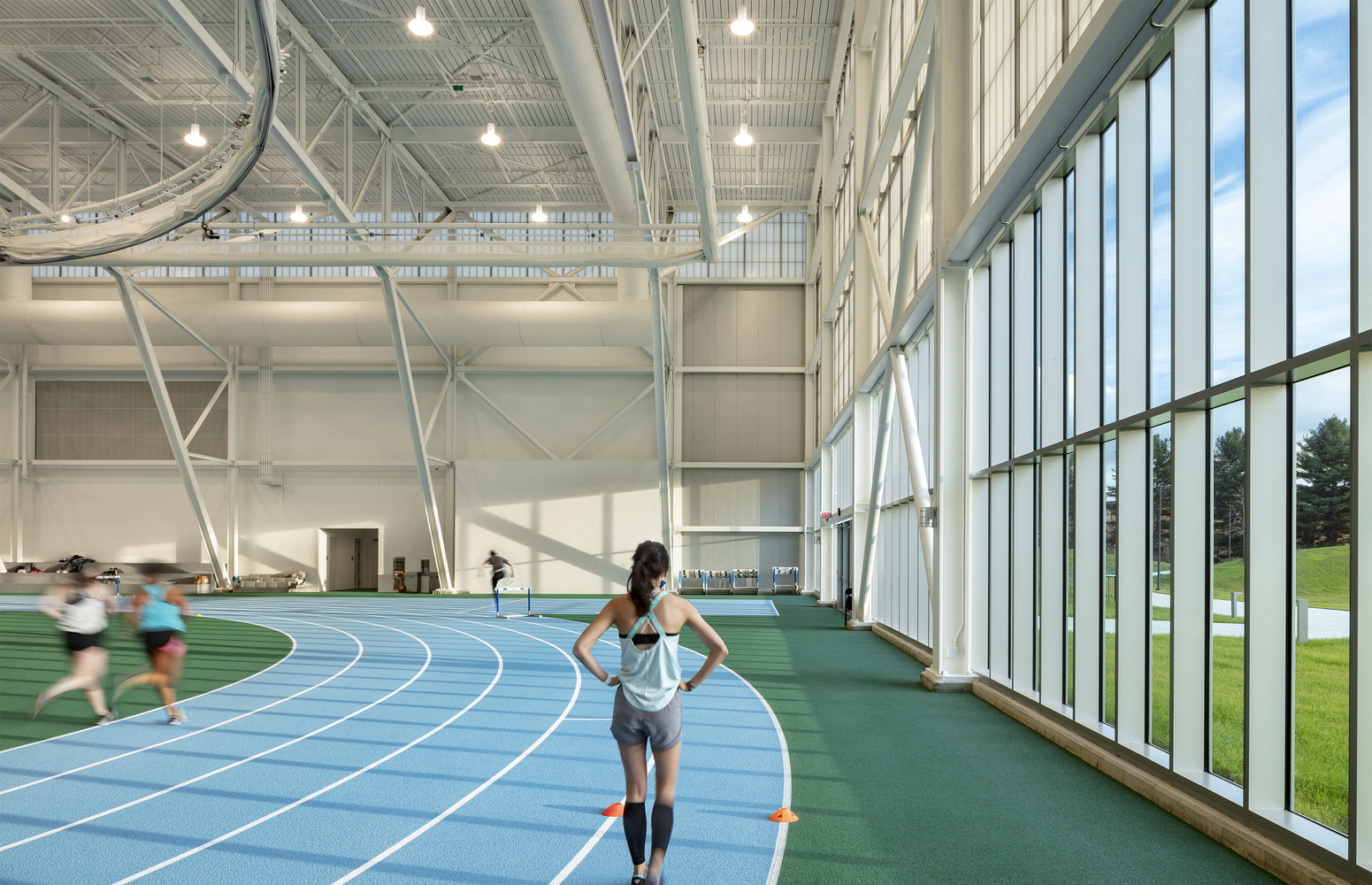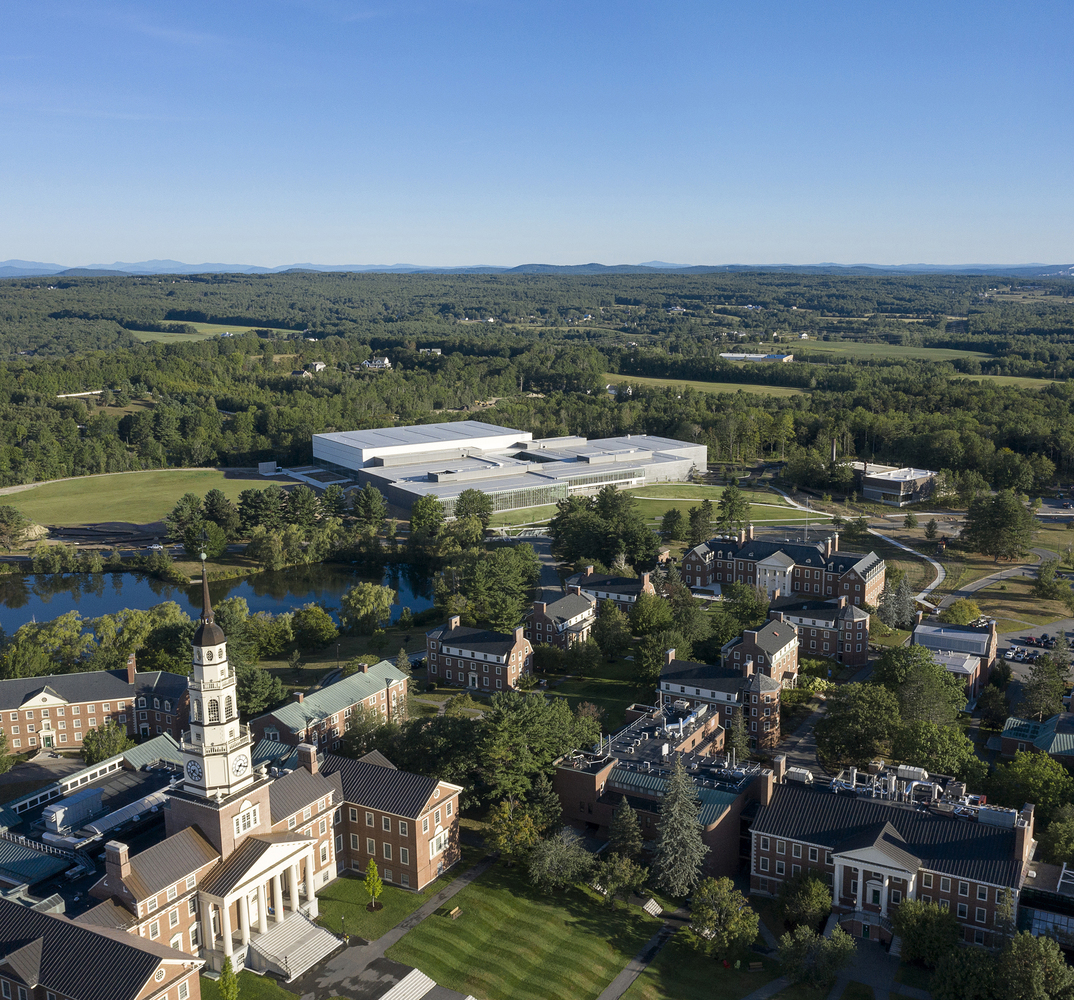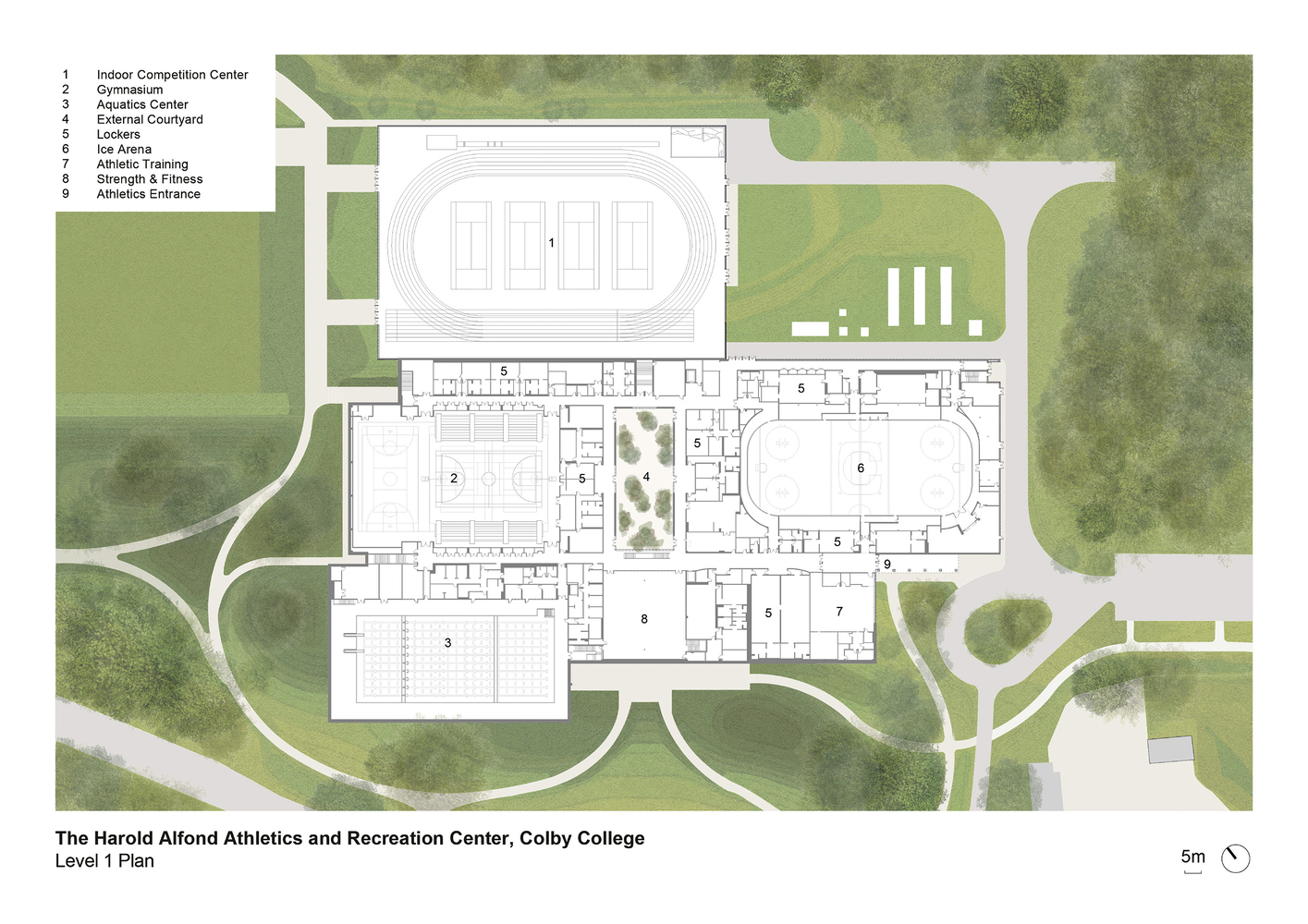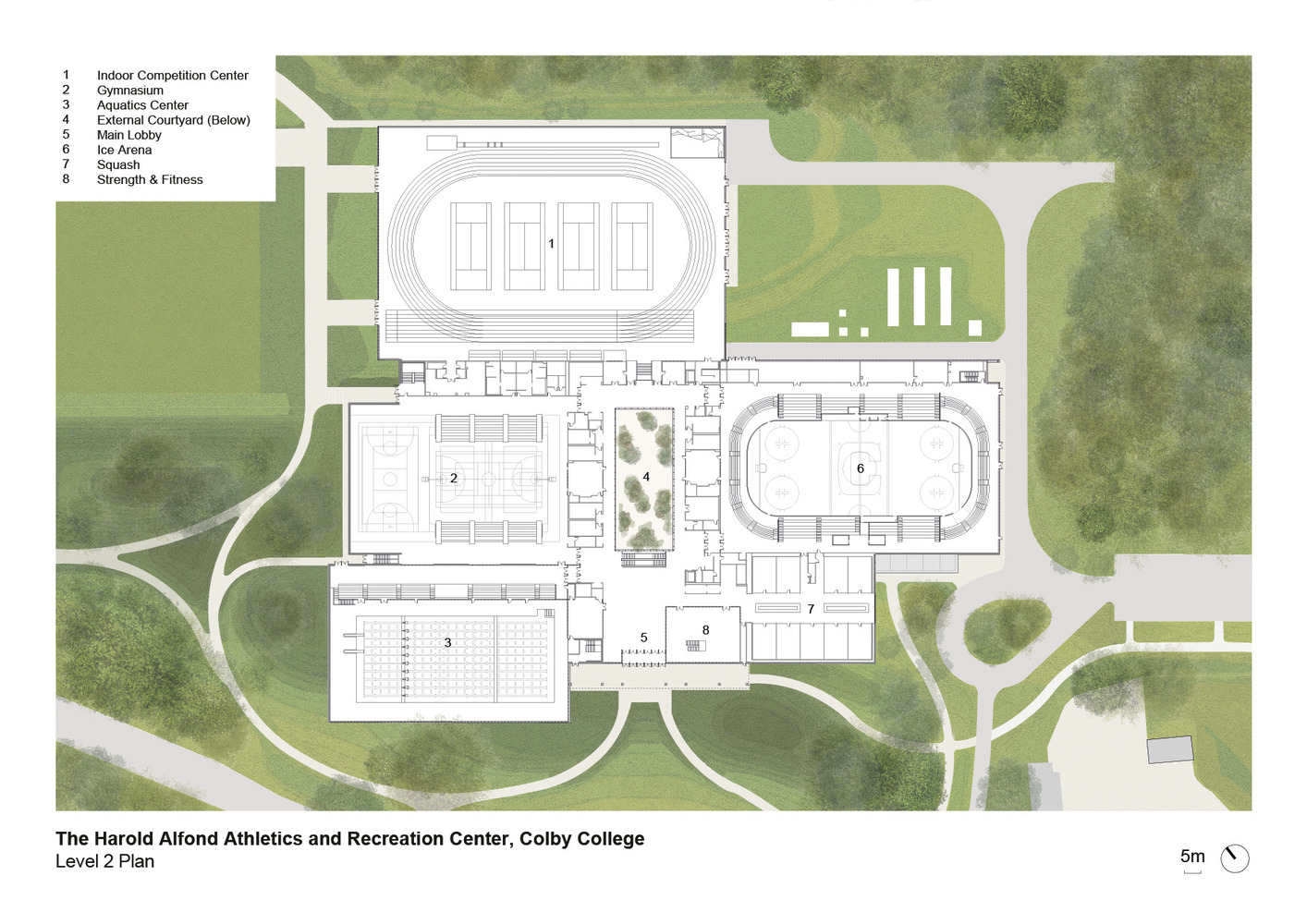 from archdaily