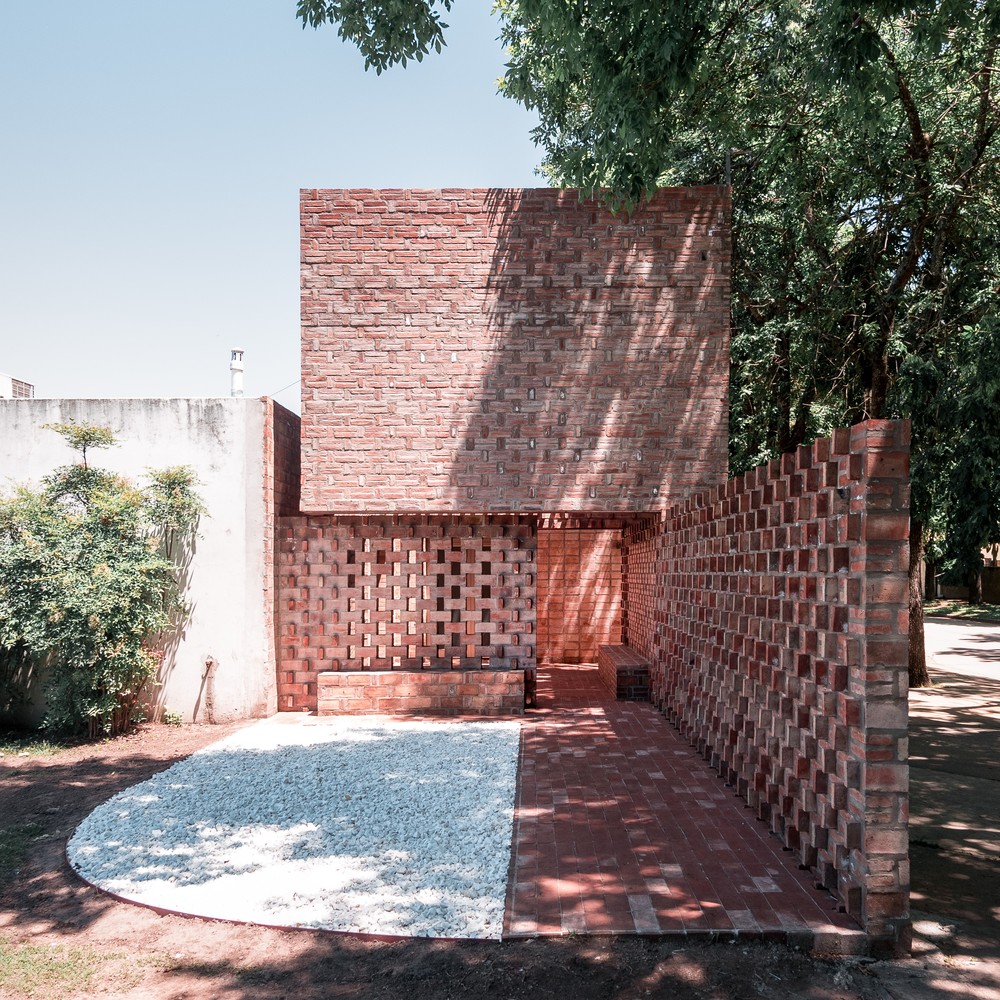 Miguel Ortego-The Weight of the Void
여유와 휴식을 제공하는 도시쉼터로 제공된다. 붉은색 벽돌로 변주된 건축공간은 물리적인 구획으로 바운더리를 만들지만, 시각적으로 열린 공간을 생성한다.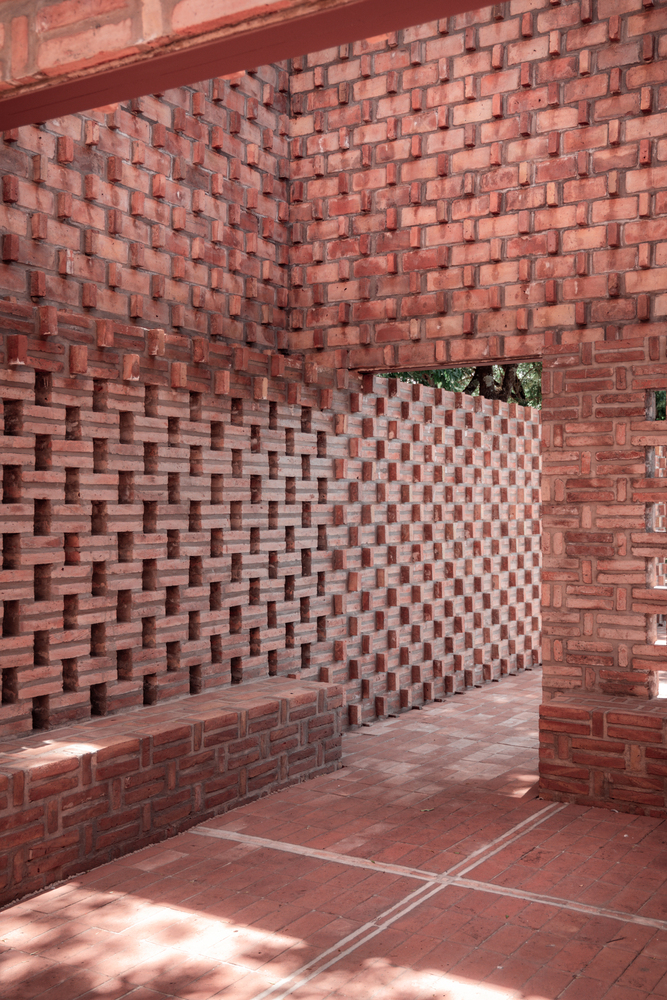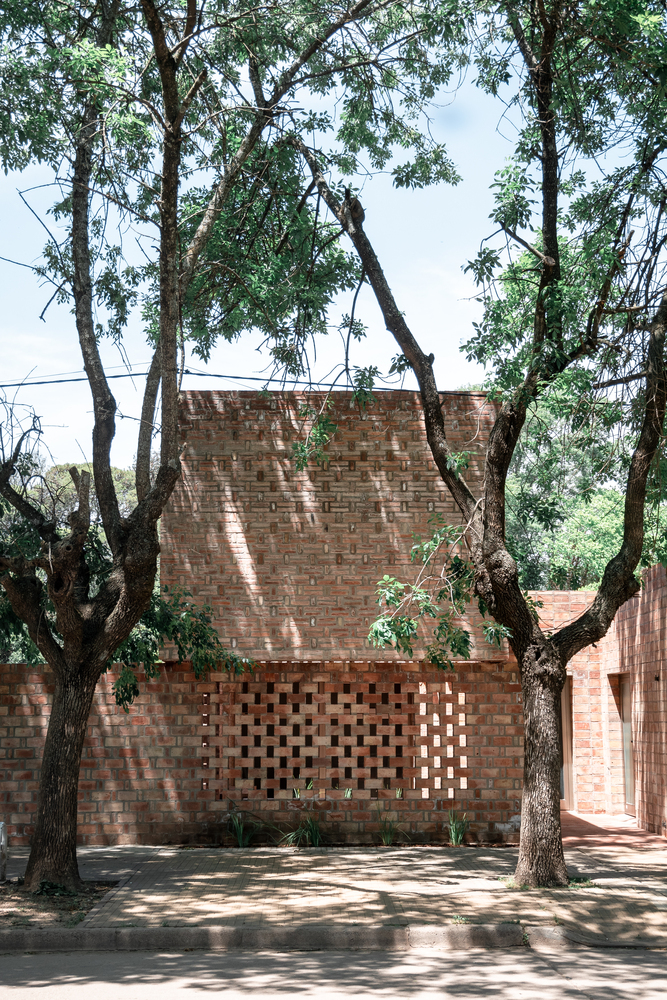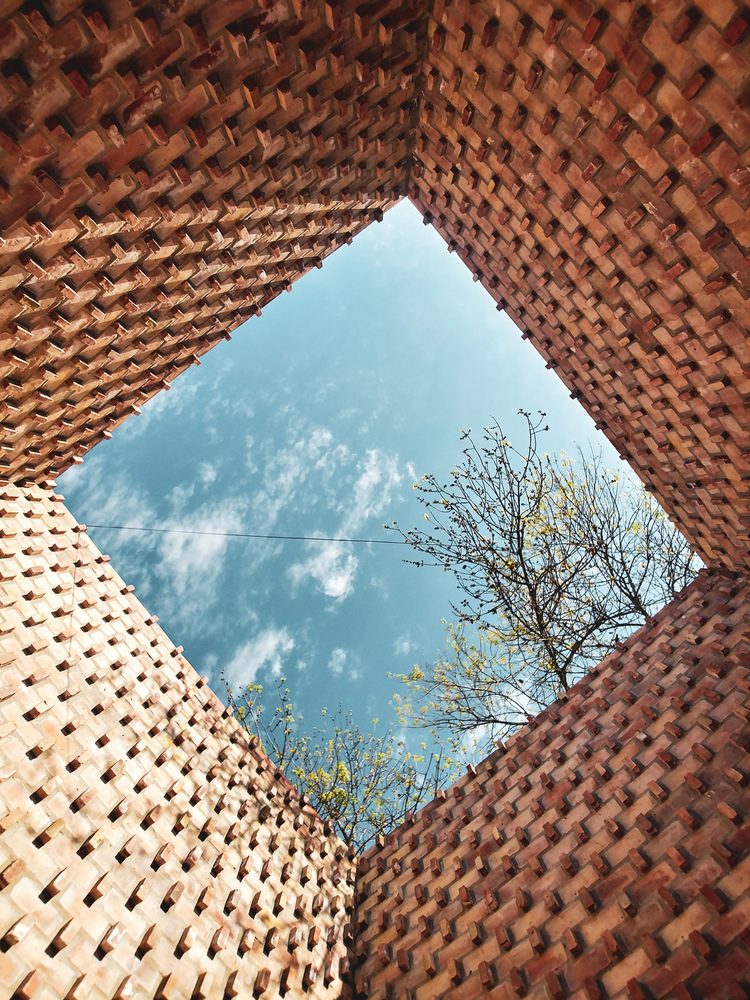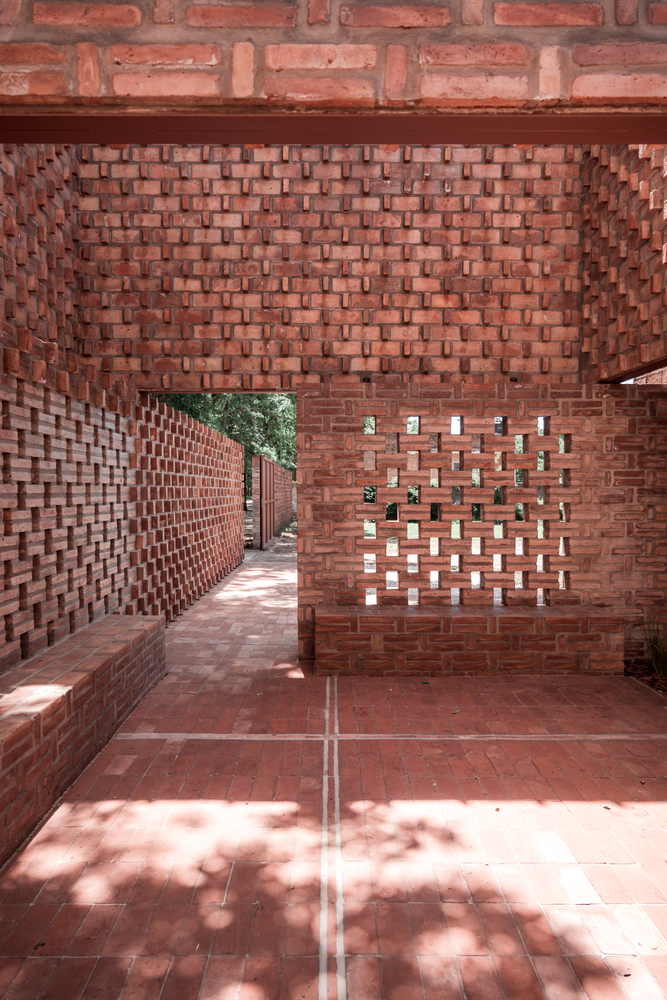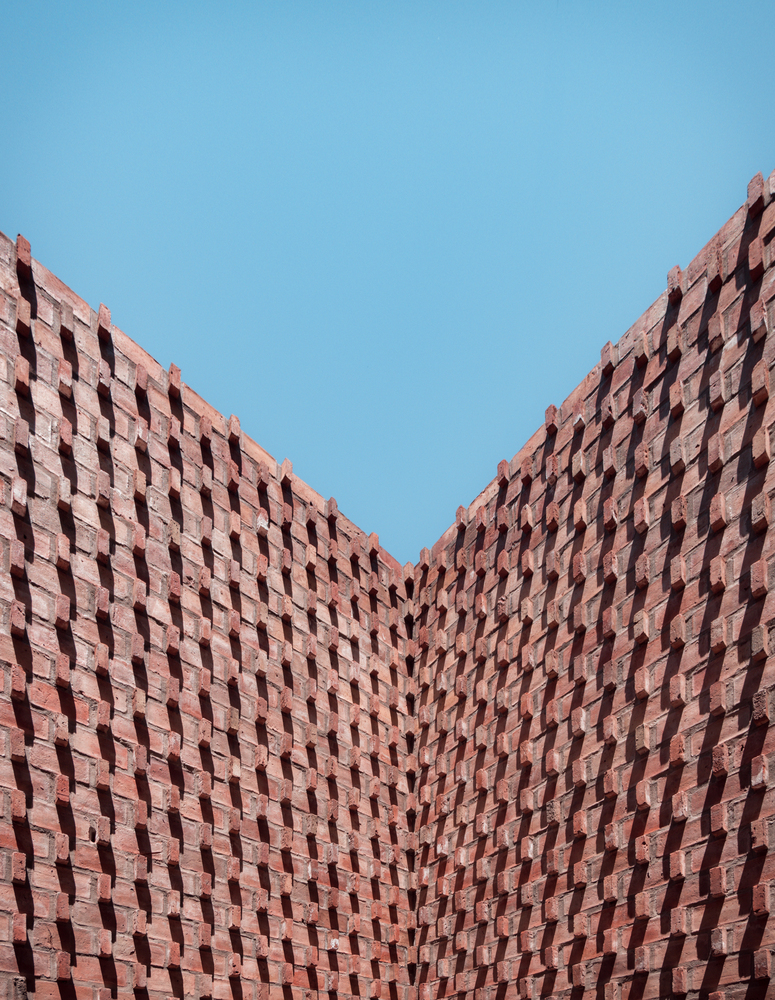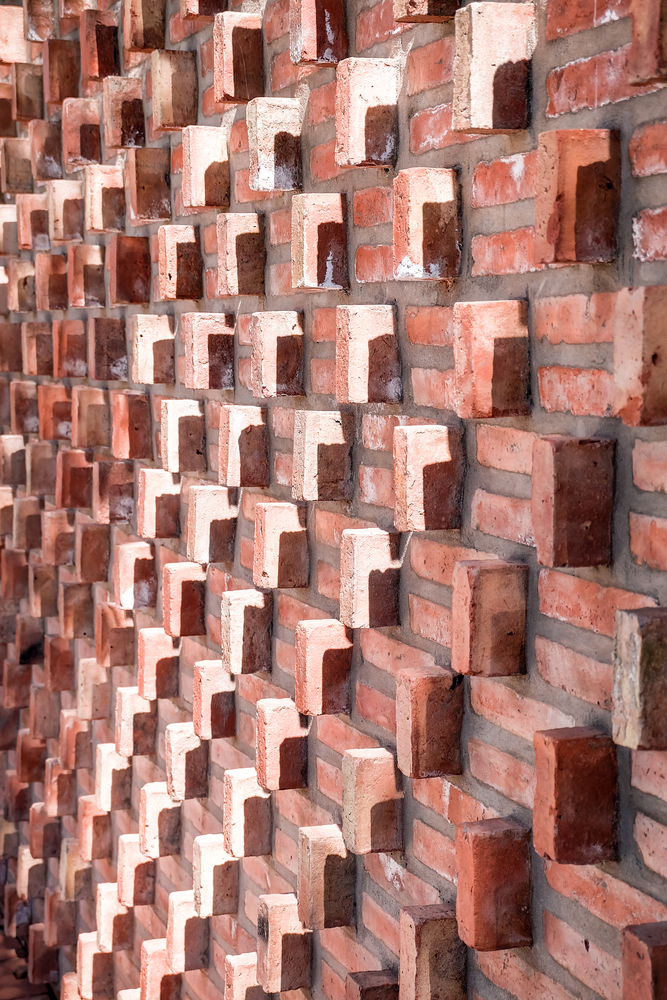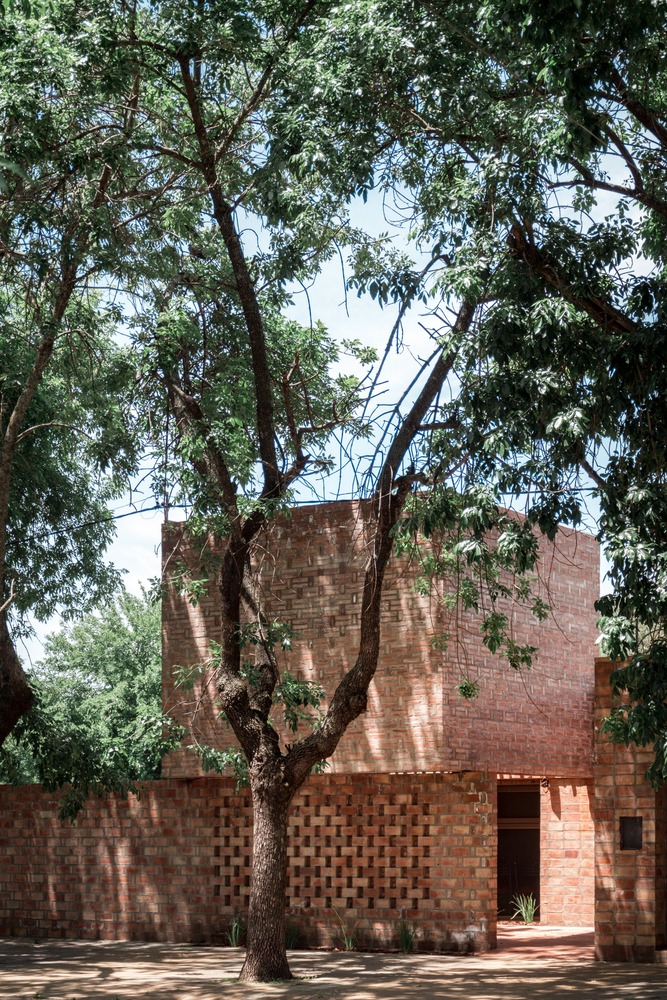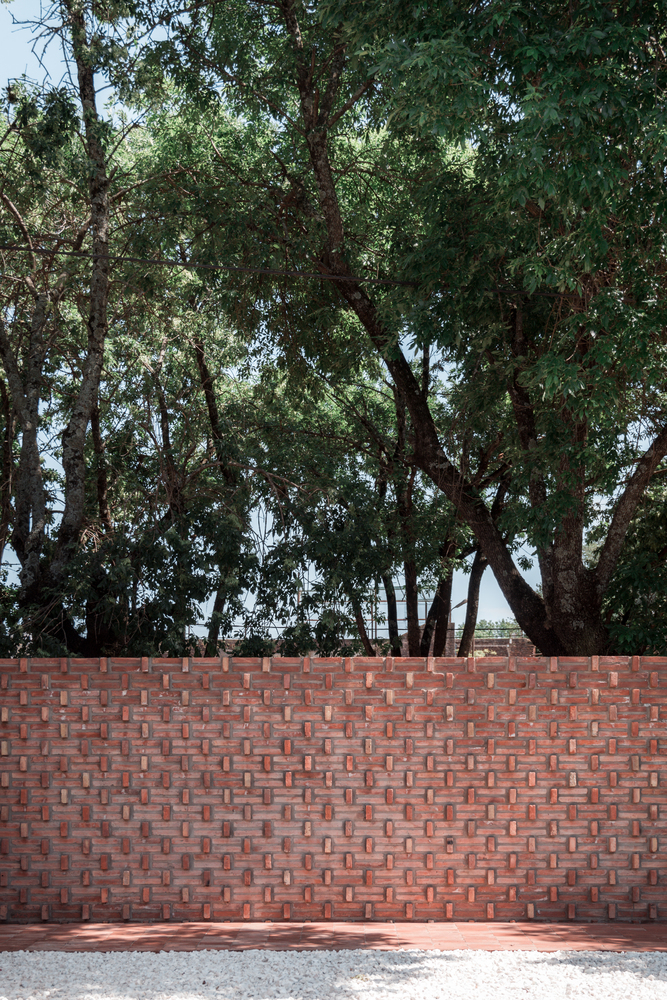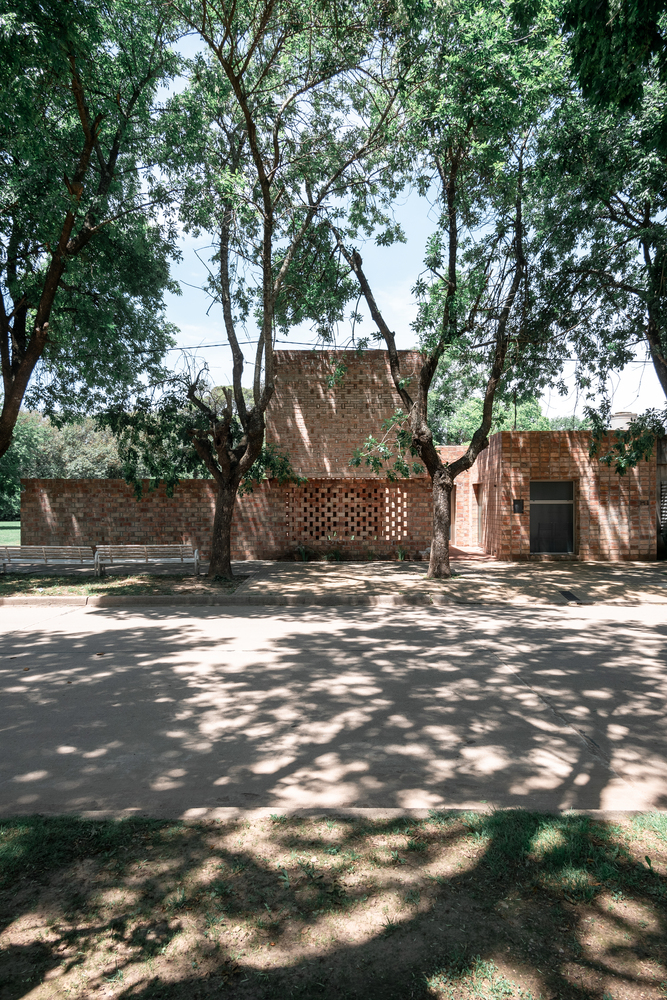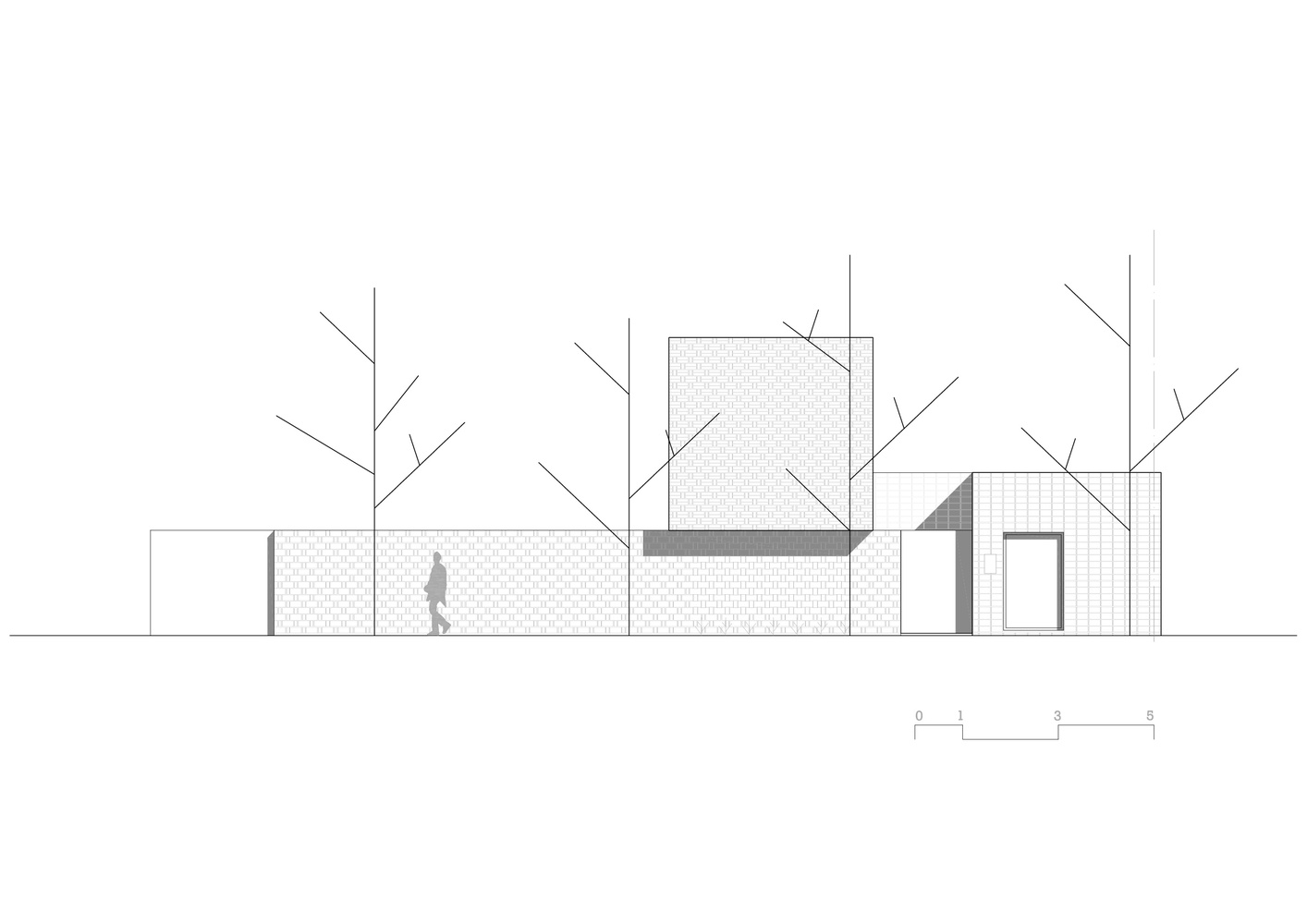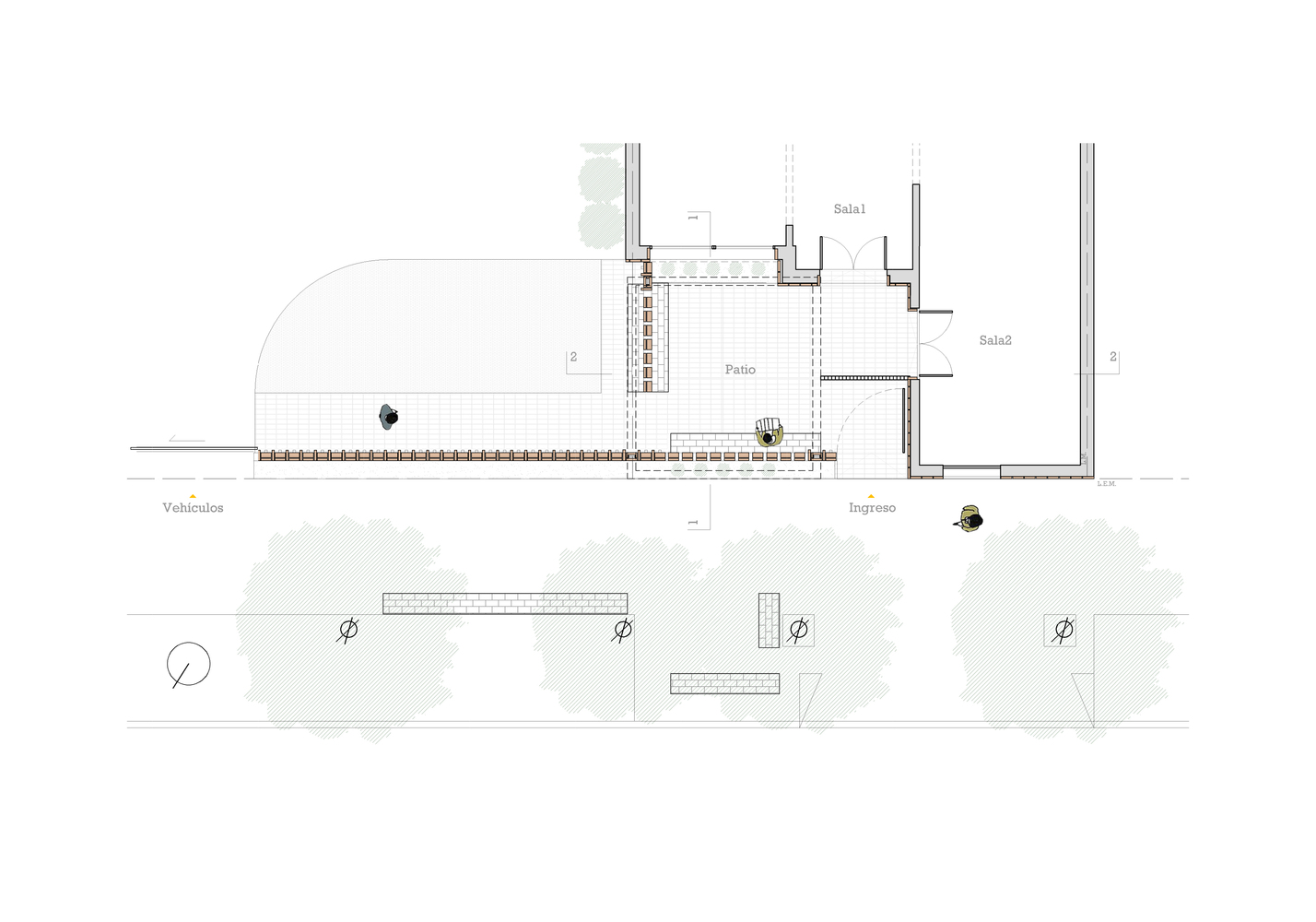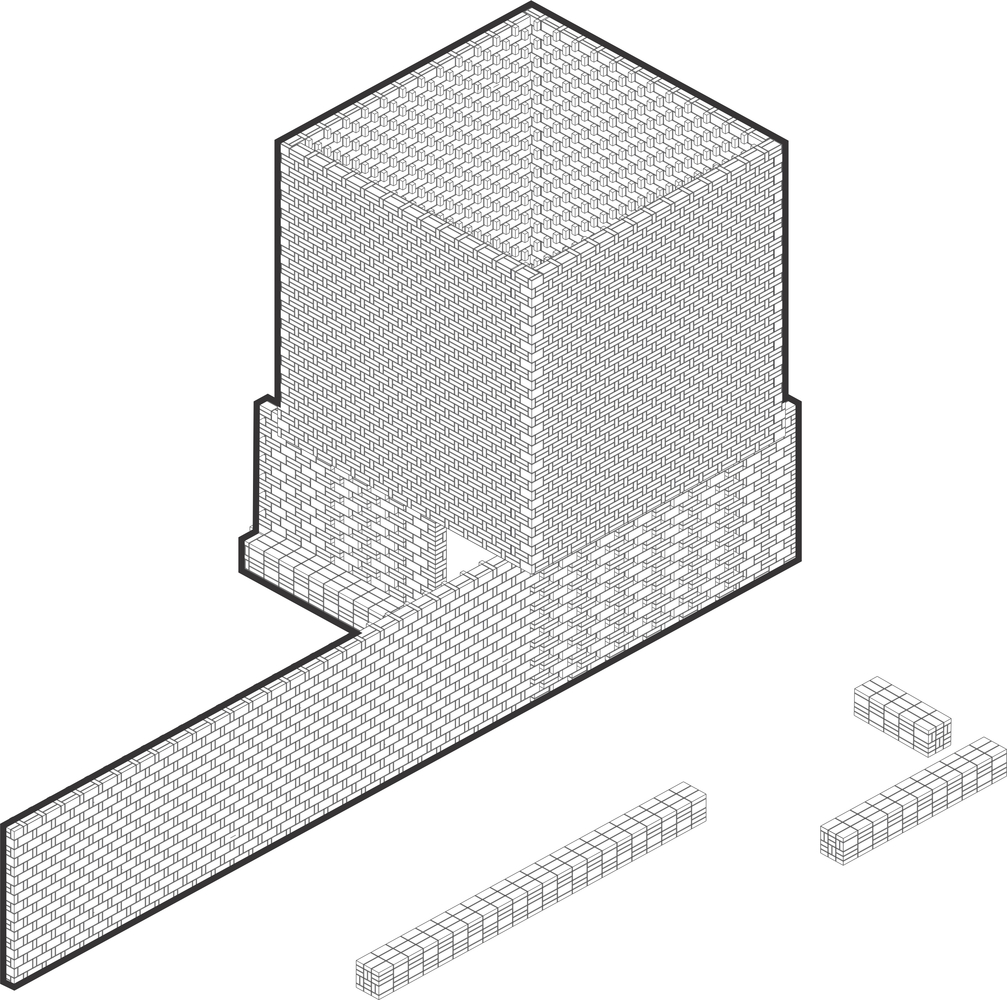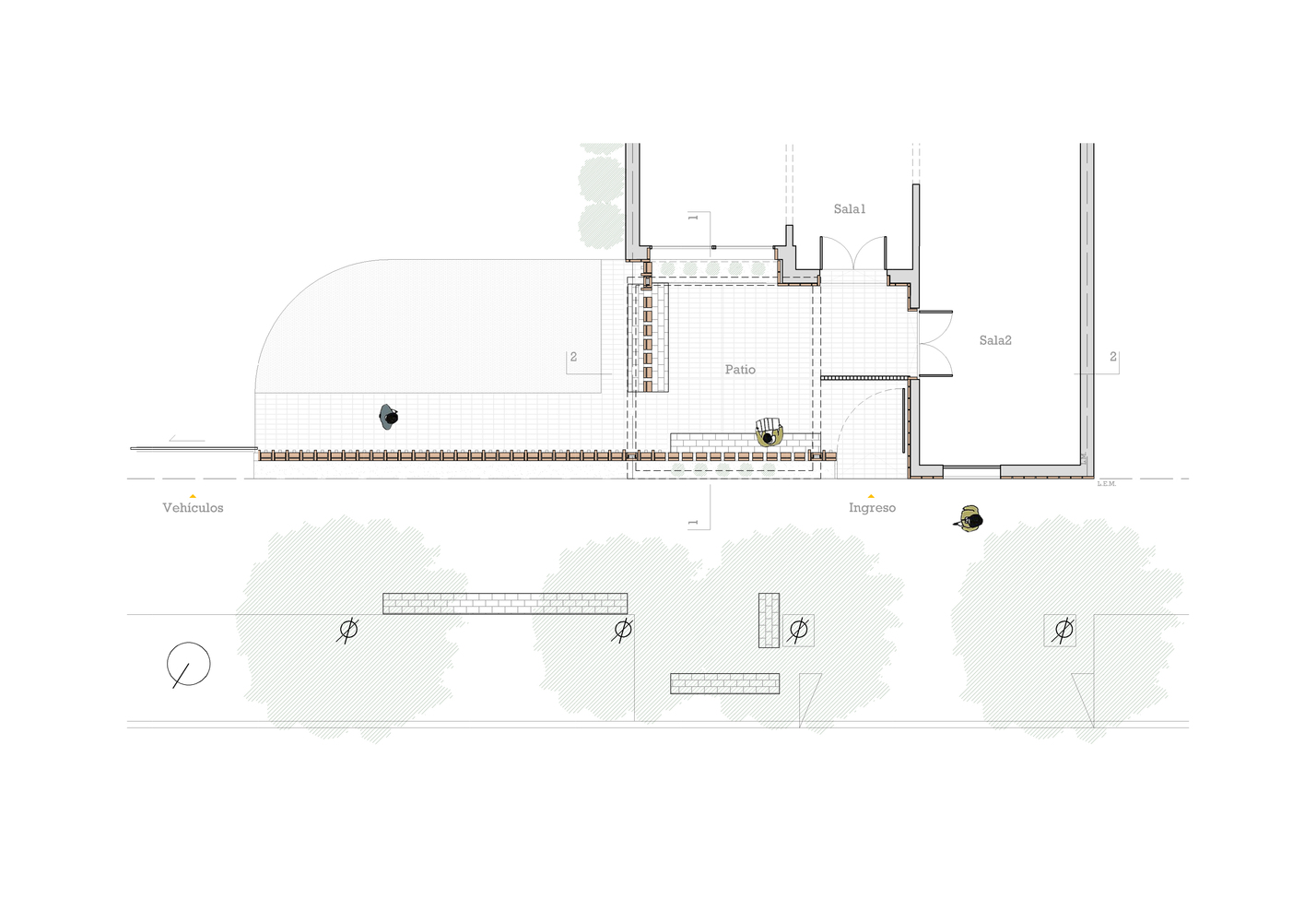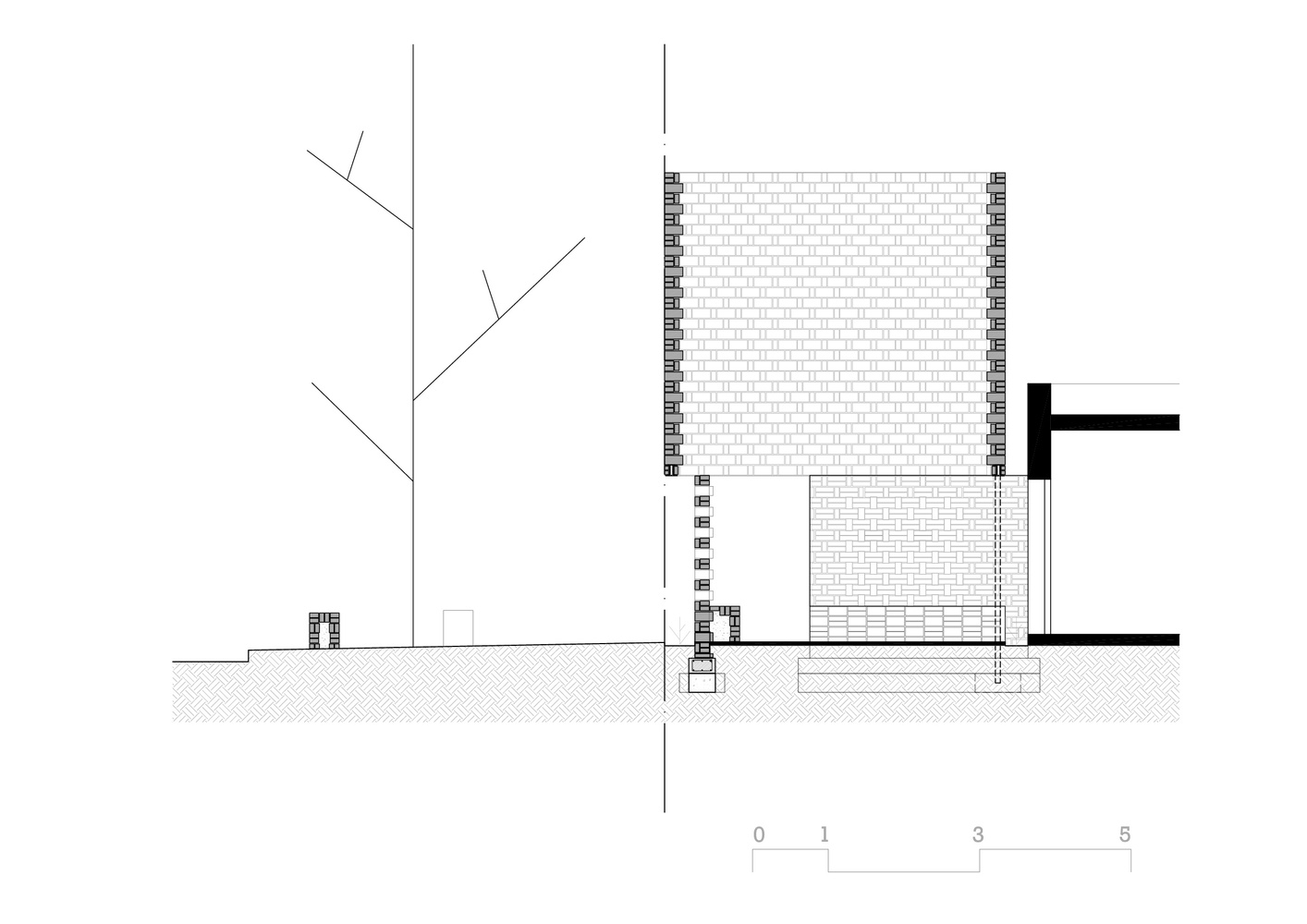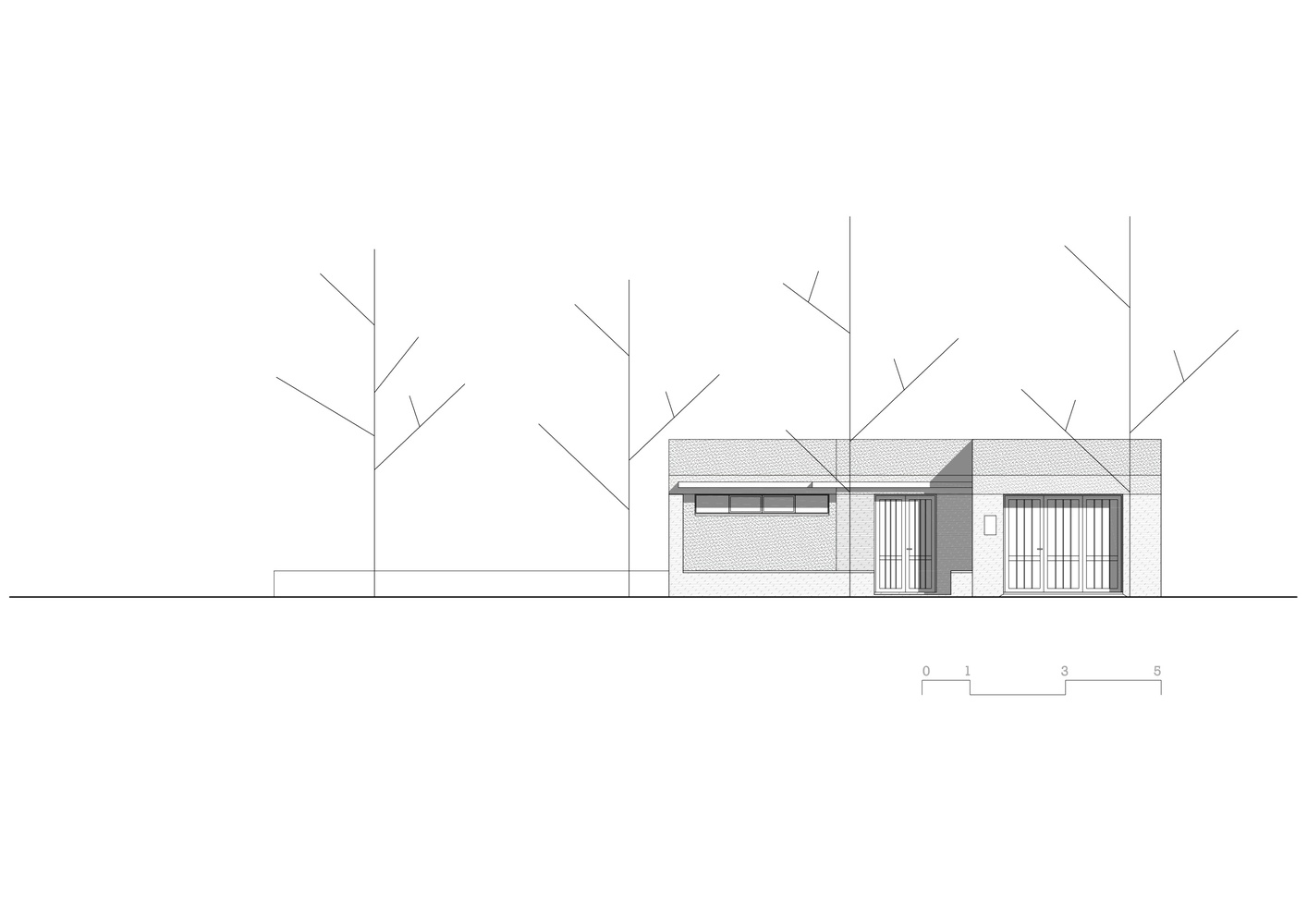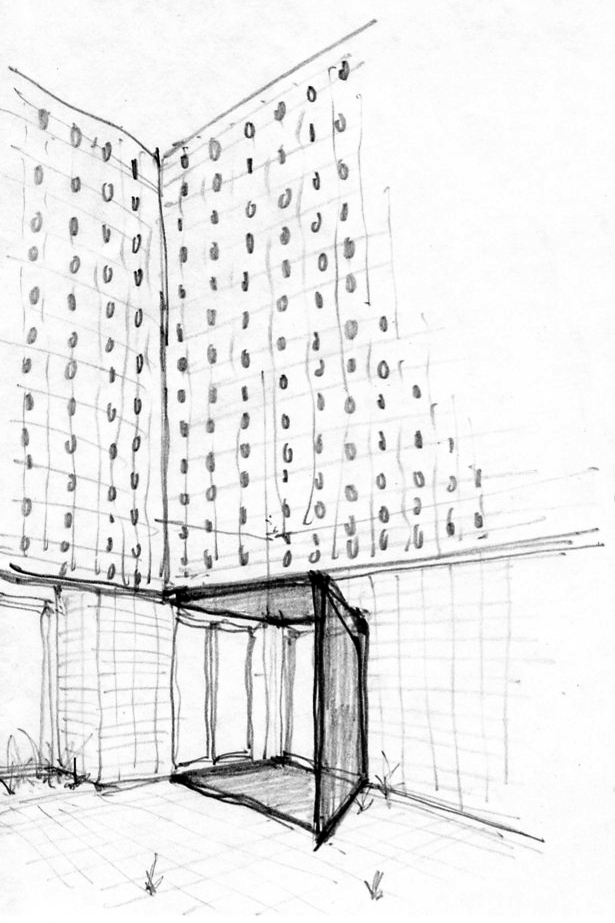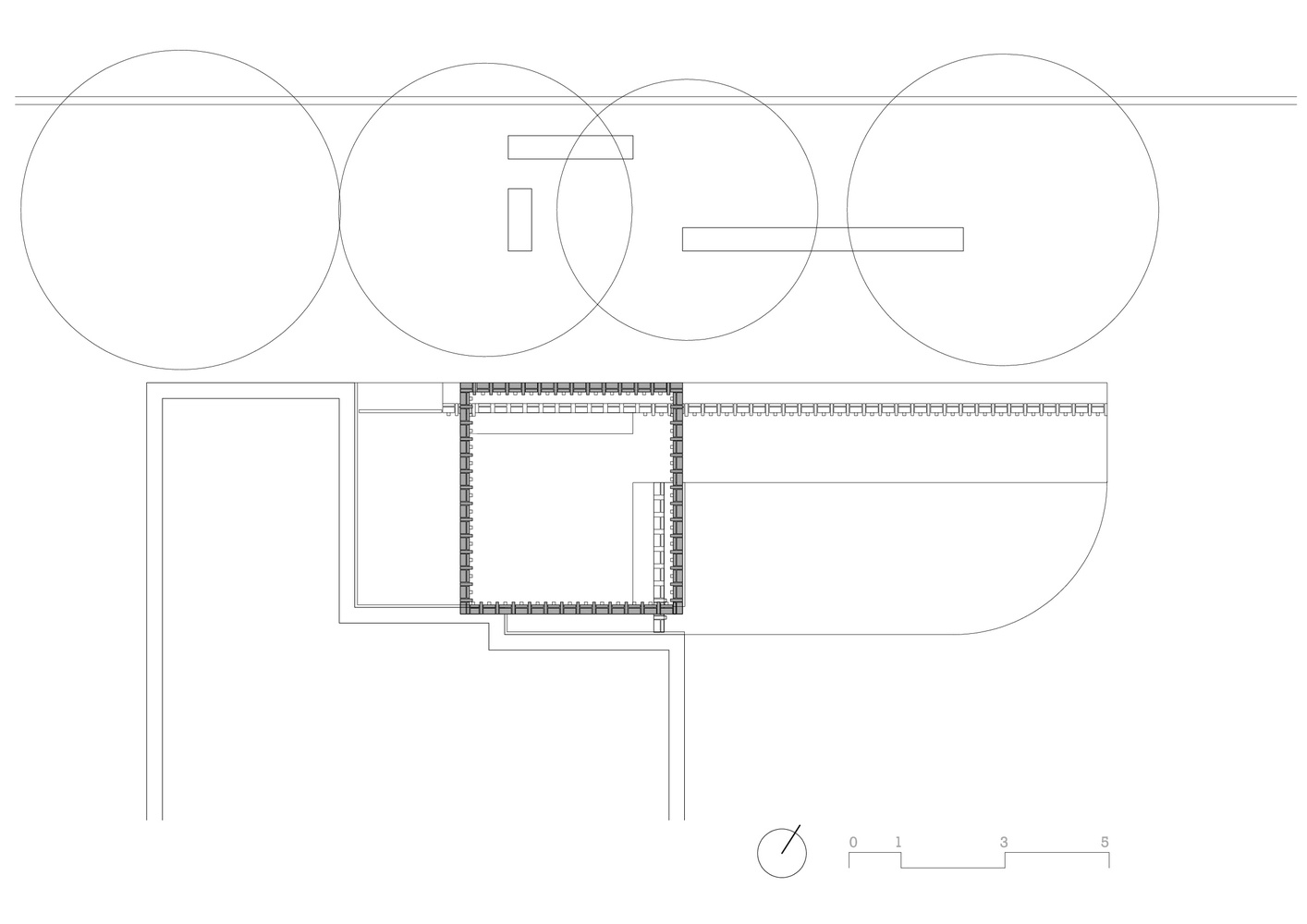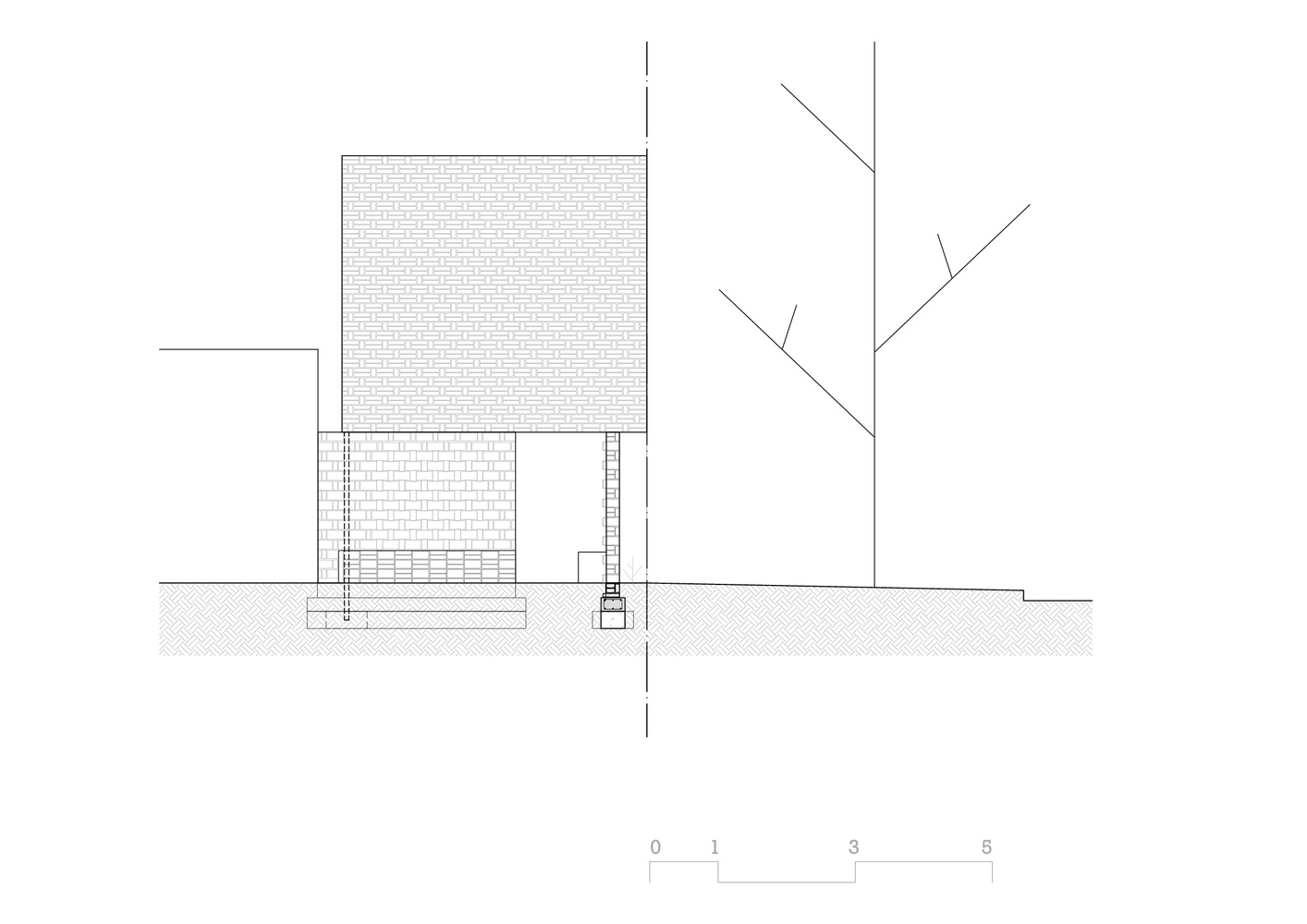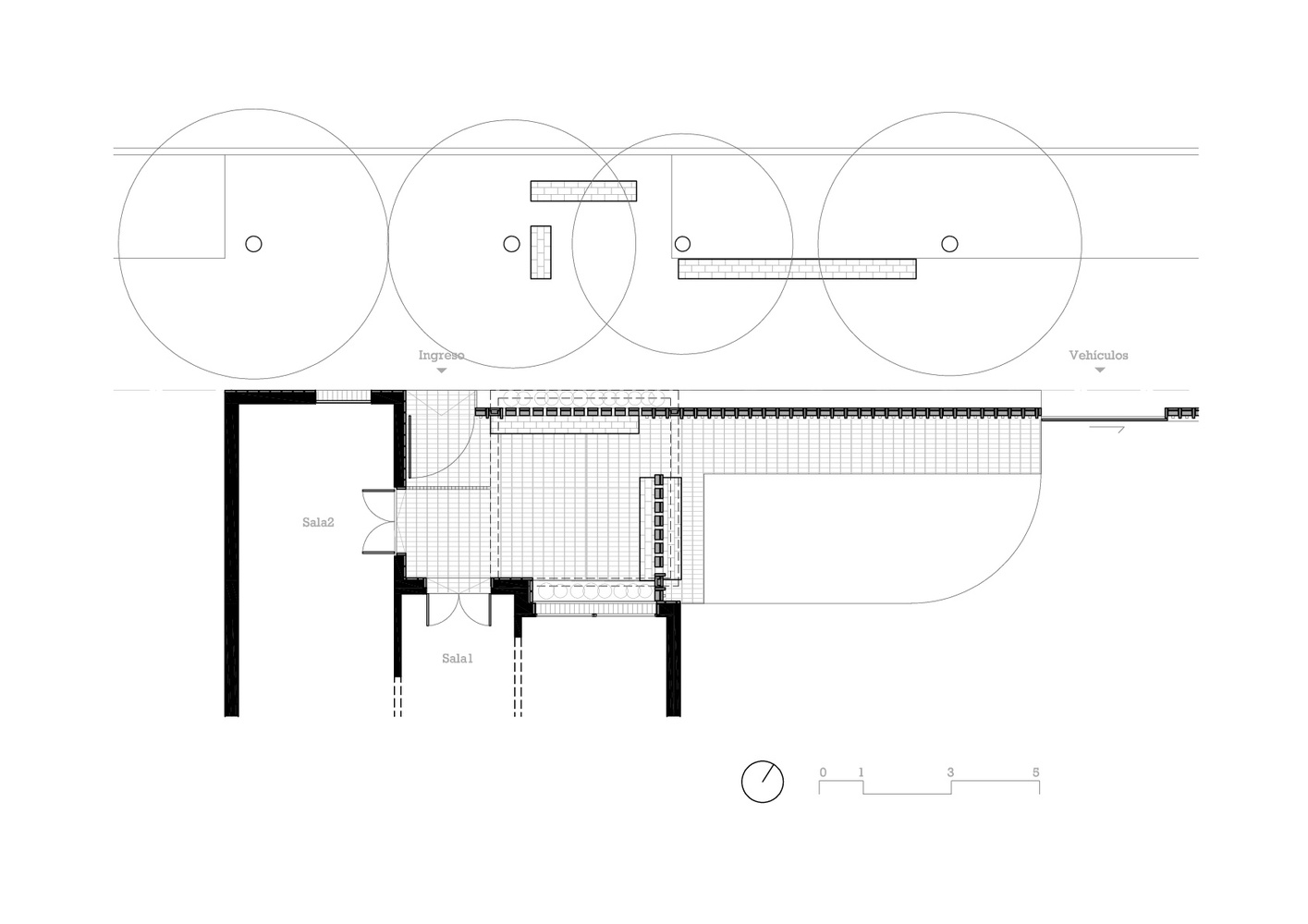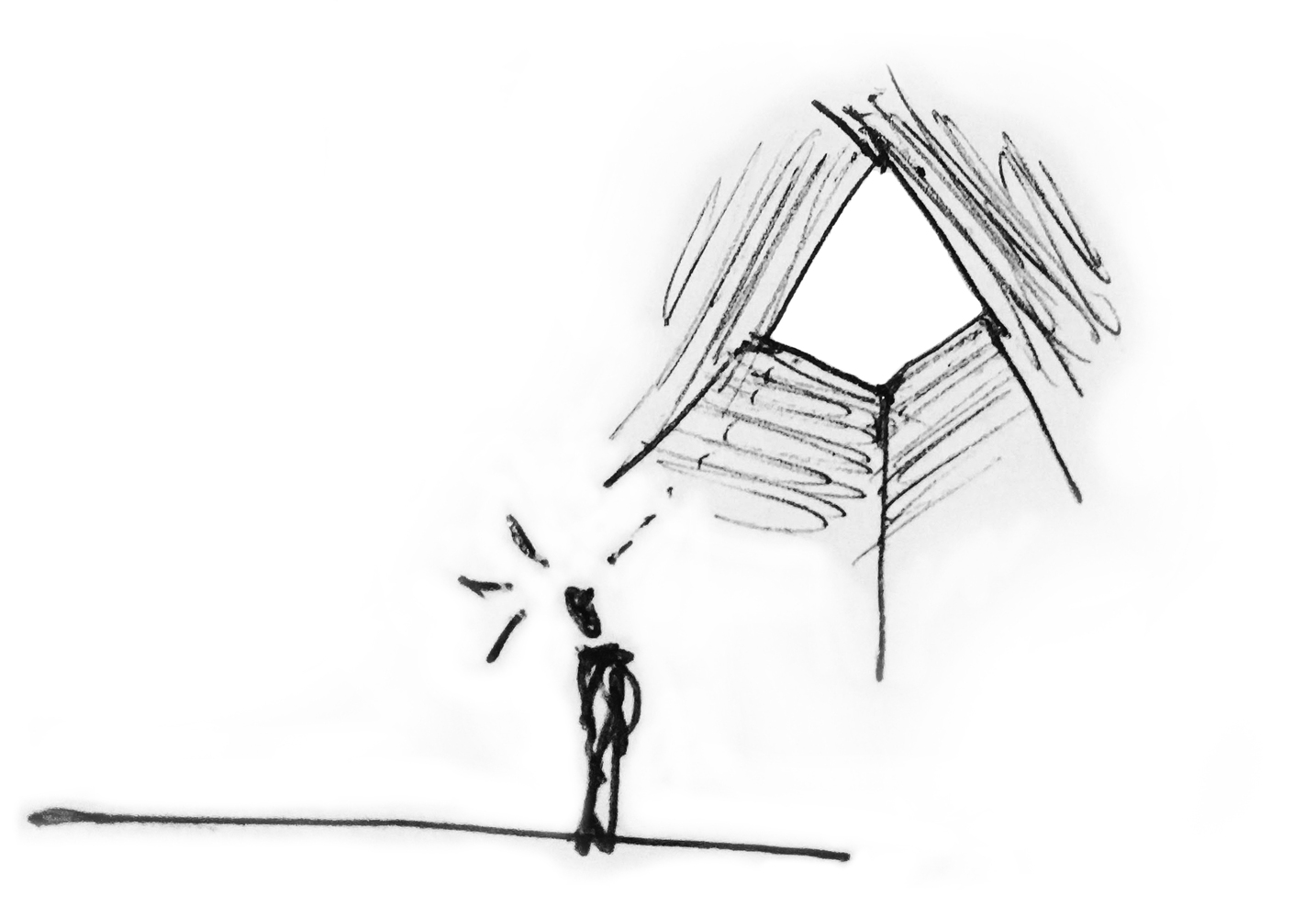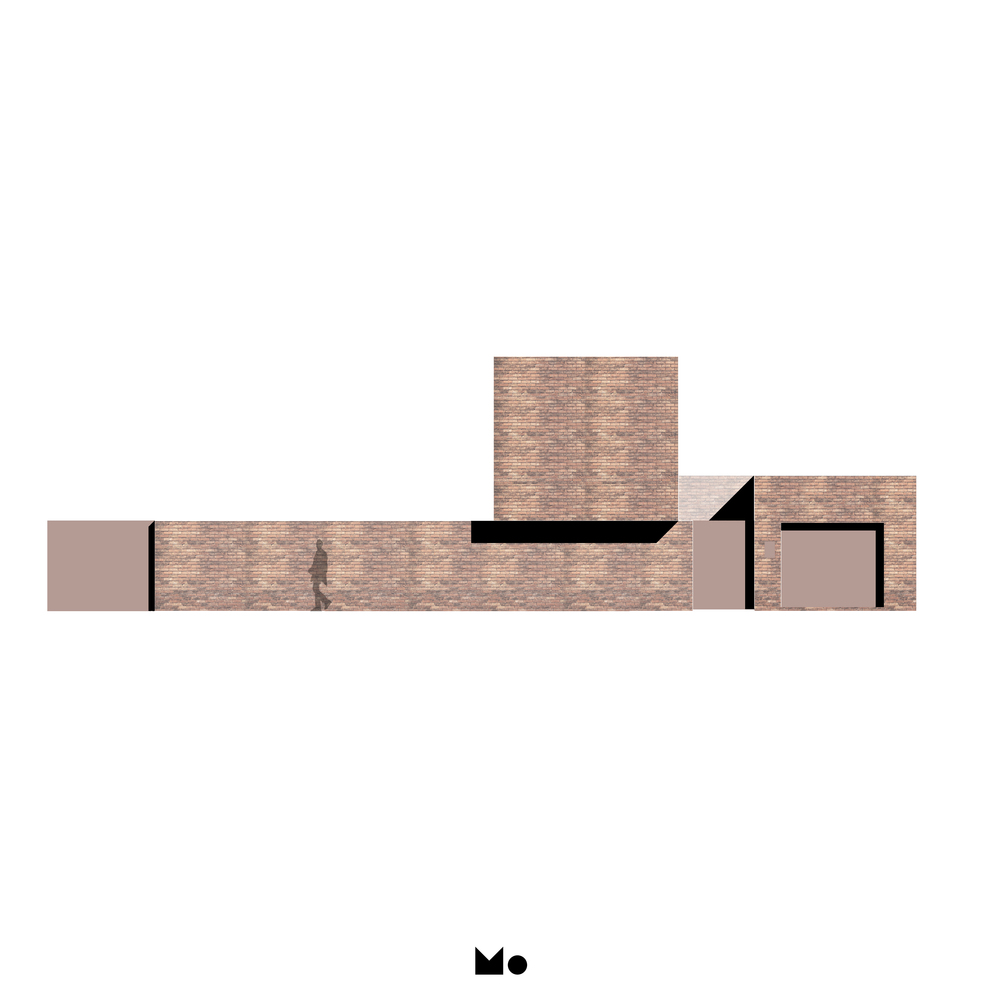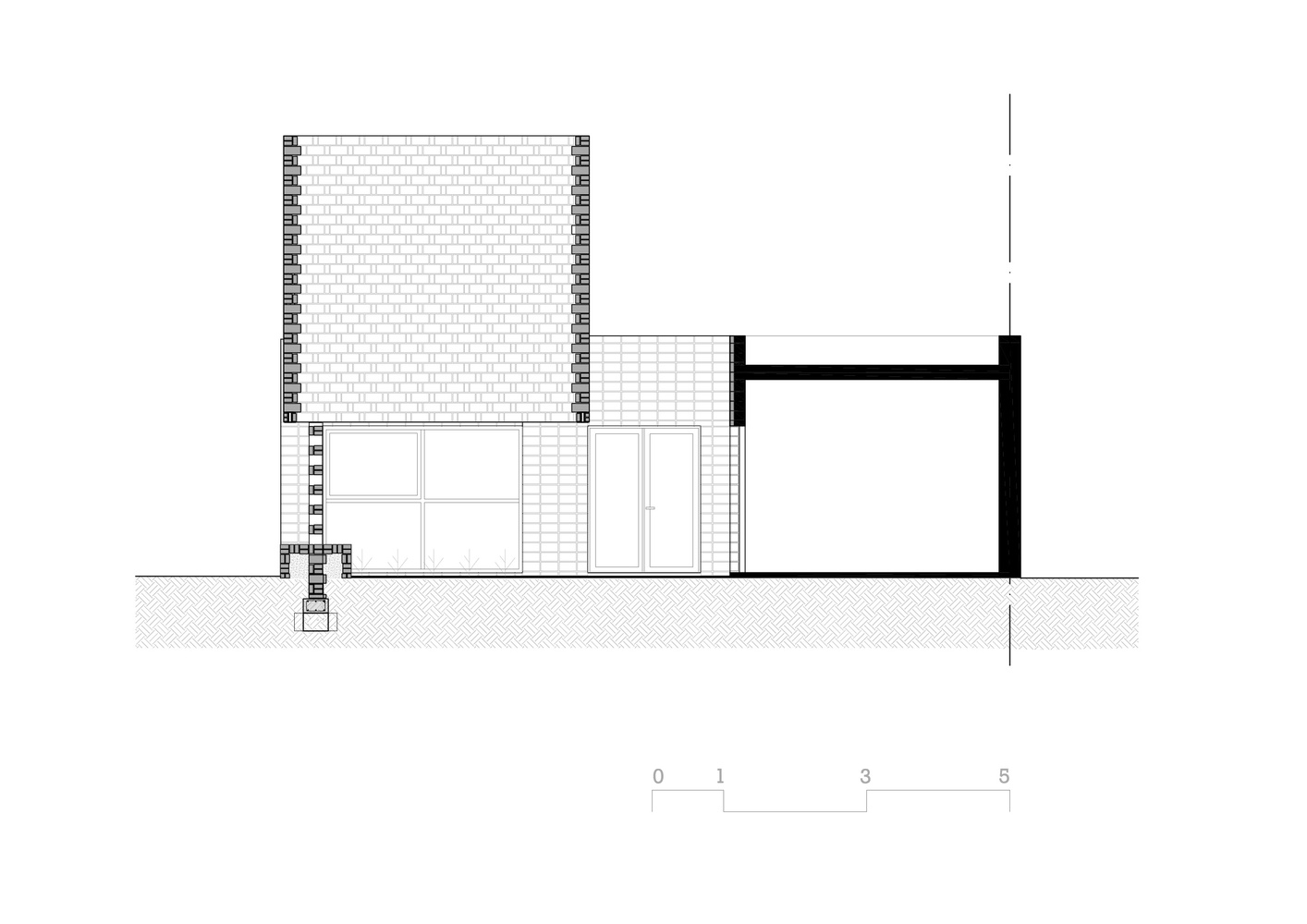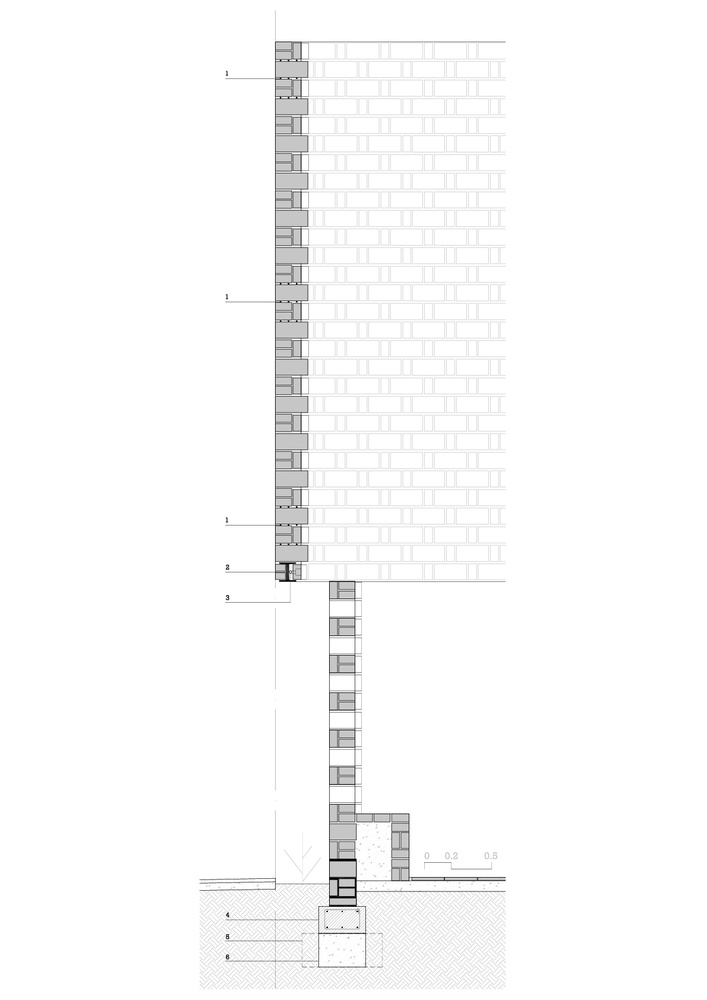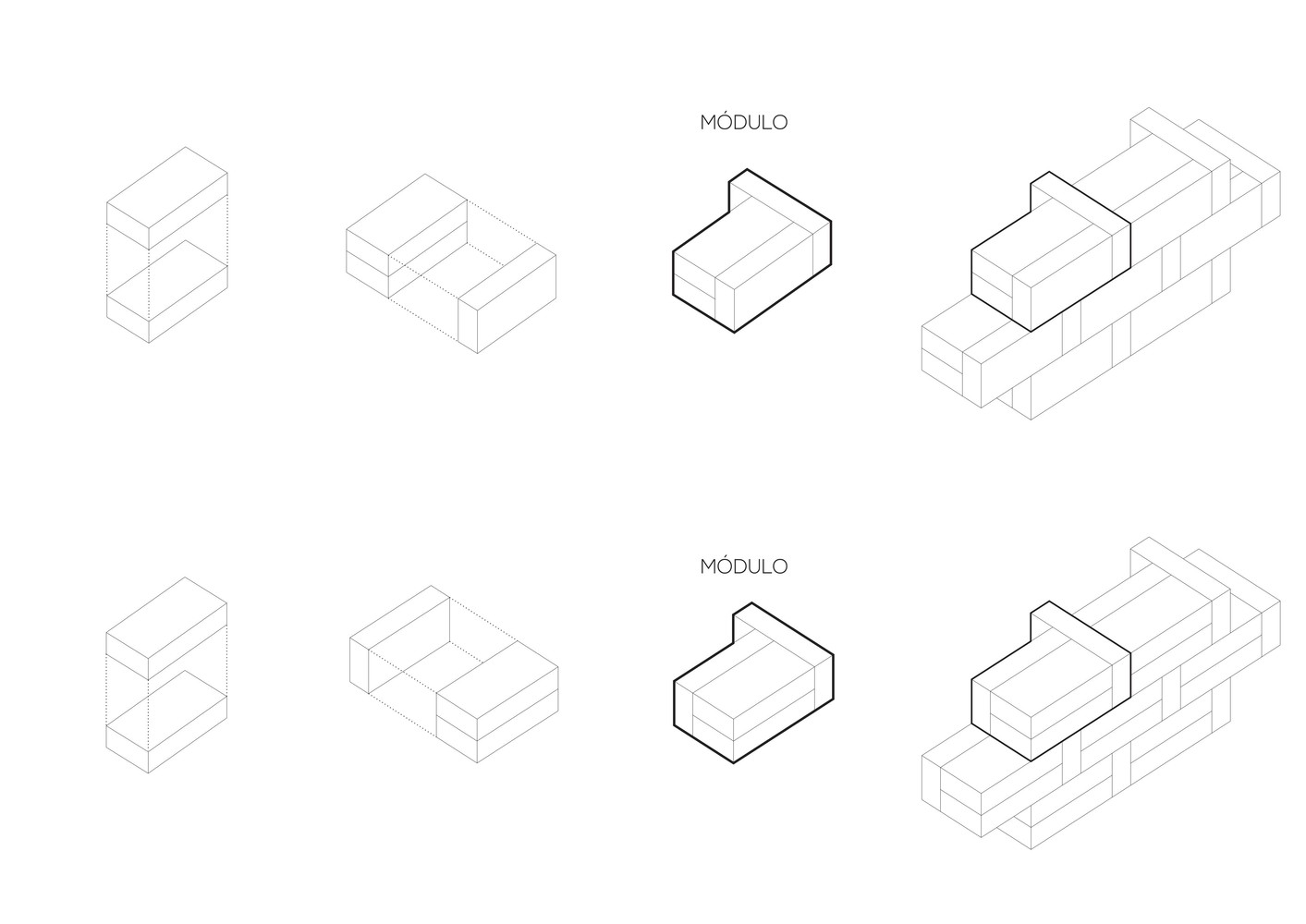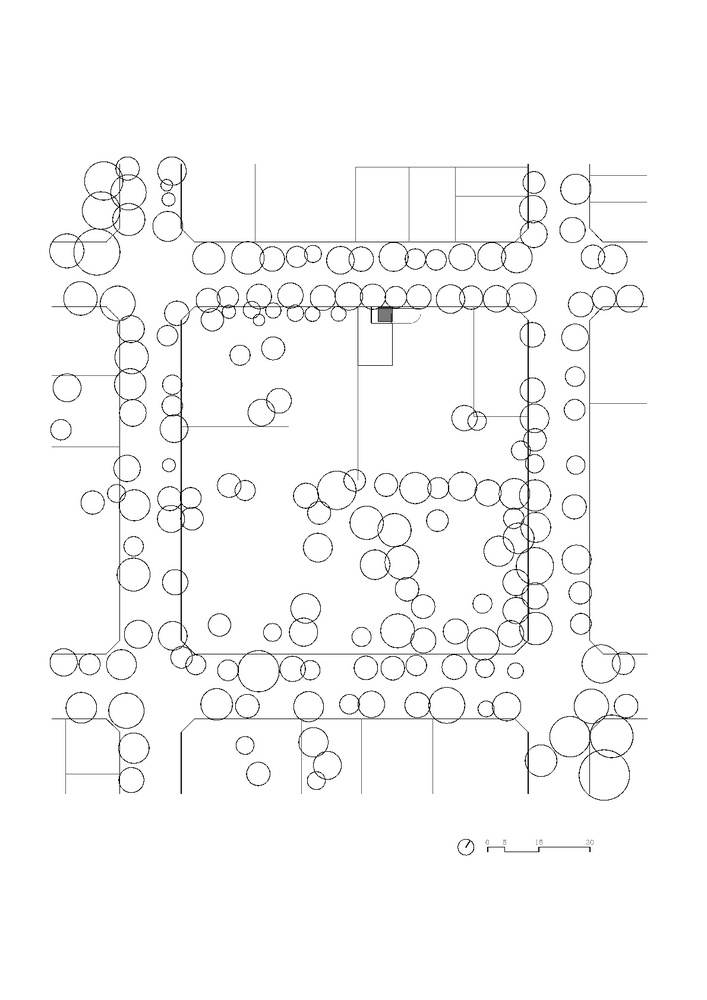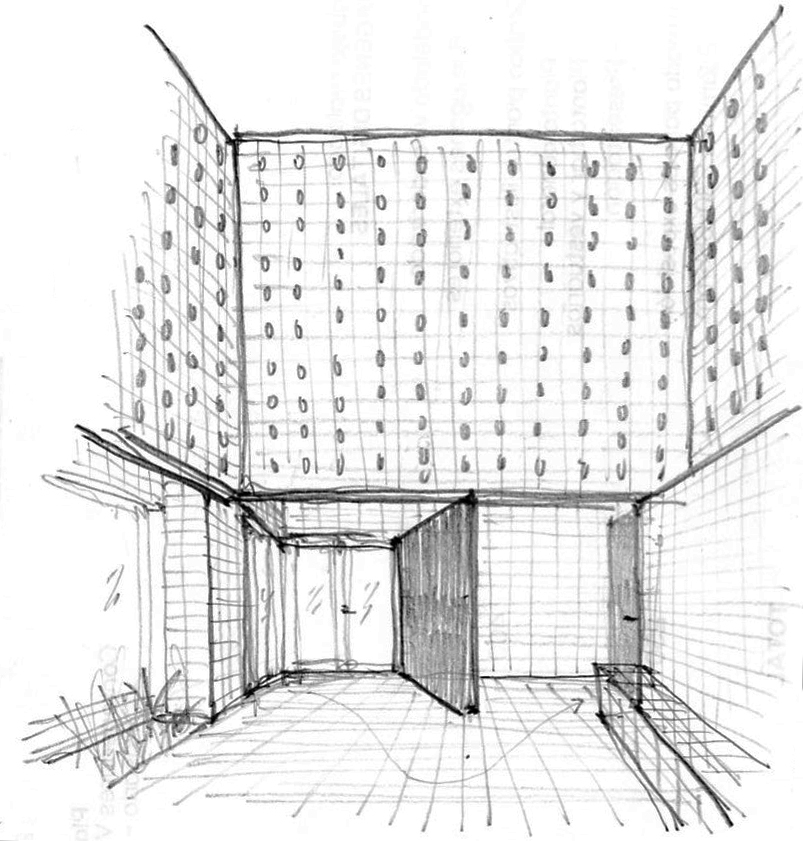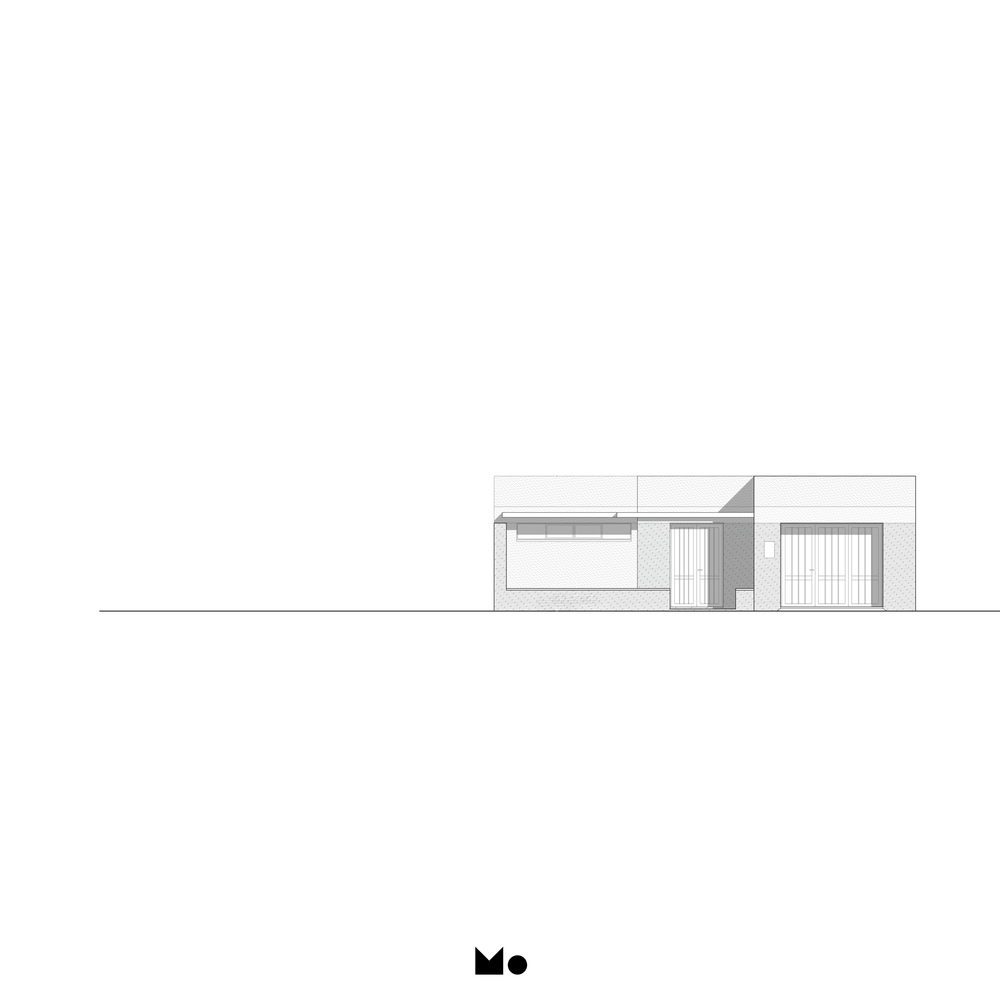 The idea of the Eternal Recurrence is mysterious, and with it, Nietzsche perplexed the other philosophers. "To think that once everything has to be repeated as we have already experienced it, and that even that repetition must be repeated to infinity."

he myth of the Eternal Recurrence is to say, that a life that disappears once and for all, that does not return, is like a shadow, lacking WEIGHT, and is dead in advance.

If each instant of our lives will repeat itself an infinite number of times, then we are nailed to eternity, as Jesus Christ to the cross. In the world of the Eternal Recurrence, the WEIGHT of an unbearable responsibility rests on each gesture. That is the reason why Nietzsche called the idea of the Eternal Recurrence the heaviest of burdens. The Unbearable Lightness of Being, Milan Kundera (1984).

It is a very small intervention at the entry of Casa Velatoria, with the objective to generate a COURTYARD, which in addition to being a space of TRANSITION, forms a PLACE of accompaniment and reflection, in contact with the SKY. A space that provides a certain degree of intimacy to the street and with the intention that each visitor directs their gaze upwards almost inevitably, as when one enters the church. In this case not to see frescos and domes, but to notice the absence, the VOID.
from archdaily