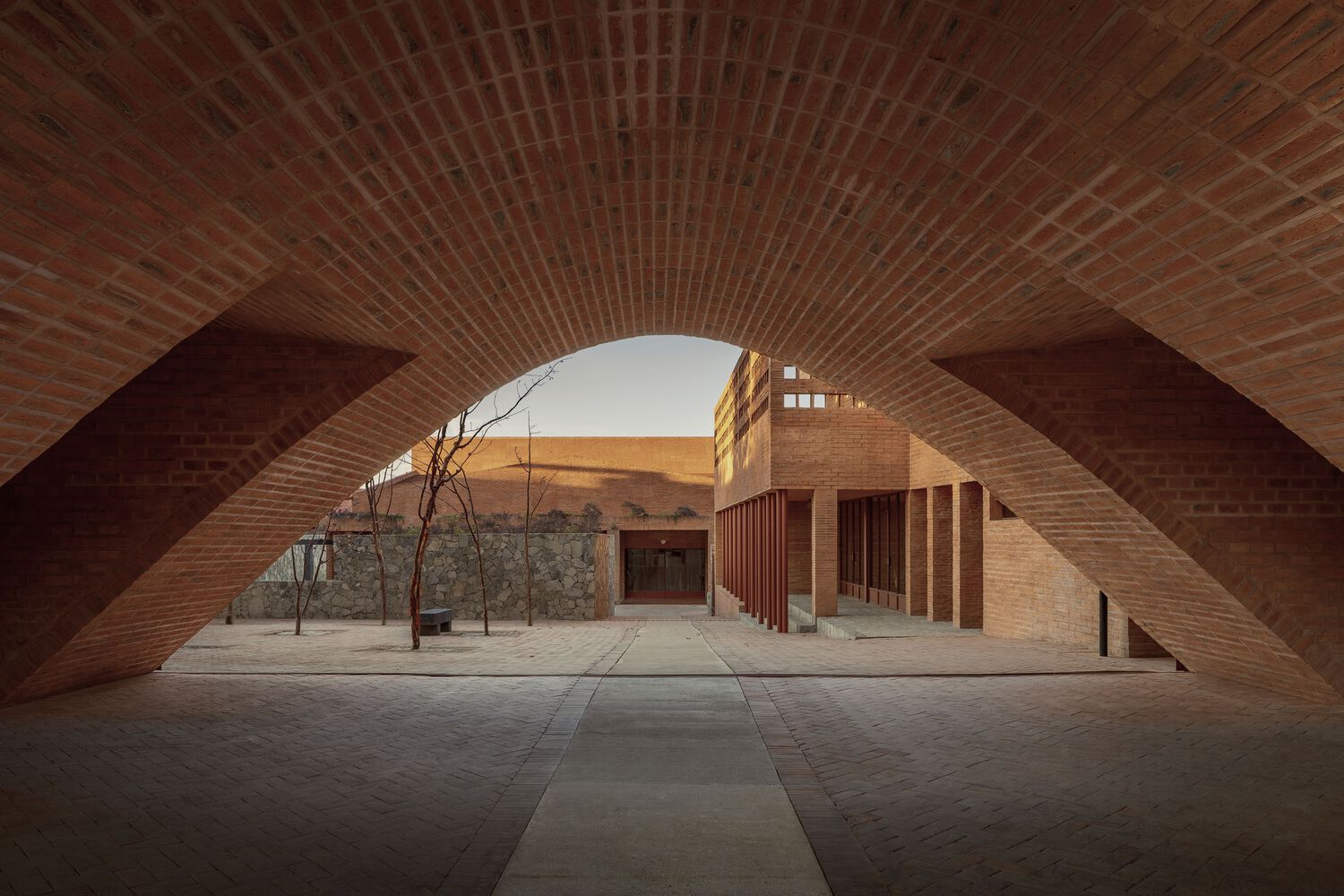 ARS° Atelier de Arquitecturas-La Ribera Center for Culture and Arts
지역문화와 동기화 건축은 지역색에 가장 까운 모습을 띈다. 컬쳐 앤 아트센터는 지역문화의 허브 역활과 다양한 활동을 지원한다. 모놀리틱한 벽돌건물과 외부를 연결하는 아치출입구를 지나면 아트센터 내부와 중정과 마주한다.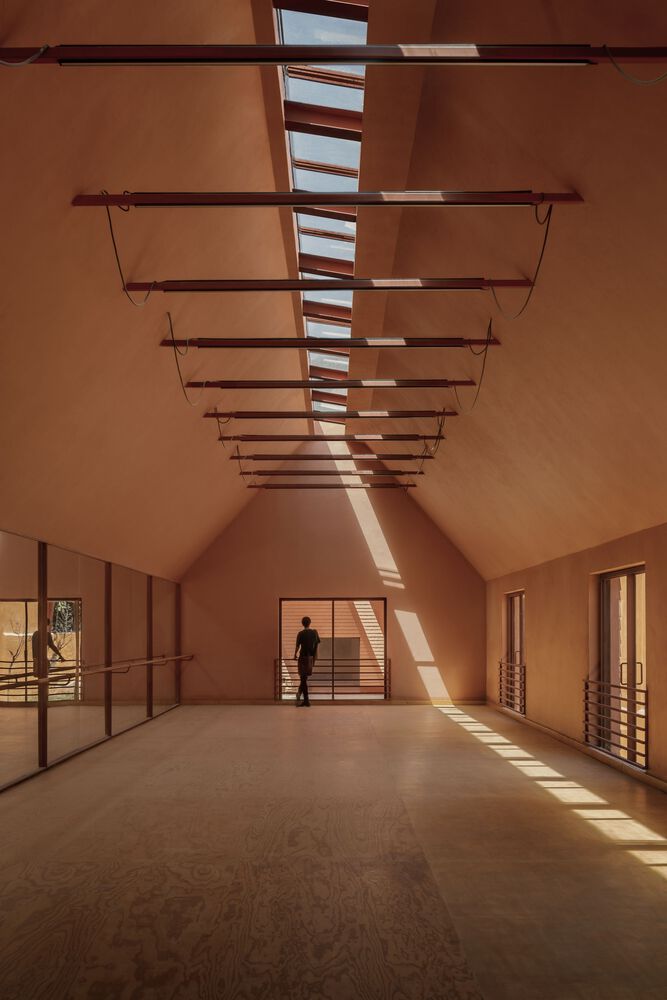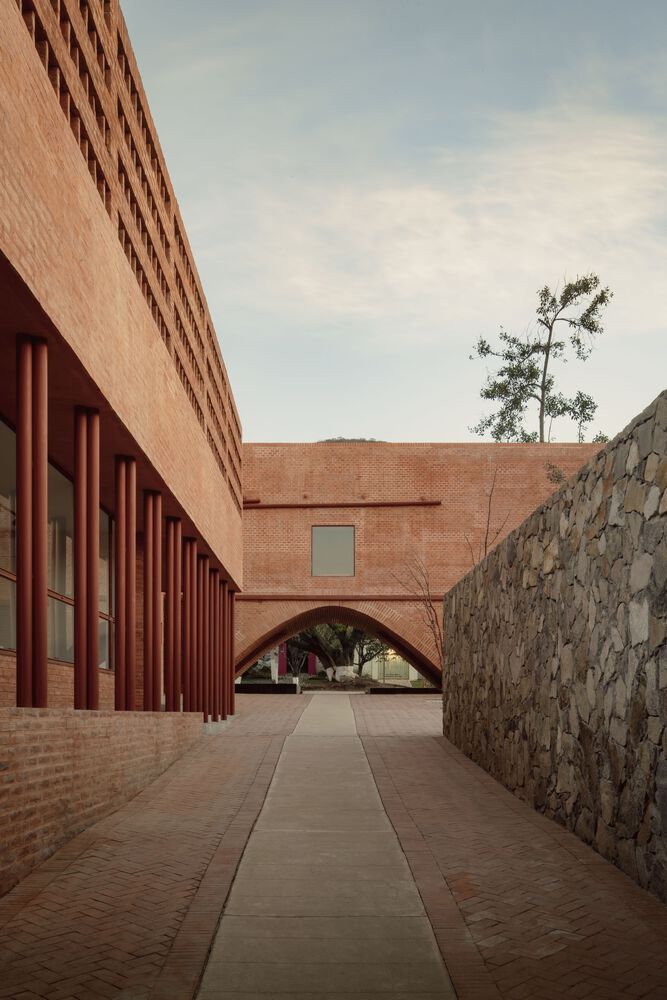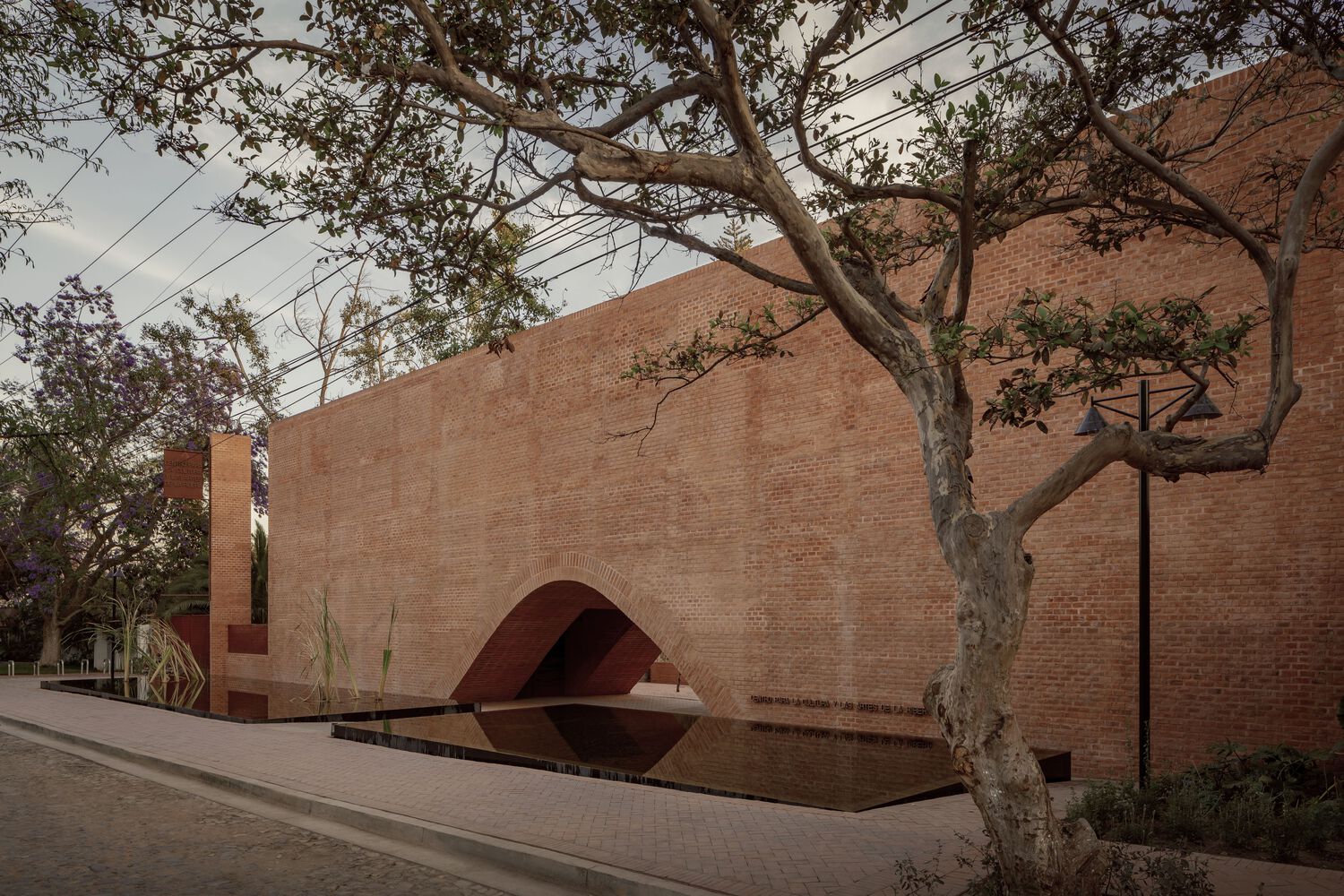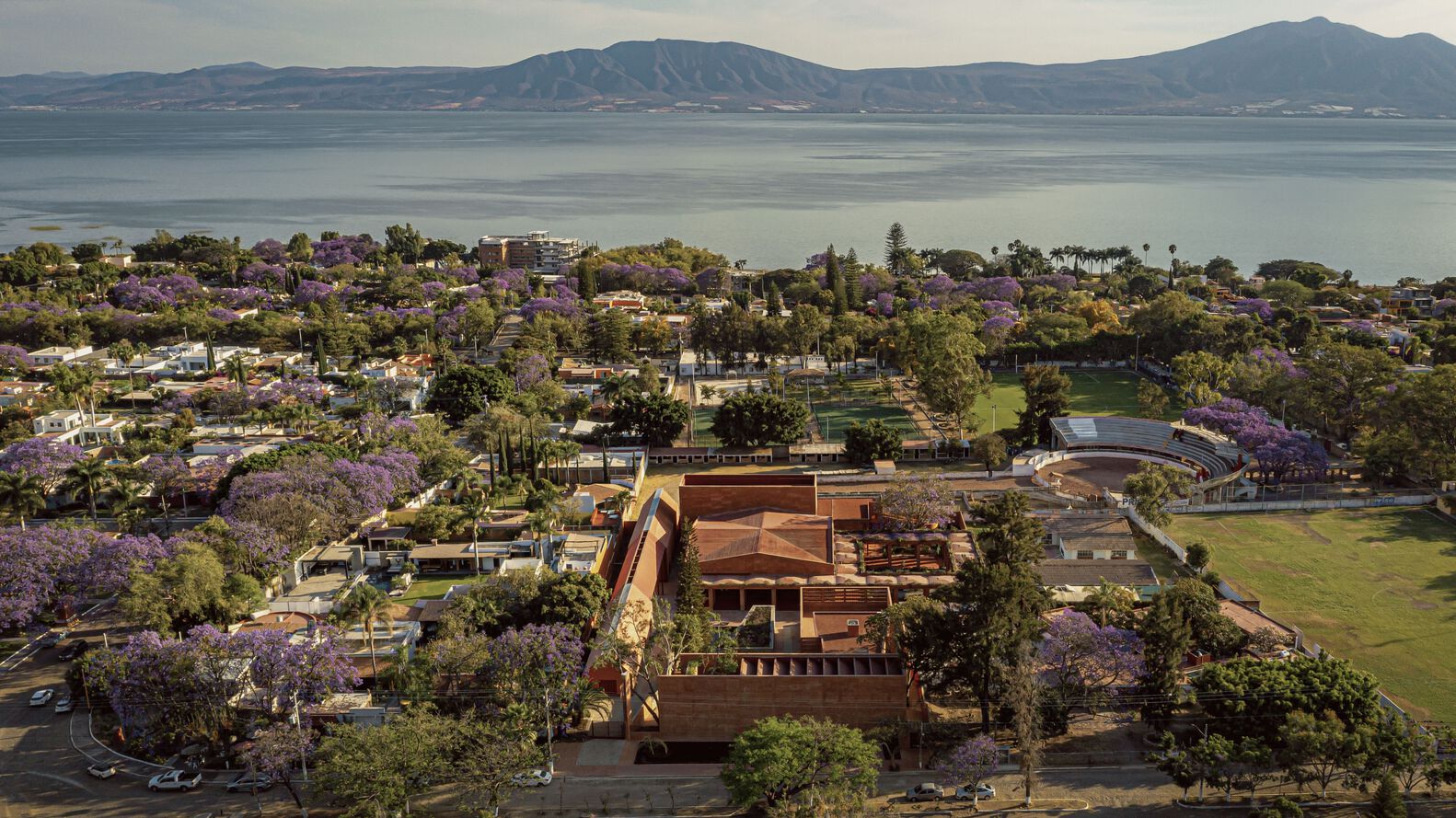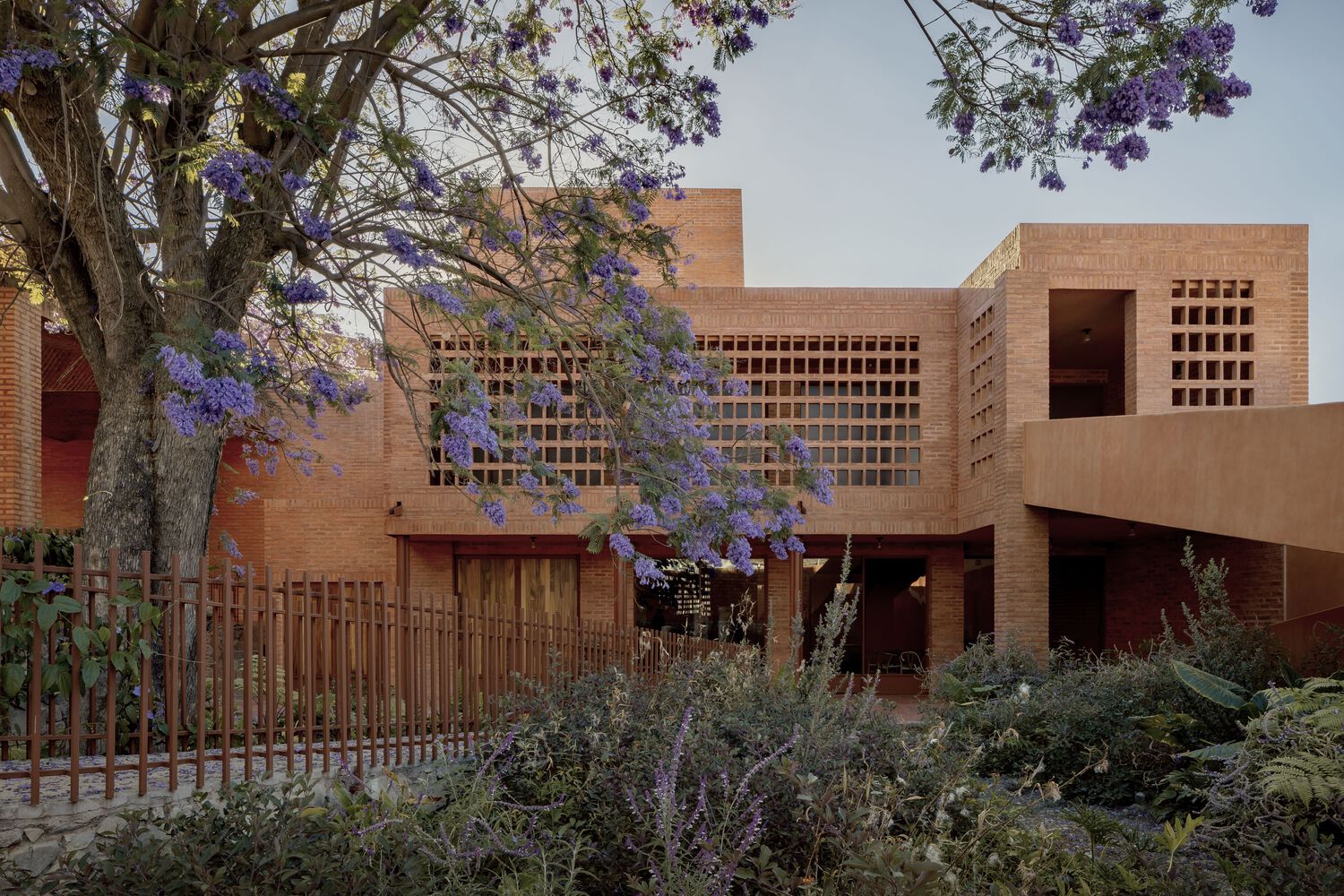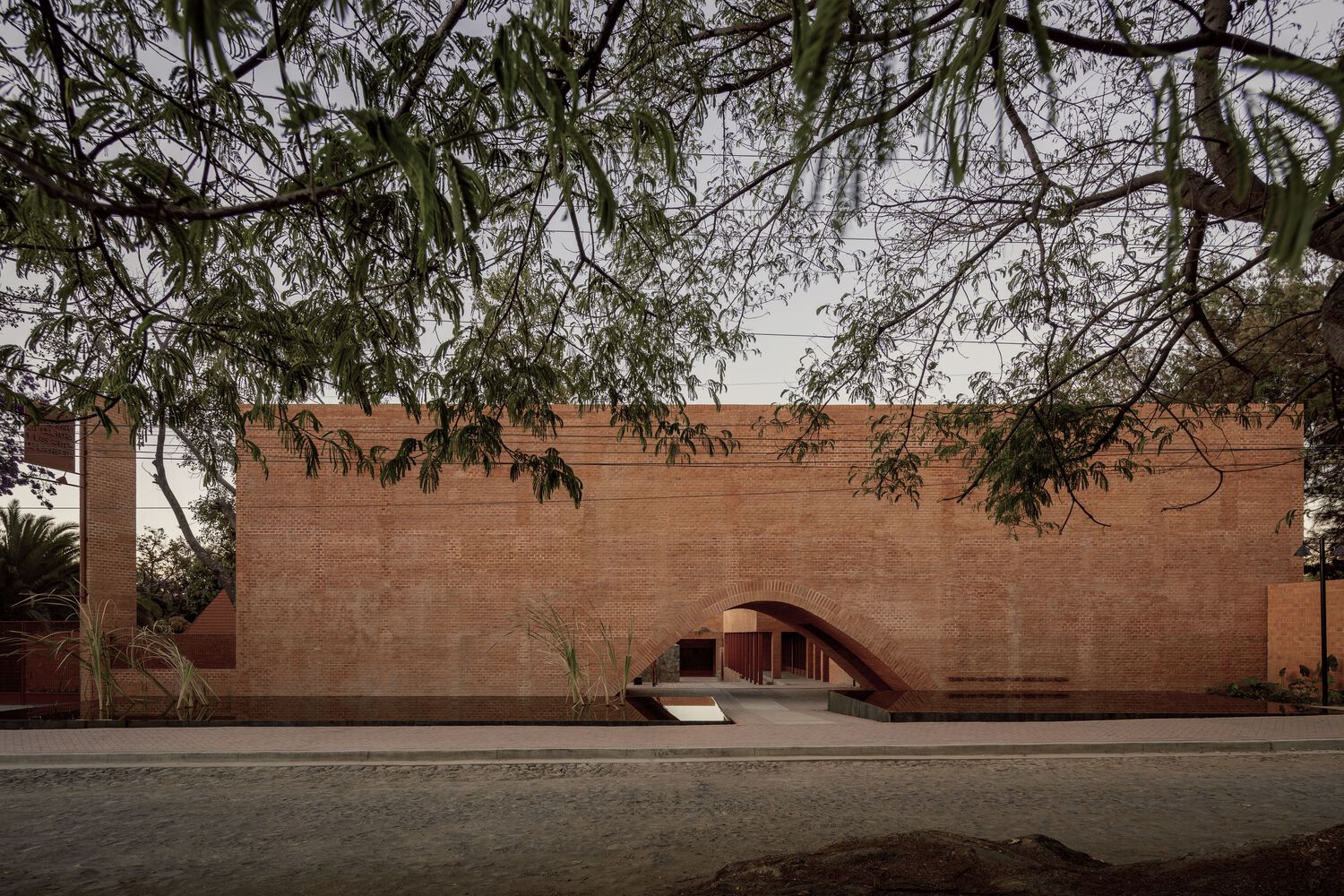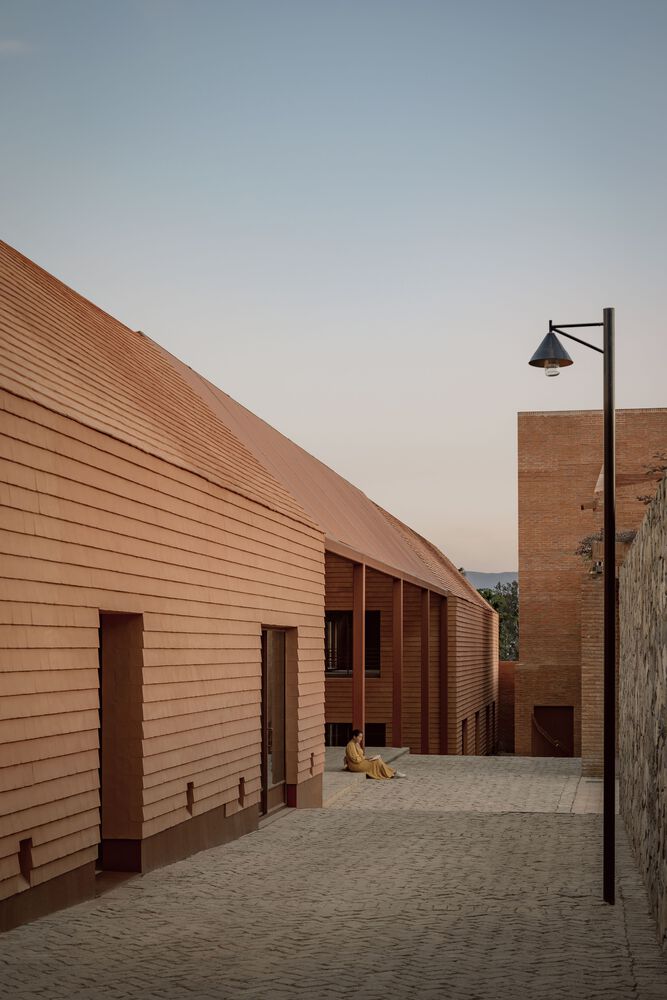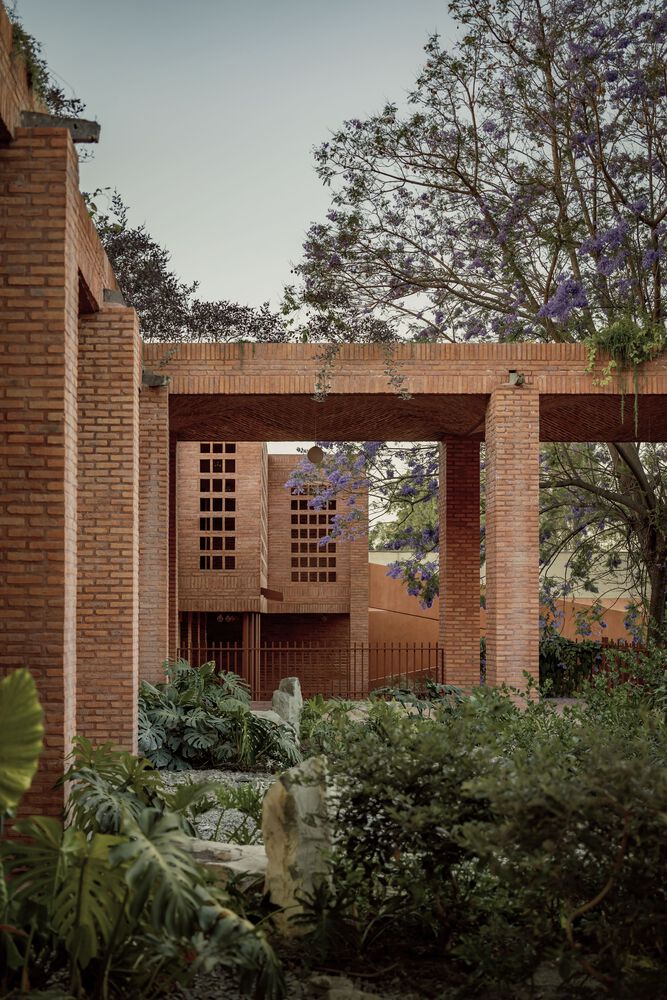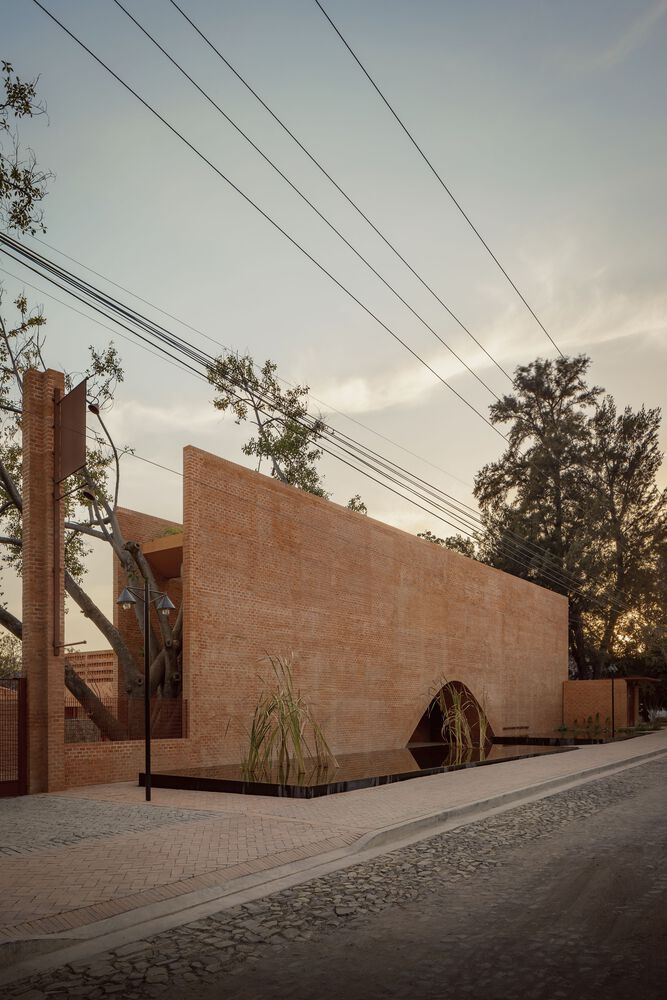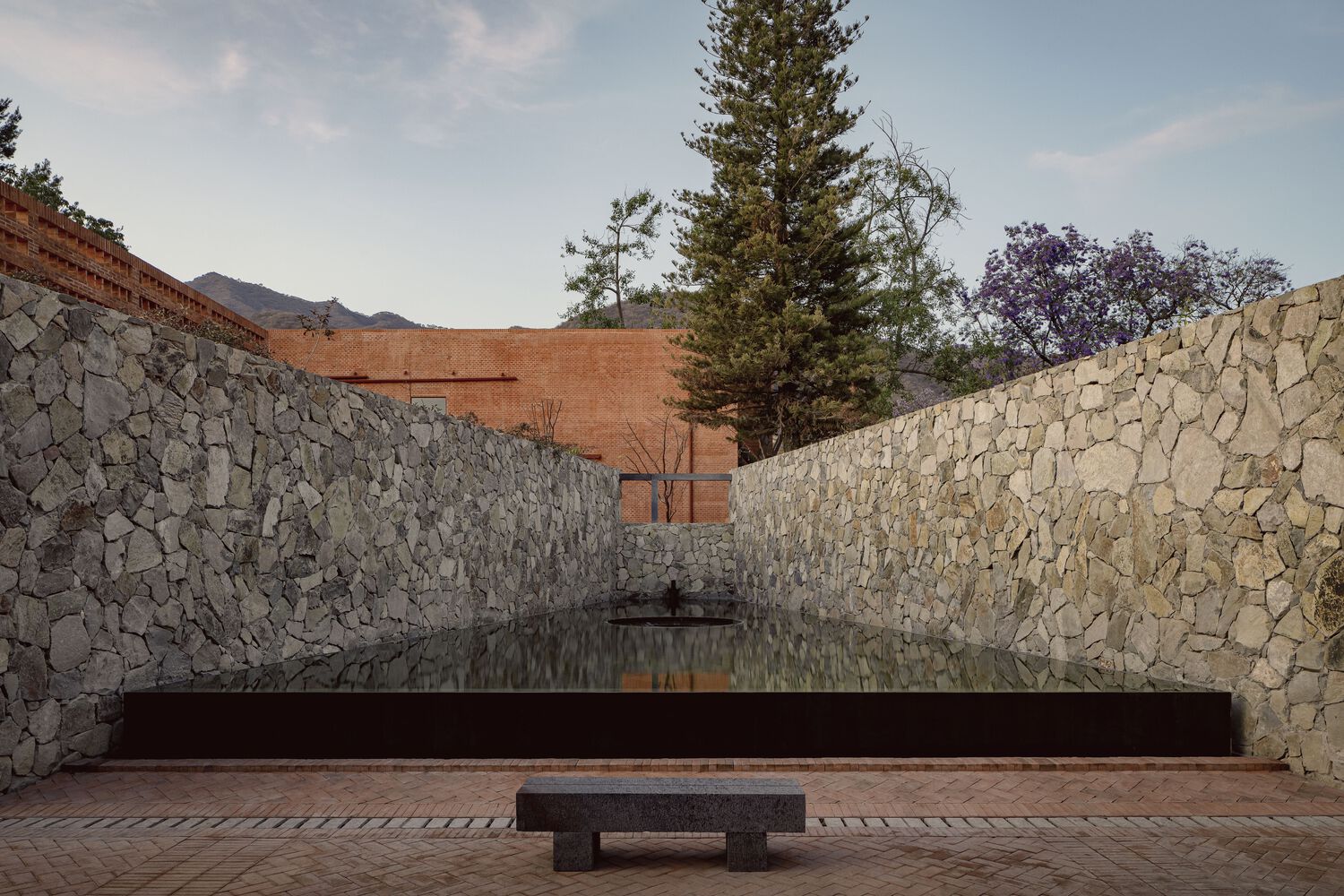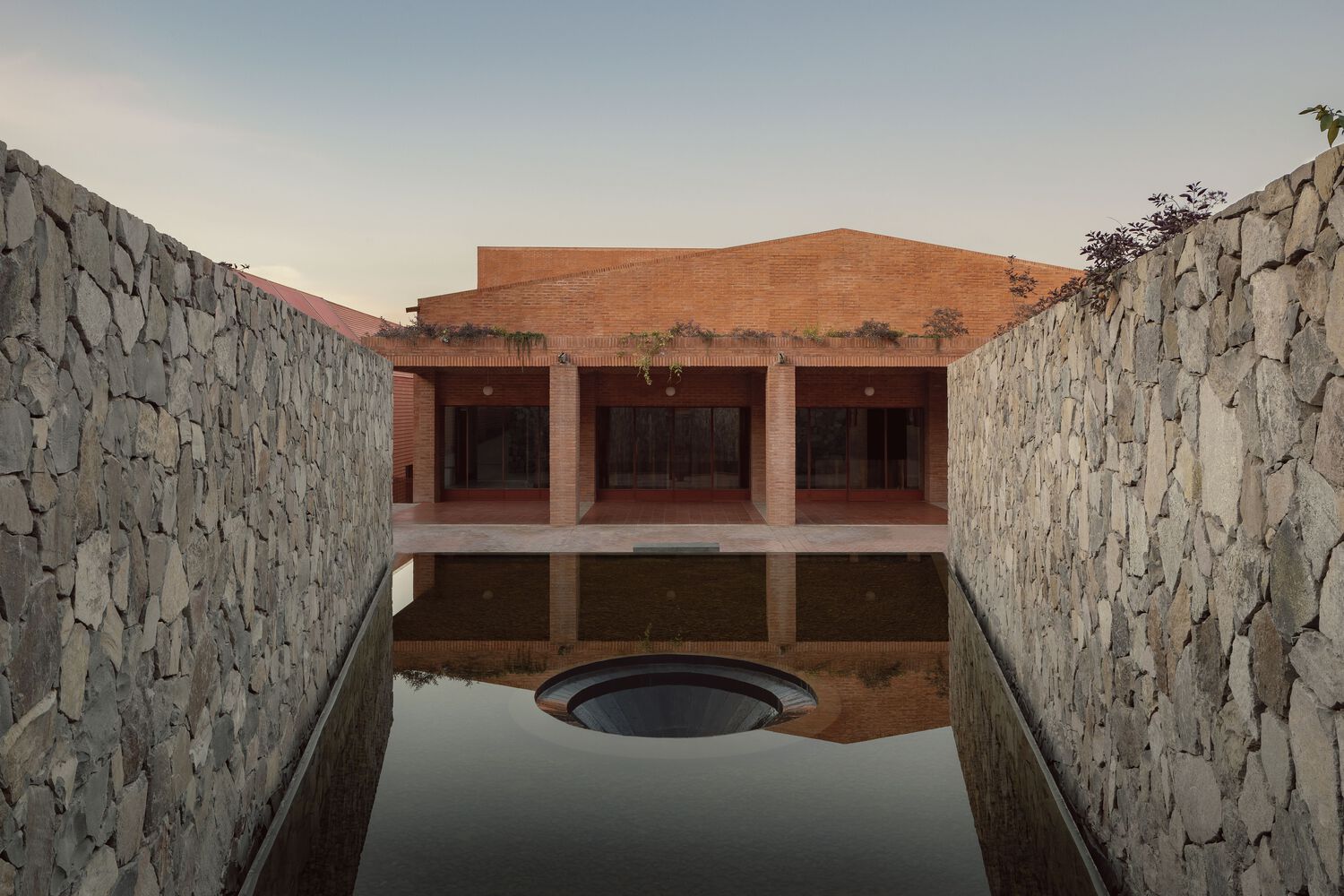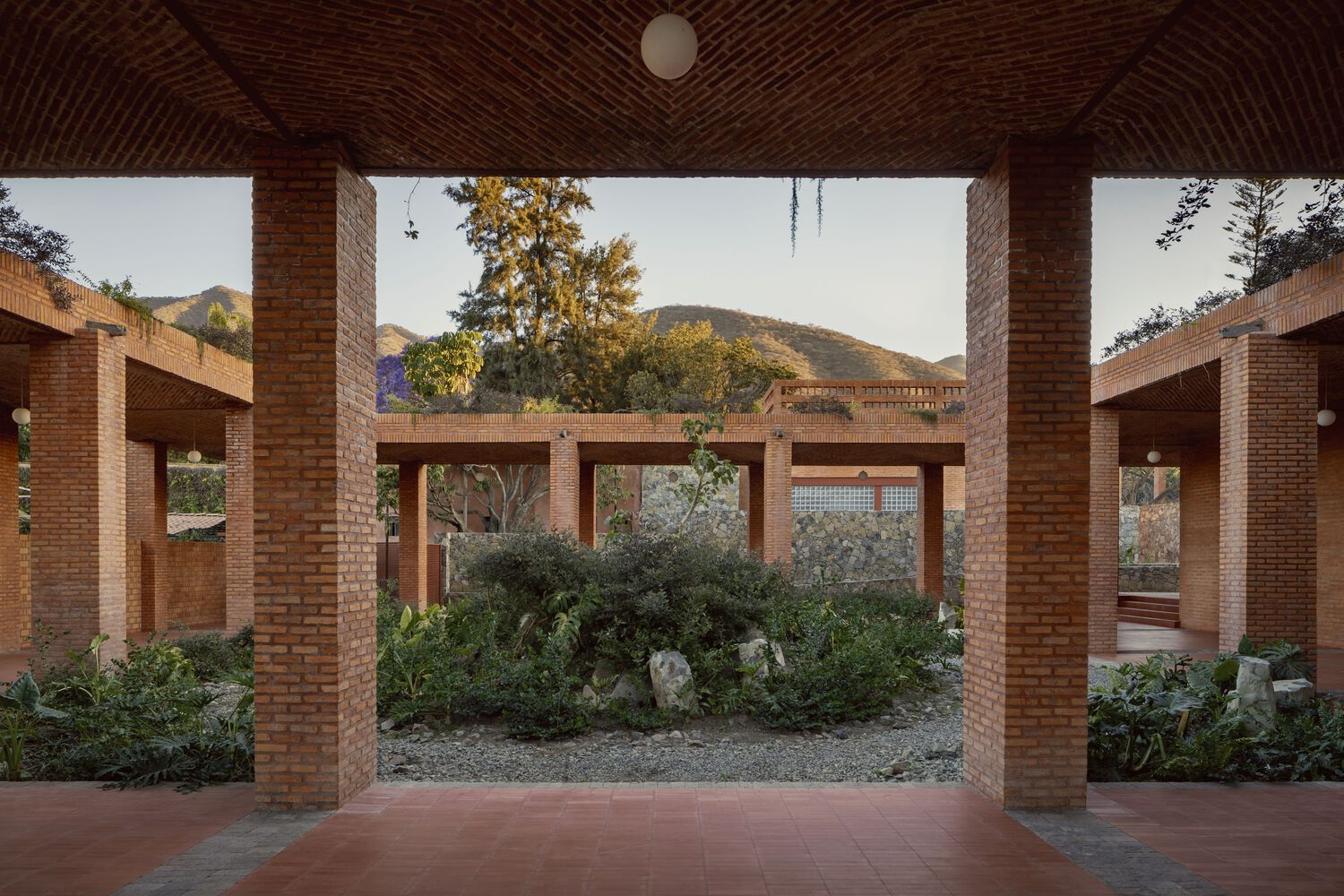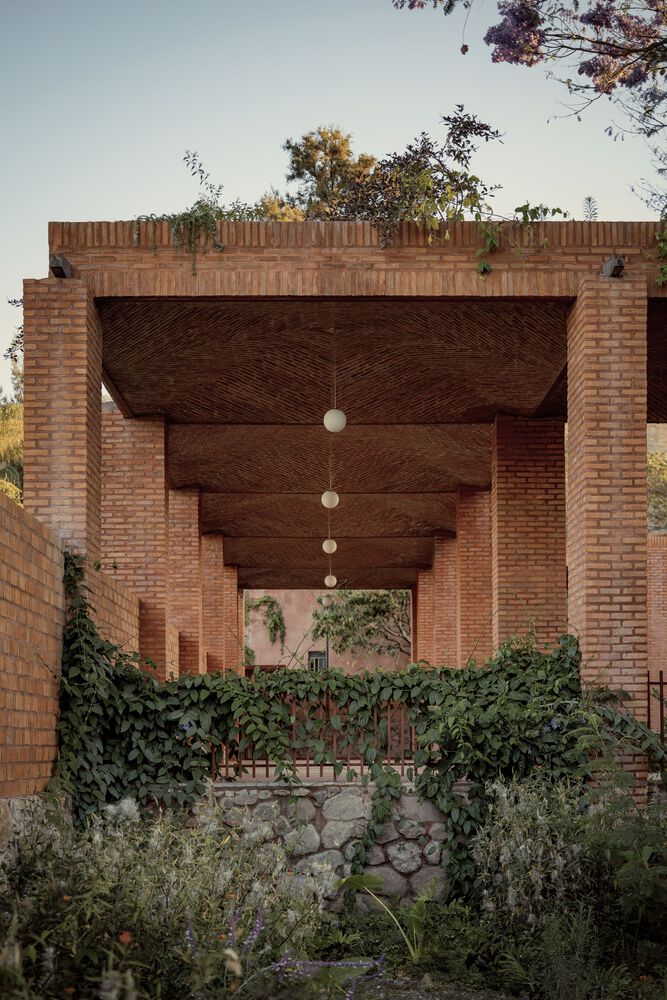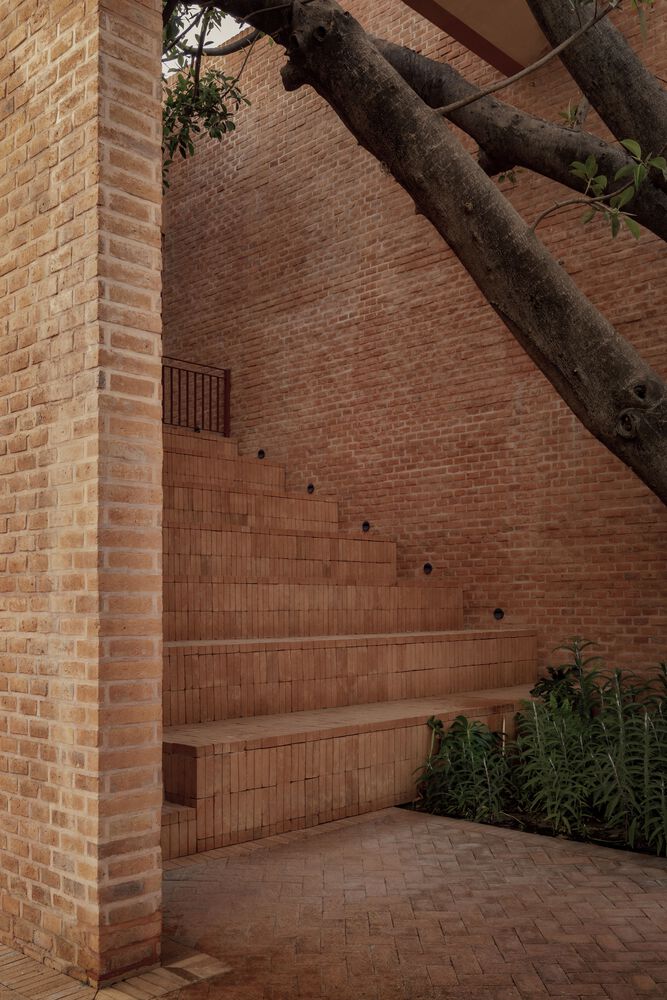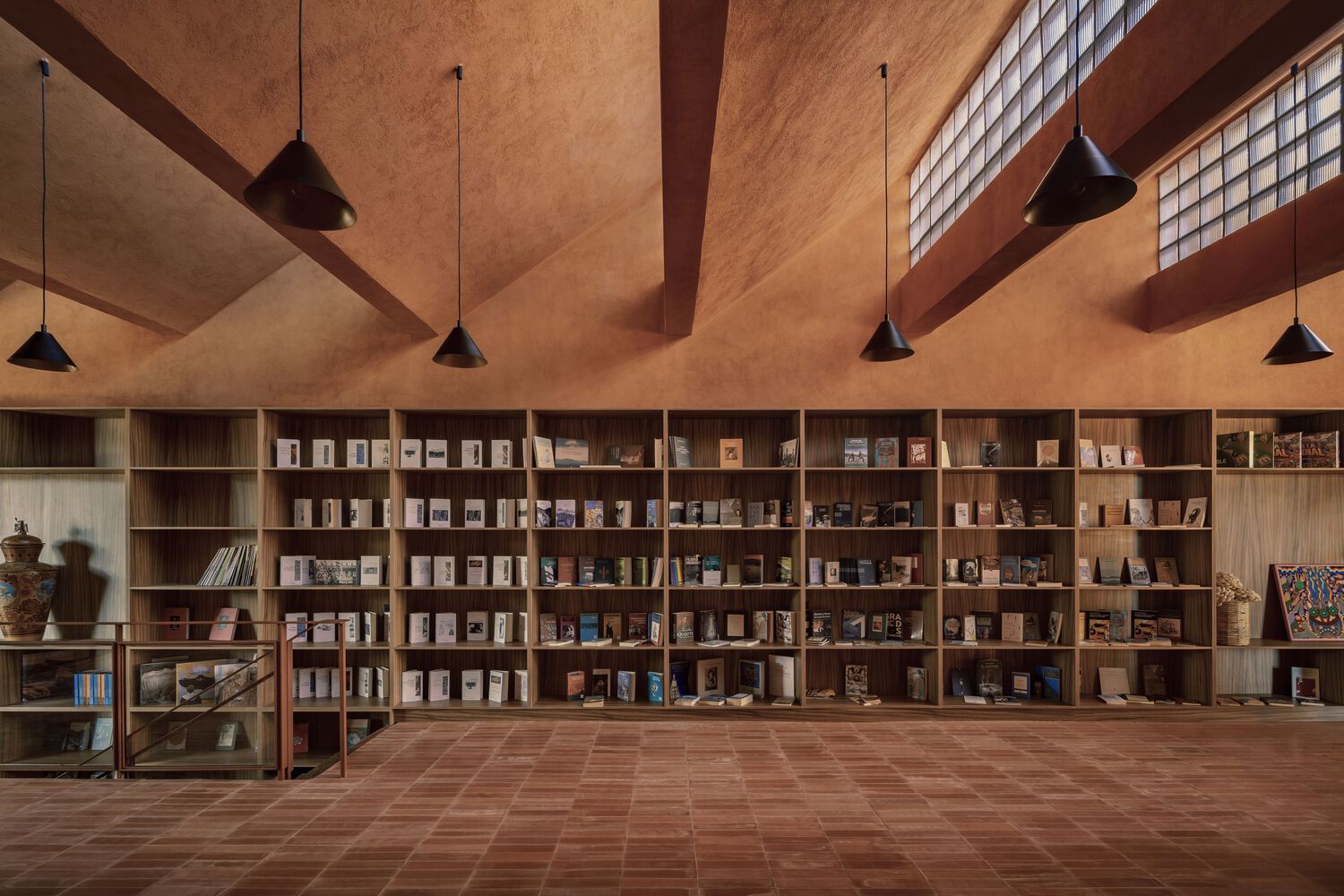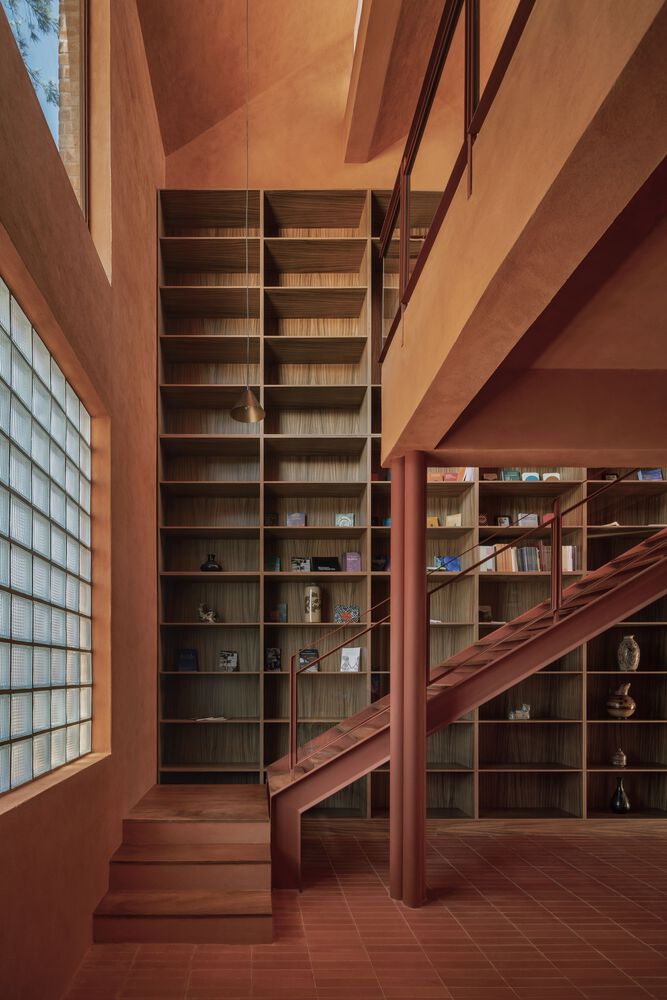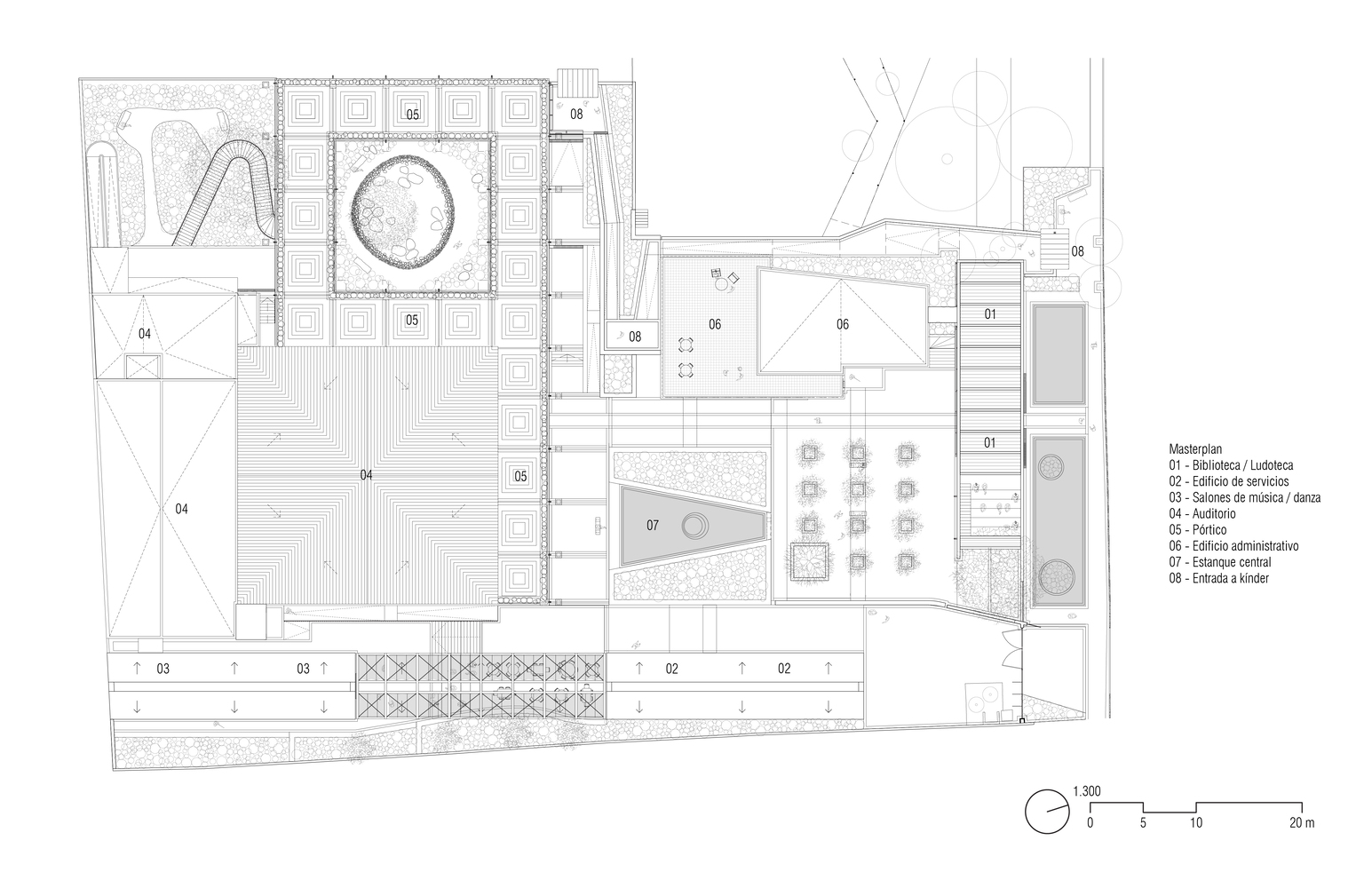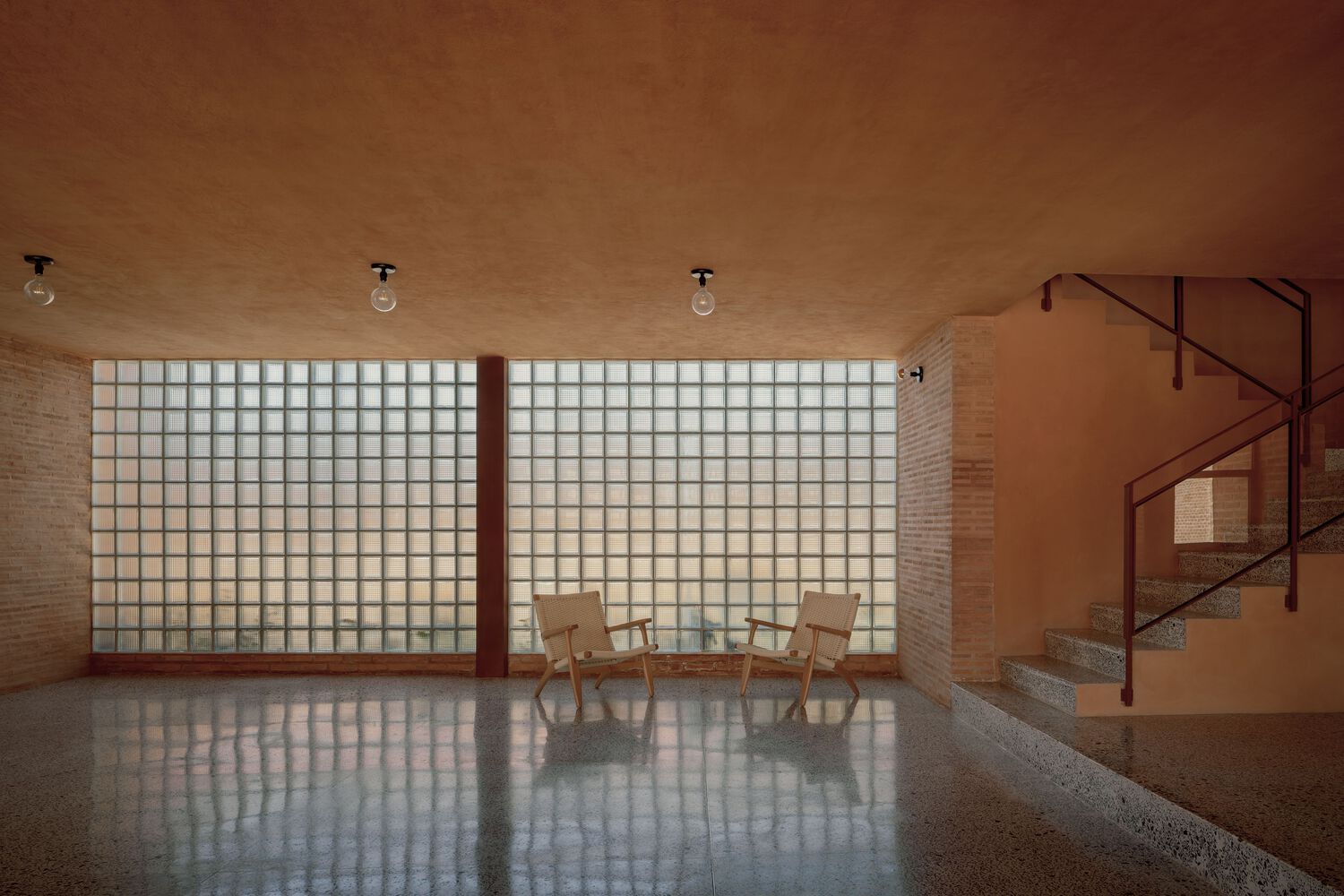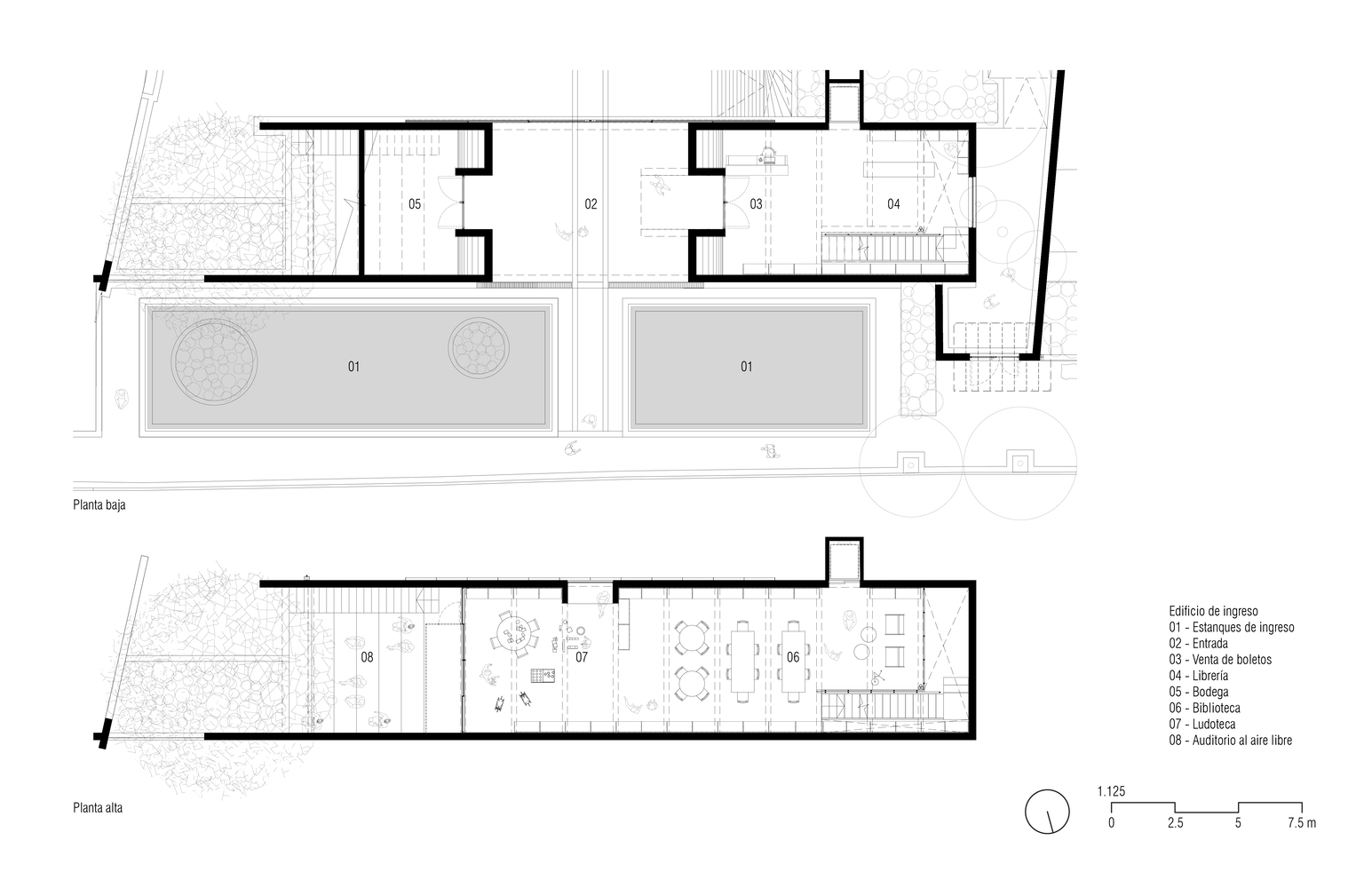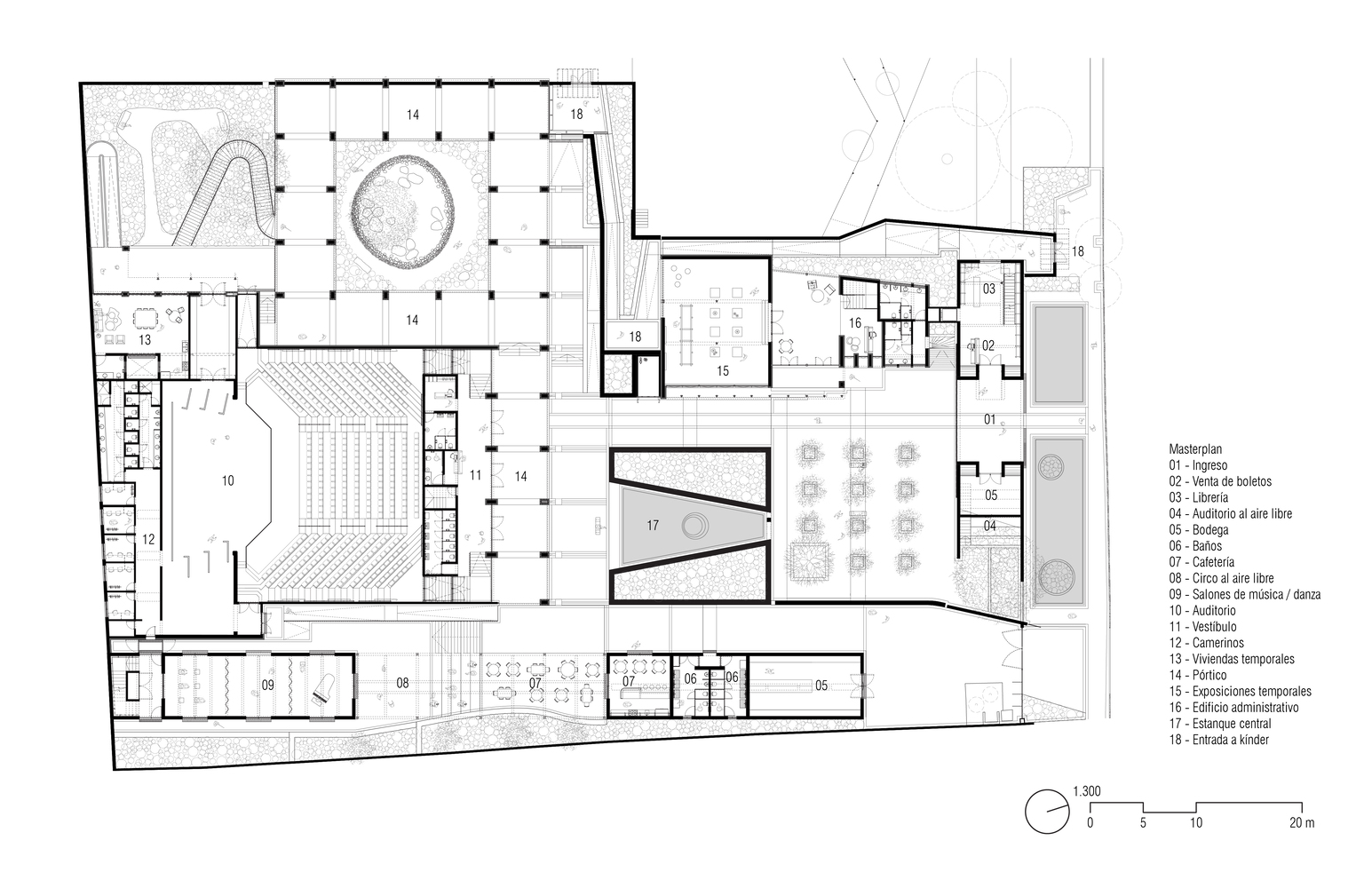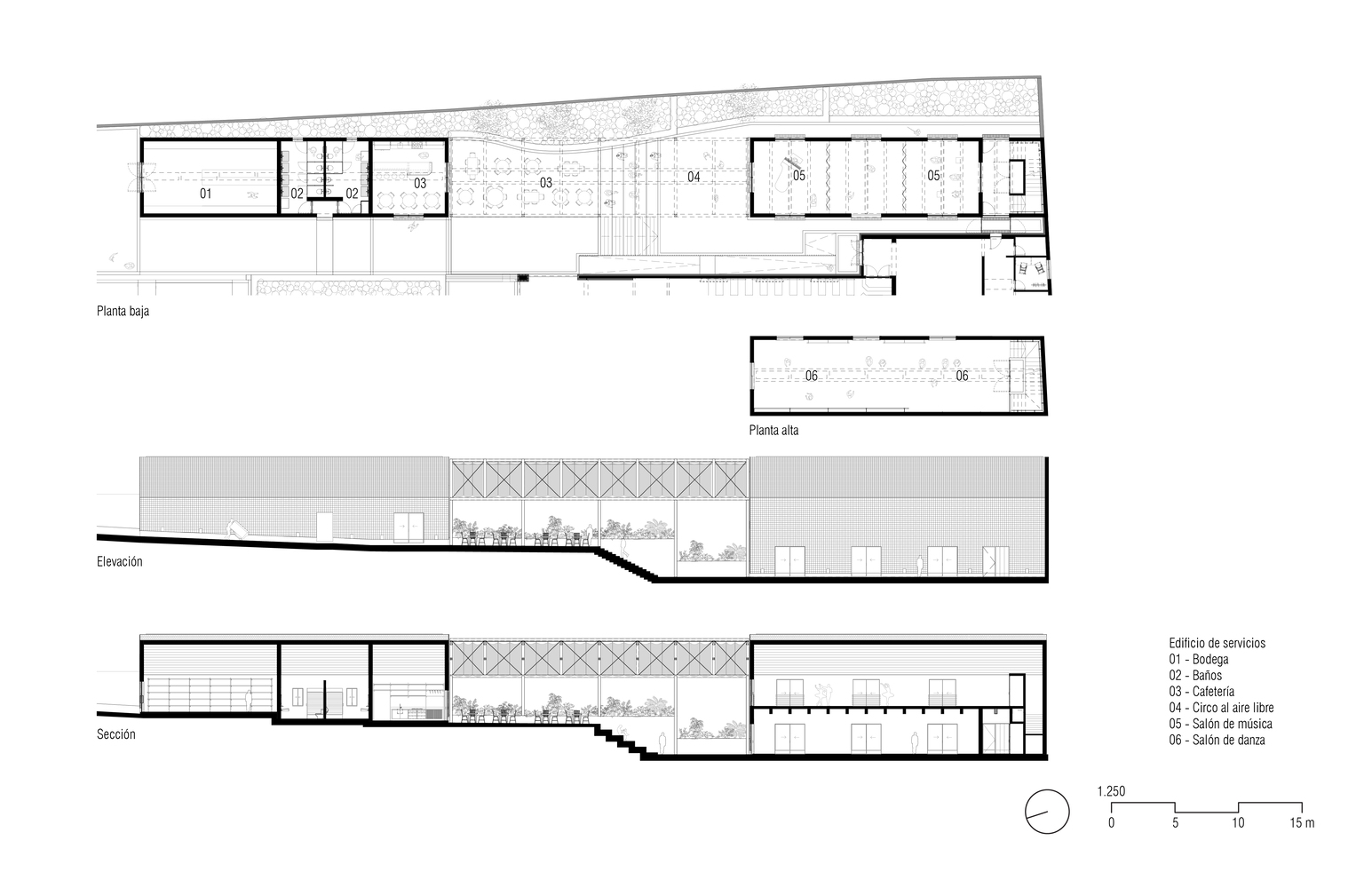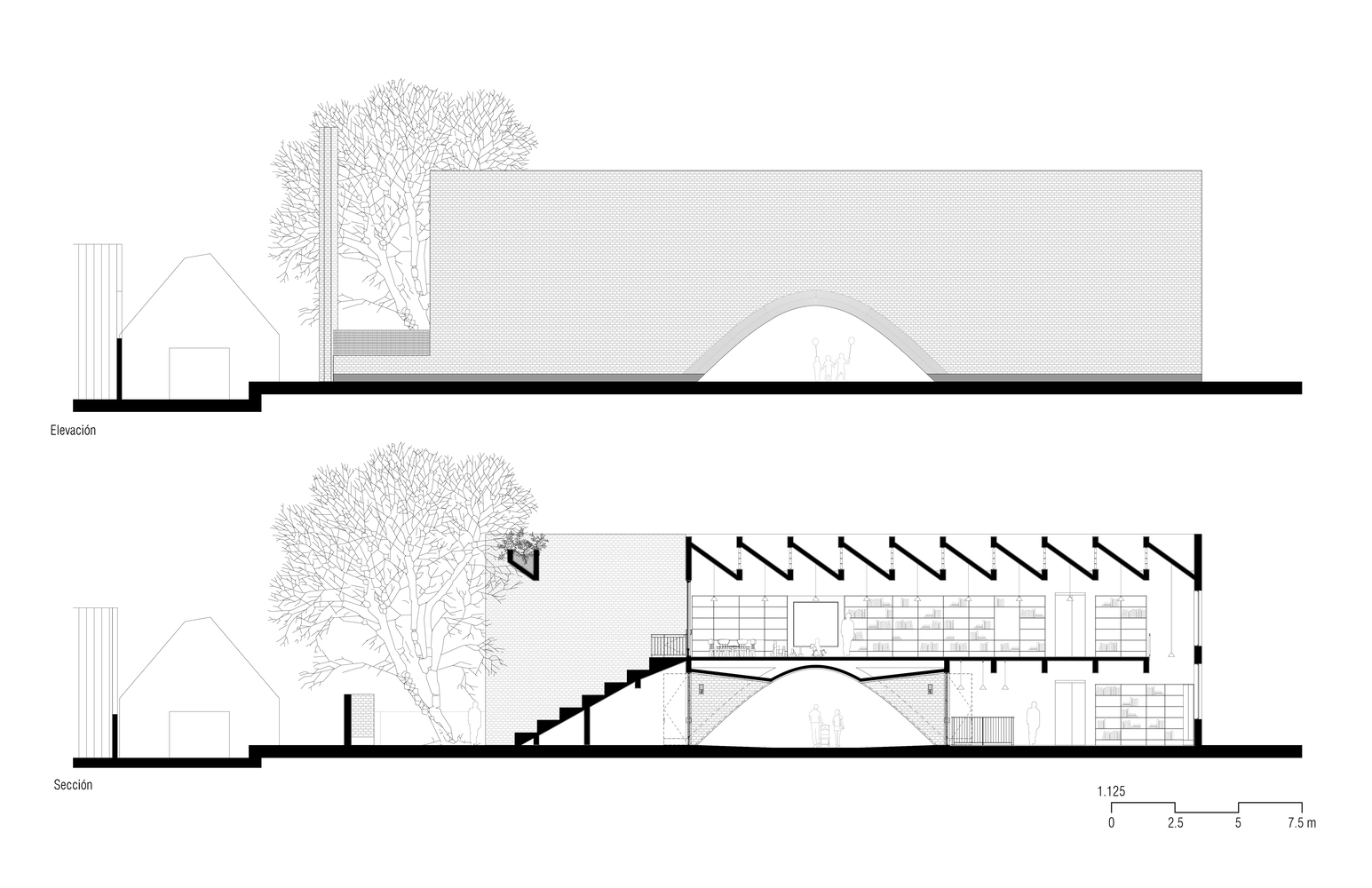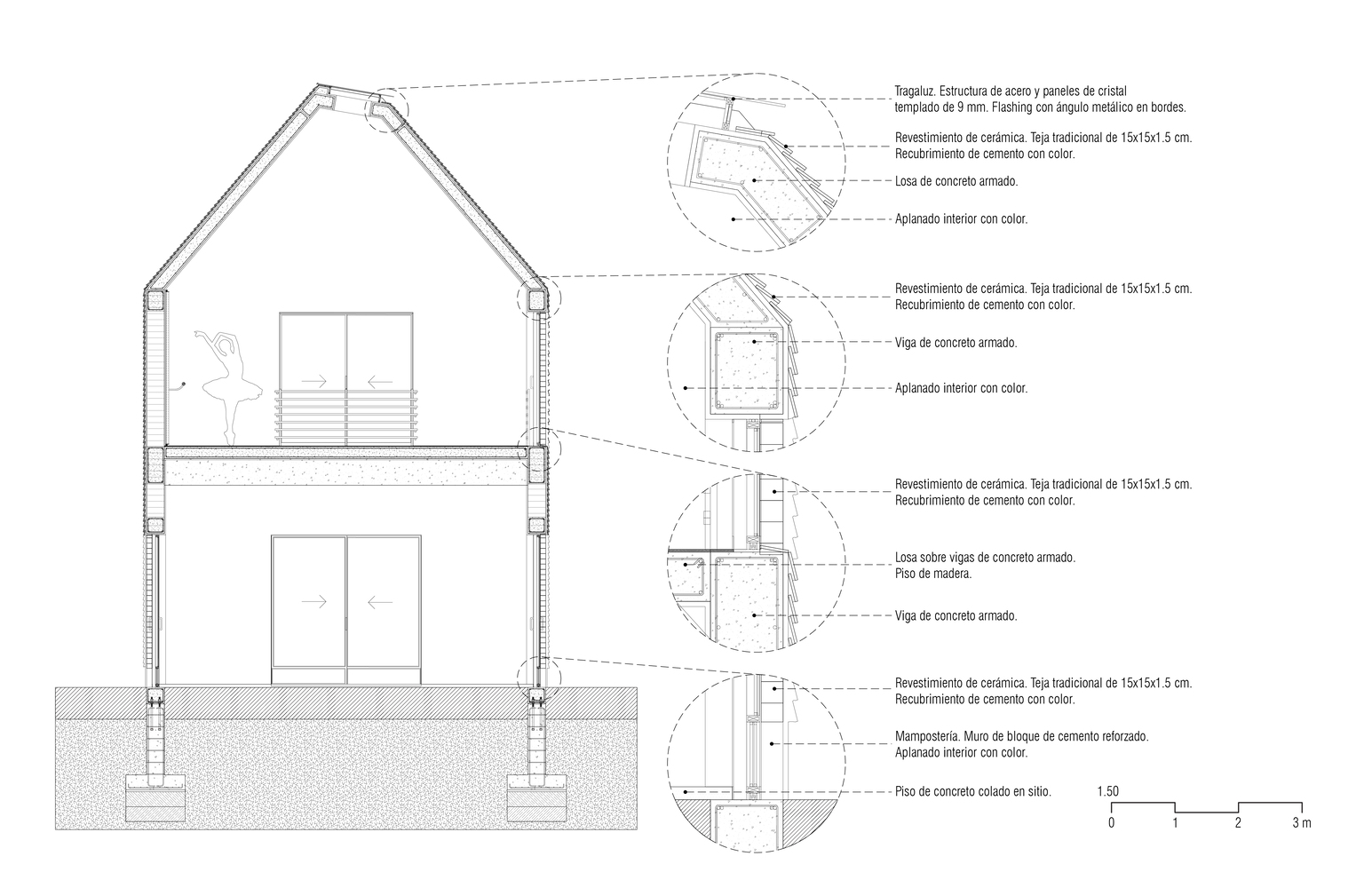 The intervention project of the existing auditorium and its expansion as a cultural center was requested by the Culture Ministry of the State of Jalisco, to meet the goals of the program known as Cardinal Culture. This program seeks to decentralize culture and spread it in different regions of the state through the construction of different cultural complexes. Our project is located on the shore of Lake Chapala, the largest lake in Mexico.

Its coastline is the most important settlement of foreigners in the country, due to the benefits of its climate and peaceful lifestyle. It was very important for us that our project could communicate part of the cultural history of the site.

That's why we set out to investigate and learn about some of the founding myths of the ancient Wixárika culture, which has one of its most important ceremonial centers on Lake Chapala.

The myths of this pre Hispanic culture allude to these processes of topographic and aquifer formation of the site. Their legends tell us about the emergence of the lake through a process of desiccation, in which a goddess plunged her staff into the seabed, causing the water to descend and also producing the formation of an islet, in the same place where today the most important sanctuary of the Wixárika culture is located. Our intervention tries to narrate some of these myths in a simple and understandable way for anyone, which we approach in three different moments as part of a landscape narrative.
from archdaily