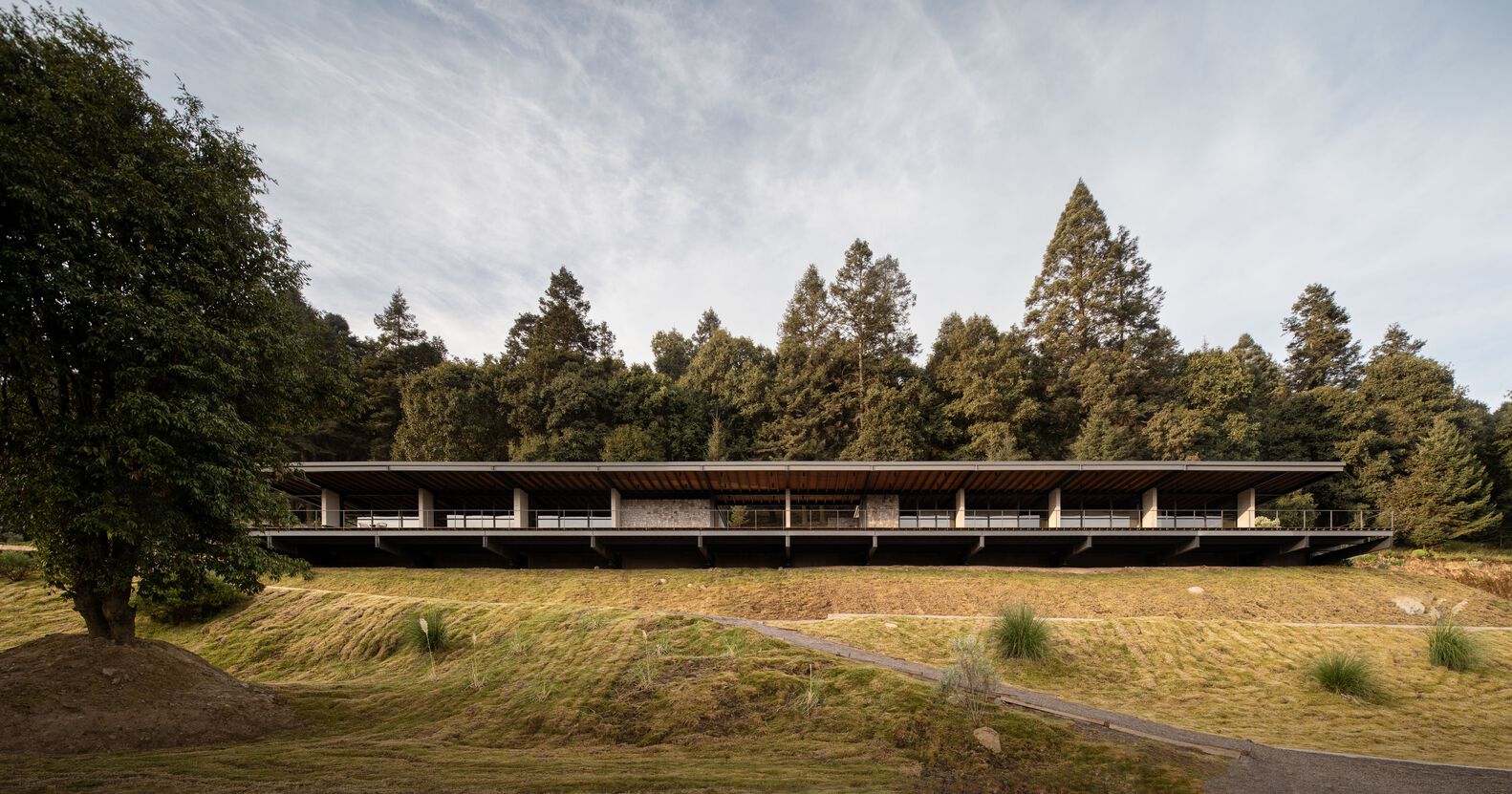 Studio rc-Piedra Grande Equestrian Club House

The clubhouse of Piedra Grande Equestrian Center is located on a privileged eight hectare land surrounded by forest in the State of Mexico

The equestrian complex has different spaces designed for the development of equestrian sports and equine care, including 110 two-level stables, sand tracks, gravel paths, and green areas.

The project seeks to alter the site as little as possible, using materials such as stone and wood, and seeking a contemporary language that is also appropriate for the context. The distribution of the clubhouse is mainly governed by a central courtyard that creates an atmosphere that invites contemplation of the landscape framed by stone walls that also divide and create a transition of access between the public and private space.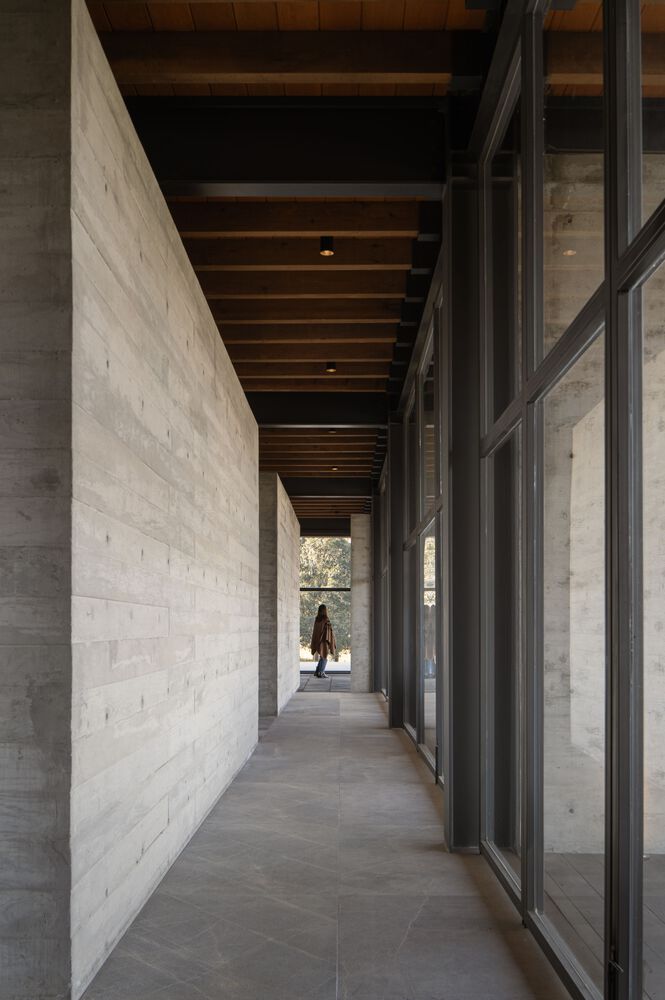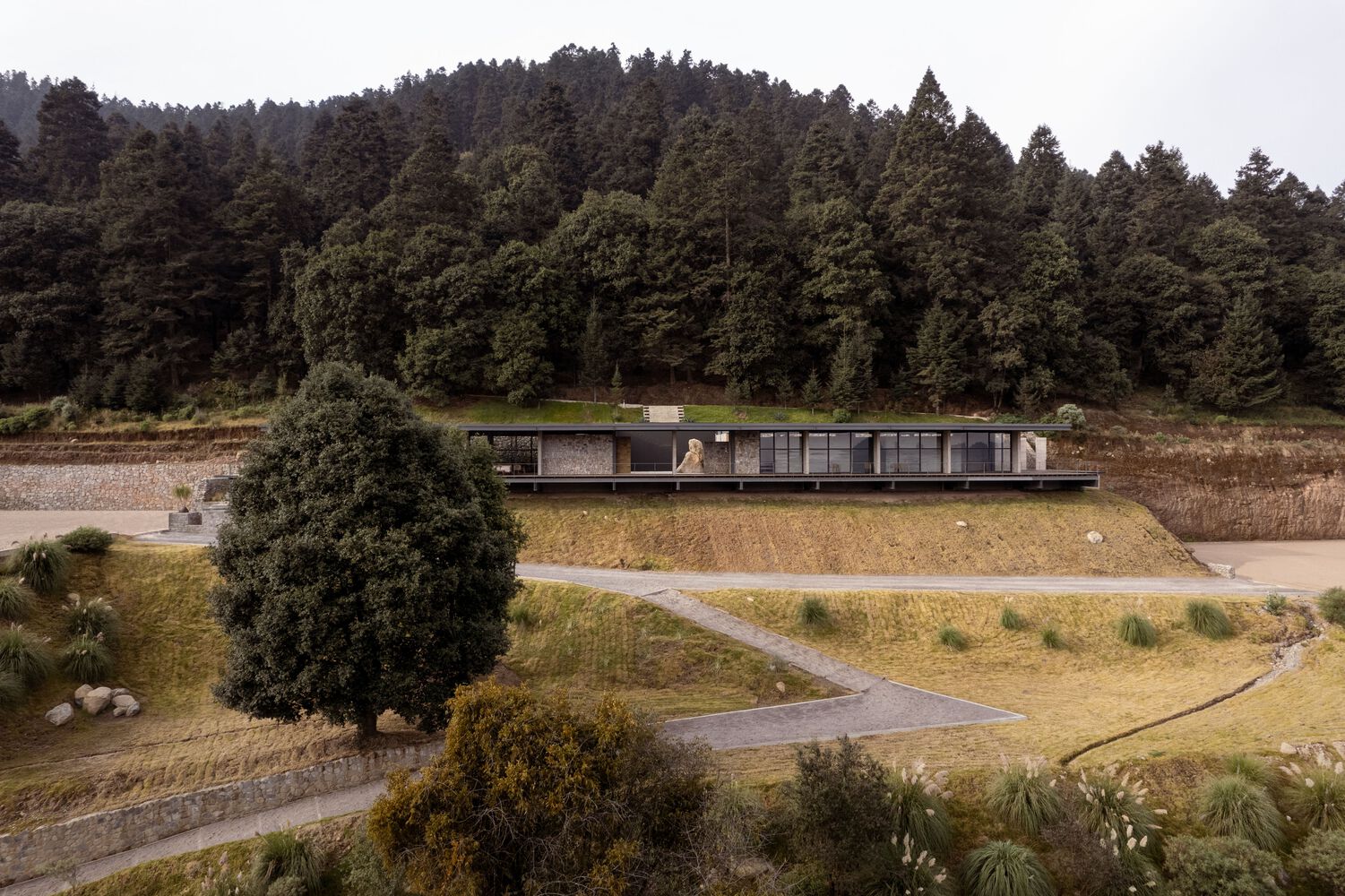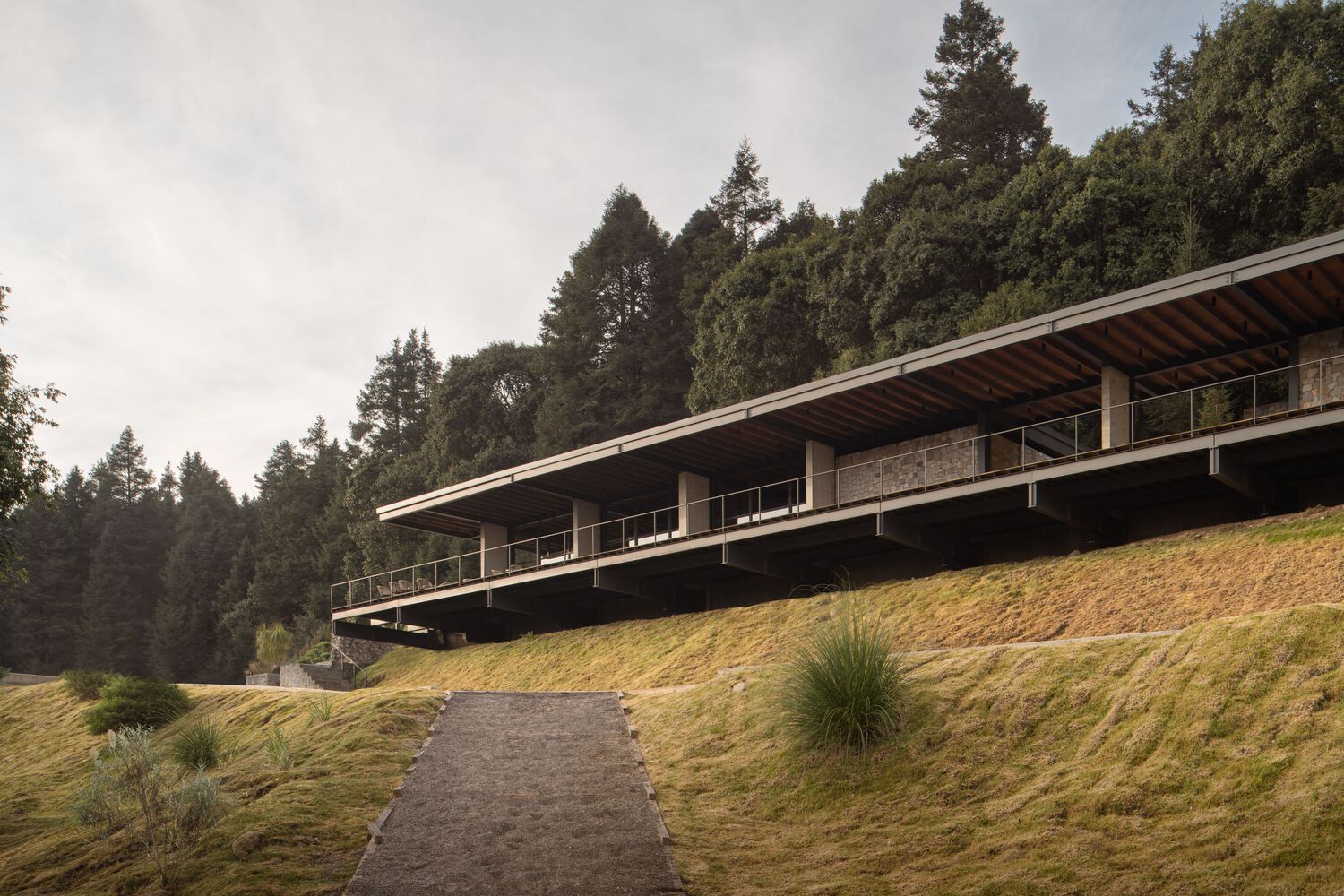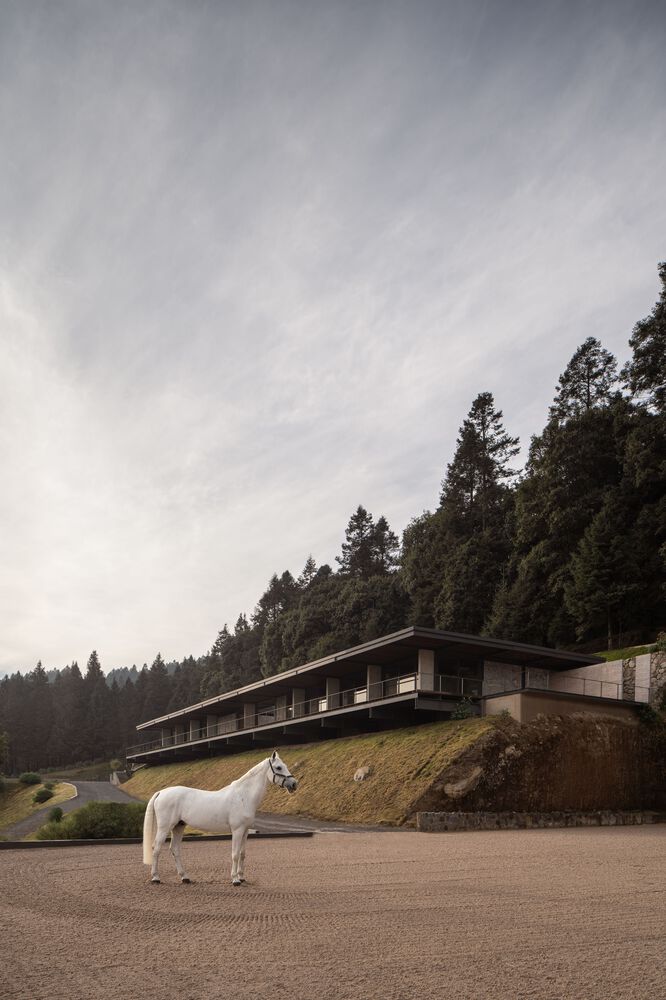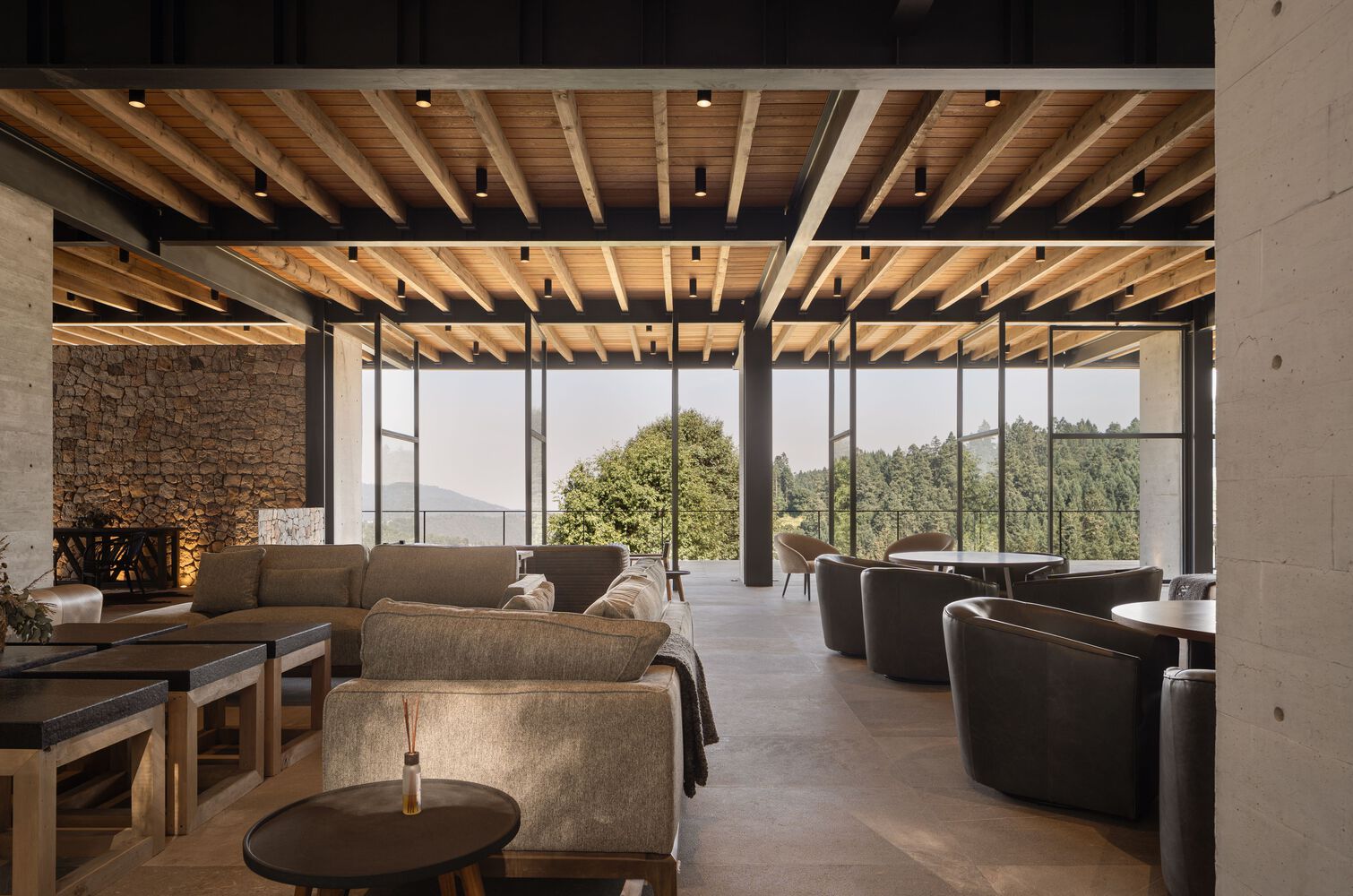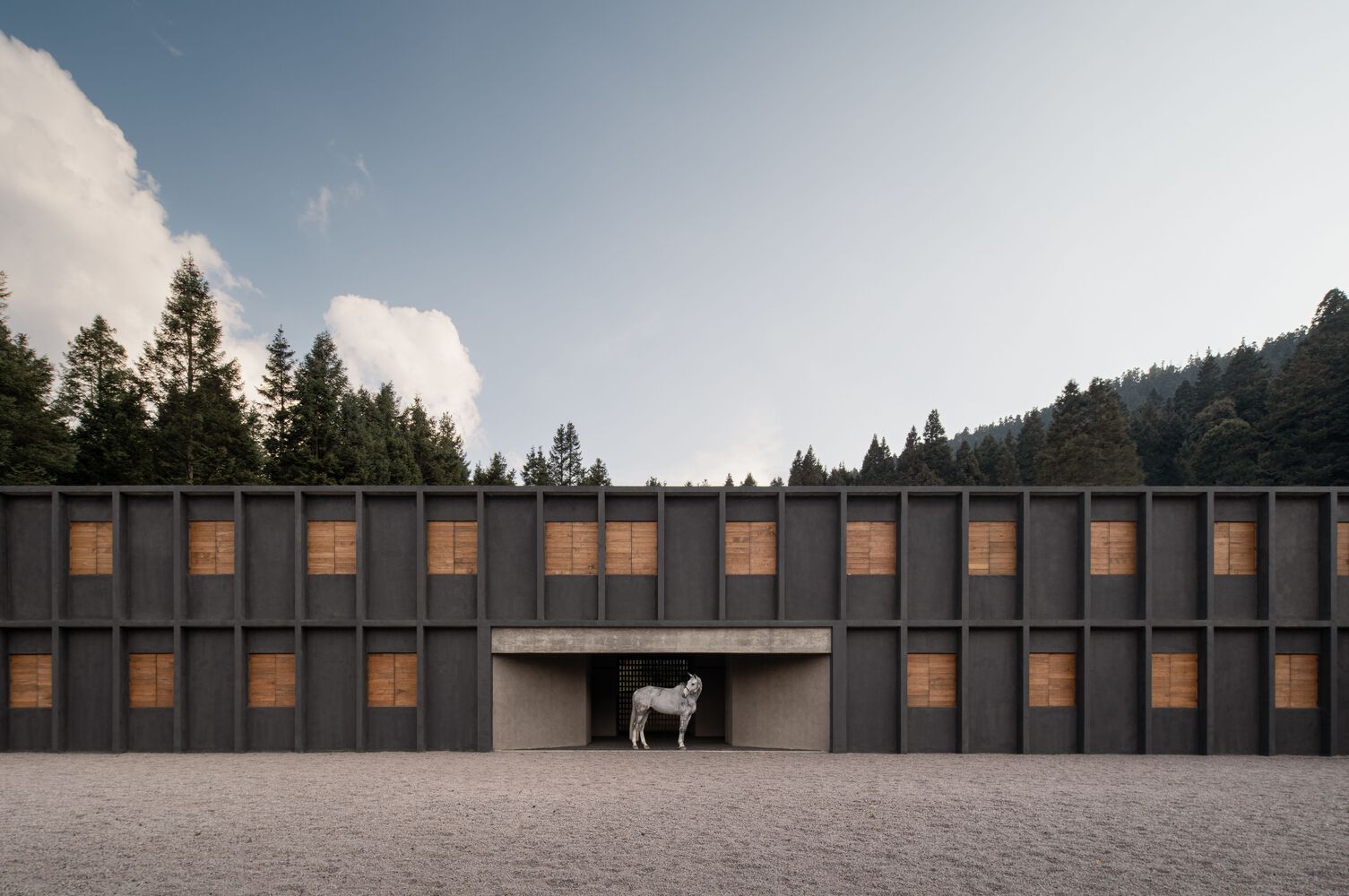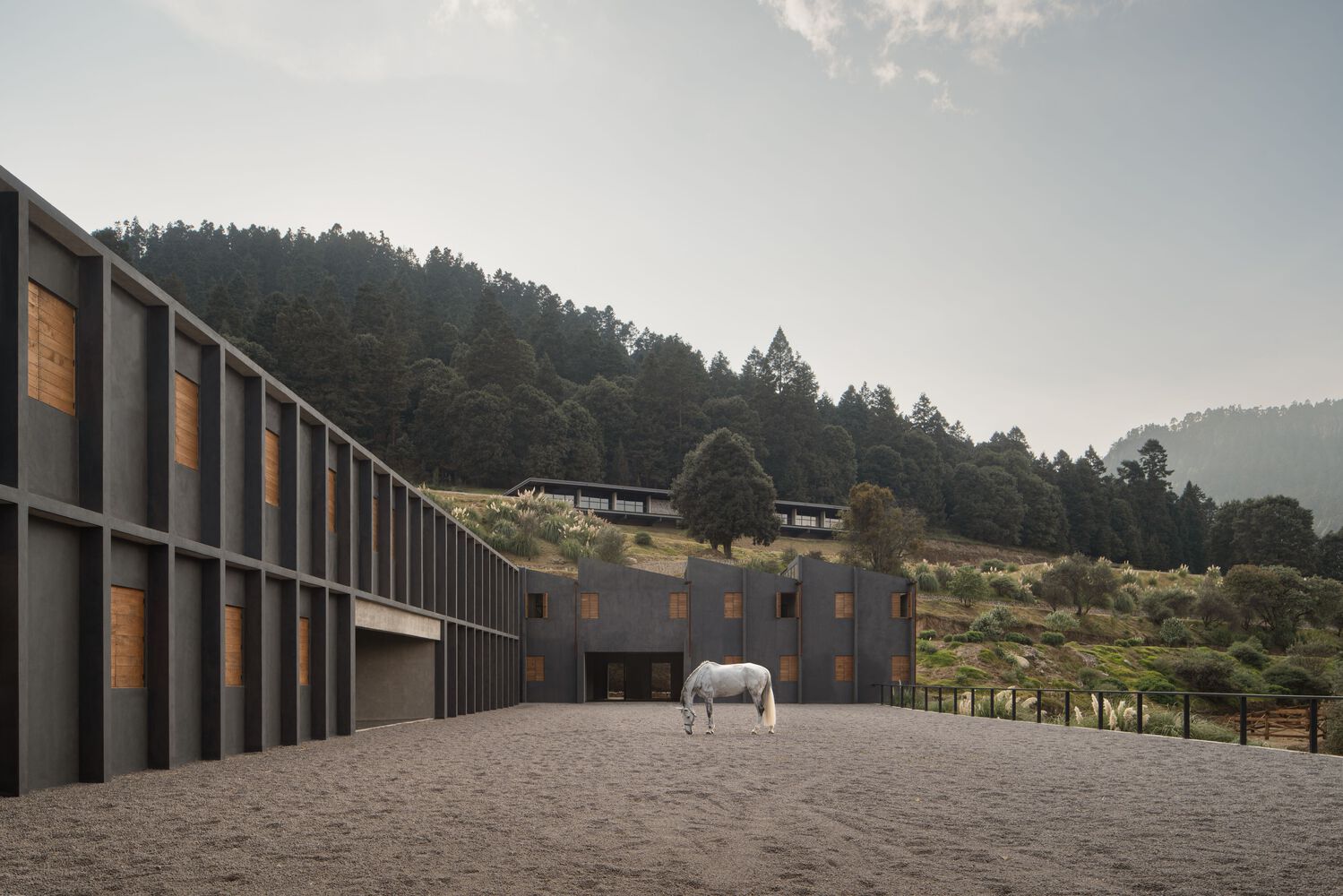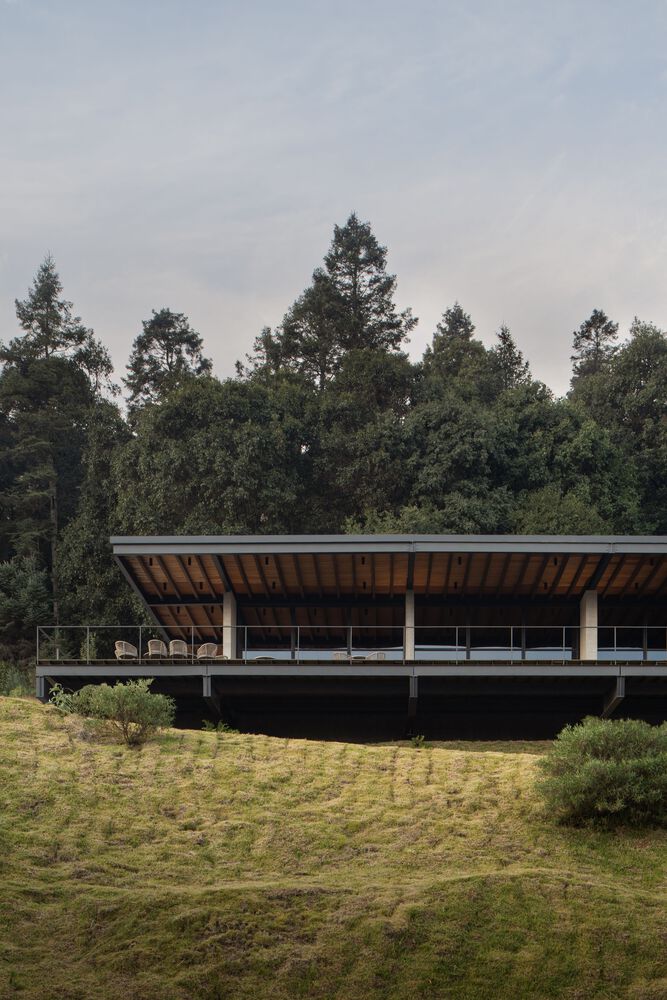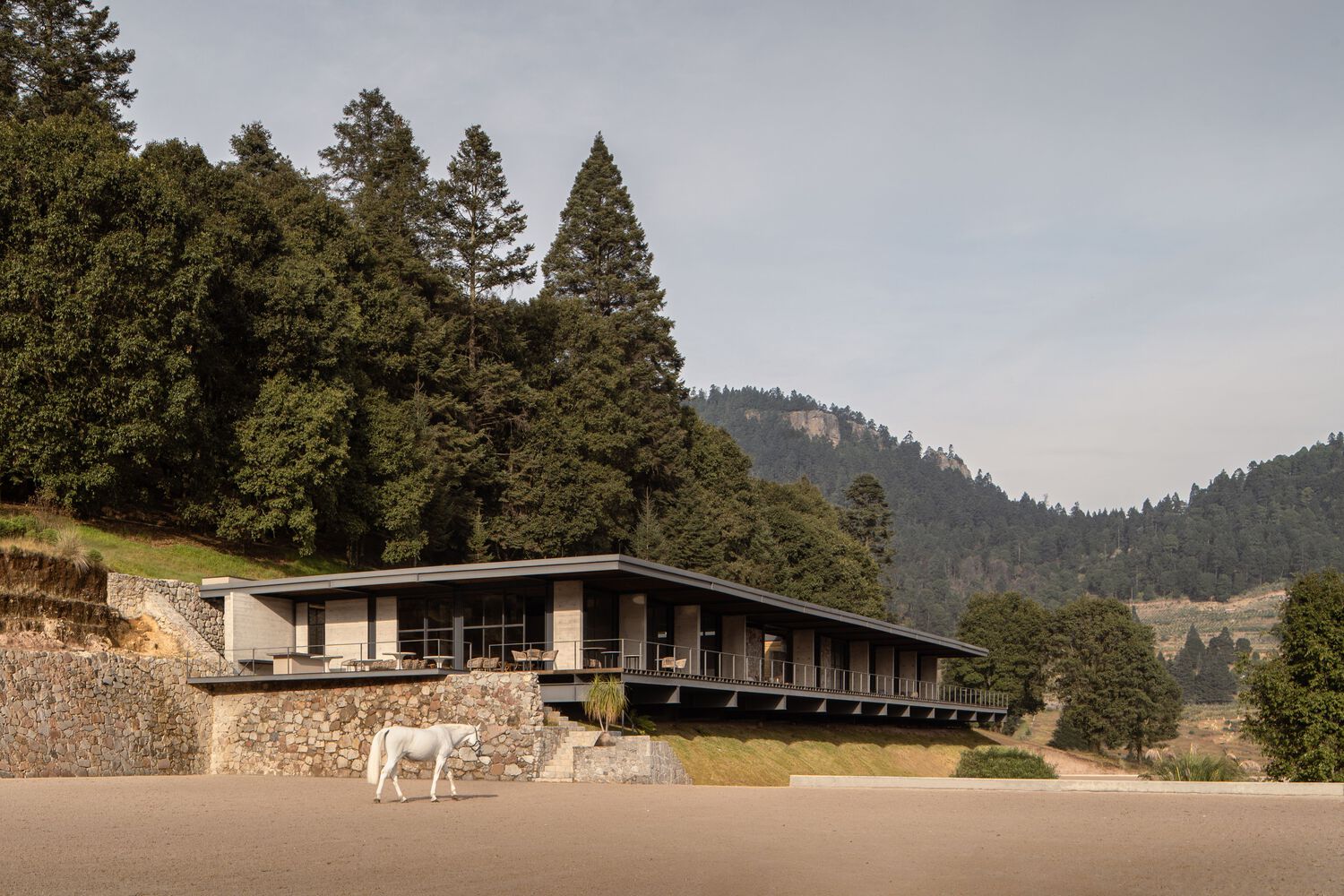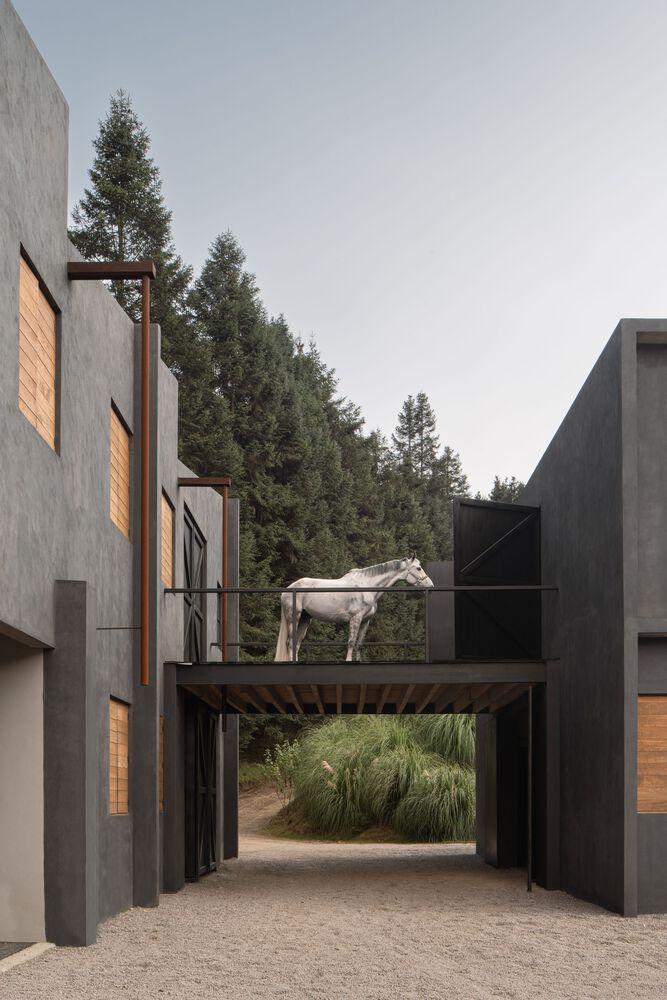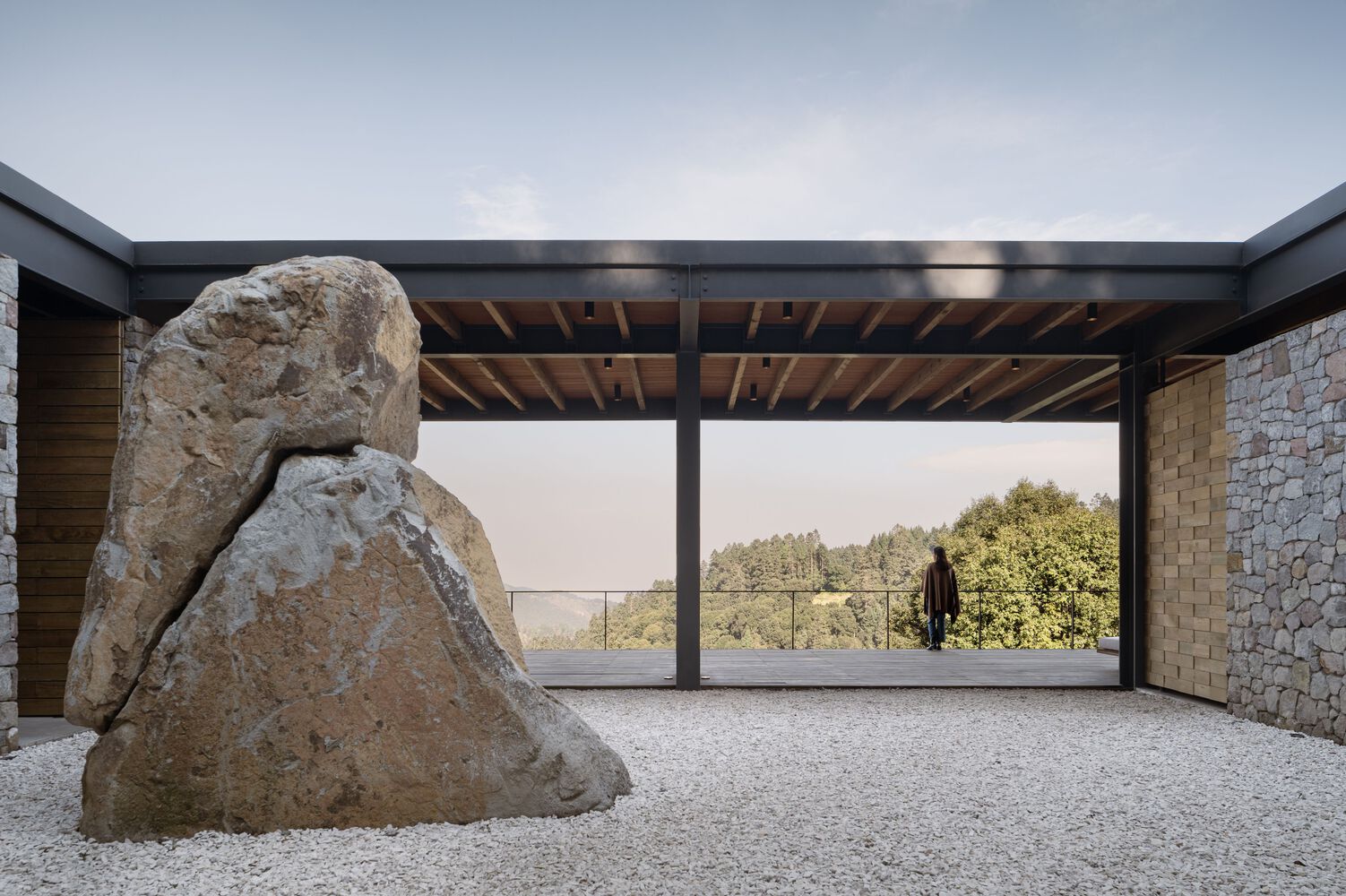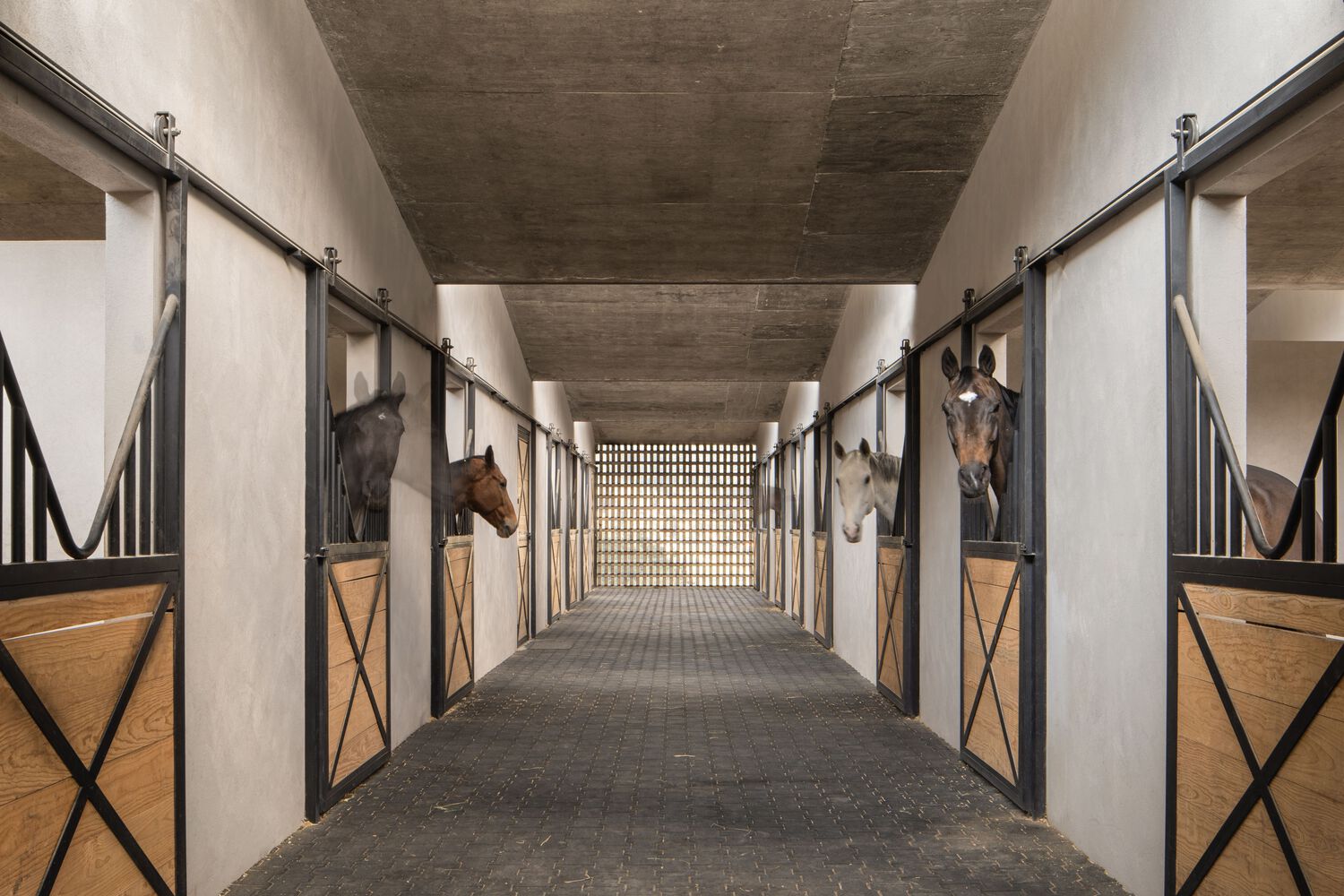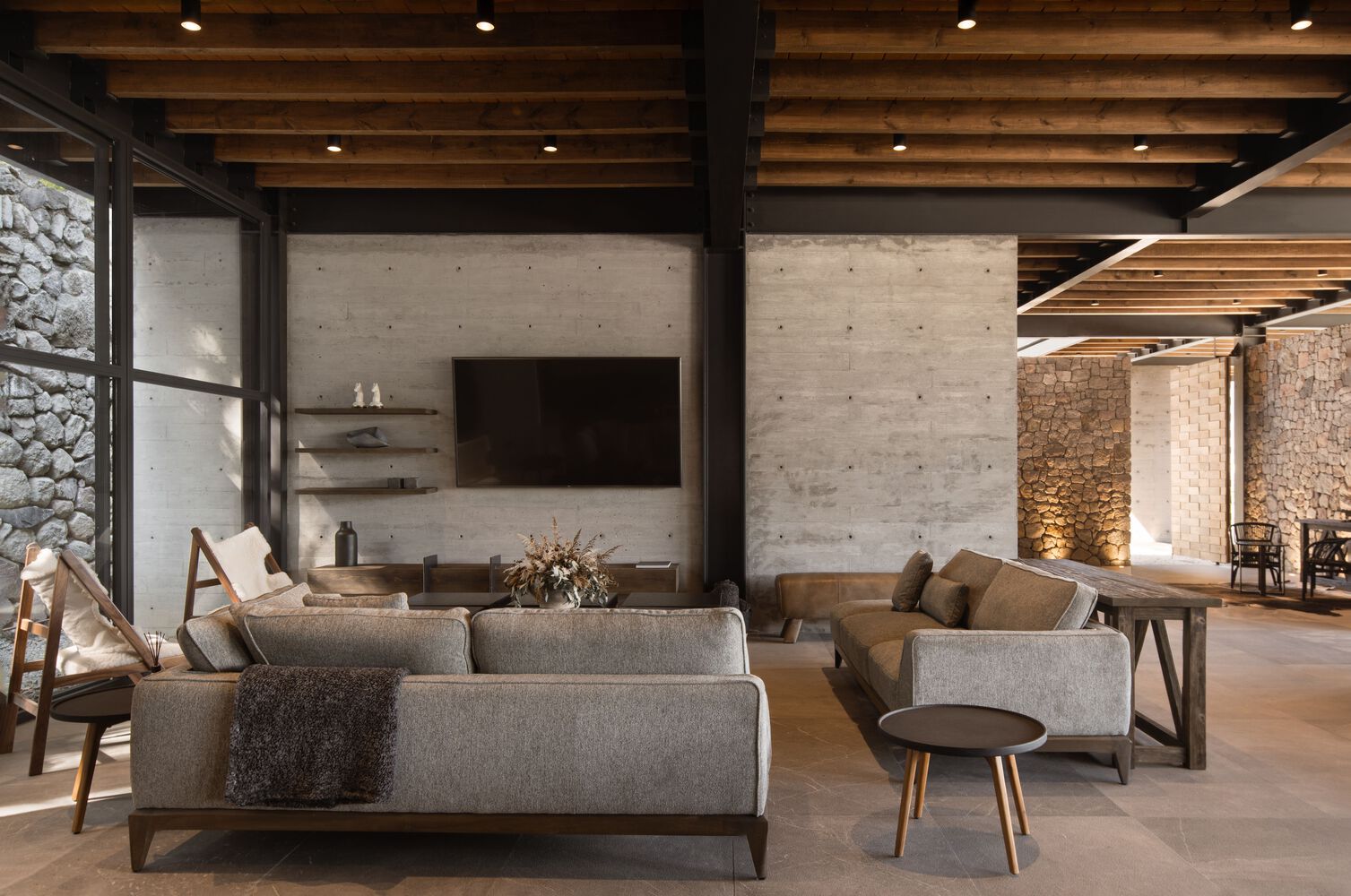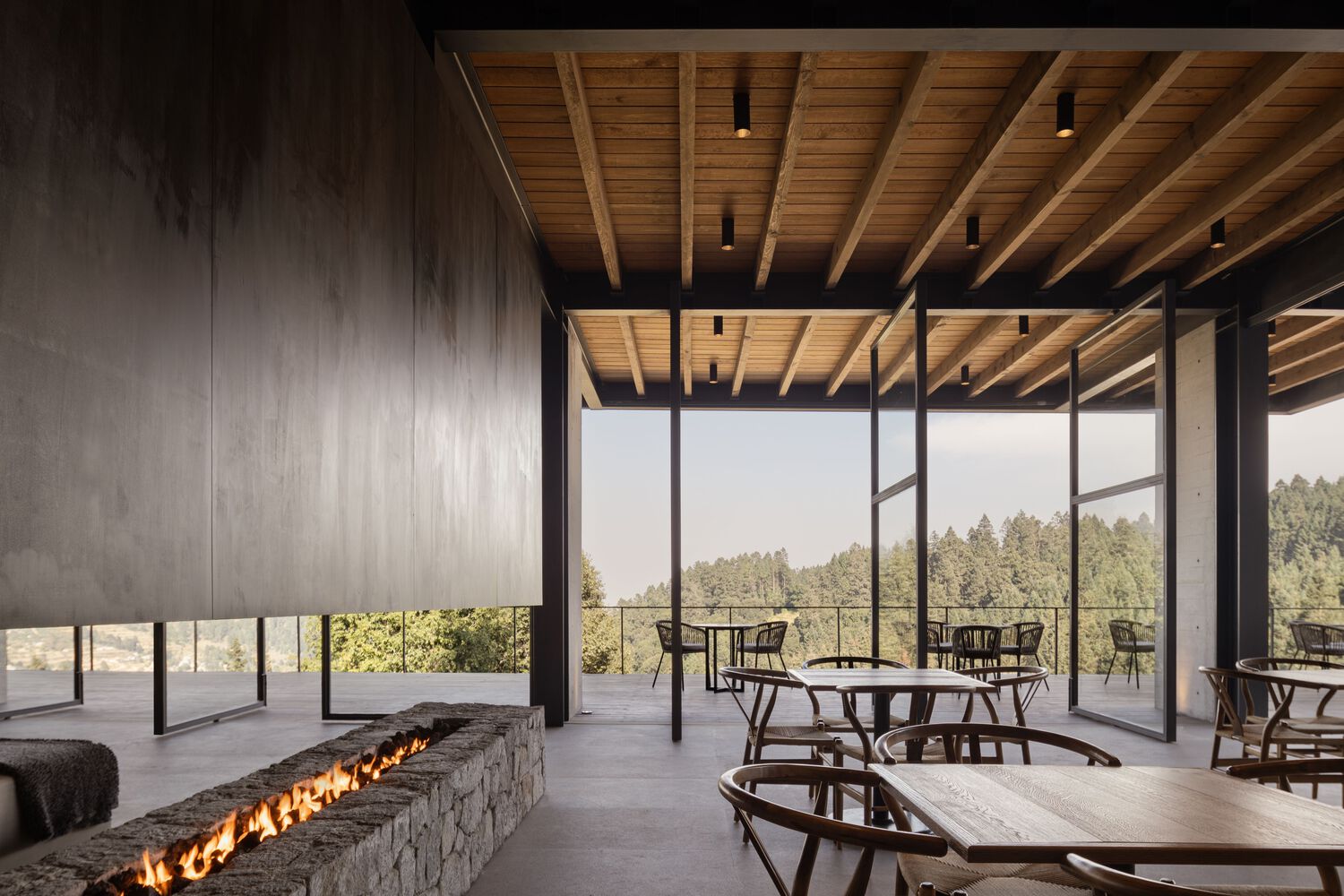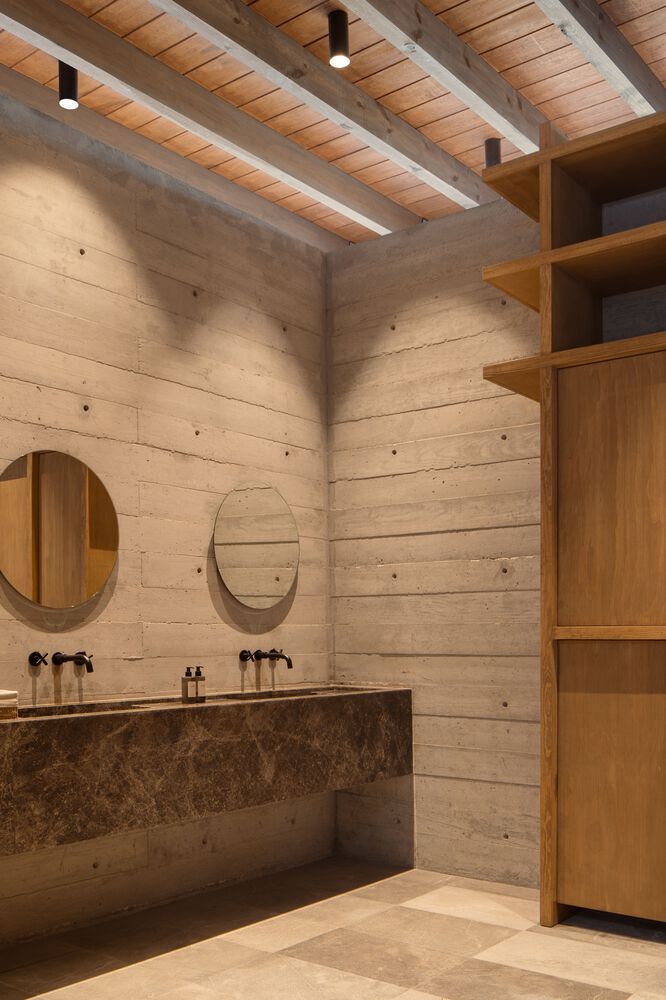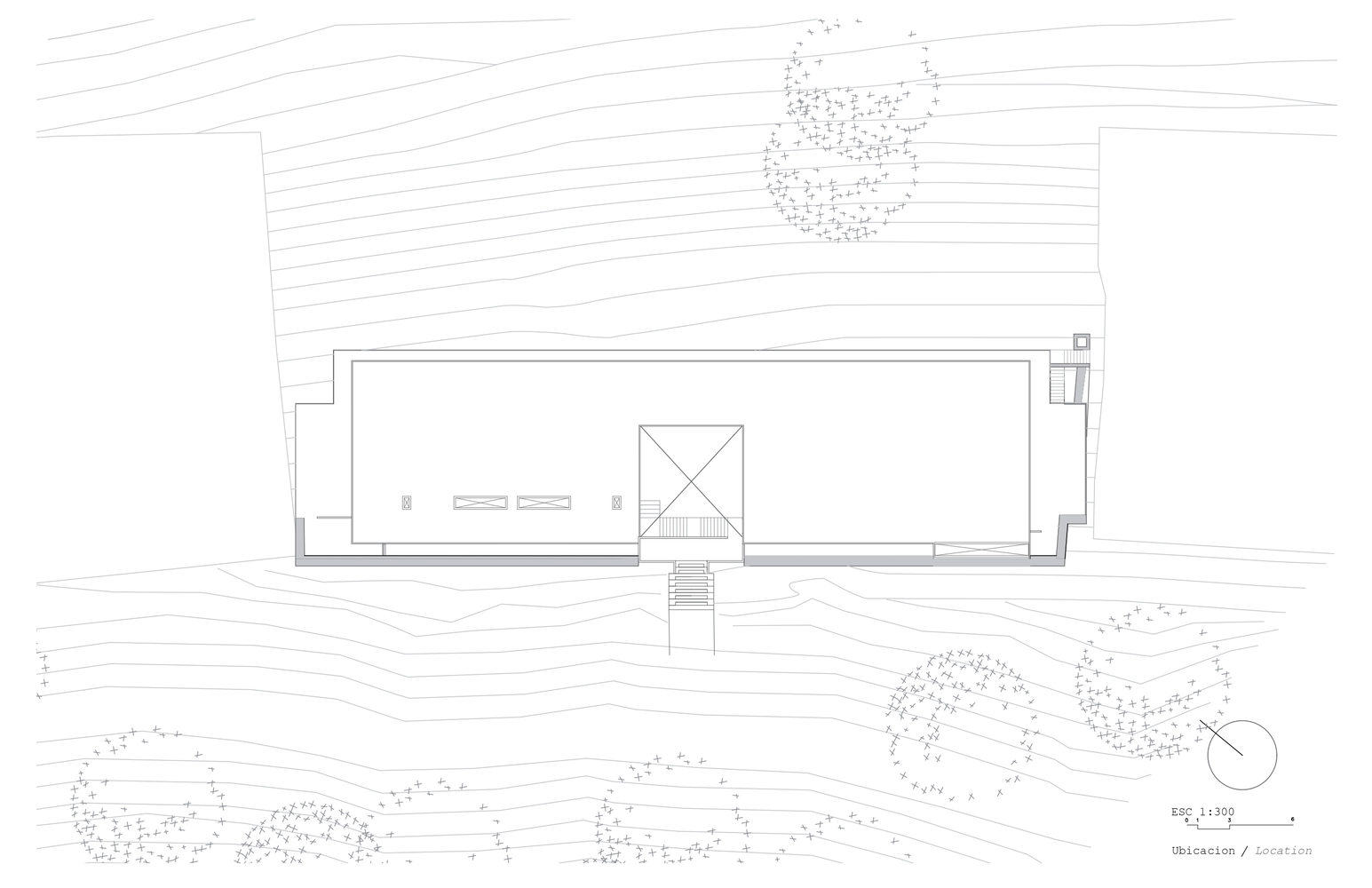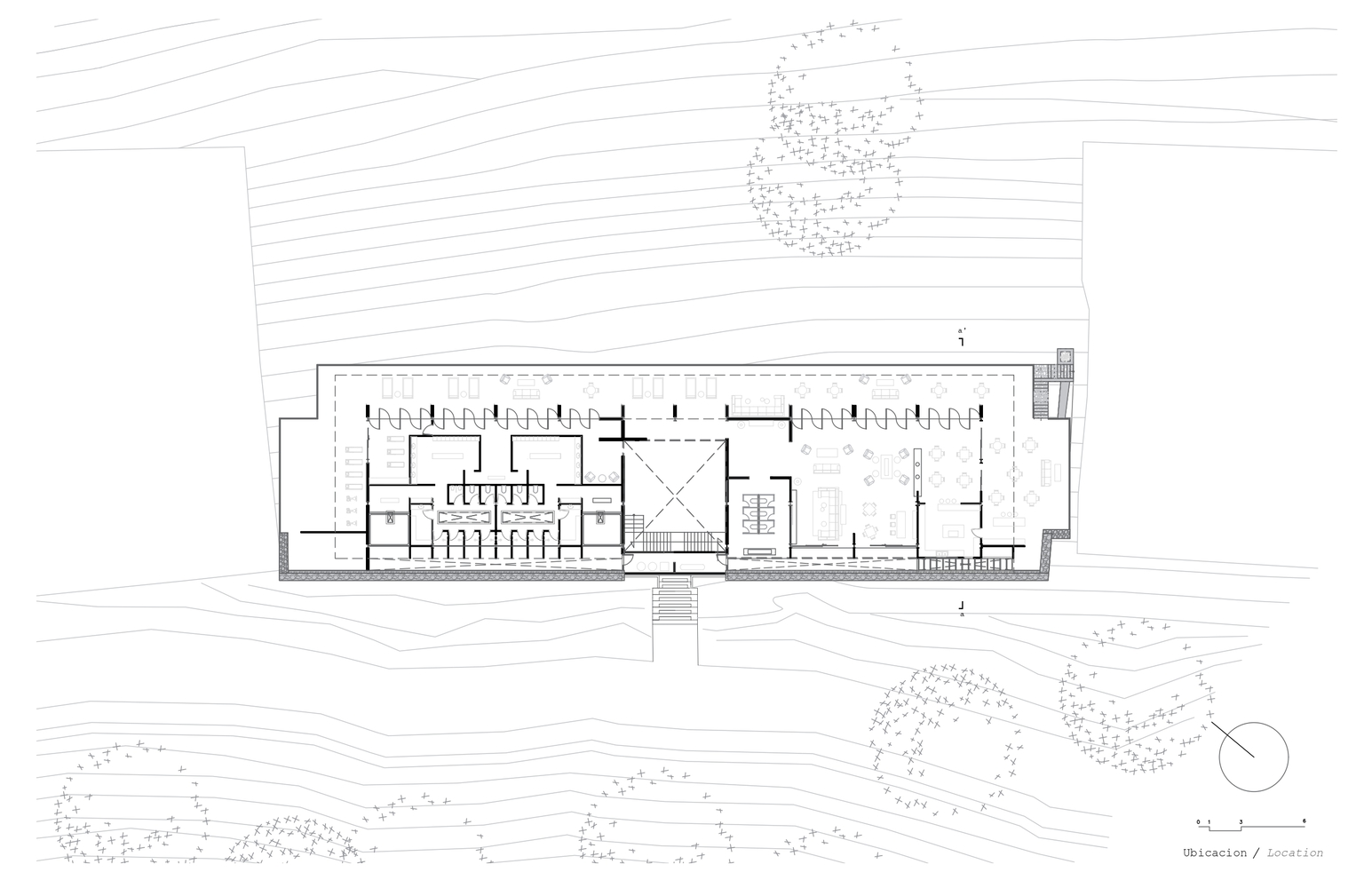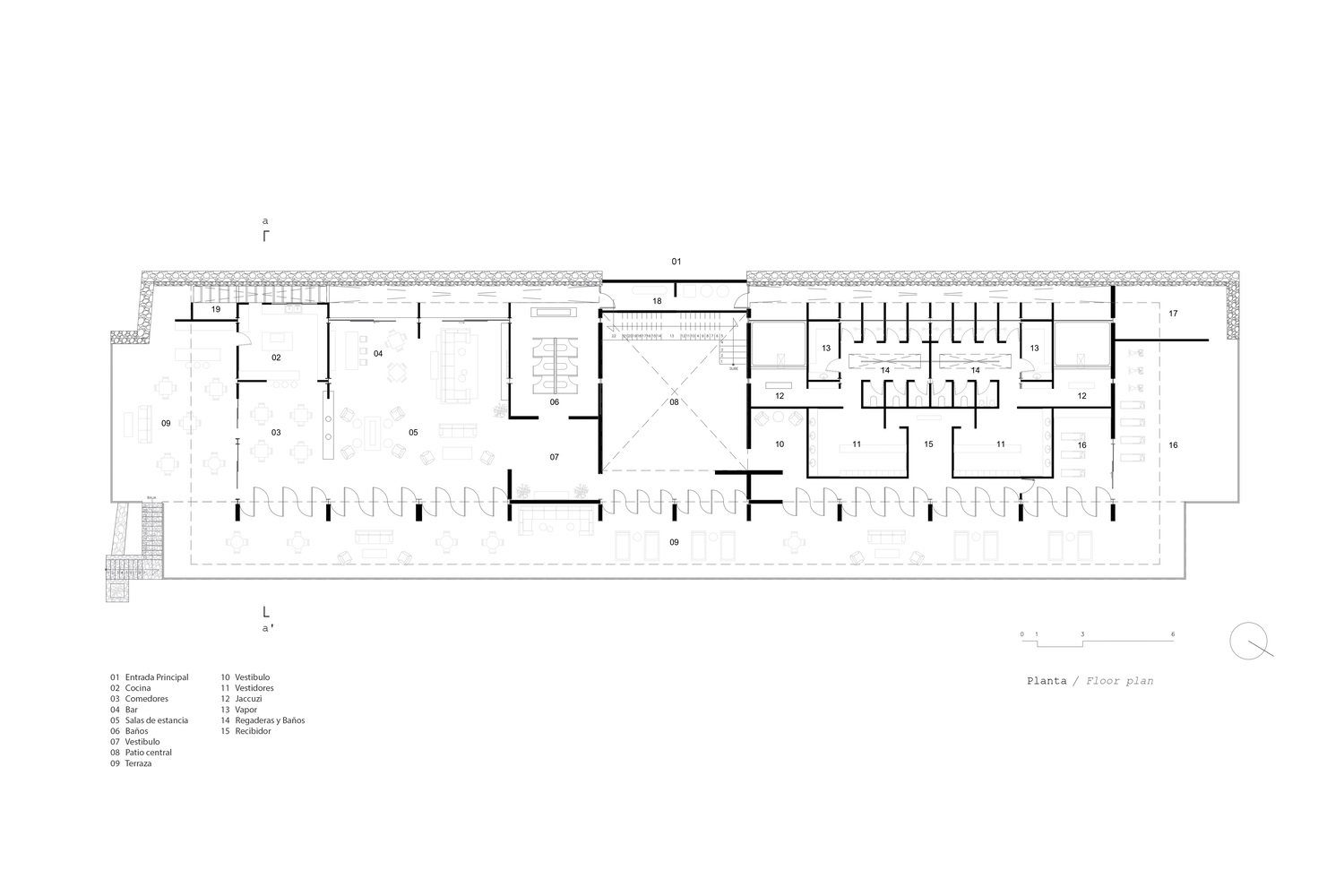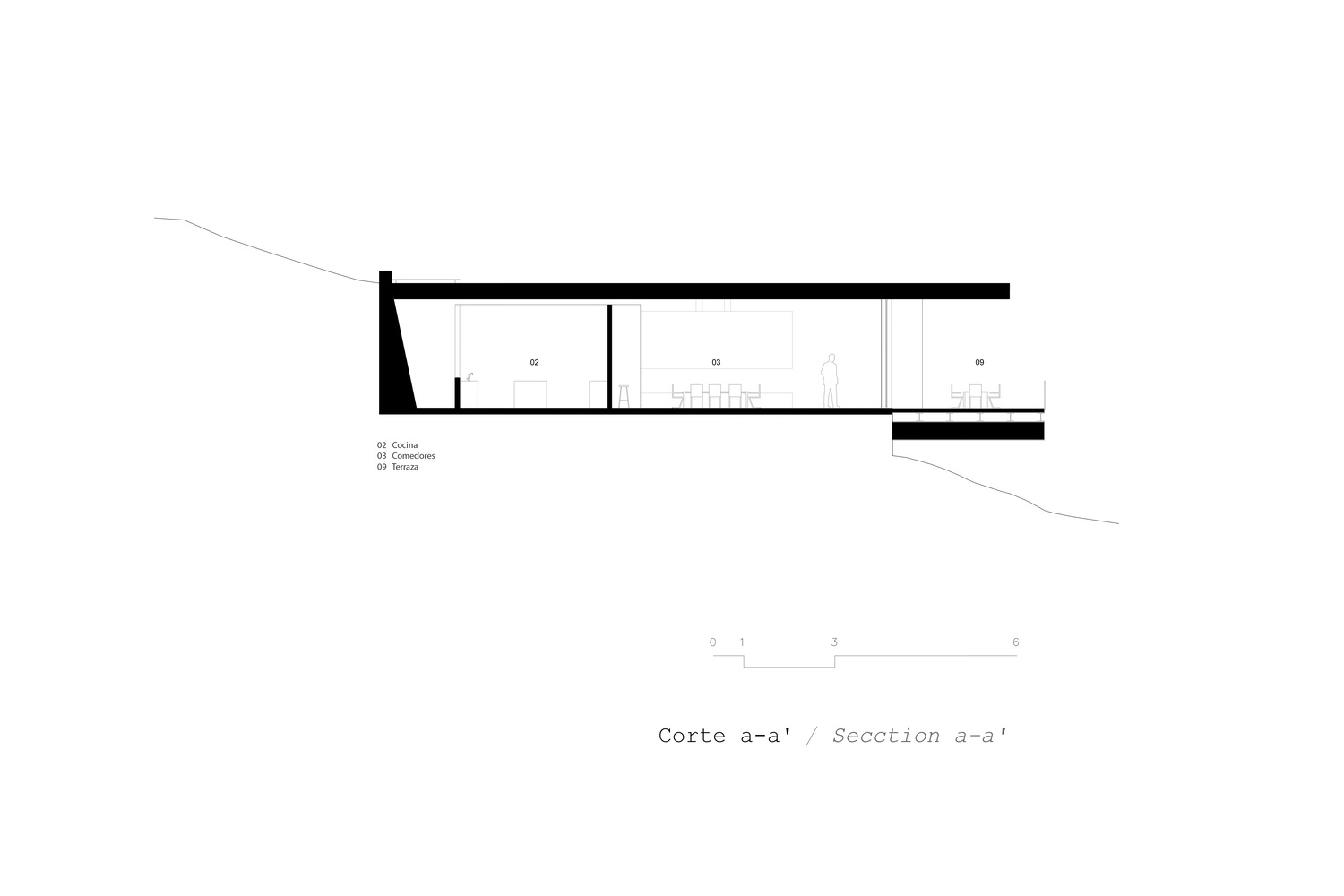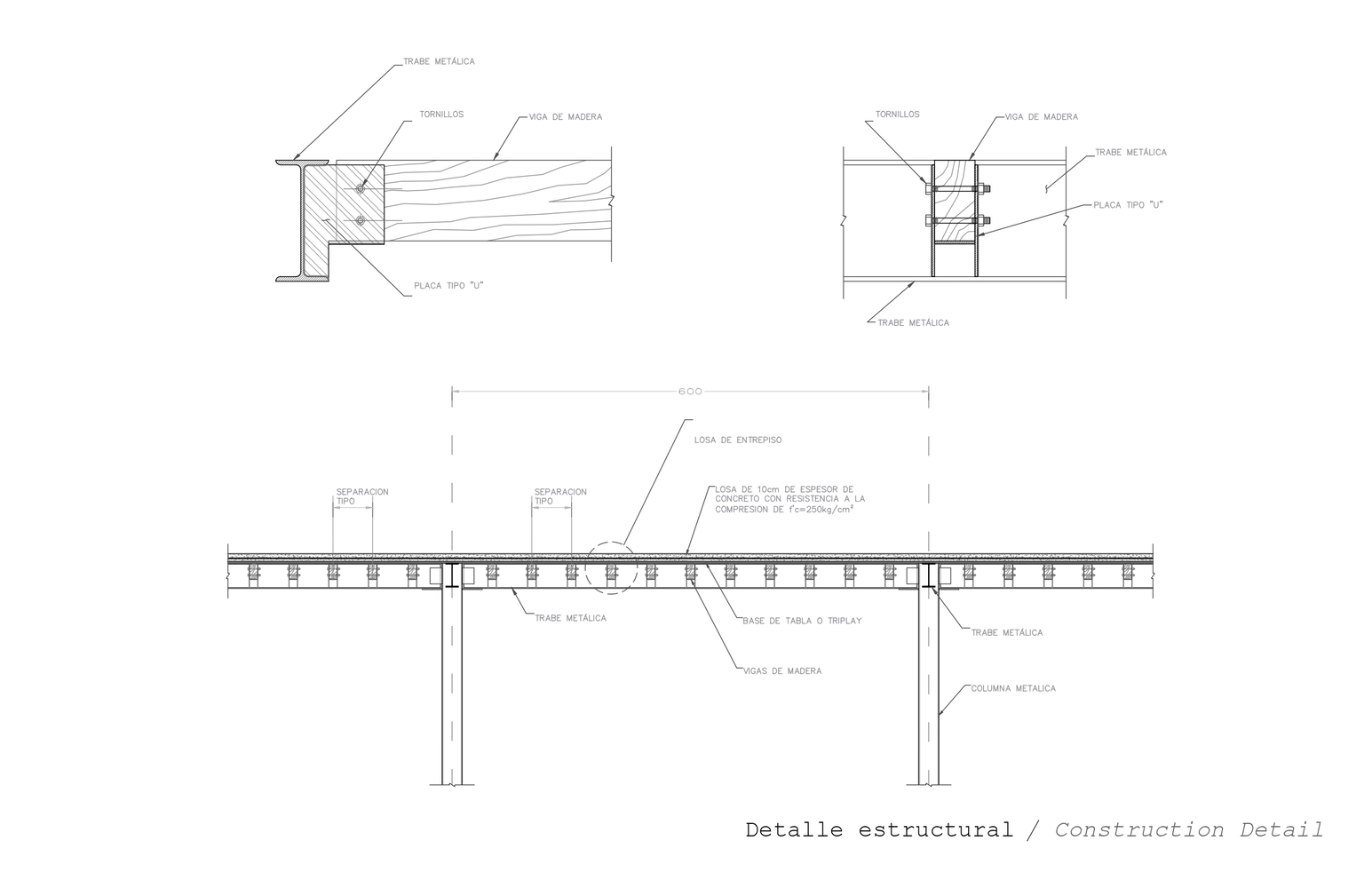 from archdaily