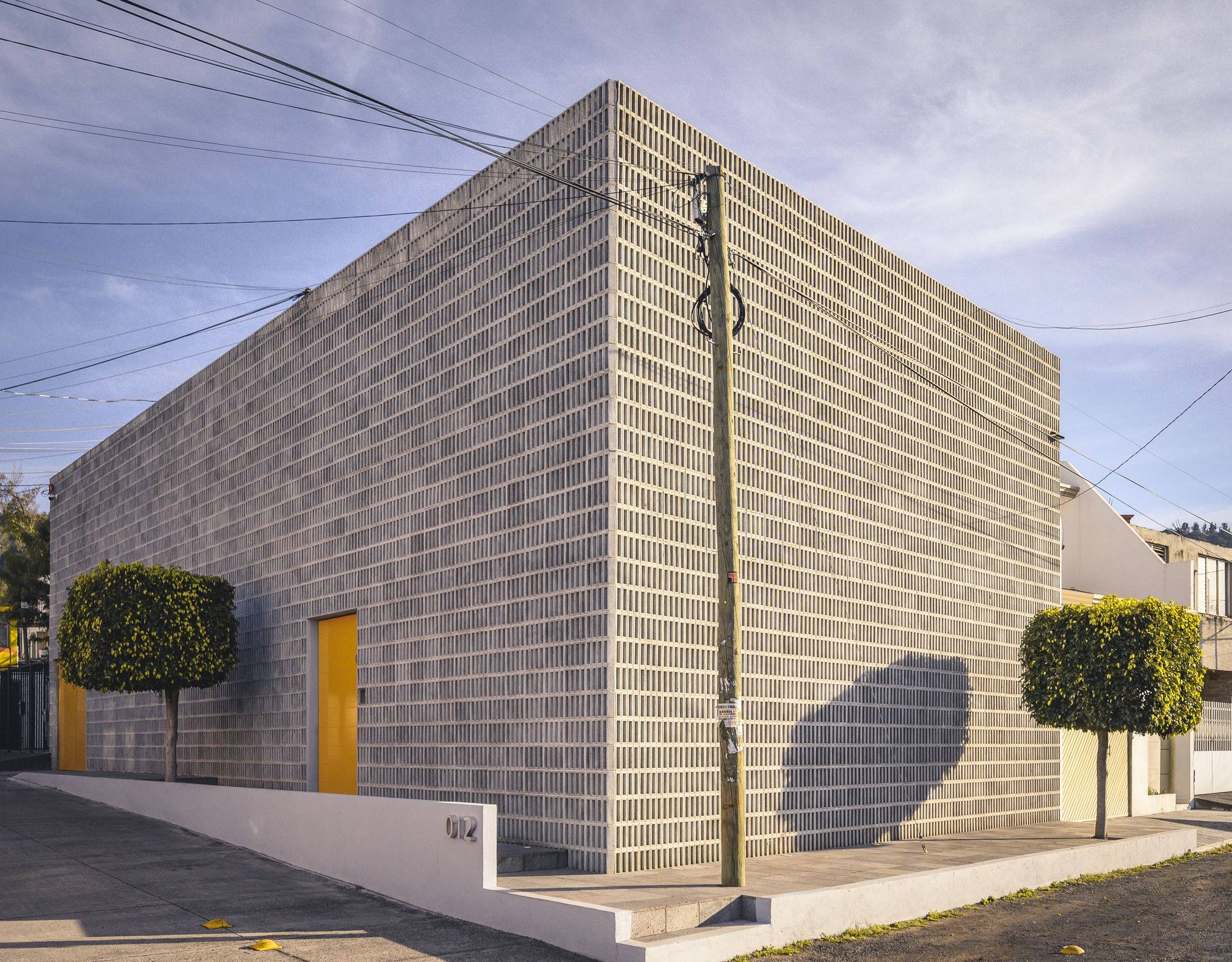 심플한 형상과 격자형태의 재질로 표현된 비즈니스 센터 프로젝트.
온라인 네트워킹과 실질적인 코워킹을 위한 장소로 제공되는 센터는 개인 및 공동을 위한 작업공간과
미팅공간으로 구성됩니다.
Business Center with physical and virtual offices.
It is a workspace, with broad areas of collaboration, offering networking, co-working and collaborative integration services, rooms for conducting business and work meetings, where service and functionality are a priority.
Its simple shape is completely wrapped by lattice that gives it texture and privacy.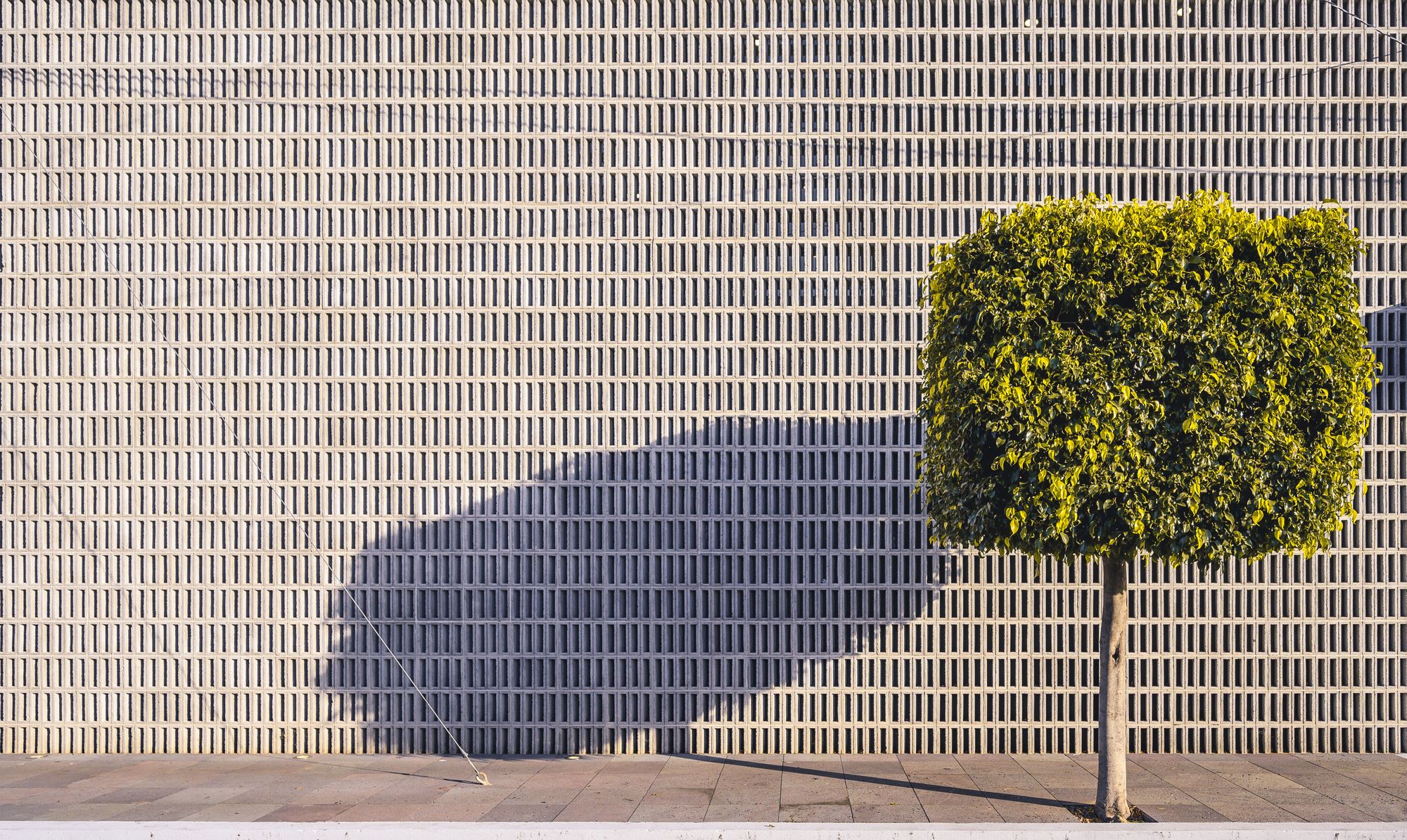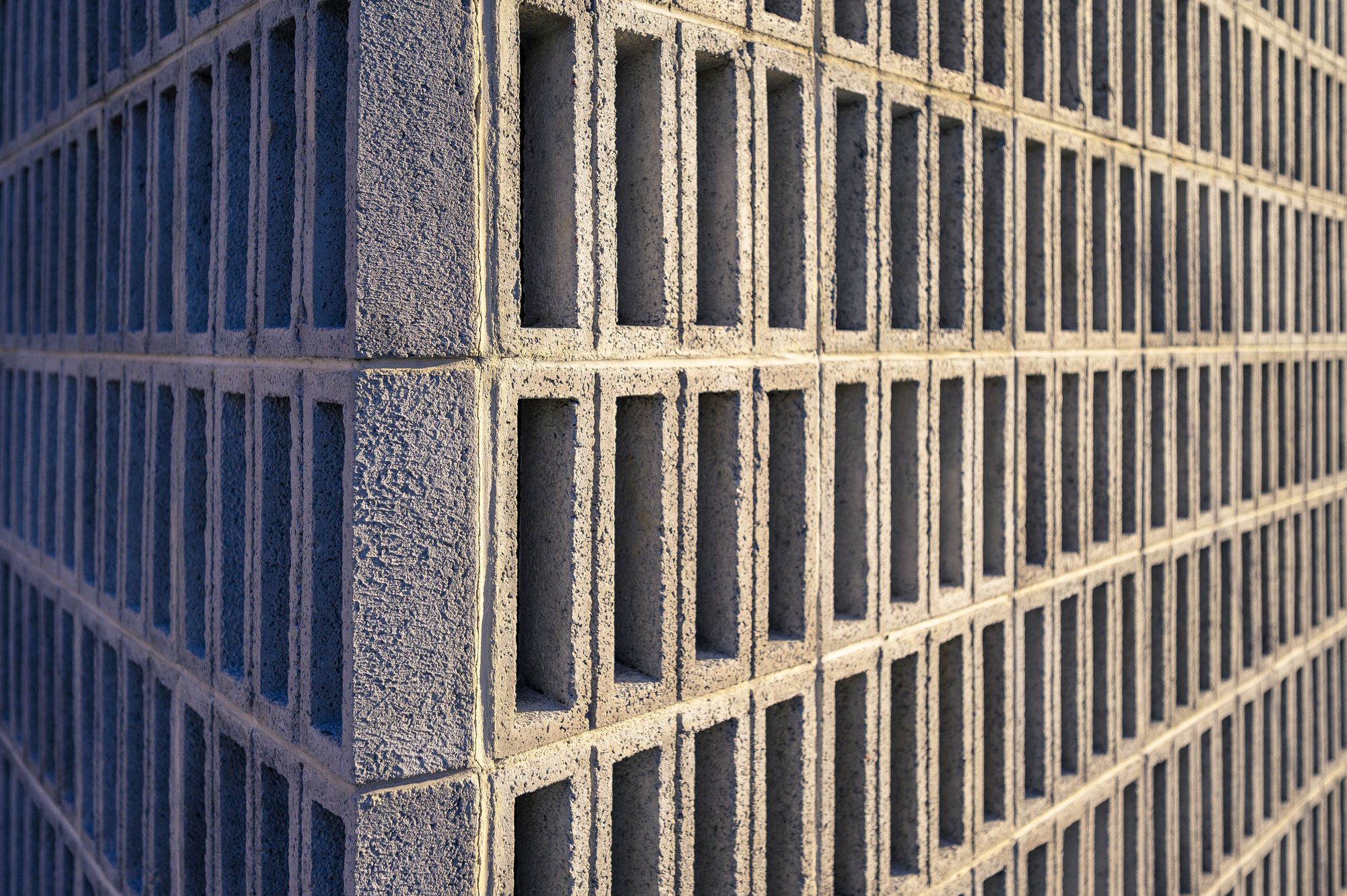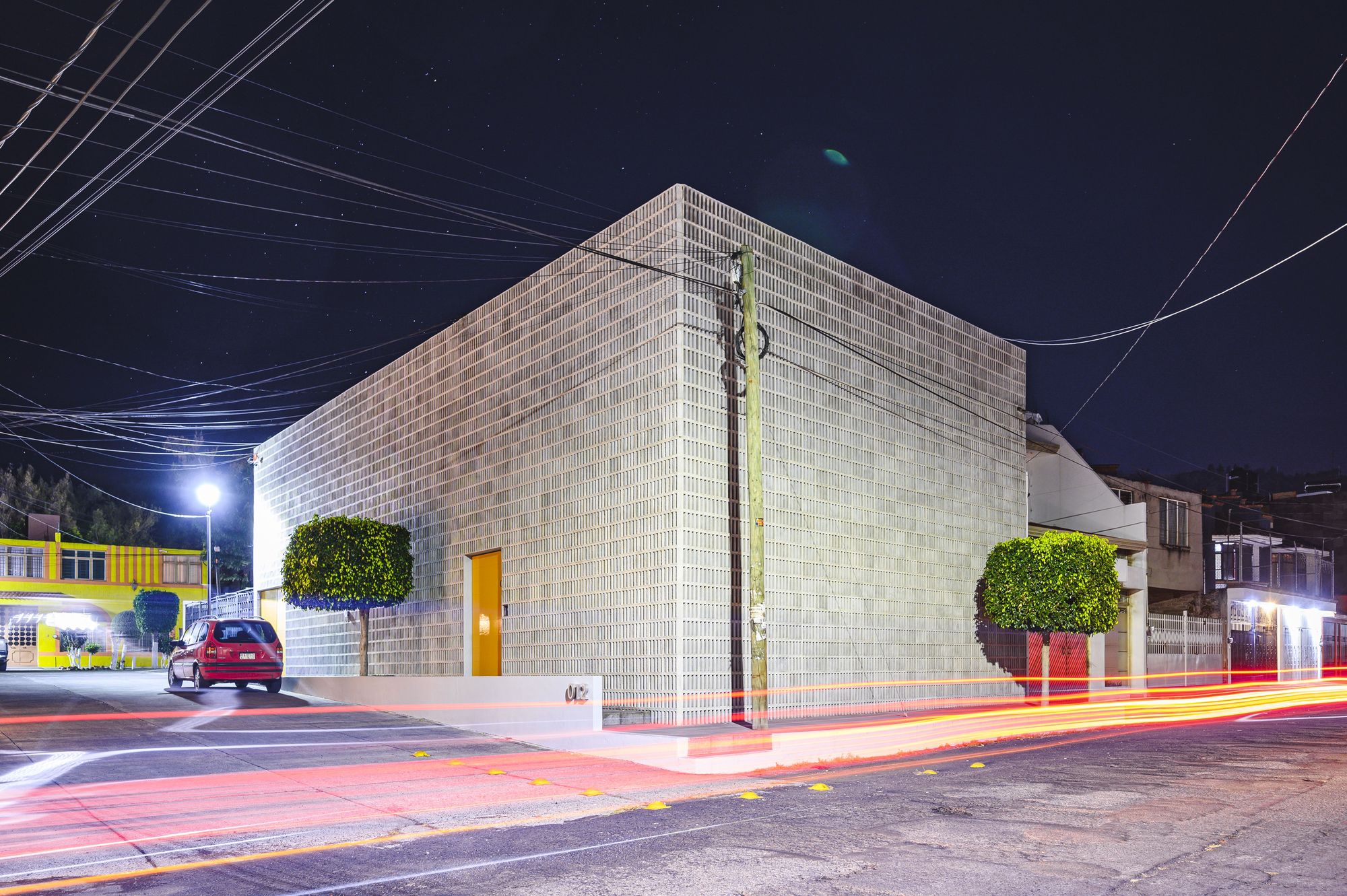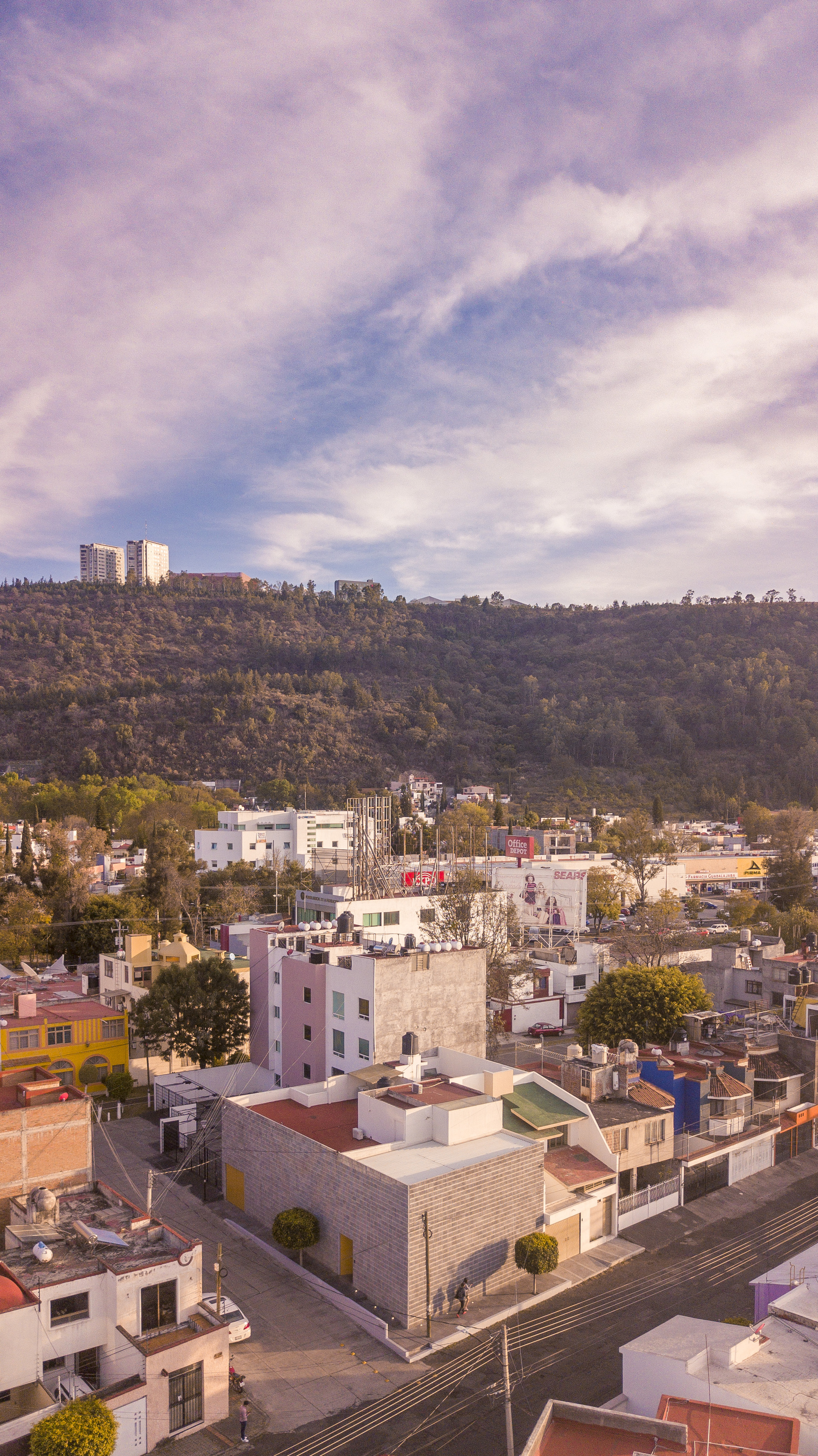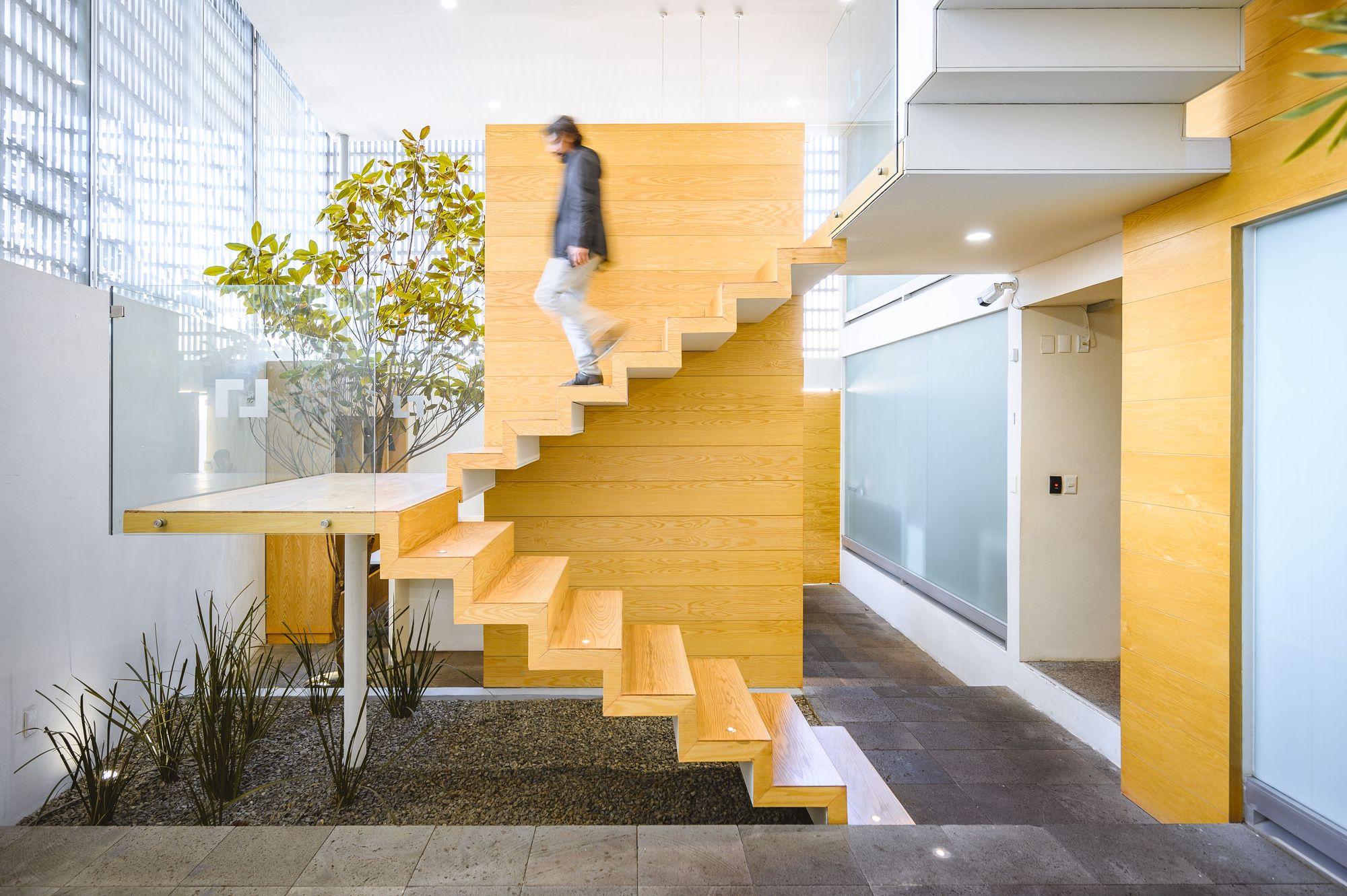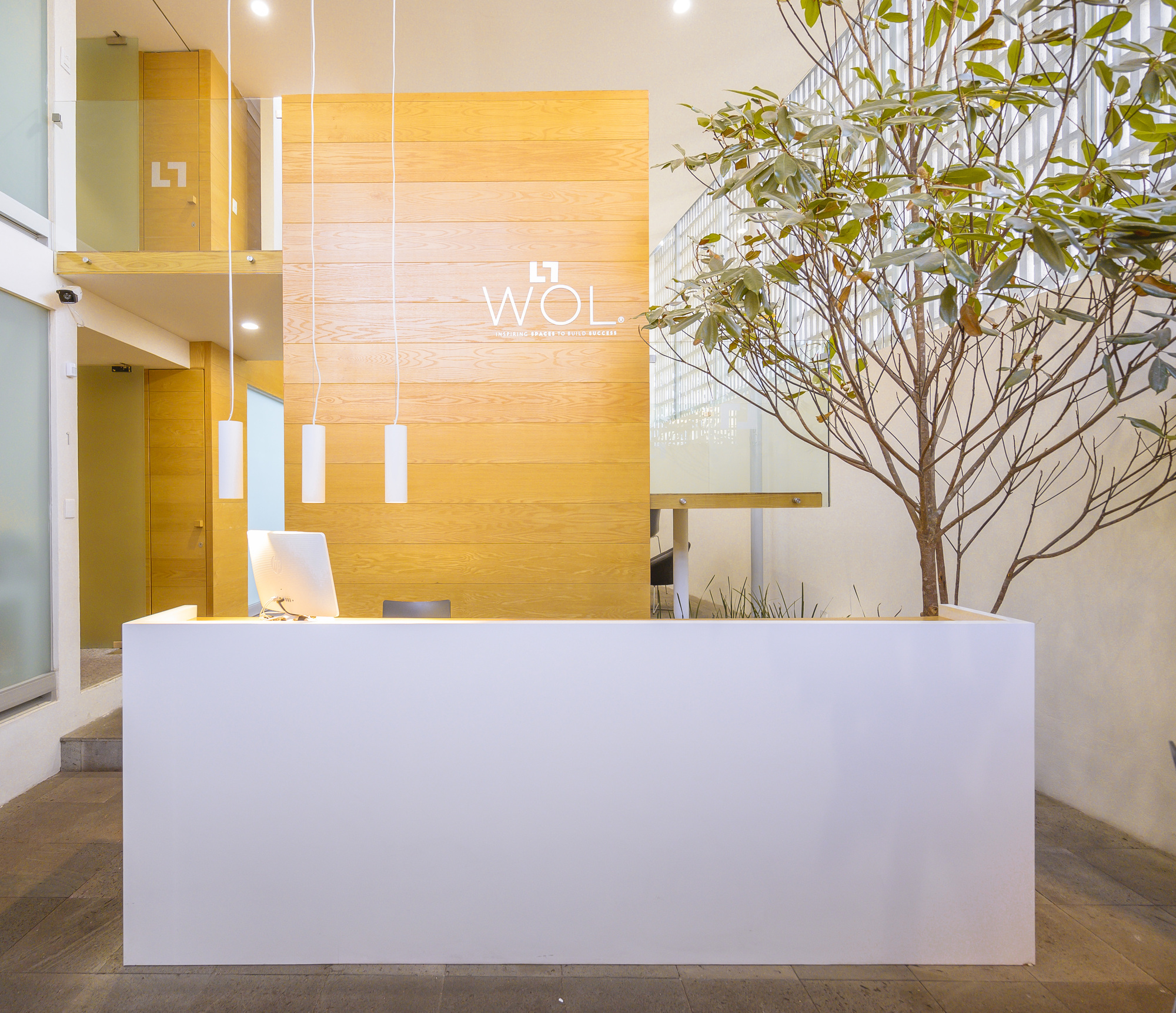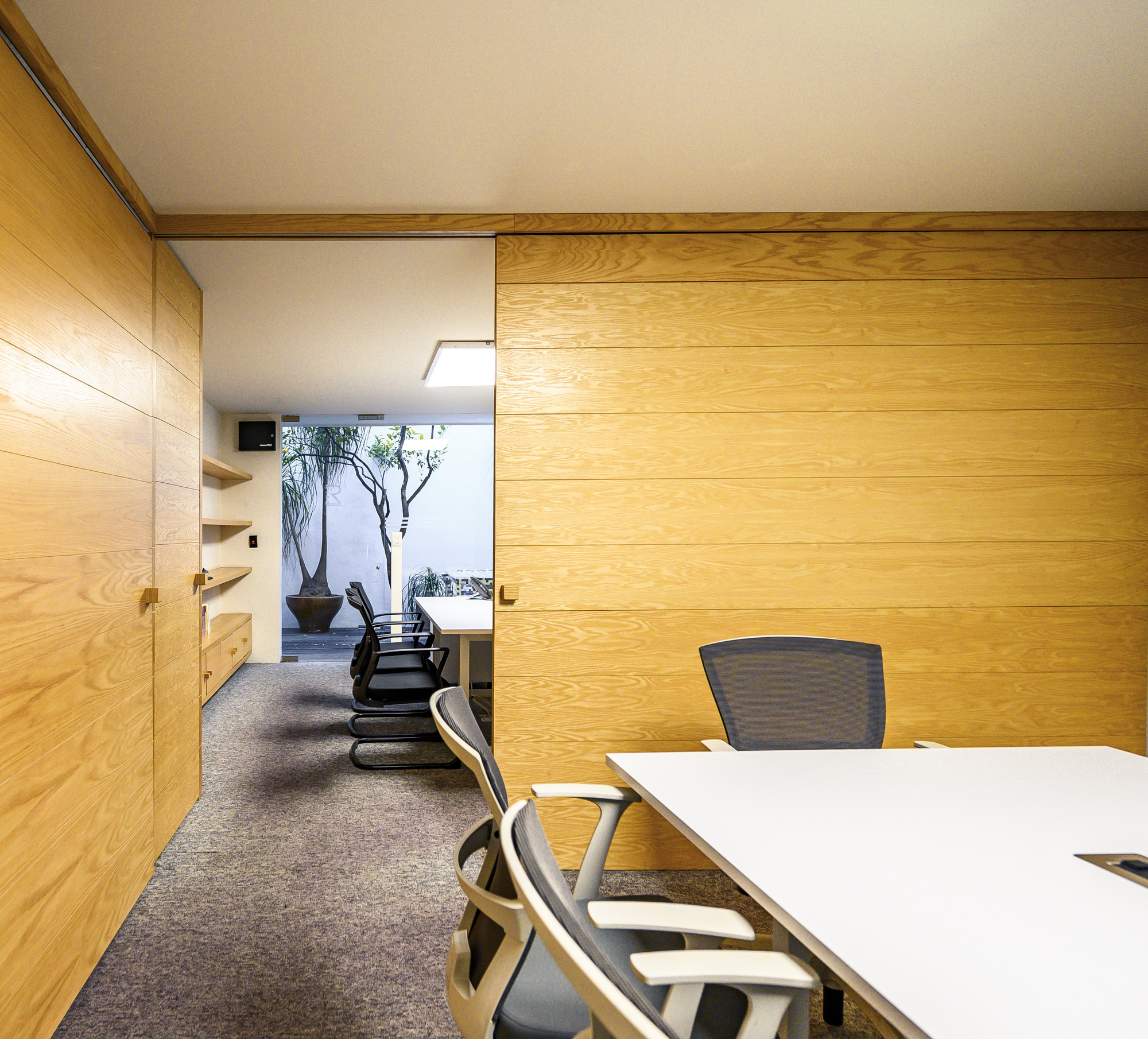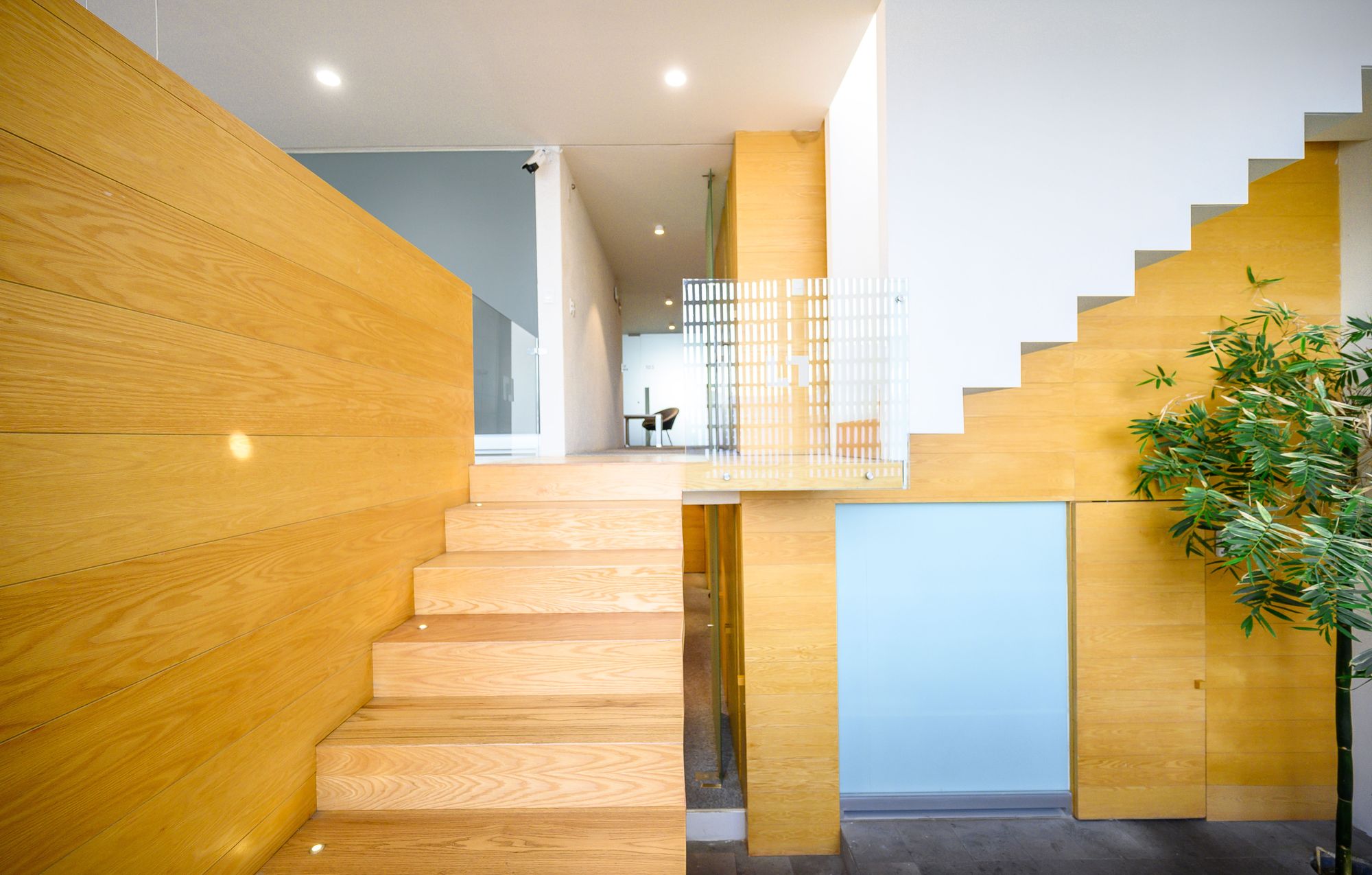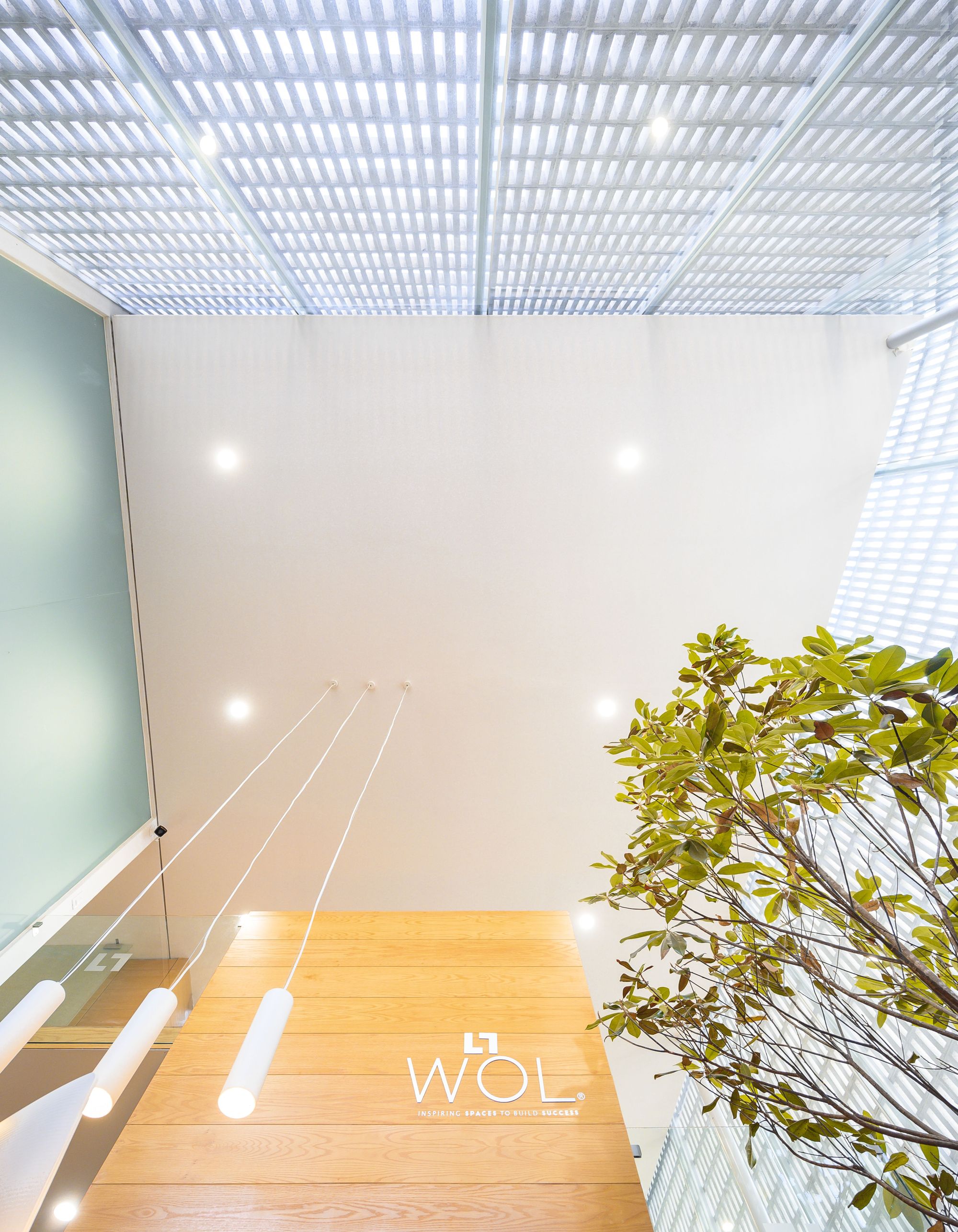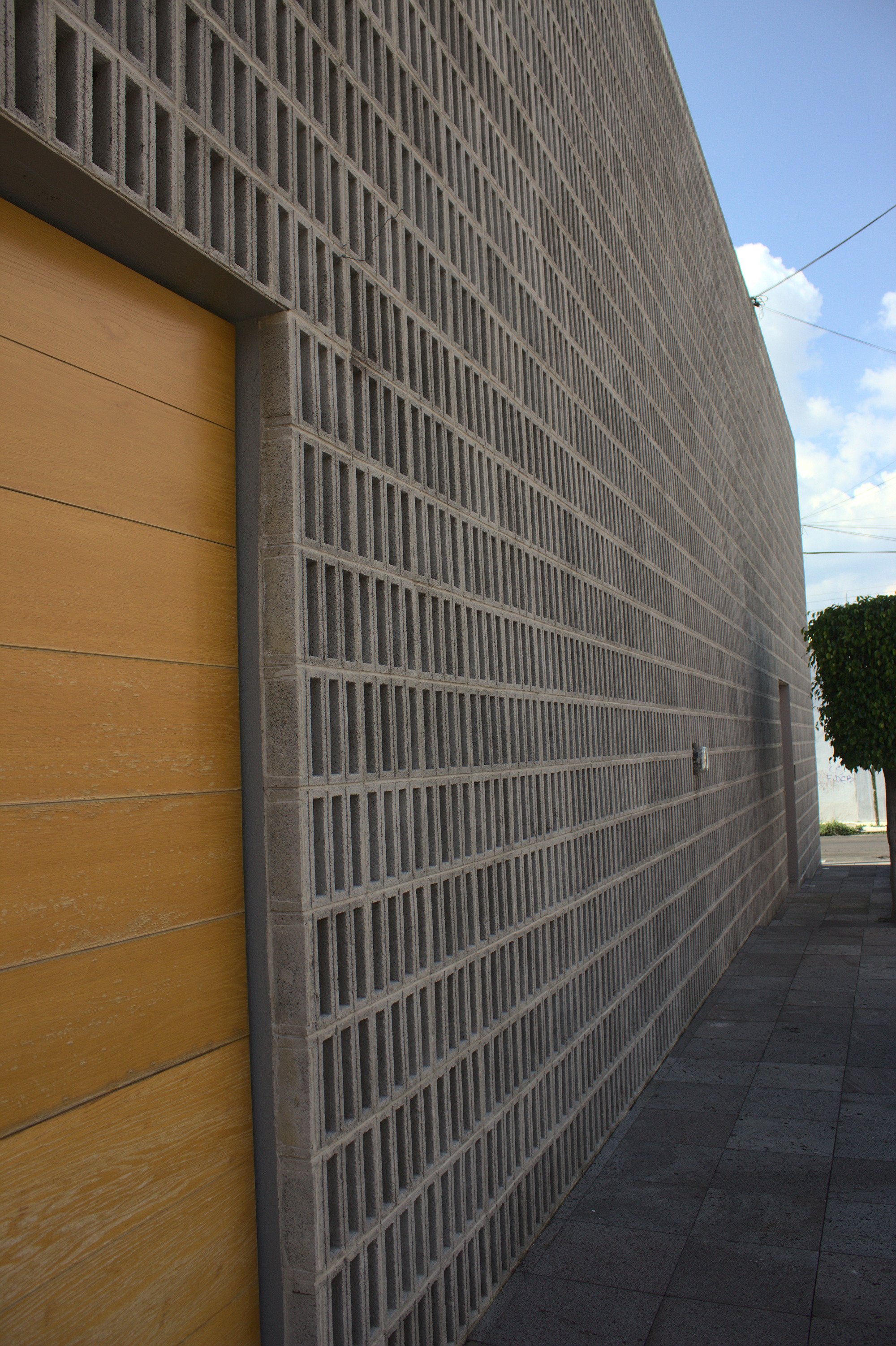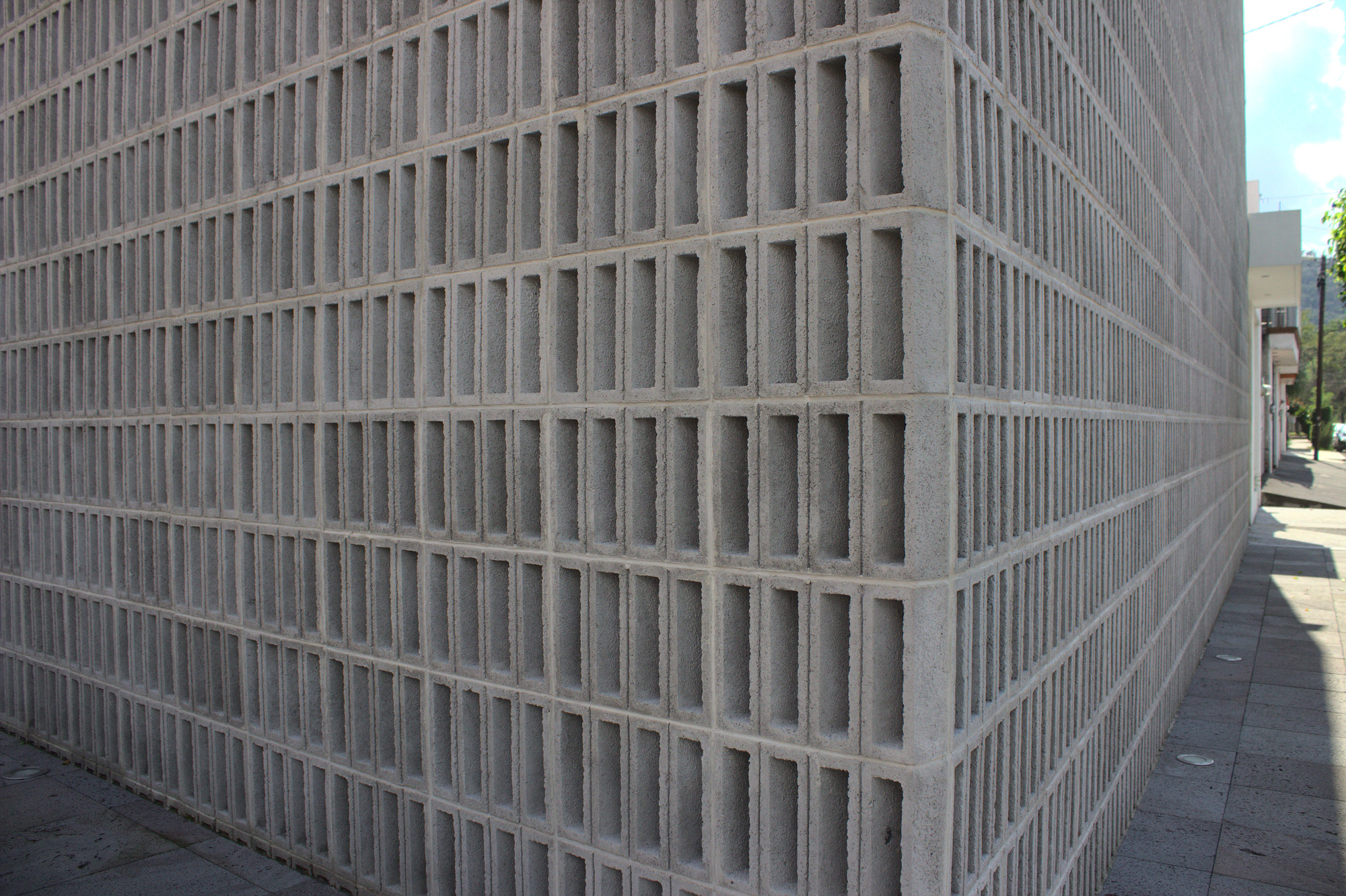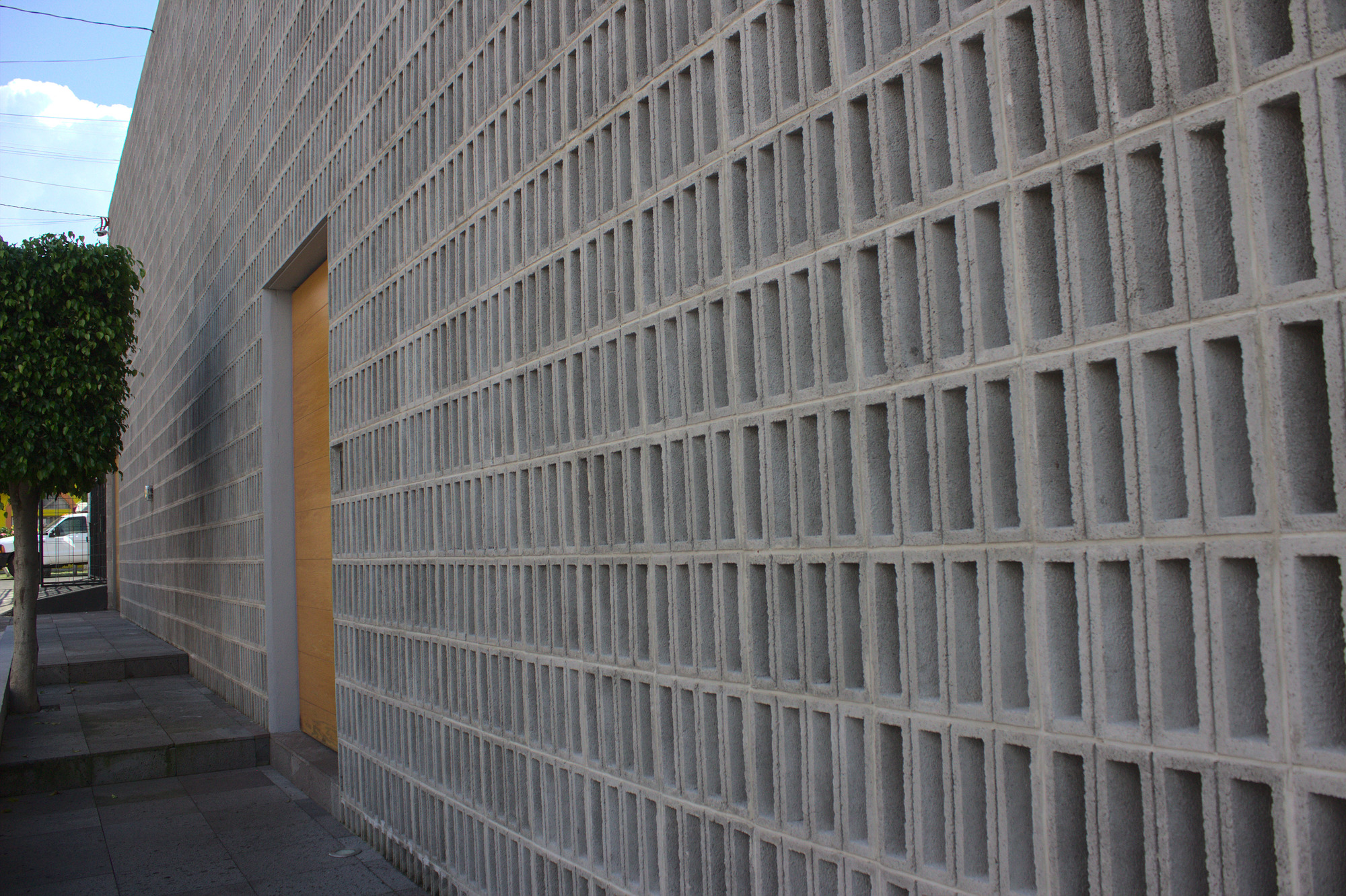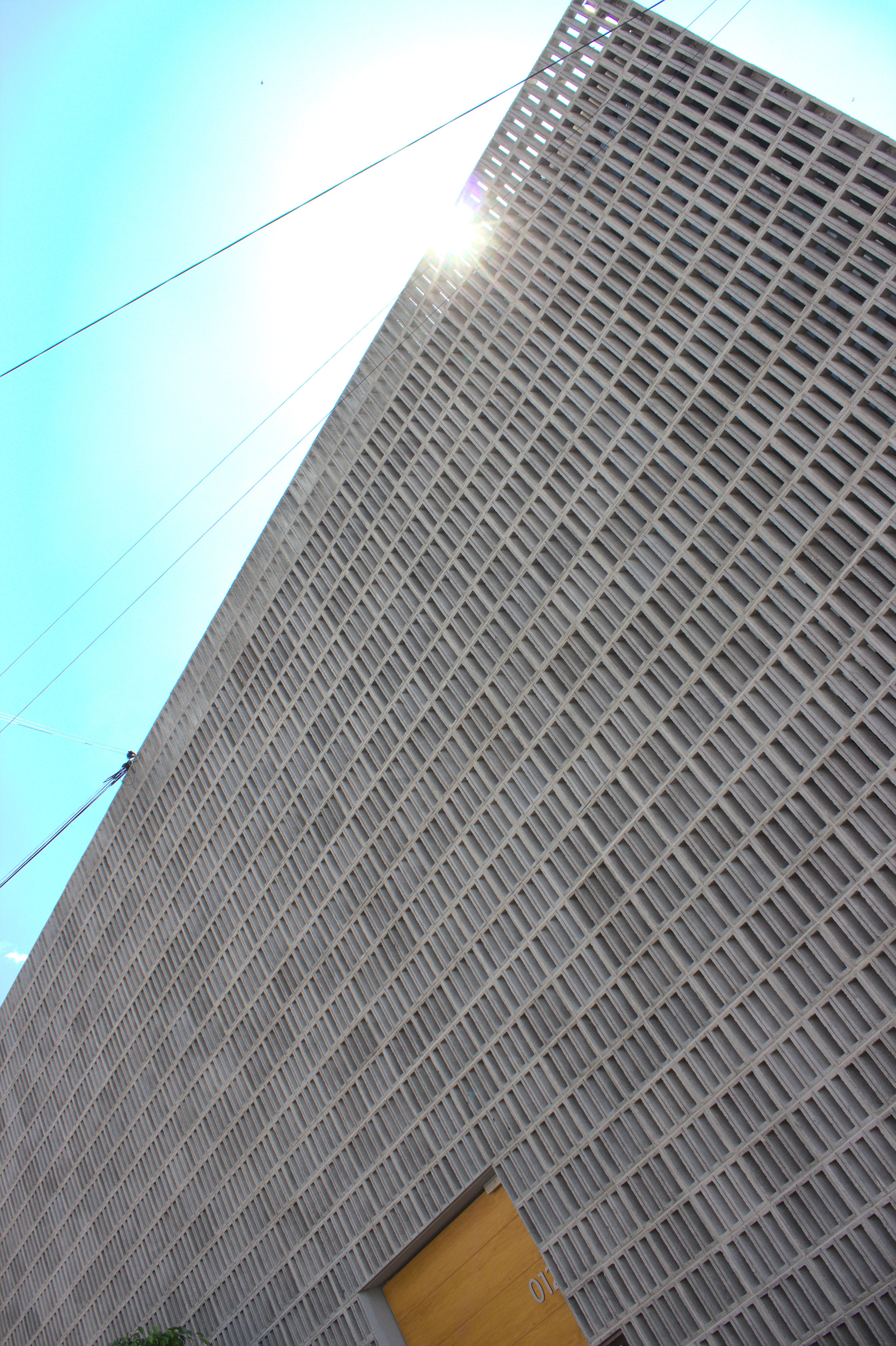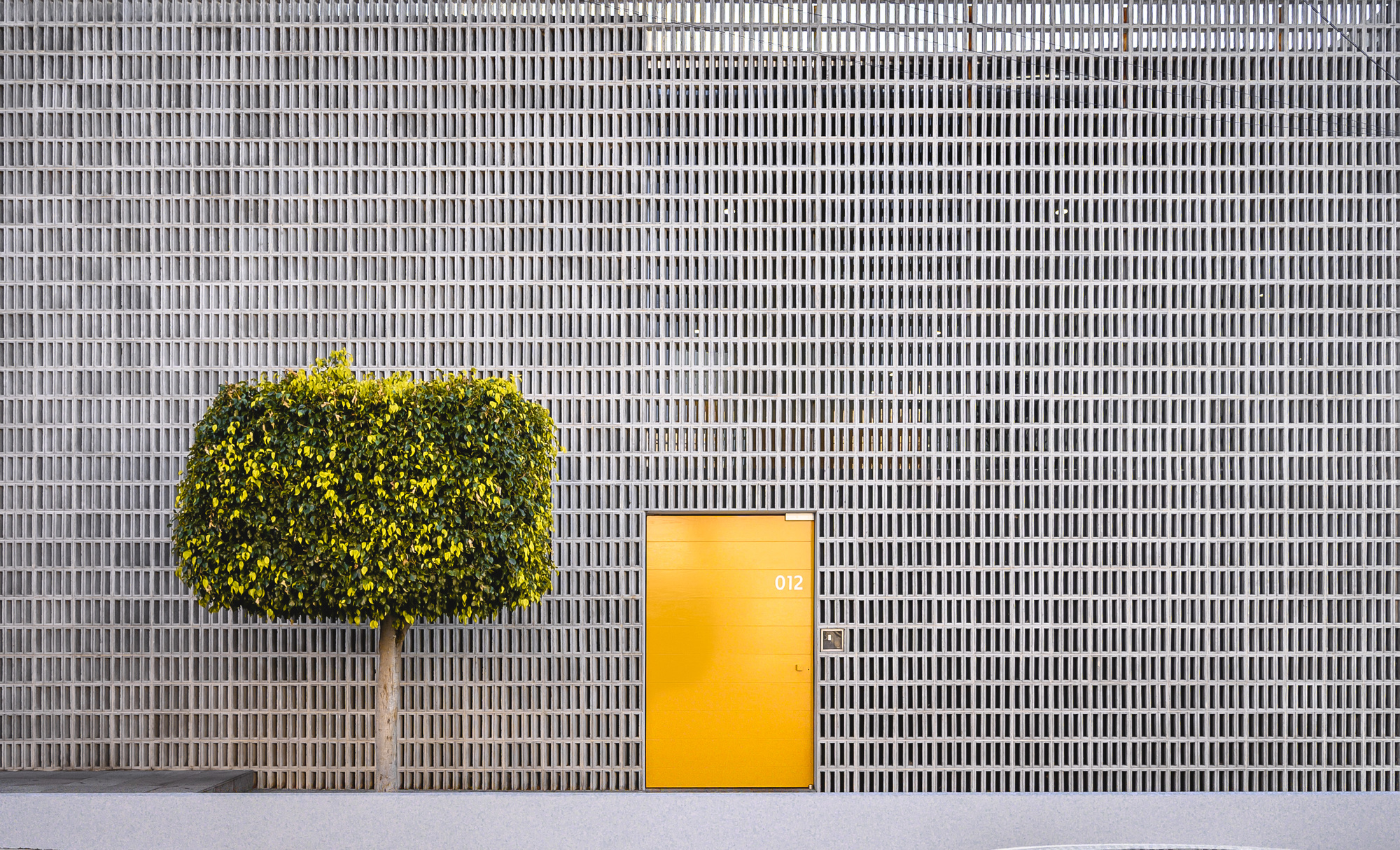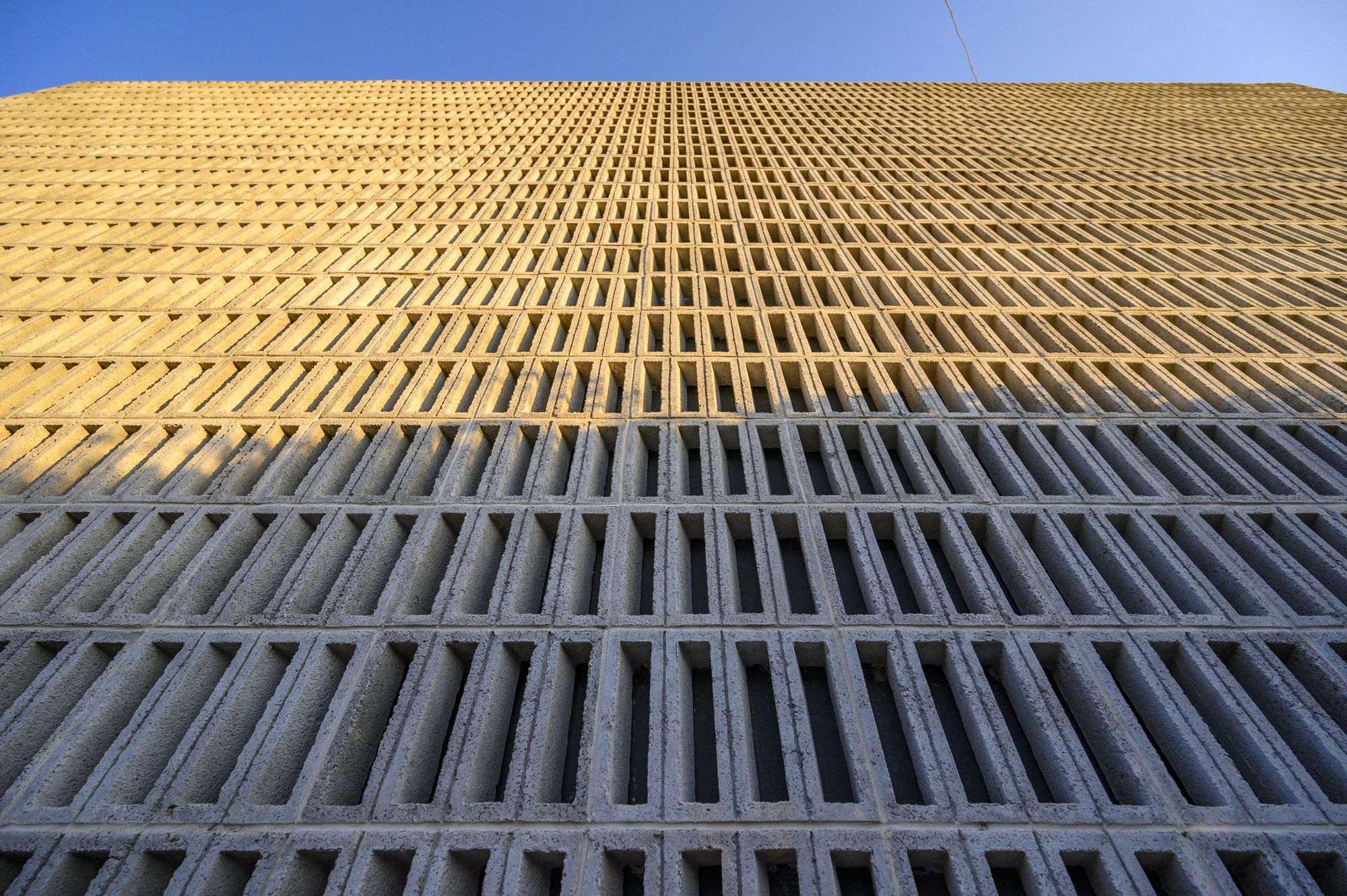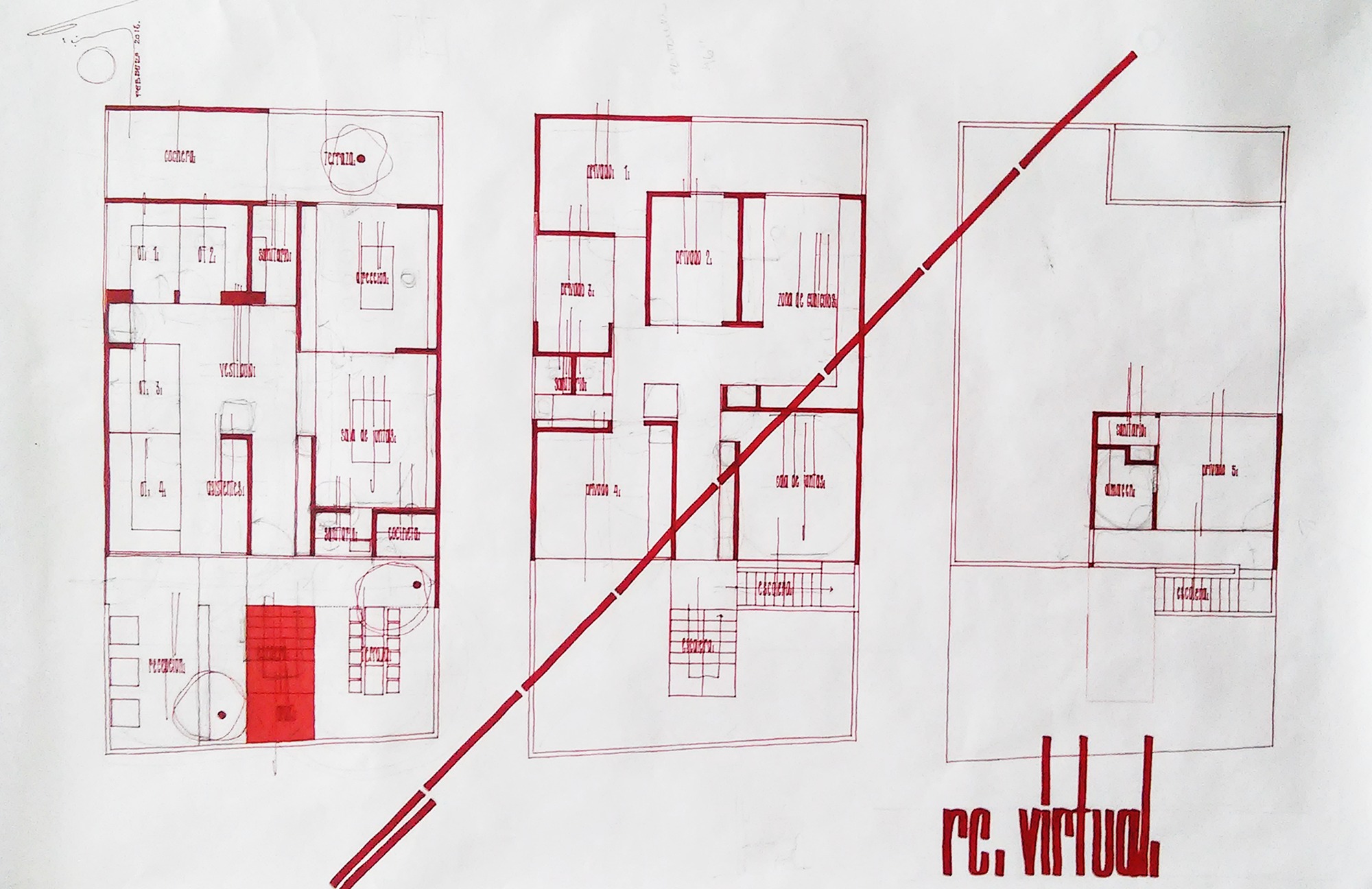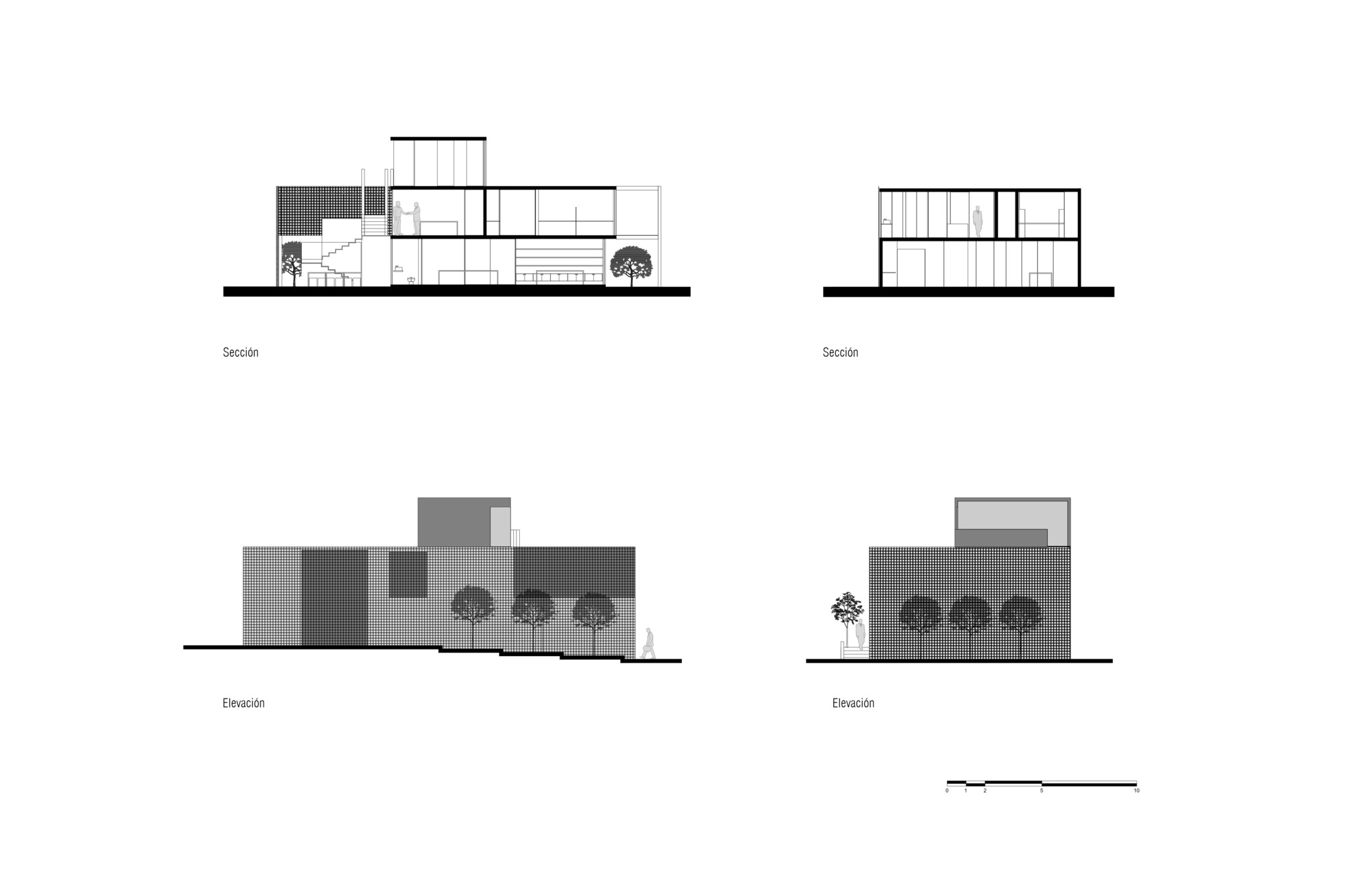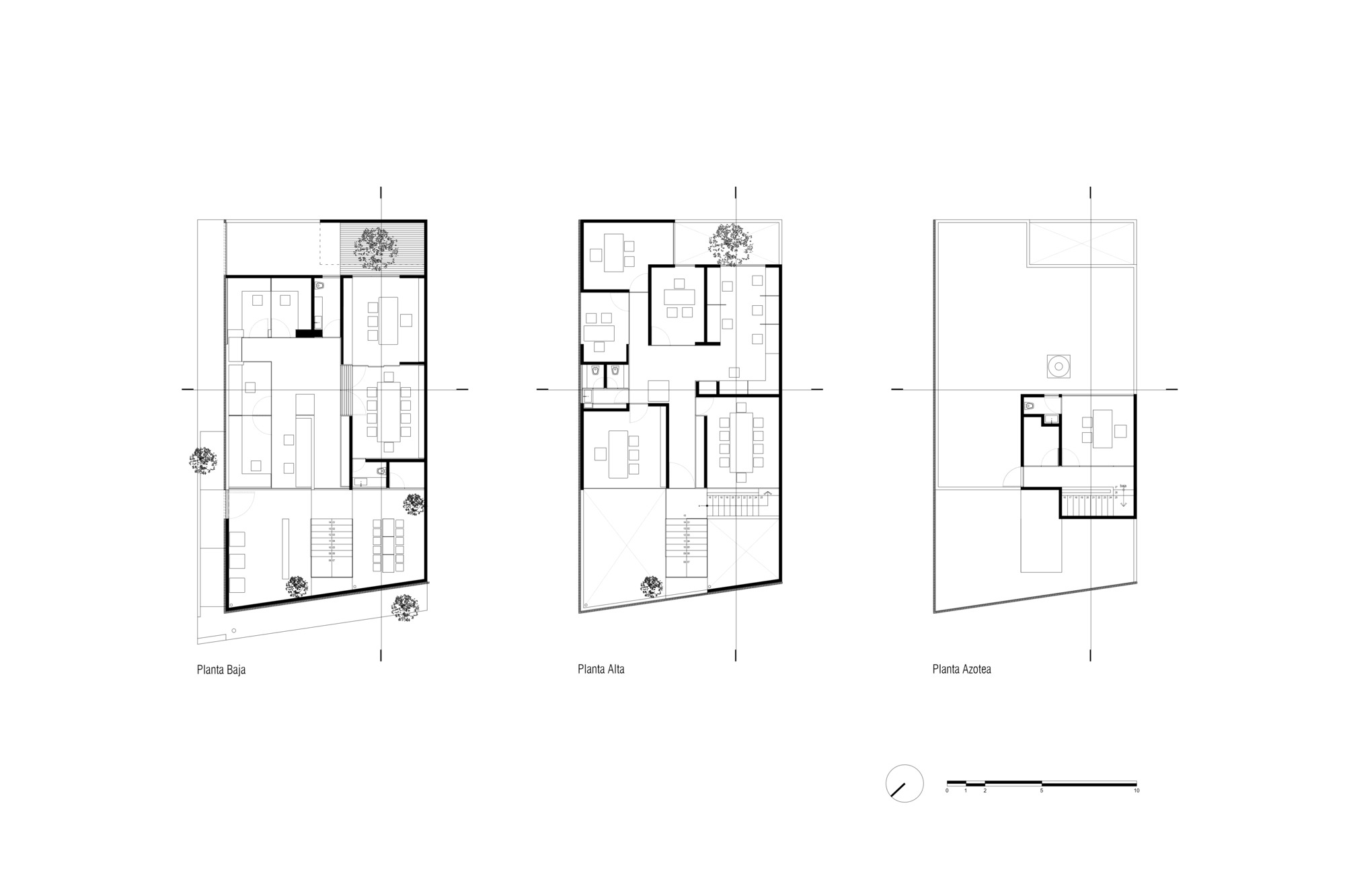 from archdaily