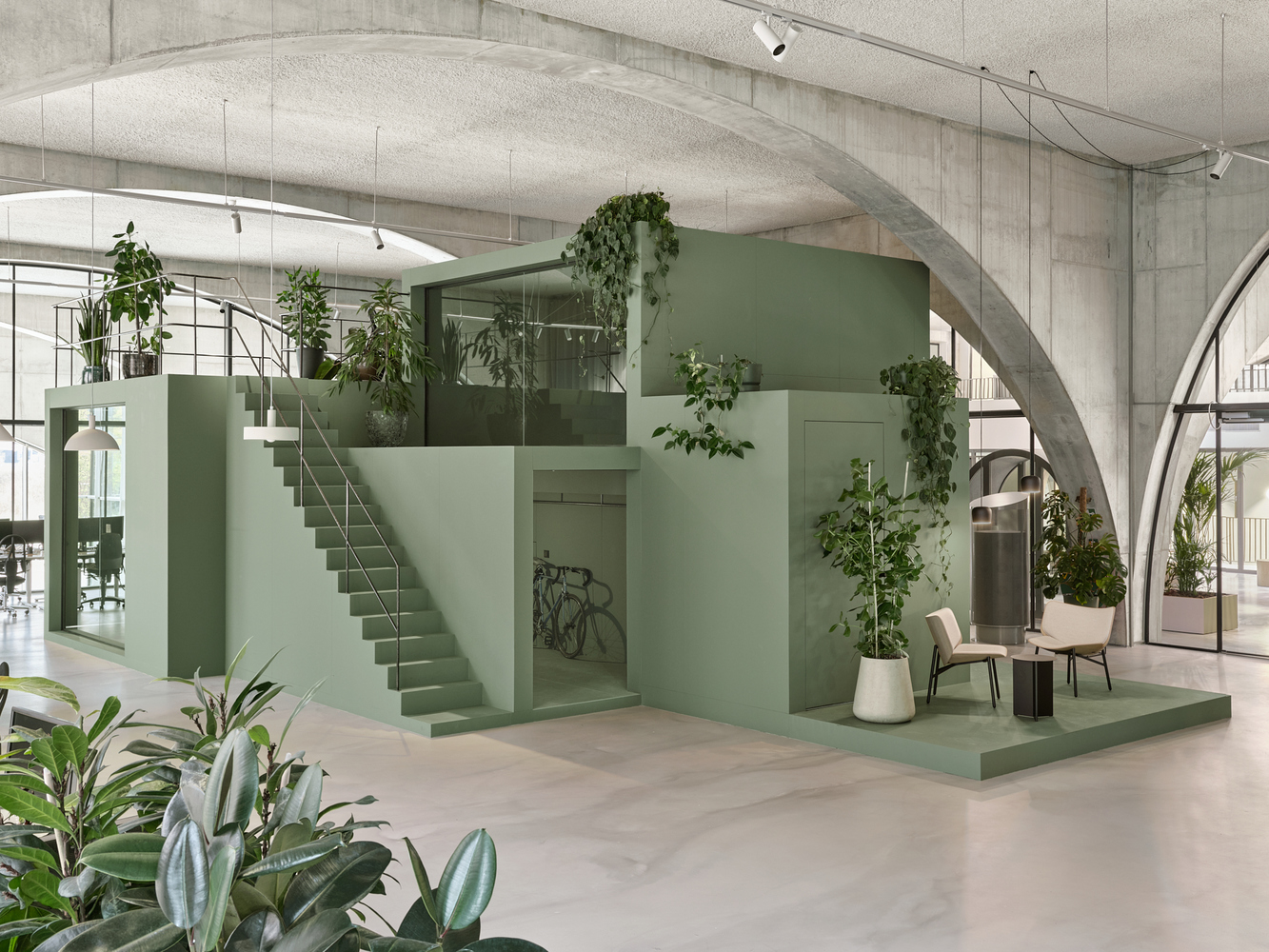 Studioninedots-Wet Beast Office
기존 오피스를 구성하는 책상과 의자에 새로운 가구를 추가하여, 공간에 새로운 경험을 삽입한다. 웹비스트는 쉘터, 좌석, 미팅공간, 강의와 행사, 휴식과 사색을 위한 장소로 제공된다. 기존 오피스가구와 분리된 오브제로 다양한 색상과 형상으로 표현된다.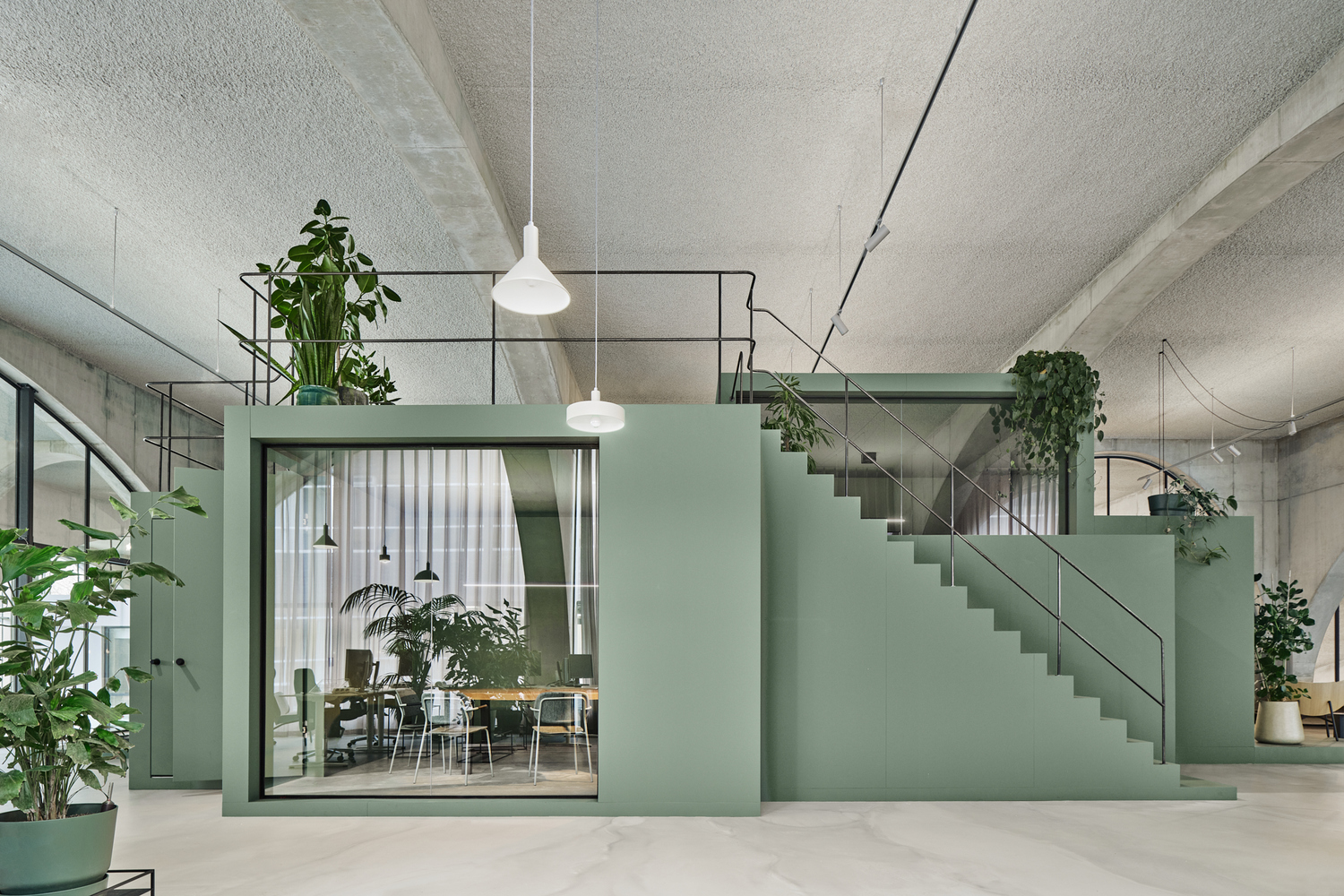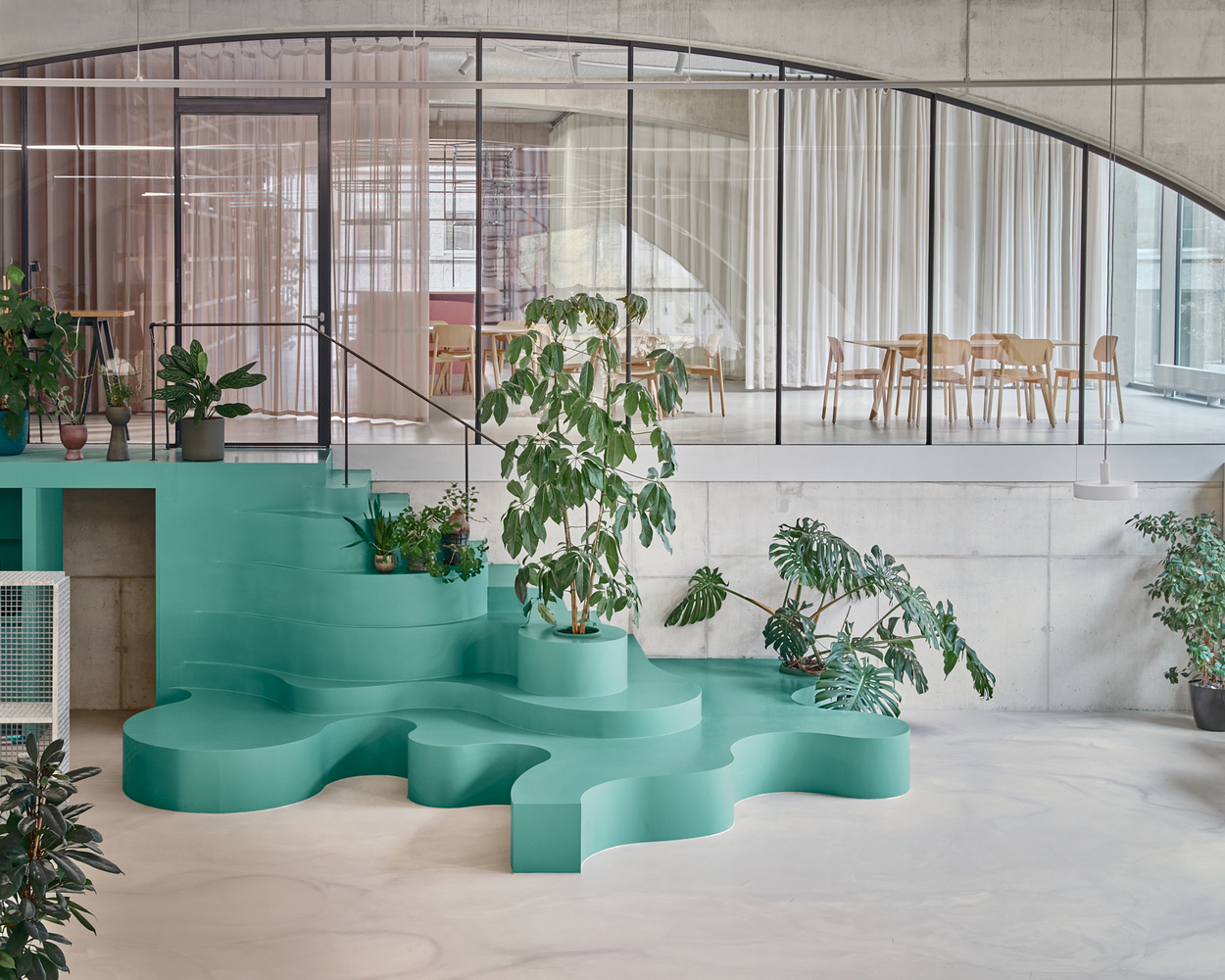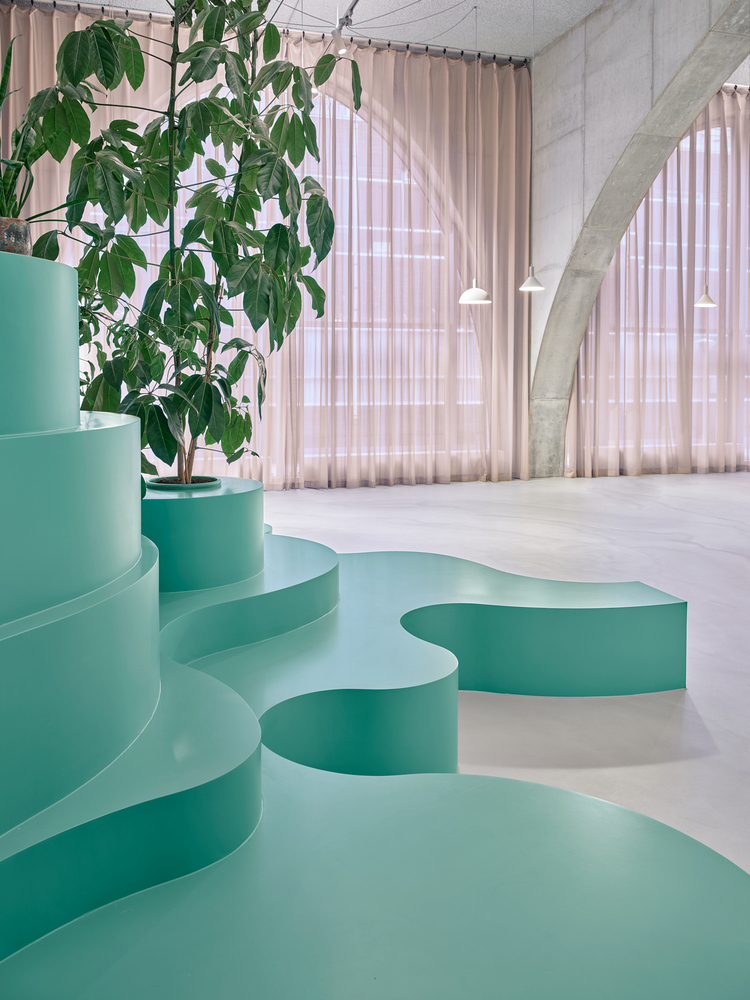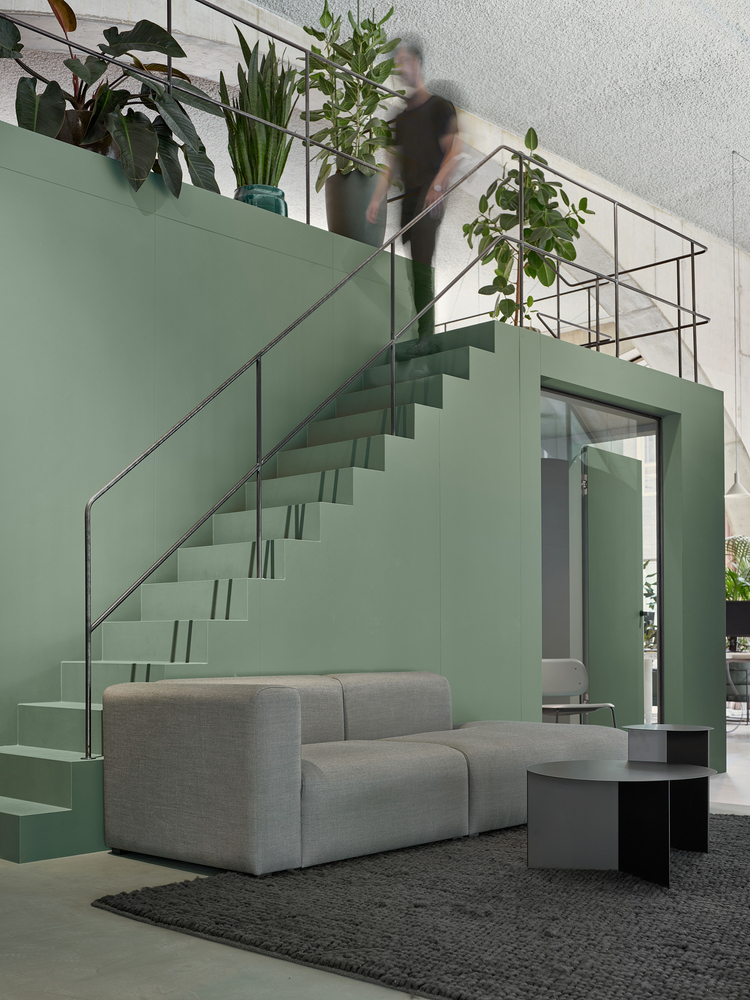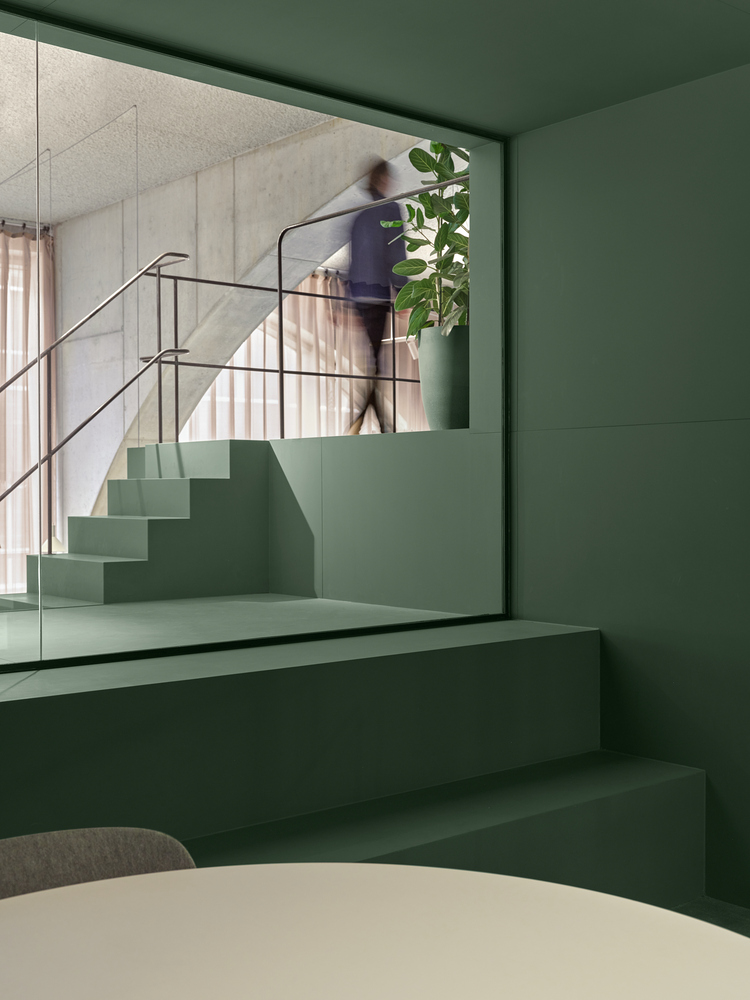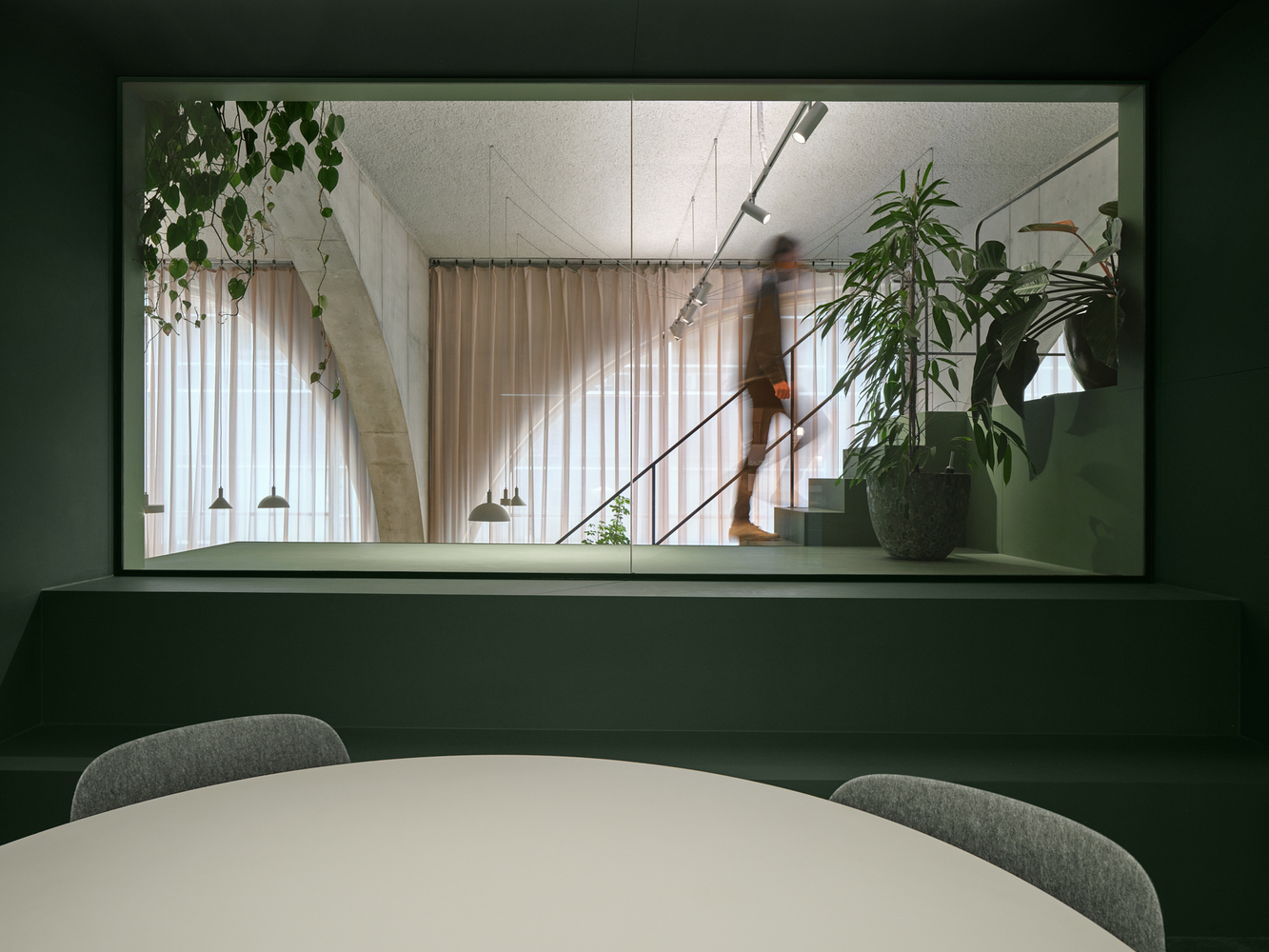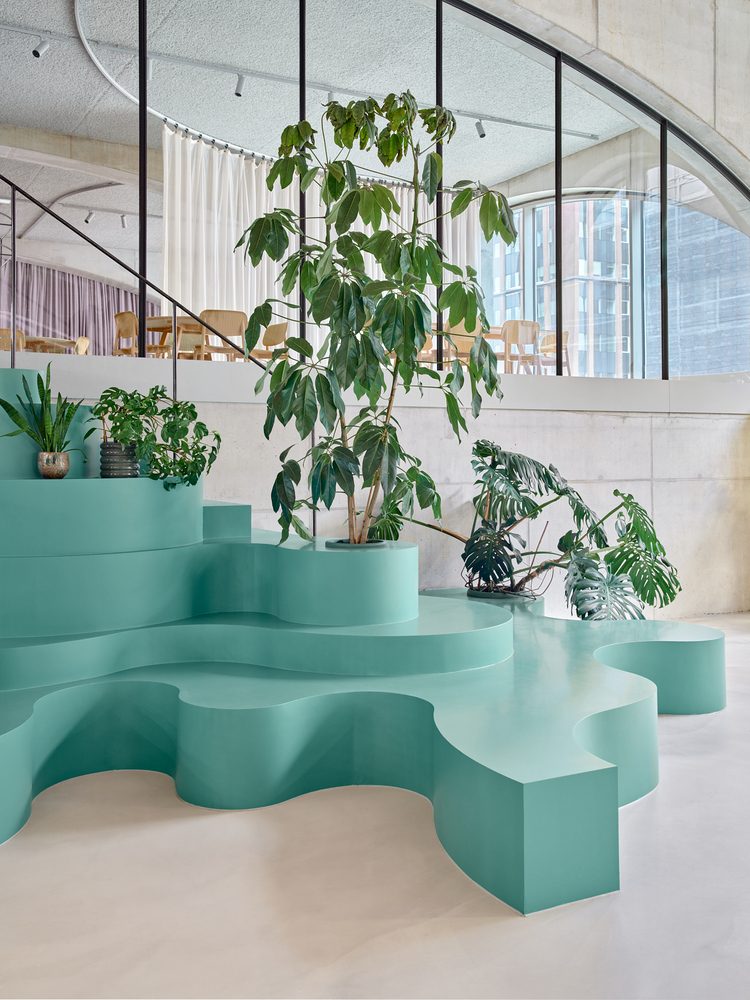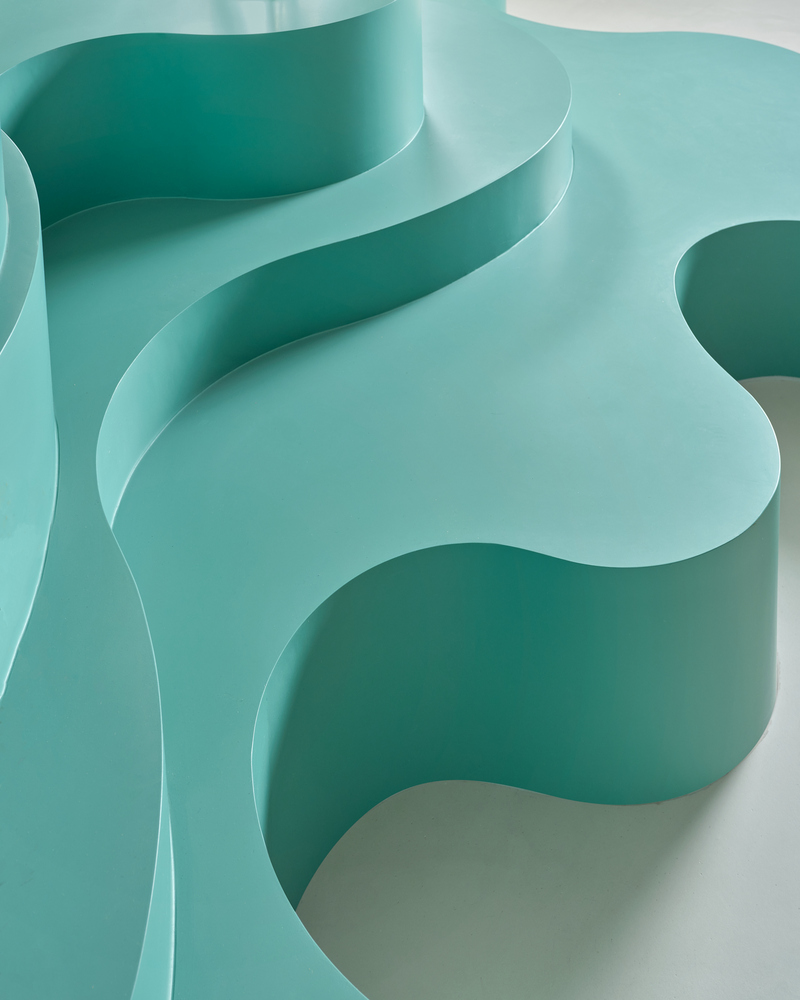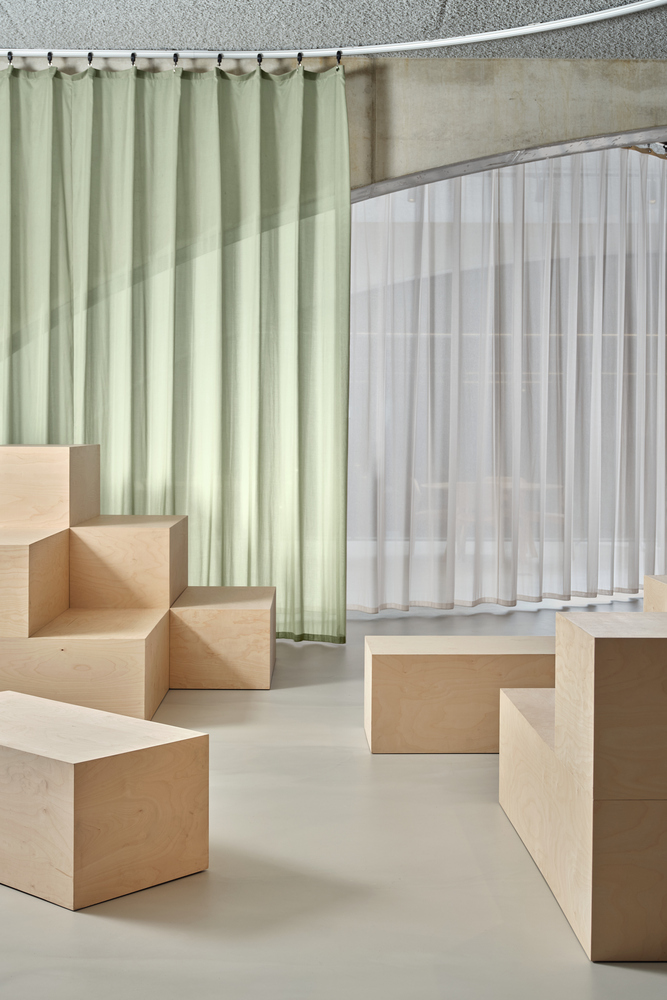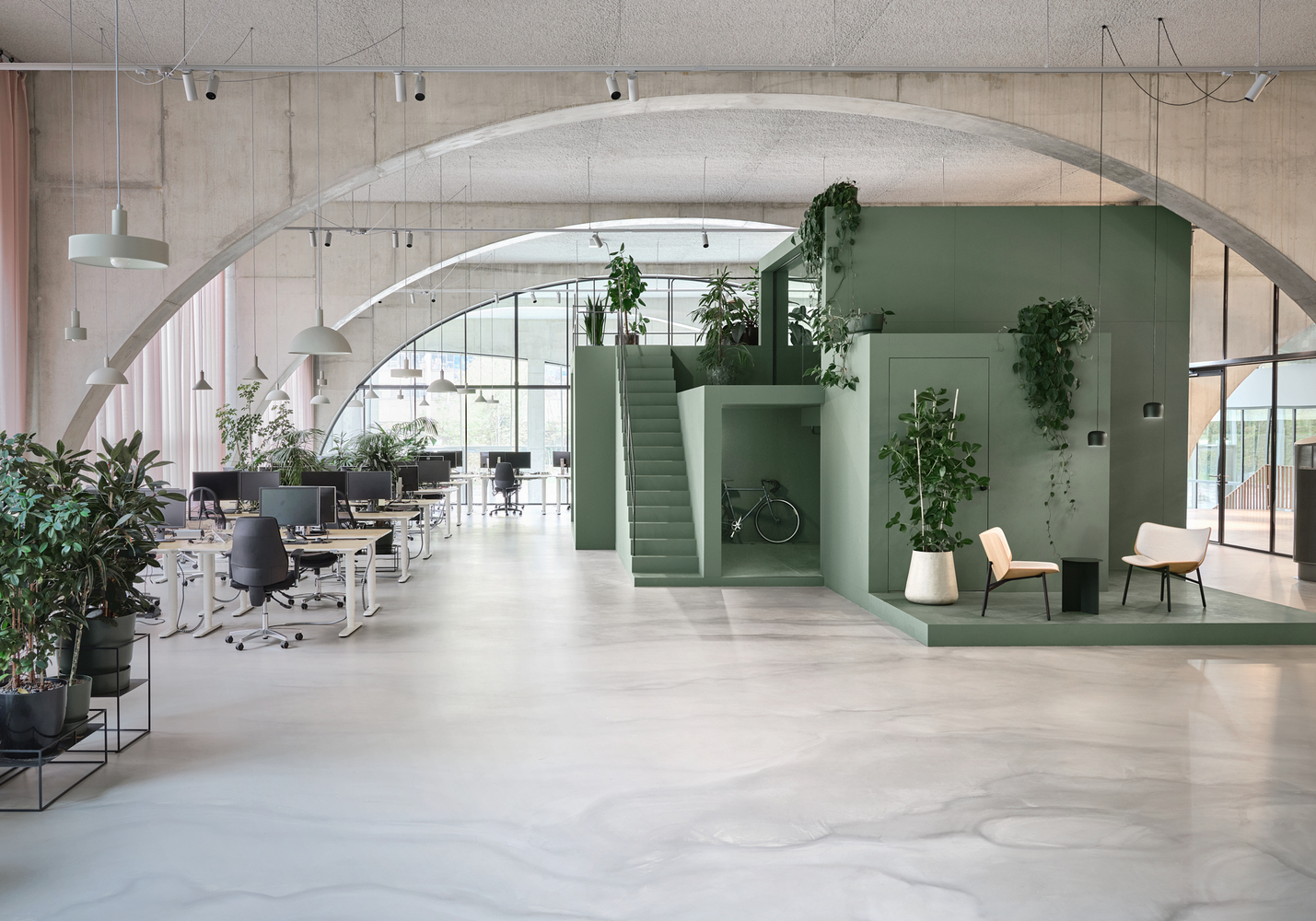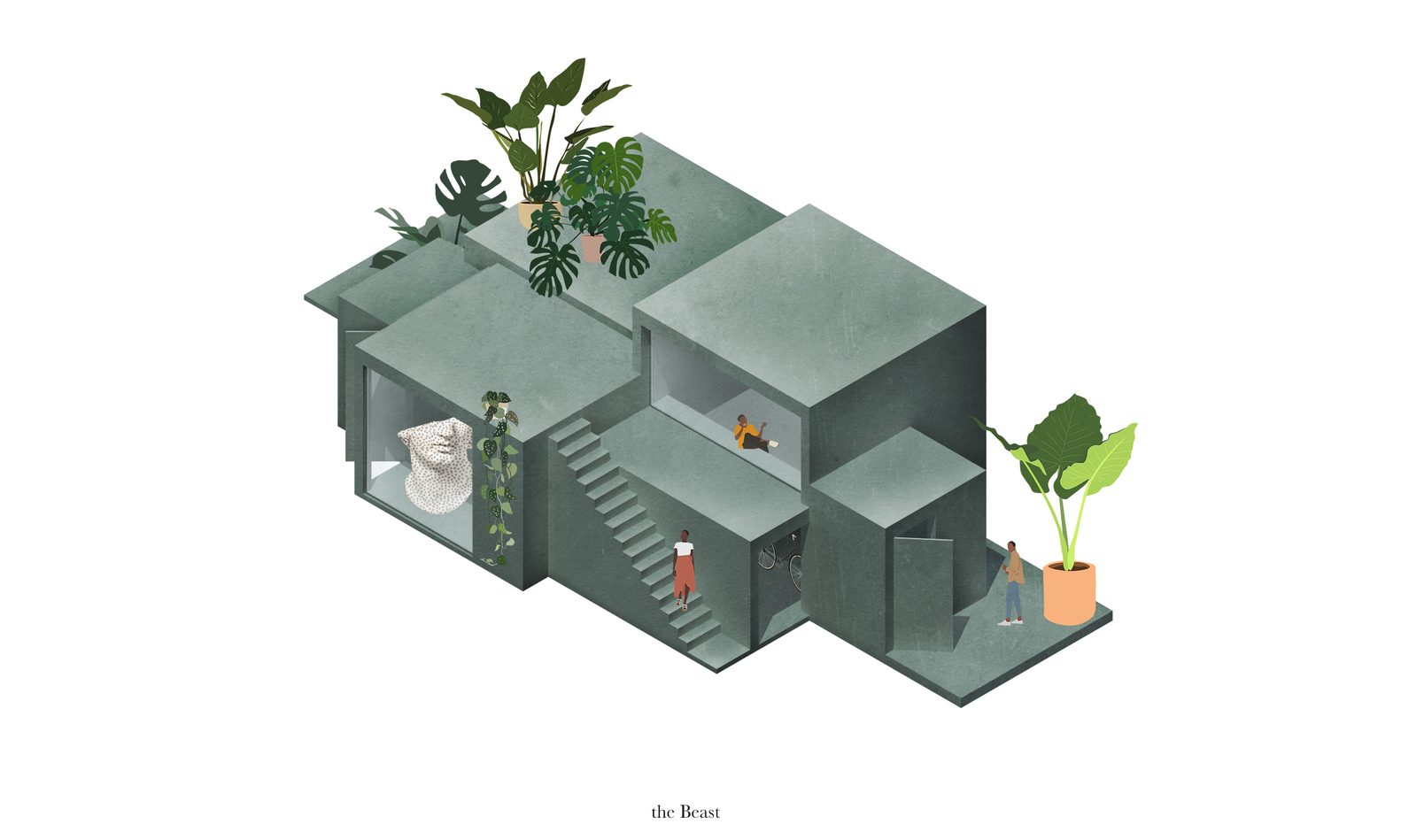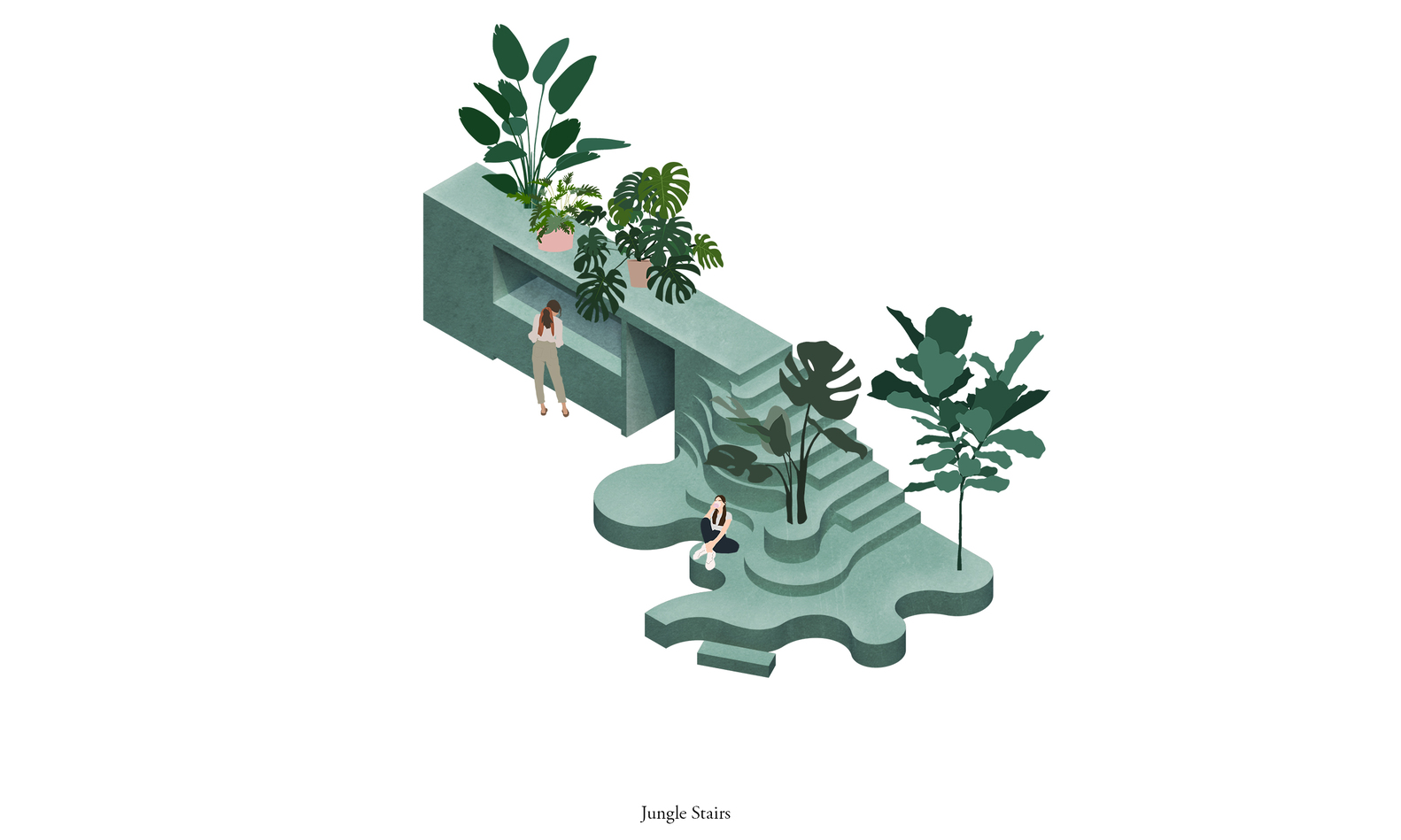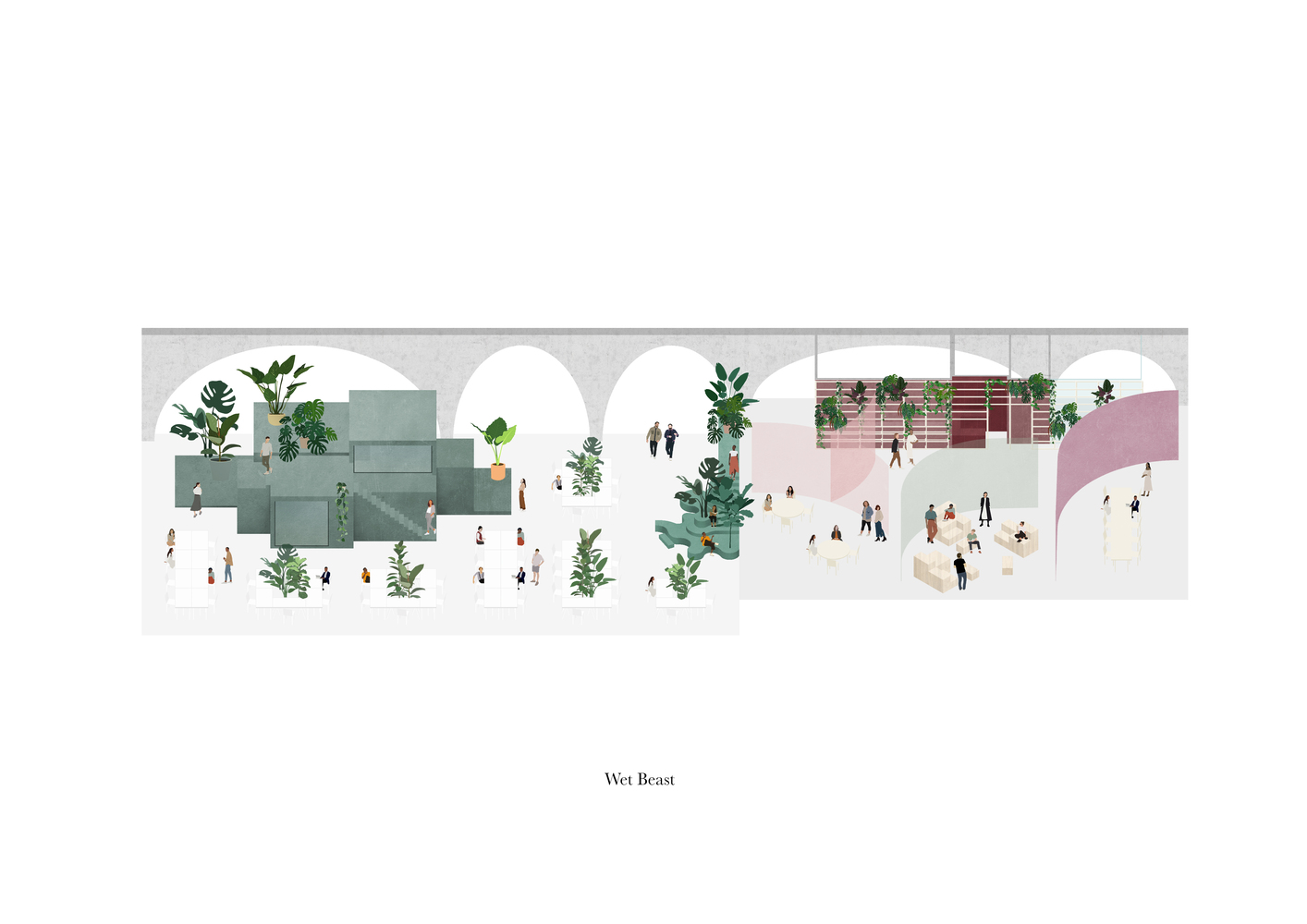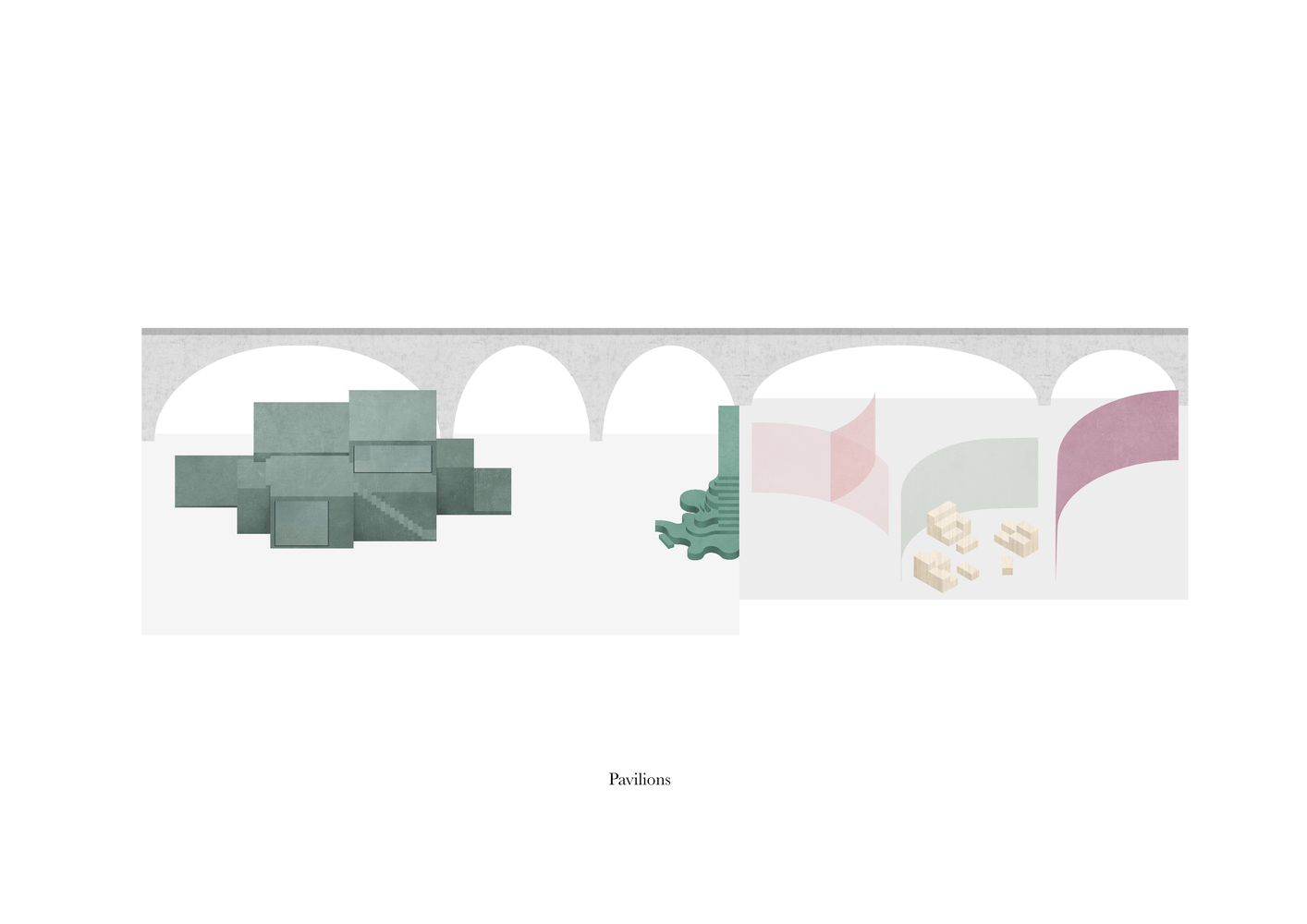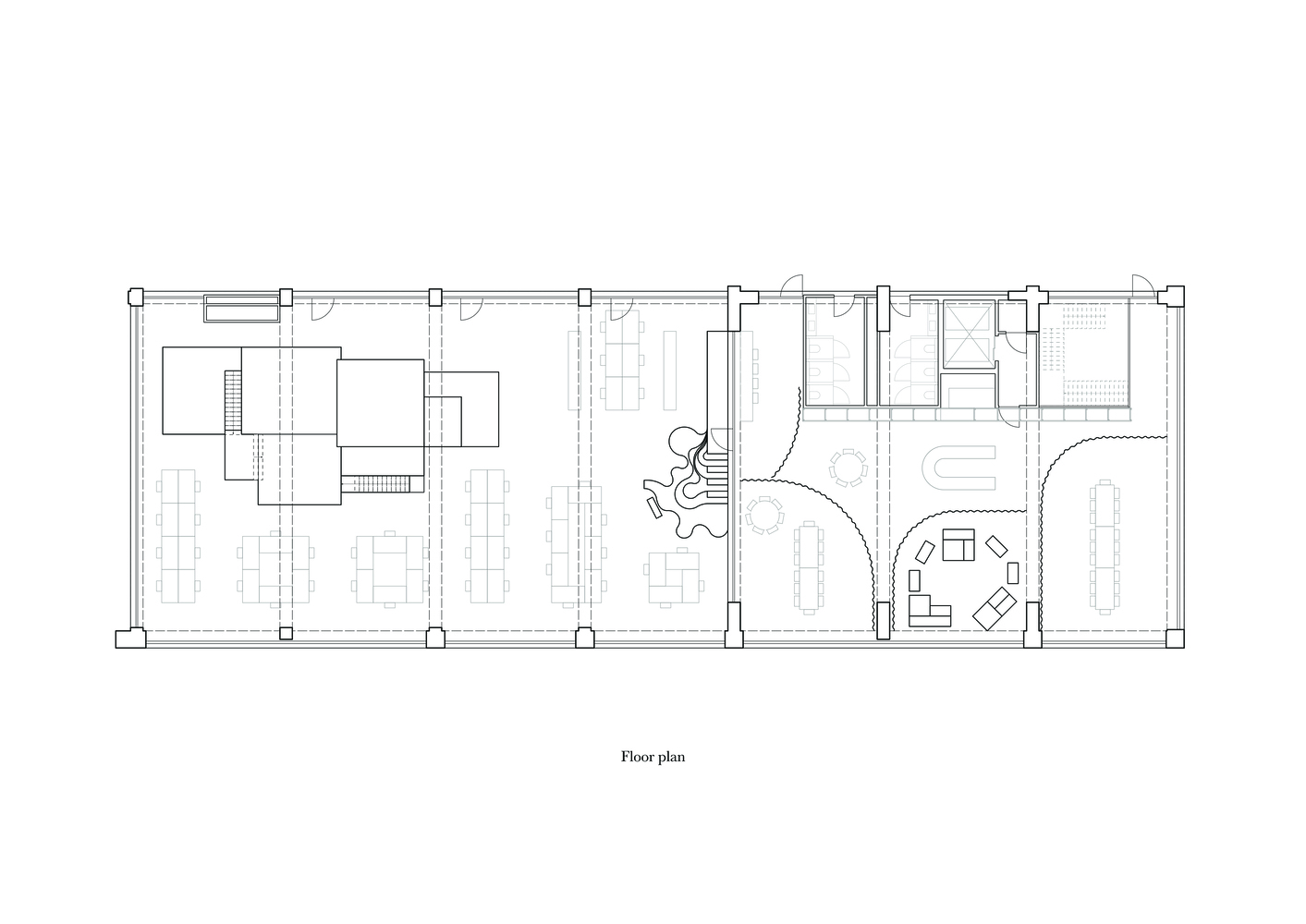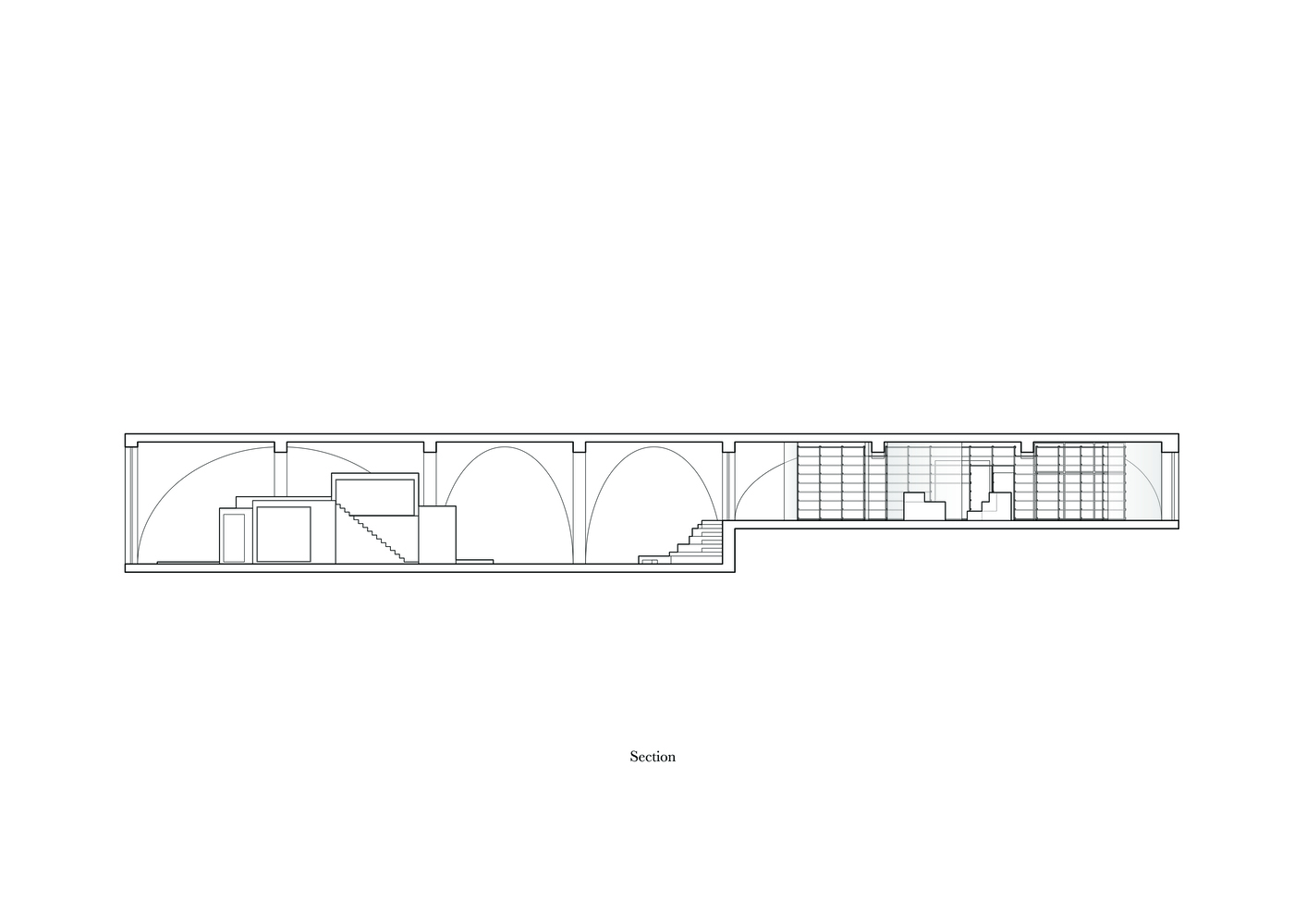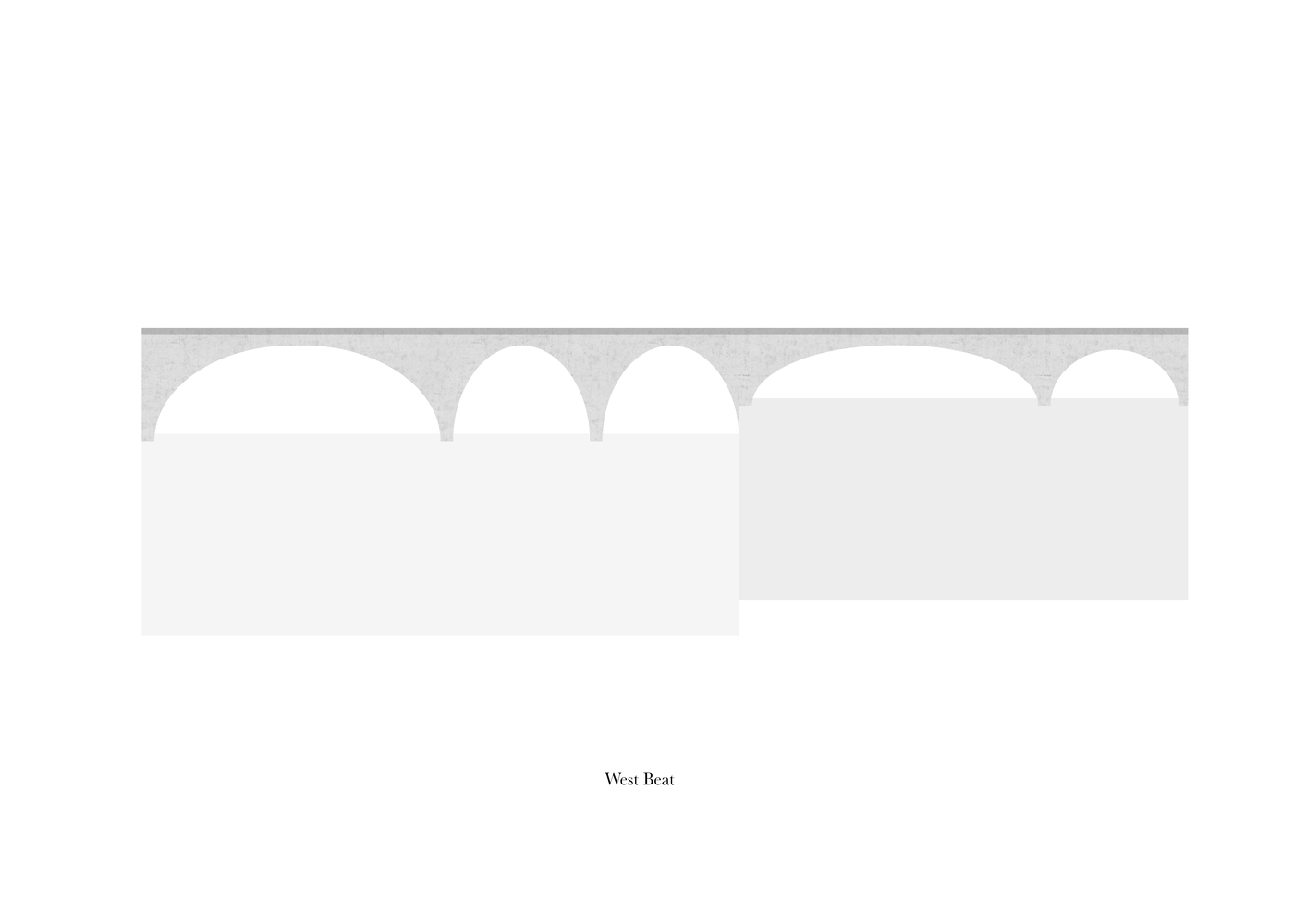 On the ground level of Westbeat — Studioninedots' mixed-use building in Amsterdam West — a new office landscape has been created. With 'Wet Beast', Studioninedots presents a workplace concept in which three mystical objects provide space for experimentation, interaction, and spontaneity within the social sphere of a working environment.

Since its completion in 2021, Westbeat is recognizable by the concrete arch constructions in the plinth. Between the arches, exciting spaces arise that can be used by a variety of users and for a wide range of purposes. Commissioned by Gerimedica, Studioninedots created an office concept with three spatial elements that connect people and give new impulses. Wet Beast is an environment that stimulates creativity and a sense of community.

As seemingly unfamiliar objects in a well organized work landscape of tables and chairs, three 'pieces of furniture have been added, which provoke their own interpretation. Wet Beast facilitates shelter, seating, meeting space, a place for lectures, events, play, relaxation, contemplation, and more. The design of the furniture pieces is fully detached from the architecture and the open interpretation of function is reflected in the diverse palette of colors, shapes, and materials that make up the whole. The elements are created in such a way that they can be used temporarily or permanently and can continually evolve in function.

The Beast is an Escher like play world in which, in addition to meetings, anything can happen. Stairs, alternating fixed elements, and passages attract free interpretation or use. Large glass walls ensure interaction between the sheltered core and the surrounding space. Jungle is the connecting stairway between the two levels. The steps also serve as a podium for a presentation or as a place to relax. The stairs take their name from the organic shapes and the integrated planting.
Town Hall is made with friendly timber seating elements and light curtains. The Town Hall is an intimate place that is half hidden behind the curtains, or a continuation of the open space.
from archdaily