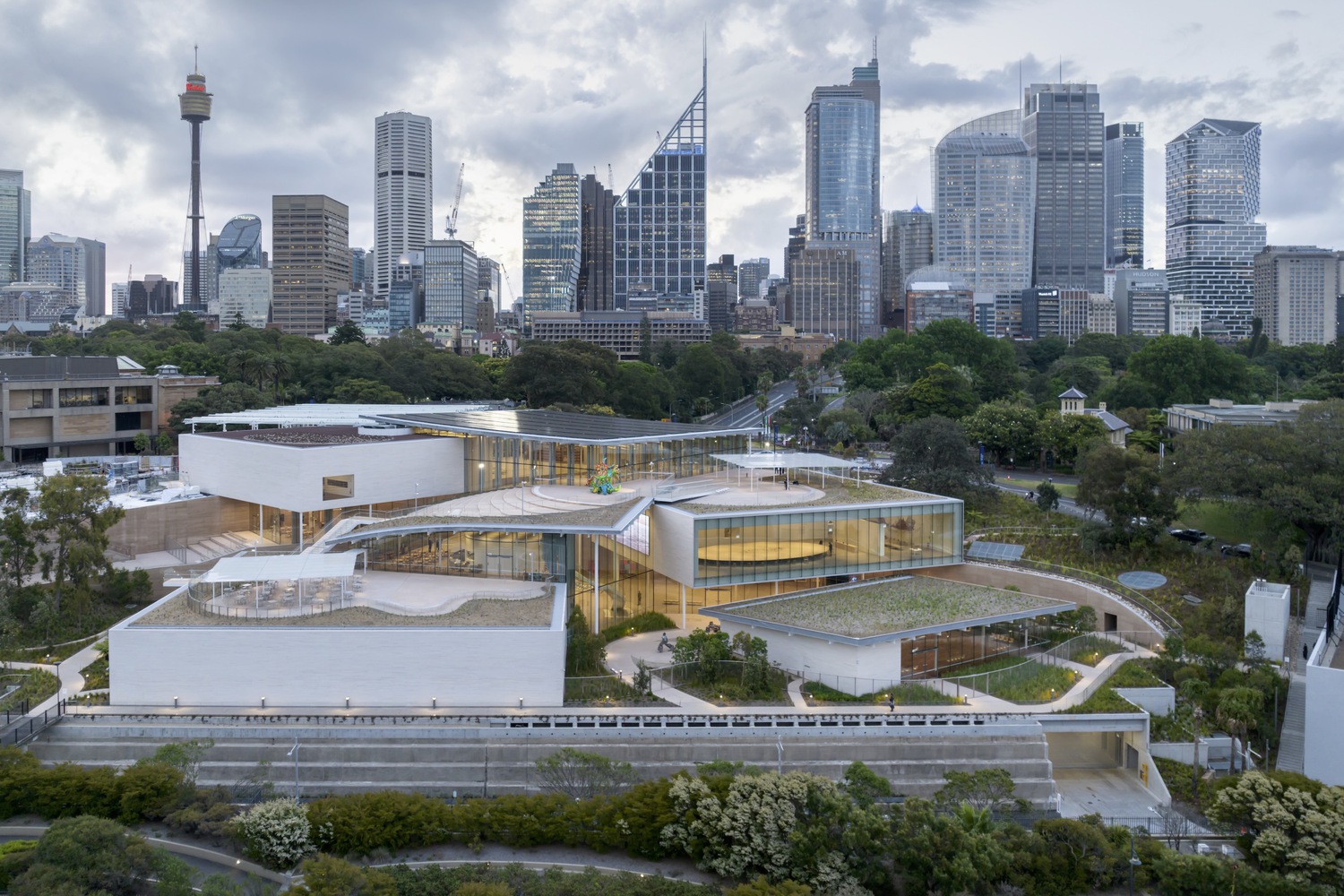 SANAA-Sydney Modern Museum
호주 시드니 모던 프로젝트는 시드니에 있는 151년 된 뉴사우스웨일즈 아트 갤러리의 리노베이션 작업으로, 시드니 항구가 내려다 보이는 미술관 캠퍼스 구현을 목표로 한다. 19세기 신고전주의 외관의 아트갤러리와 대응하는 새로운 건물은 연속된 파빌리온의 형태로 구축된다. 대지에 순응하도록 낮고, 유연하게 자리한다.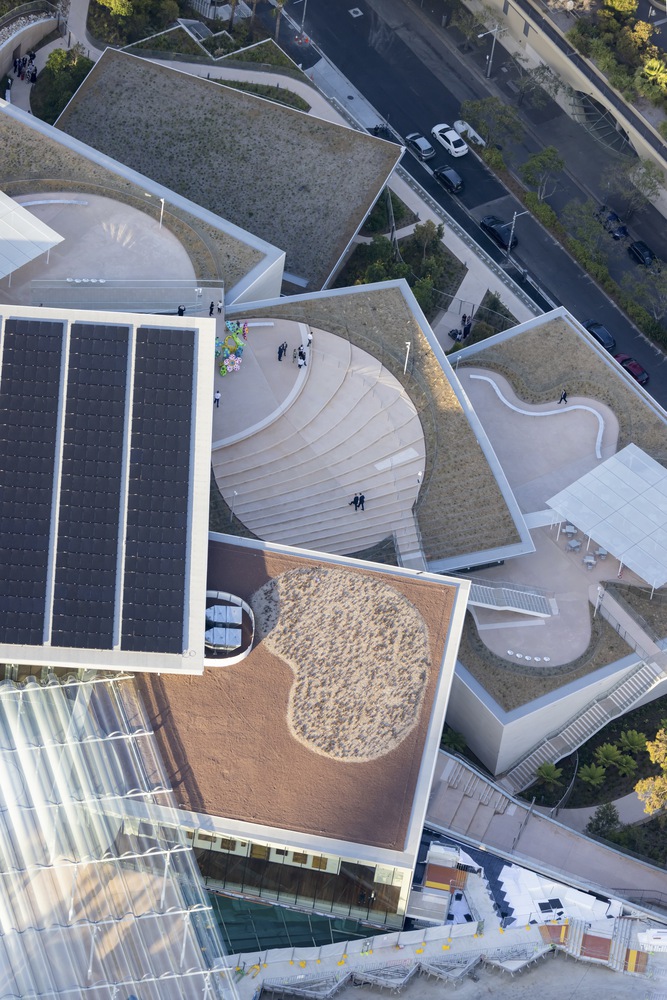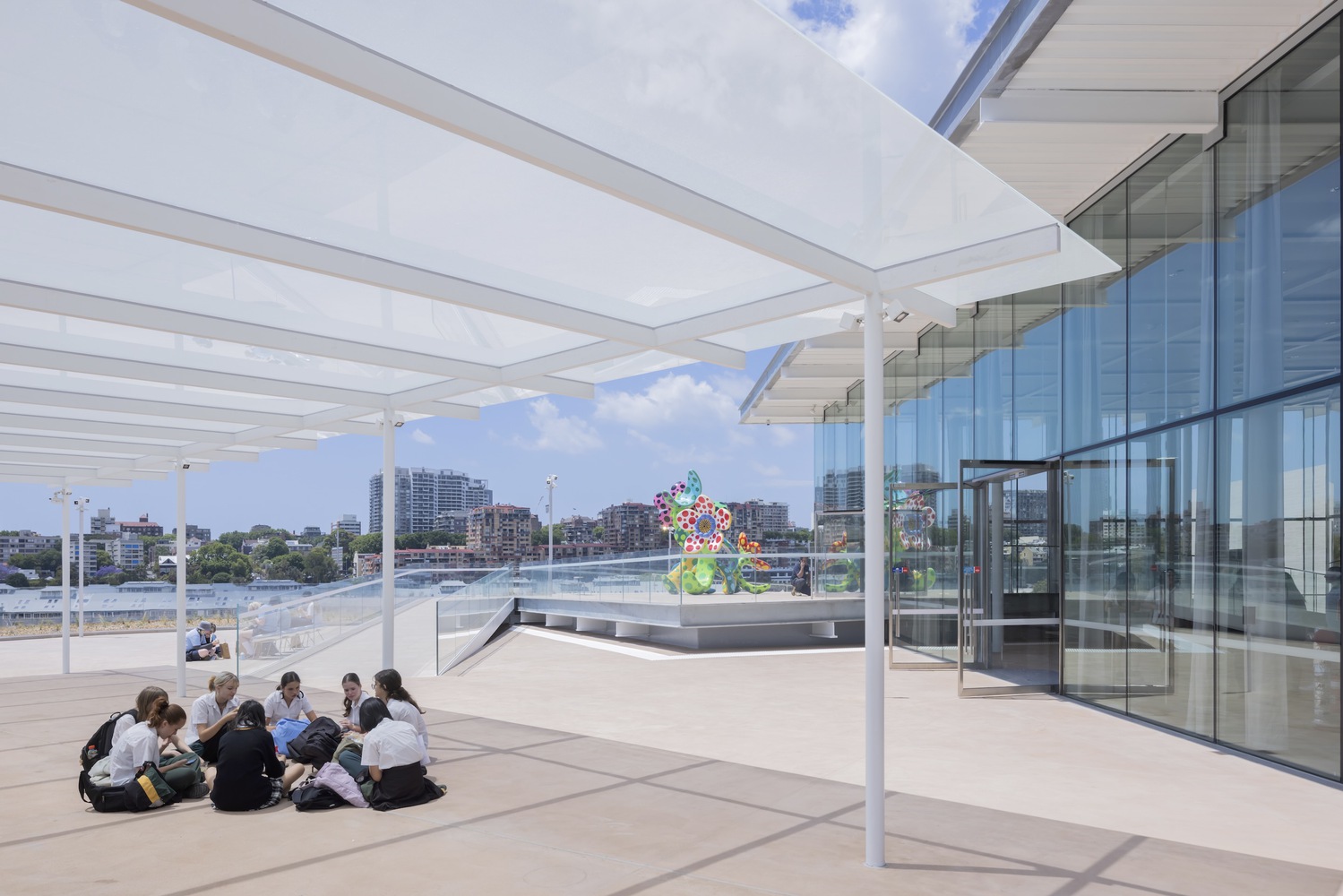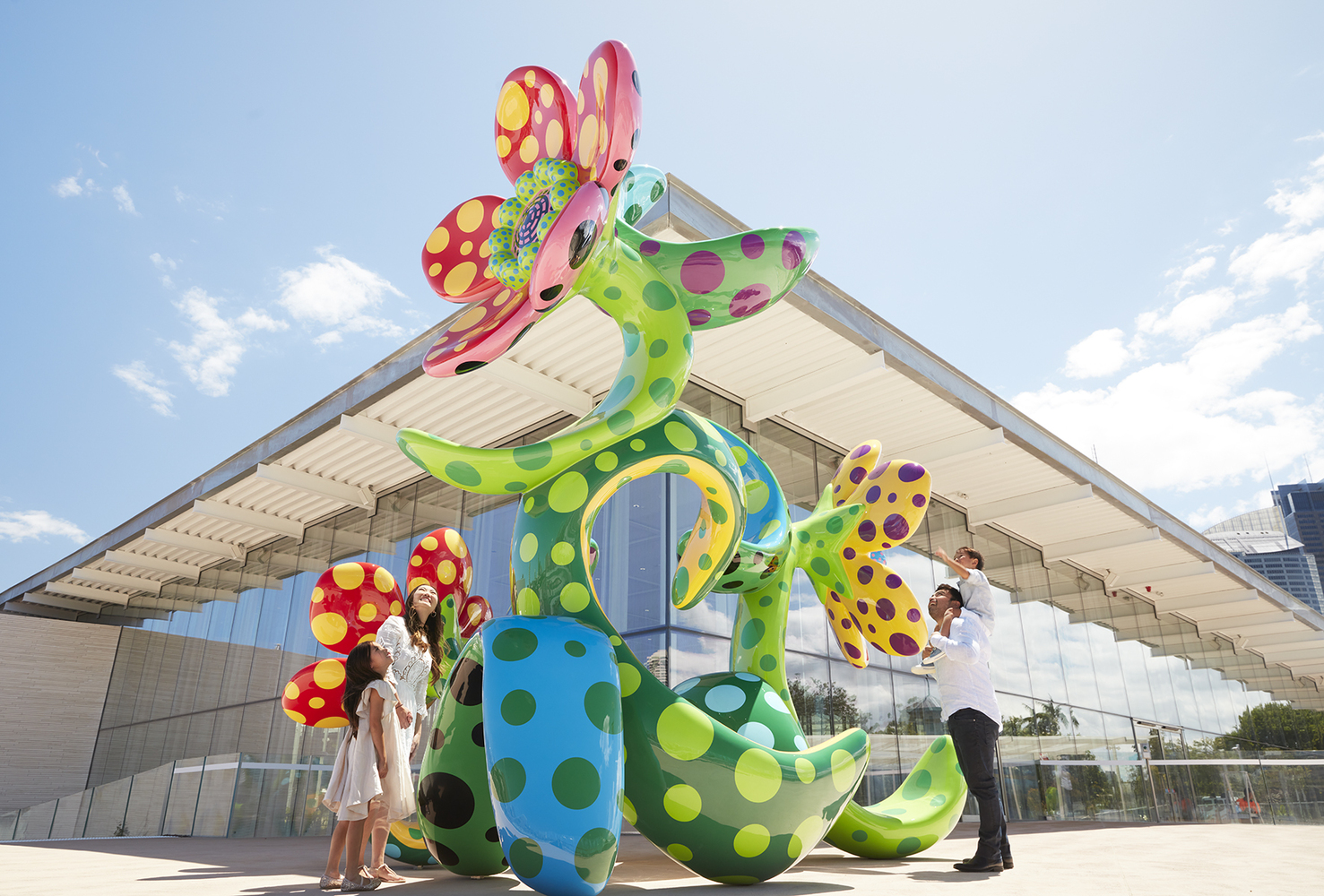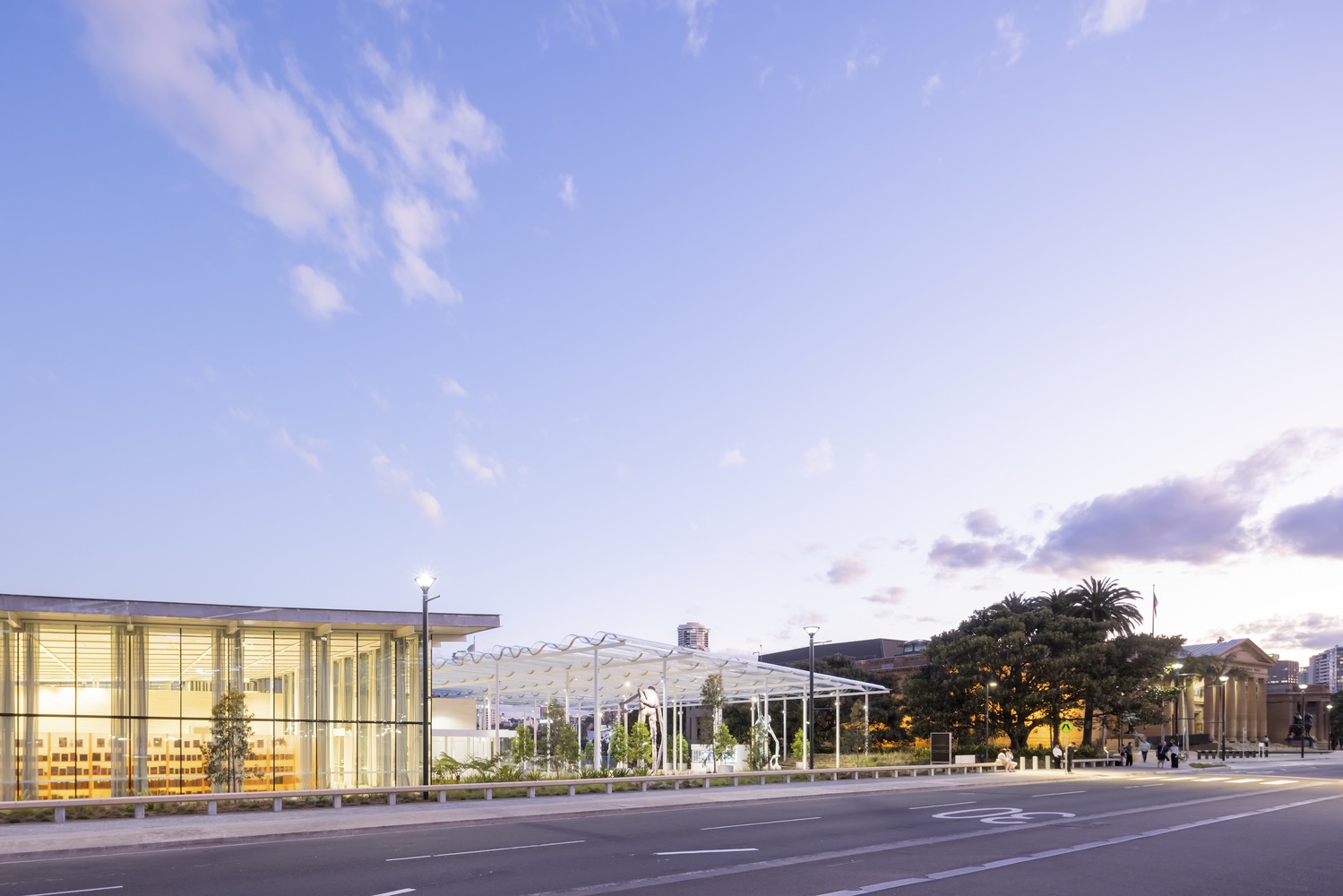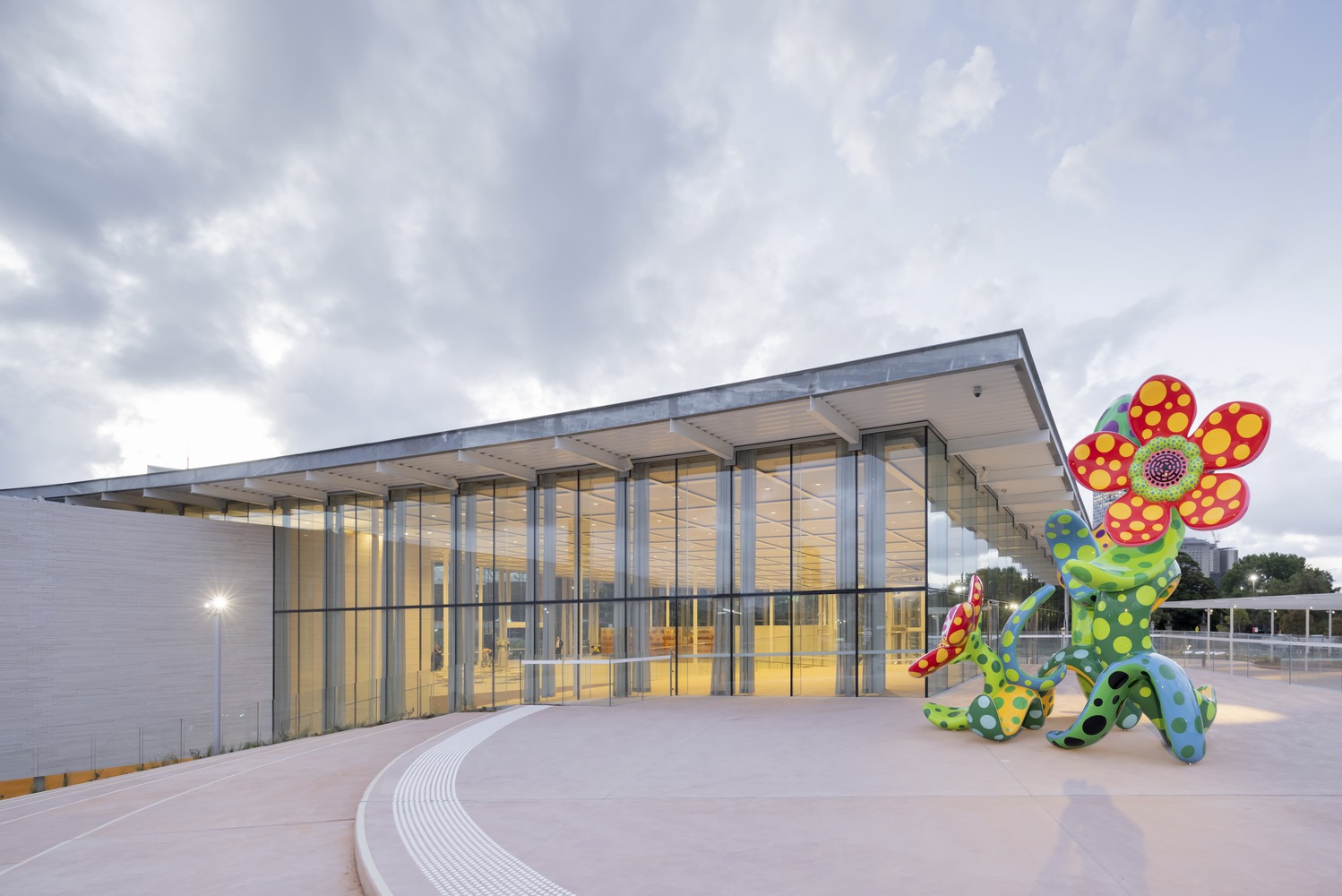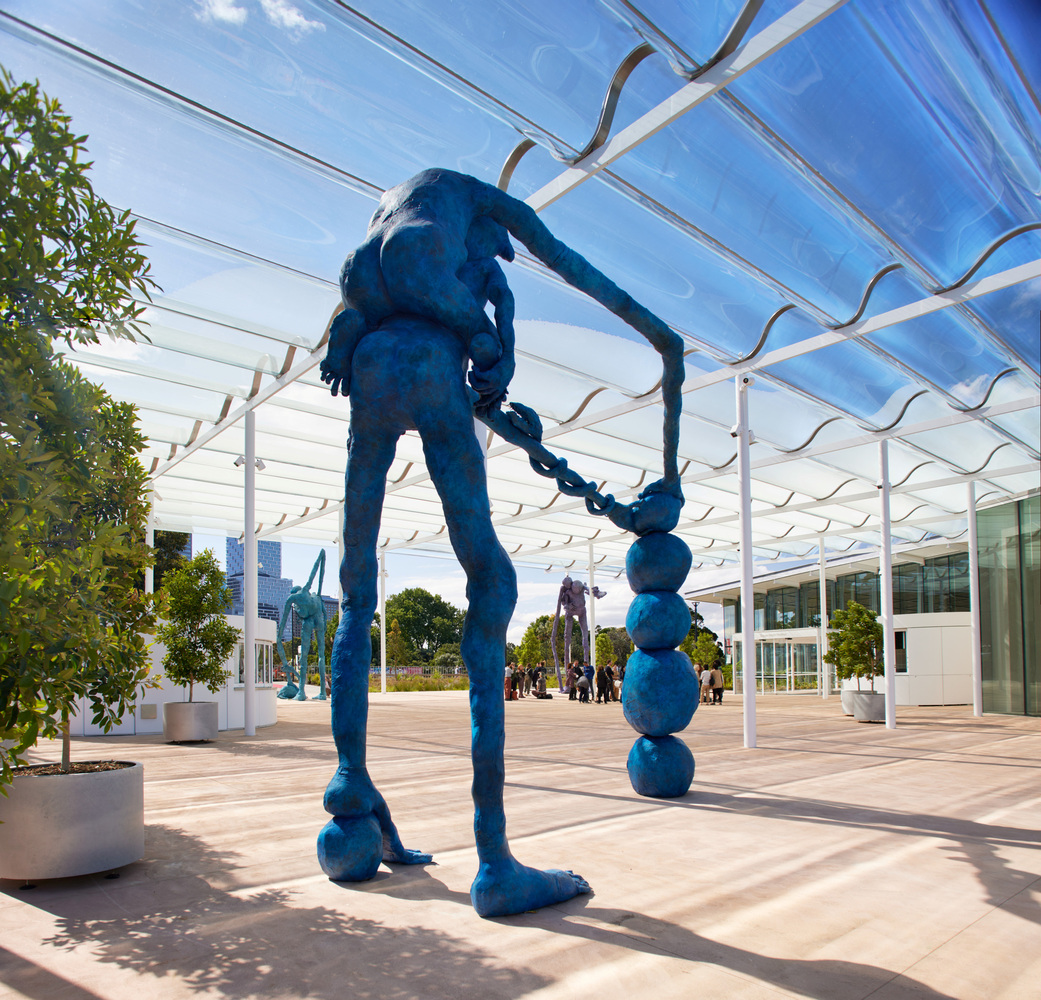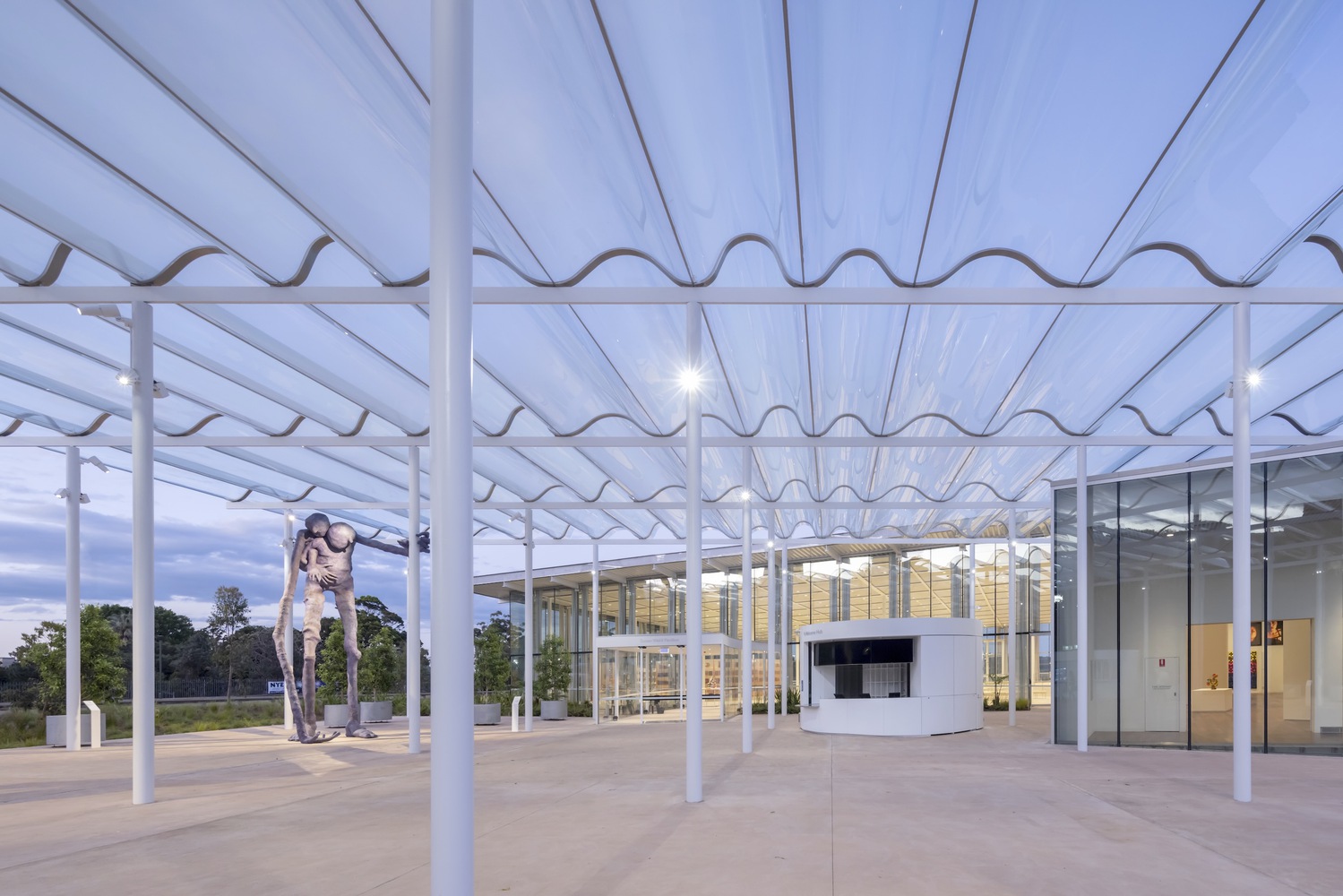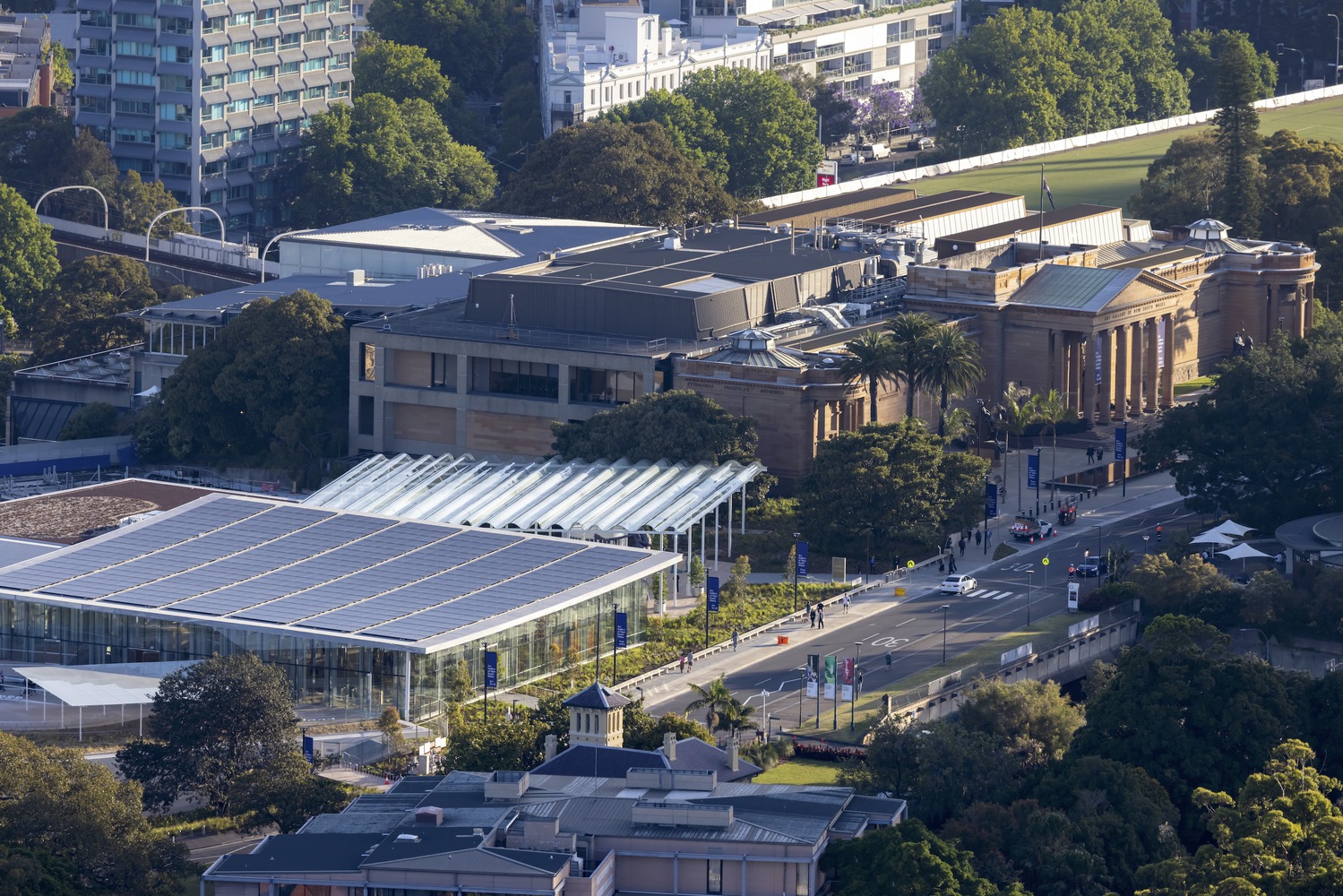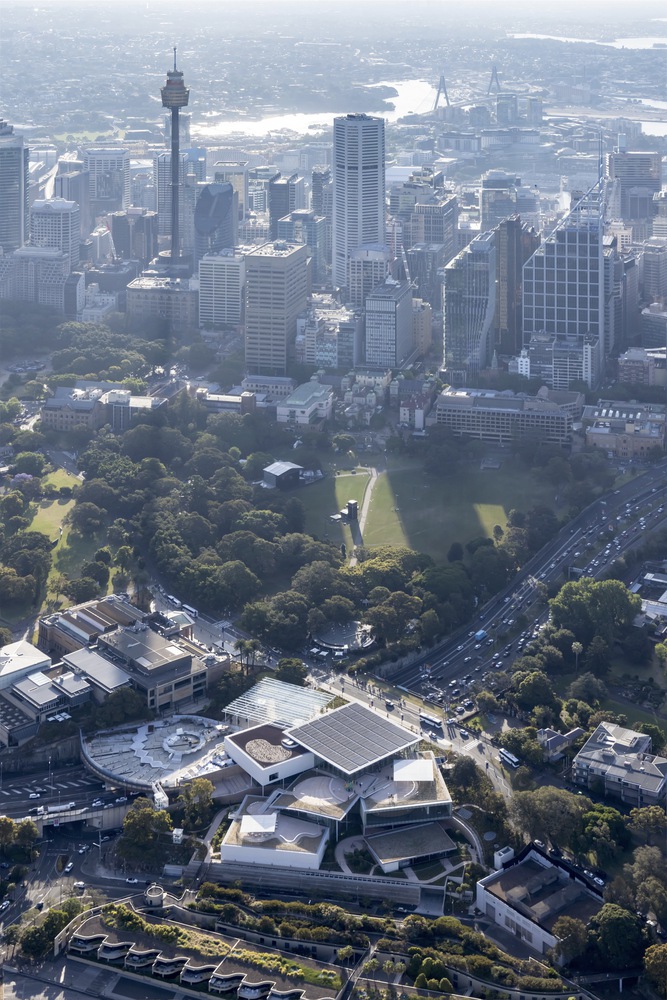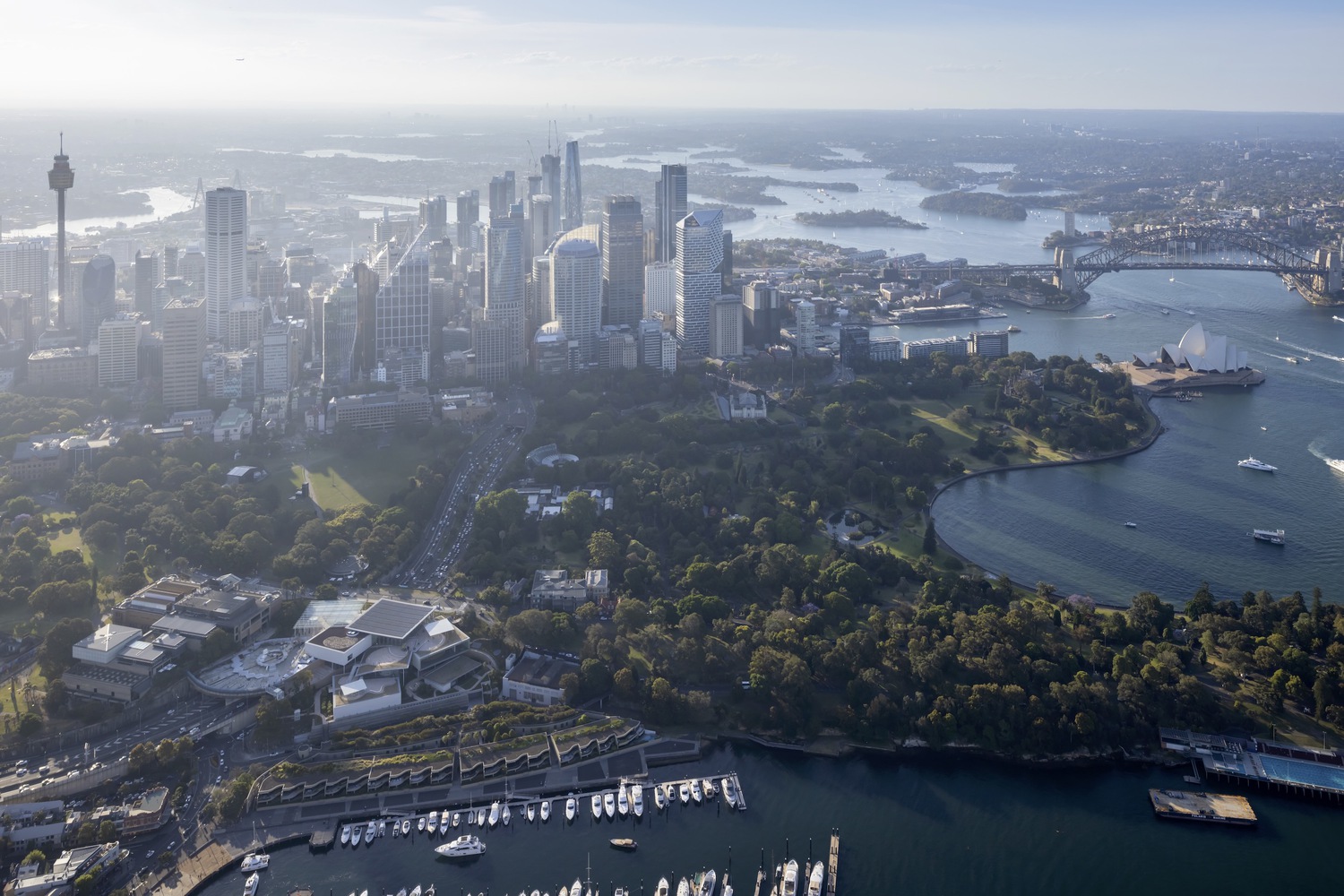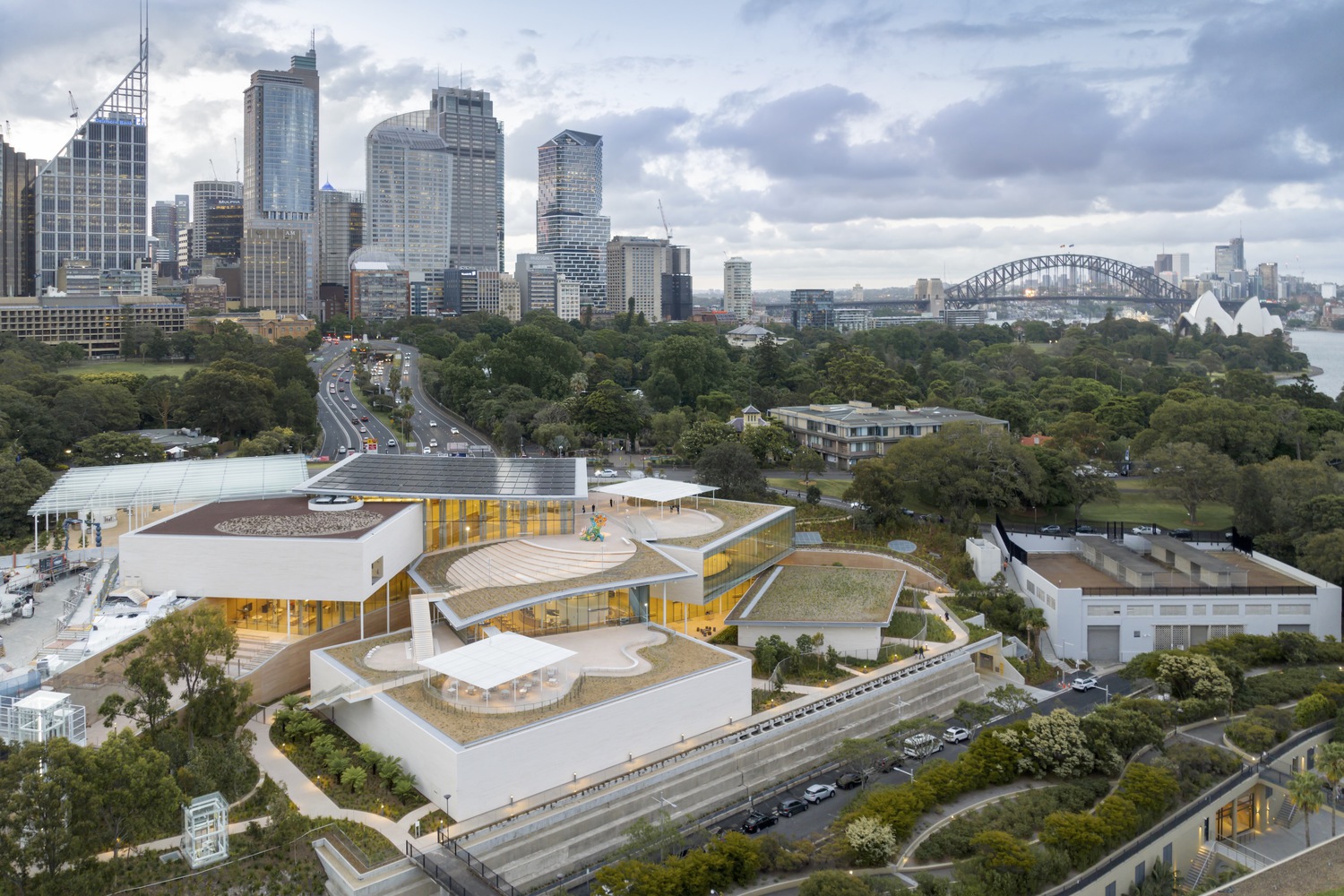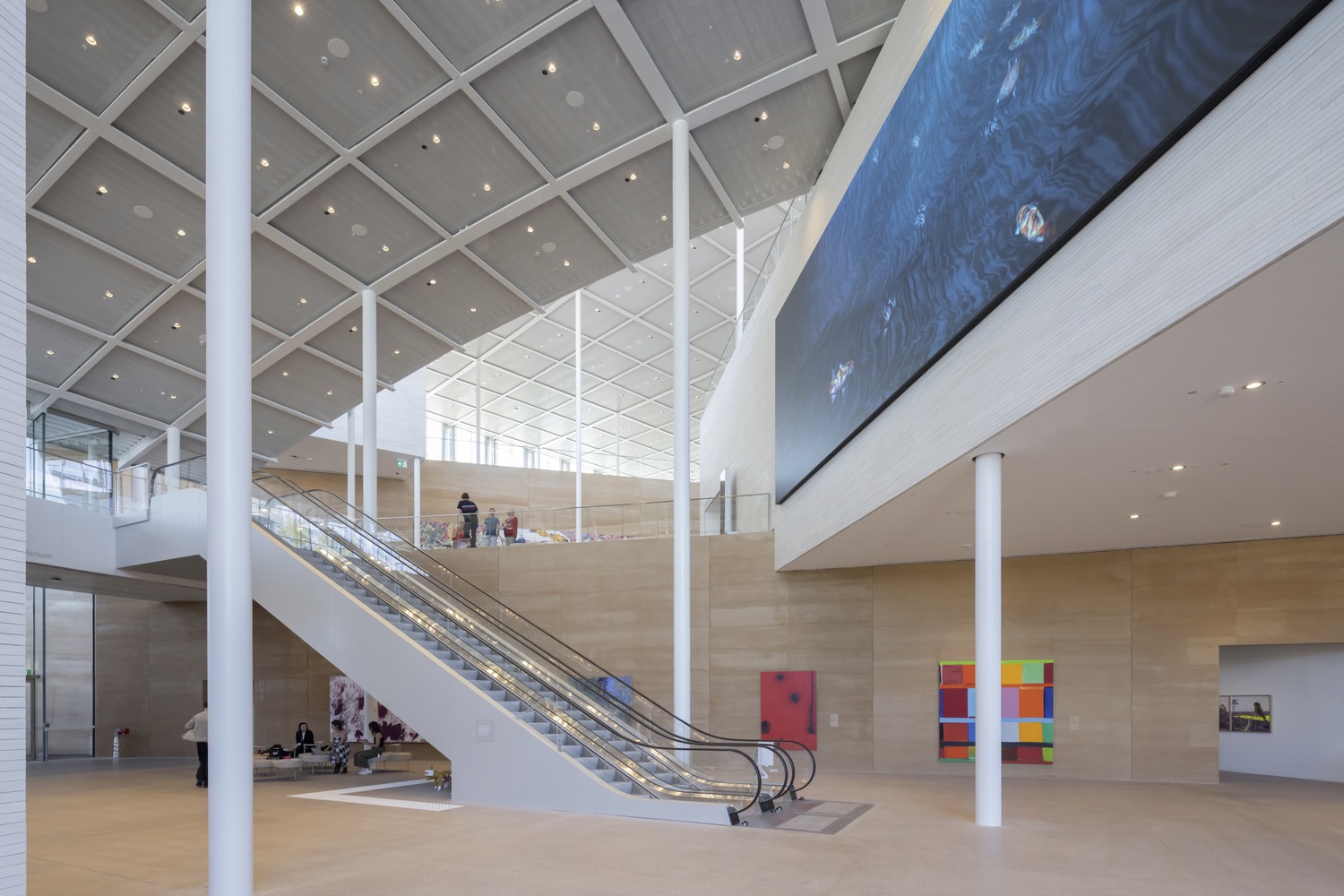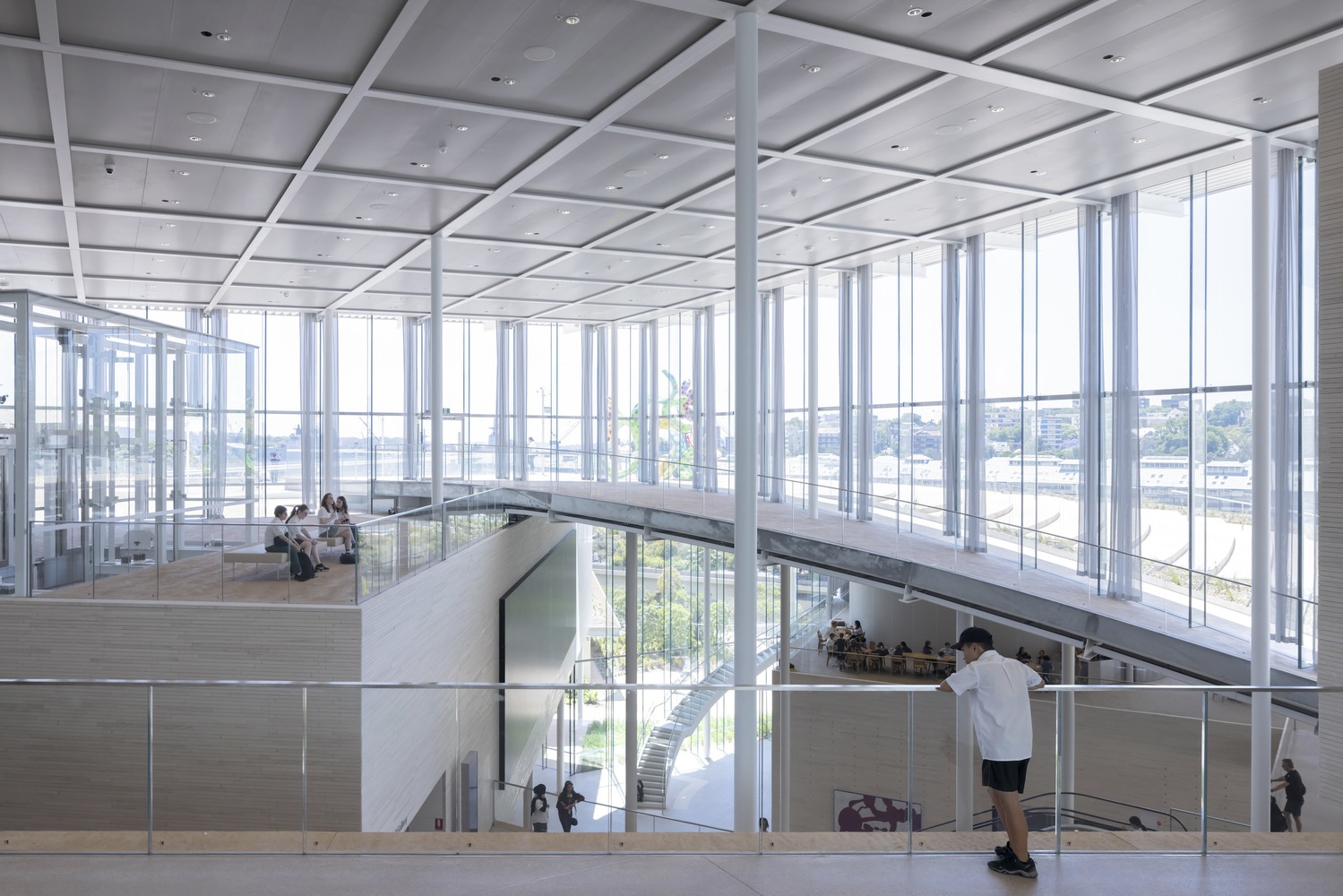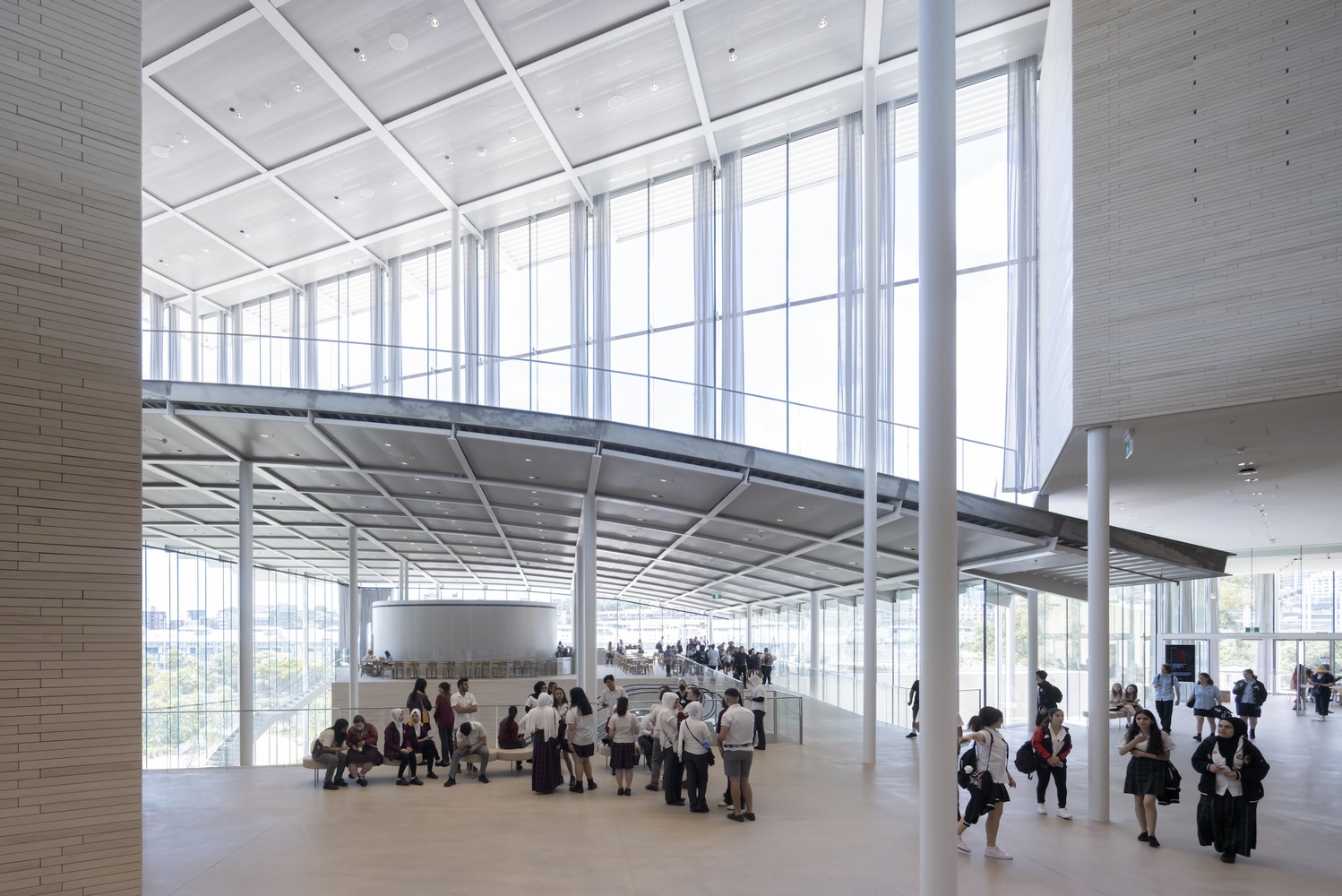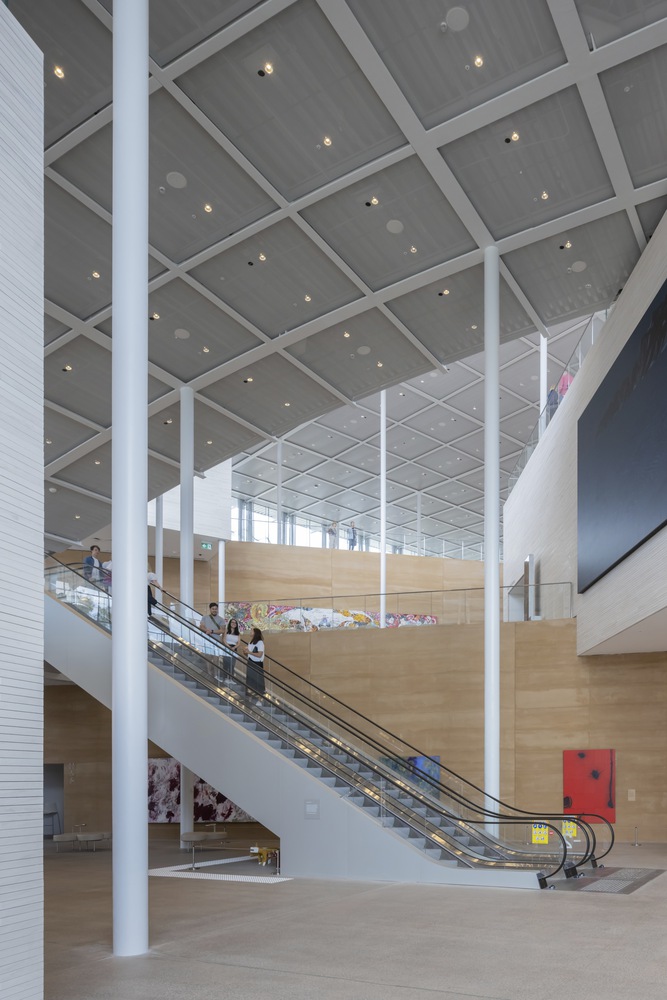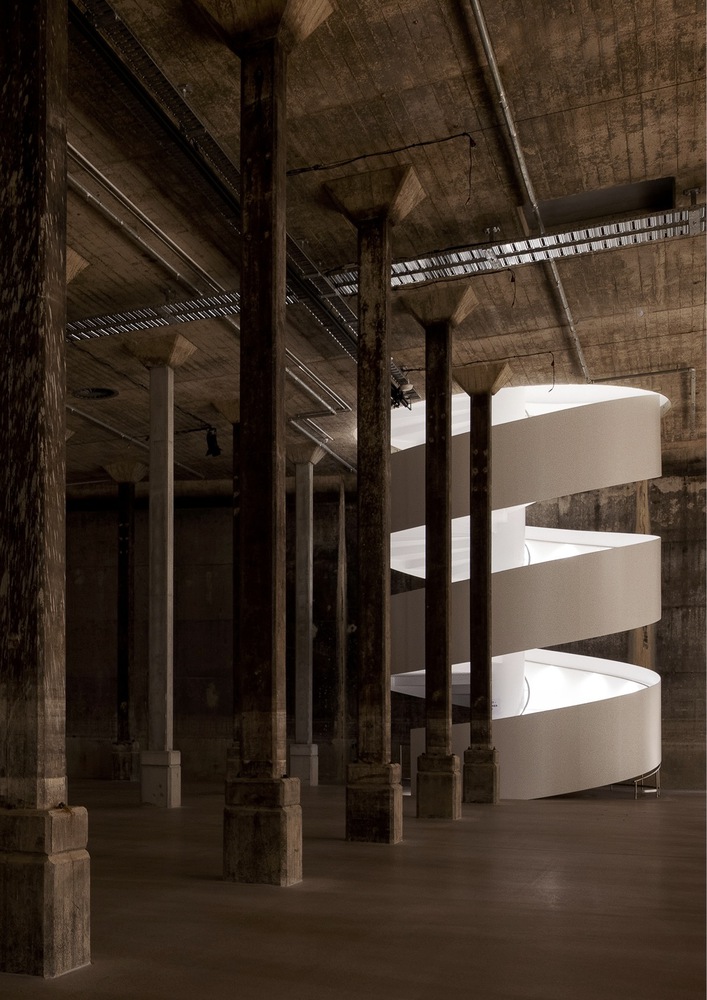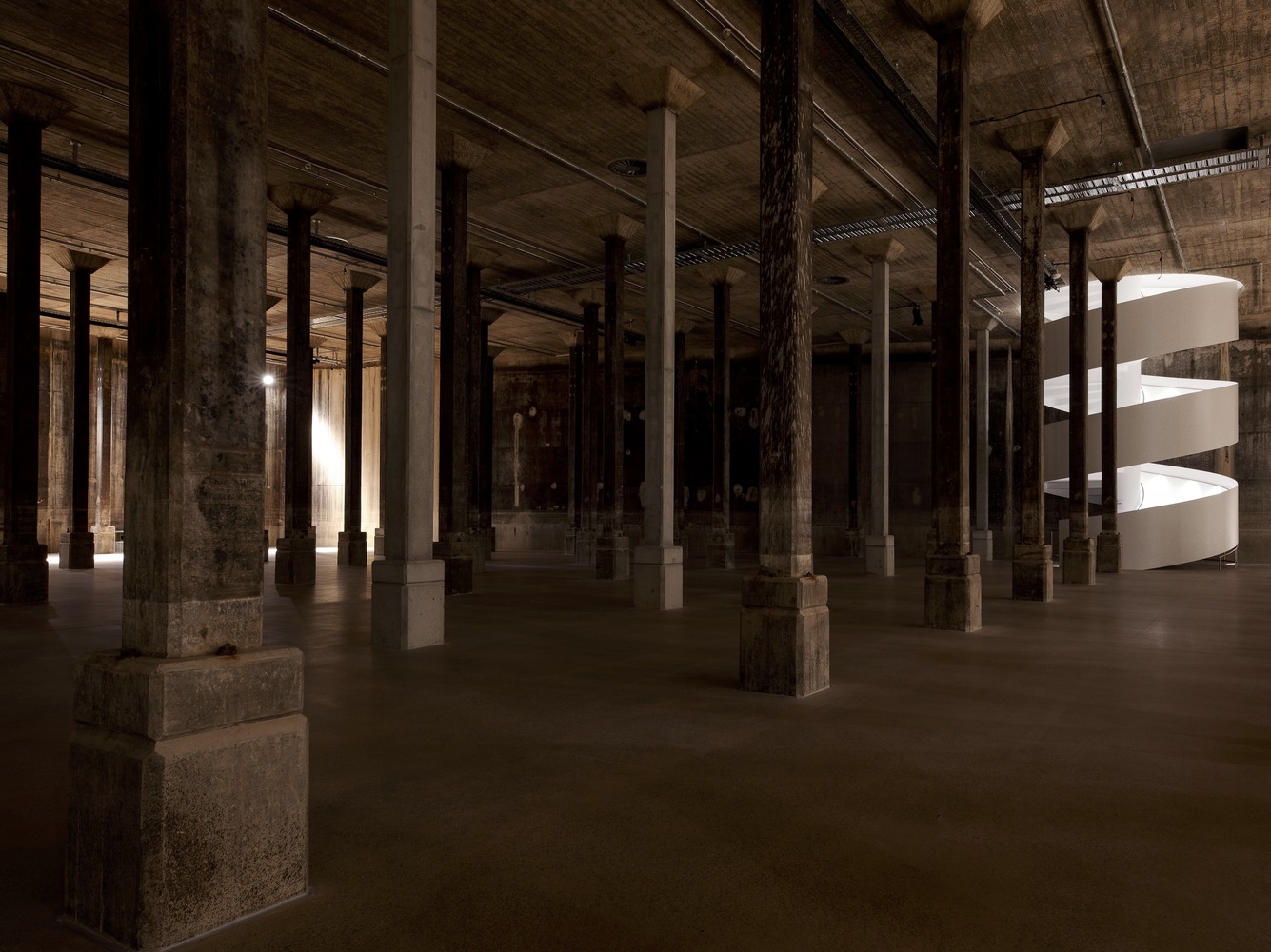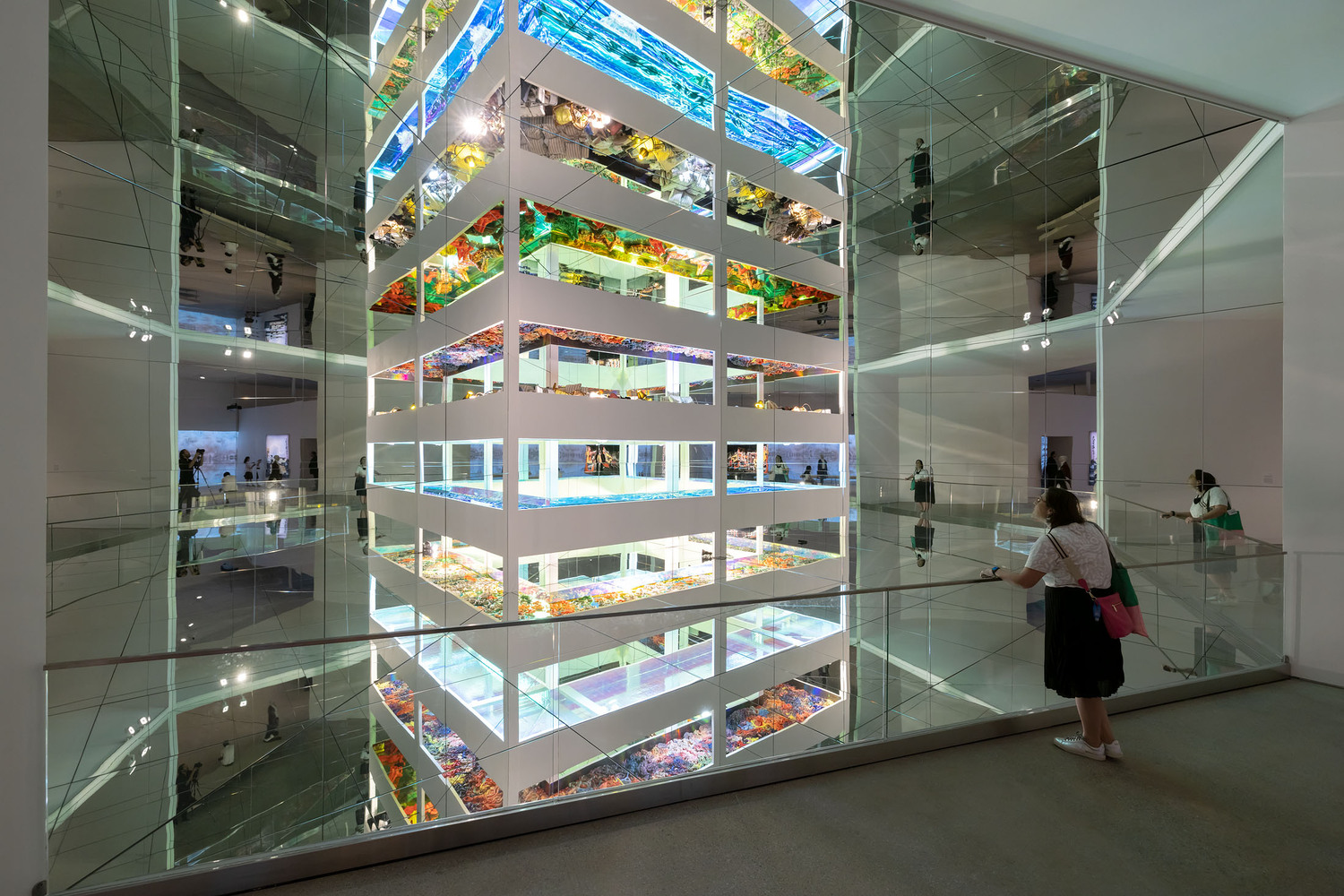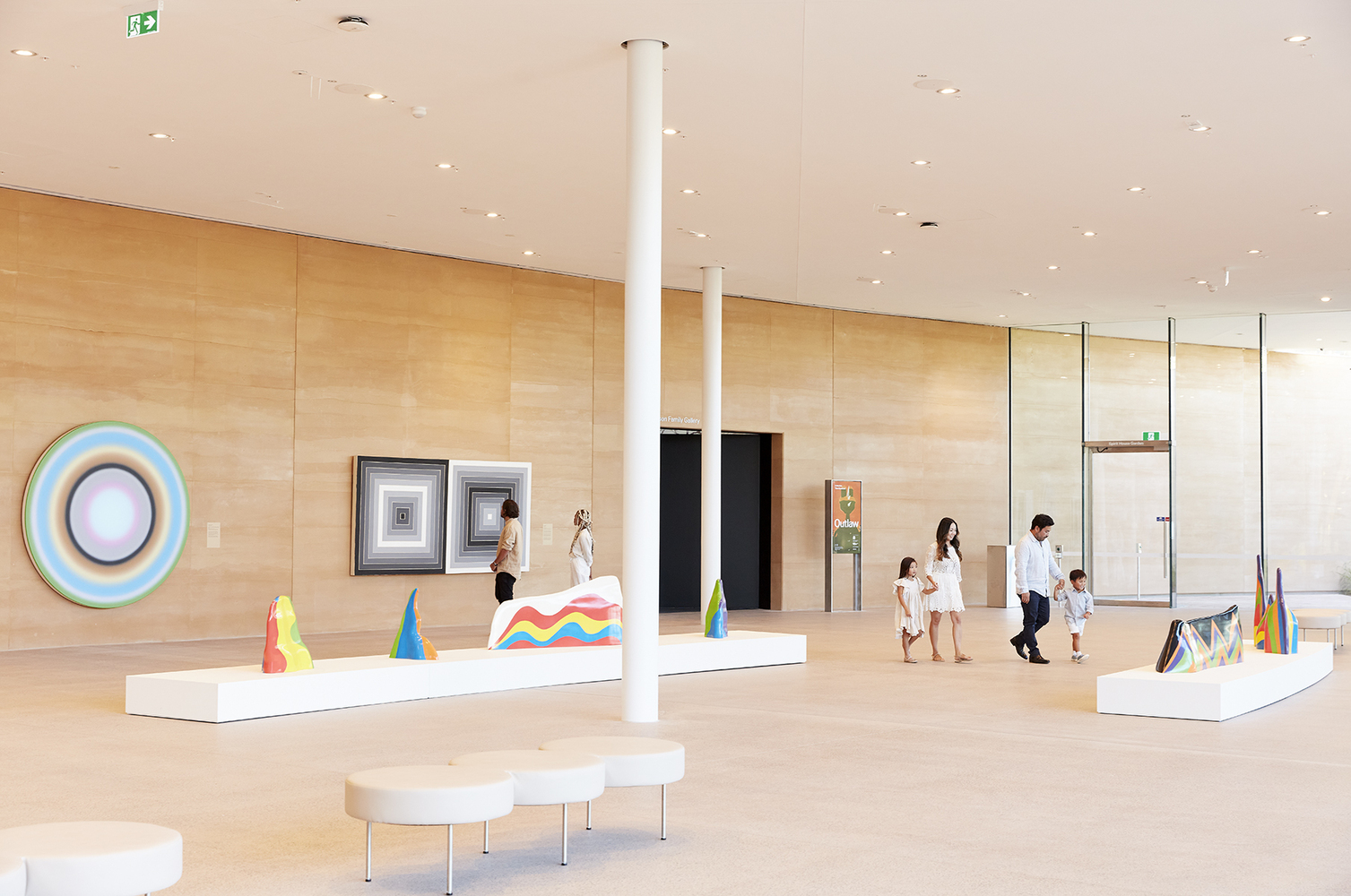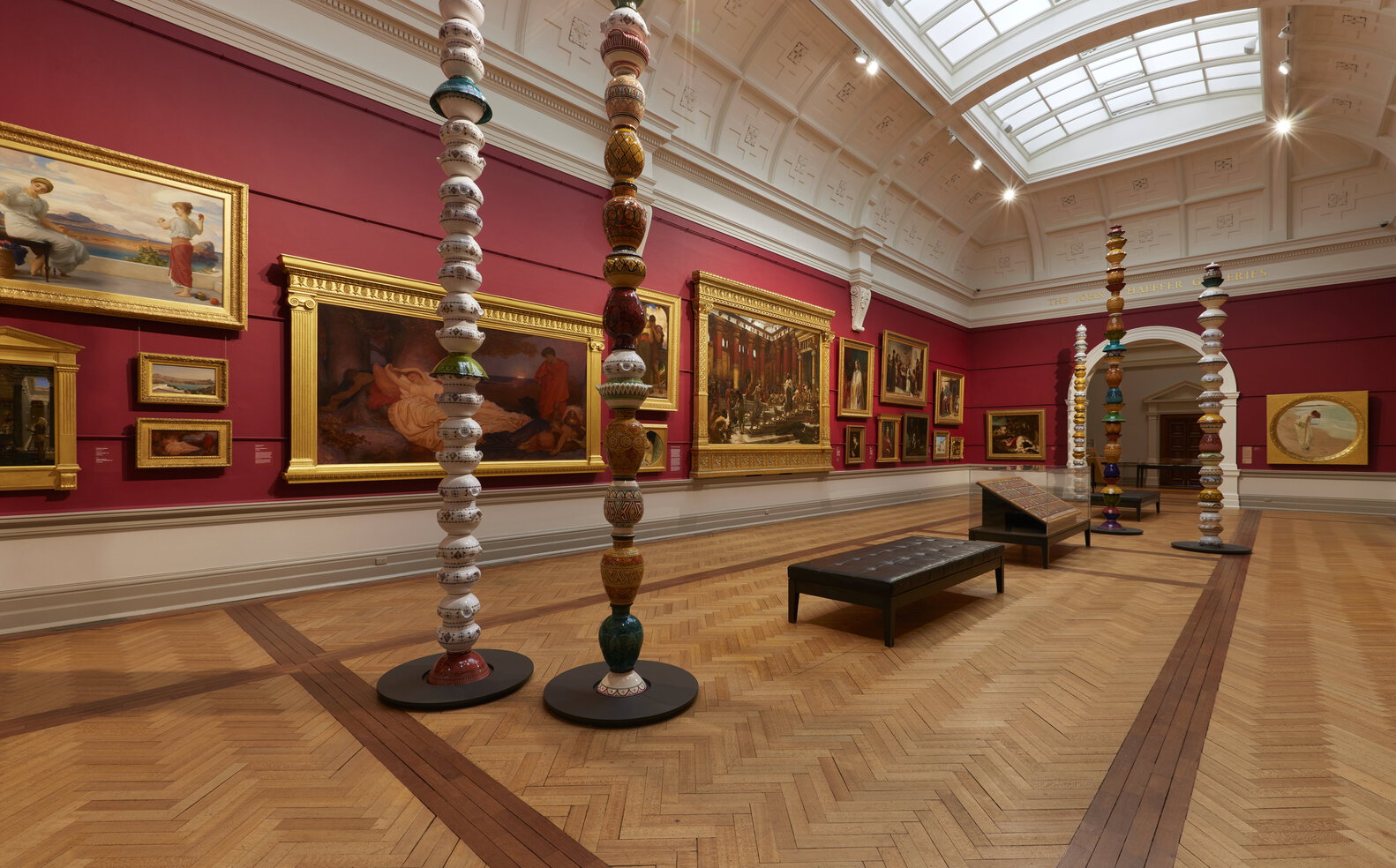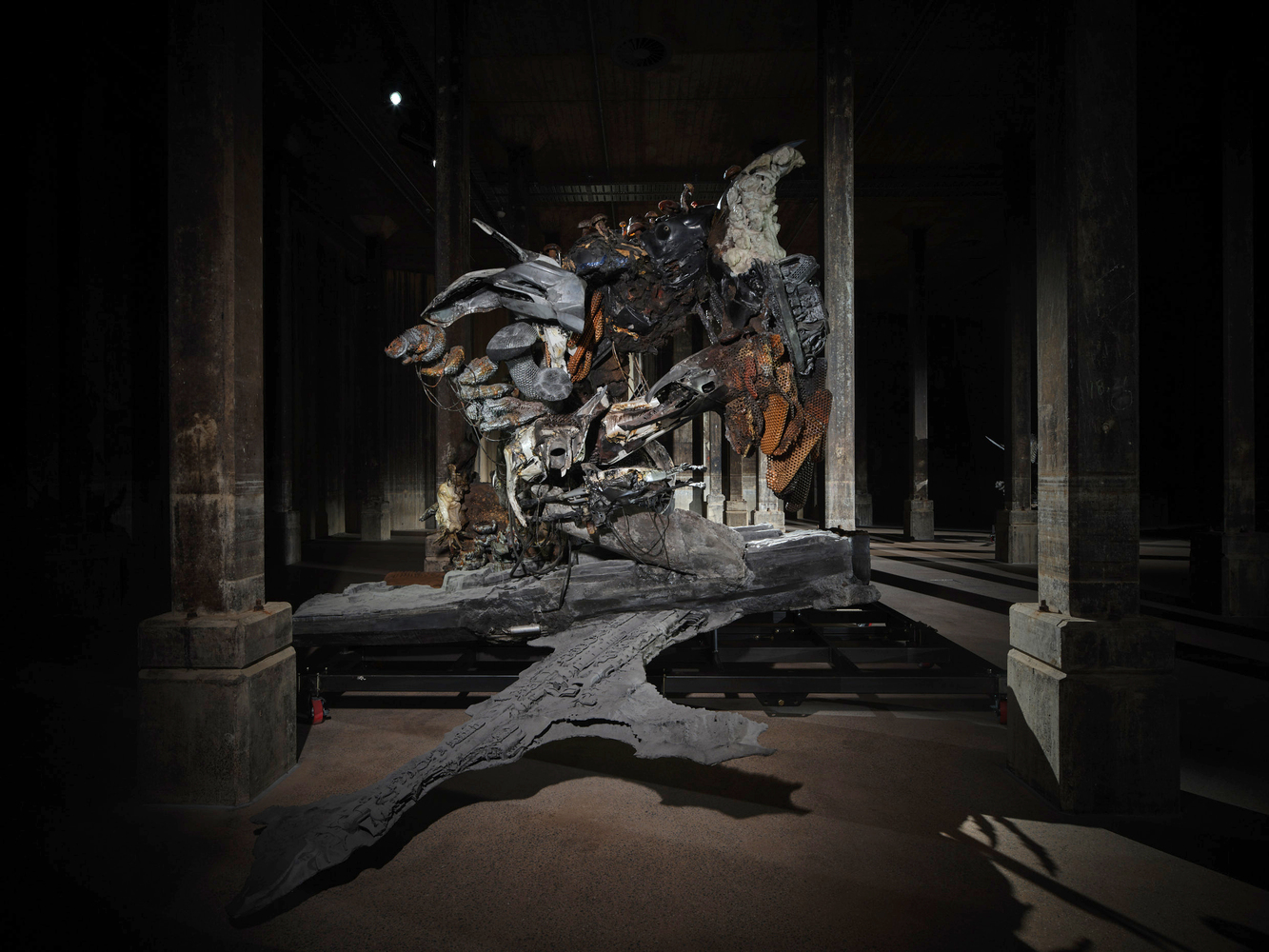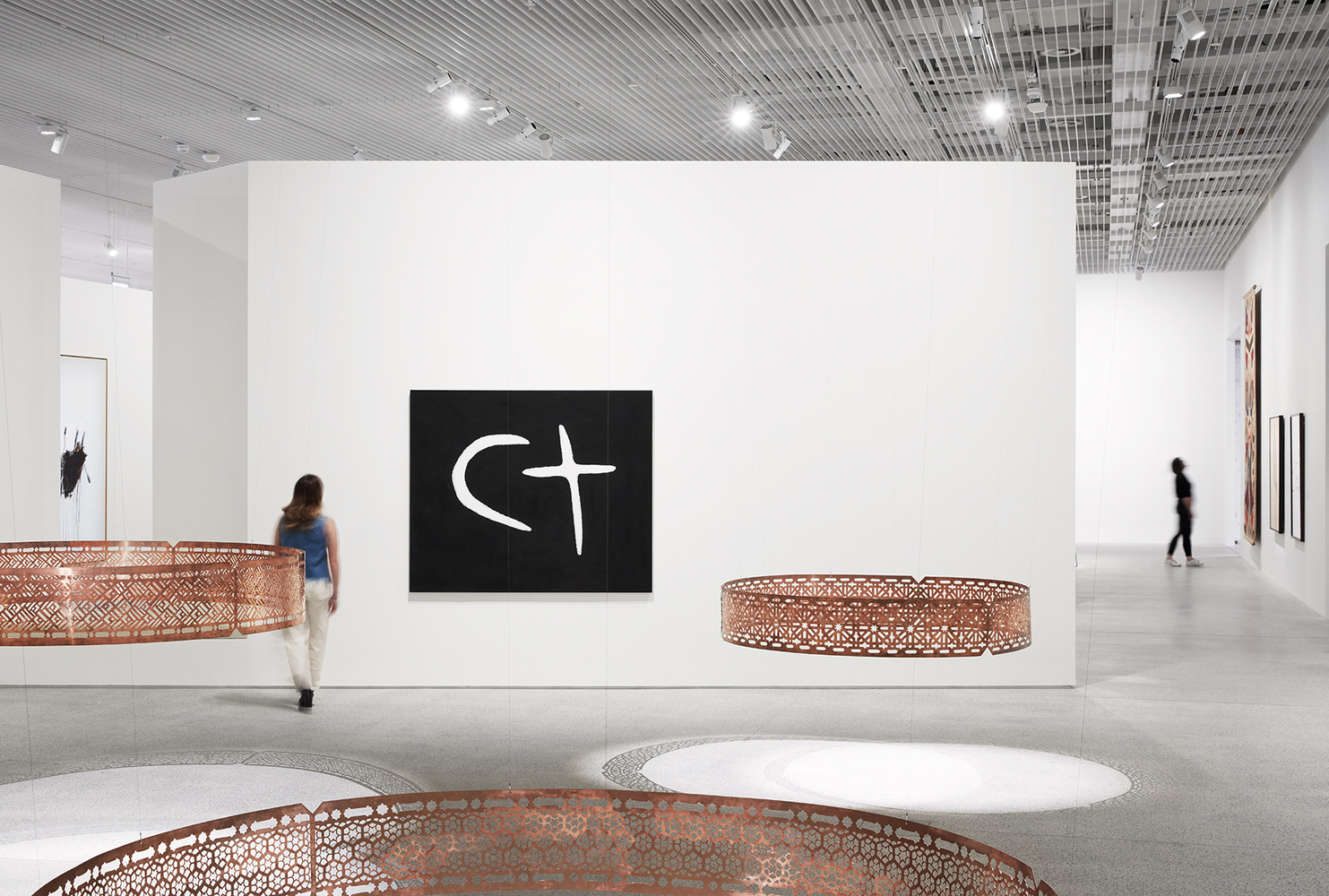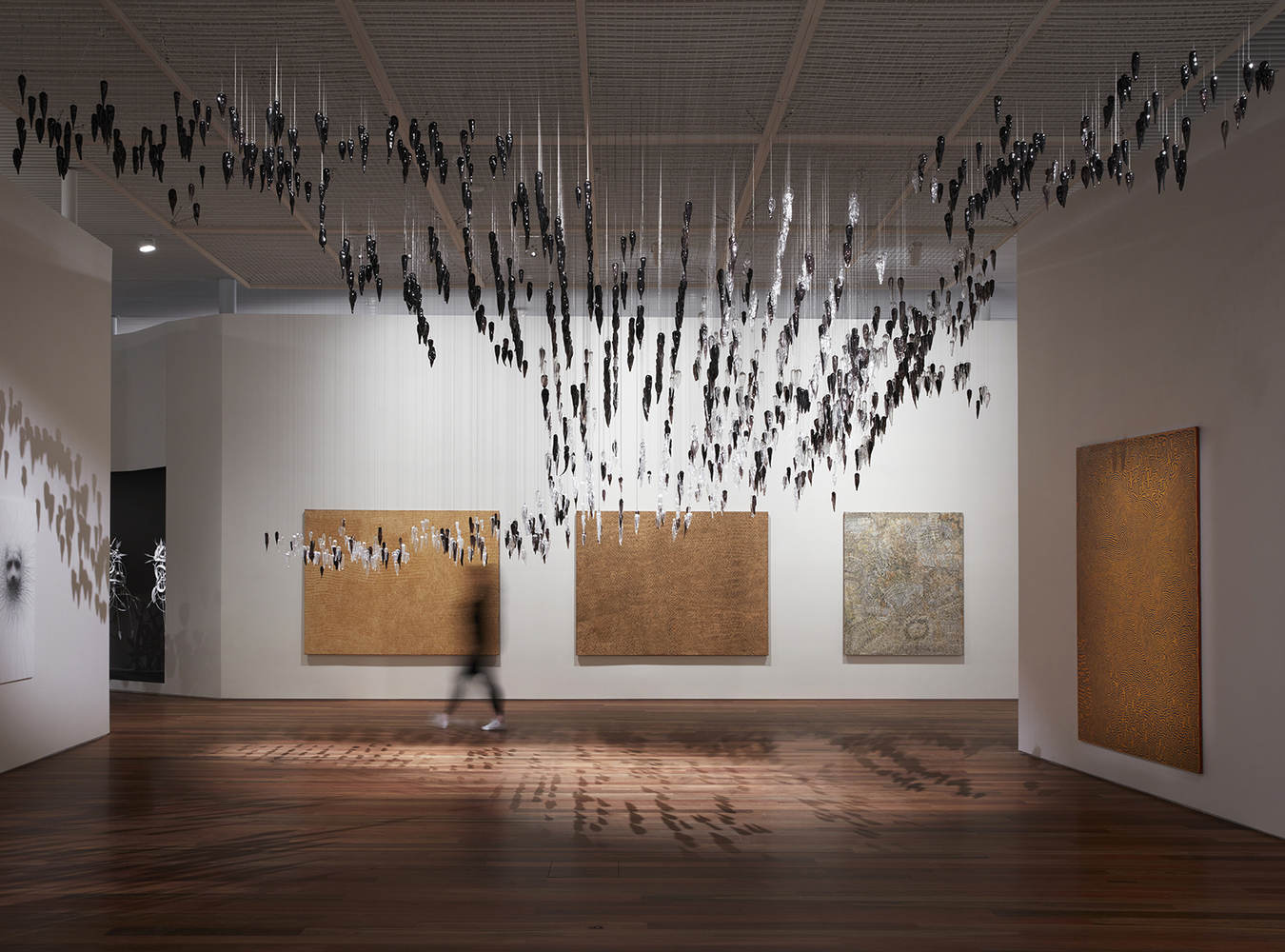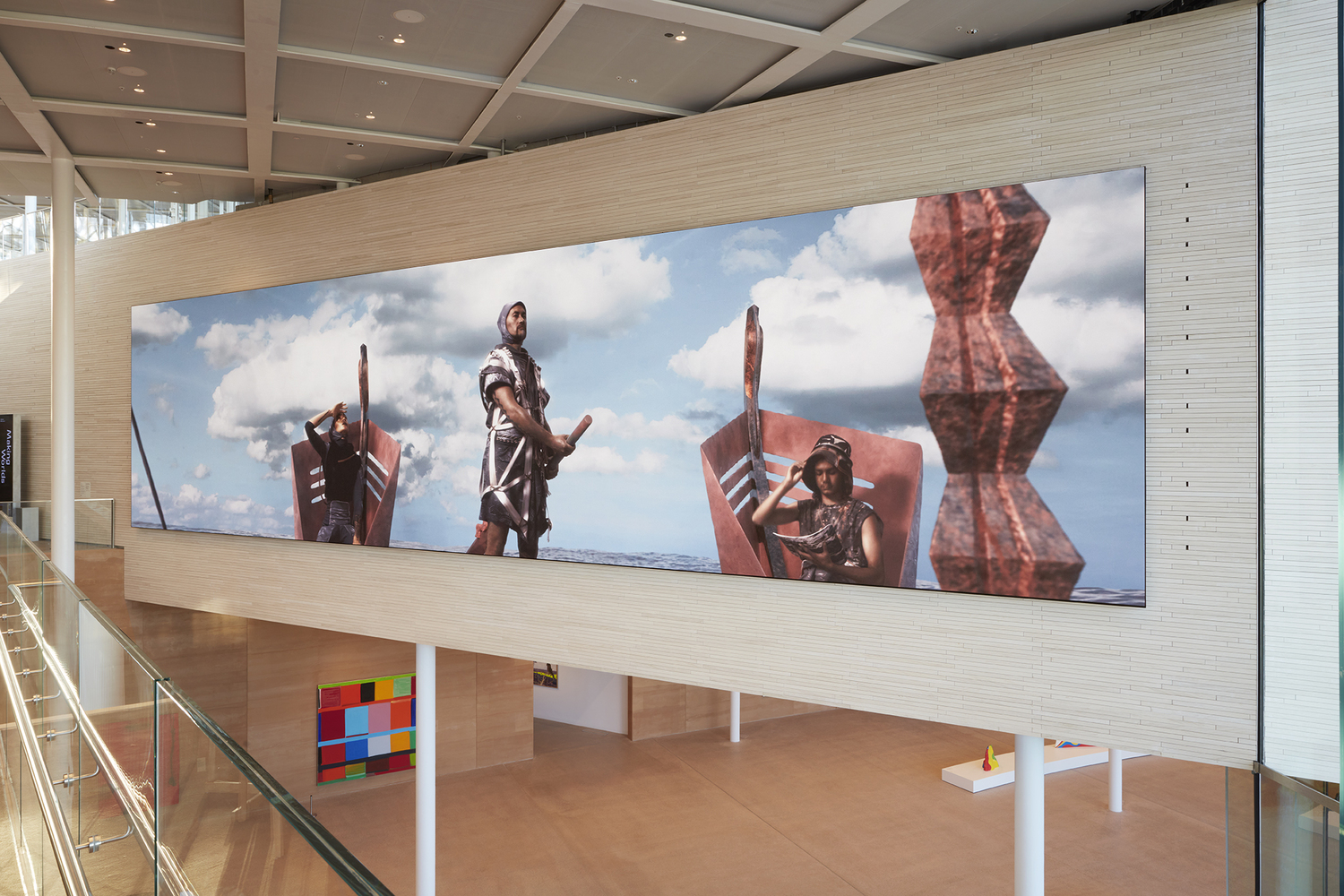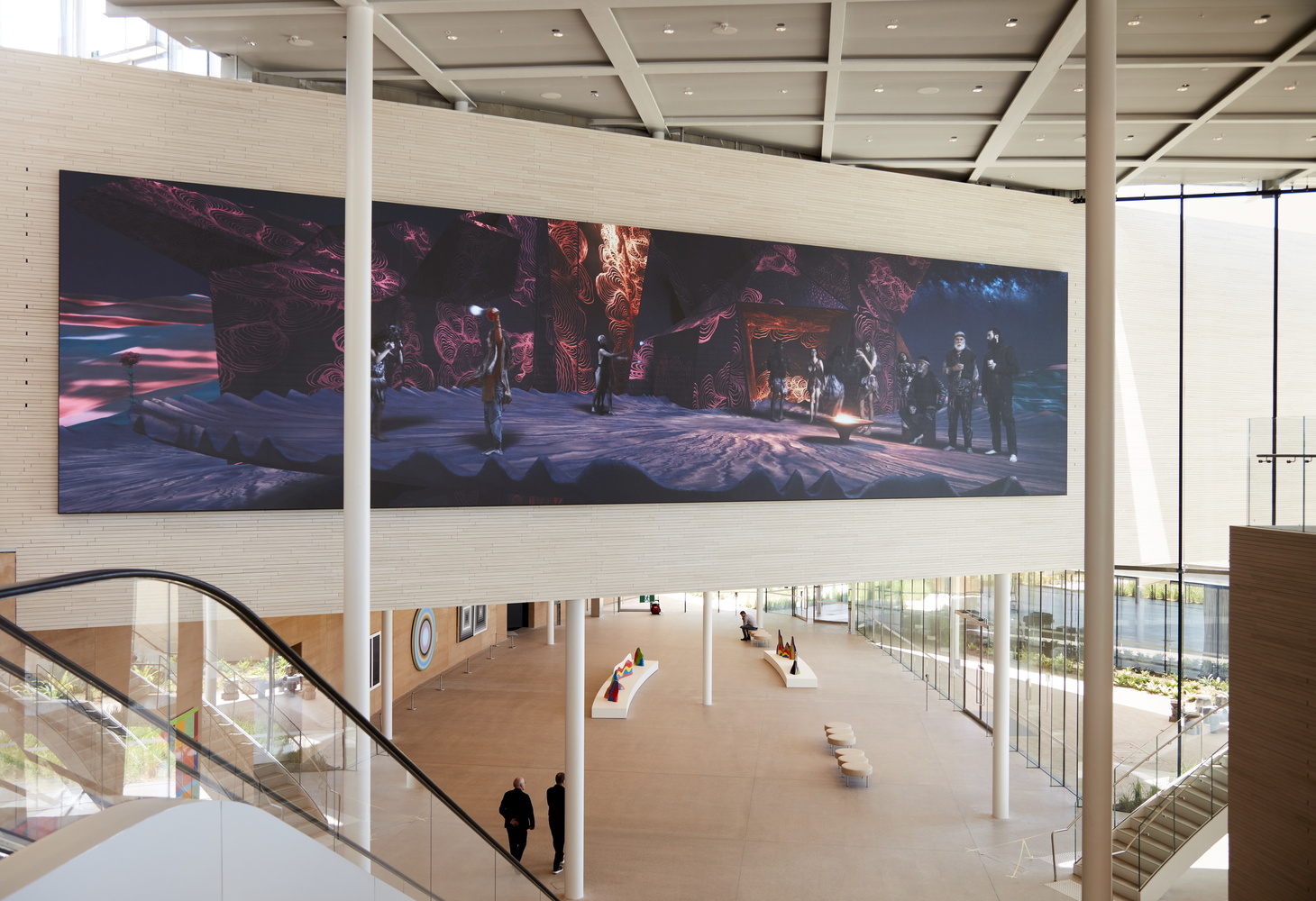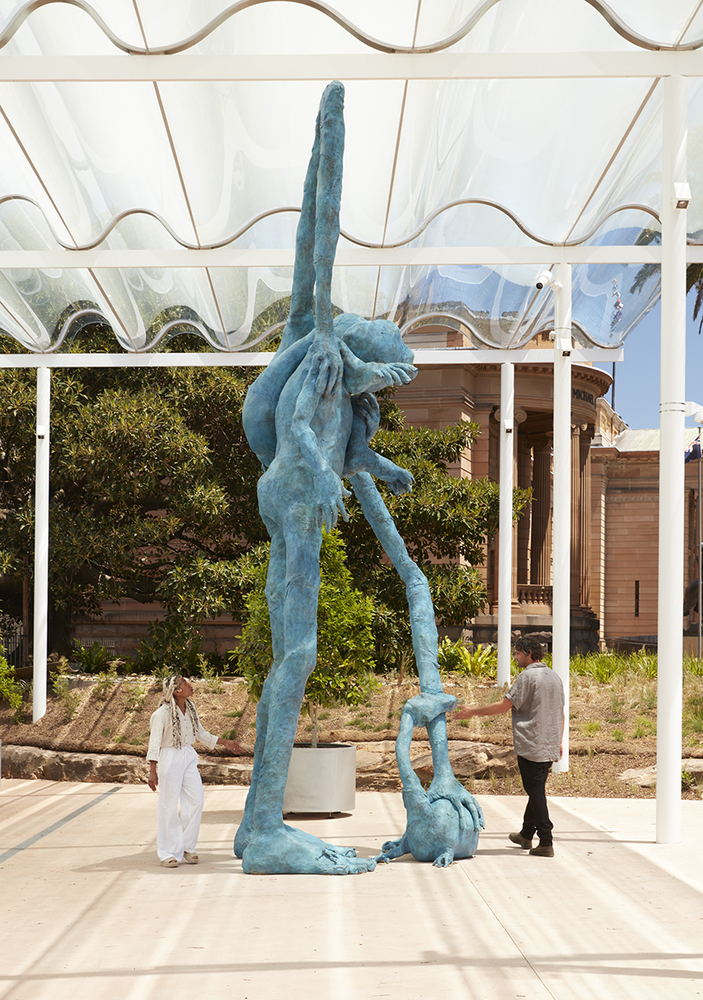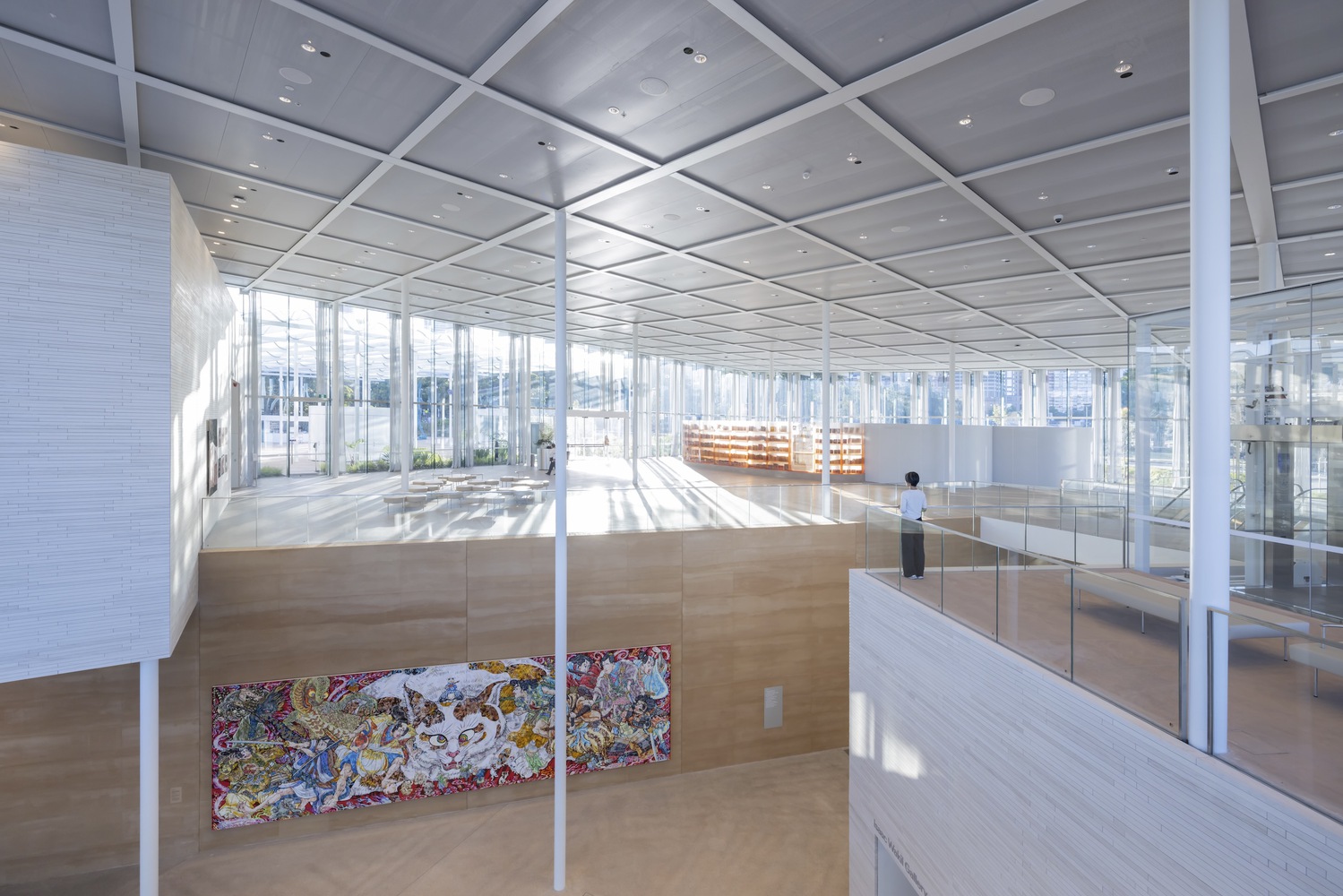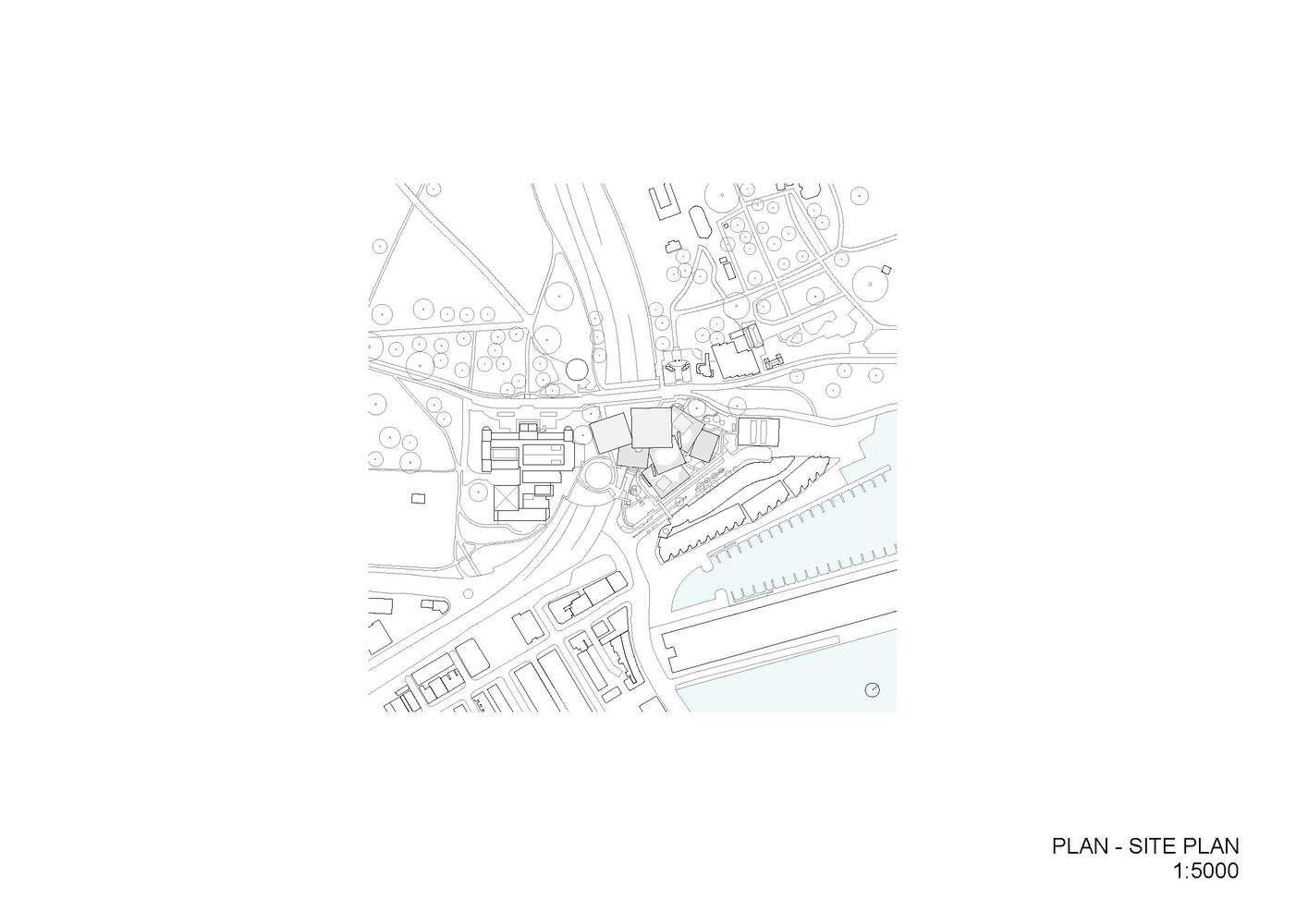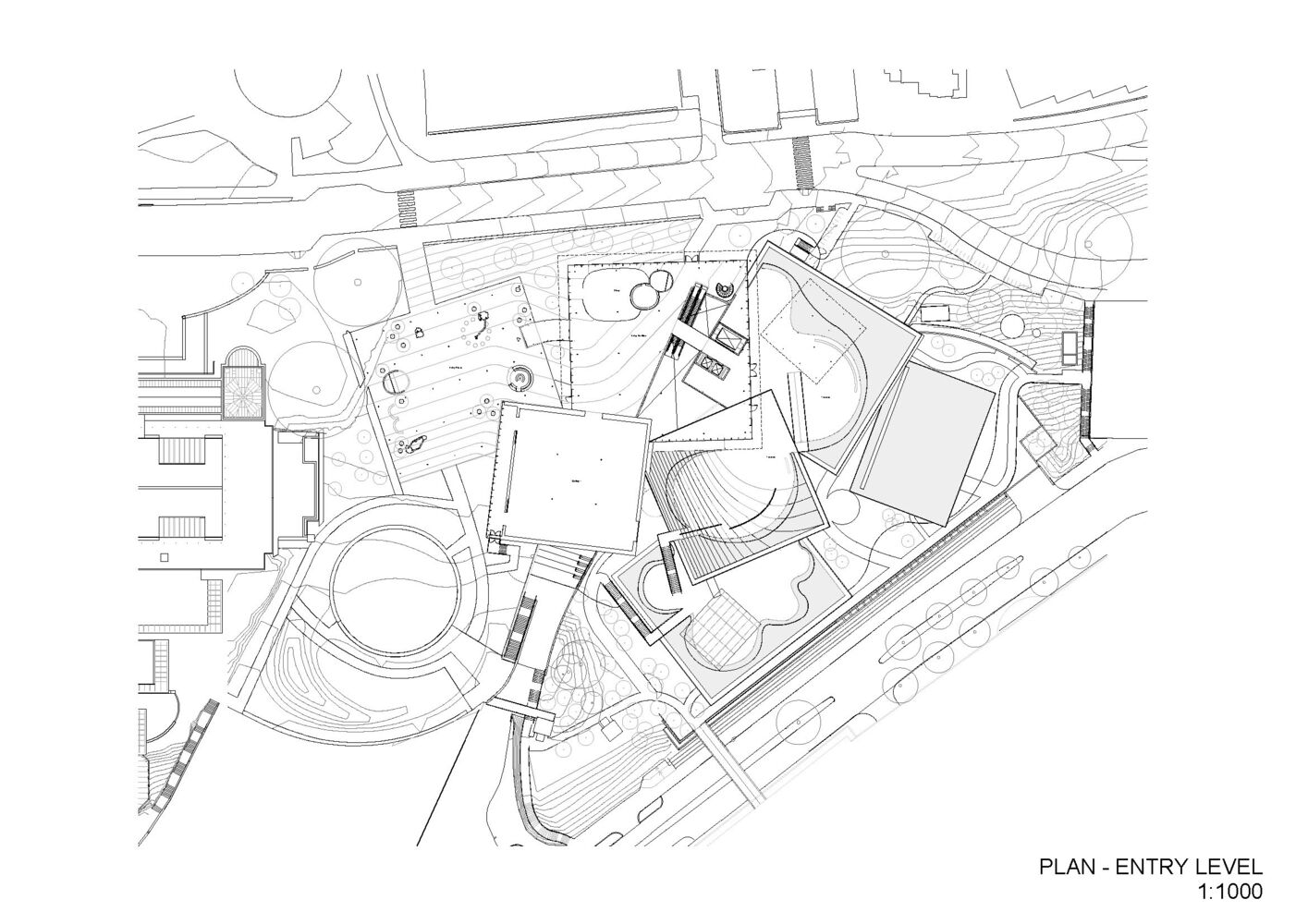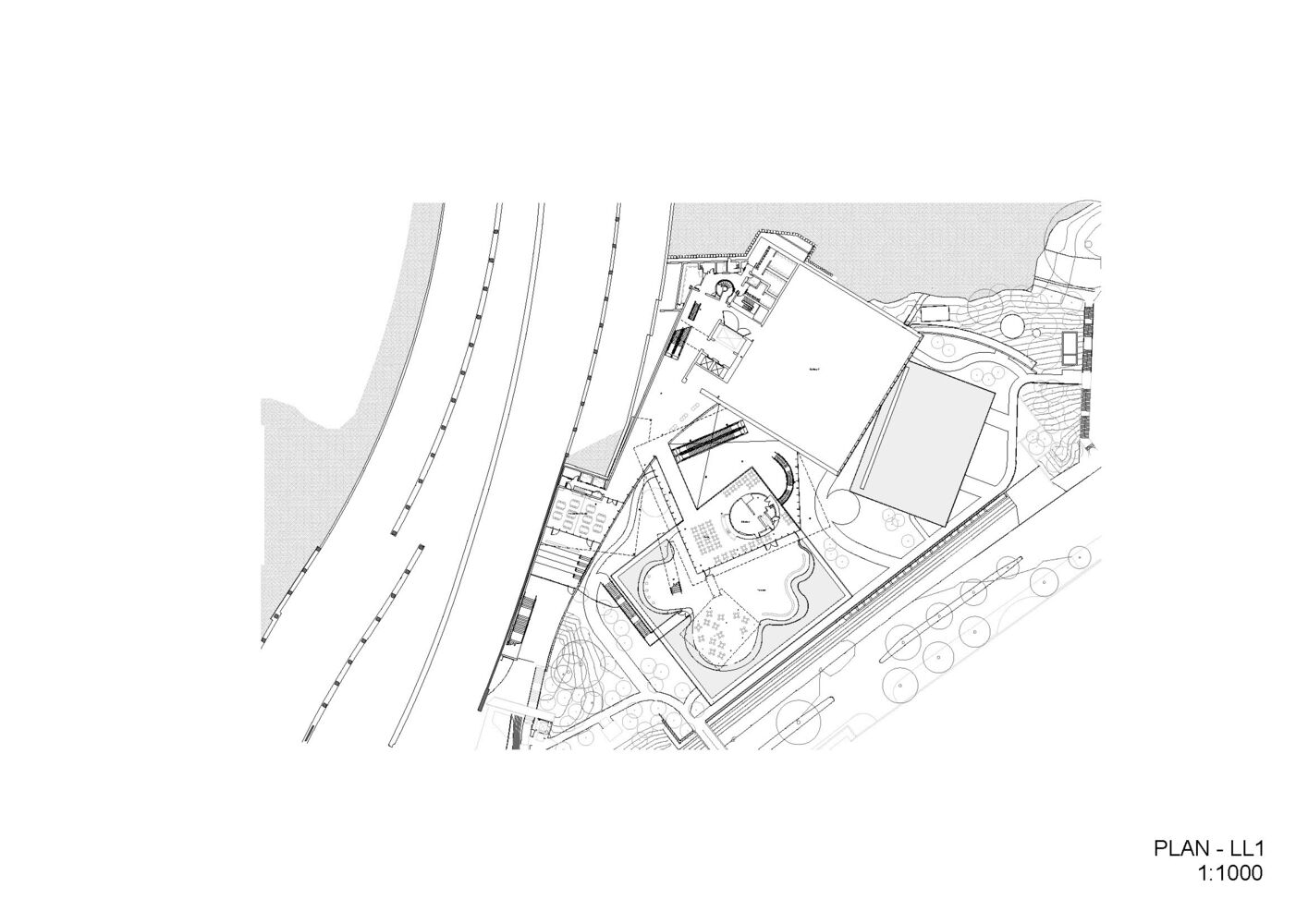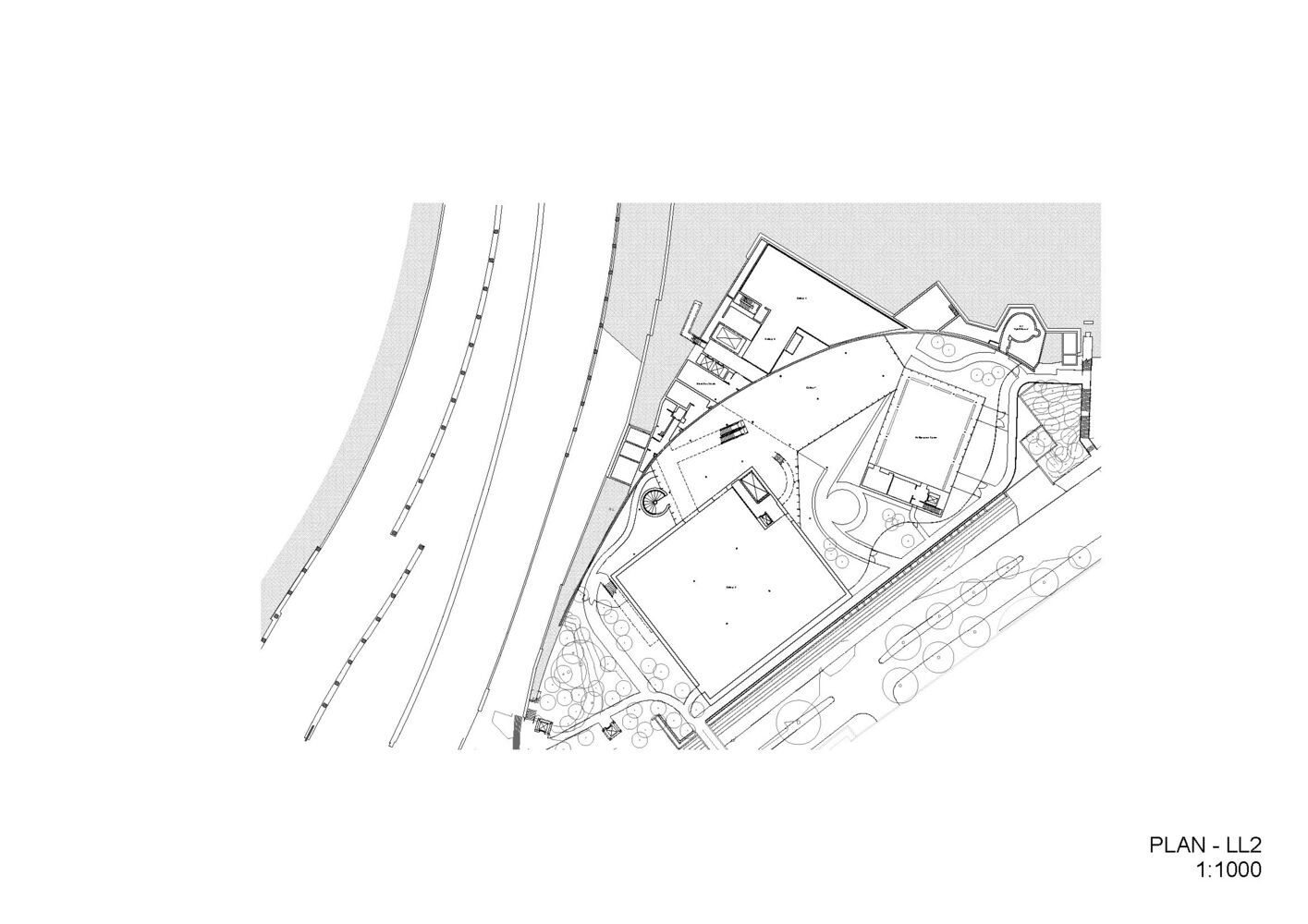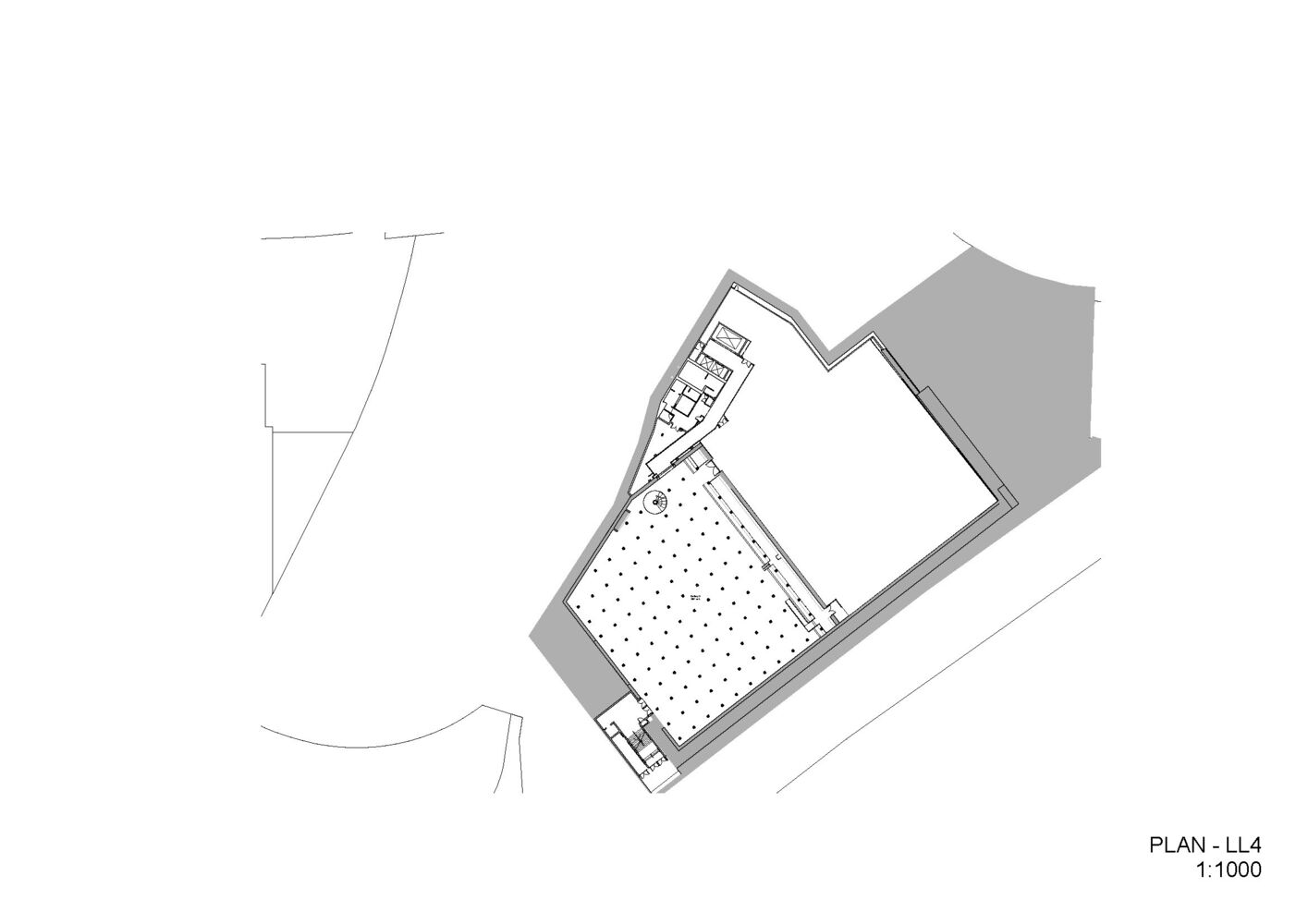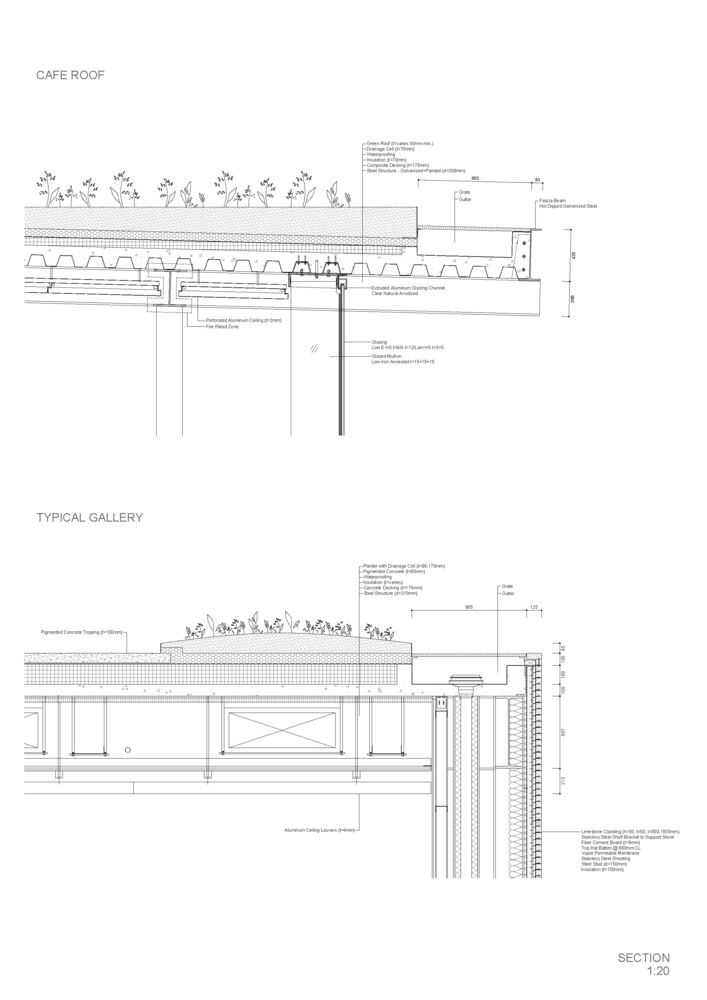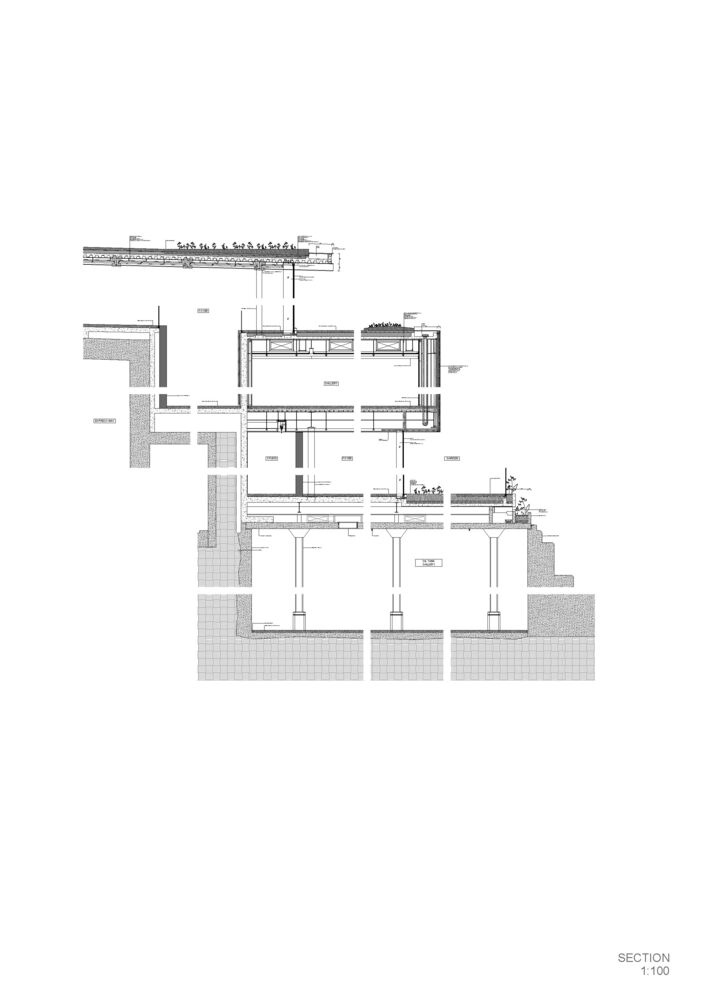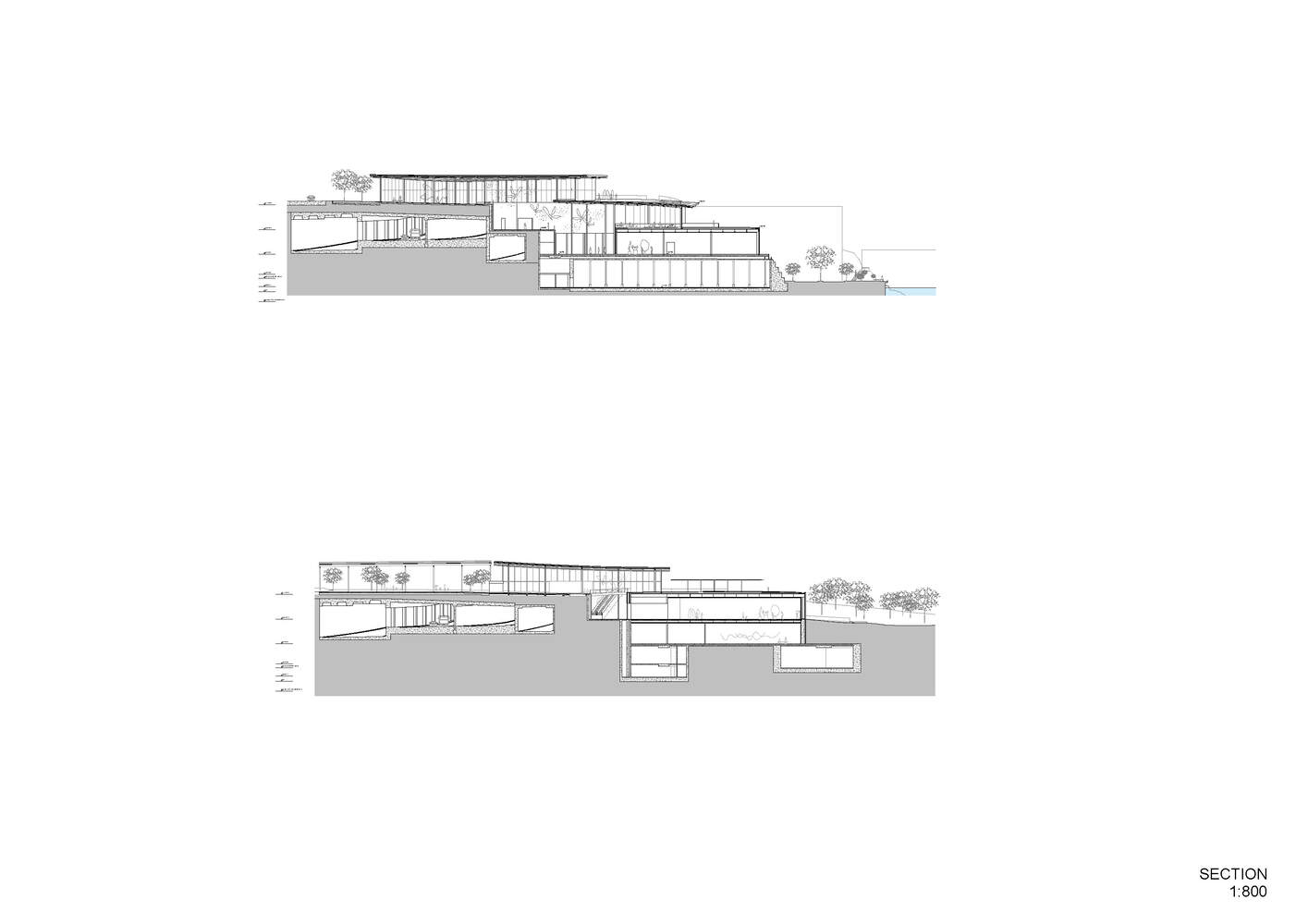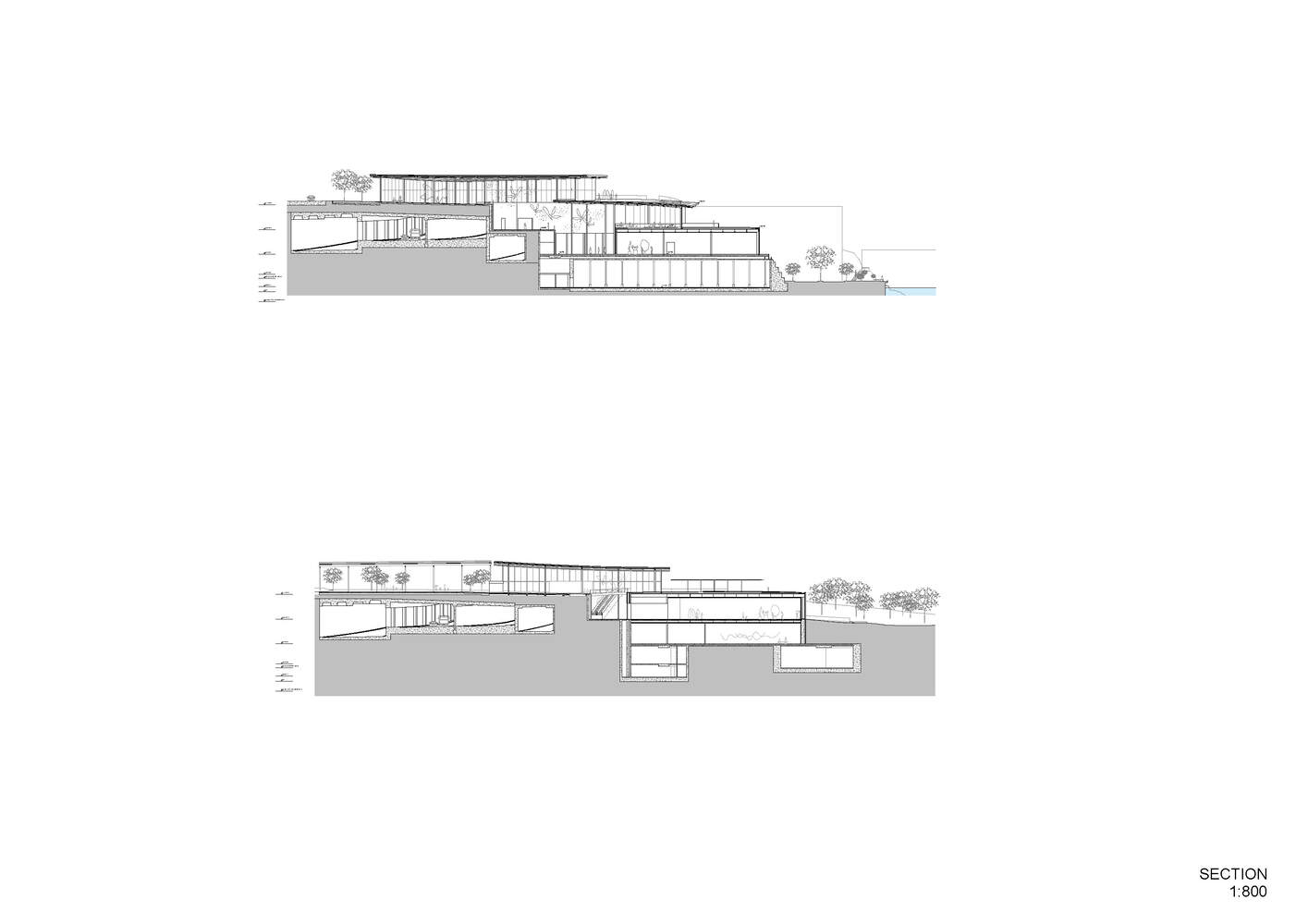 The Sydney Modern Project is a once-in-a-generation transformation of the 151-year old Art Gallery of New South Wales in Sydney, Australia, creating an art museum campus comprising two buildings connected by an Art Garden on Gadigal Country overlooking Sydney Harbour. The centerpiece of the Sydney Modern Project is a new building designed by Pritzker prize-winning architects Kazuyo Sejima + Ryue Nishizawa / SANAA.

Designed as a complementary counterpart to the Art Gallery's revitalized original building with its 19th century neoclassical facade, SANAA's design for the new building responds to the unique project site with a series of interlocking pavilions that gently step down towards Sydney Harbour. The pavilions sit low and lightly on the site, following the natural topography of the land.

The design delivers much needed exhibition space while respecting and enhancing public use of the surrounding landscape, retaining and celebrating significant trees, and improving access to Sydney's eastern cultural precinct. The new building also comprises art research and education spaces, multipurpose spaces, a gallery shop, food and beverage facilities, and visitor amenities.
from archdaily