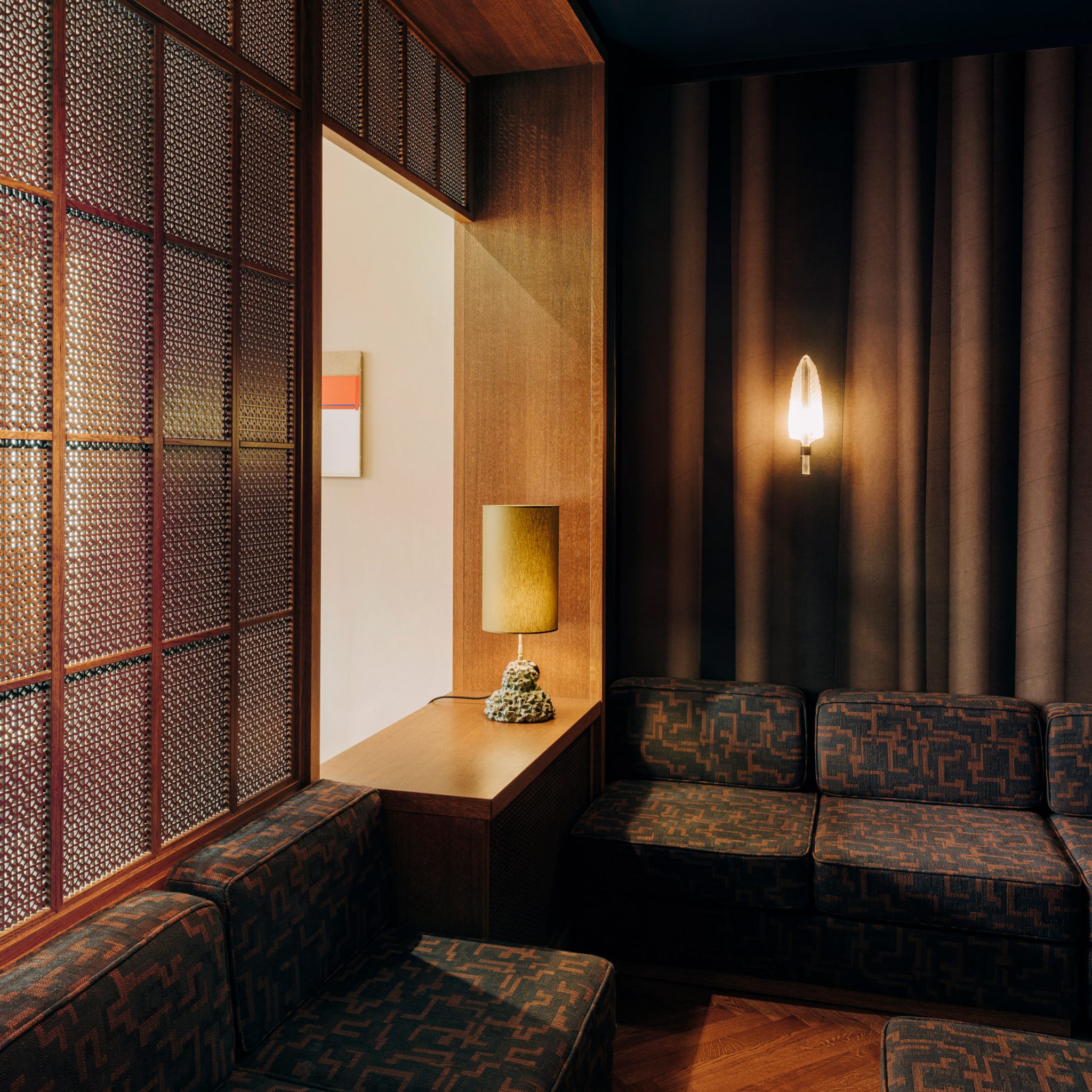 Irina Kromayer designs Château Royal hotel to feel "authentic" rather than retro
당신은 고전을 좋아하나요? 베를린에 위치한 Château Royal 호텔의 감각적인 인테리어는 지금보다 과거에 가까운 모습을 보여준다. 오래된 것에 대한 예의는 복고가 아닌 고전에 가깝기 위해서 덜 장식적인 모습으로 구현하고 단순화 하였다.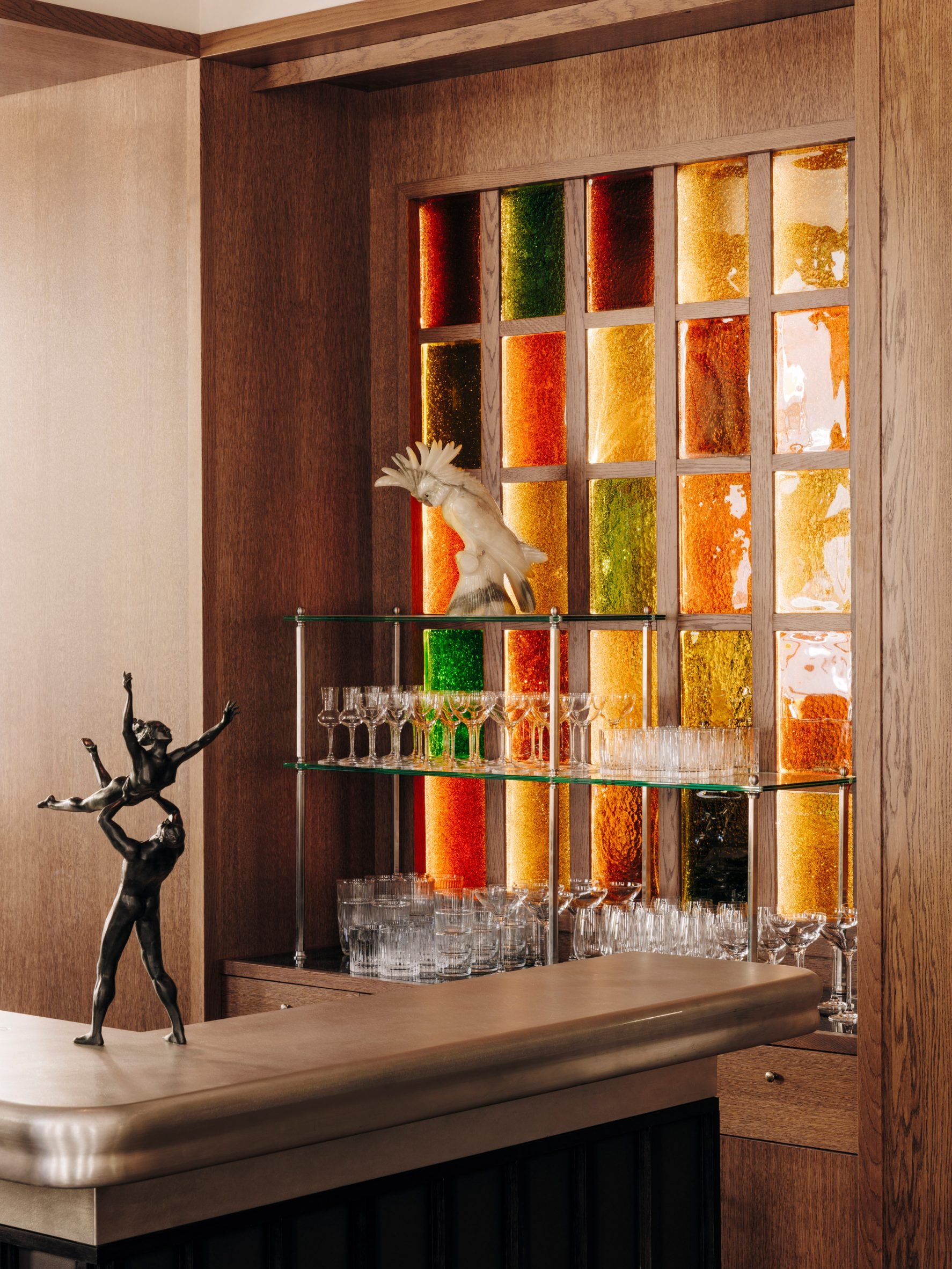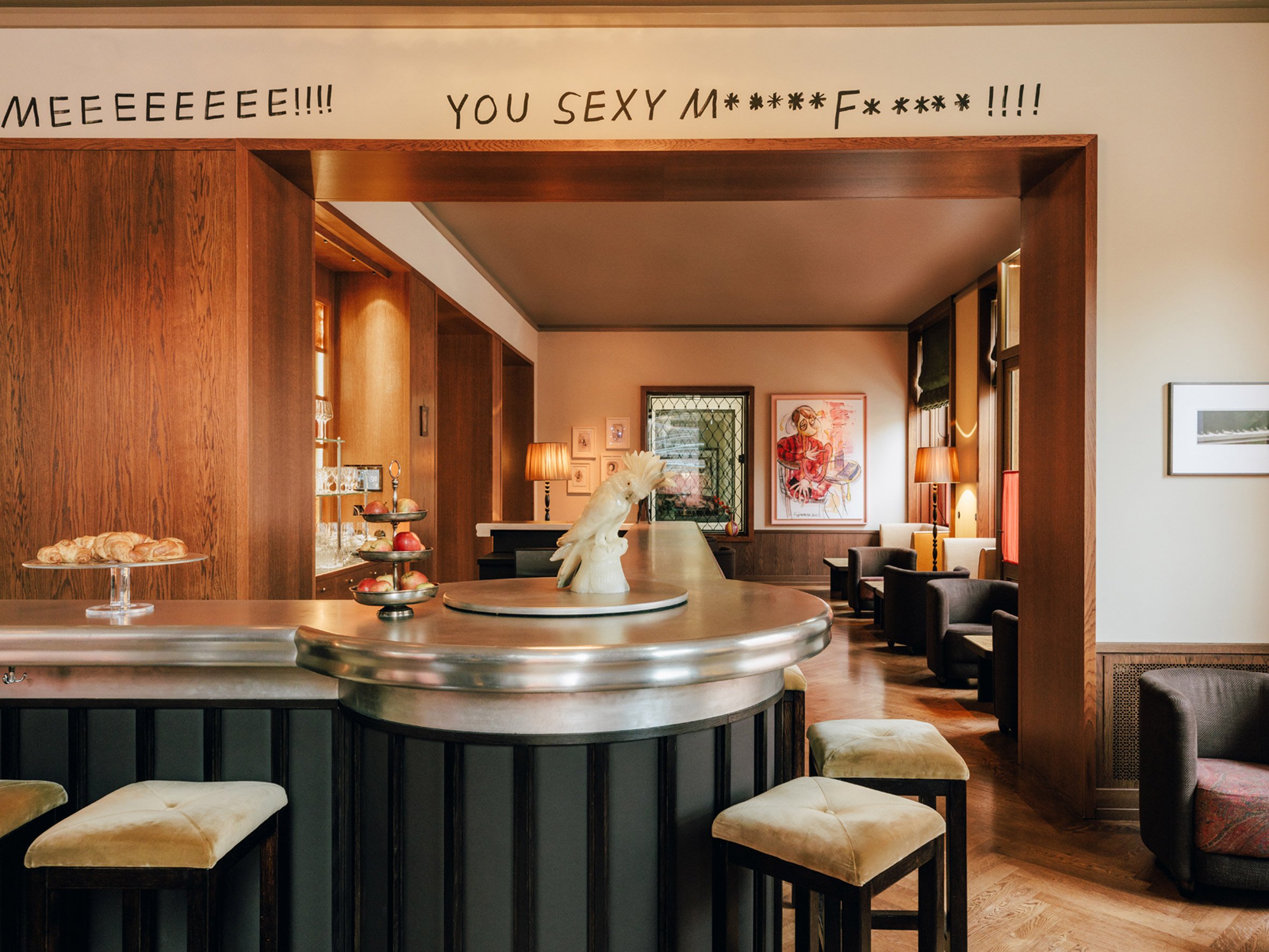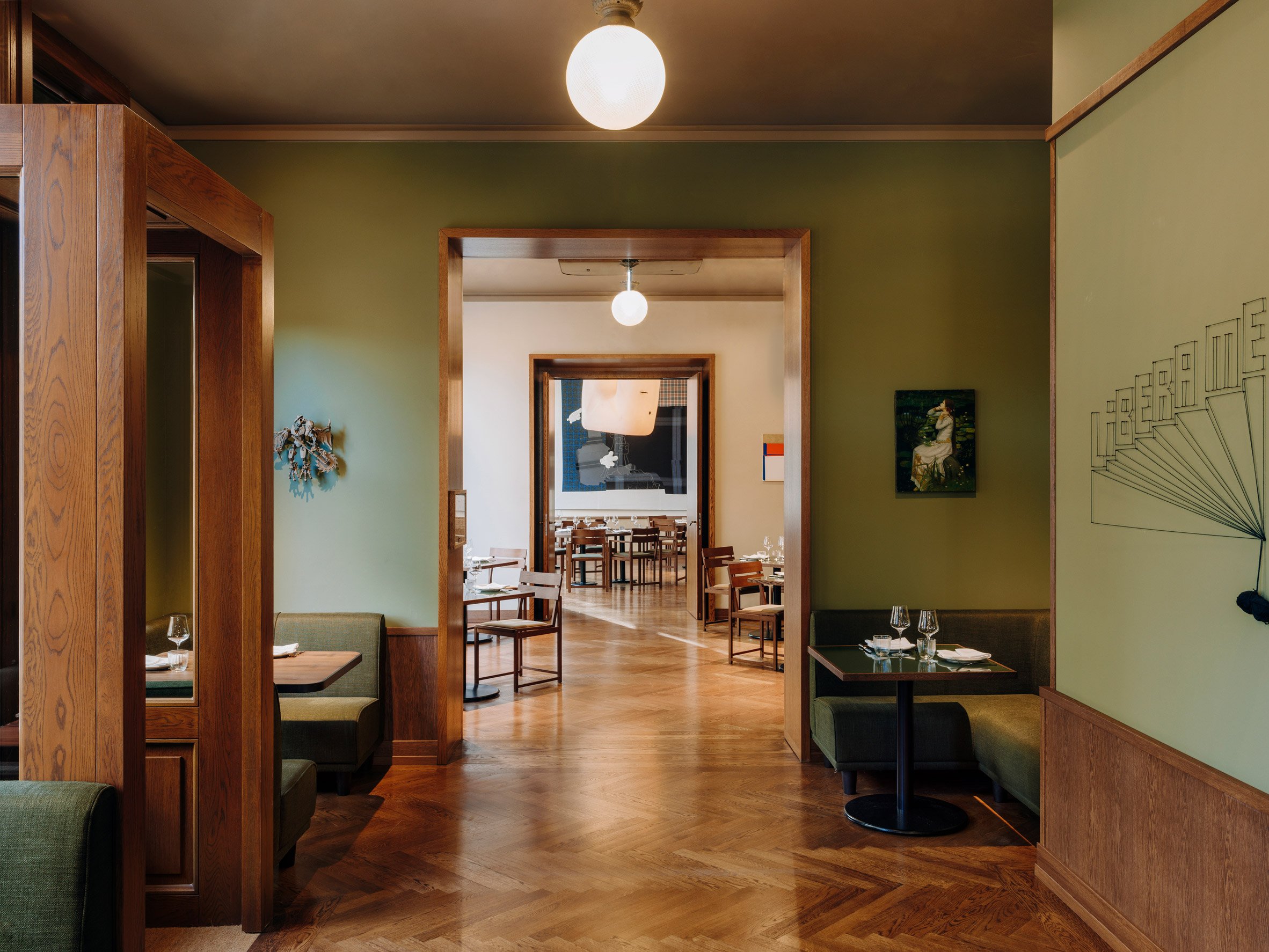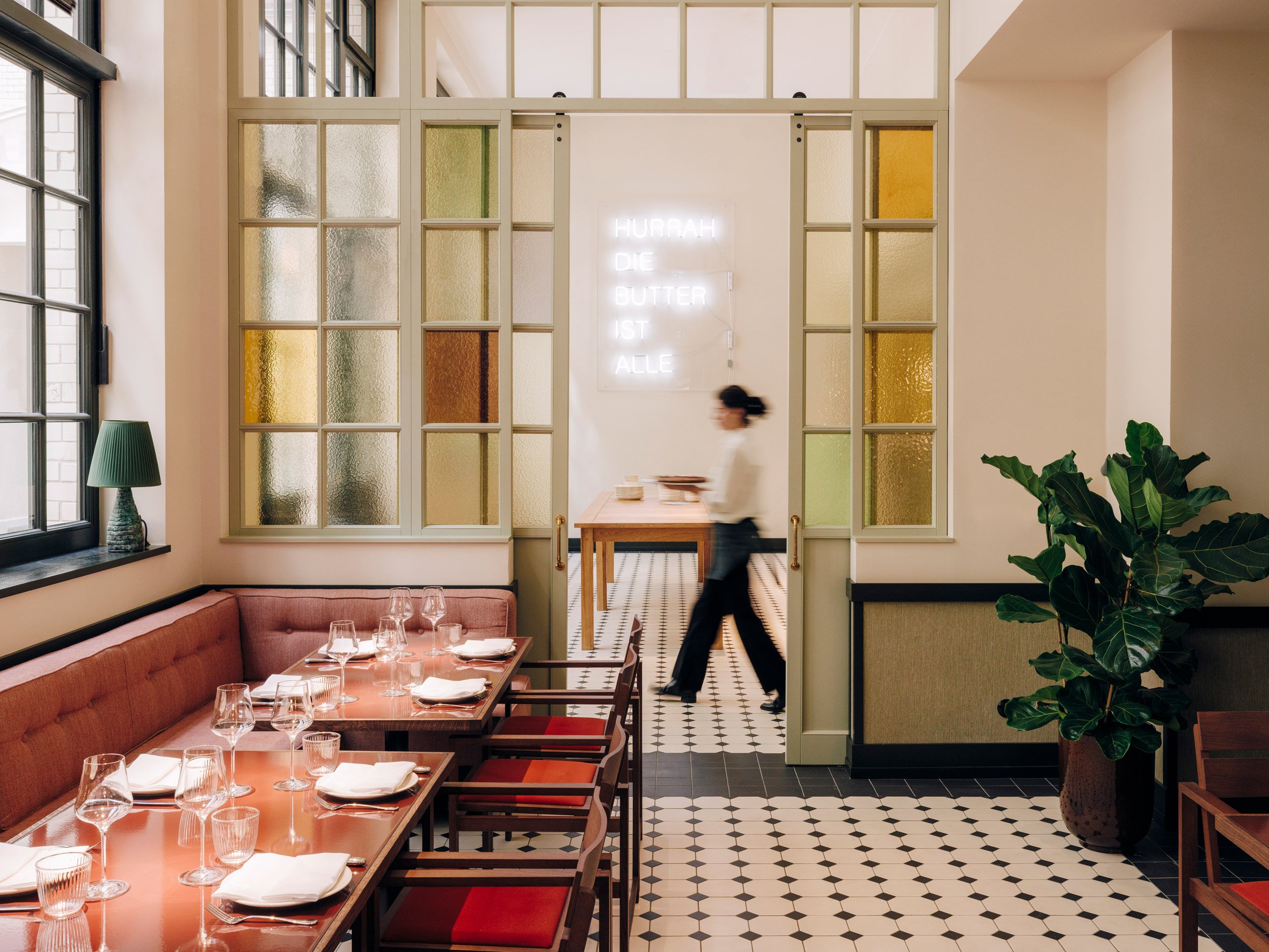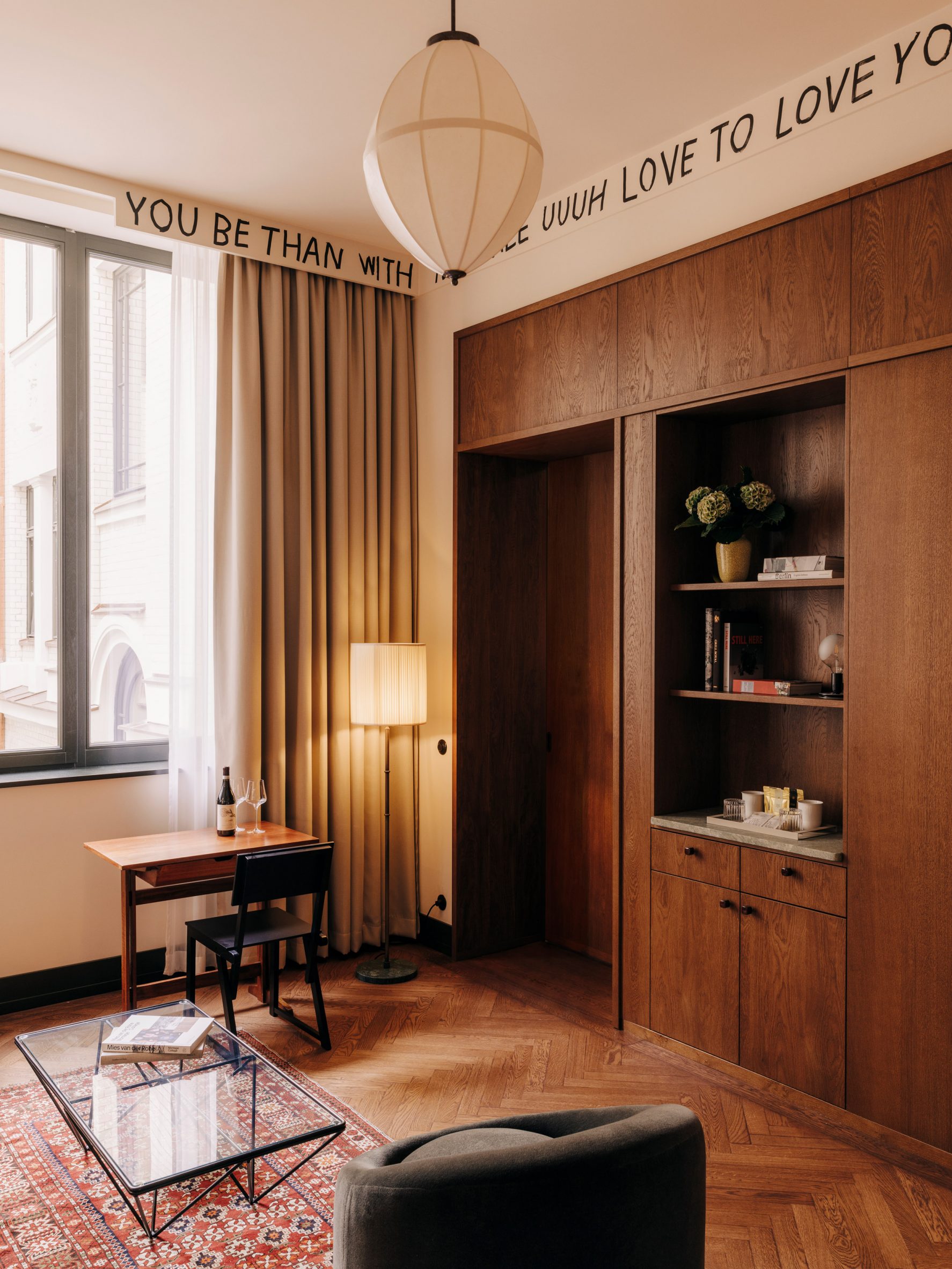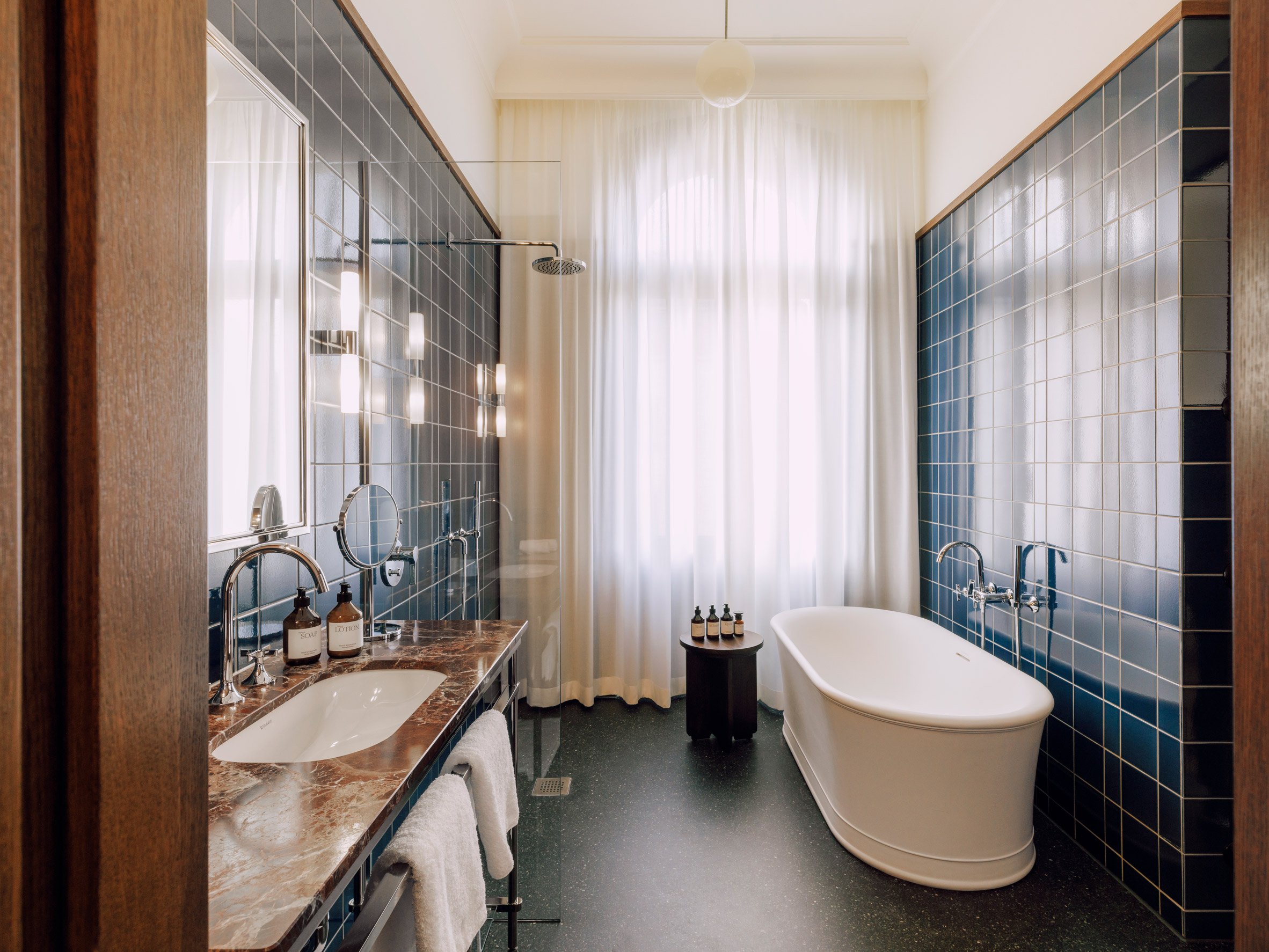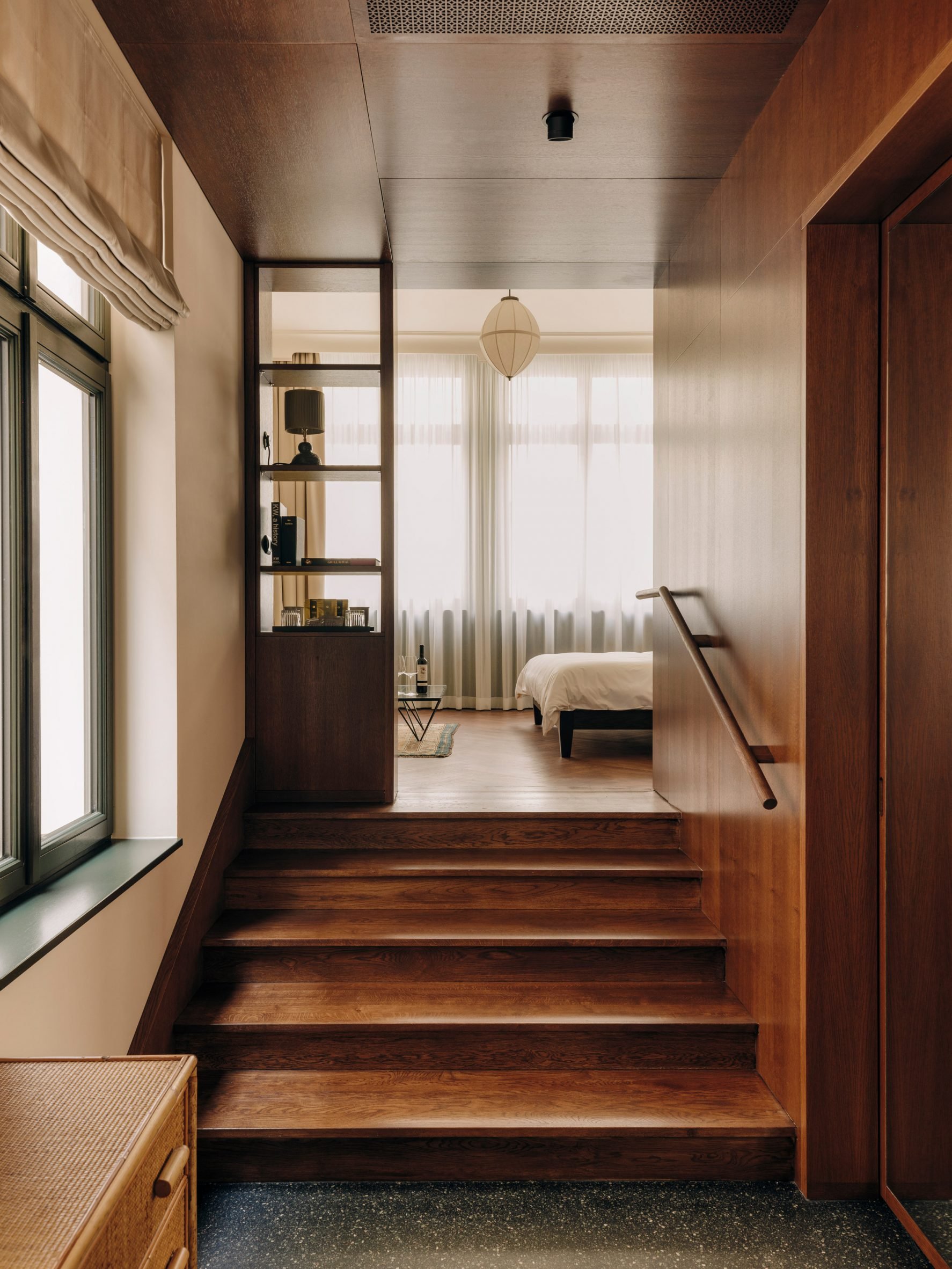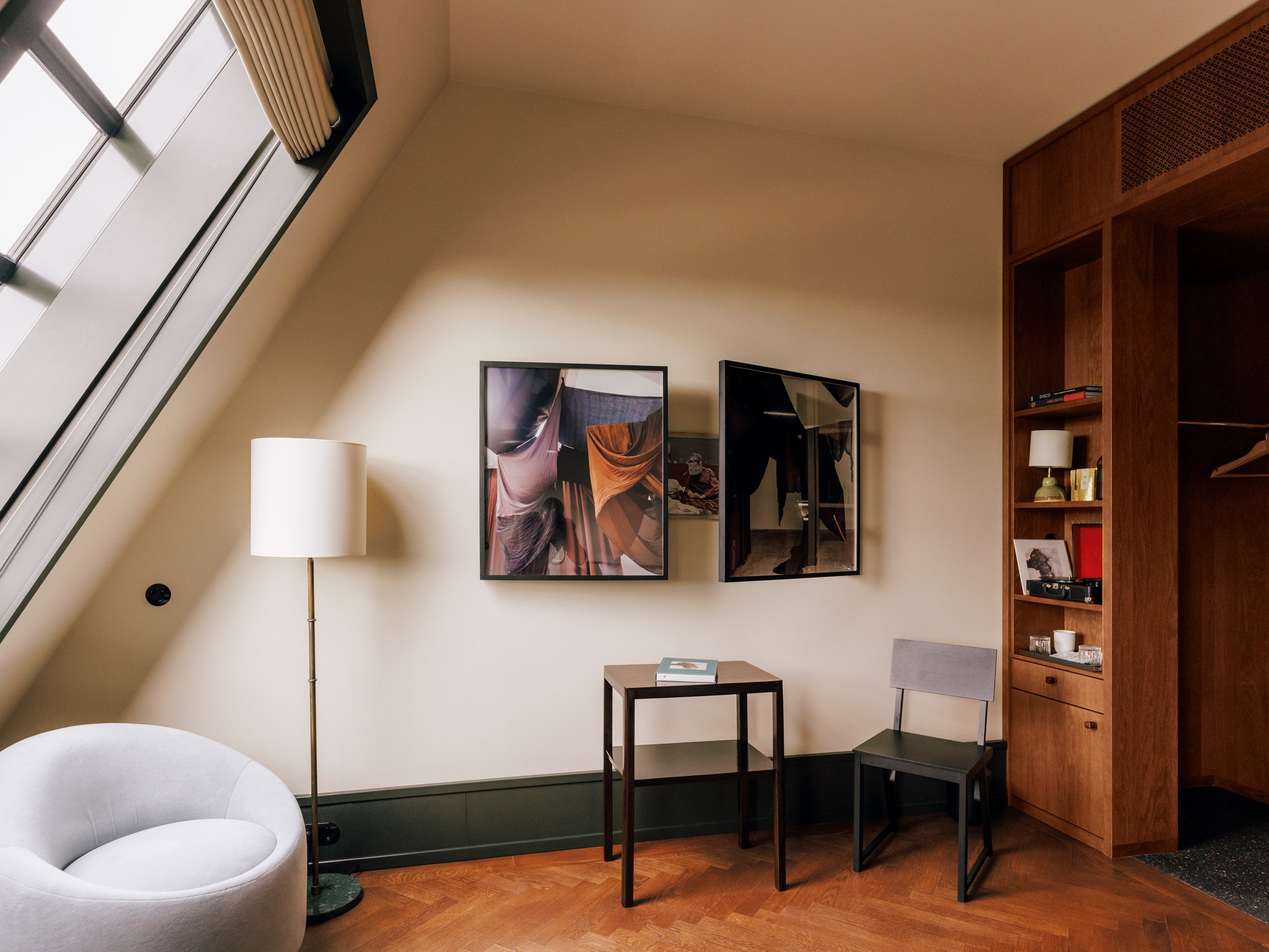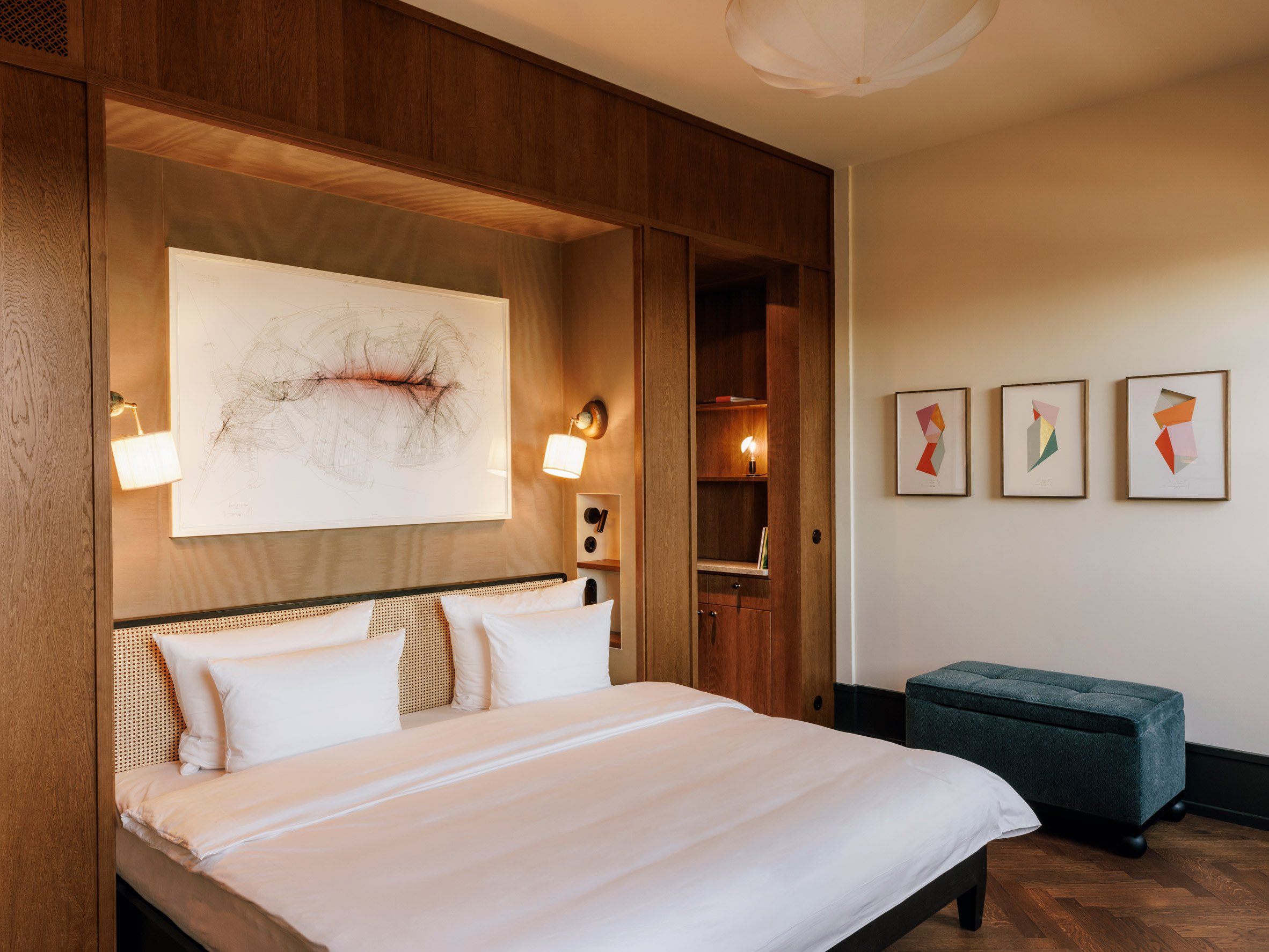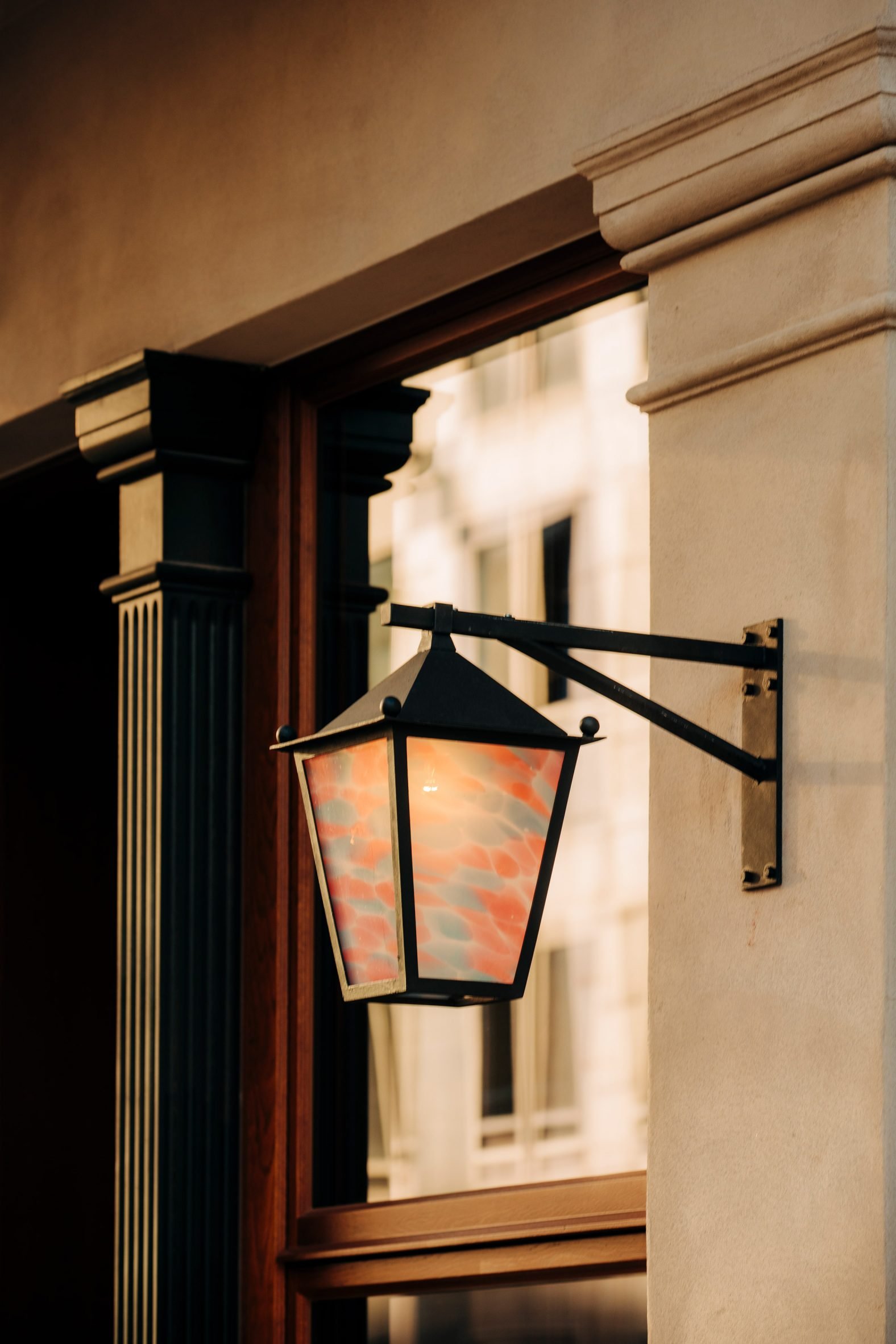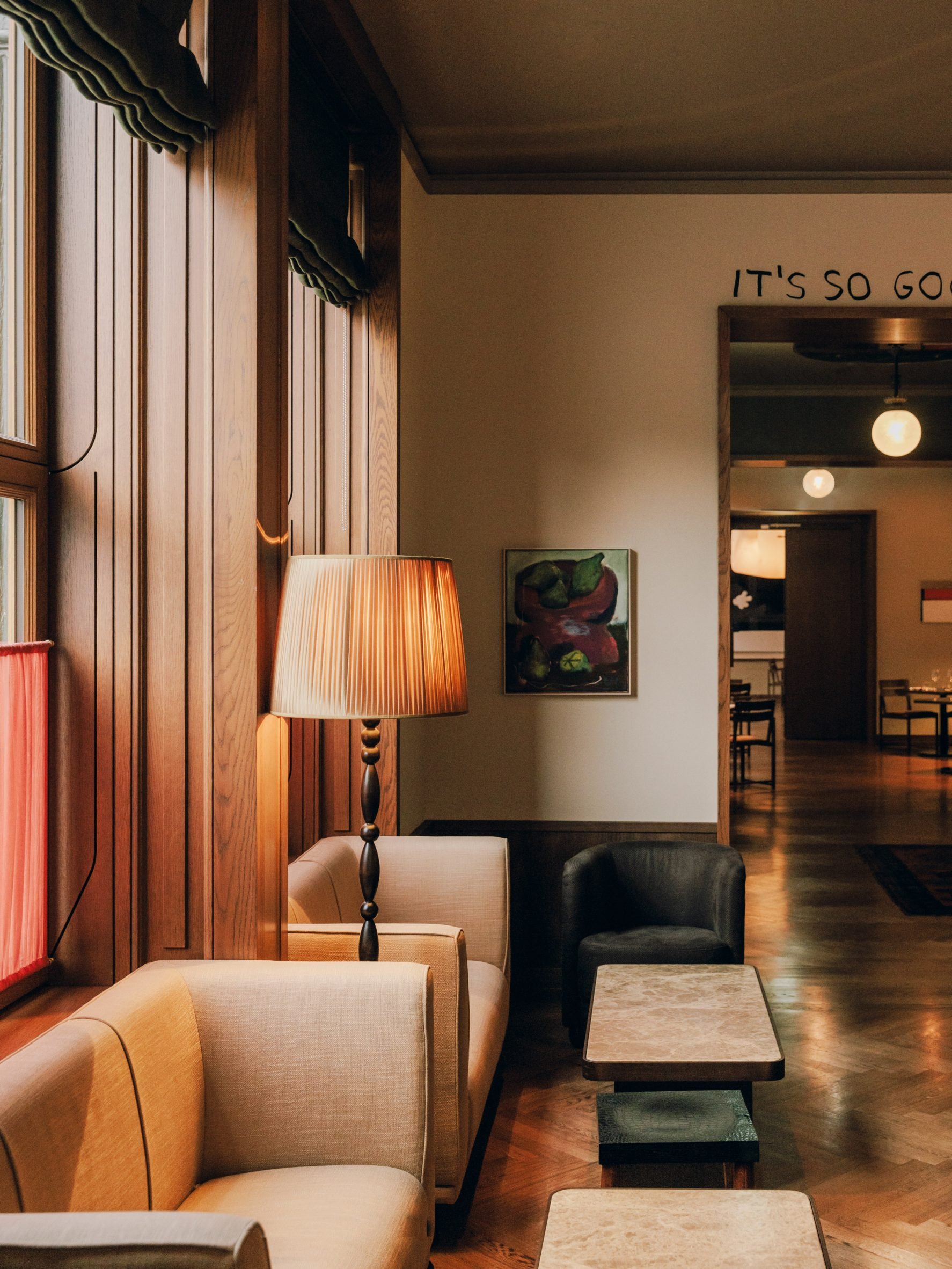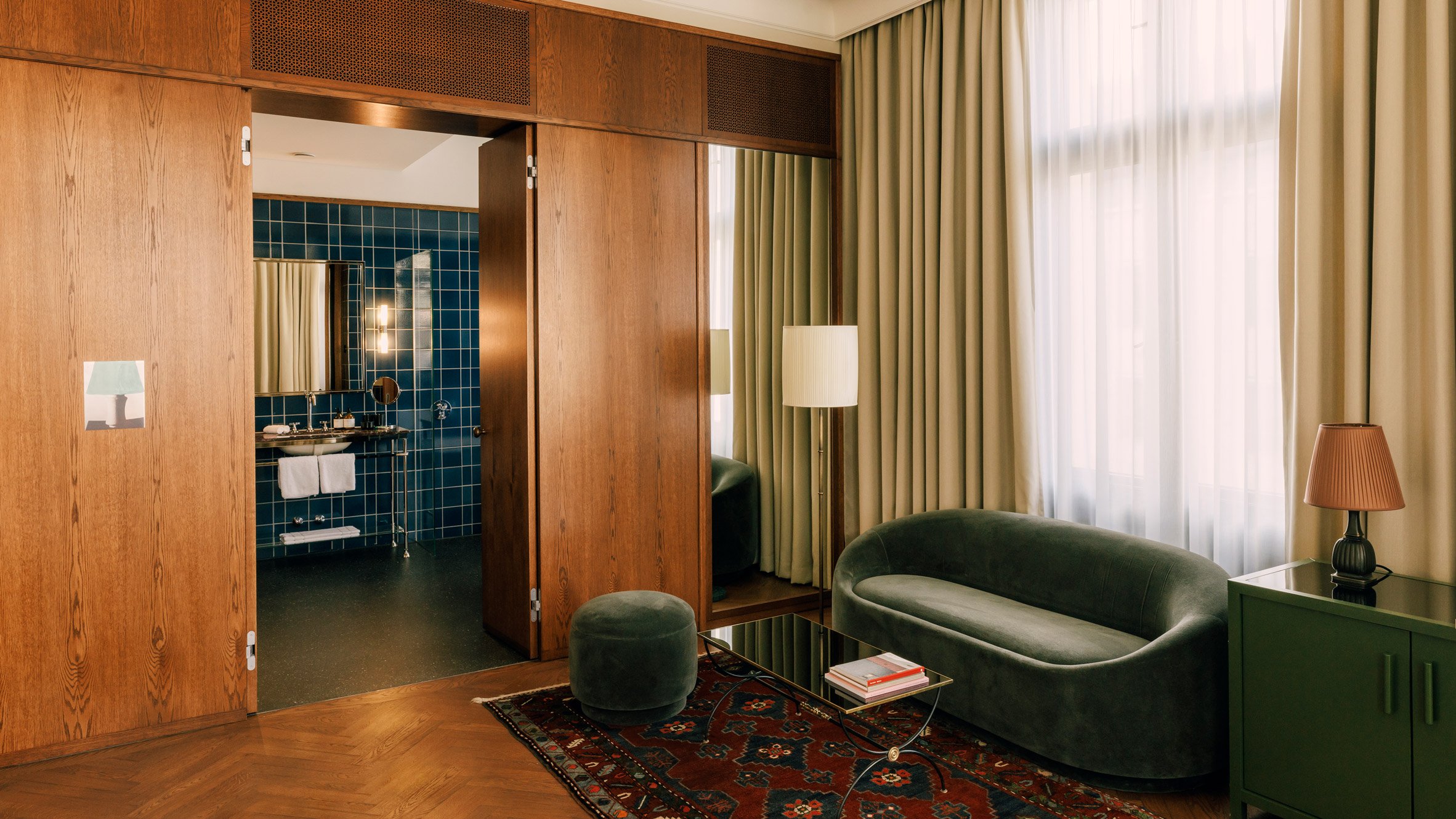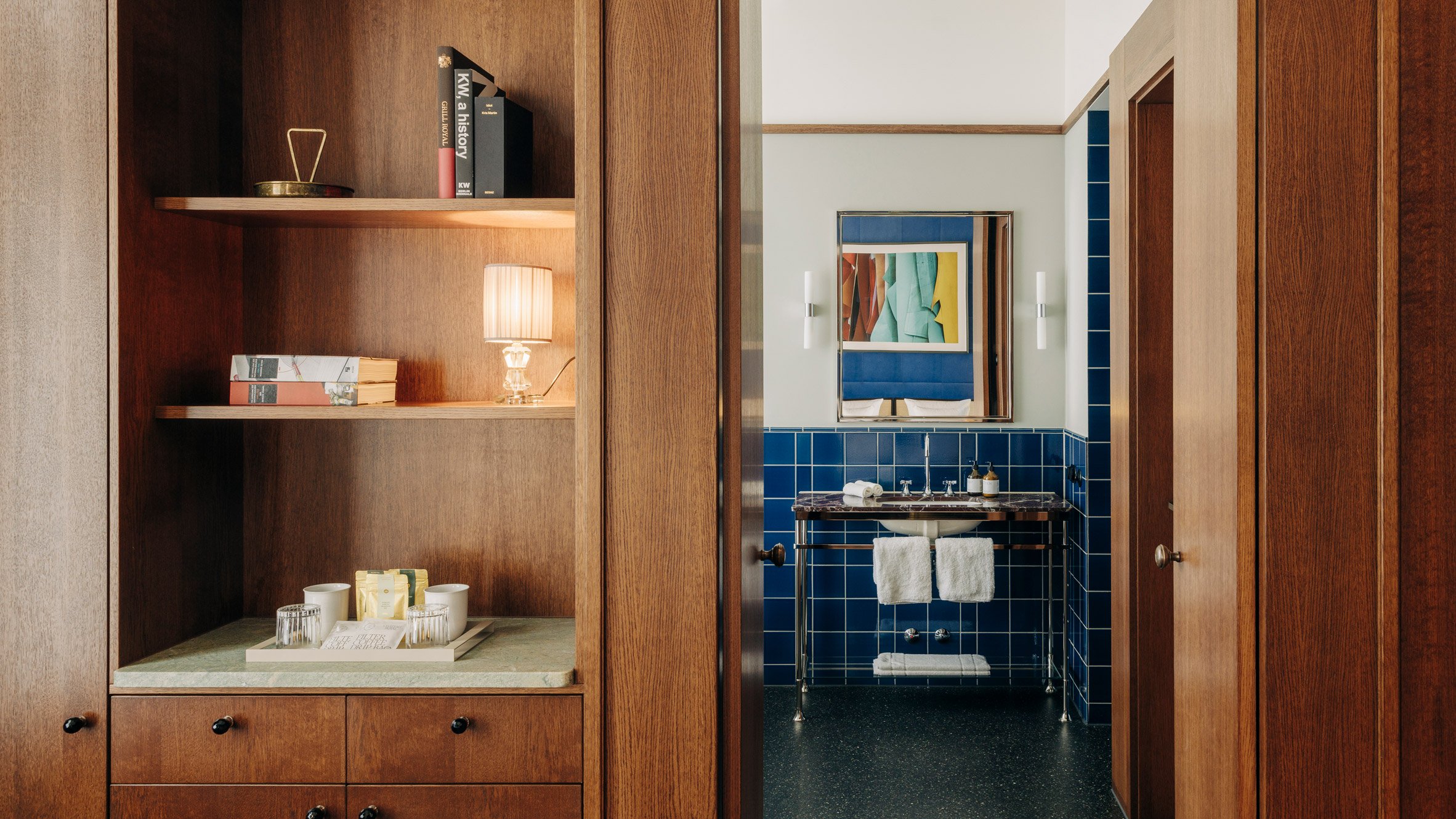 Interior architect Irina Kromayer has overseen the design of Berlin's Château Royal hotel, creating a series of eclectic spaces that reference the heyday of the German capital at the turn of the 20th century.

The 93room Château Royal is located in the heart of Mitte, on a street parallel to Unter den Linden boulevard and close to the iconic Brandenburg Gate.

The hotel comprises two buildings dating from 1850 and 1910, as well as a newer building and roof extension designed by David Chipperfield Architects.

The renovation project, led by Kromayer with support from Swiss architect Etienne Descloux and interior designer Katariina Minits, aims to reflect the periods during which the heritage-listed buildings were constructed.

"Our design goal was to provide the traveller with an 'authentic' experience of being in Berlin, using materials and colours that traditionally stand for the city's heyday," Kromayer told Dezeen.

Oak panelling, art nouveau tiles, sisal carpets and hardware in brass and nickel were incorporated into the scheme based on the finishings commonly found in Berlin's historic buildings.

Kromayer designed much of the furniture herself – as well as in collaboration with Porto based German designer Christian Haas – in order to achieve a seamless merging of contemporary and classic details.

"We didn't want the hotel to be retro but rather to feel classic so we simplified things into less decorative shapes," she explained.

In addition, vintage pieces were sourced from all over Europe to give a lived in "patina" to the interior and explore a more sustainable approach to furniture sourcing.
from dezeen