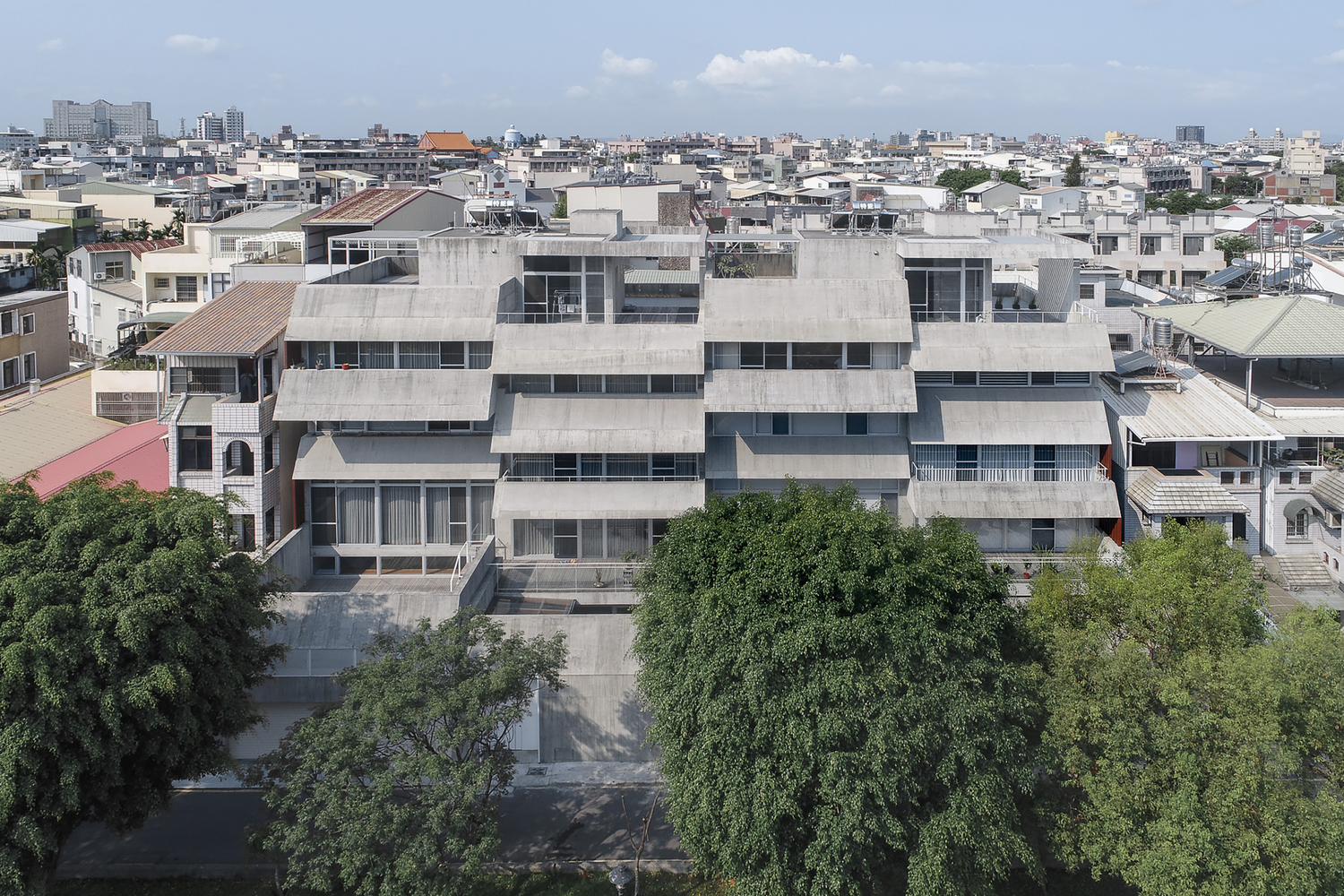 Behet Bondzio Lin Architekten-House of Roofs
대만 최남단 열대지역인 핀퉁향에 위치한 주택은 2가족의 다양한 가족구성원을 담기 위해 제안된다. 각각 8개의 유닛은 선형을 따라 적층되고 배치되면서 16개의 각기 다른 지붕과 테라스를 갖는 모습으로 완성된다.
각 돌출부의 모양, 깊이, 차양은 그 뒤에 있는 내부공간과 관계를 맺는다.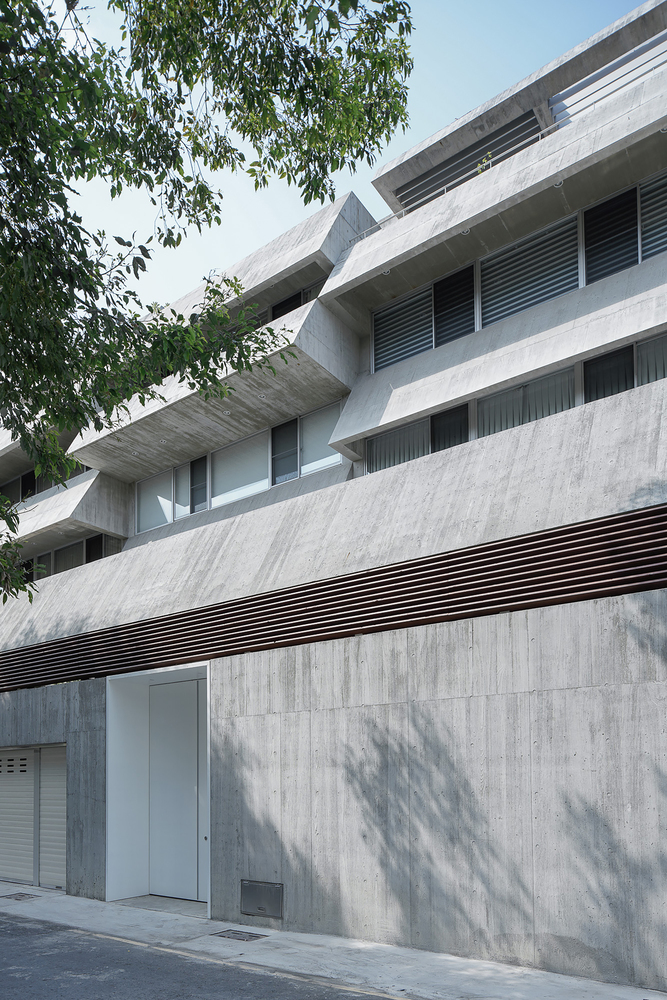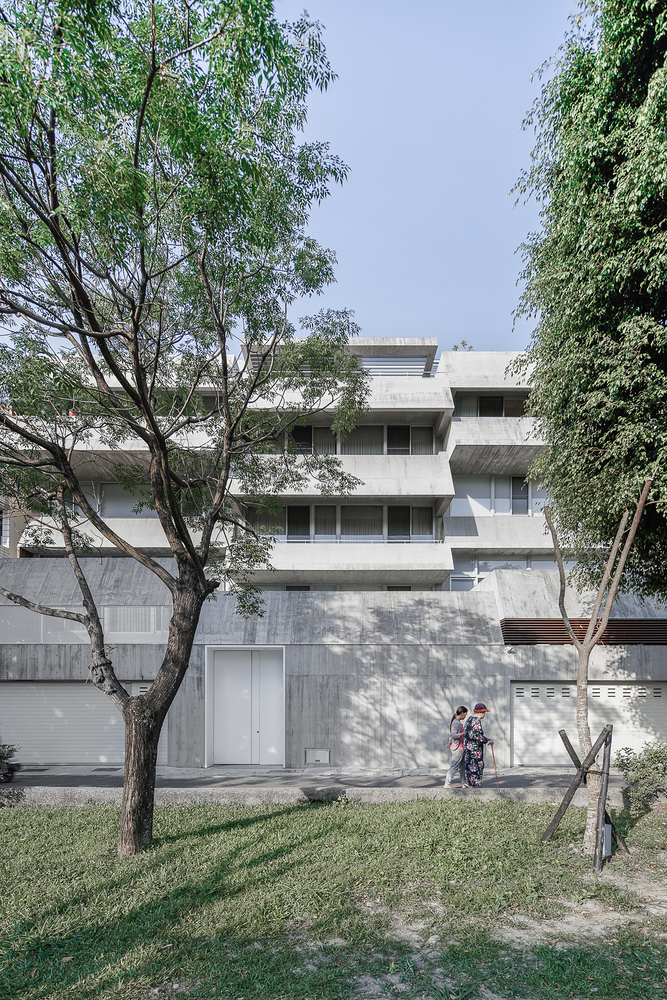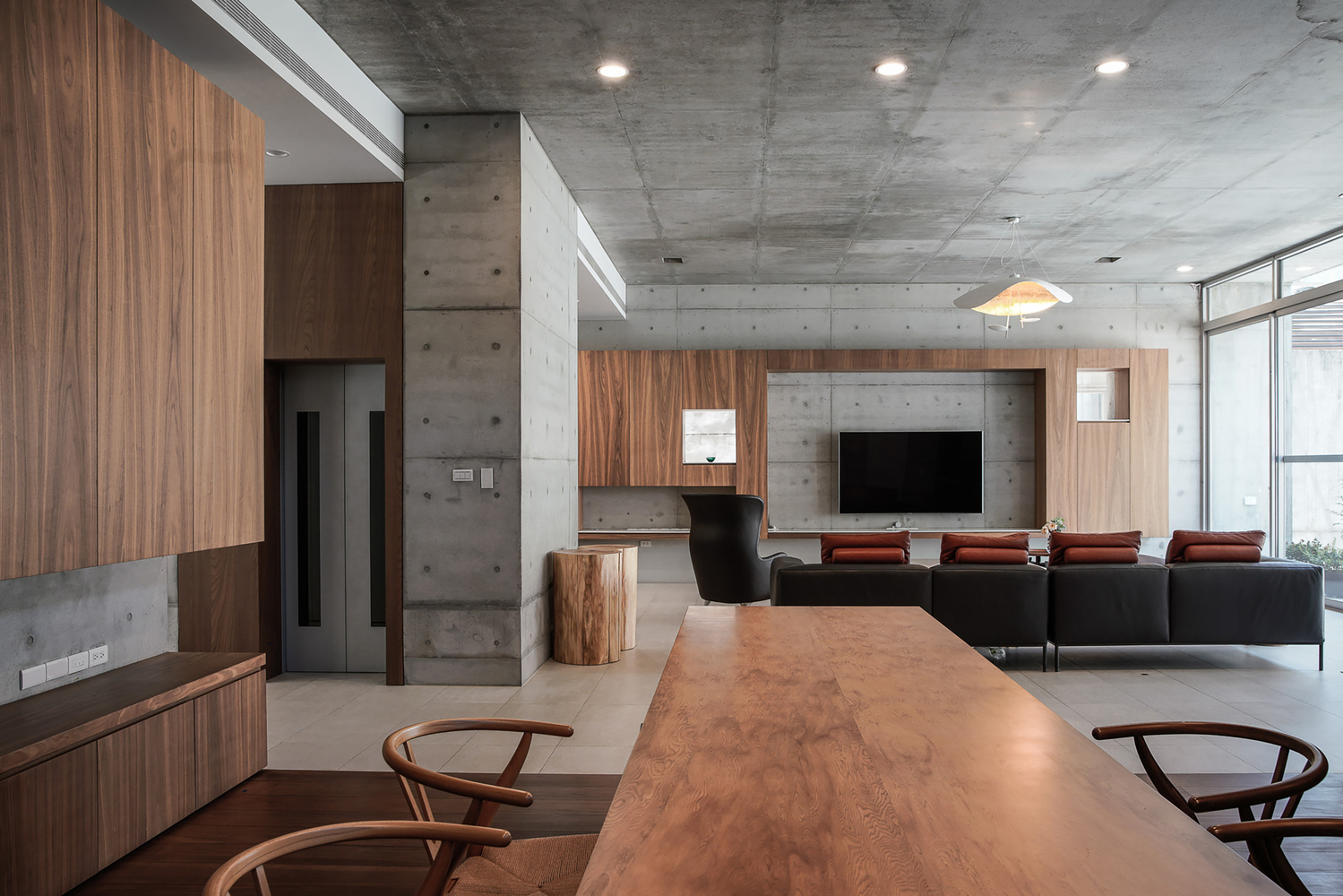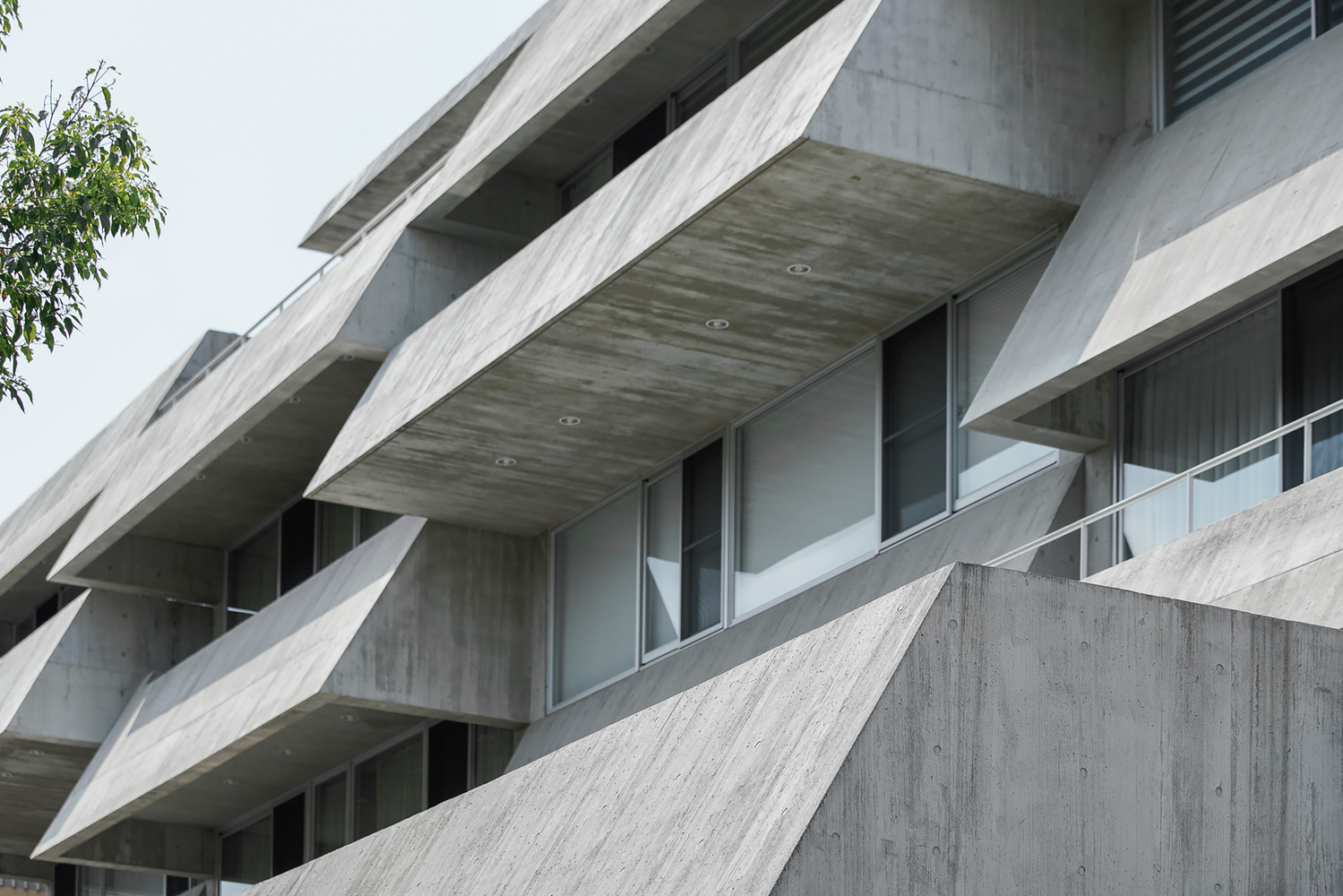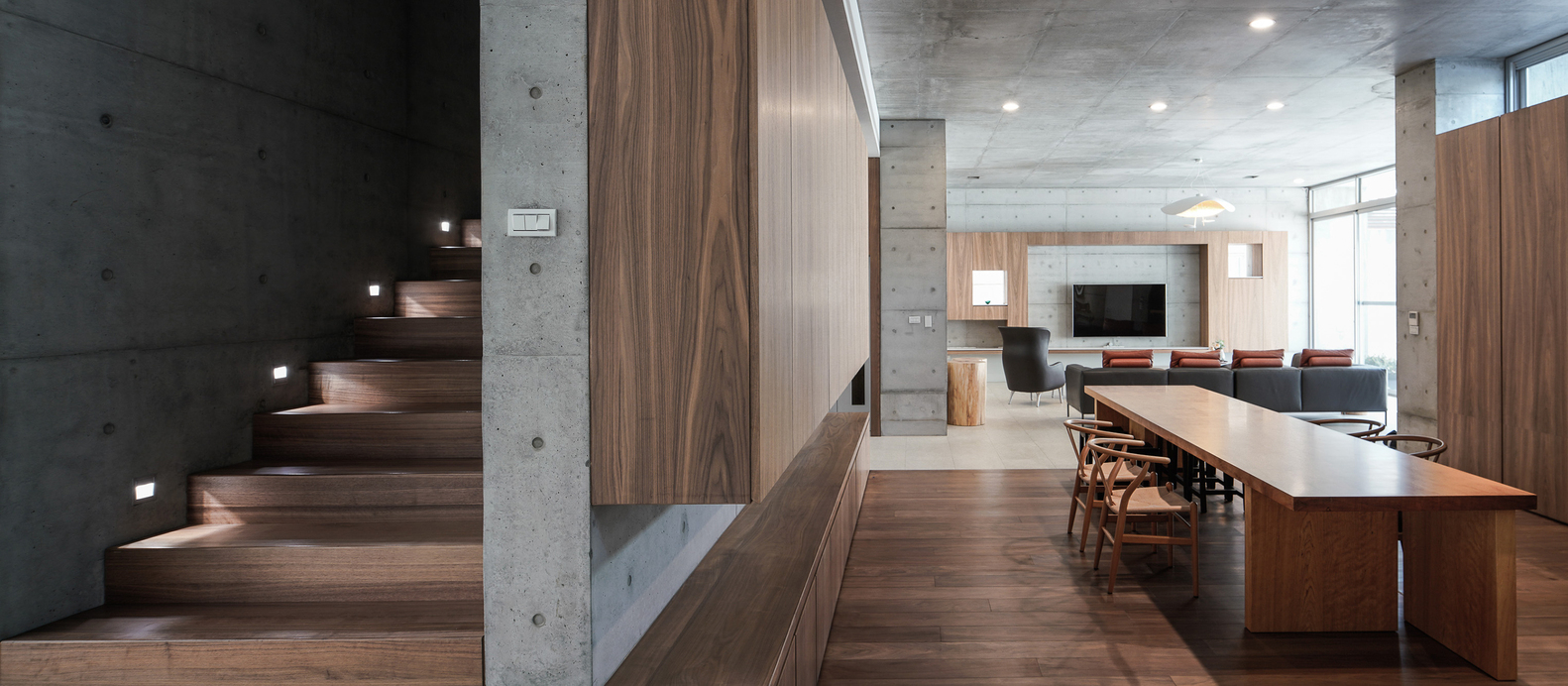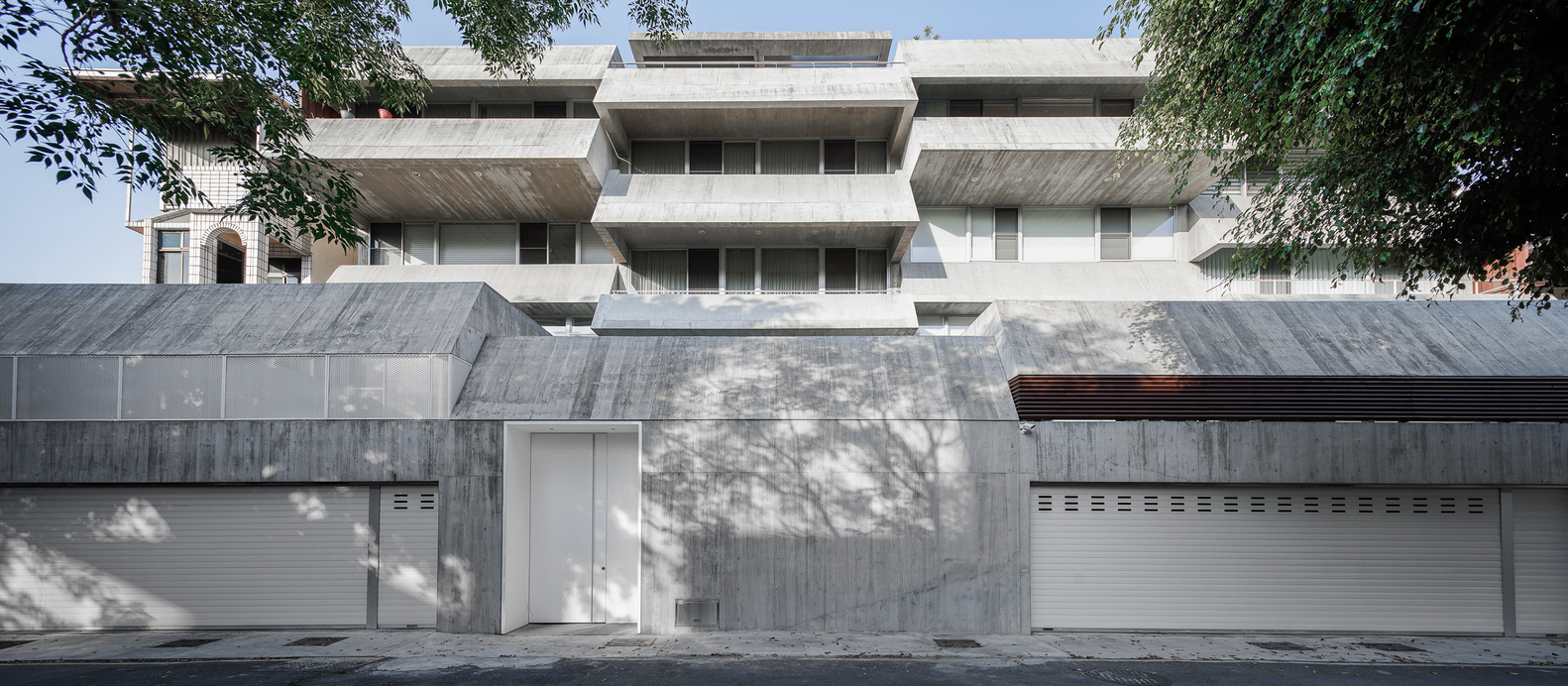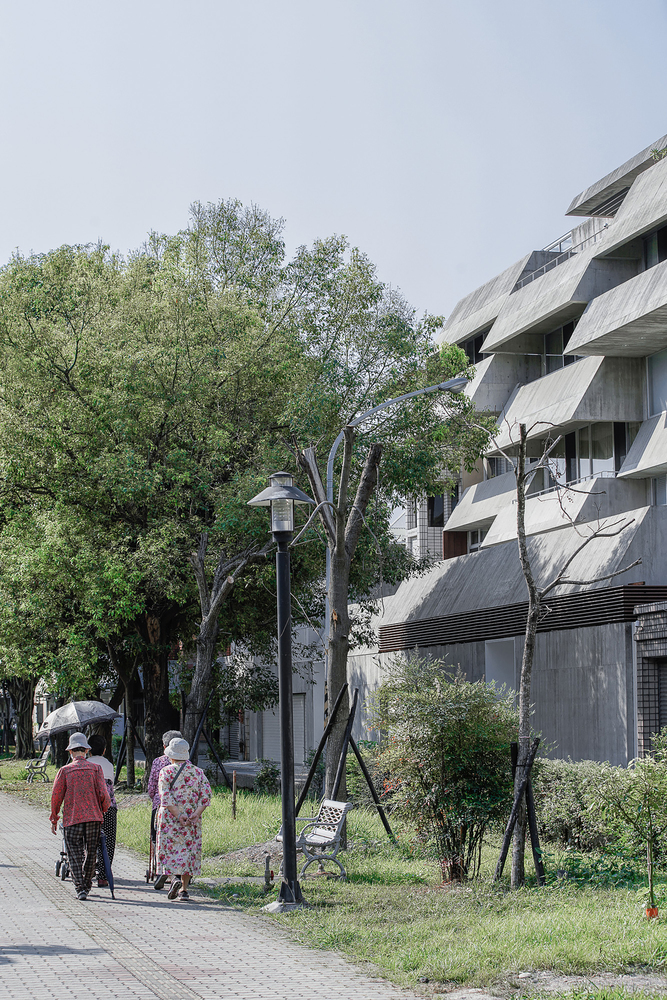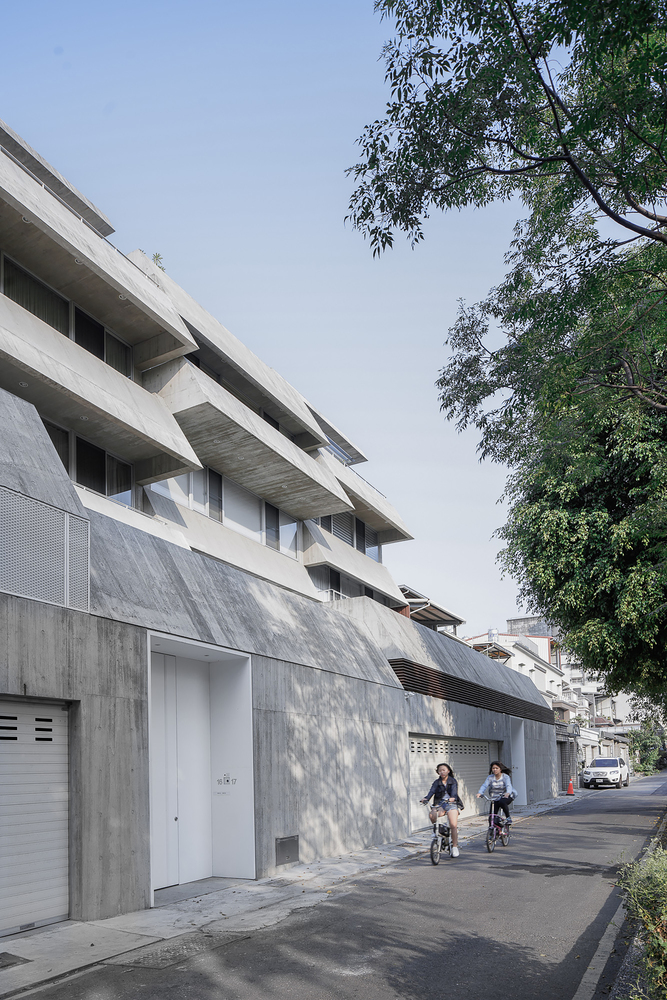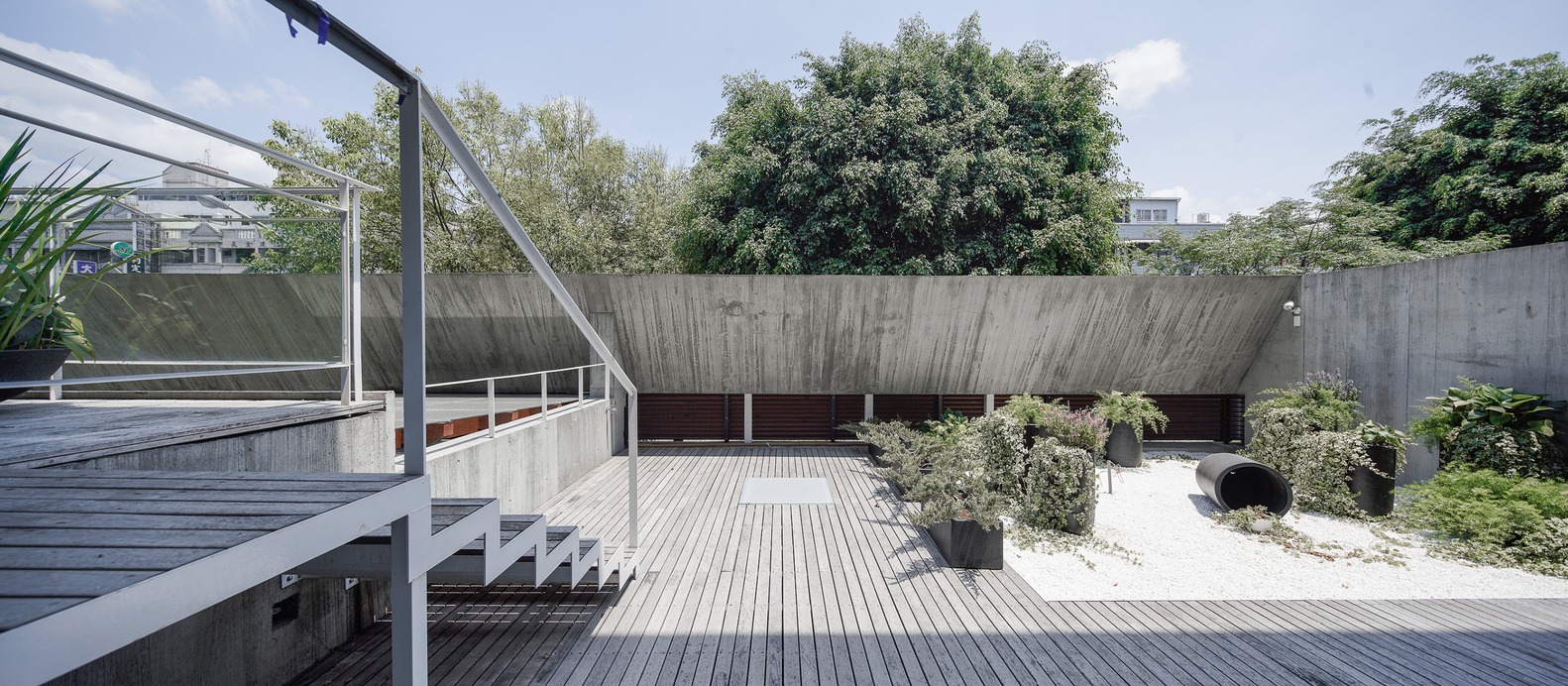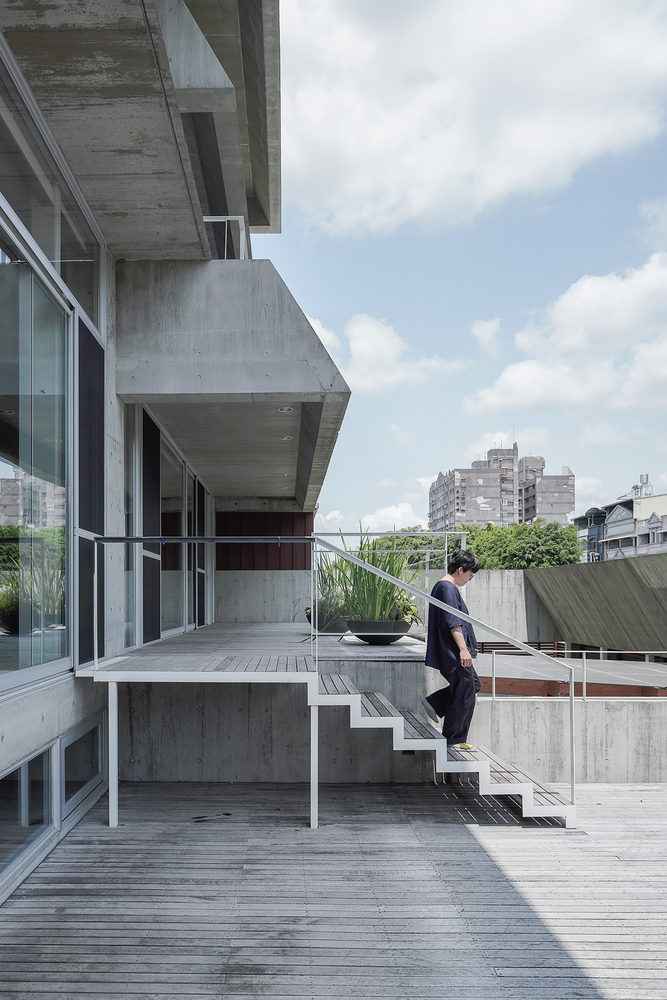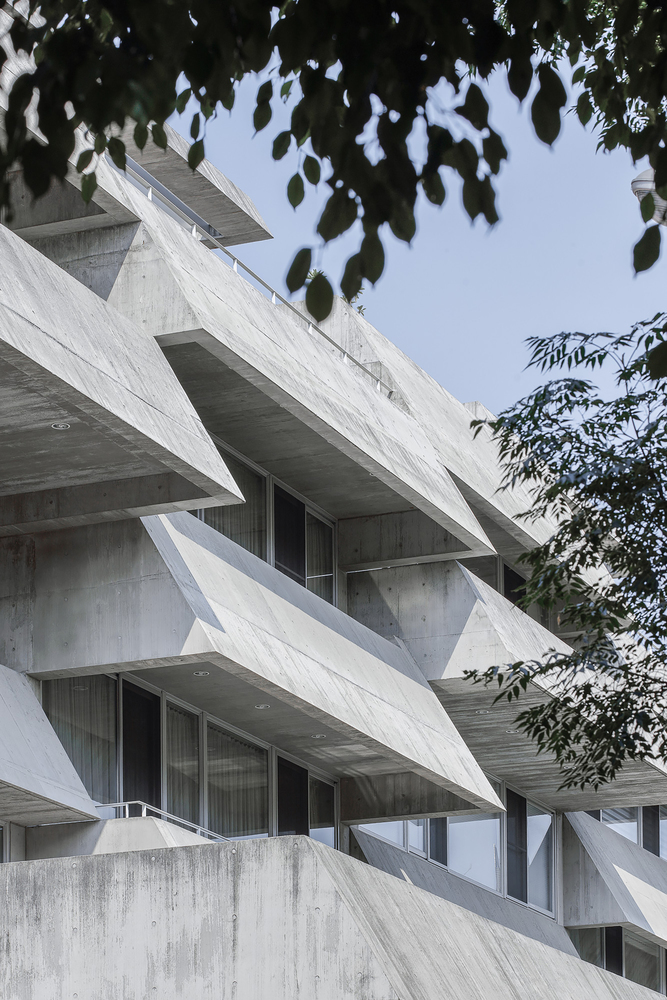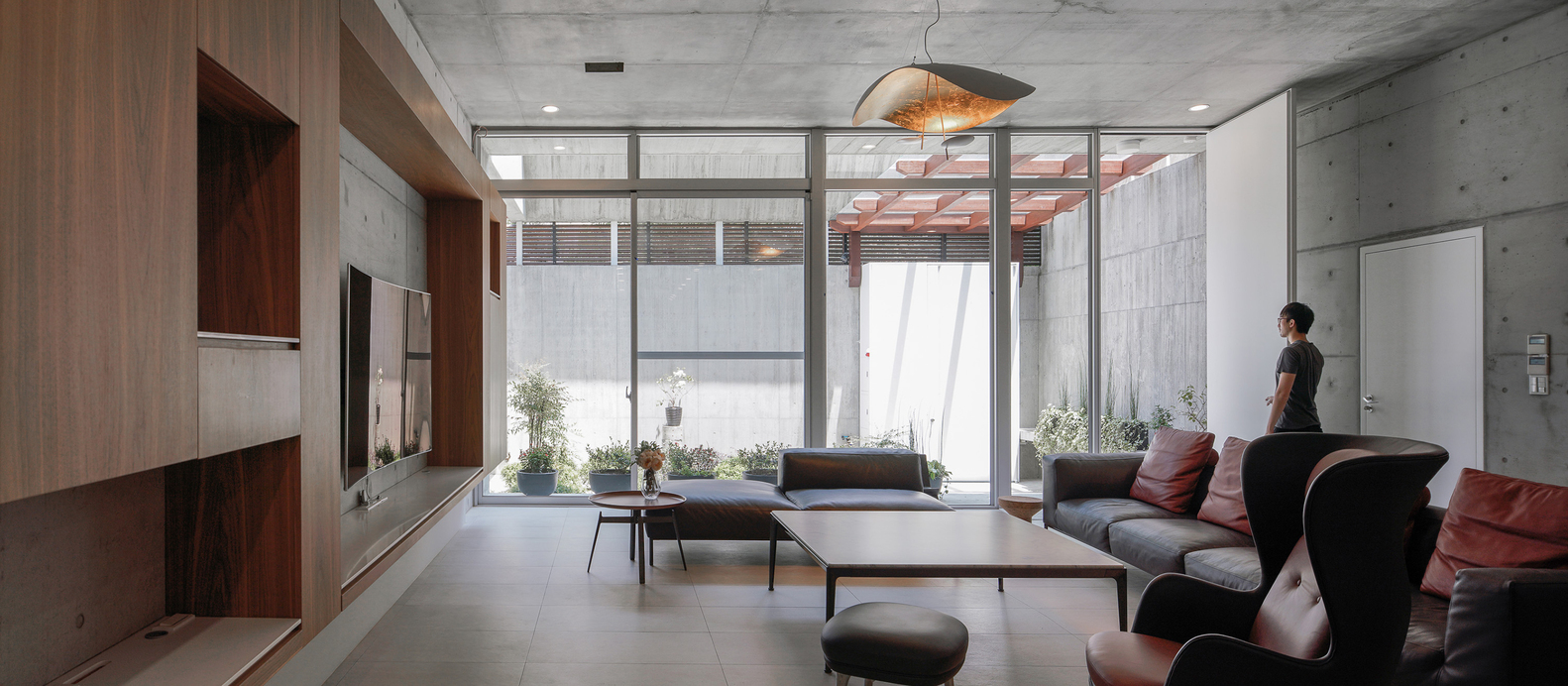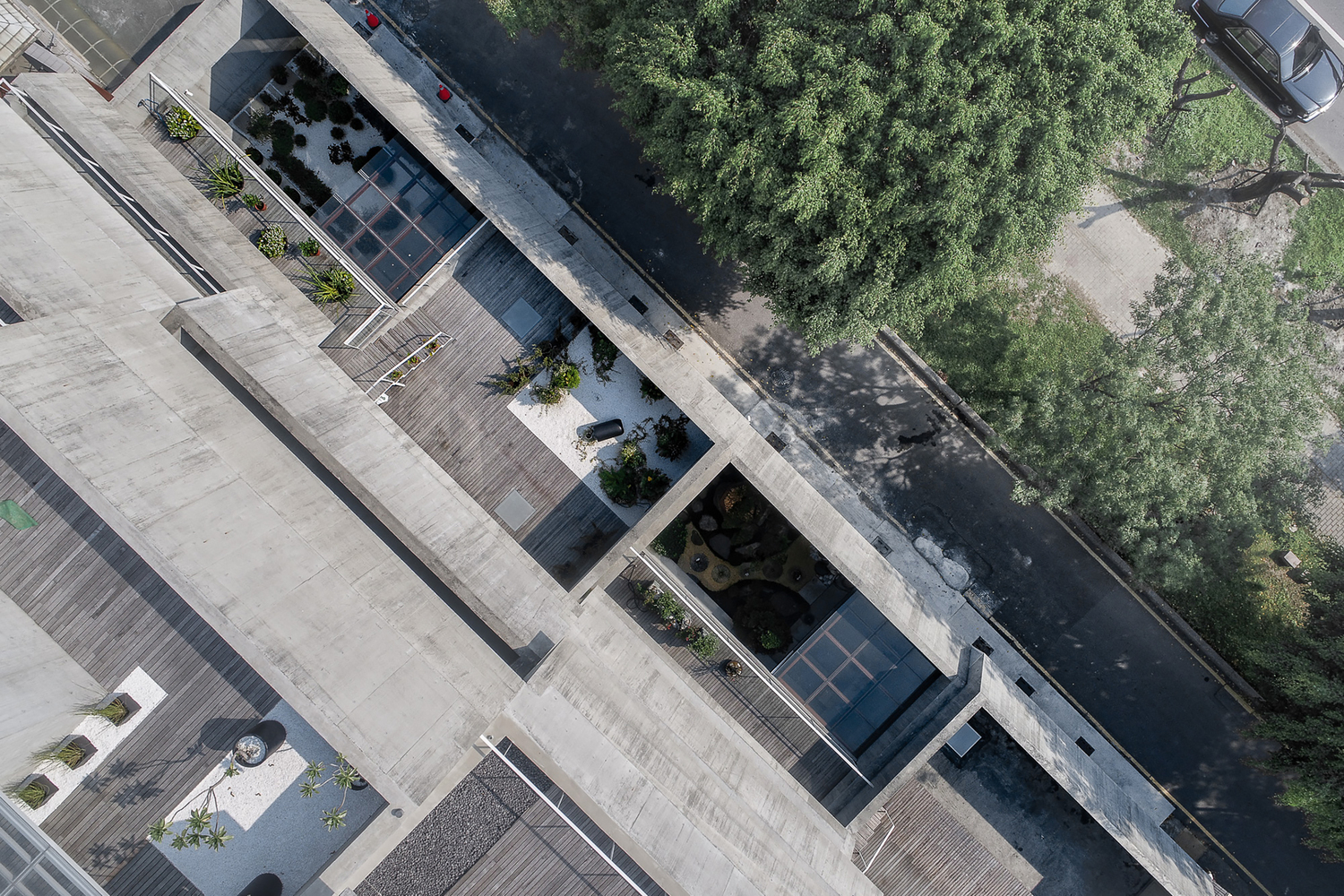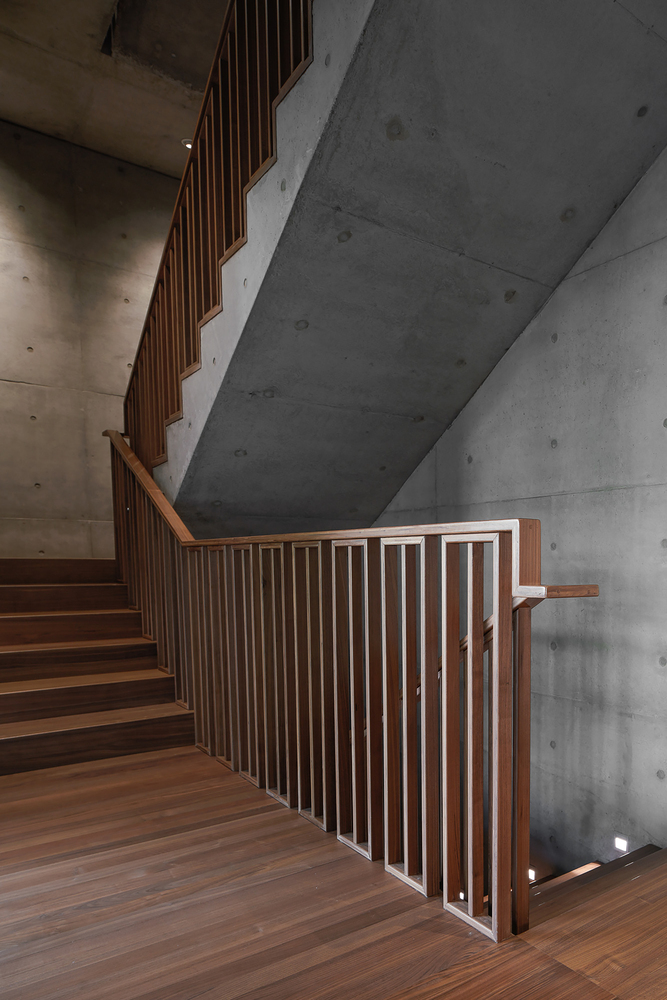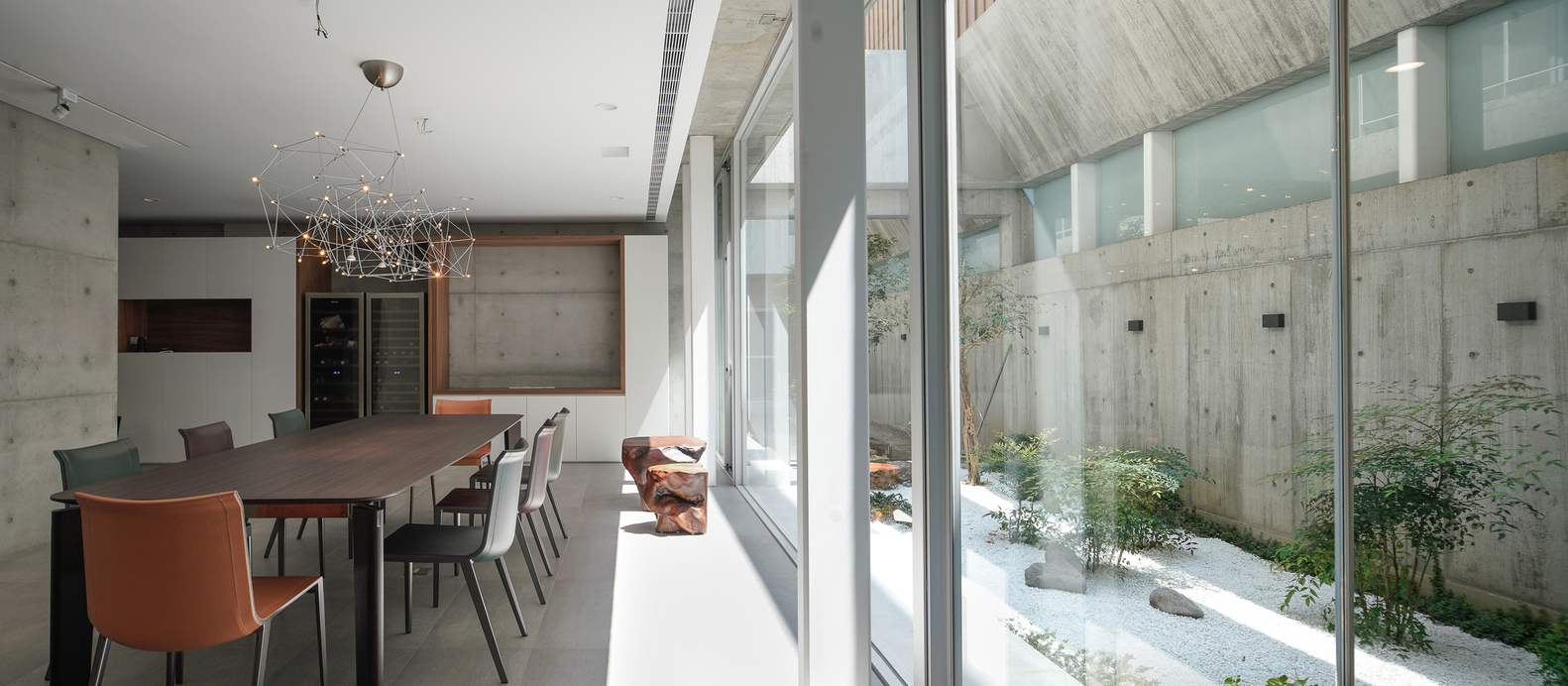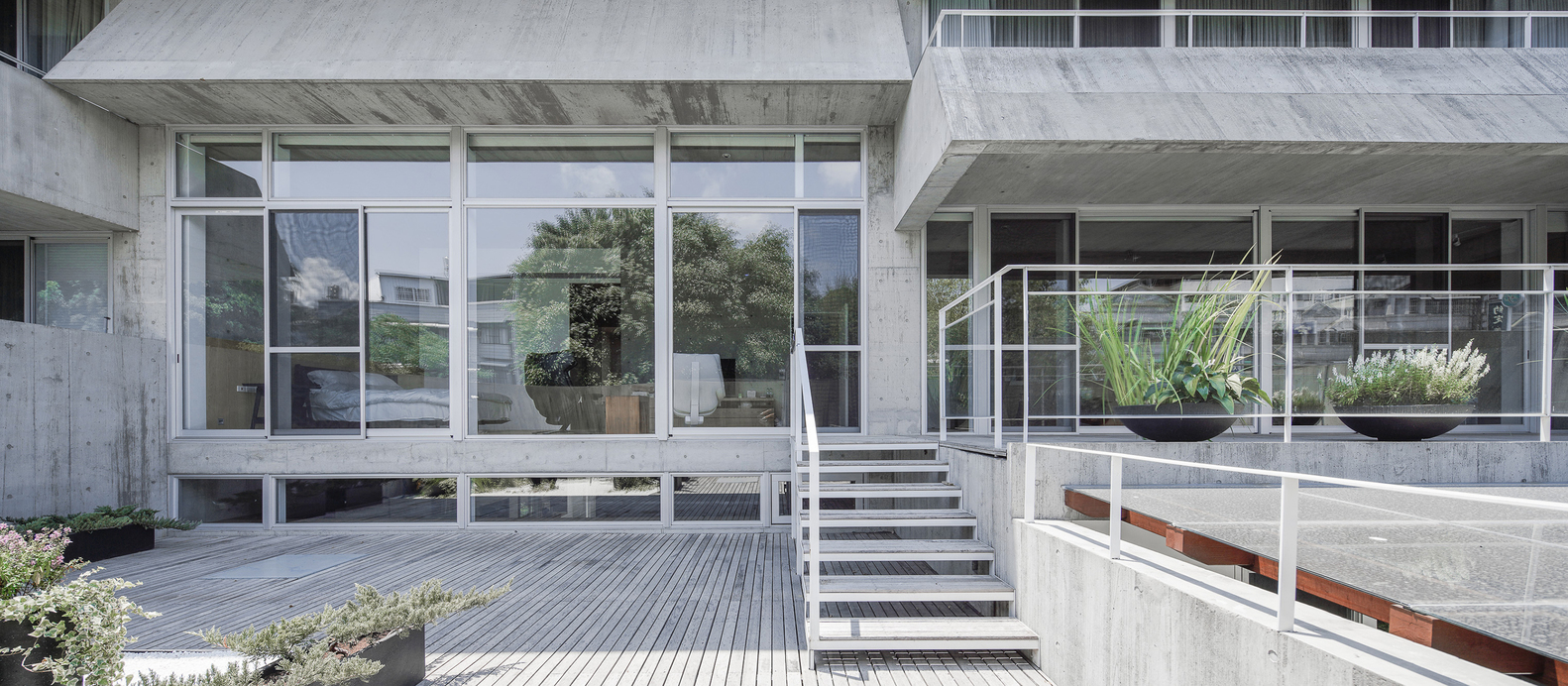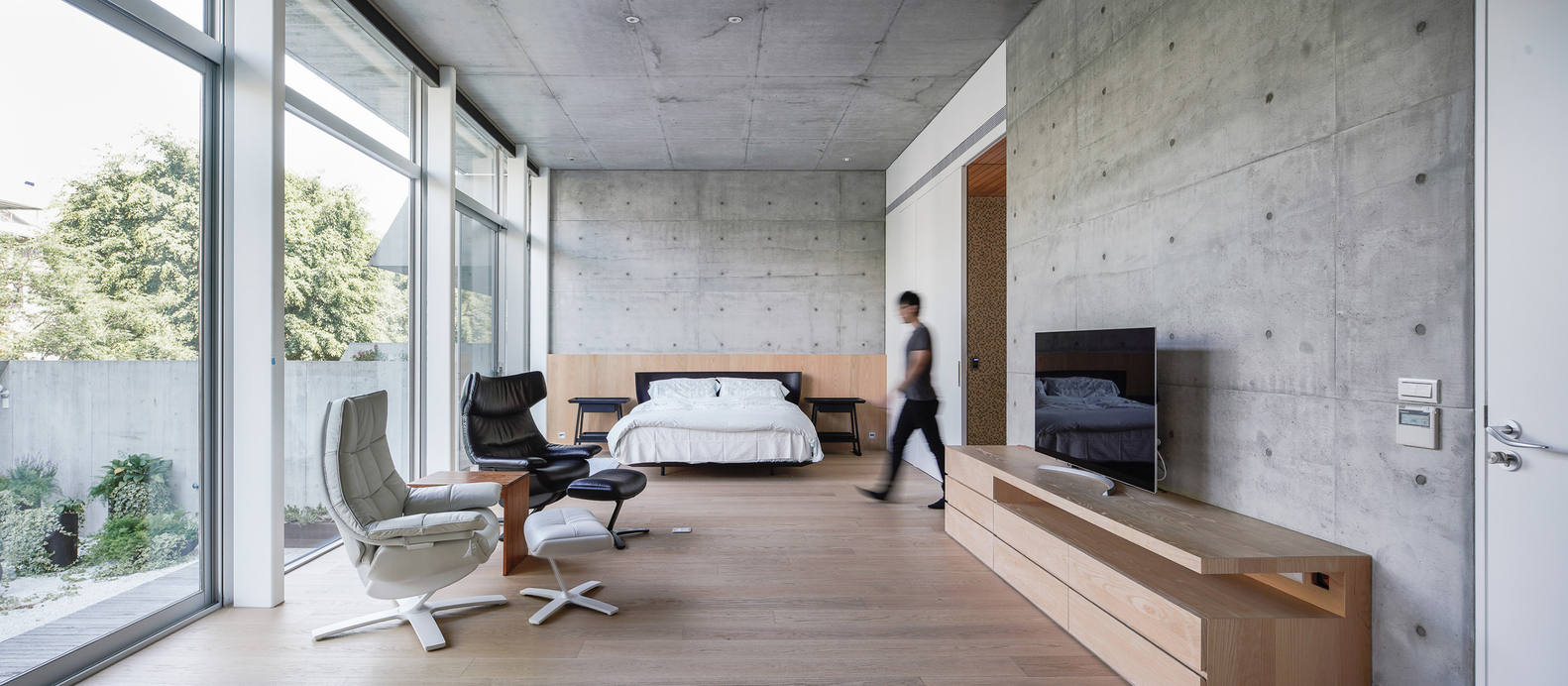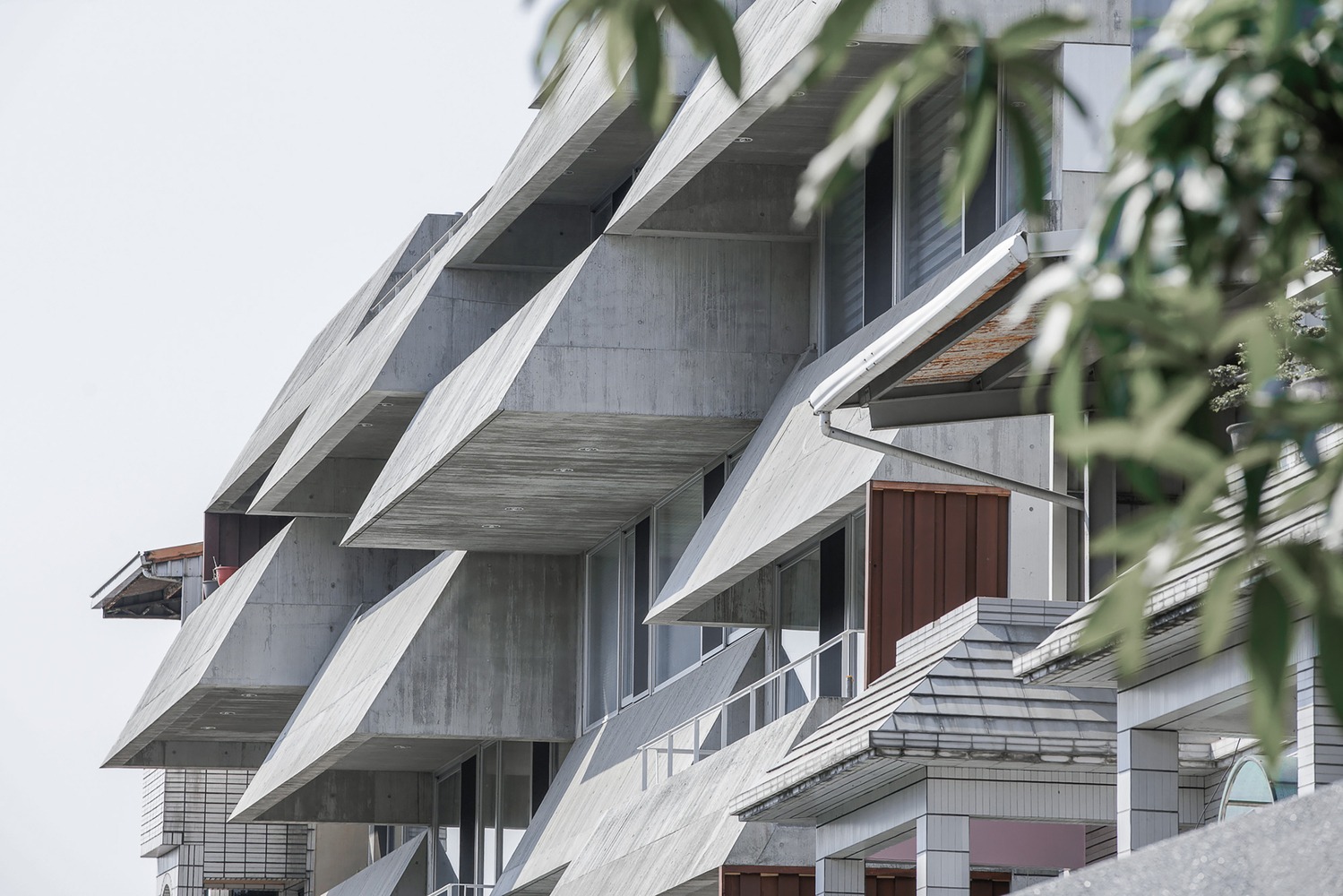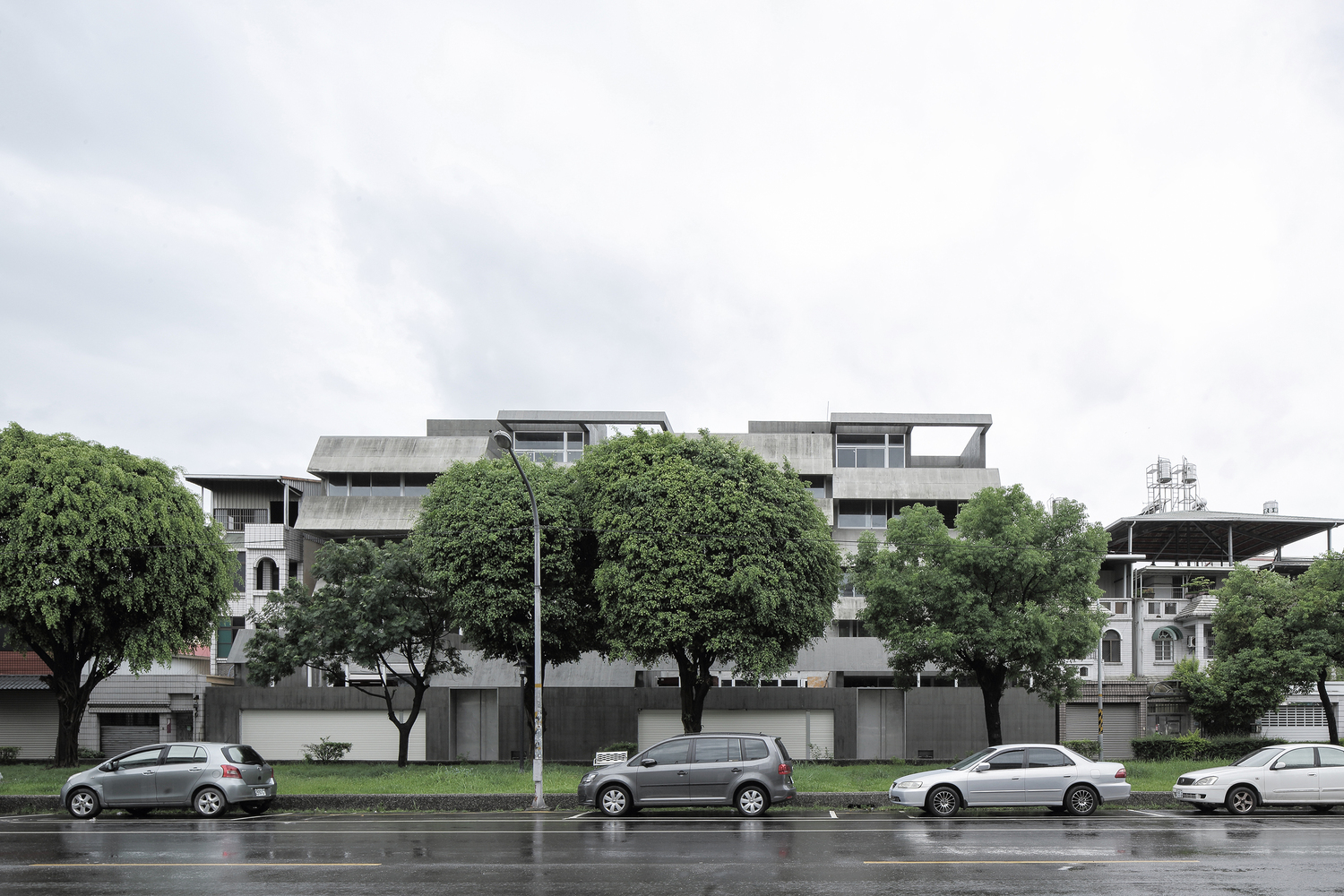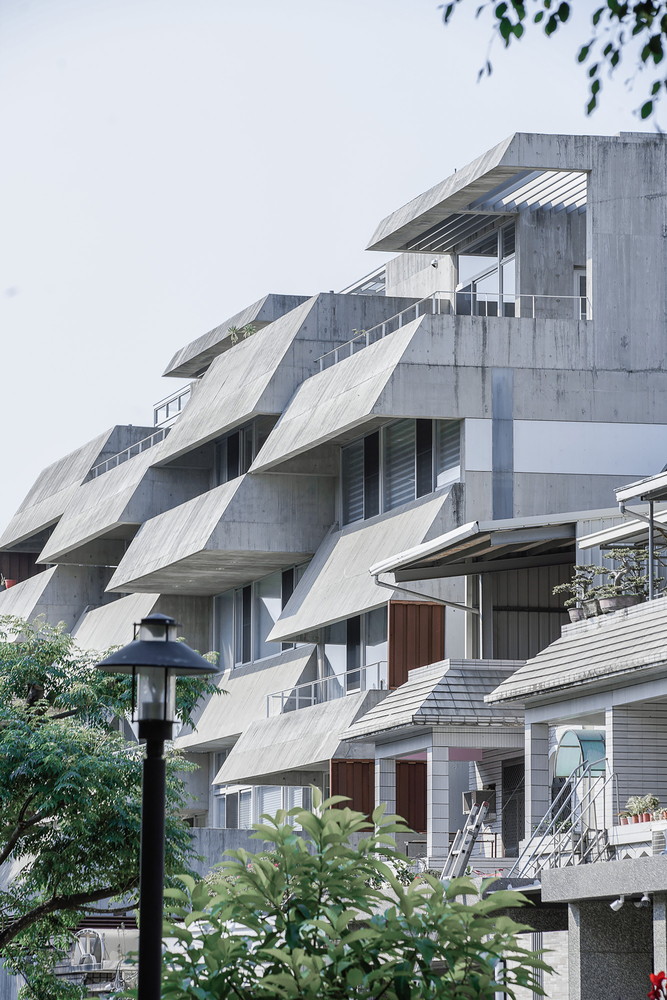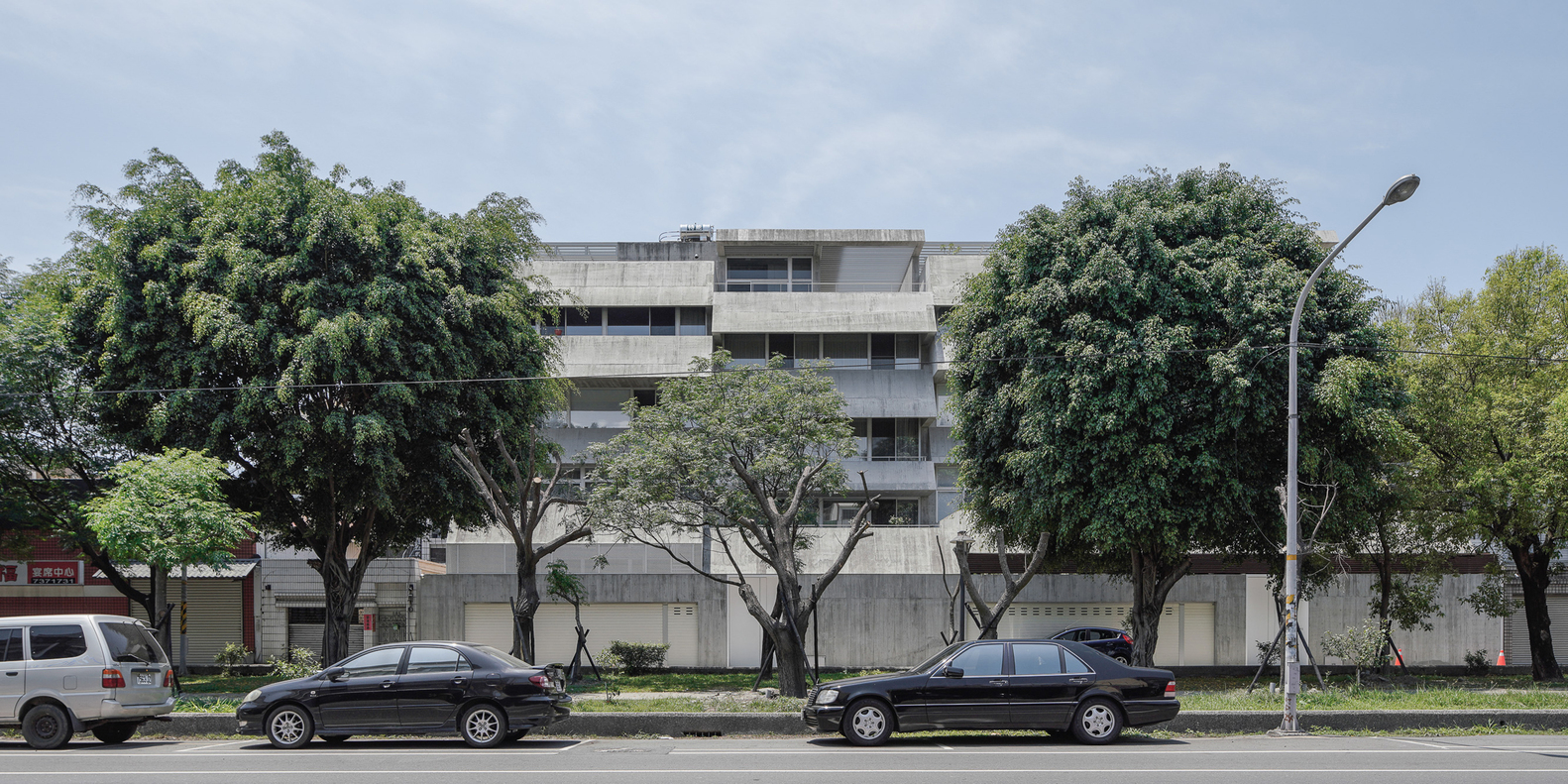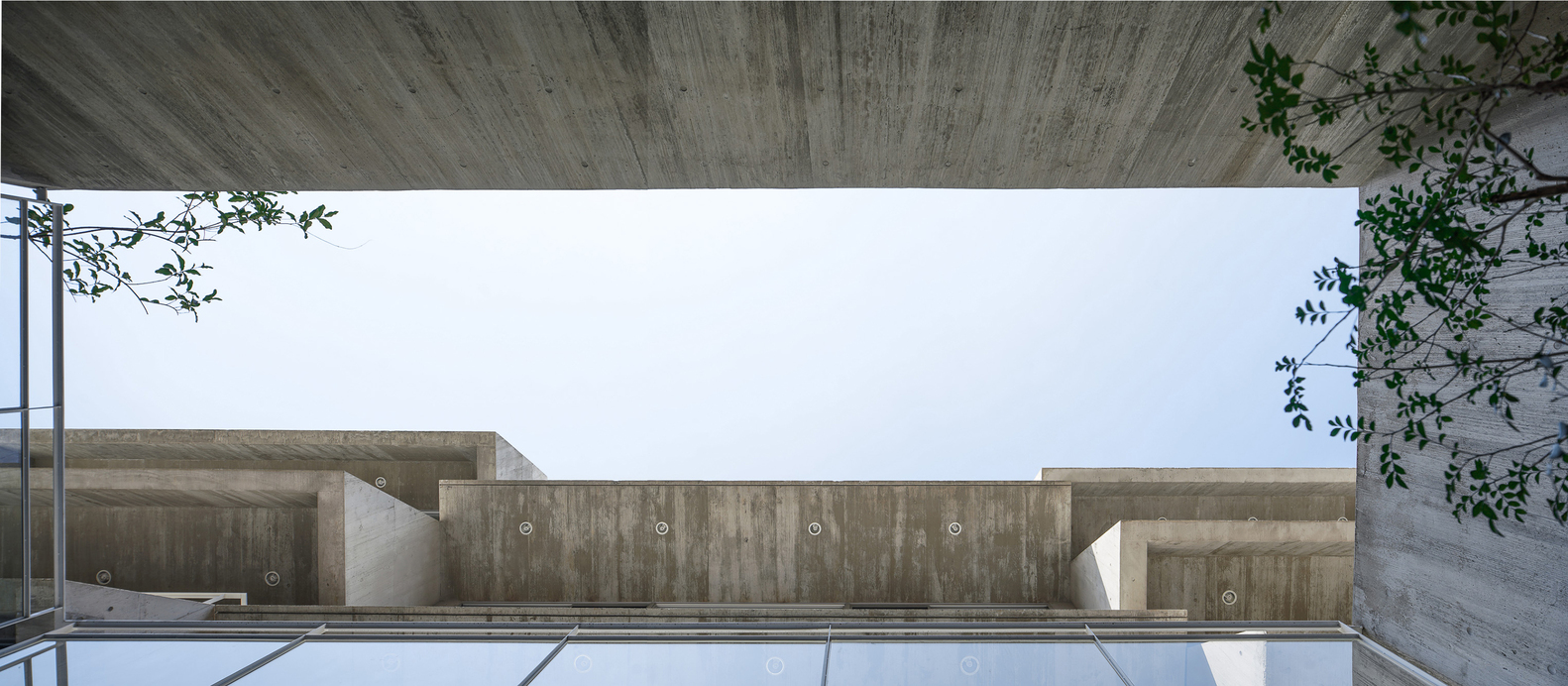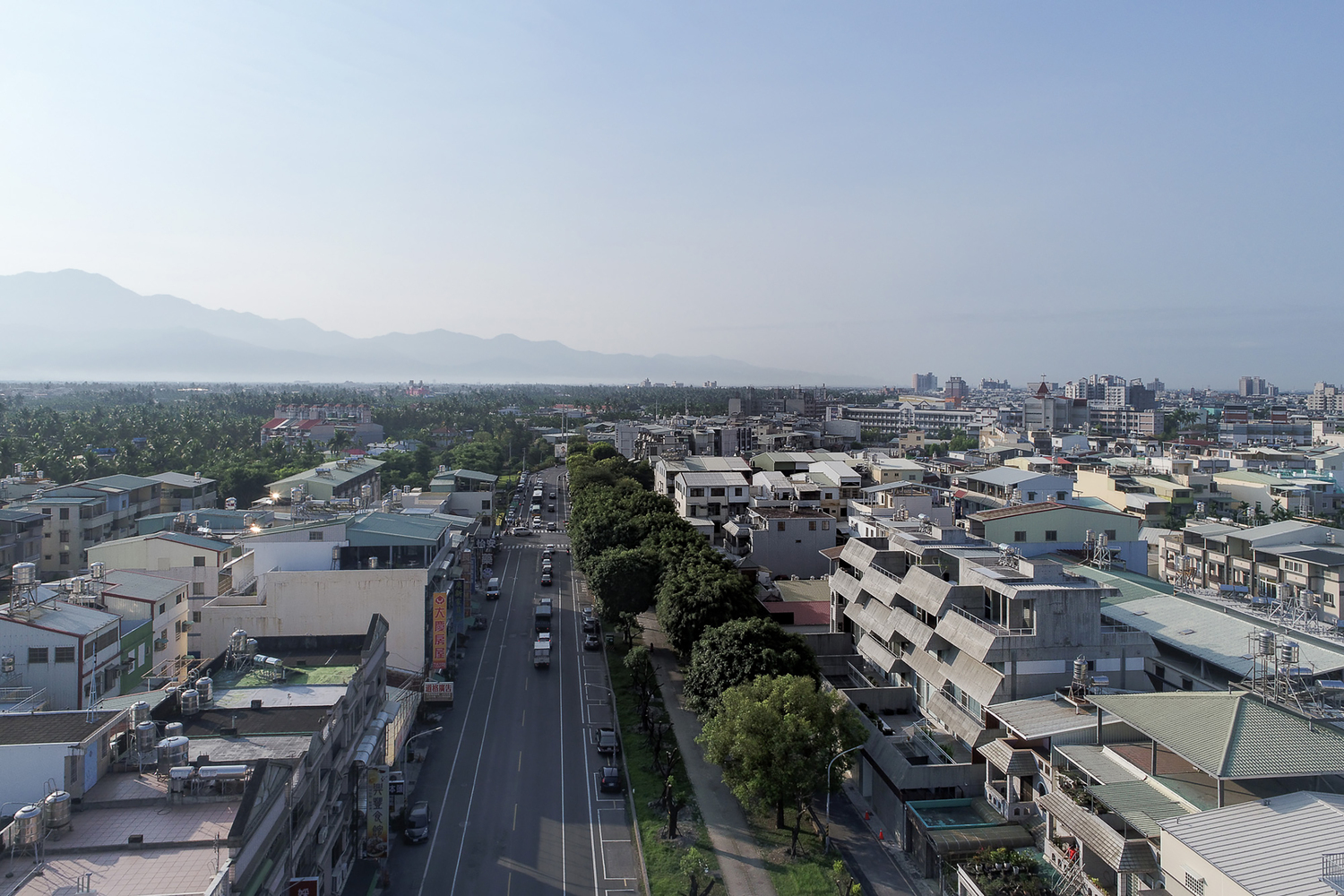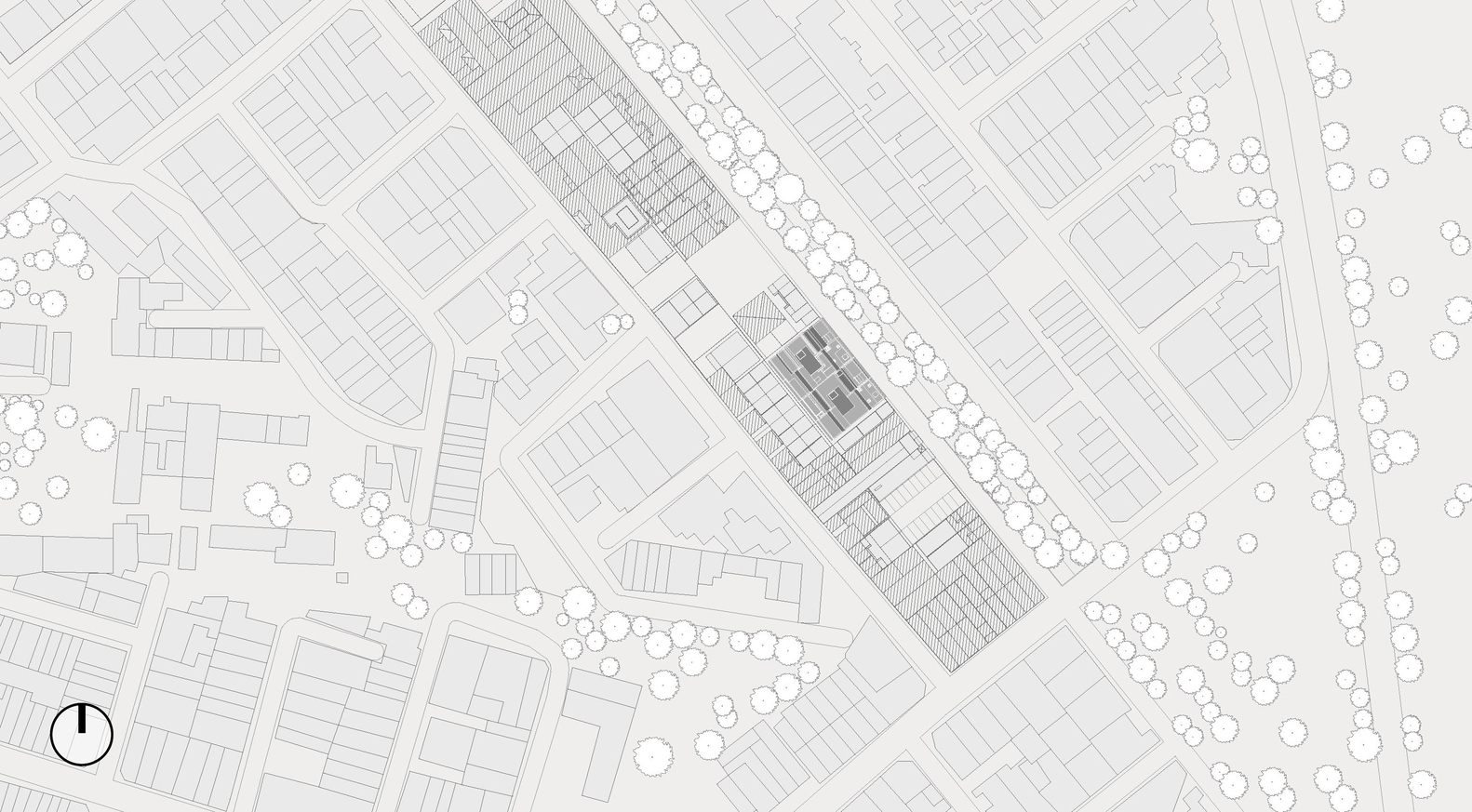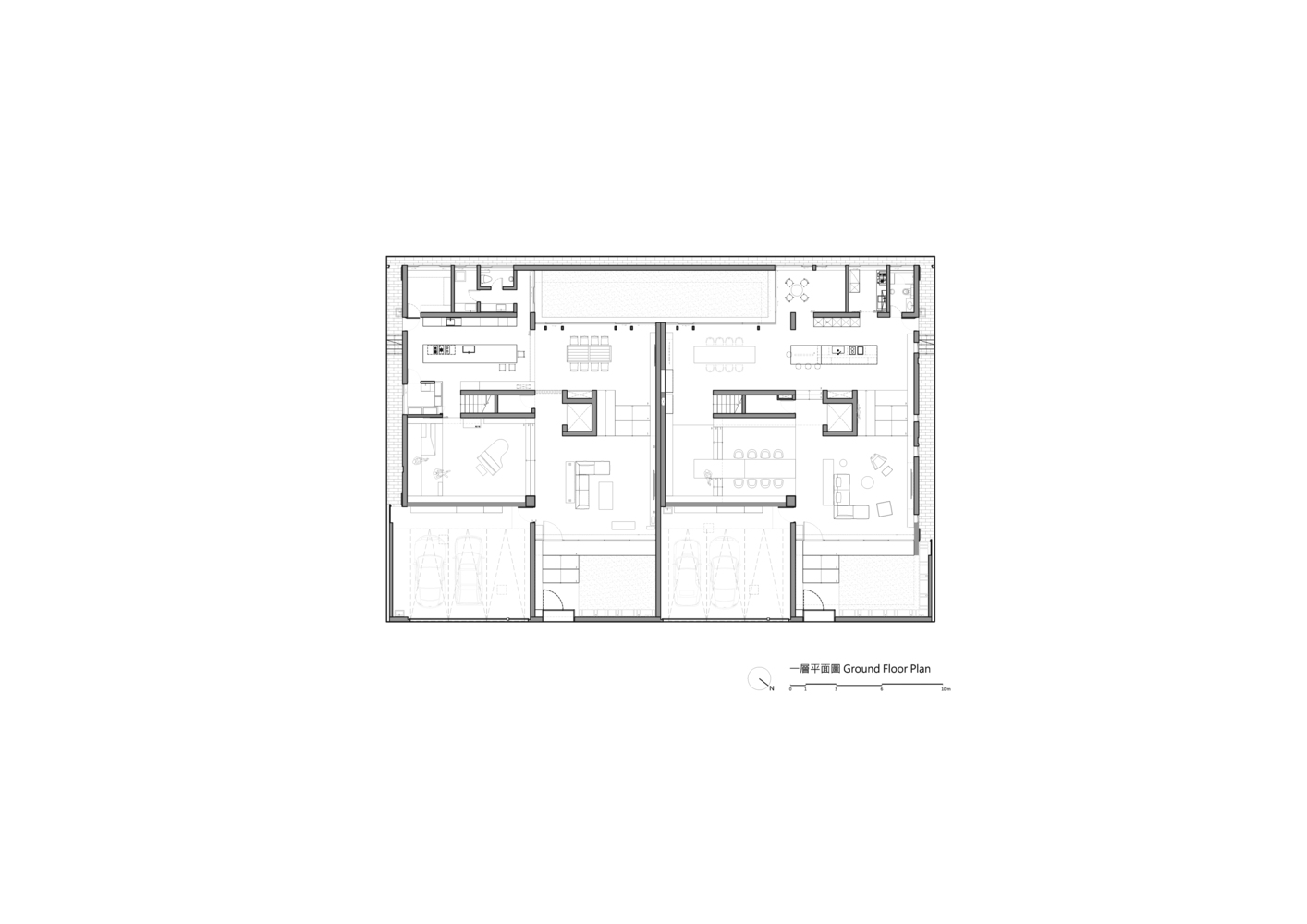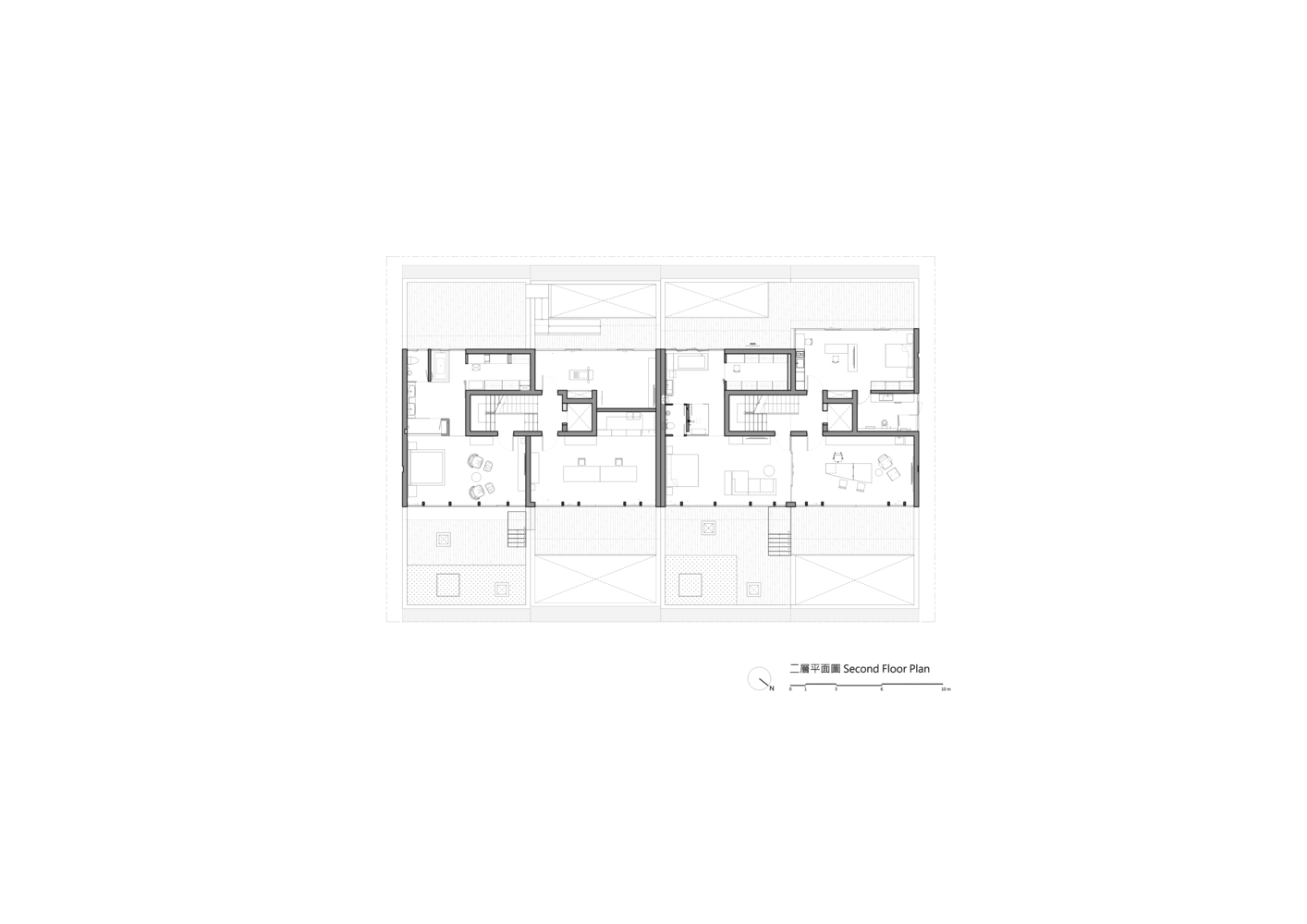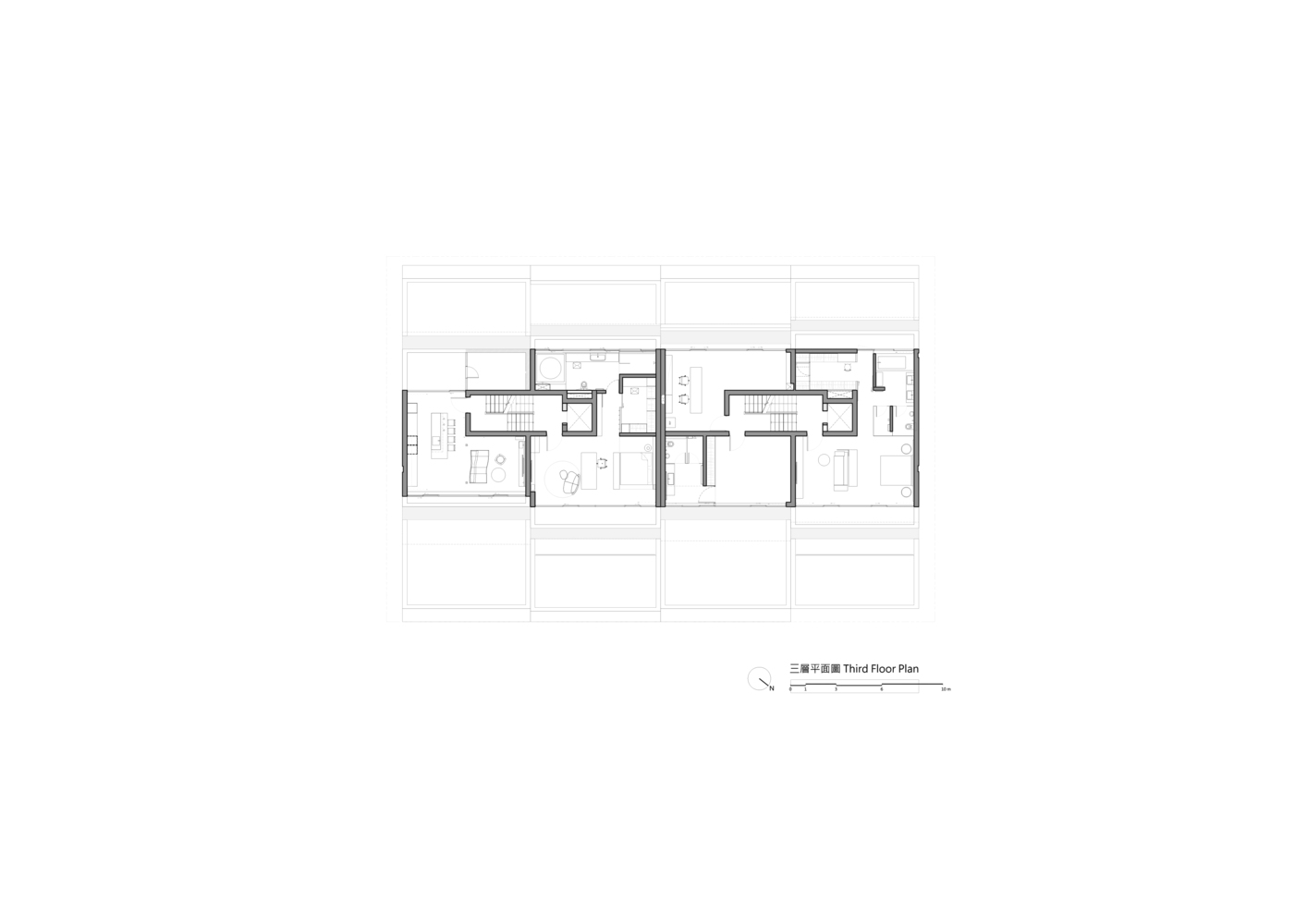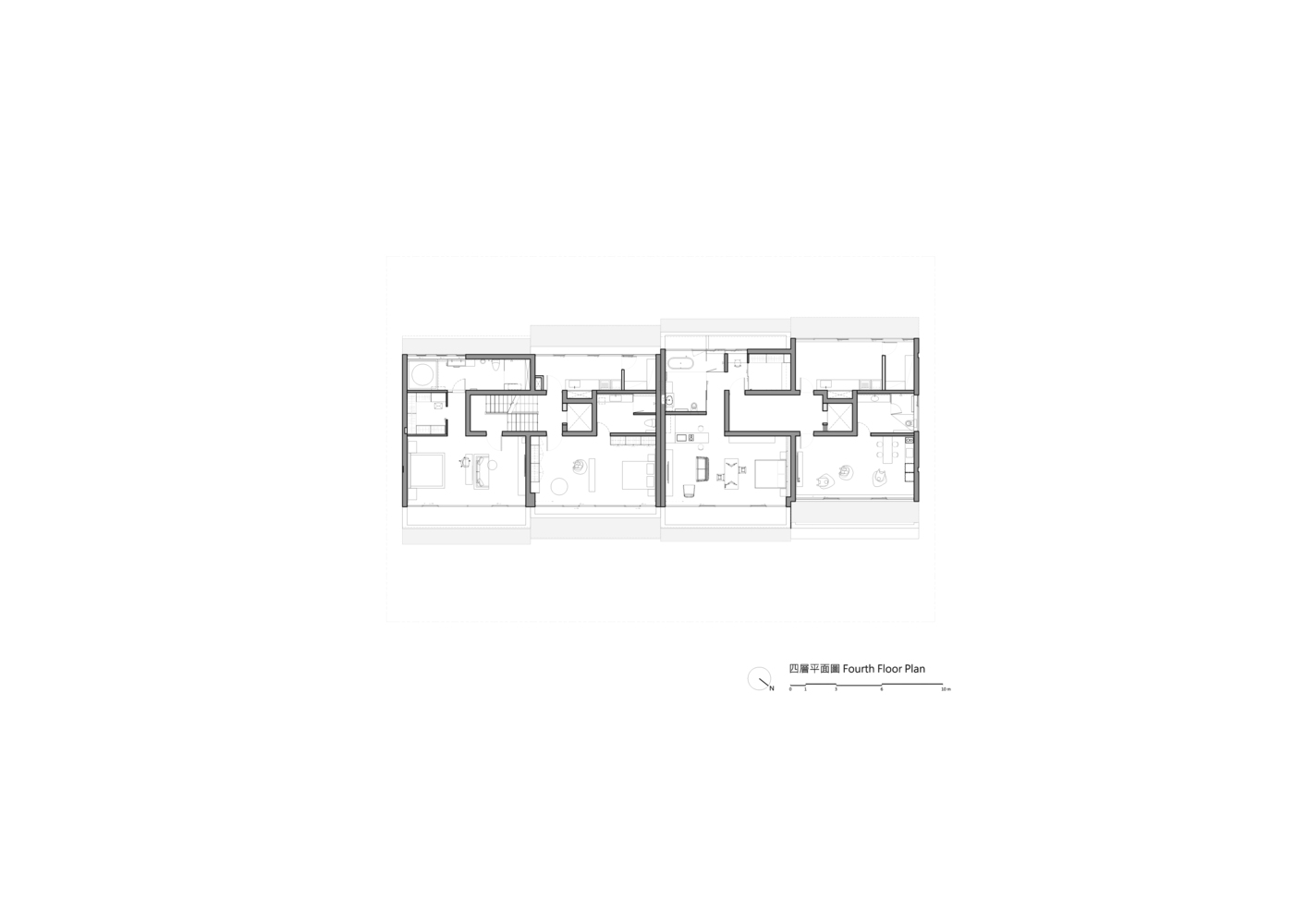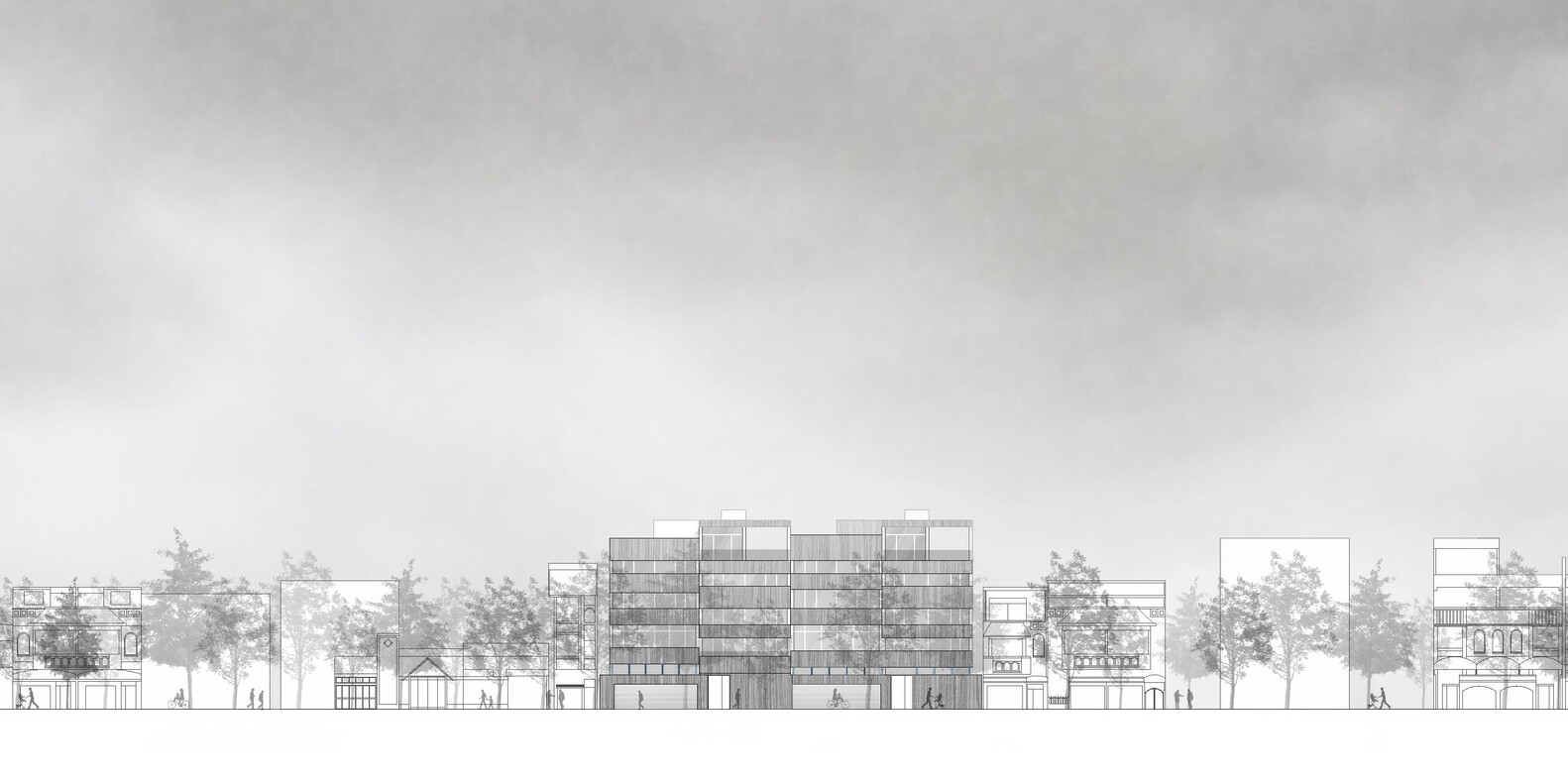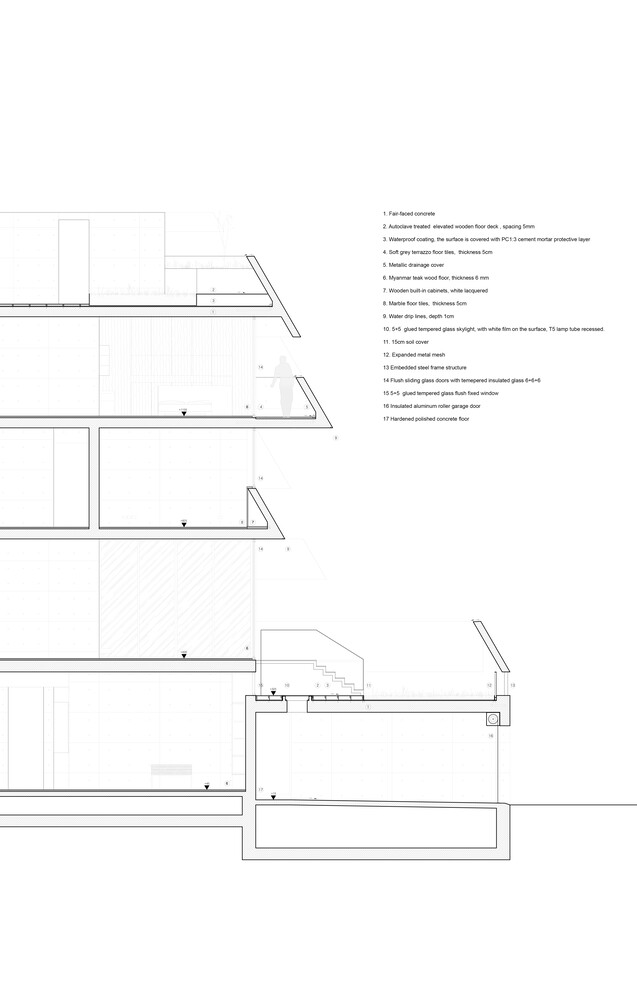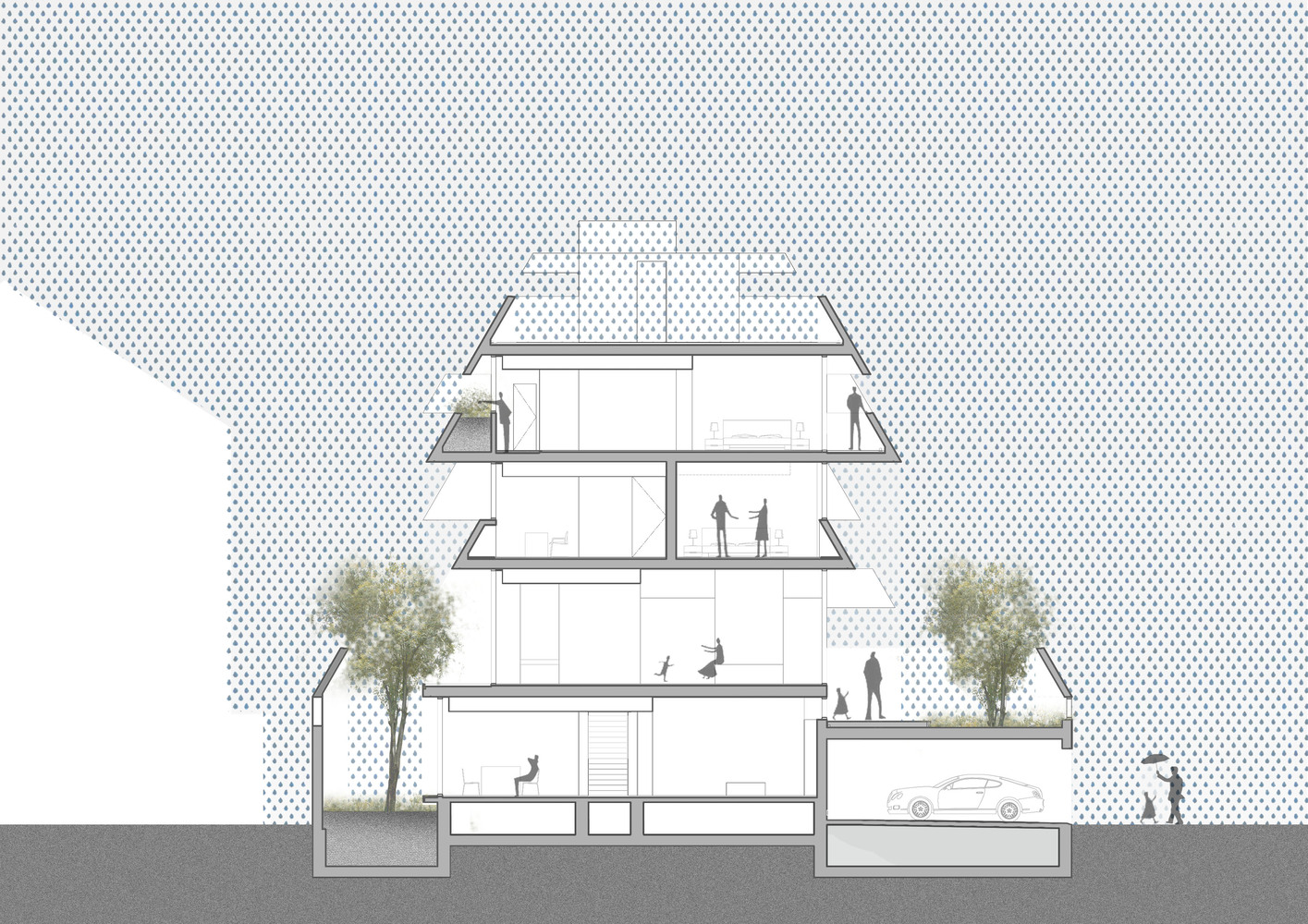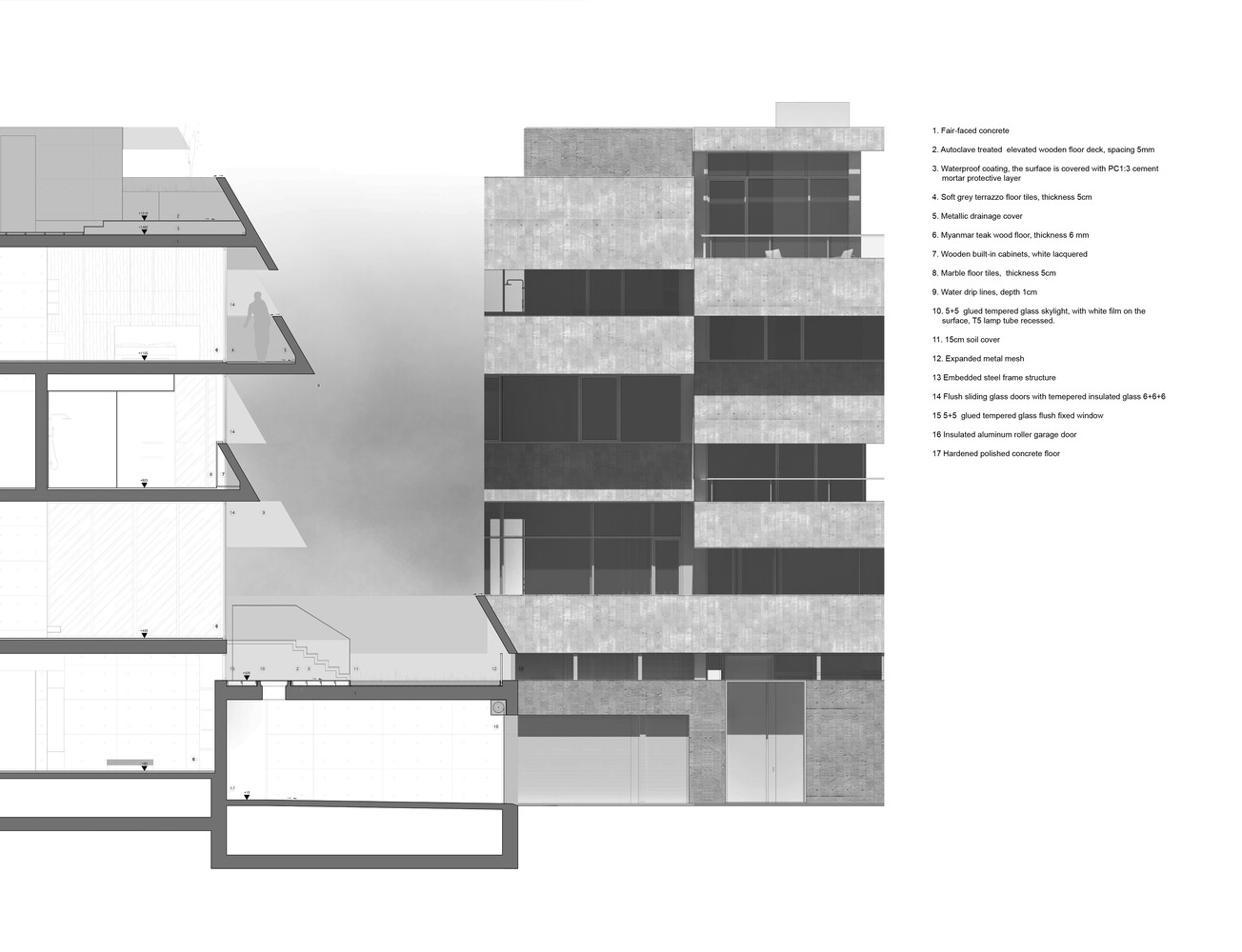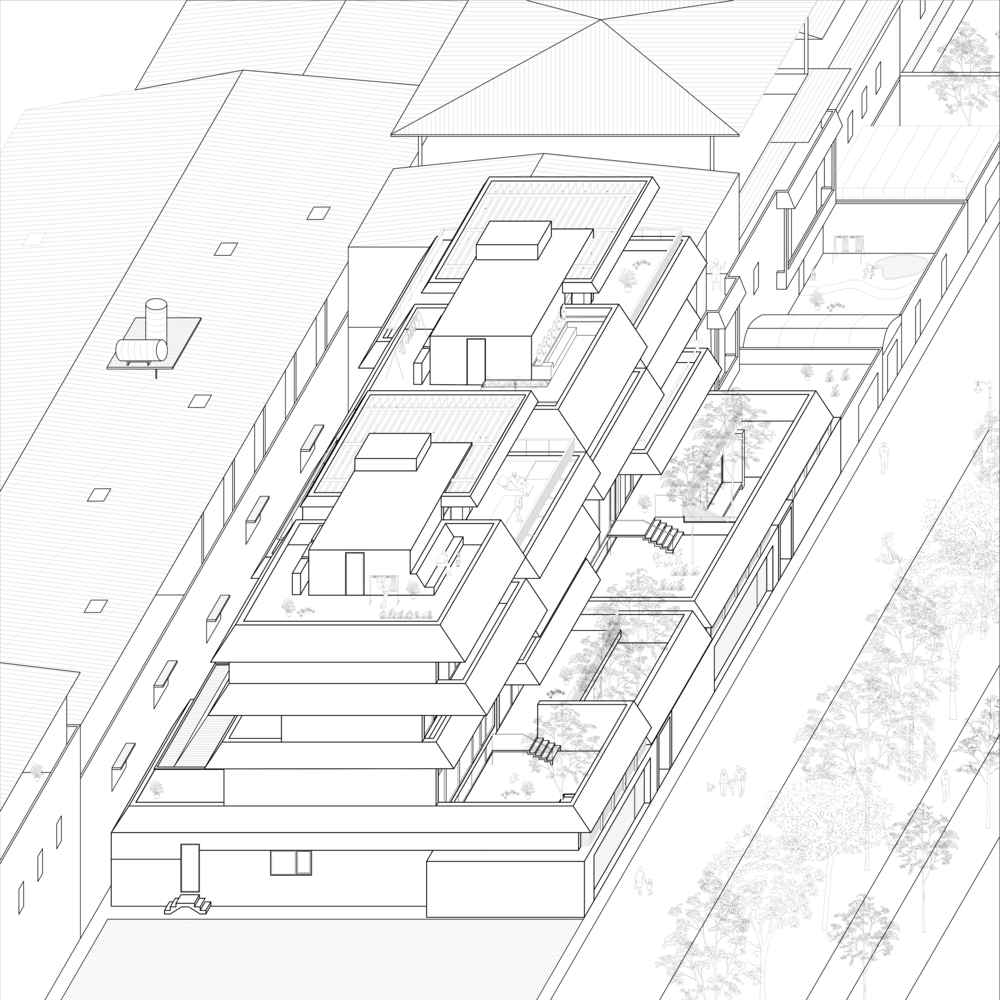 We can often recognize from a region's roofs how its architecture has developed to adapt to its natural conditions and culture. The ordinary buildings in Pintung exhibit a wide variety of roof structures to deal with the volatile weather conditions which average 30-34 degrees celsius temperature during most of the year and a tropical wet climate all year-long.

Community life is enjoyed mostly in shaded zones between interior spaces and uncovered streets. It takes the form of loggias, canopies, tree foliage, pavilions, and temples.

The omnipresent additive temporary metal roof structures might seem unauthentic, yet they are true to a regional building solution that is versatile, interchangeable, and pragmatic.

Located in the tropical region of the Pintung Township at the southernmost tip of Taiwan, this building for 2 multi-generation families (each made up of 8 units) unfolds in a long linear volume with 16 stacked and shifted roofs/terraces.

The shape, depth, and light filtering of each individual overhang depend on the interior space behind it. Large living rooms have garden terraces on the ground floor. Master bedrooms above have terrace gardens whereas reading rooms have large bay windows for great views but shade is provided by the deep overhang. Bedrooms are provided with green balconies while the TV room canopies only accommodate a ribbon window.

60 degrees is the most efficient slope for sun shading in Taiwan. Falling rain slides down from one canopy to the next all the way down to the garden, watering the vegetation and finally seeping down to the water collector that recycles the water back to the building.

The overhangs protect the interior from rain and reduce heat admission (further achieved by the usage of white Portland cement). They also allow the inhabitants to open their windows anytime to let through cross ventilation and cool down the rooms.
from archdaily