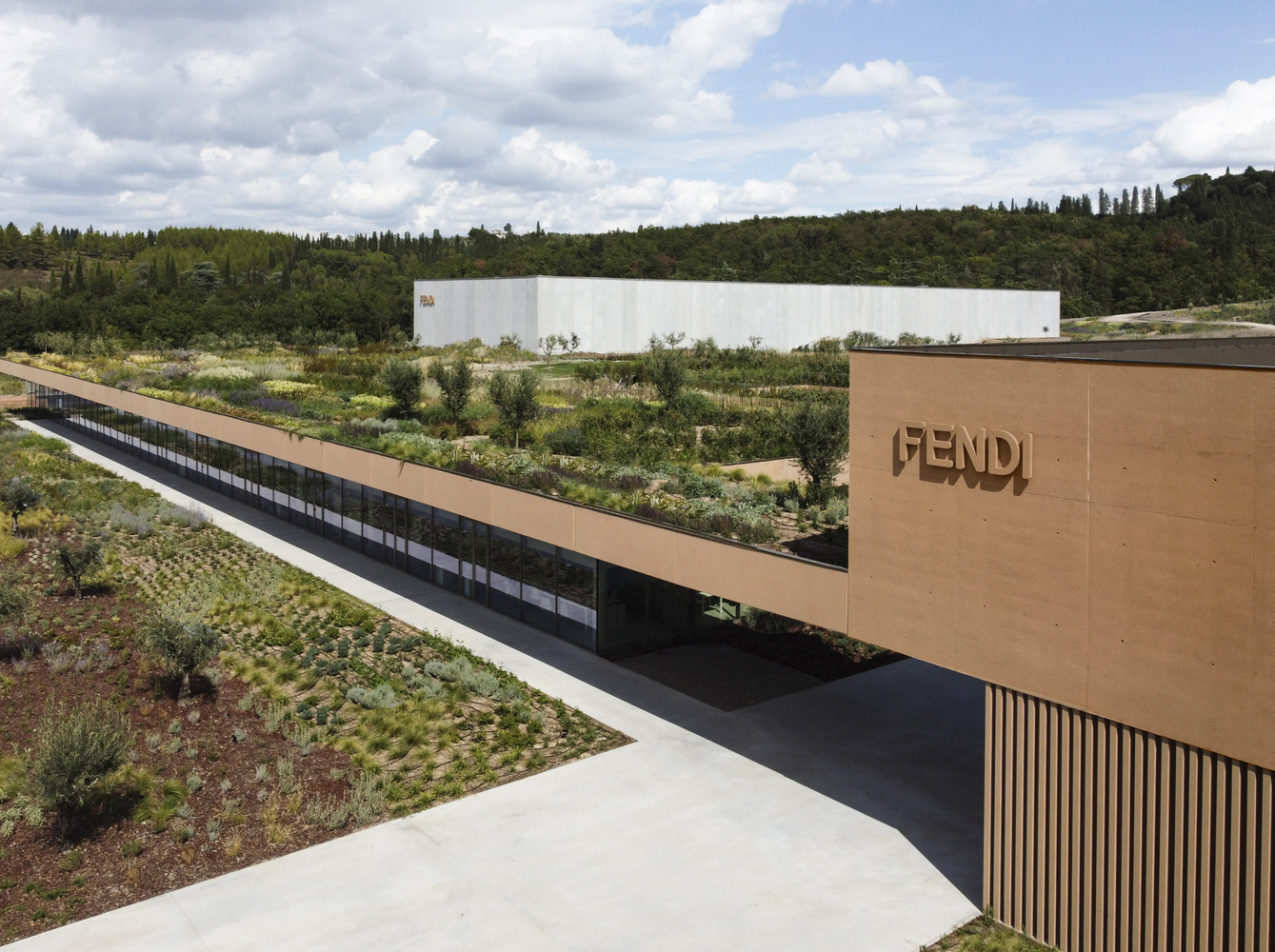 Piuarch-Fendi Factory

The Milan based studio has collaborated with the Fendi Maison to design an architecture that disappears into the landscape, placing itself in open dialogue with the surrounding nature. A raised garden is conceived to mend a long-standing rift in the terrain and recreate the hillside of the site in which it is located. This is what the new Fendi production building in Bagno a Ripoli (FI) looks like, whose design concept was conceived and developed by the Milan-based Piuarch studio and subsequently continued and coordinated by Fendi's Architecture Department. A complex of about 14,000 square meters rising in the Tuscan countryside, conceived around a high standard of landscaping and advanced energy efficiency, the brainchild of the Maison seeks to combine the excellence of its product with the creation of an architectural landmark having significant aesthetic and environmental value. Piuarch interprets this concept in a project that becomes an integral part of its surroundings rather than a mere graft.

Starting from an innovative approach, the firm designed a building that stretches horizontally over a single level to create a free form driven by the needs of the production process. The practicality of the spaces thus becomes the conceptual principle of the site plan, which combines different functions, merging them into fluid pathways that run horizontally through it. A sort of backbone connecting the spaces, with transparent walls, also visually unites the different uses while encouraging people to move around and socialize. The complex will house management and administrative offices, a restaurant, a production warehouse, workshops and a school for haute leather goods, with the intent of fully expressing the exceptional quality and high standards of the luxury brand.

The project concept, defined in the initial phase together with landscape architect Antonio Perazzi, aims to define the conditions for a renewed visual collaboration between architecture and the environment. The characteristics of the site, impacted by the logic of relying on the brick industry and the quarry once functioning on the lot, required restoration work and prompted the idea of interpreting the construction of the production complex as an opportunity to establish positive land management dynamics. "Working with Piuarch is always very stimulating: it is easy to get on the same wavelength straight away, building together a project that respects ecological and aesthetic themes, capable of designing cultured and refined landscapes." Antonio Perazzi, landscape architect.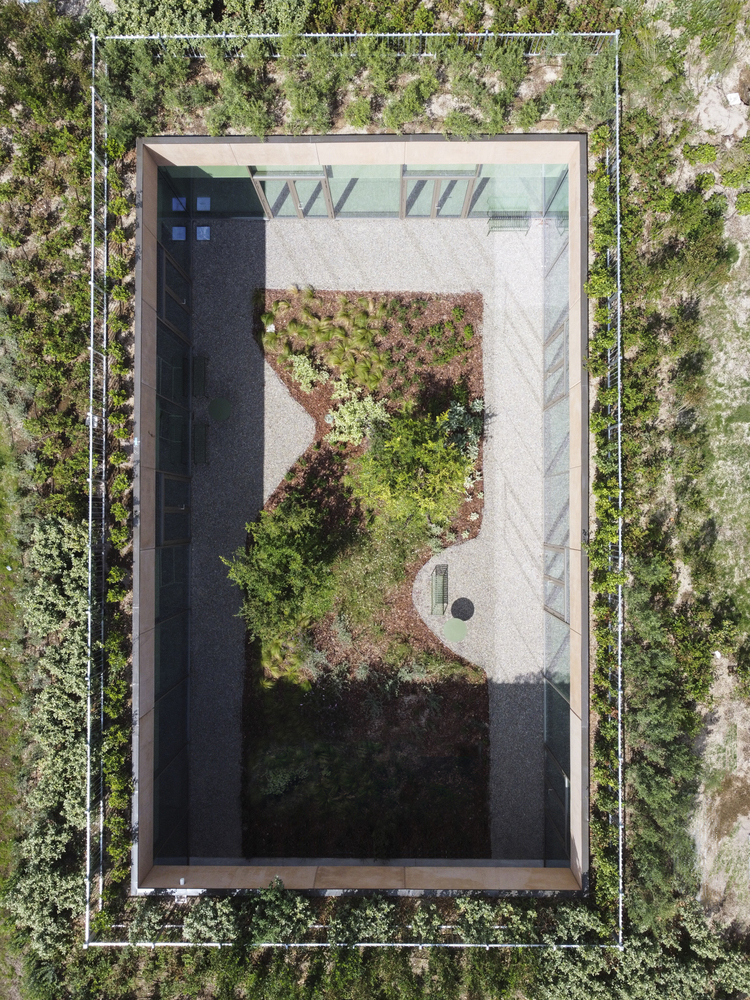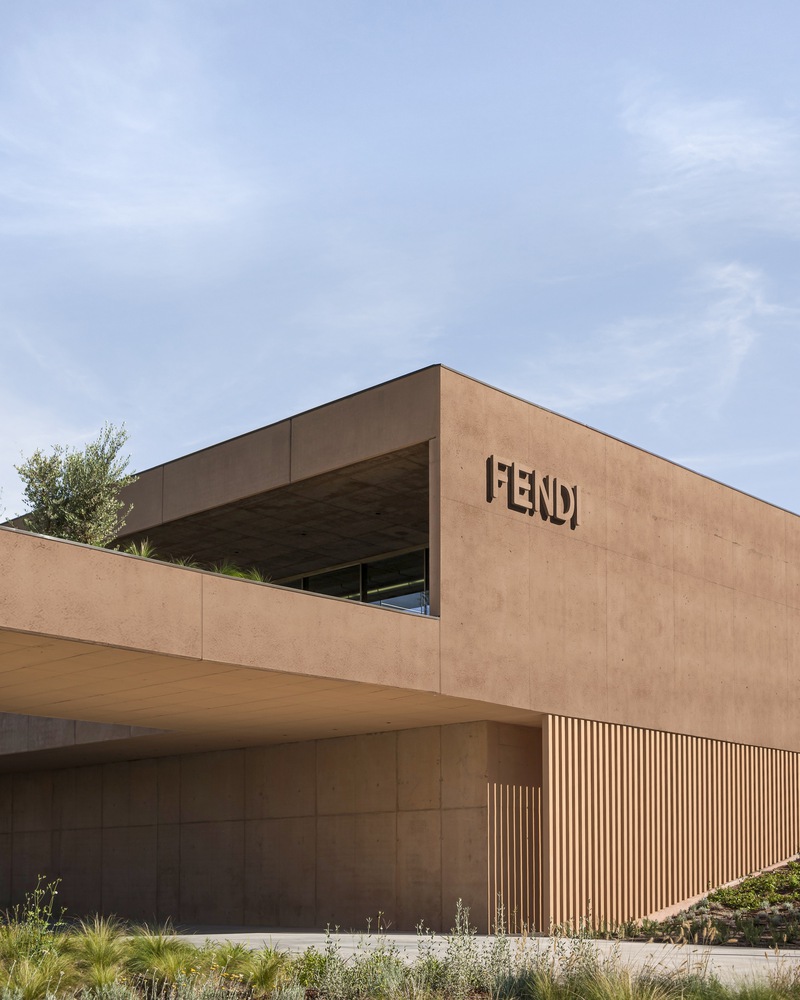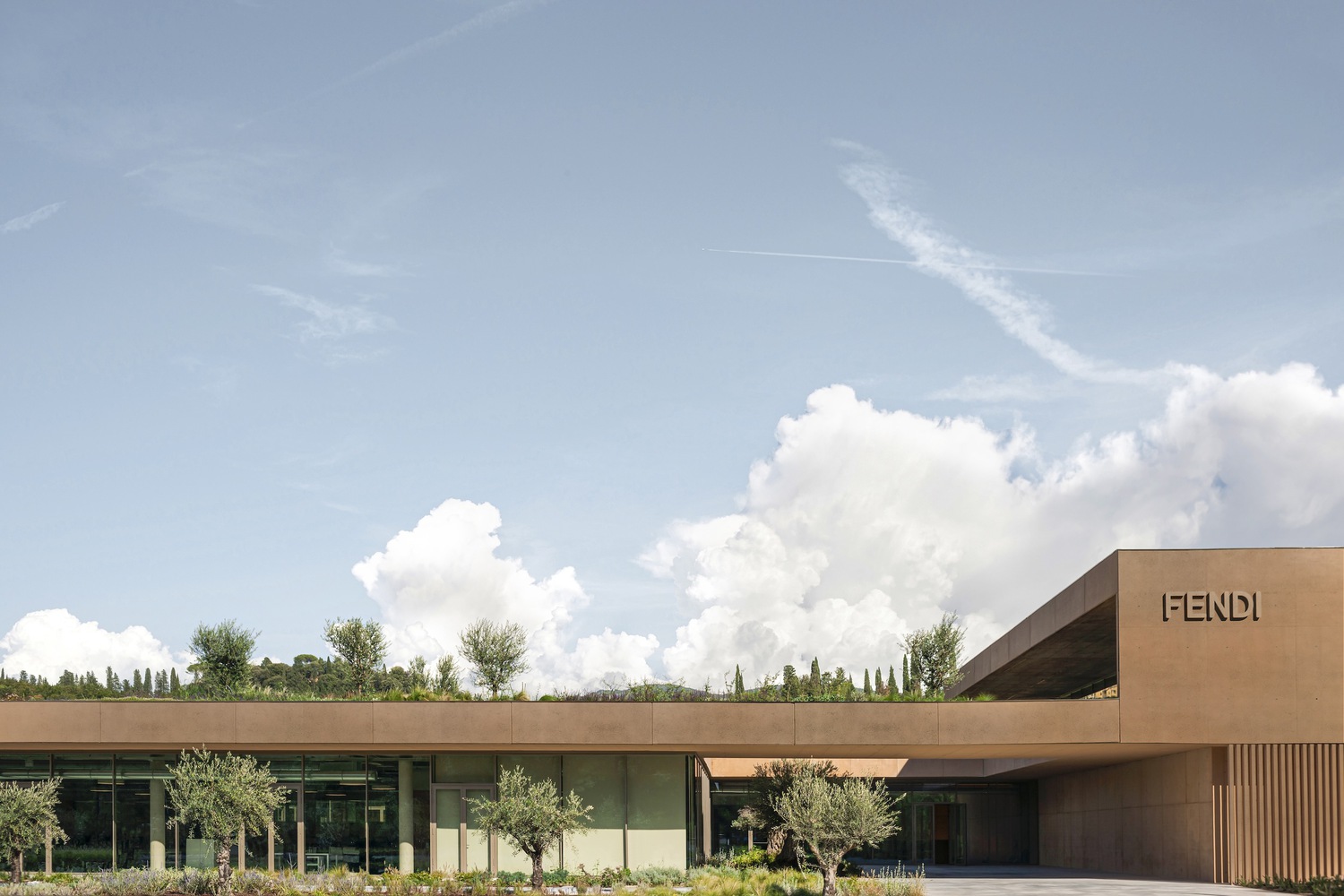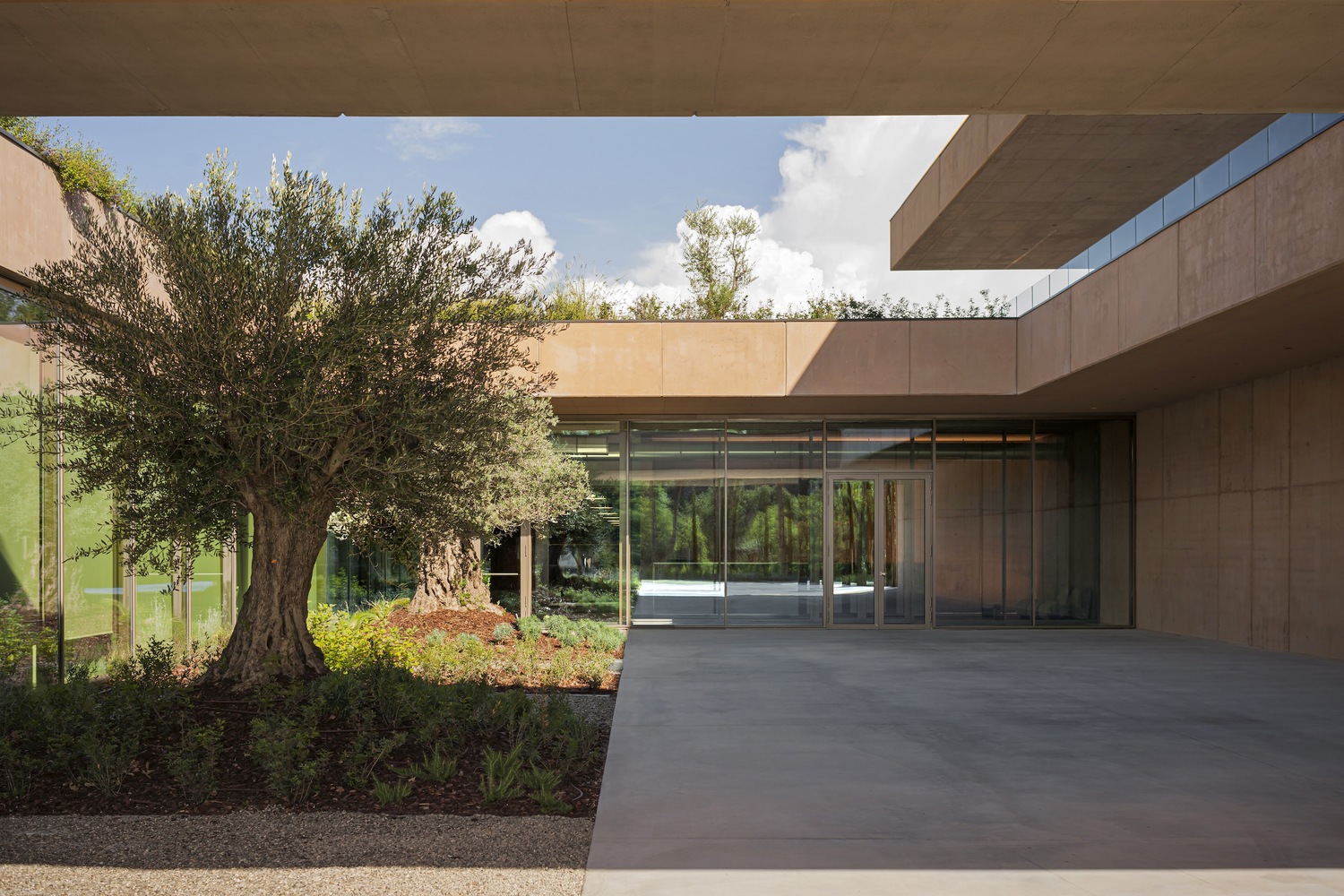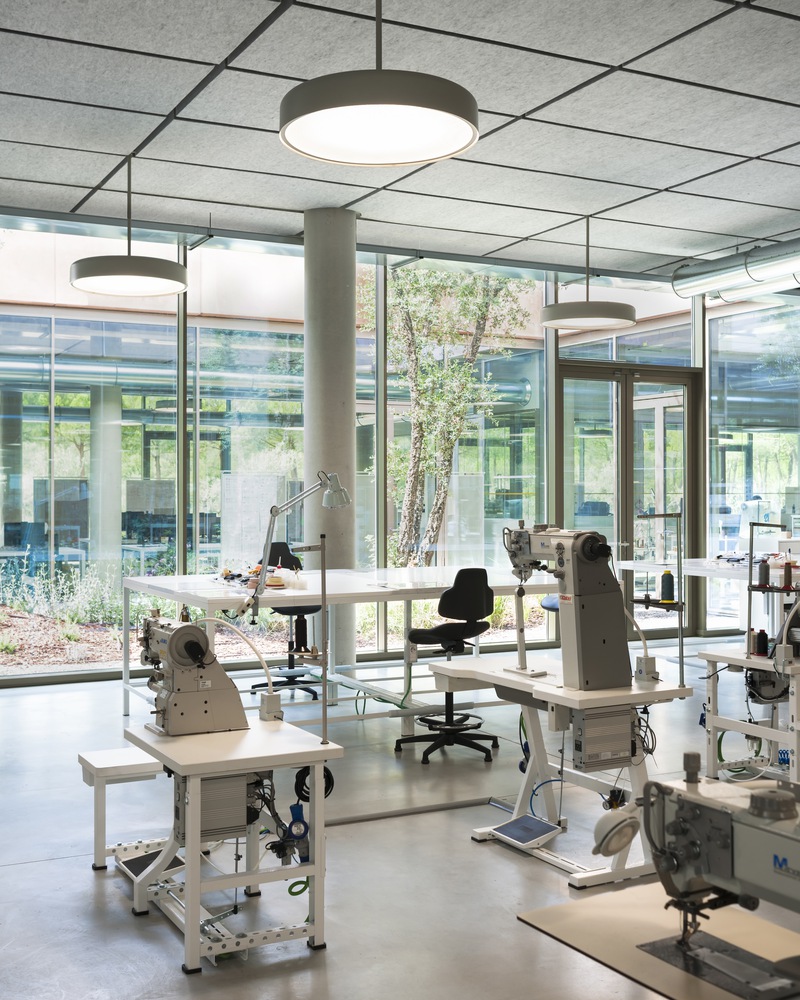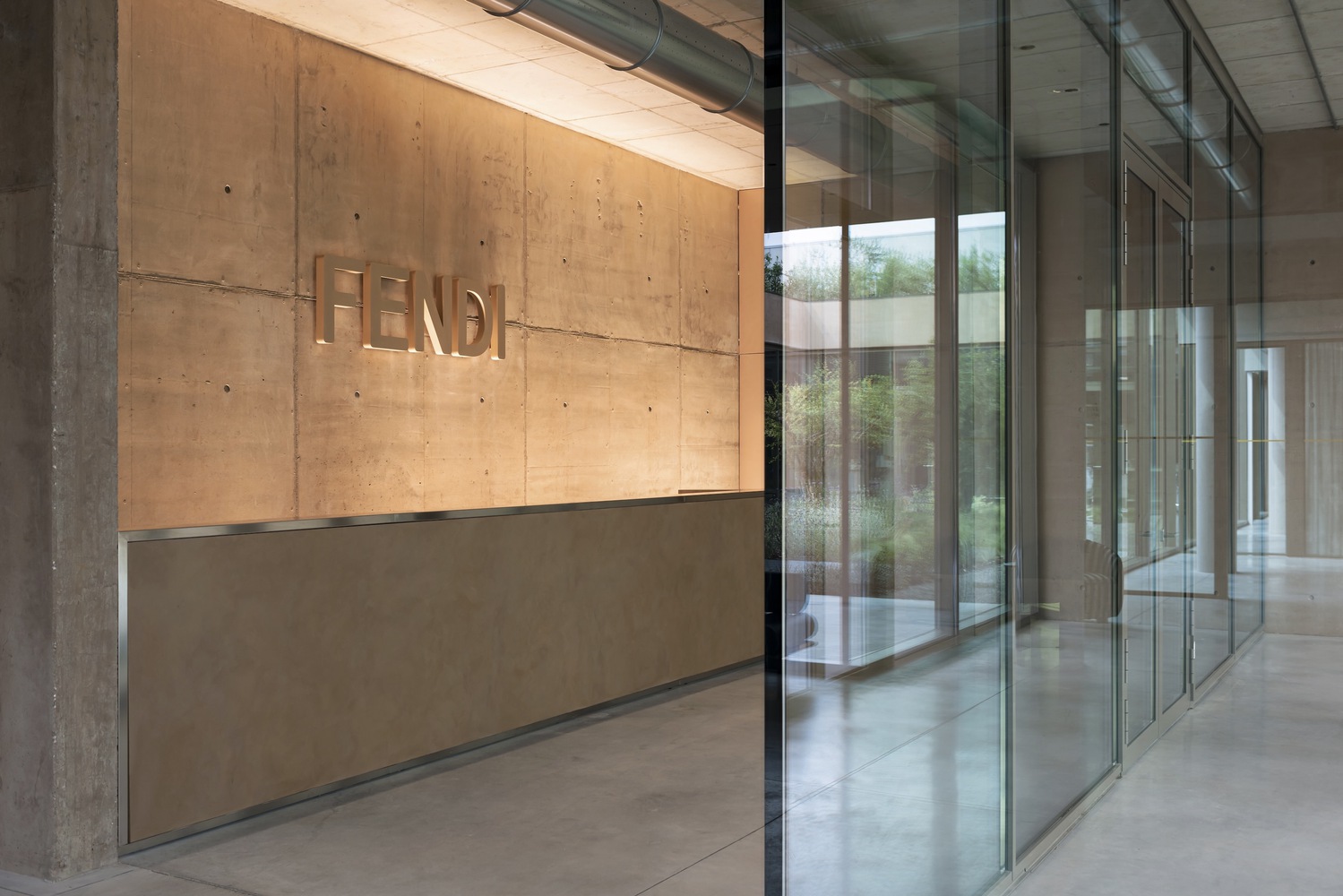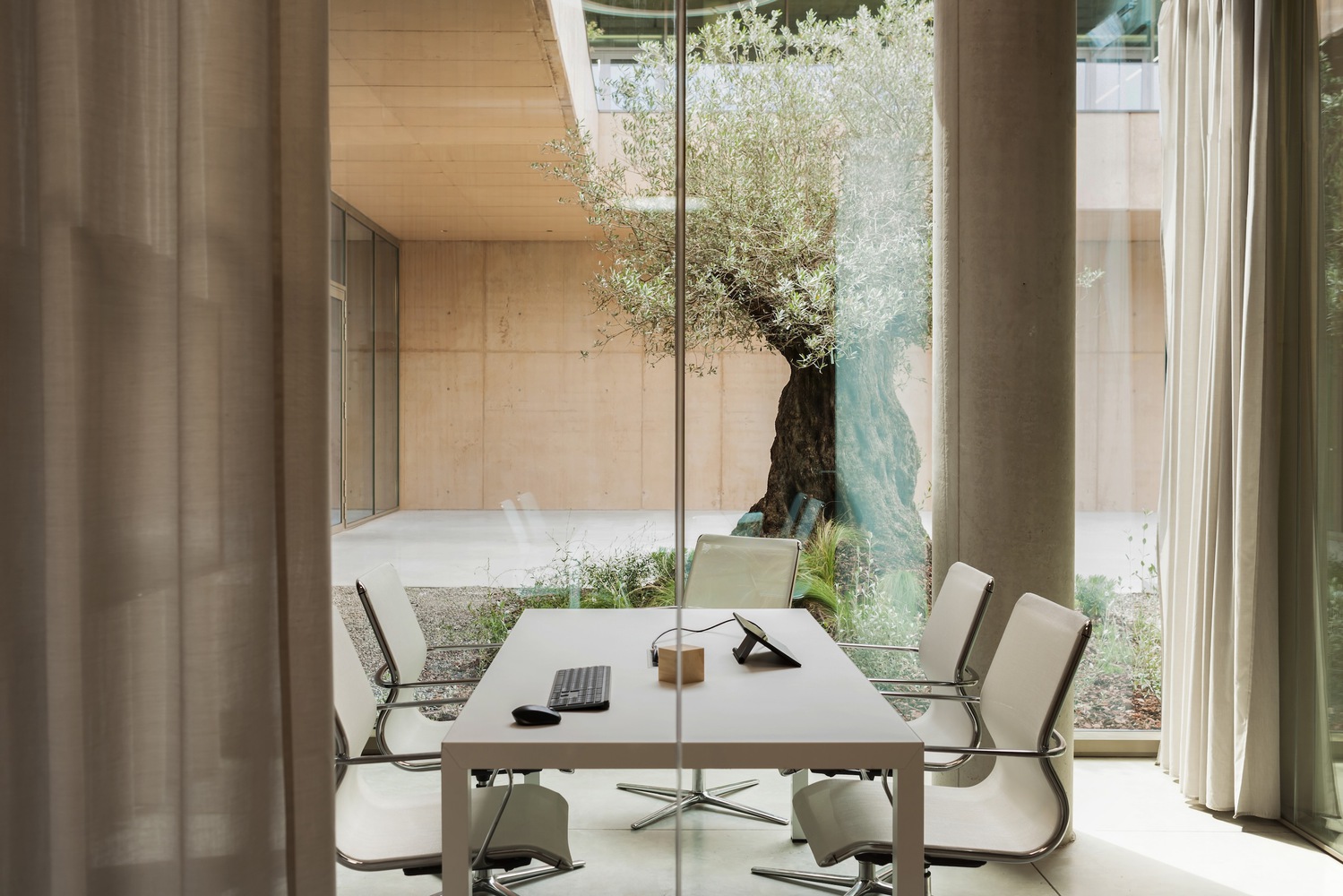 from archdaily